Review minimum wage – Courtney deCastro
ROAD TOWN, Tortola, VI – Host of the Speak Your Mind TV Show, Richard Courtney de Castro has called for a review of the current minimum wage in the Virgin Islands (VI) after a viewer communicated on his show that politicians needed to address the issue.
One viewer reportedly sent a text to the show that read: "Can any one of the politicians please change the rate of pay? [The minimum wage of] $4 [per hour] is useless."
The host, speaking on the show on January 26, 2013, said he thought the current rate had been in place for quite some time and offered to check the number of years. "Let's be academic about it, one of the things we need to look at, not just with minimum wage, but with a number of other things, we need to look at the change in the consumer price index, we need to look at how things are affected over time and make a mathematical decision."
de Castro asserted that it should not just be a 'fly by night' decision, a political one, or emotional one. "Use something that can be applied over time again and again…"
He made reference to the Social Security Board reportedly giving a justification to increasing the social security fees. "I am in full agreement with the justification that they gave but the same justification can be given to a number of other things… still we fail to make those changes."
"I think it's time that we do what we normally do, if we have to form a committee [then] form a committee… if we need to appoint some consultant [then] appoint some consultant, but take a look at it and see what are the ramifications for changing it," added de Castro.
The talk show host posited that the rate was too low and felt it was the reason that many persons chose not to work in "certain areas" of the workforce.
"Mind you," he added, "I don't think that the pay alone should be an incentive to work, I think that every employer should look for a total package… dental, medical, time-off, vacation pay… everything."
de Castro also said that he was "one of those people who believe if you don't ask for something, sometimes you don't get it."
"There is such a thing as a 'Cost of Living Allowance' that would affect doing business from a human resources point of view and the cost of living is something worked out based on the increase in the cost of various household items (sic) such as rent, groceries, shoes, etc," the host explained.
"I am willing to put it out there now and say… The cost of living has increased from the last time we had a revision to $4 an hour up to 2013… and if it has increased there is valid justification for taking a look at the $4 an hour and I think that is something I can say without any reservations."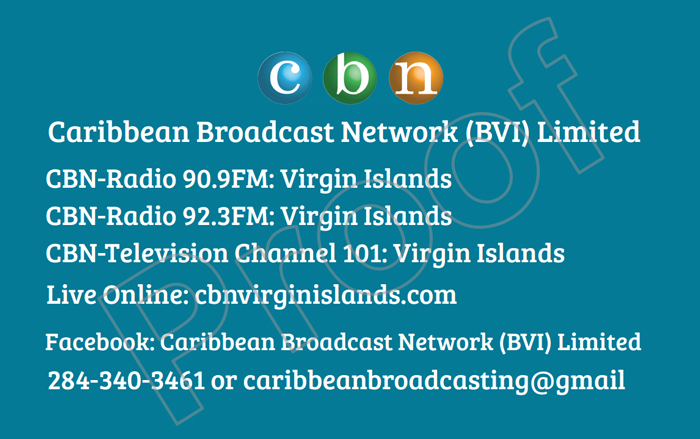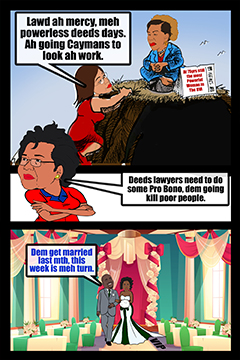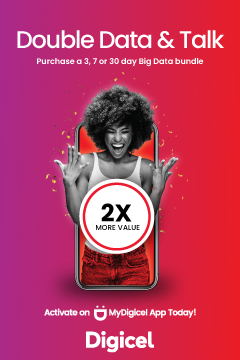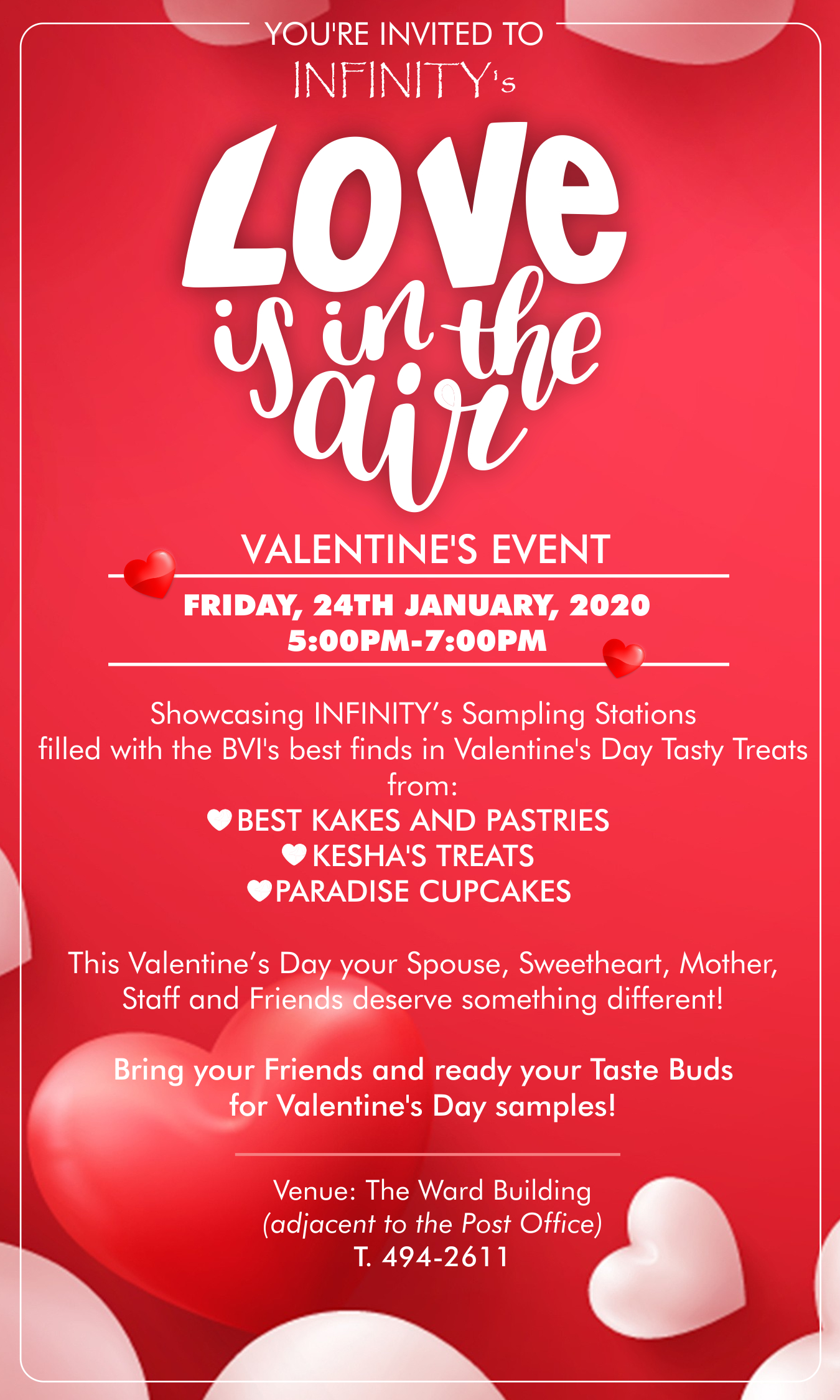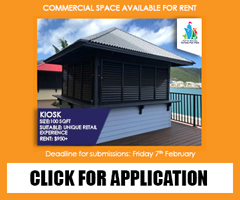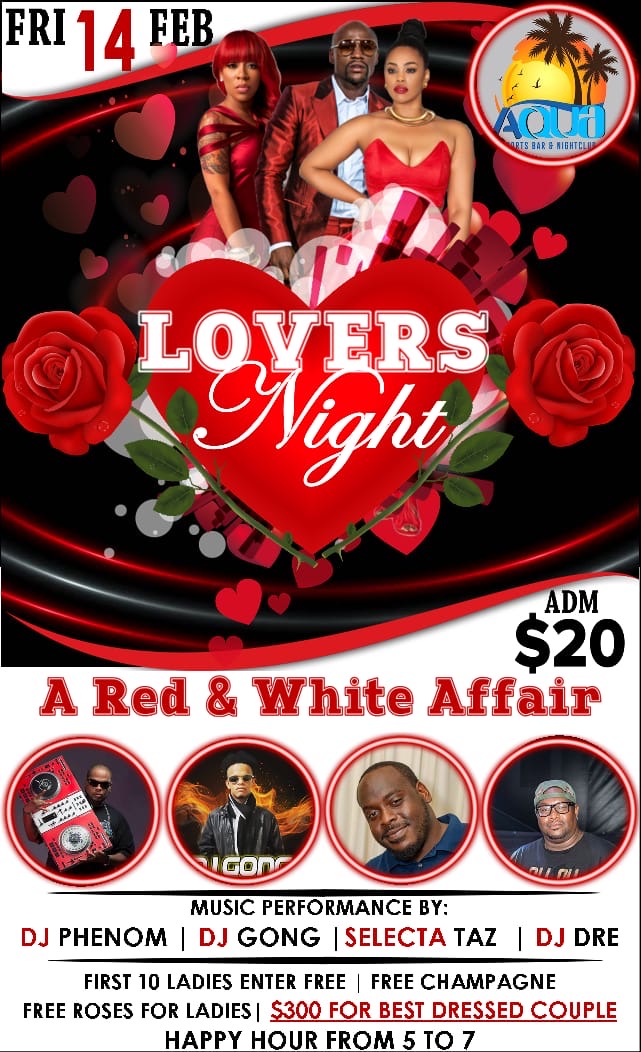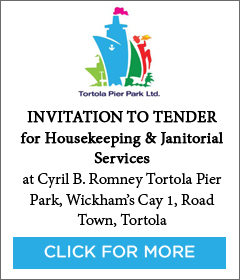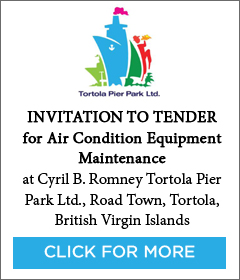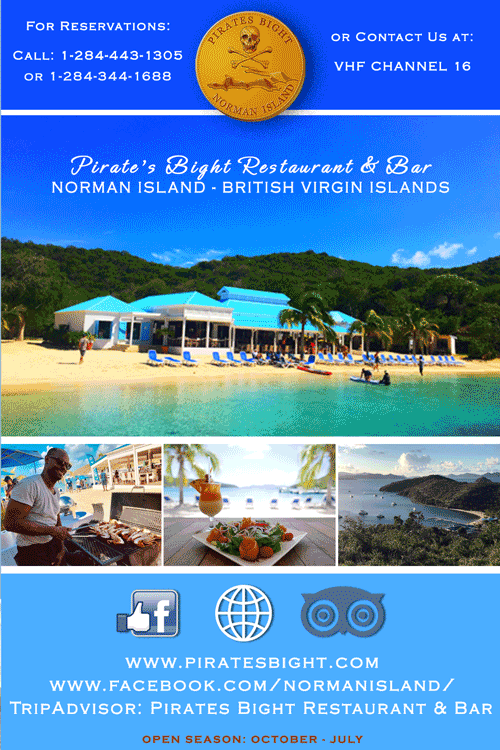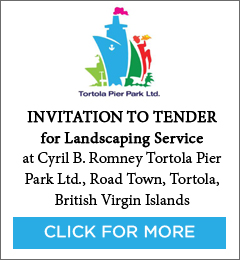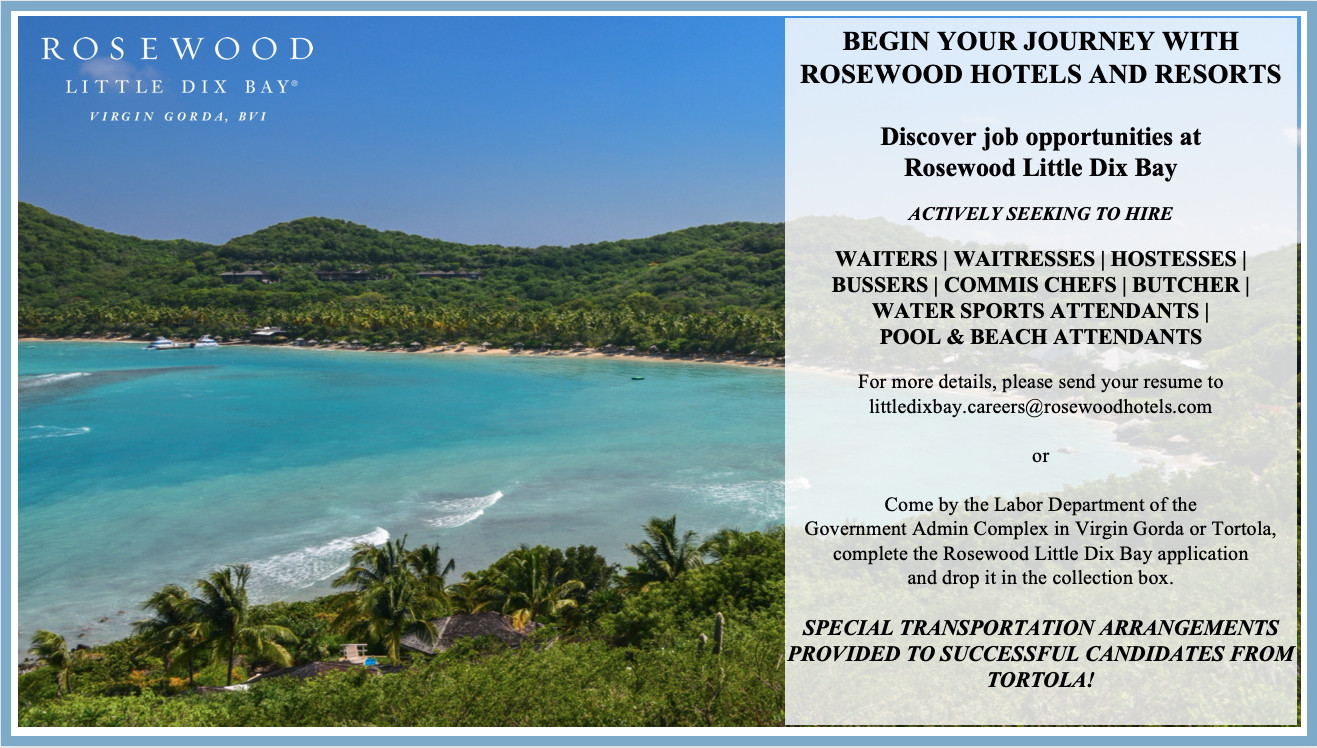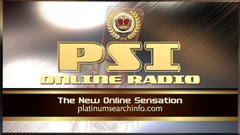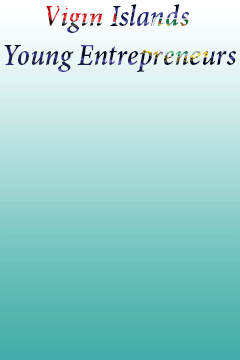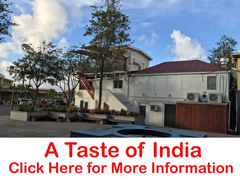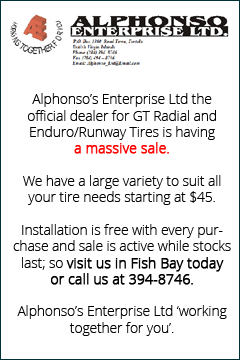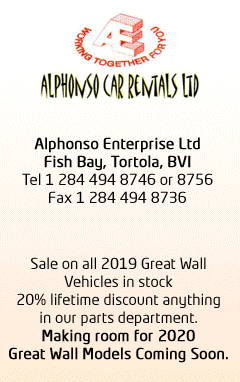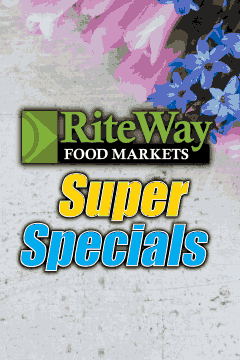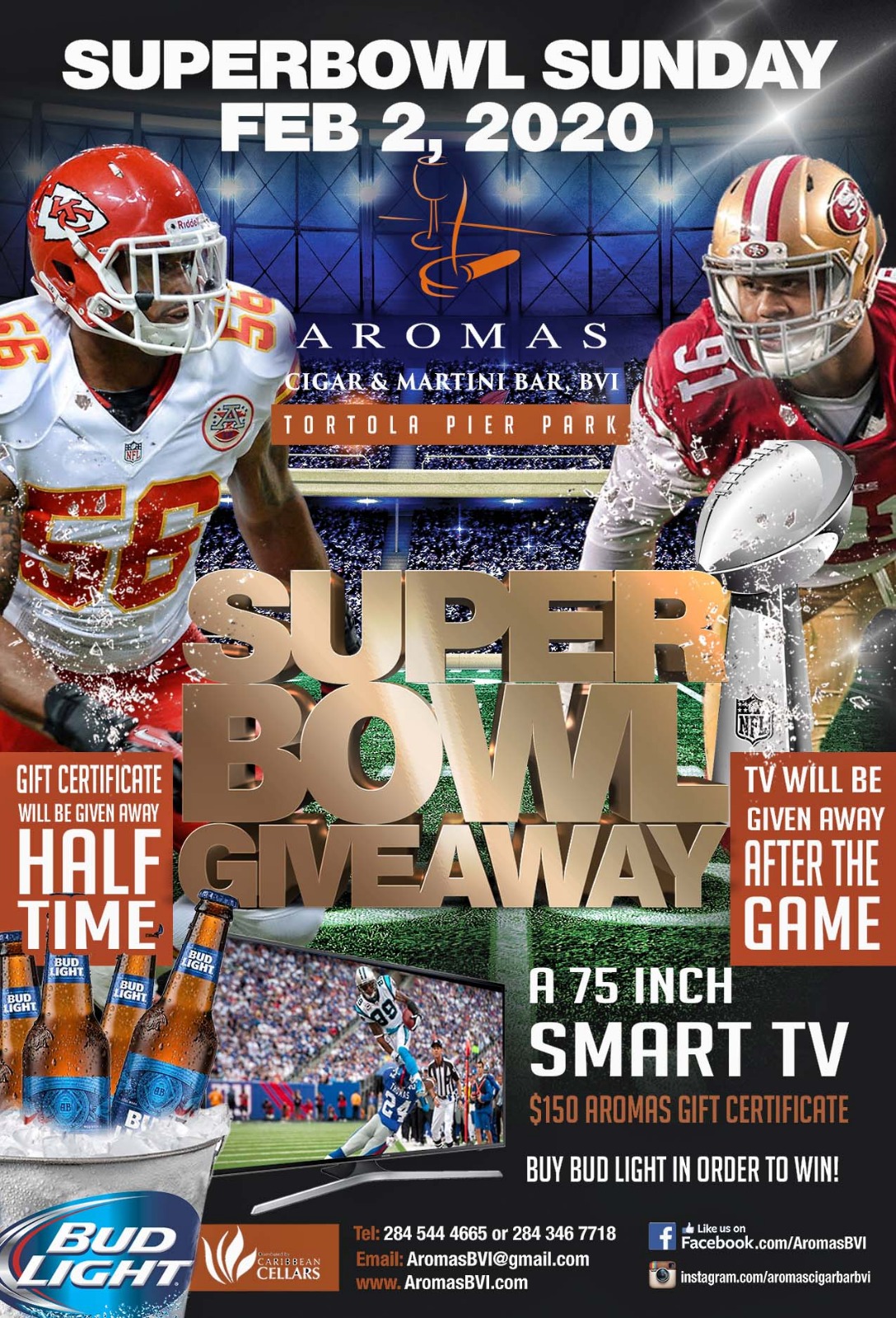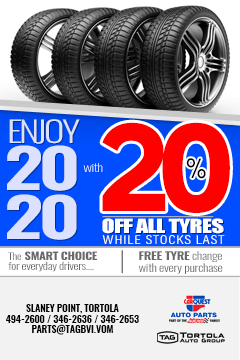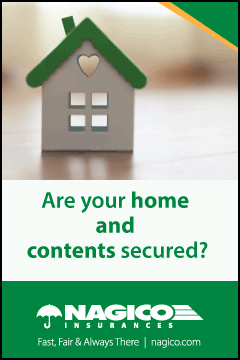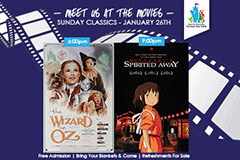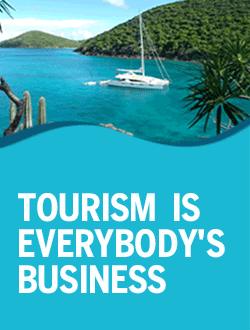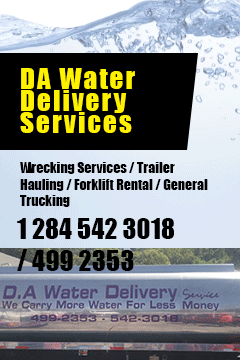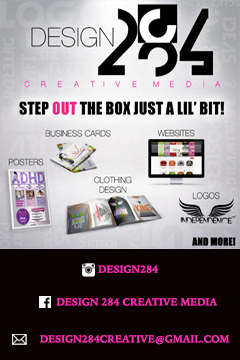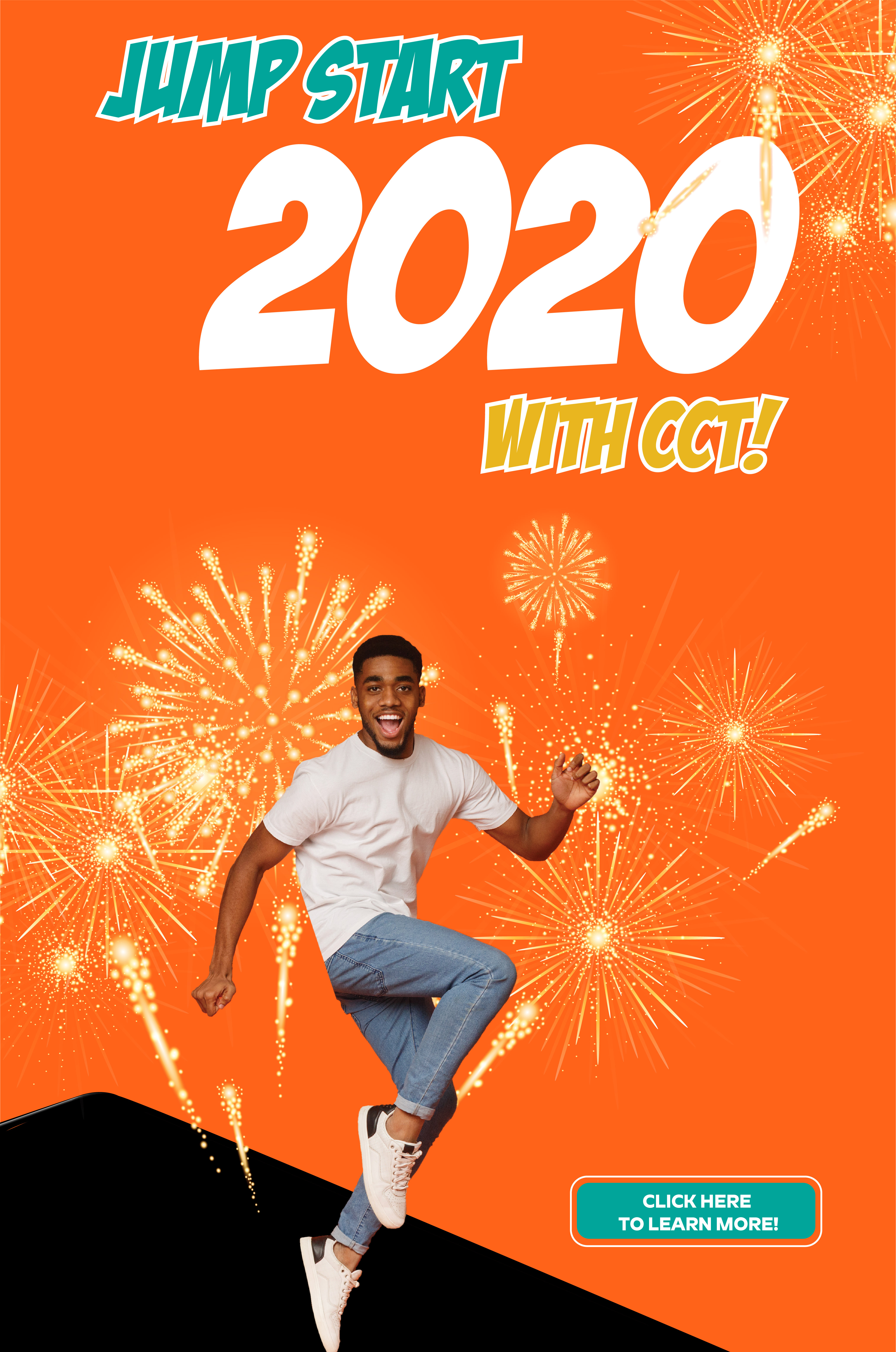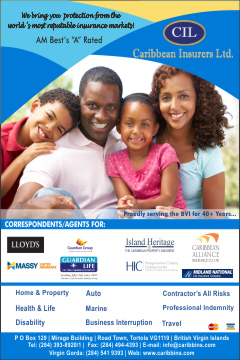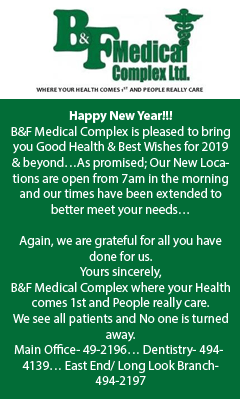 Disclaimer: All comments posted on Virgin Islands News Online (VINO) are the sole views and opinions of the commentators and or bloggers and do not in anyway represent the views and opinions of the Board of Directors, Management and Staff of Virgin Islands News Online and its parent company.