Reverend Turnbull continues to press for 'self- determination'
ROAD TOWN, Tortola, VI- Senior Pastor of the Cane Garden Bay Baptist Church Reverend Dr. Melvin A. Turnbull continues to push for the Virgin Islands (VI) to embrace self-determination. Over the last several weeks, Dr Turnbull has lobbying for the Islands to have "the fair opportunity and right to choose our affiliations, and to sit at the decision-making table with no meddling from any other country."
Dr Turnbull's position is reflective in his research paper on "the Economic Impact of BVI Relation with Britain" which was presented in 1998, Reverend Turnbull while he was a student of the H. L. Stoutt Community College.
According to the Pastor, the Virgin Islands "must embrace self-determination, and "not independence for we have a lot of work to do as a Territory which includes enacting and seriously enforcing laws that make all of us, the public and elected officials accountable and respectful of ethical behavioural standards."
He continued to say that while Islanders "have an expressed desire to become a self-governing people, and we want to exercise the highest degree of control over the affairs of our Territory," we have a serious problem.
"We are not ready for discussions on independence until we start to hold leaders accountable to the principles of good governance, which I must add are clearly outlined in the Ten Commandments and our constitution," Reverend Turnbull stated.
Accountable
He added, "the time is here to ensure that there are harsh consequences for leaders and public officers who step outside the bound, and for members of the public who facilitate and engage the public sector in the nefarious activities."
According to Reverend Turnbull, "self-determination is about when the people of the Virgin Islands are faced with unprecedented challenges, how do we get a seat at the table and tell our story and negotiate for ourselves."
He continued to say that "self-determination is not a lifestyle; it is not about personal agendas to enhance self, friends, and family. It is about the people of this Territory- citizens, and residents- becoming stronger together with one voice, one message, one motive, one purpose, one VI, and this expression of 'one voice' sitting at the decision-making table with the right people."
He emphasized his position that "our success as a country cannot be two or three people sitting at the table on our behalf, making decisions then telling us what they have done. This is counterproductive and is not a positive step towards self-determination, but rather self-enhancement and setting us up to fail socially and financially. This incessant action continues to go against the grain of morality and ethical consciousness. Customary practices cannot be the strategy in this conventional time."
"It really cannot, or we will continue to get the same cascading results over and over," he said.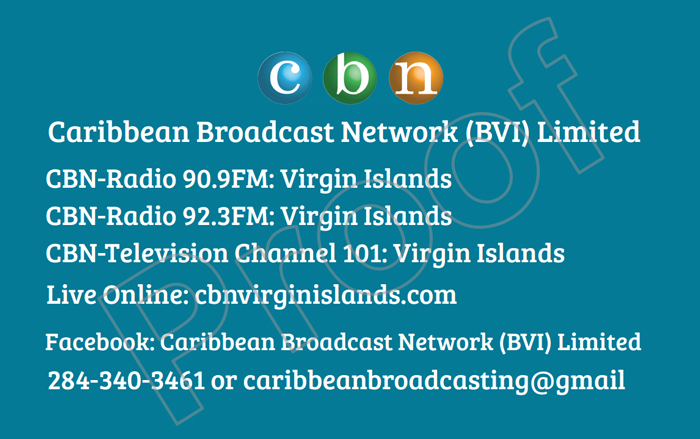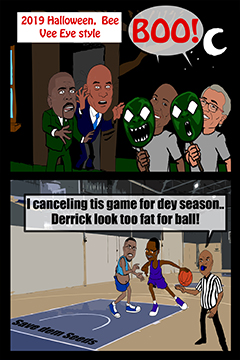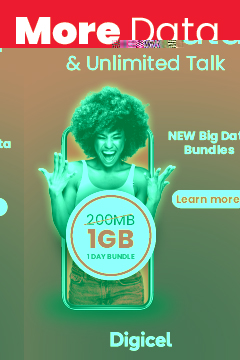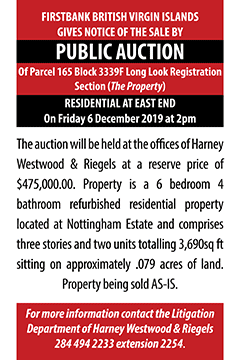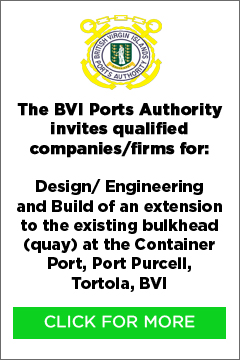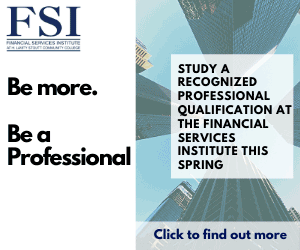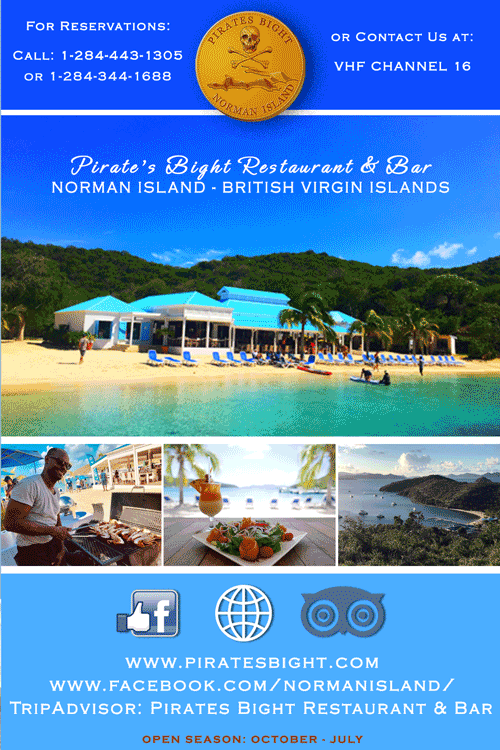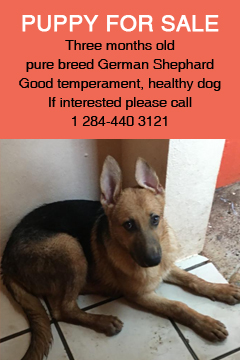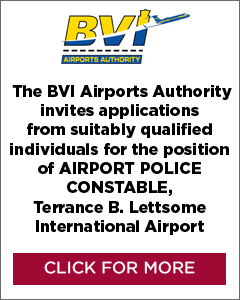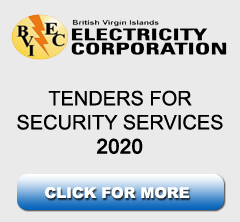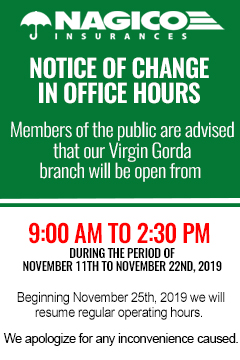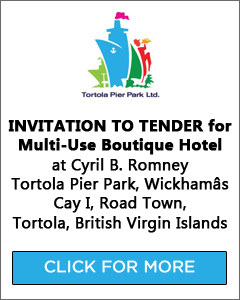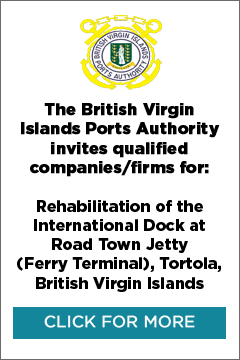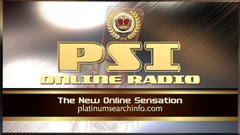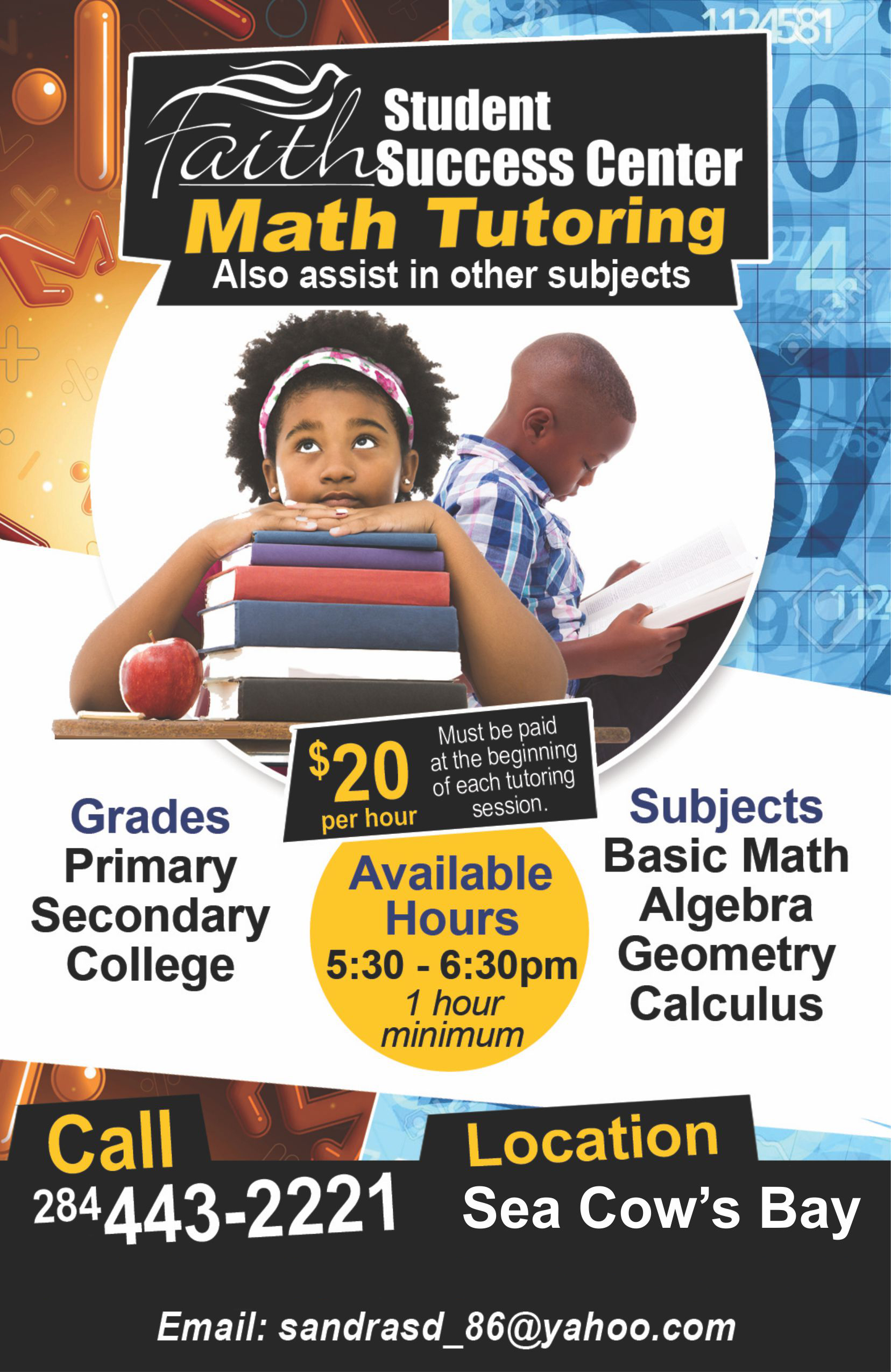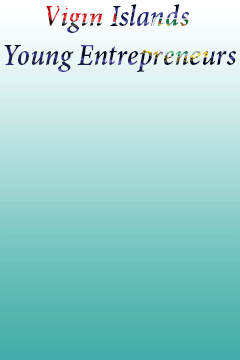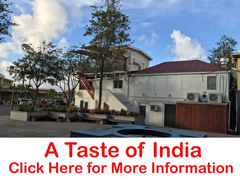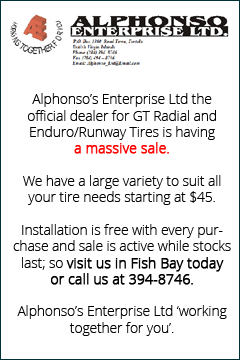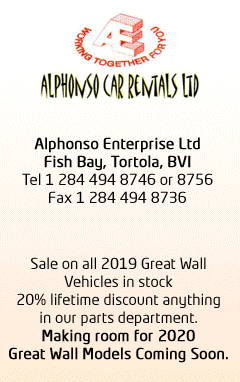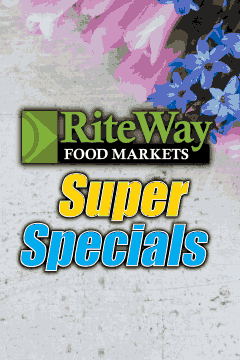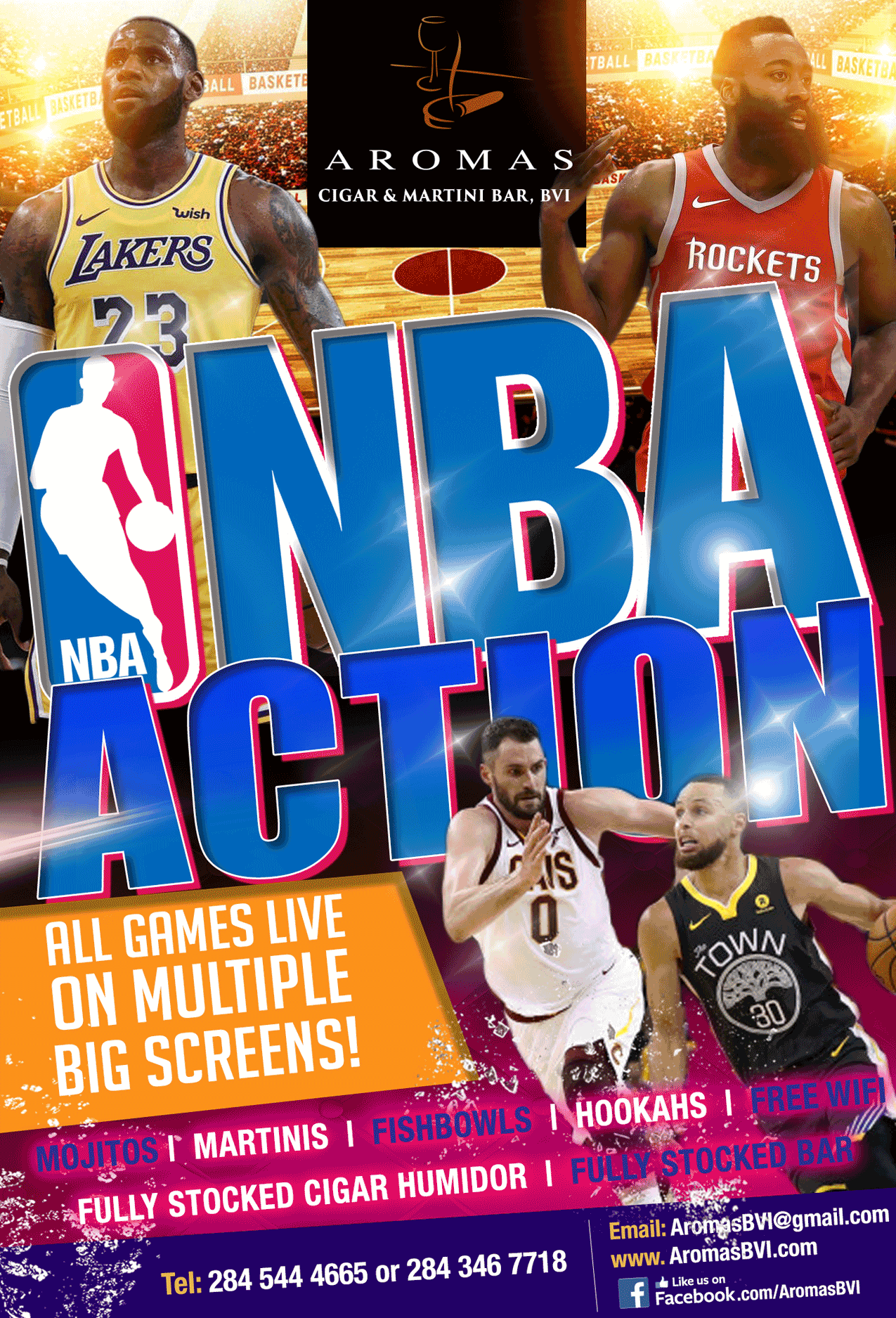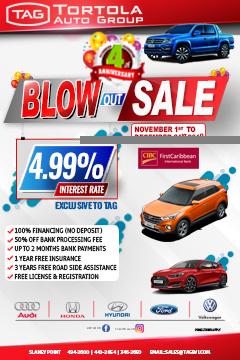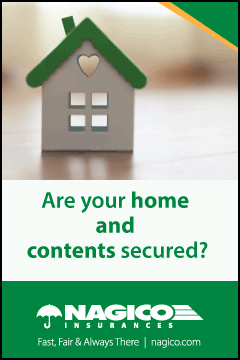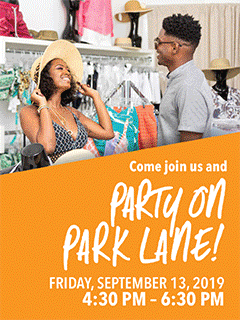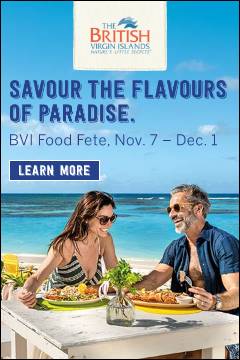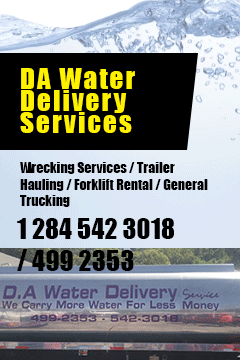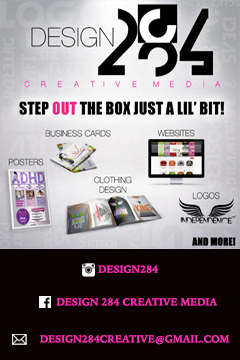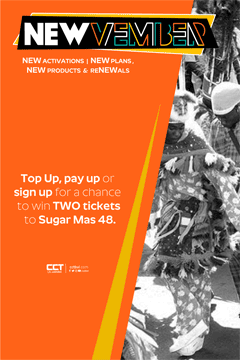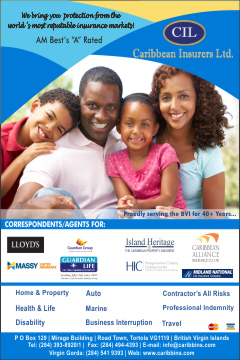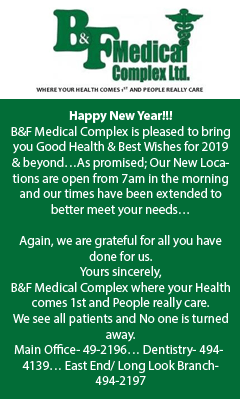 Disclaimer: All comments posted on Virgin Islands News Online (VINO) are the sole views and opinions of the commentators and or bloggers and do not in anyway represent the views and opinions of the Board of Directors, Management and Staff of Virgin Islands News Online and its parent company.