Revelers turn St John into a wet fete for J'ouvert morning
VI CONSORTIUM

ST JOHN, USVI — The 2016 St John Festival comes to a head today, July 4, 2016 with a parade in Cruz Bay. But the island's j'ouvert morning event was nothing to scuff at, as visiting revelers joined local ones — led by troupe J'ouvertNation and Trinidad Soca artist Shurwayne Wynchester — celebrated with wild dancing around the town to pulsating Soca music, and a truck full of water.
It was a wet fete fit for any carnival.
The j'ouvert event started late, around 7:00 a.m., but once the party commenced, there were no lulls. Revelers — among them an abundance of women in dressed in limited wear — forgot about their cares and moved to the commands of Mr. Wynchester, who sang some of his biggest hits. Troupe organizers, equipped with paint, water and powder, carelessly flung the aforementioned items into the air and onto partygoers, who barely noticed the distraction — too consumed by the music, the bodies next to theirs, the euphoric atmosphere that enveloped the streets of Cruz Bay this morning — to care.
The night before, partygoers had gathered at the festival village to listen to multiple artists. But while the bands played well, the intermissions were long and some eventgoers expressed frustration. The last band, Triple Kay out of Dominica — to no fault of theirs — left the stage after 4:00 a.m. and were force-stopped by officials who were concerned that the band's performance would impede on j'ouvert activities. So the overwhelmingly enjoyable j'ouvert morning event worked as compensation to those who were turned off the night before.
Revelers moved their waists, jumped around and went down low. Some men could be seen shifting through the crowd and sifting through attitudes, looking for women who would not protest if they were to feel the sweaty bodies of the opposite sex on their behinds.
Most did not complain, as Mr. Wynchester encouraged men to "take a wine" on the ladies — the idea of a man dancing behind a woman, even if he doesn't know her, in the spirit of carnival.
The tramp around Cruz Bay, as with many euphoric things, was fleeting. It was as if the time took a leap forward and reverted back to normal once j'ouvert was over, just after 8:00 a.m.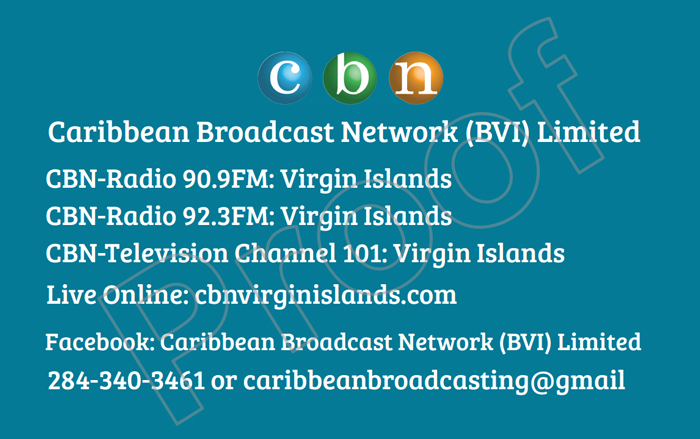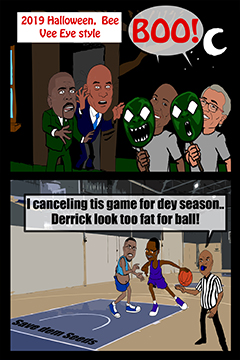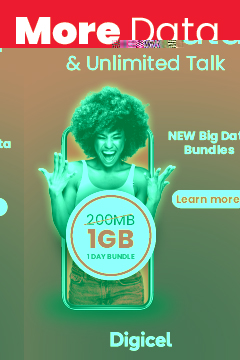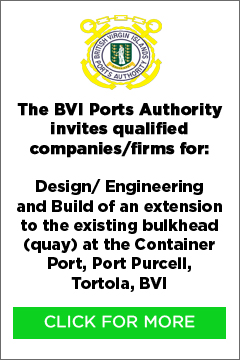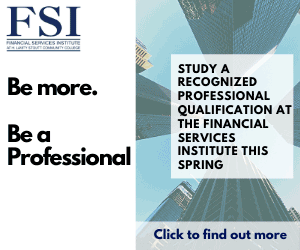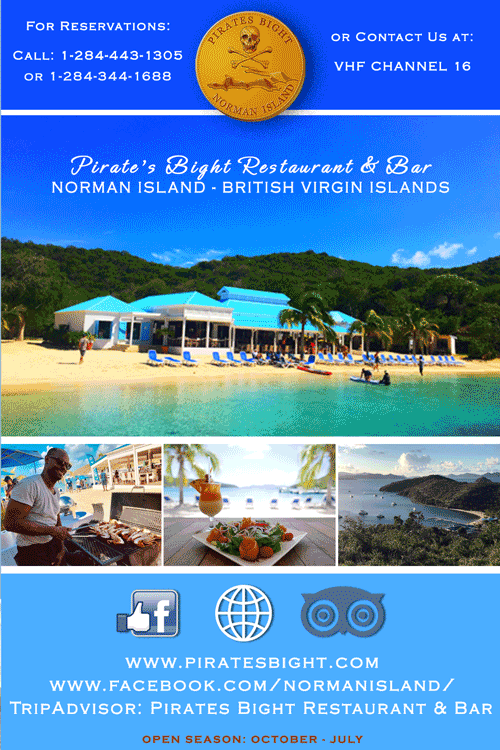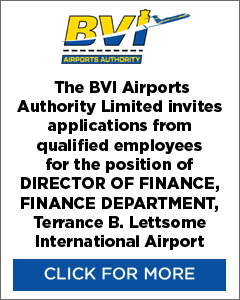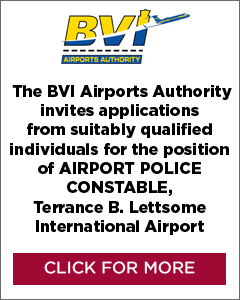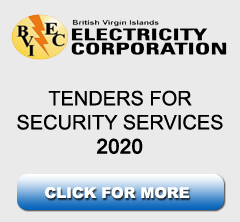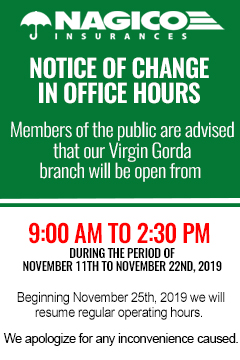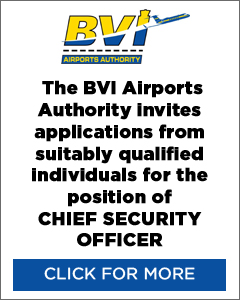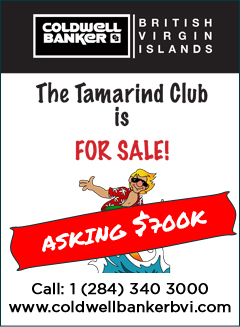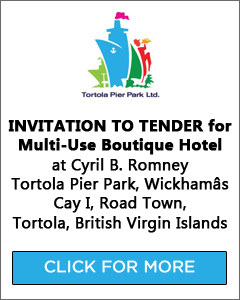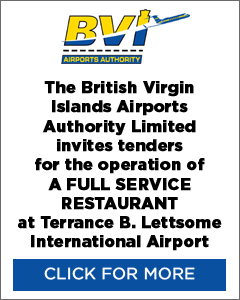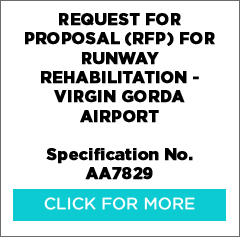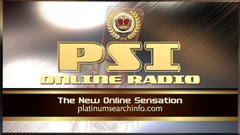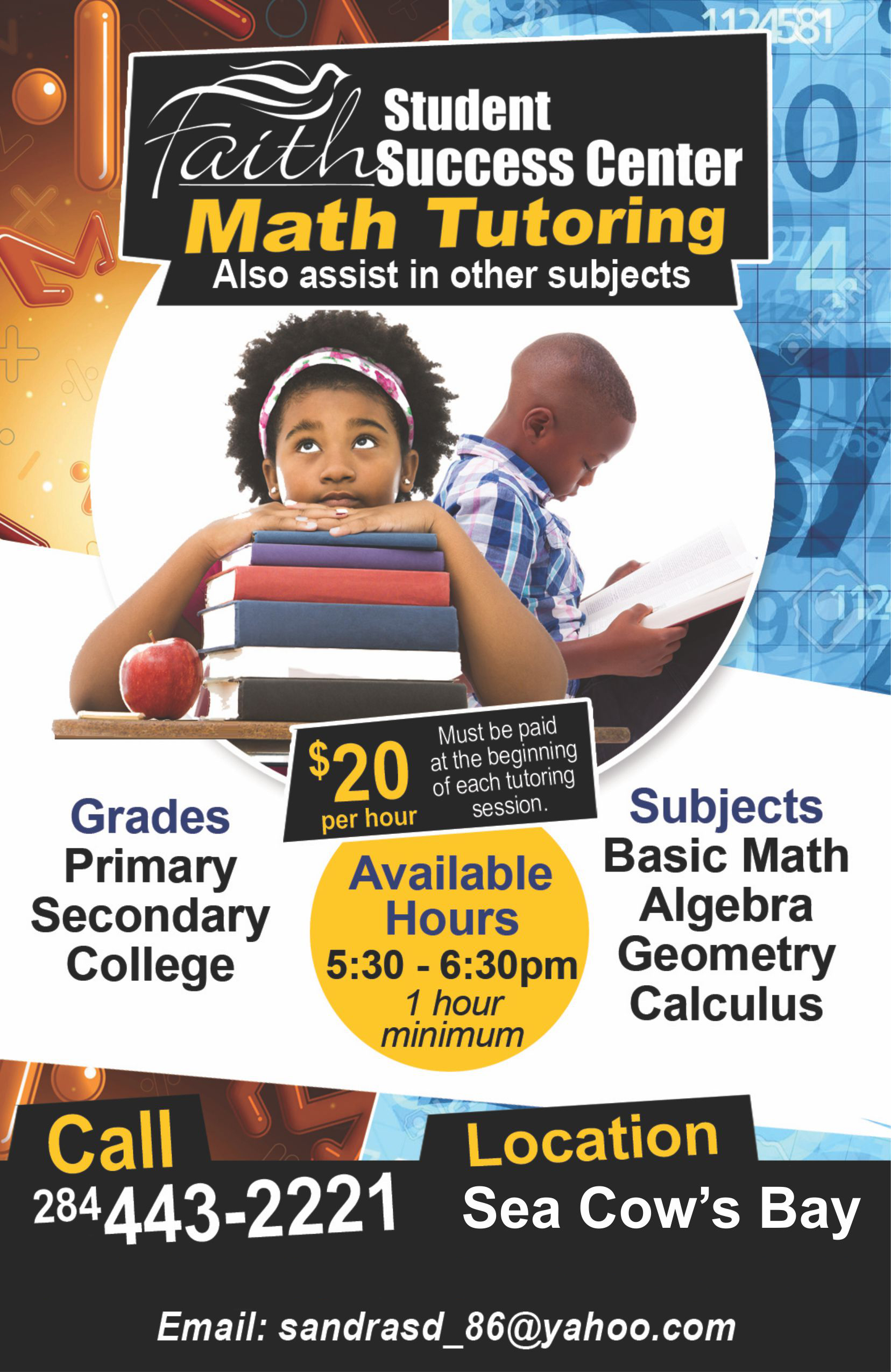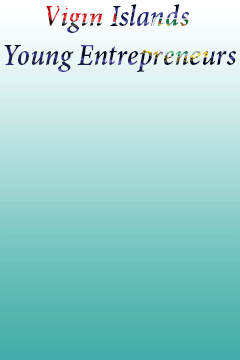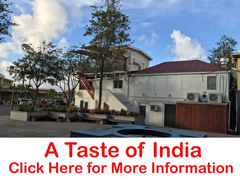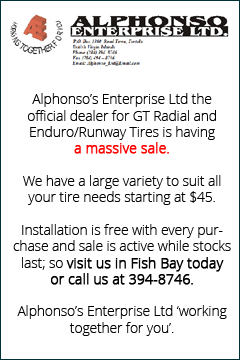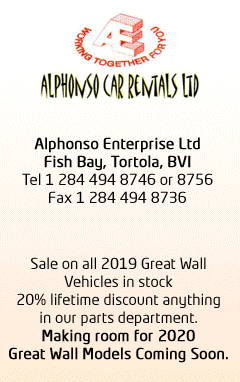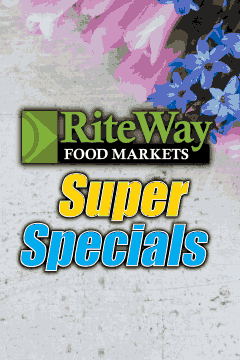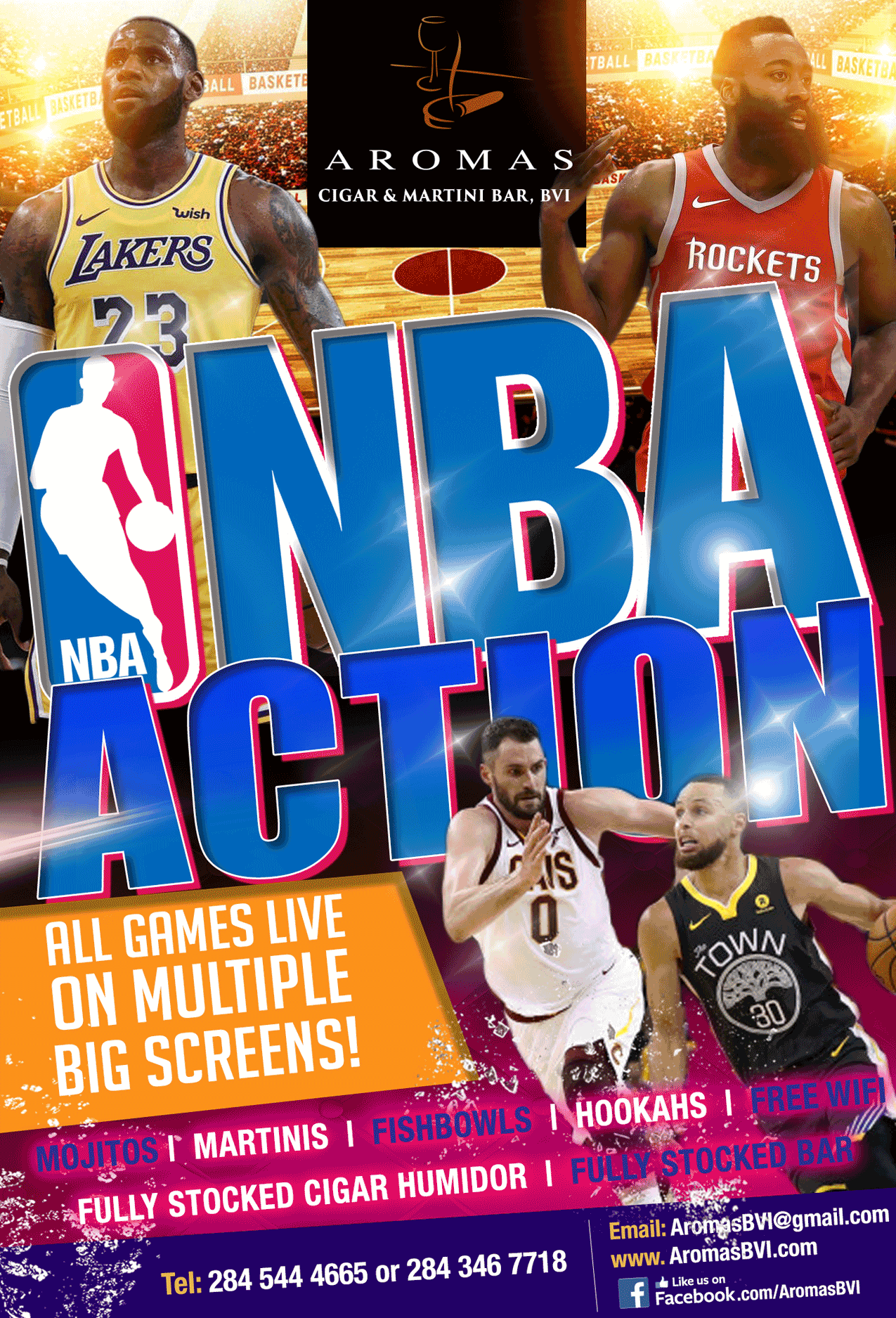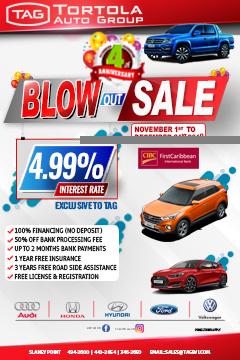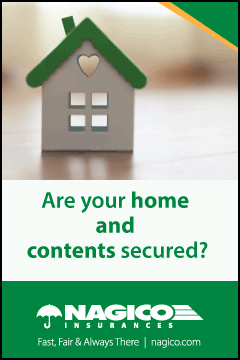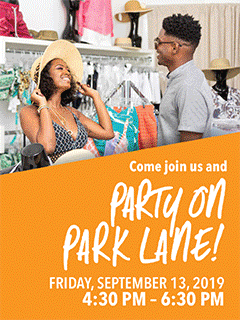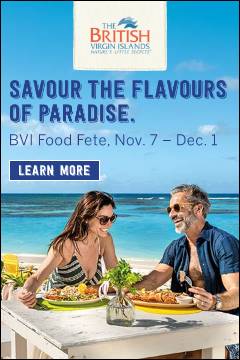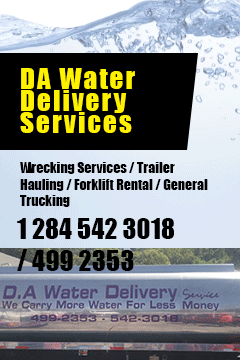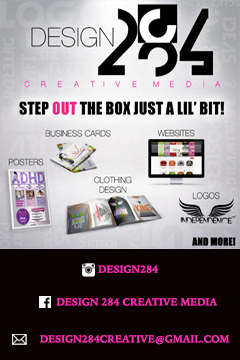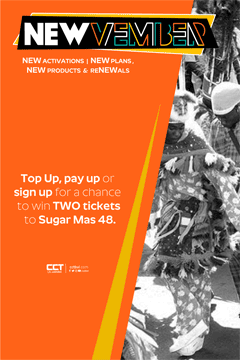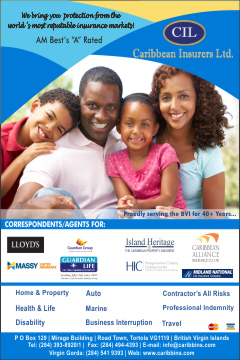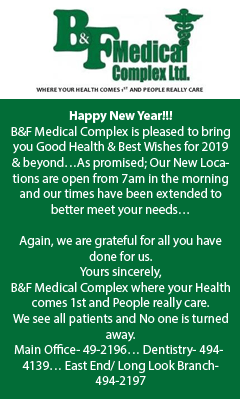 Disclaimer: All comments posted on Virgin Islands News Online (VINO) are the sole views and opinions of the commentators and or bloggers and do not in anyway represent the views and opinions of the Board of Directors, Management and Staff of Virgin Islands News Online and its parent company.