Resistance to being enlightened is agreement to perish
- The journey backwards has begun
Alred C. Frett

Bad Elections carry Dire Consequences:

For generations we were conditioned not to Read and Research so we became programmed for Gossip… As a result many like to hear about Obama in the Virgin Islands (UK) or Injustices done to me by the Courts in relation to my Properties and, while these may be important, they pale in comparison to crucial matters affecting all Humanity that must be addressed before it is too late and all is lost.
All Elections carry Consequences and losing Elections comes with a reality of Inconvenience where we court denial and seek excuses because we do not want real Knowledge – We fear the Facts and are unable to handle the Truth… In these instances information becomes our Enemy but Facts will be Facts and Truth can neither be invented nor altered to meet the desires of you or me.
Truth is, Donald J. Trump is President of the USA and whether or not the Majority may have voted against him and he has the lowest favorability rating, fact is, none of these serve to diminish his Power… The Truth is, bad things happen when bad People win and no matter how much we call ourselves blessed, fact is, we are in for real strain and pain beyond our Children's generation.
Mr Trump appears to have plunged the World in a state of Fear and Hopelessness but in a flawed System Presidents seem most comfortable in Bubbles of Denial where Truth is ignored and Lies are passed on as Alternate Facts… Whenever Ignorance and Fear over-power reality some Leaders become submissive and seek to convince Followers that evident wrongs are in their best interest.
Such mentality fails to acknowledge that too many of our Heroes and Youth are dying while we procrastinate and although Good things sometimes happen in spite of Bad Leadership rather than because of, it would take Miracles of Miracles to counter the damage Mr Trump has done in less than ten days – Just the thought of imagining what is still to come should make everyone afraid.
Should Leaders who deliver us to Trump publicly apologise?
The only way our Leaders can be optimistic is if they believe he will be so busy wrecking the USA and other Nations that he won't find time to destroy small Countries and that his Anti-Obama lust will cause FATCA to disappear and Tax Havens to reappear… They may even think US Dollars will flow to Countries where Leaders are for sale and Foreigners can steal the Local's Lands.
Visitors may never know we are starving to death on the inside because everything will be at the Ports and State-sponsored Businesses of the Chosen Few and Special Interest Friends – Such is a troubling prospect for BV-Islanders and Children who are already traumatised on Pothole Roads while National Revenue is squandered on Airports, Cruise-ports, Race tracks and Playgrounds.
We are already being indoctrinated with the Voodoo Economics of Regannomics without knowing that this Period was terrible for Blacks – The promised Trickle Down never trickled down and claimed successes were actual lies… This was the beginning of the Meltdown (Obama rescued) as Rich Countries starved Poor Countries; Profits bred Losses and Bankers abused the System.
There are different approaches to Bullyism - Grenada was invaded by Regan and is still trying to recover whereas Fidel's Cuba learnt to be Self-sufficient and developed Top-quality Medical Care and Assistance to many other Countries… It would be good if we had that ability to turn oppress into success but our carry-over slave mentality still value 'hand-outs' more than 'hand-ups'.
Respecting the Laws of Balance:
Today we are hearing old replays of Boycotts and Free Trade and Fair Trade without recognising Labour/Employment as the Engine that drives the National Economy in an Interconnected World where one Person's Free Trade may be another Person's Slave Trade… In this way the National Standard of Living is deemed to be pegged to the lowest acceptable or Minimum Wage.
Furthermore, because all International Market Place Economies are not created equal, the practice of Commerce allows the same Hamburger and Suit to cost differently in different Countries and allows Migrant Workers to maximise the Stipend he/she send back home… This is a simple but delicate Formula and anything that alters the Equation on one side alters it on the other side.
In this way, jacked-up Minimum Wage often means jacked-up Cost of Goods and Services to a point where these Low Wage Earners are even less able to afford the same Hamburger or Dress and blocking TV's and Cars from China will not render the ones we make at home more affordable – Also expelling Emigrant Workers decimate the Affordable Labour Force and Consumer Market.
Subsequently, it requires no Rocket Science to realise Economies that fail to respect these Factors are destined to crash and become victims of increased Crime and Social unrest… Unfortunately, we are seeing the US, UK, Europe and West Indies subscribe to this Social Malpractice and unless Leaders escape self-imposed Bubbles of Ignorance we are doomed to suffer the Consequences.
Alternate Facts are no more than Lies of Convenience:
Never in recent History has the World seemed more deficient in leadership and Peoples forced to follow International Road Maps to Destinations unknown… This is totally unjustified because the Facts are there and even our Leaders are aware of the Wrongs I warned off for Decades - The only rationale may be deviousness and lack of desire to find ways to correct Mistakes and Injustices.
Trump may have acknowledged Russia's presence in the Elections but that does not alter his mindset – As things are, such Leaders have their own Agendas where the Innocent will suffer with the Guilty and day after day we are conditioned to pass on this Mentality to our innocent Children who then pass it on to theirs – This will not change unless we try to make a good difference.
As the Communication World shrinks we should all be afraid of what some call a New World Order - This is not new and Silence is not the solution… Perhaps Donald will highlight the danger of such a Doctrine but please know that Politics, Courts and Religions have always known better – It is just that they have grown strong and wrong by condoning each other to the detriment of the People.
For Centuries they fooled us with False Hope and Friendships by offering us Crumbs from their Left Hands while hiding the Clubs in their Right Hands - This technique lured Free Africans onboard to party only to become Slaves as the Slave Ships left the Dock…Another proven Technique is to do us Great Wrongs in the Beginning so they can later control us with Trinkets and Acts of Kindness.
Once again the ghost of Slavery is looming and we must be wise beyond our years and resourceful beyond our means–Bible Stories say Joshua blew his Trumpet to crash a wall at Jericho; Cable News say Trump's pet desire is to erect a wall at Mexico… We will either be enlightened or remain condemned to perish– There are no Alternate Facts and that my Friend is the Gospel Truth!
PS: I will continue addressing some of your Questions & Comments on Live BVP Radio Programmes
Truth for the Youth-BVP.com… Saturdays 6:00 P.M. – 7pm on ZROD 103.7FM & ZVCR 106.9FM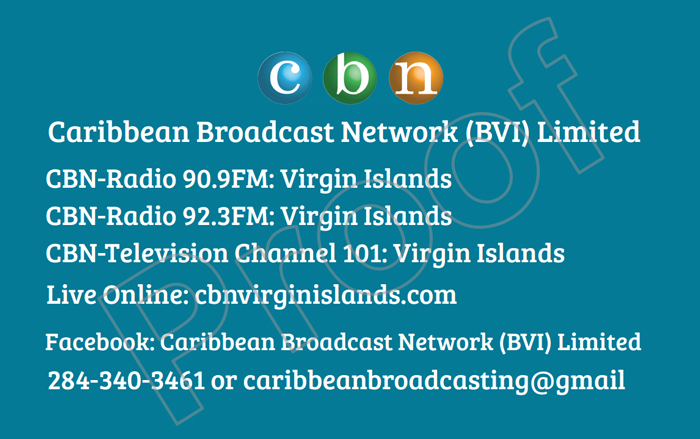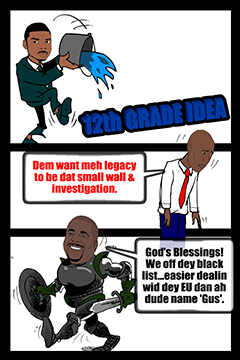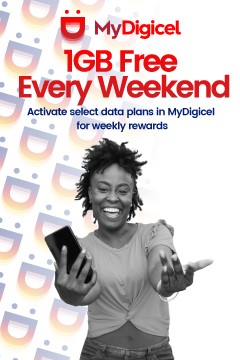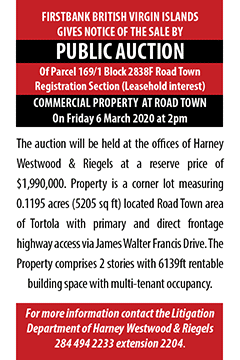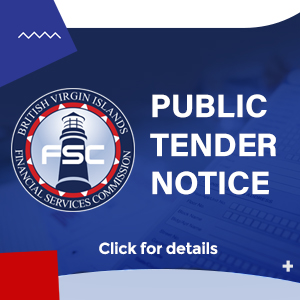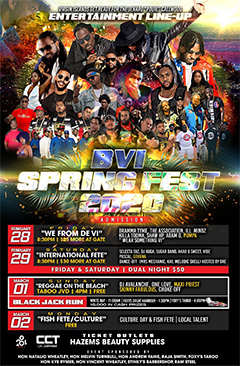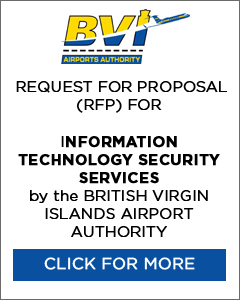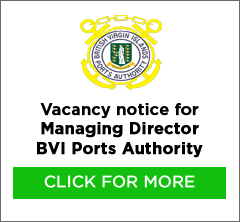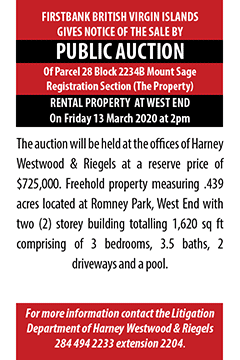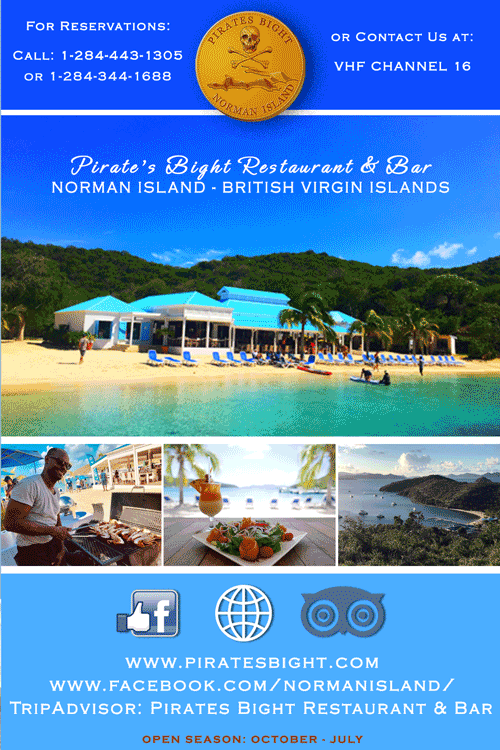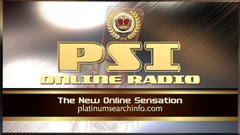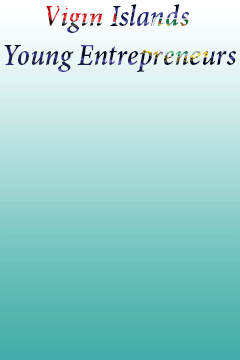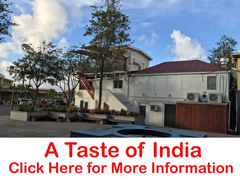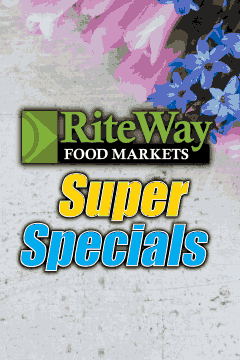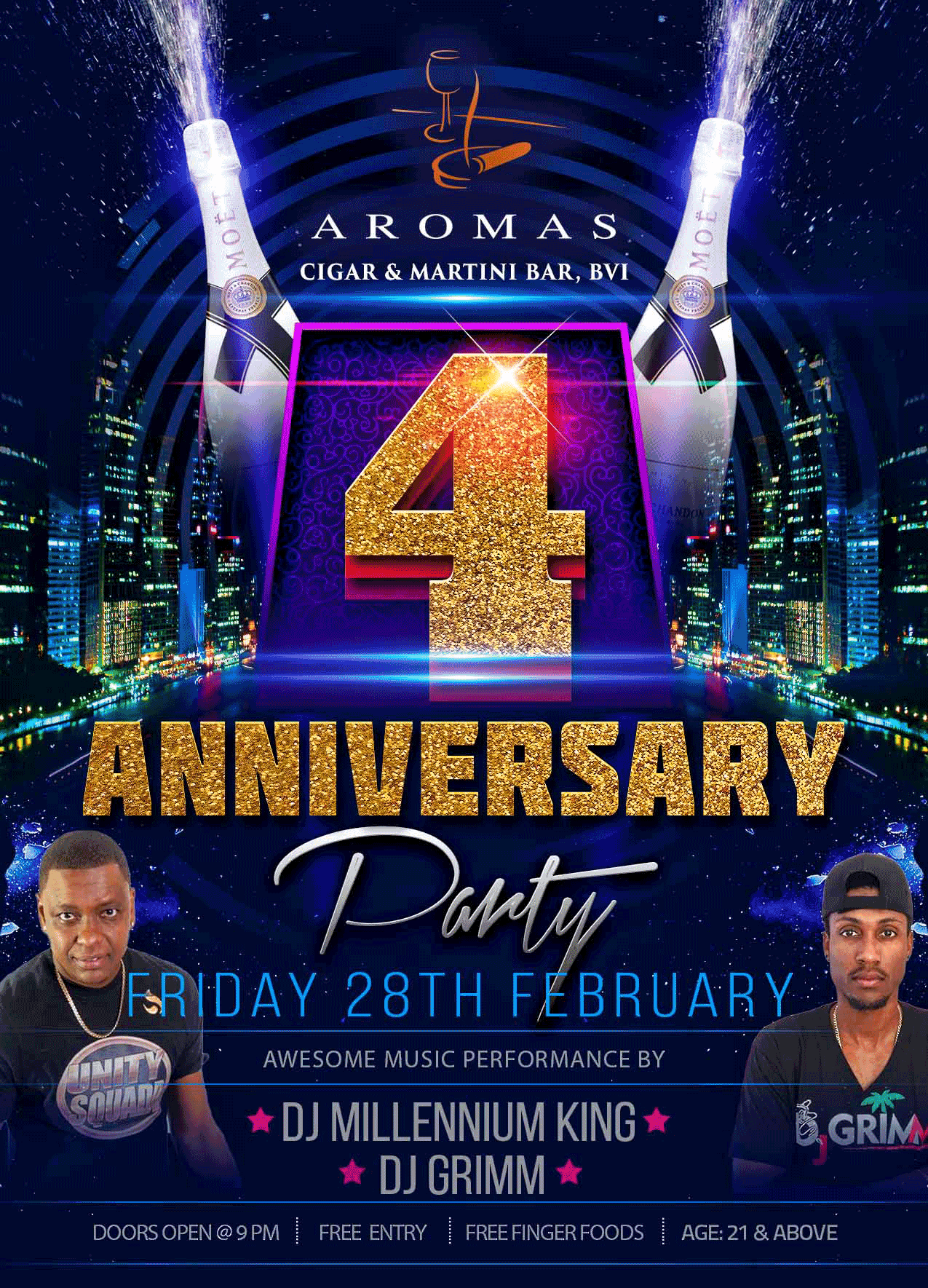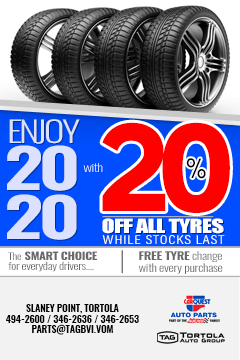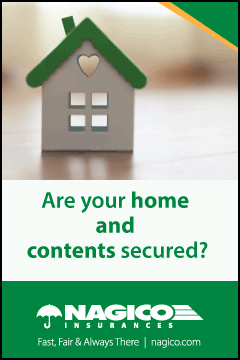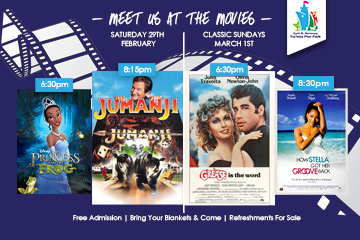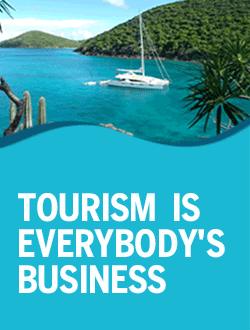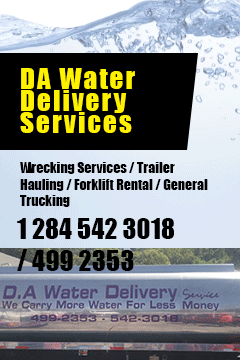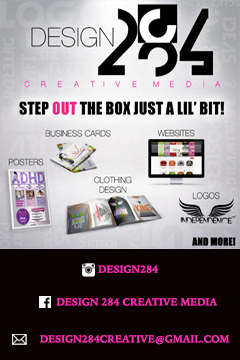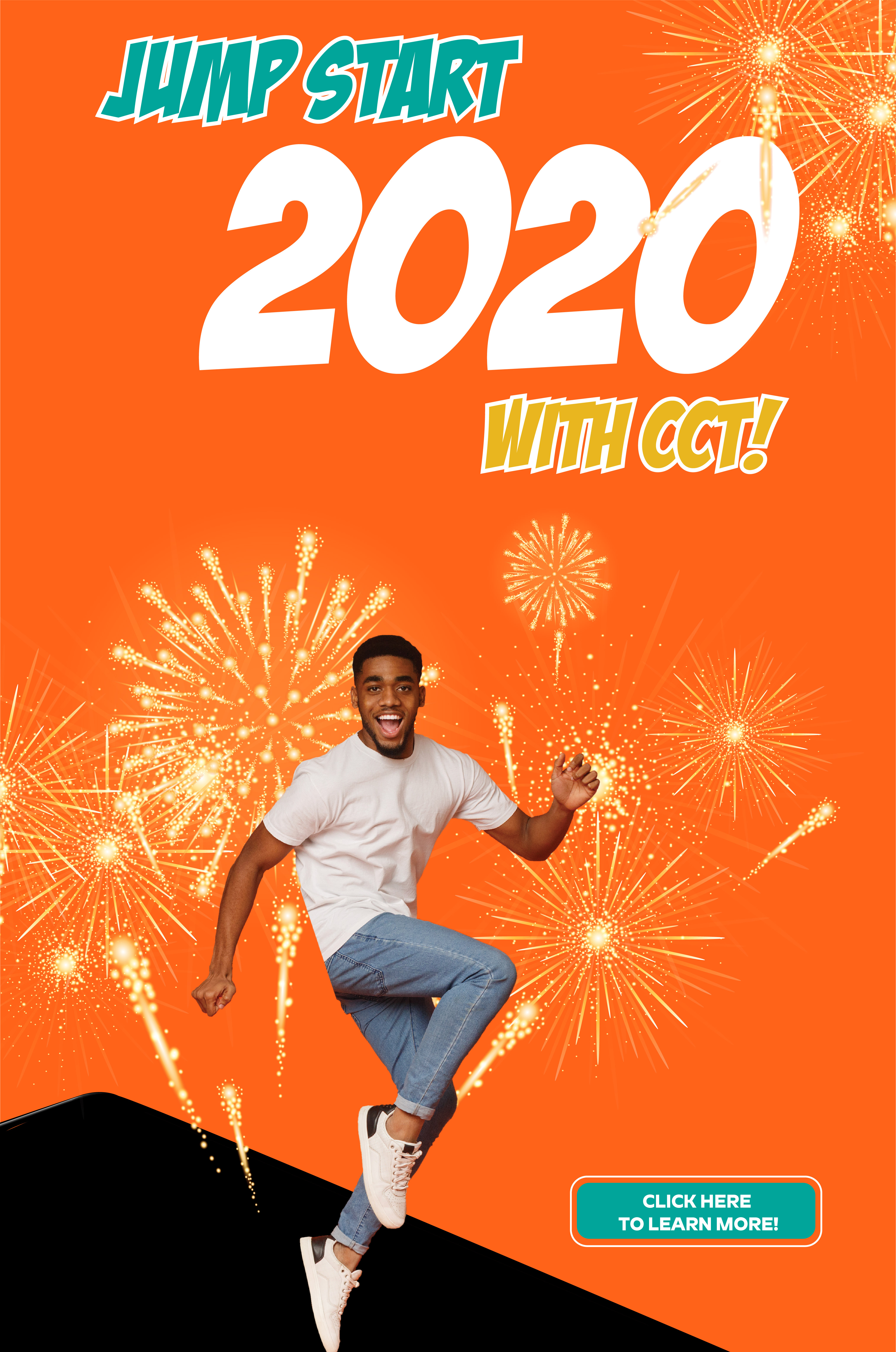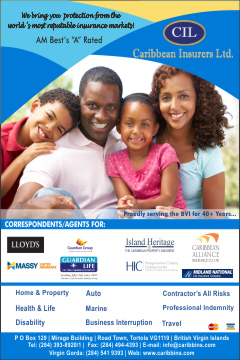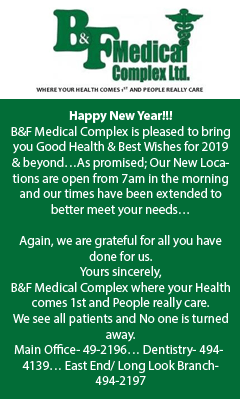 Disclaimer: All comments posted on Virgin Islands News Online (VINO) are the sole views and opinions of the commentators and or bloggers and do not in anyway represent the views and opinions of the Board of Directors, Management and Staff of Virgin Islands News Online and its parent company.