Residents fume as another landfill fire breaks out @ Pockwood Pond
- raise health concerns & want problems at landfill resolved promptly
POCKWOOD POND, Tortola, VI- Another fire has broken out at the landfill at Pockwood Pond, on the main island of Tortola, forcing many to take to social media to complain about the long standing issue.
One person even called in on the radio show, Speak Out BVI with Doug Wheatley on ZBVI 780 AM on the evening of June 2, 2019, to voice her concerns.
It is unclear how the fire, which was still burning close to the incinerator around midnight, started and efforts to get a comment from the Department of Waste Management were unsuccessful.
Chief Fire Officer Zebalon A. McLean told Virgin Islands News Online his department was called on Monday July 1, 2019 around 9:00pm about a landfill fire at Pockwood Pond.
"We left around 6:00am yesterday [June 2, 2019] morning," Mr McLean said, adding that "it was still smoldering."
'We are dying slowly'
One resident of West End, Tortola, posted a photo on the BVI Community Board on Facebook of thick clouds emanating from the landfill, along with the comment, "We who live West are dying slowly. This got to stop."
Many persons then began to share their concerns and disgust with the frequent fires that cause persons in the West End are to be affected by the smoke.
Many shared health concerns and some said they have had to leave their homes because of the smoke.
'They are killing us'
The caller to the Speak Out BVI show said the smoke has been affected her and others adversely.
 "I have a tenant downstairs he was in his apartment completely shut down with his AC on. My sister is complaining, she is coughing, she is getting the cold. What is going on? Why are we burning fires at the side of the mountain and polluting us? They are killing us," she said.
"It's a terrible situation," Mr Wheatley commented, adding that landfill fires have been an issue even in St Croix and other places and that a health hazard is being presented.
"A terrible health hazard and something has to be done, whether it is here in the BVI or USVI. People can no longer be allowed to inhale that kind of stuff. It's terrible. It's dangerous for their health and so perhaps the Honourable Carvin Malone might want to make a statement on this
and to try to get a solution as soon as possible.
"We are hoping they will do everything in their power to bring that to an end right away, not good enough," Mr Wheatley said.
'Urgent steps being taken to address landfill fires'- Hon Malone
It was in a Waste Management Strategy Update on Monday, June 24, 2019 that Minister for Health and Social Development, Hon Carvin Malone (AL) had said immediate steps are being taken "and envisaged" to ensure the proper functioning of the Pockwood Pond incinerator and reduction of distress to all residents and visitors.
Hon Malone had said "immediate steps being taken and envisaged" to having this situation addressed for the proper functioning of the plant and reduction of distress to all residents and visitors include the finalisation of the contract for the purchase and certification of the installation of the control panel by Consutech Systems, LLC, (the plant manufacturers) by October of 2019.
Government, as announced by Hon Malone, had also said it was going to contract or engage additional personnel to coordinate the landfill operations to ensure proper placement and efficient covering of waste to reduce the occurrence of spontaneous combustion.
Hon Malone also disclosed that Government was seeking to "purchase and distribute to residents affected of C95 units or comparable carbon filter mask to minimise the inhalation of fumes and other possible pollutants; and institute advance monitoring of air quality in chronically affected areas with the aim of informing residents of different levels of alertness."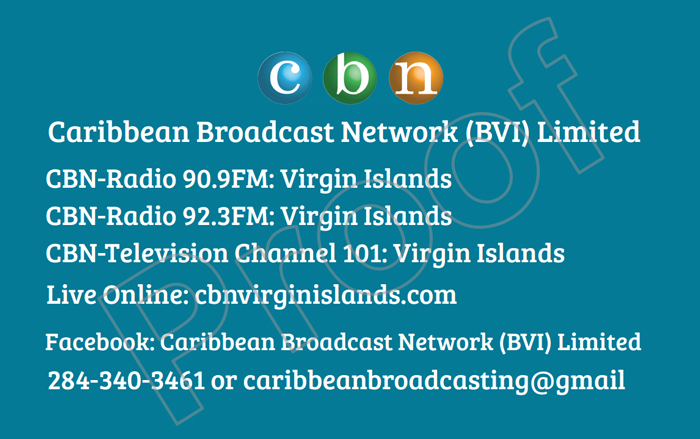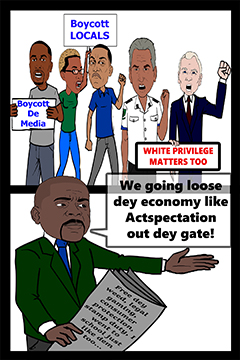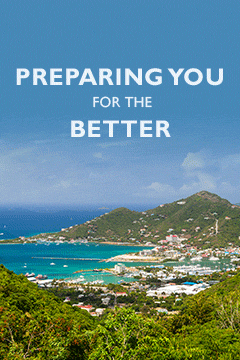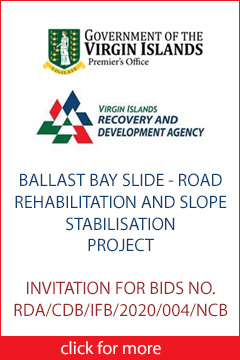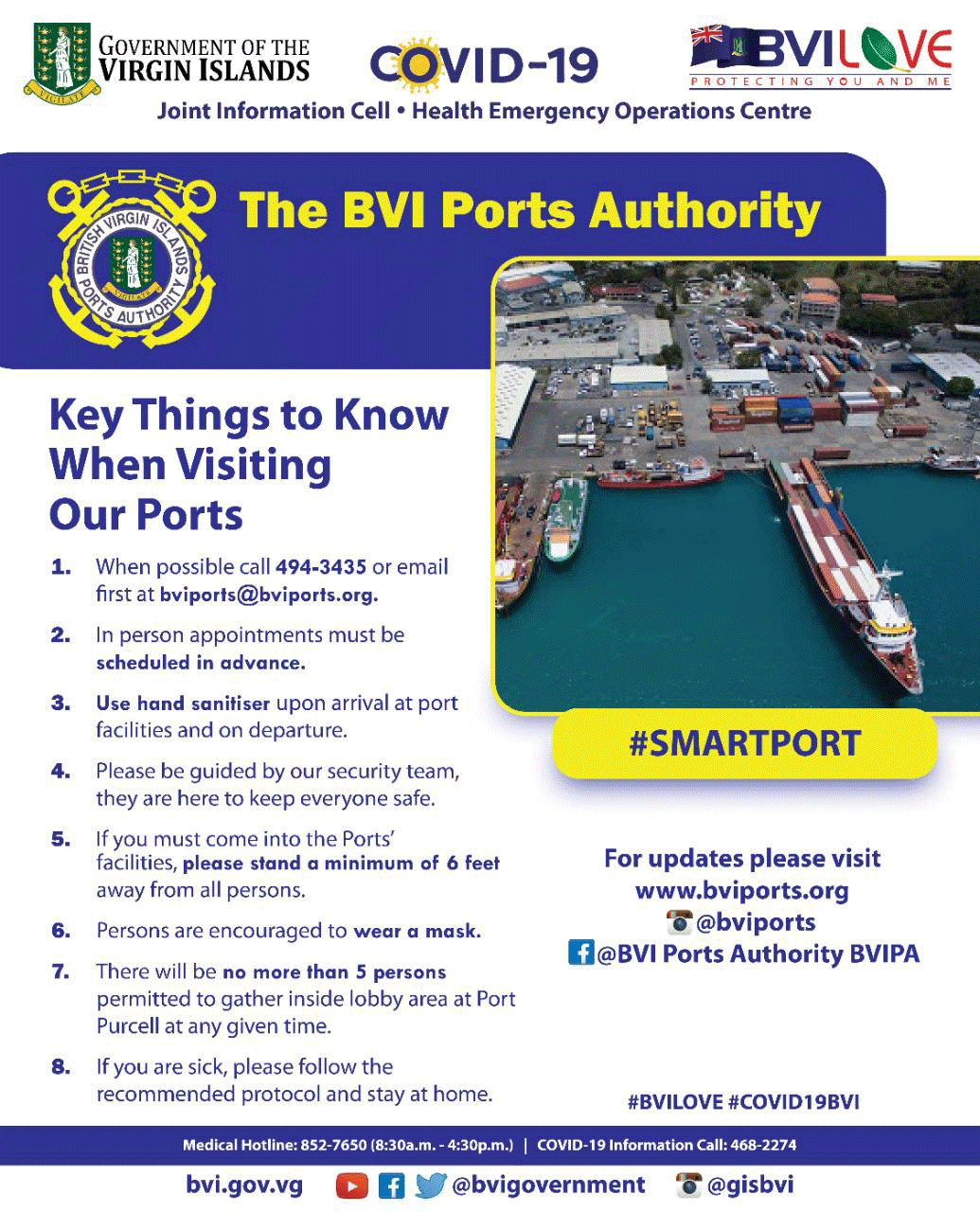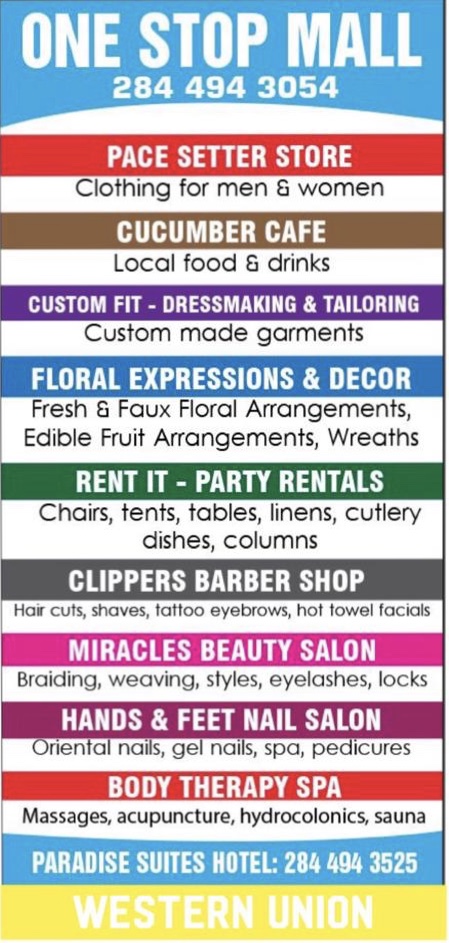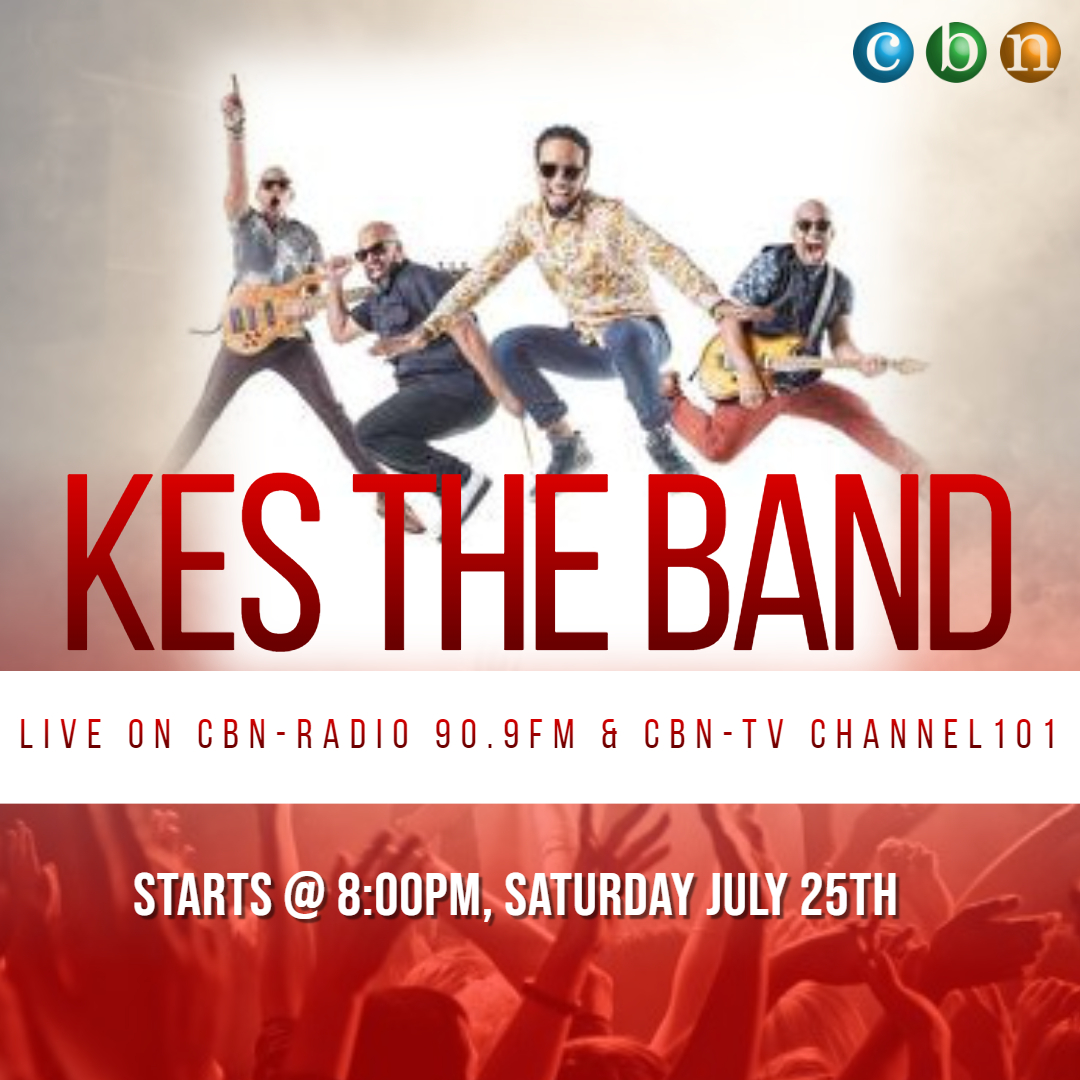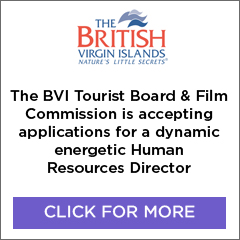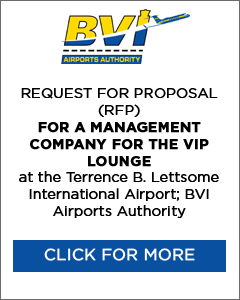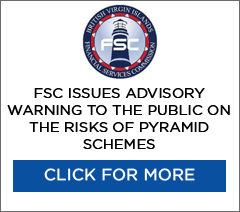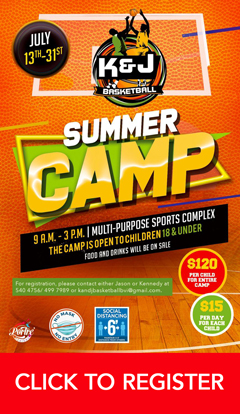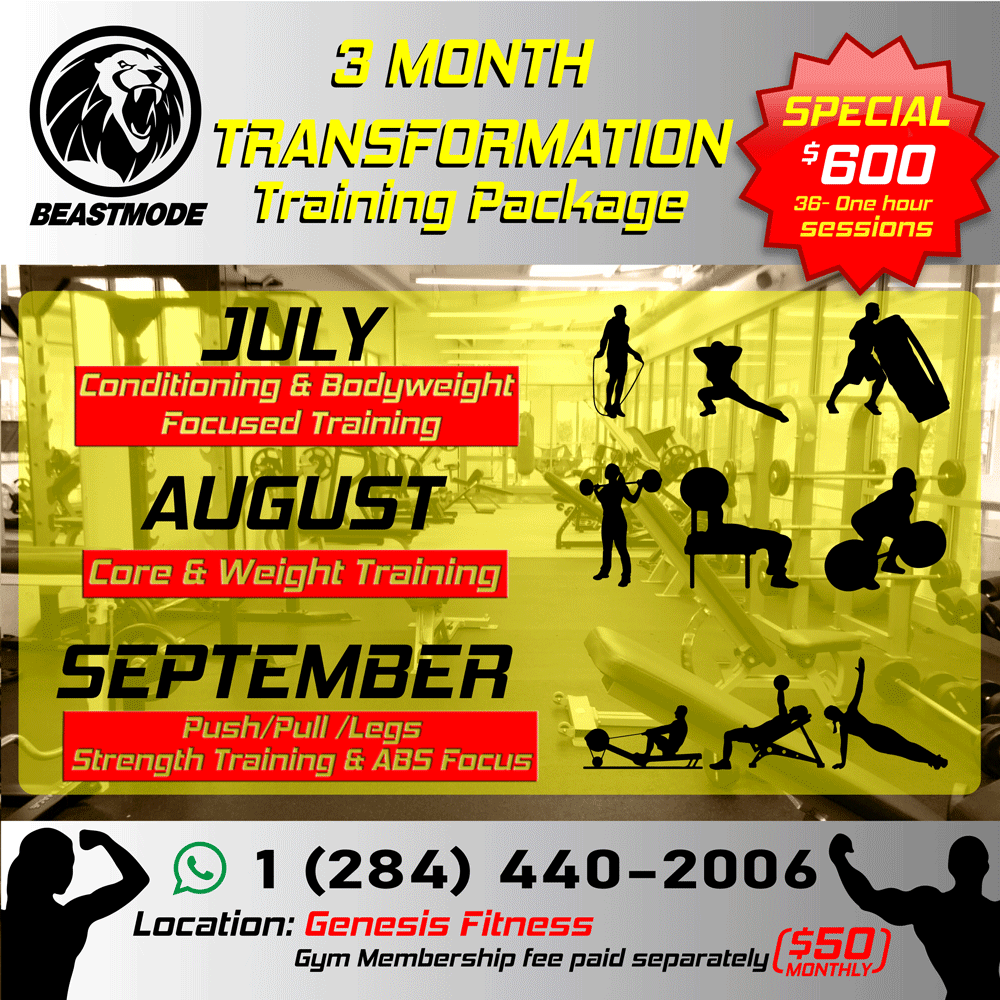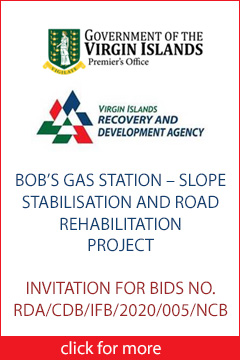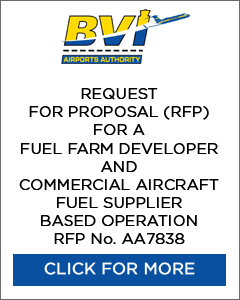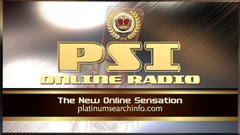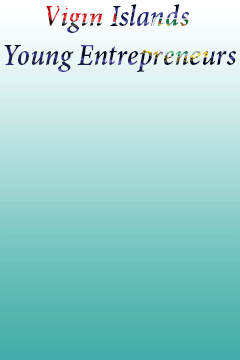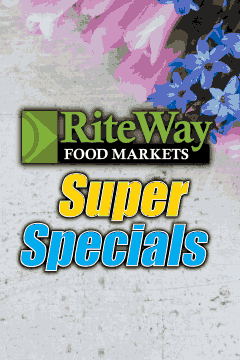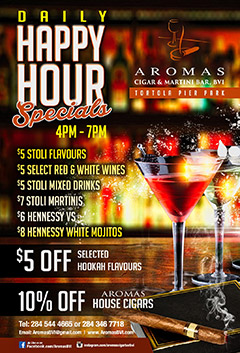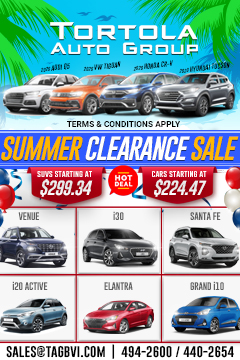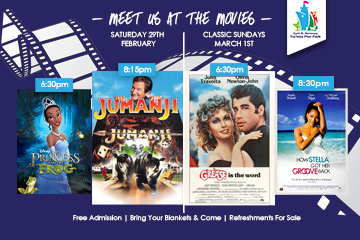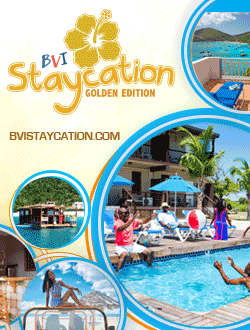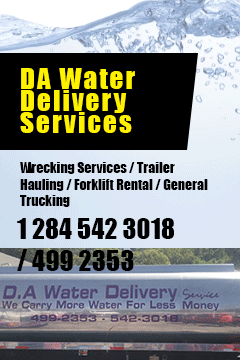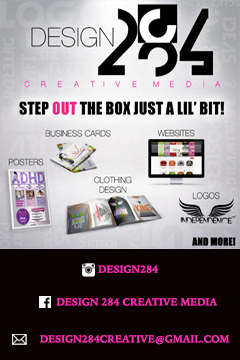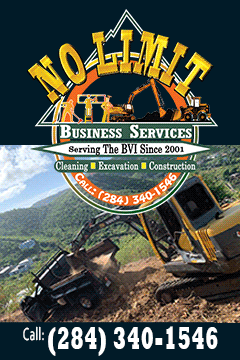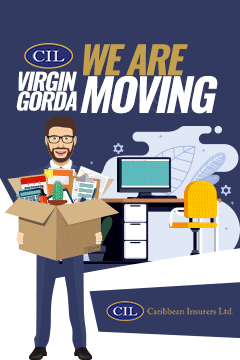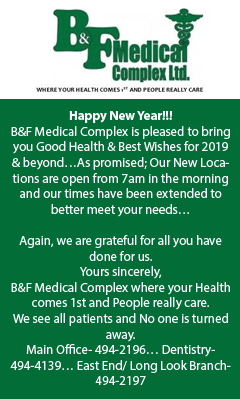 Disclaimer: All comments posted on Virgin Islands News Online (VINO) are the sole views and opinions of the commentators and or bloggers and do not in anyway represent the views and opinions of the Board of Directors, Management and Staff of Virgin Islands News Online and its parent company.