'Remove Hon Walwyn as Education Minister' - Claude O. Skelton-Cline
- Said the Minister publicly undresses Premier Smith @ every opportunity he gets
ROAD TOWN, Tortola, VI- There is overwhelming evidence to support the fact that there is much division in the National Democratic Party (NDP) Government, but the Minister for Education and Culture Hon Myron V. Walwyn (AL) speaking out of turn at the celebrations to honour the first Chief Minister, H. Lavity Stoutt, has caused commentator Mr Claude O. Skelton-Cline to call for him to be replaced.
On the Tuesday March 6, 2018 airing of his show, Honestly Speaking, on ZBVI 780 AM, Mr Skelton-Cline suggested the move, saying, "I would move the Minister of Education and Culture, I would take that portfolio from him."
The former Managing Director of the BVI Ports Authority (BVIPA) went on to explain that "Every opportunity, more often than not, that the Minister of Education has gotten to undress the Premier in public, he has done so. Yesterday at the celebration of the Honourable Lavity Stoutt, he's up there waxed and eloquent about the policies of Immigration and the state of Agriculture. He went after the head of Government, the Premier and the second in command."
The Immigration Department, which falls under the portfolio of Premier Dr The Honourable D. Orlando Smith (AL), is presently going through a transformation and polices and practices continue to be added or altered.
Agriculture, on the other hand, is spearheaded by the Deputy Premier and Minister for Natural Resources and Labour Dr The Hon Kedrick D. Pickering (R7), who has been criticised many times before for not making full use of the territory's agricultural potential.
Both departments were addressed by Minister Walwyn in his speech at the H. Lavity Stoutt commemoration at West End Cemetery at Capoon's Bay, Tortola on March 5, 2018. Honourable Walwyn is known for chastising other Members when he thinks they are out of place, as was the case when he hit back at Hon Melvin M, Turnbull (R2) for speaking up against Premier Smith while in the House of Assembly in December 2017.
"How could this be possible? How could you be carrying my portfolio and I allow you to speak on a sustained basis out of turn? That portfolio needs to be pulled. Mitch, Marlon [A. Penn], someone else needs to be placed in that position," exclaimed Mr Skelton-Cline.
Out of turn?
In his speech, Honourable Walwyn, who reportedly is gunning for the Premiership ahead of Dr Pickering, stated that "Labour and Immigration policies that work in accordance with our plan for future development must be put in place and enforced for us to continue on our path towards restoration of these islands."
He continued to explain that the Agriculture of the Territory is not where it used to be and suggested that the food crisis that was faced in the aftermath of the hurricanes of 2017 would've been less if we were growing more of our own food.
Minister Walwyn further added: "HL would've actively pursued various ways to get persons to once again recognise the importance of Agriculture and starting their own gardens, and this is something that I dare say that we must all now endeavour to do."
The wall
After the snap election of 2015 when Premier Smith told the public the cost of a wall erected around the Elmore Stoutt High School (ESHS), Hon Walwyn went on radio to contradict his leader, claiming Dr Smith had provided wrong information to the public and that his Ministry showed a smaller figure. He also said the work done included a project on Virgin Gorda.
Months later, the controversial Minister admitted that the Minister of Finance's figures were correct. The project is currently under investigation, as ordered by former Governor John S. Duncan OBE.
It was also in November 2017 that Hon Walwyn told a local publication that he was willing to take a 50% pay cut as the Territory recovers from the devastation of Hurricane Irma and had challenged all legislators to do the same.
His challenge came under scrutiny by Mr Skelton-Cline on his Honestly Speaking show on November 7, 2017.
"I find that interesting for two reasons, one, he is not the Minister of Finance and he is not the Premier and it seems to me that it is a discussion that could have been or should have been had among colleagues and they come out together, in terms of directing and showing leadership," Hon Skelton-Cline stated.
'Call an elections now if not in control'
In a final appeal to the Premier on March 6, 2018, Mr Skelton-Cline said, "Sir, with all due respect, if you cannot control your government, you need to take a walk down to the white house and ask them to take us back to the polls."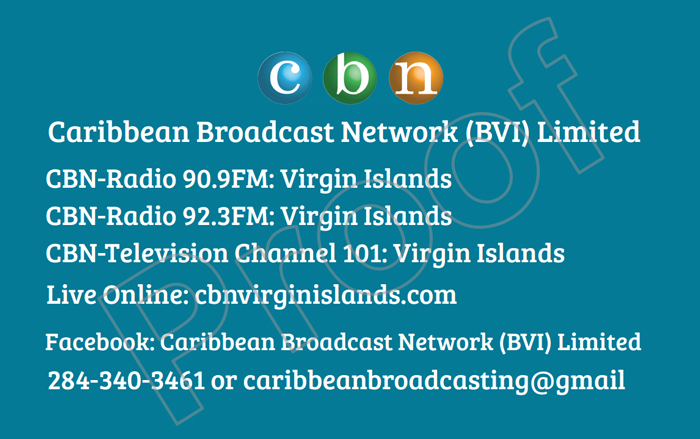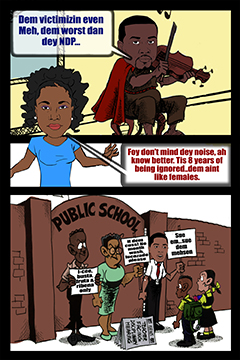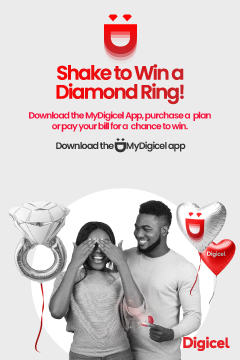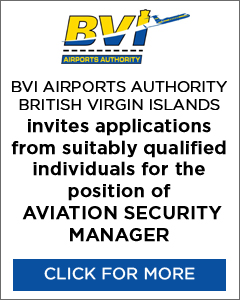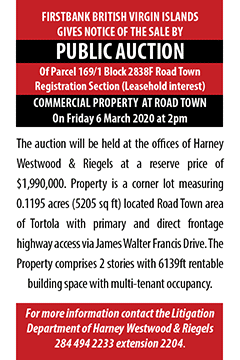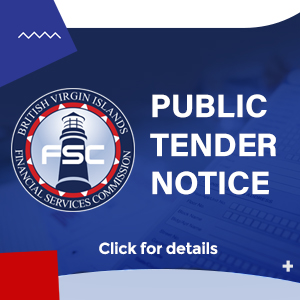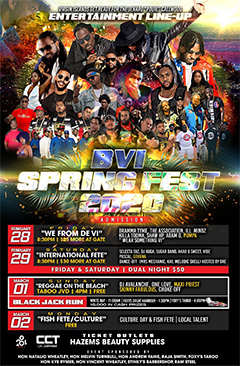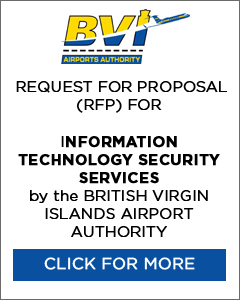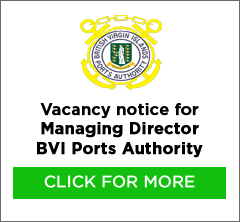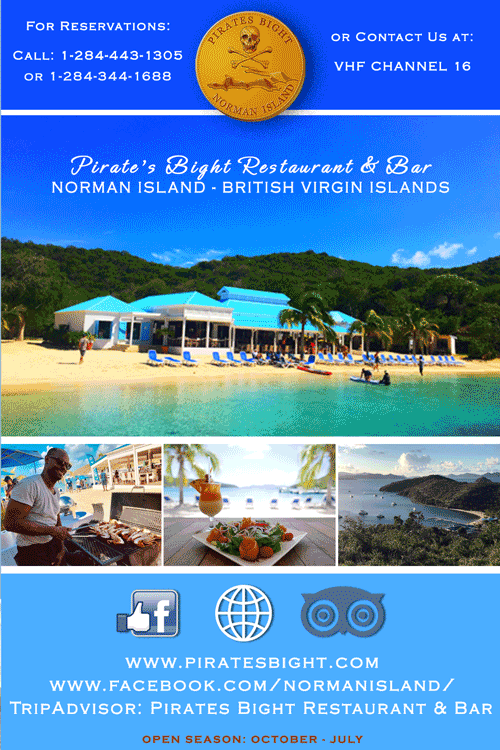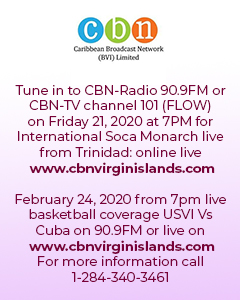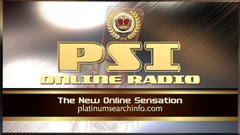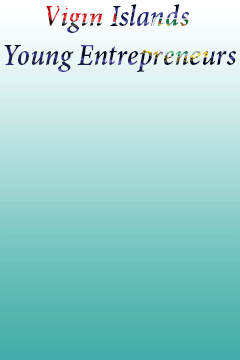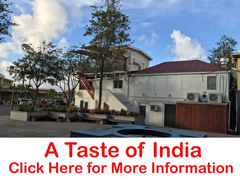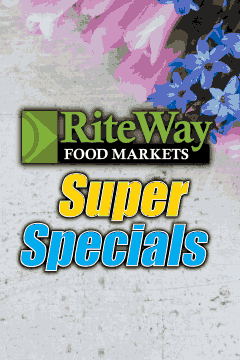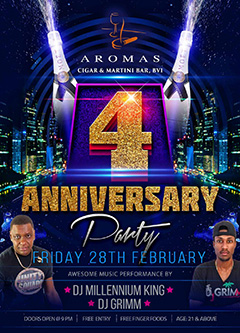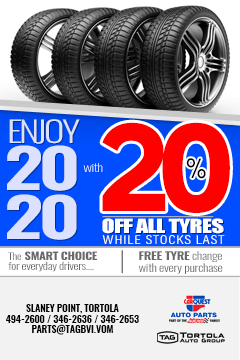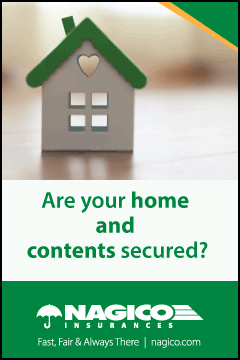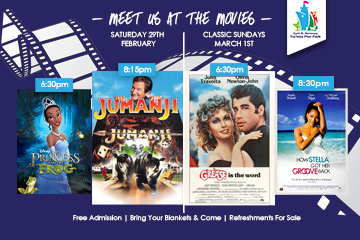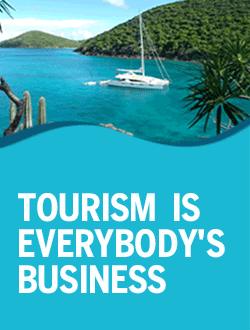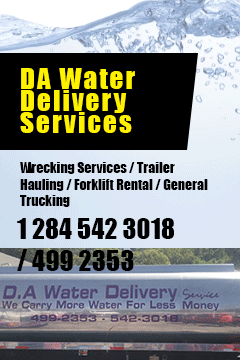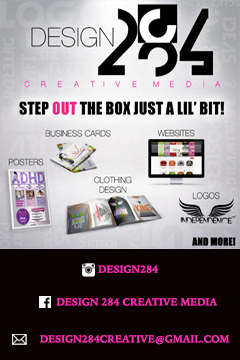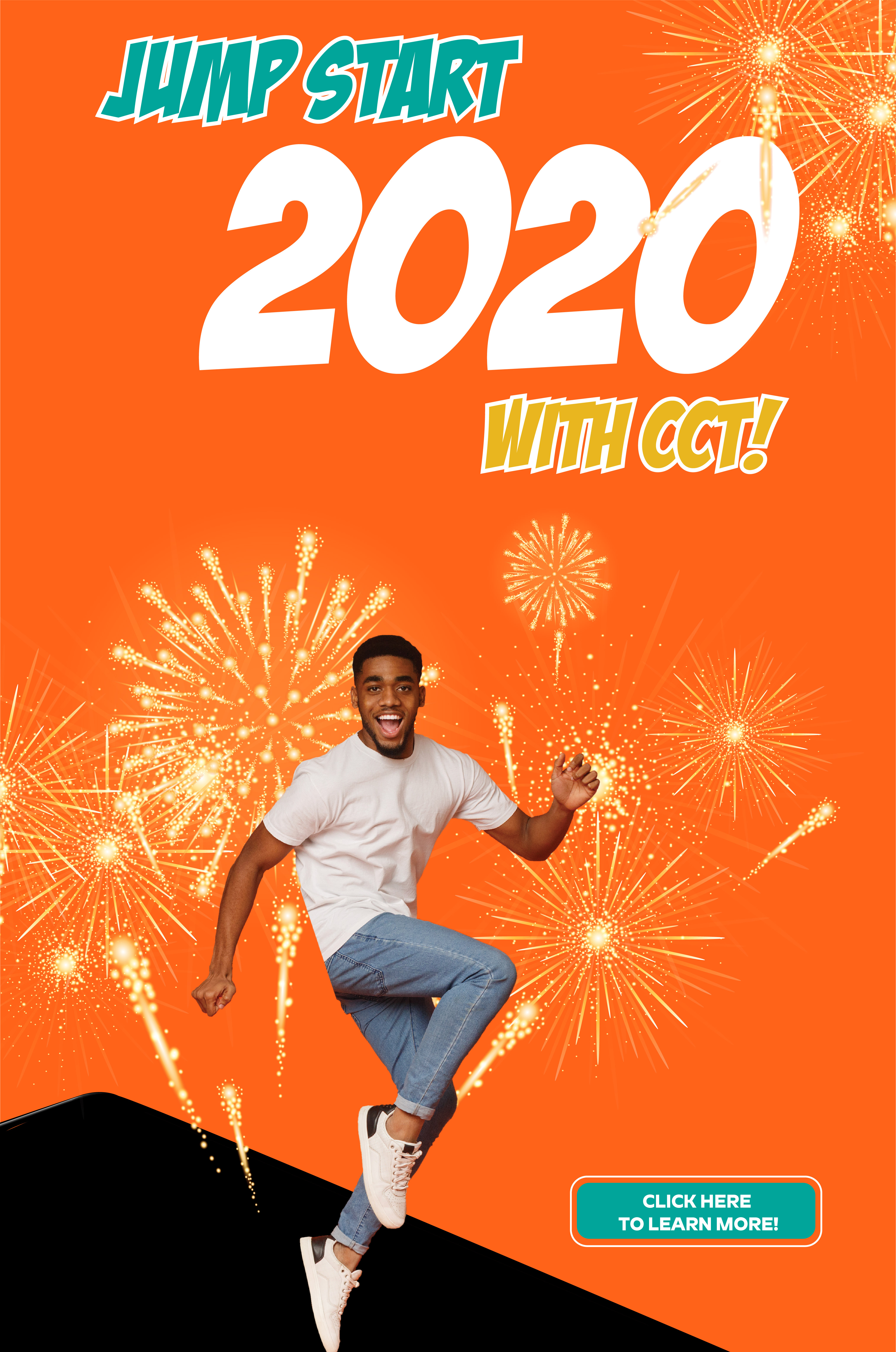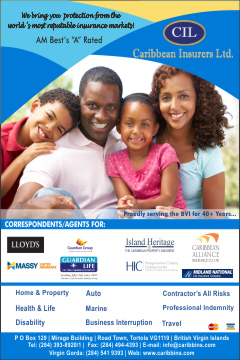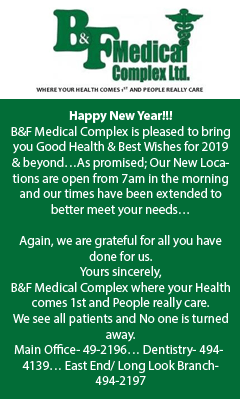 Disclaimer: All comments posted on Virgin Islands News Online (VINO) are the sole views and opinions of the commentators and or bloggers and do not in anyway represent the views and opinions of the Board of Directors, Management and Staff of Virgin Islands News Online and its parent company.