Regressing from Freedom to Slavery
ACFrett - BVP (Truth for the Youth)… Saturdays 6pm – 7pm on ZROD 103.7FM & ZVCR 106.9FM
By A.C. Frett

There is no Freedom of Man without Freedom of (Ex)Press(ion): As this month marks World Press Freedom Day we should be thankful for those willing to accept Messages of Truth but we should also beware of those still hooked on avoiding reality…Even International Press Directors are calling on Caribbean Countries to repeal old libel legislation that block freedom of expression thus preventing essential messages from reaching the Public.
It is more & more apparent that lack of informed public participation in our decision-making processes spawns Generations more willing to ingest fictional tripe like Da Vinci Code and liked Conspiracies rather than real information from sources like 'The Divide' by Matt Taibbi which documents the Bias & Injustice of Systems designed to exonerate Rich while punishing the Poor.
For far too long we have willingly entrapped ourselves in snares of Injustice that program our Children to feel grateful for Trickledown from the Oppressive & Greedy… Our own blind acceptance allows Corrupt CEO's & Public Officials to feel immune from Justice while we face relentless pressure & persecution by those determined to find us guilty of anything or everything.
No wonder the leaders of such Systems and Countries have come to regard themselves as Kings & Queens with God-given Rights to ride above true Laws of Justice; dictating as they choose & punishing as they feel…They have effectively fooled many of us into believing Colonialist Courts & Authorities are automatically right and we should forget that Slavery was their Law.
Those who long for the Good 'Ol Days' of Slavery:
This mentality encourages conservative 'Bundys, Sterlings & Hamblings' to still regard us as their disposables; destined to populate Prisons & Graveyards with Innocent Children & Peers…
In fact, a simple Google Search will reveal a long stream of such victims including Byron Halsey who spent 22 years in Prison – often in solitary confinement - for crimes he did not commit.
Ironically, Mr. Halsey is one of a few cases taken up by an organization known as 'Innocence Project' and it's even more ironic that a Federal Appeals Court finally ruled that he has every right to sue Cops and Authorities who allegedly coerced him into confessing to gruesome child murders when they knew there was a lack of supporting evidence to merit such a conclusion.
Sadly, as a poorly educated black man Mr. Halsey was under the pressure of a racially biased System and the Document he signed contained details, likely inserted by the Investigators, because Mr. Halsey could not have known of such information… Nonetheless, in 1988, after being charged, indicted & falsely convicted he was sentenced to Prison for two life terms.
It was not until 2006 that the Innocence Project secured the DNA Testing, which proved his innocence and implicated a different man in the murders… Again, Mr. Halsey is only one of the many who have received Injustice at the mighty Hands of the Justice System – Some have died and we should all work diligently against miscarriages of Justice at the expense of our Children.
This is no easy task and many have seen or felt the Hypocrisy of Power… Locally, Individuals & Bureaucracies blocked me from bettering the health & lives of our People, and internationally, Powerful Nations make themselves the World's Police, Judge & Jury in their quest to oppress…
Those who create living Hells for others should beware less they suffer as badly or even worse.
Excuses for starting a War:
Ukraine is merely the latest Target and only the blind fail to realize that neither the US, EU or Russia have real interest in Ukraine or its People… Their adventure is just a New World Order Game being played by Western Powers; upset because Putin sheltered Snowden and exposed the Internet as a CIA Spy Network – This is no real secret and it's up to us to use the Web wisely.
It is insulting to our Intelligence for these Powers to pretend to seek Peace by treating Putin, the Leader of a Nuclear Nation, as some School Boy to be threatened & sanctioned - this actually show more stupidity on their part more than weakness on his because the World knows bullyism is counterproductive & no sensible person will pour Gasoline on Sparks in order to put out Fires.
Unfortunately, the adverse effects of their actions are felt across the World since, even as they push the IMF to provide Free Monies for an illegal Ukraine Government, our Caribbean Nations are being forced into financial suicide…Indeed it took extreme People Pressure to prevent Jamaica's Government from imposing a Savings Withdrawal Tax in order to meet demands of the IMF.
Under IMF's Extended Fund Facility the Jamaican Government is required to fill a primary surplus target of $6.7B and this Tax was supposed to rake in $2.3B of this… Of course, the dust is not yet settled and there should be no doubt that this Tax will be replaced with New Taxes in order to satisfy IMF generated hardships… NB: Jamaica is not the only West Indian casualty.
Selling out those we Represent:
We are all so affected by the pressures from 'with-in & with-out' that Regional Leaders are becoming over-dependent on false Investors and CIP which is essentially the selling out of Local Rights & Privileges… Sadly, some Leaders see this as their only means of survival when in fact it more suggests a new form of Slavery where those unable to sell the Man sell out his Rights.
As a Born Tortolian, Proud West Indian I have always loved the Region; especially Jamaica when she was Master of her Destiny, Her Dollar was valued more than the US Dollar and her Songs were of Pride & Tranquility… Today, things have changed; the Jamaican Dollar is worth less than one US-Cent and too many Jamaicans are anxious to escape their own Country.
Nonetheless, instead of being dismissive we should realize what happened there can happen here and while it's near impossible to rise from Pauper to Prince it's easy to fall from Riches to Rags.
Those under 40-years old may dream of lifetimes ahead but no one gives an Inch to those who deny themselves an Iota as each step in the wrong direction takes us farther away from the Right.
I'm older now and while I believe you are special & deserve far better, none of that matters until & unless you believe it for yourself… Any Fool should know that blocking Persons from earning honest living in their own Country not only destroy Local Enterprise but the People & Country… The vacuum created is filled by Colonialism & Slavery… Can we afford to let this happen?
PS:… I will continue addressing some of your Questions & Comments on Live BVP Radio Programs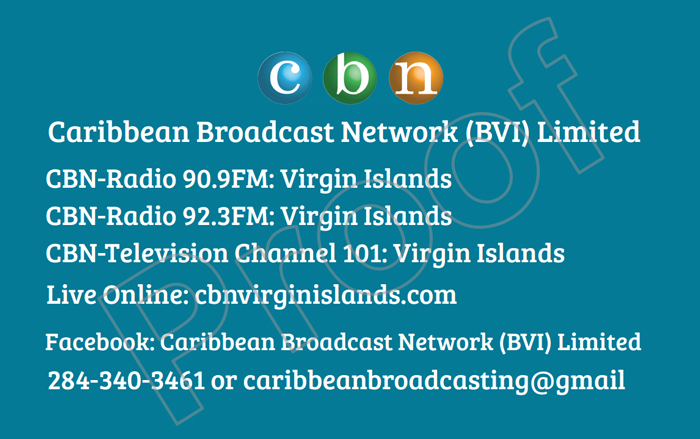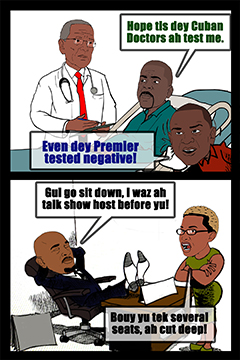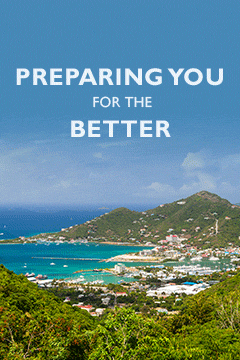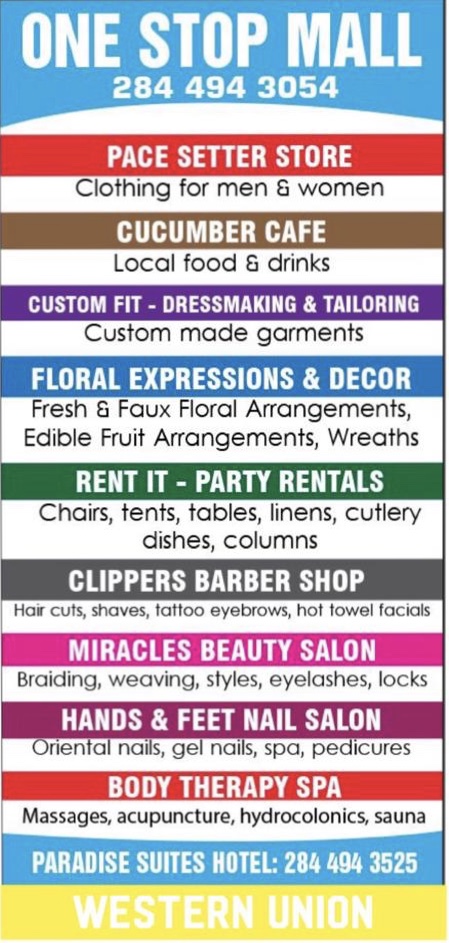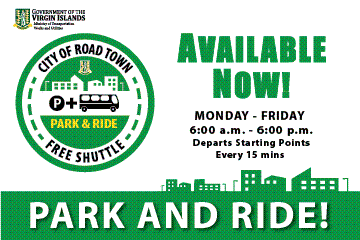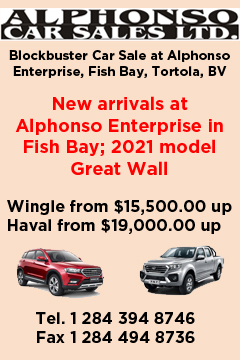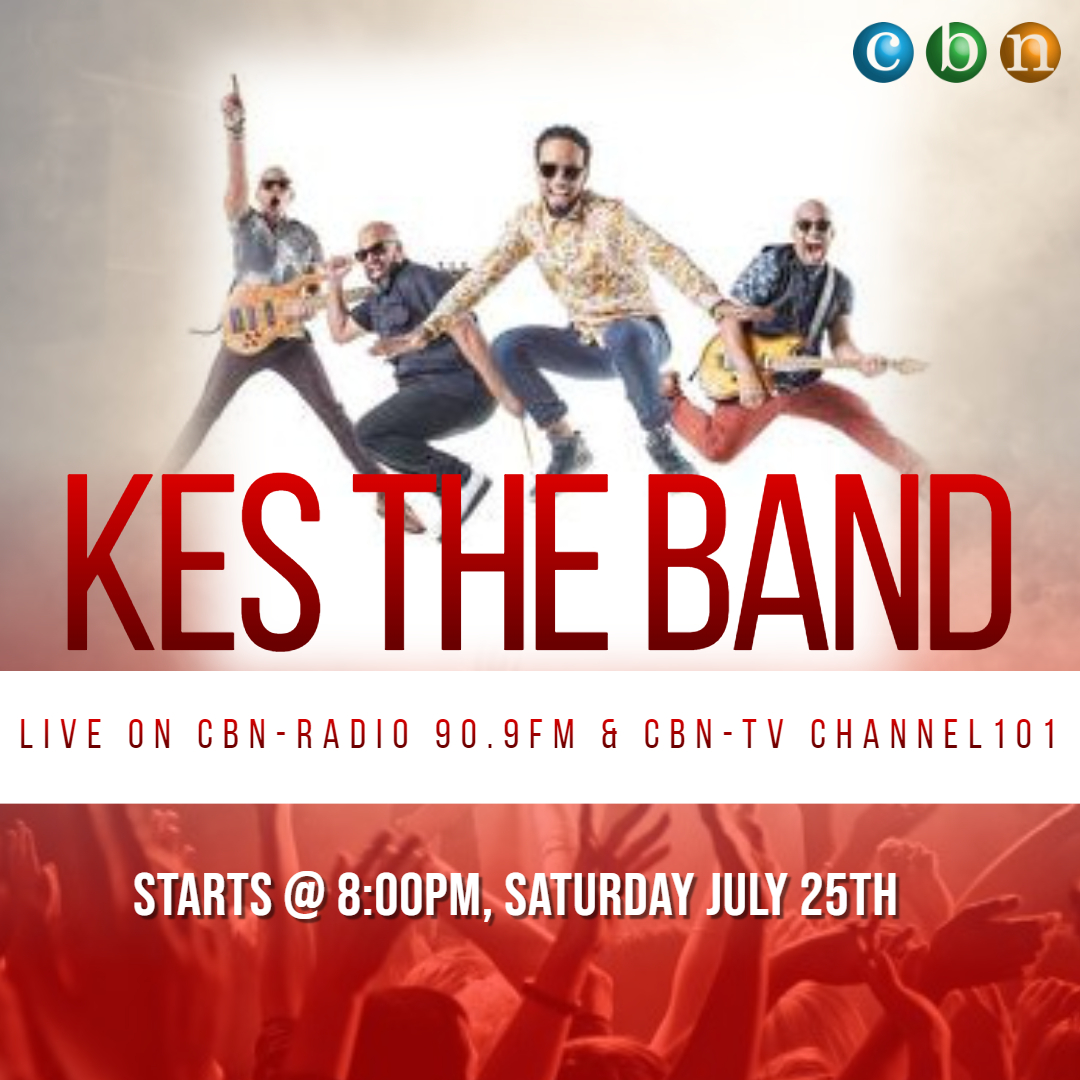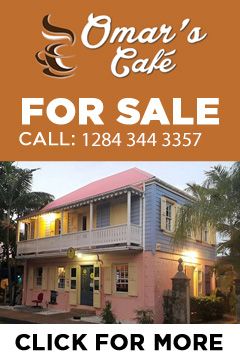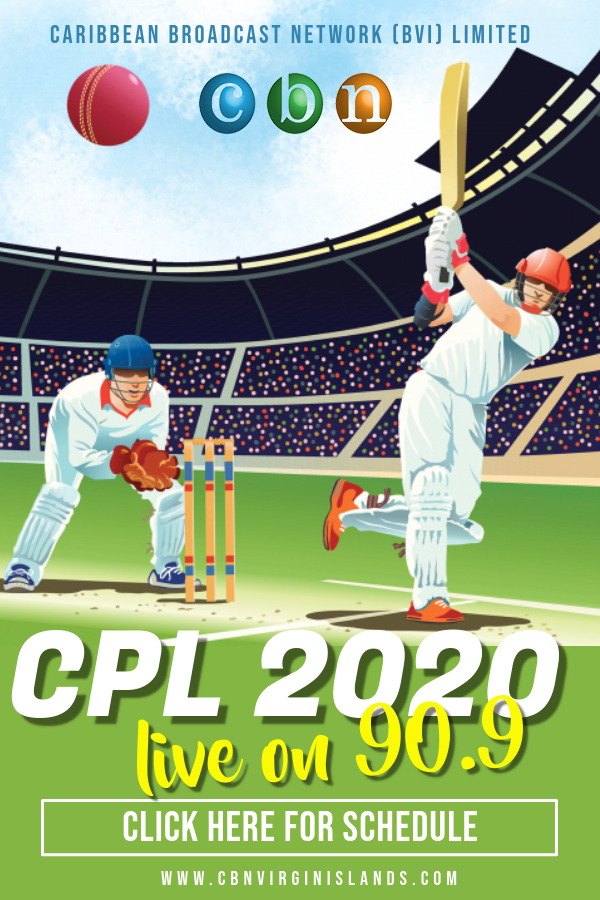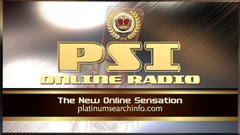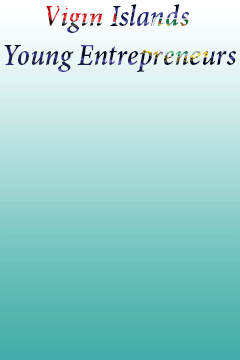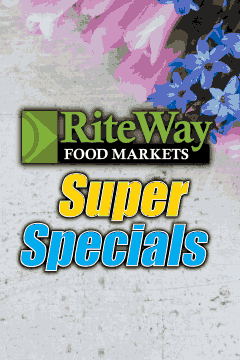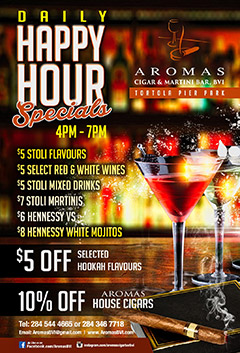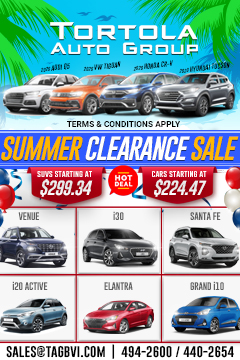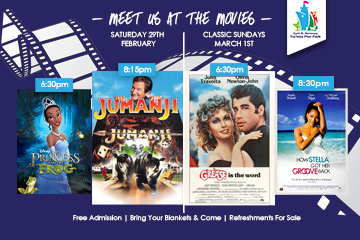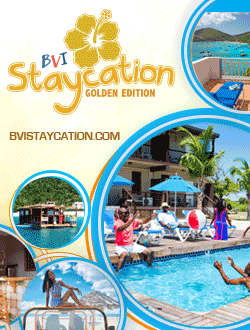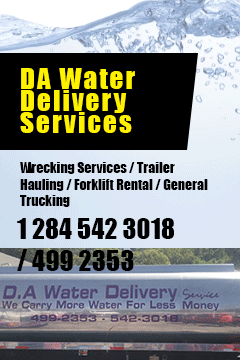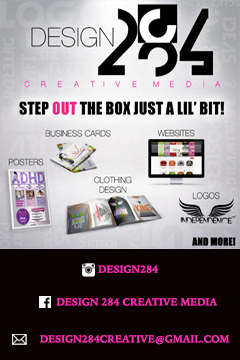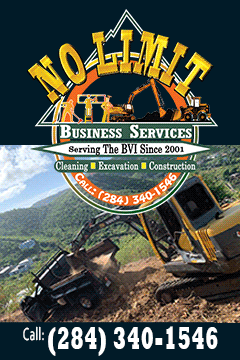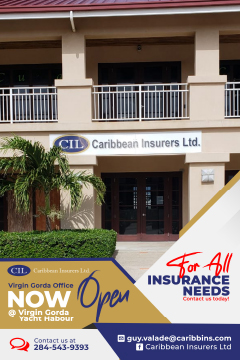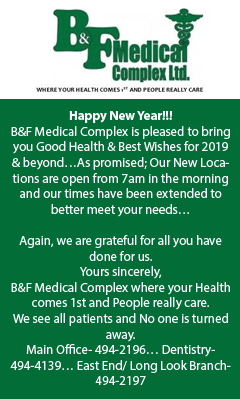 Disclaimer: All comments posted on Virgin Islands News Online (VINO) are the sole views and opinions of the commentators and or bloggers and do not in anyway represent the views and opinions of the Board of Directors, Management and Staff of Virgin Islands News Online and its parent company.