Thomas C. Famous

In an effort to keep persons in the Caribbean and the Caribbean Diaspora informed of pertinent issues, today we will have the first in a series of Regional Roundups.
Cayman Islands
Recently, a young Bermudian was flown, via air ambulance, to the Cayman Islands for medical treatment at the Health City facility which is located in the East End region of Grand Cayman.
The person, accompanied by a close family member, received expert medical treatment from dedicated professional surgeons, doctors, nurses and facility coordinators.
As this was their first time in the Cayman Islands, they were not simply tourist, but as patients, far away from home.
Upon getting notification of their arrival, several Caymanians jumped into action and formed a support network in order to get anything they needed such as groceries, newspapers and day to day supplies. Not only did they get those supplies, but once the patient was successfully discharged, they also took them around to see the island and to attend a few events.
With more and more of our Caribbean folks needing expert medical attention more and more are being referred to the Health City facility.
Clearly, it is not just the professionalism that has caused this facility to grow over the last few years
It is the CaymanKind spirit of those everyday Caymanians who go the extra mile to ensure visiting patients are treated like family.
For that, the people of Bermuda and other Caribbean islands truly say, Thank You.
Commonwealth of Dominica
General Elections were held on Friday, December 6, 2019
There were a total of 21 seats to be contested.
The incumbent Dominica Labour Party [DLP] government, led by Prime Minister Roosevelt Skerrit went up against the opposition party United Workers Party [UWP] lead by Lennox I. Linton.
After weeks of protests by some opposition supporters, votes were cast and the ruling DLP emerged with 17 out of 21 seats, whilst the UWP ended up with only 4 seats.
Montserrat
In the Eastern Caribbean island of Montserrat, their general election was held on Monday, November 18, 2019.
A total of 9 seats were contested between 4 different political parties
A total of 35 candidates were nominated to contest the election, including 8 women and 27 men. Four parties contested the elections. The People's Democratic Movement [PDM], now led by Paul Lewis fielded seven candidates, and the Movement for Change and Prosperity [MCAP] led by Joseph Easton Taylor-Farrell had a full slate of nine. The Montserrat National Congress [MNC] led by Dr Lowell Lewis had three candidates and the Montserrat United Labour Party [MULP] led by Peter Queeley had five. There were also 11 independent candidates contesting the election.
The Movement for Change and Prosperity [MCAP], led by Easton Taylor-Farrell, won a total of 5 seats. The People's Democratic Movement [PDM] won a total of 3 seats. The remaining seat is held by Independent MP and former premier, Donaldson Romeo
Montserrat, has a total population of approximately 5,000 persons. Voter turnout was 62.52% of the 3,858 registered voters.
Our People
Going forward, we hope to produce these Regional Roundups on a monthly basis. Our caribbean people are; diverse, strong, creative and resilient. From the shorelines of South America, Central America, the Greater Antillies, The Lesser Antilles and the Bahamian chain we are 40 million strong.
Our variations must be told and celebrated by all of us.
Thank you for your support over the years and wish you and your family the very best in the years to come.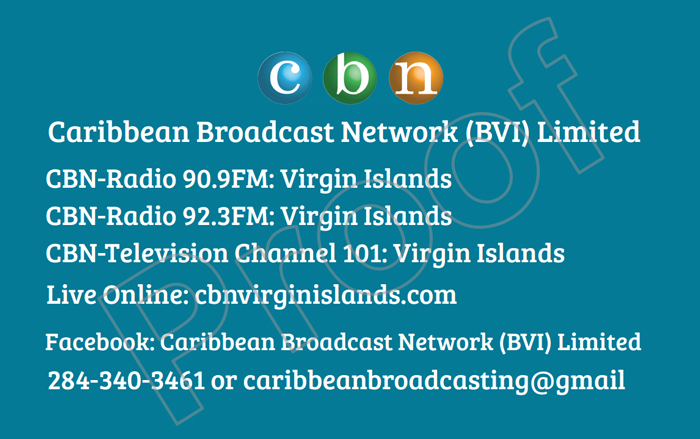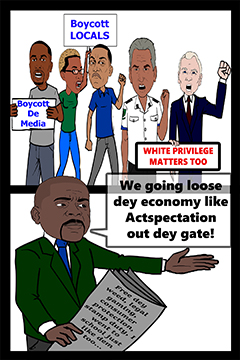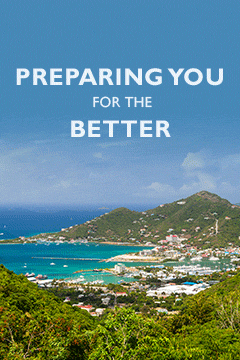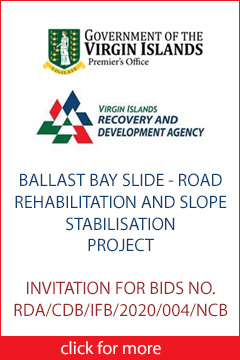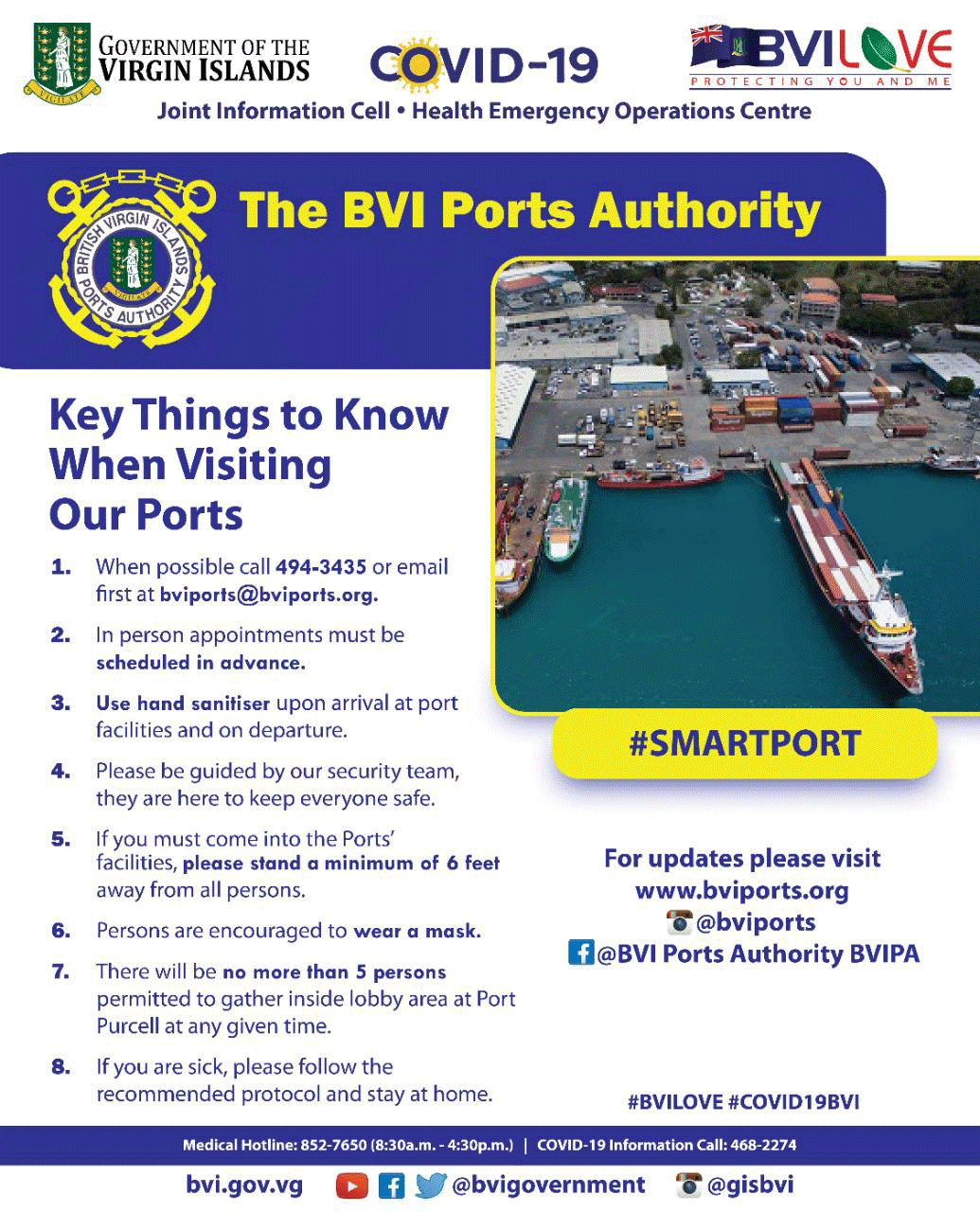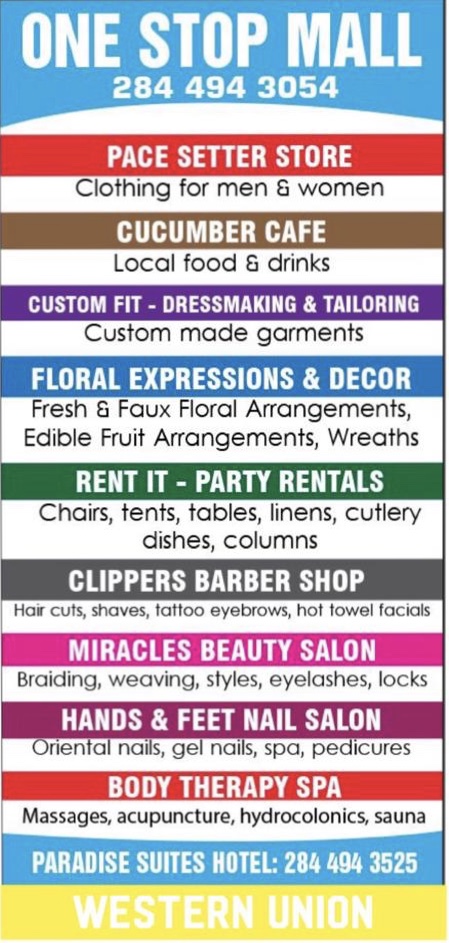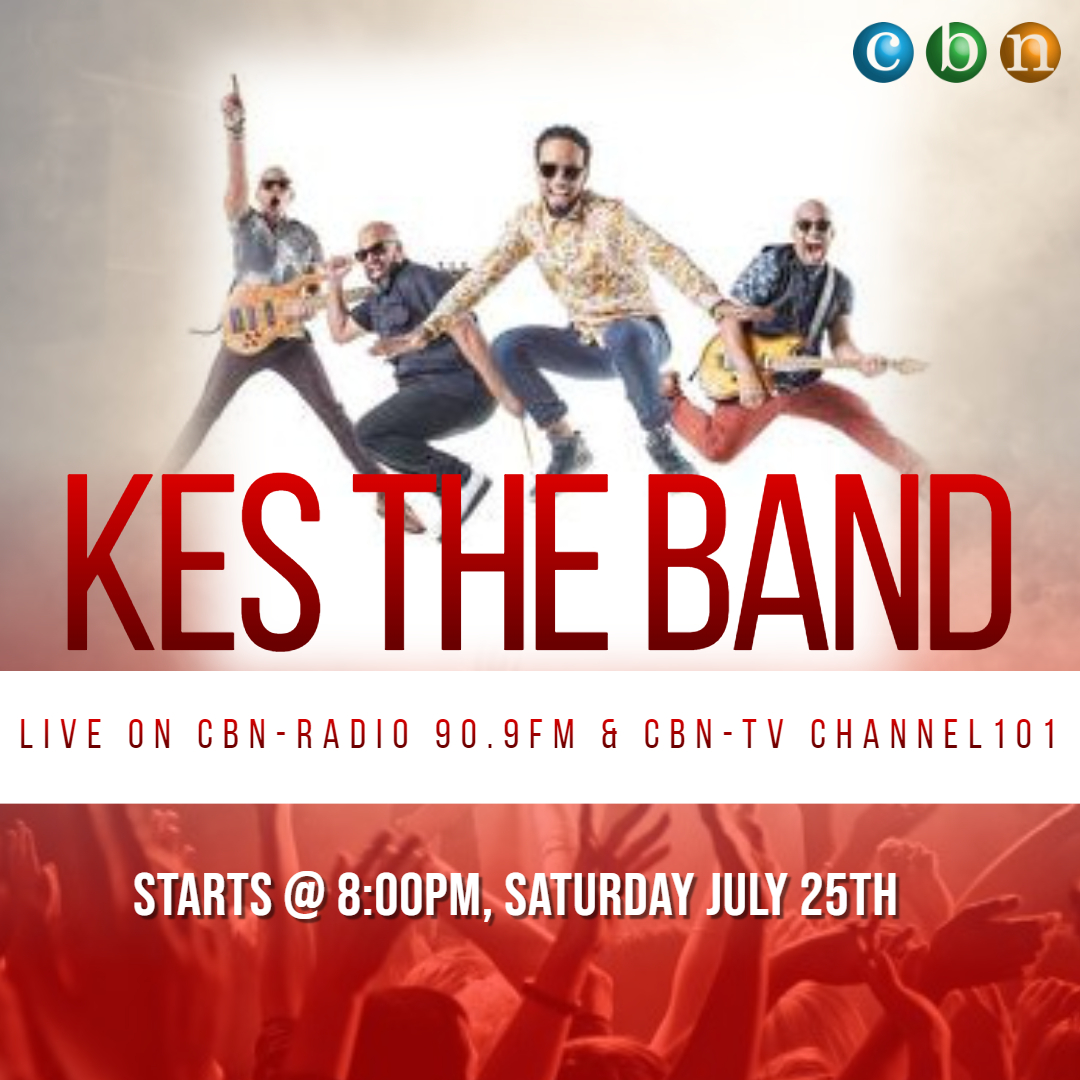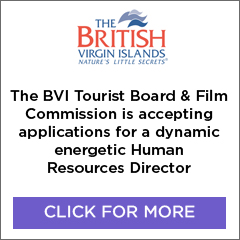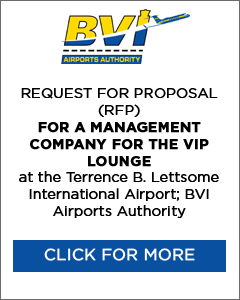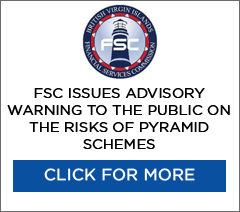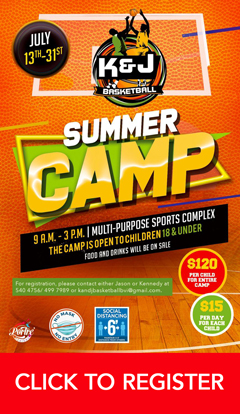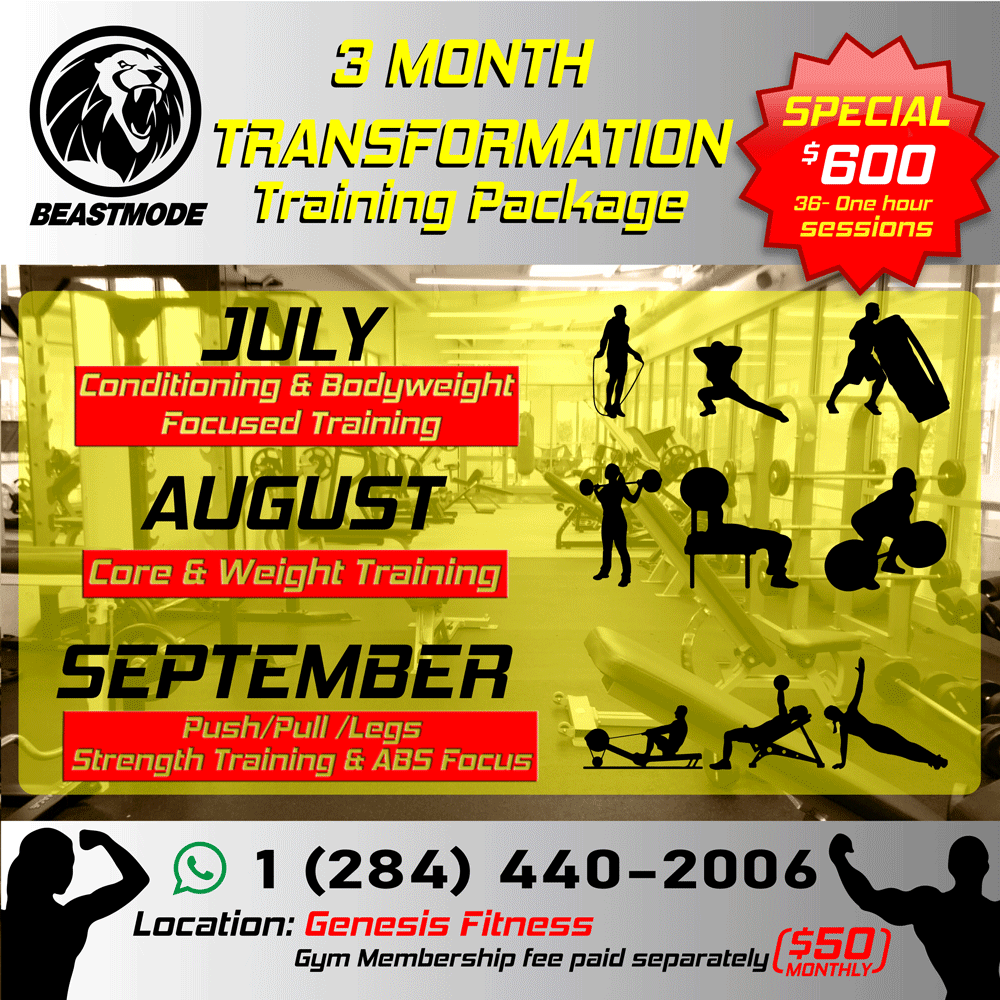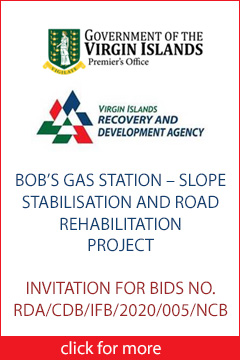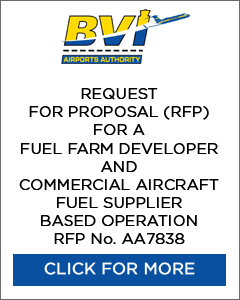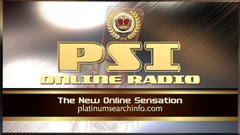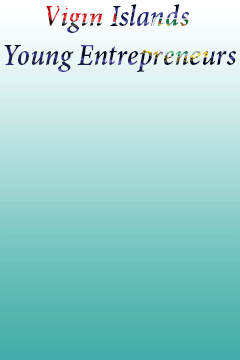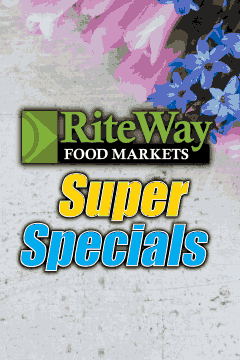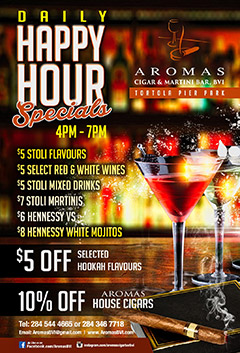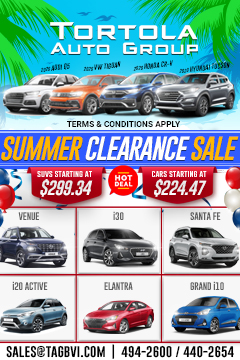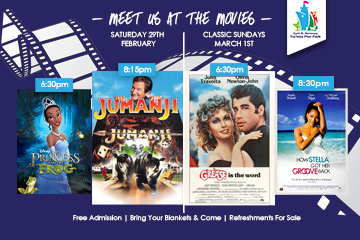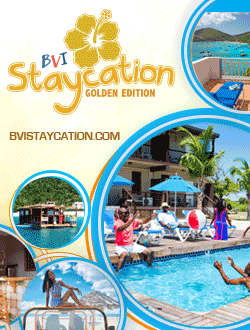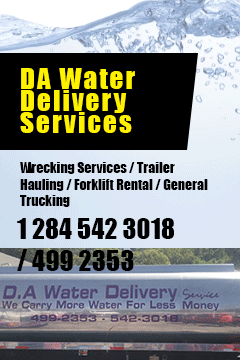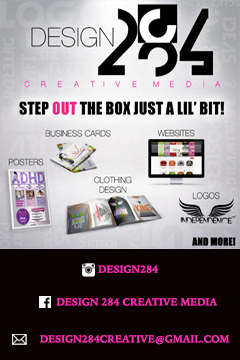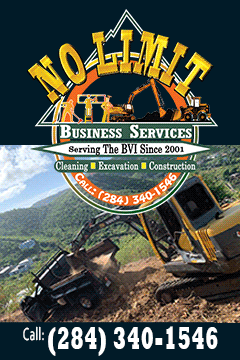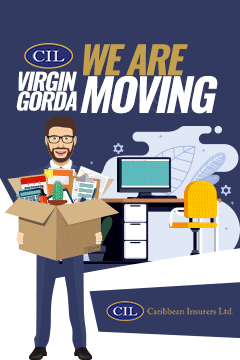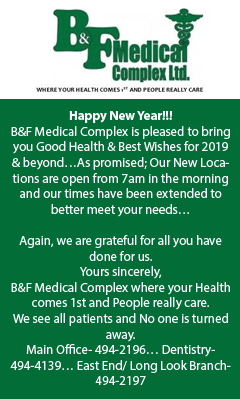 Disclaimer: All comments posted on Virgin Islands News Online (VINO) are the sole views and opinions of the commentators and or bloggers and do not in anyway represent the views and opinions of the Board of Directors, Management and Staff of Virgin Islands News Online and its parent company.