Regional Gov'ts attend funeral for Patrick A.M. Manning; VI a no show
- Premier Smith sent message of sympathy to T&T Government; Opposition Leader Hon Fraser sends condolences to family
PORT OF SPAIN, Trinidad & Tobago- Regional leaders converged in Trinidad at the weekend to pay their last respects to the former Prime Minister of Trinidad and Tobago, Patrick A.M. Manning. The late Manning's funeral was held on Saturday July 9, 2016 at the Holy Trinity Cathedral in Port of Spain, the twin island republic's capital.
Mr Manning died on July 2, 2016 just a day after being diagnosed with an aggressive form of blood and bone marrow cancer.
St Vincent and the Grenadines Prime Minister Dr Ralph E. Gonsalves was one of several regional leaders and dignitaries who travelled for the funeral. Others included St Lucia's Prime Minister Allen M. Chastanet, Prime Minister of Grenada Dr Keith C. Mitchell, former Prime Minister of Grenada Tillman Thomas, the Bahamas' former leader Hubert Ingraham and Caricom Secretary-General Ambassador Irwin La Rocque.
There were also calls for Manning's legacy to be honoured through the revival of the Caribbean Community CARICOM and creation of a fund to assist CARICOM Member States.
Manning a hero
Delivering the eulogy was Manning's son Brian H. Manning, who visited the Virgin Islands in 2010 on behalf of his father who was the then Prime Minister of Trinidad and Tobago.
Brian proposed a fund in honour of his "hero," according to Caribbean 360.
"My father lived a life of love and service, not focused on the accumulation of wealth but where the world was left a better place, and no other reason. My father was my hero," he told the congregation that included local and regional politicians, regional officials and supporters of the People's National Movement (PNM) which Manning led up until 2010.
"I would like, with the approval of the Government of Trinidad and Tobago, to establish at the International Financial Centre a fund designed to finance the construction of homes for low-income earners region-wide, in recognition of my father's spirit of generosity and support for our Caribbean neighbours.
"This fund will appropriately be called the Patrick Manning Development Fund and would be made accessible to every member of Caricom and also, include our brothers and sisters in the Dominican Republic, Haiti and, of course, Cuba," he added.
Trinidad and Tobago President Anthony T. A. Carmona added that it would be a "committed gesture to his legacy" if Caricom leaders resuscitated the integration movement "charted by Mr. Manning's vision of the Caribbean as being a potent force on the world stage."
For his part, Prime Minister Dr Keith C. Rowley described Manning as one of Trinidad and Tobago's finest sons, who made public service honourable.
"[He – Ed.] must have heard what John F Kennedy had said – 'Ask not what your country can do for you, but what you can do for your country.' He answered that question, even to his last," he said.
Gonsalves, whose friendship with Manning began in the 1960s when they attended the University of the West Indies Mona Campus, spoke of the love he had for his "real tight political buddy" and fellow August-born, and criticised those who had turned on the man who gave decades of service to the twin-island republic and the region.
"I loved him very much," he said.
Following the service, there was a private ceremony for Manning's family and his body was cremated at Belgroves Funeral Home in Tacarigua, in the East-West Corridor of the country.
No representation from VI Gov't; Sympathy message conveyed
Meanwhile, the Government of Premier Dr The Hon D. Orlando Smith confirmed that no one travelled to Trinidad and Tobago for the funeral, however, it said Premier Smith had sent a message of sympathy to the T&T Government and family of Manning.
"No one from the Government attended the funeral," Director of Communications Mrs Arliene T. Penn told this news site this morning, July 1, 2016.
Mrs Penn further said that while there was no representation from the VI at the funeral of the late Honourable Patrick A.M. Manning, "the Premier has conveyed deepest sympathy to the Government and people of Trinidad and Tobago, and to his family on behalf of the Government and people of the Virgin Islands and the community of Trinidadians currently residing in the Territory."
Meanwhile, the Leader of the Opposition and Third District Representative Hon Fraser had paid a more personal tribute. He telephoned the late Prime Minister Manning's eldest son Brian H. Manning to convey his tributes on behalf of the Opposition, his wife and the people of the Virgin Islands.
In a press statement, Hon Fraser said: "I was happy to have been able to reach the family of former Prime Minister Patrick A. M. Manning of Trinidad and Tobago ahead of his pending funeral in order to share condolences and offer words of encouragement. I spoke with his son Brian who at the time was still attending to his studies abroad, and was preparing to return to Trinidad to aid with funeral preparations," the Leader of the Opposition had said.
Hon Fraser, in his tribute, said: "Prime Minister Manning was a Caribbean man…..I met him in 2008 while representing Premier [Ralph T.] O'Neal in Washington DC at a Caribbean Tourism Summit with Caribbean Heads of State where the hot topic was airlift," Hon Fraser wrote.
In his tribute, Hon Fraser noted that under "Manning's leadership the world and the region faced severe crisis, both economically and otherwise, and Hon Manning courageously used his country's relative economic position of strength to take on a regional leadership role."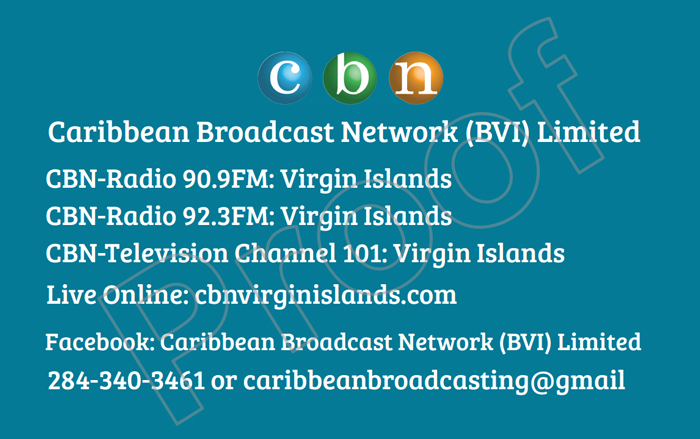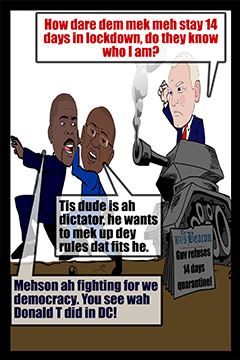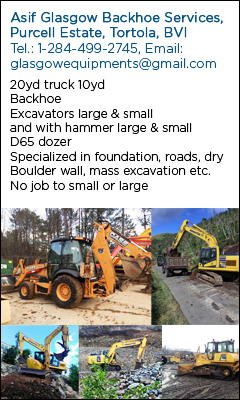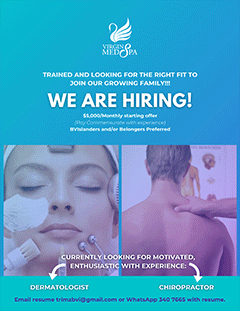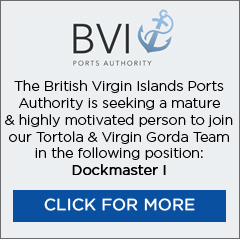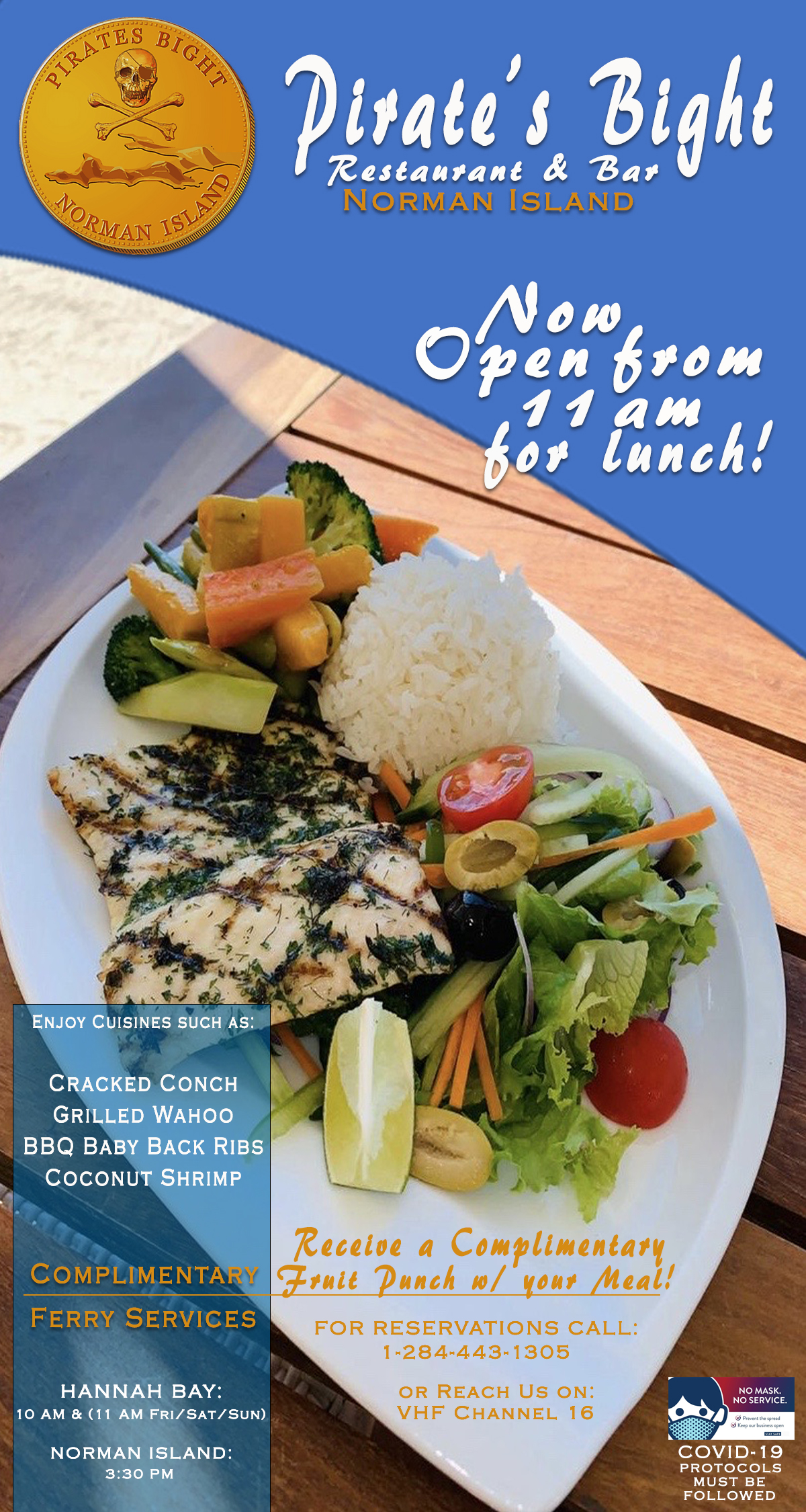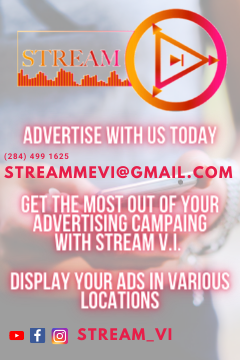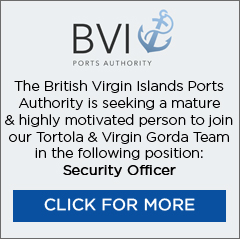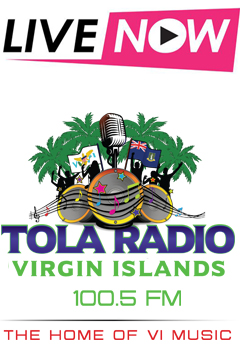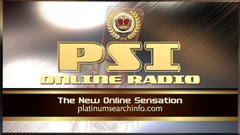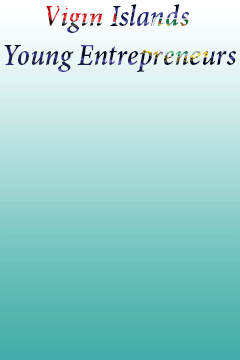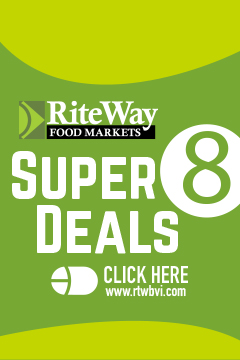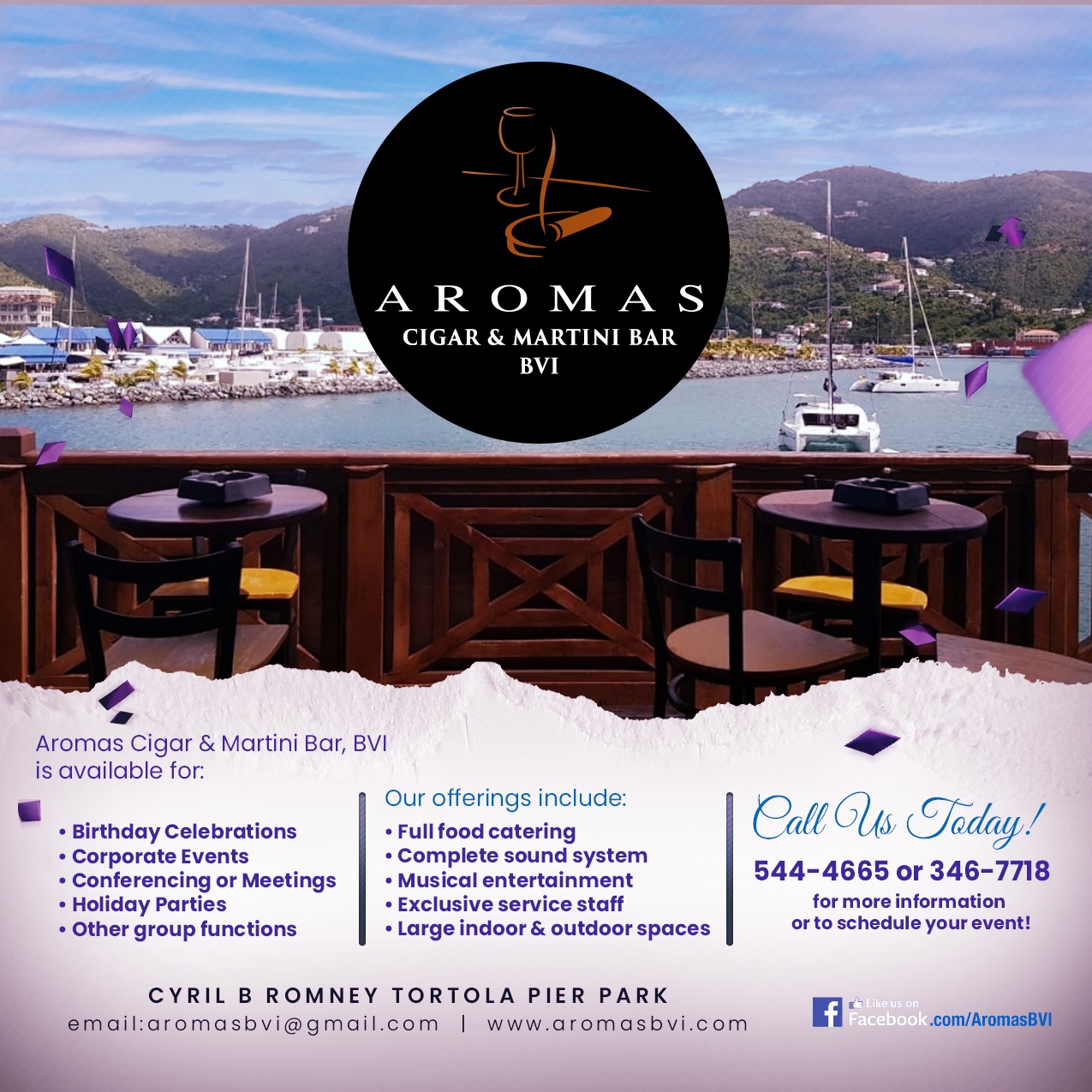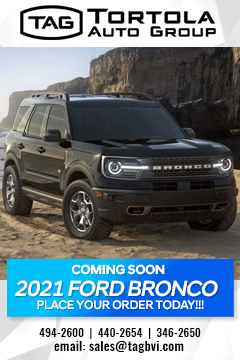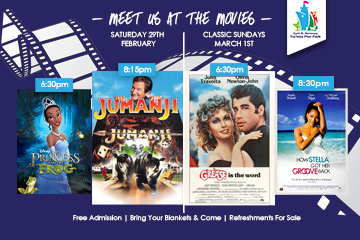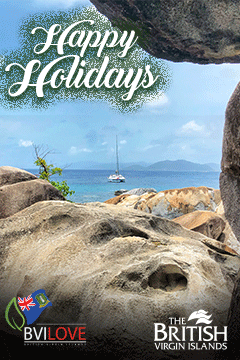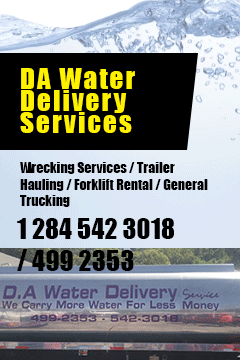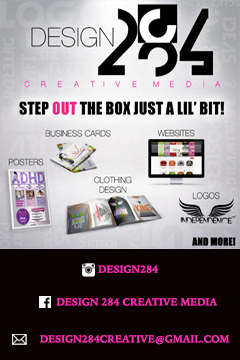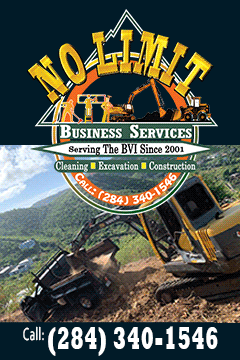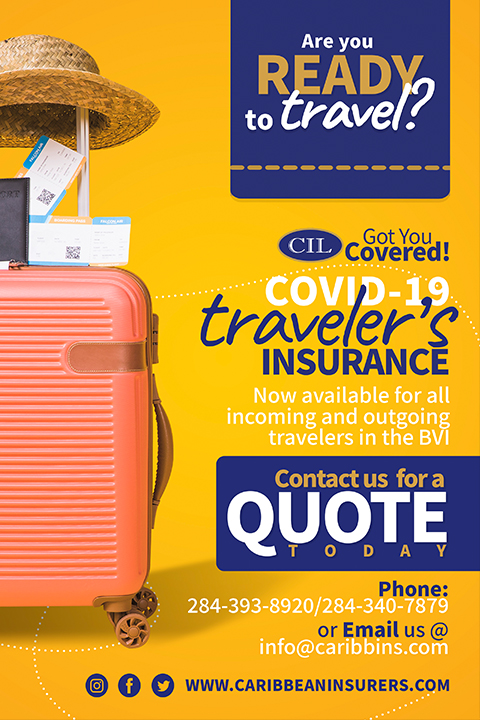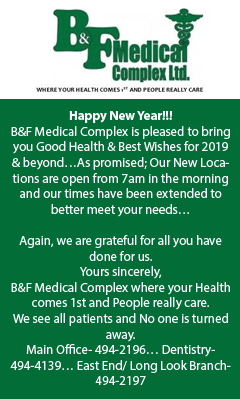 Disclaimer: All comments posted on Virgin Islands News Online (VINO) are the sole views and opinions of the commentators and or bloggers and do not in anyway represent the views and opinions of the Board of Directors, Management and Staff of Virgin Islands News Online and its parent company.