Records tumble in 2018 KPMG Tortola Torture
- US national Avery Collins shaves 9 minutes, 18 seconds off previous 34-mile ultramarathon record
TRELLIS BAY, Beef Island, VI- Avery Collins from Steamboat Springs, Colorado, set a new record in the 4th annual KPMG Tortola Torture, a 34-mile ultramarathon in the [British] Virgin Islands, on April 14, 2018.
With a time of 4 hours, 35 minutes and 47 seconds, Avery took a handsome 9 minutes and 18 seconds off Eric Senseman's 2016 record-setting time (04:45:05).
Avery suffered considerable 'gastric distress' in the closing stages of the race because of the heat and humidity: "The climbs, especially coming from Colorado, were 100% right on target. I knew that was ahead. The biggest struggle or challenge throughout the entire day, and it never really ended from start to finish was the heat and humidity. The real issues kicked in for me about mile 22."
Avery summed up: "A screaming hot adventure through the winding roads of Tortola island. The steep ascents and descents combined with the beautiful blue water views will leave you breathless. This is a bucket list race that will be one you will remember for the rest of your life!"
Farley first local finisher
Nick Accardo from New Orleans, Louisiana, was second with a time of 04:55:09, and Virgin Islands (VI) runner Julius Farley, in his first solo outing in this event, was third with a time of 05:17:09. He received the Tortola Torture Agony Cup for best VI resident.
Sabrina Stanley, also from Steamboat Springs, was first woman with a time of 05:27:24. Jessica Carter from St Croix was second (05:59:33). Rosmund Johnson, another VI runner, was third (06:30:56). Last year's race winner, Bree Thorpe, holds the women's record of 04:58:26.
"If you consider yourself a runner of any distance from 5k to ultra this race needs to be on your radar for next year," Stanley said.
"Vacation in Tortola, go on a once in a lifetime run around the island, then spend the rest of the day celebrating at the finish line. A destination race that can't be topped."
New 2-man team record
Guy Williamson and Roddy dos Santos returned to defend their two-person team record and took 8 minutes and 15 seconds off their 2016 time, stopping the clock at 5 hours, 4 minutes and 4 seconds. The Ruminators (Maria Mays – Major Tom Lilleyman) was second (05:42:17) and Maria's second team Ruminating Too with Lieutenant-Colonel Charlie Grist was third (06:01:12).
Bridget Klein, 2015 winner from St Croix, returned with Crucian ladies Allison Janusziew and Julie Sommer to form Crucian Sole Sisters. They won the 3-person team category with a time of 5 hours, 1 minute and 29 seconds. Two Fast One Furious (Paul Mellor – Reuben Stoby – Anjali Mellor) was second (05:20:30), Bottled It (Kim Struiken – Rebecca Paul – Jacques Roux) was third (5:33:37). Last year's record-setting team Three De Hard Way (Julius Farley, Reuben Stoby, and Rose Johnson) continues to hold the record with a time of 4:58:06.
A record 116 runners took part in this post-Irma edition, with 37 individual runners (22 men, 15 women), 12 two-person and 19 three-person teams. The number of individuals and two-person teams has doubled over last year. Conditions were cooler than previous years, with the occasional showers and overcast skies which made the race a little less tortuous.
Twenty five of this year's competitors were from overseas – 5 from USA, 8 from US Virgin Islands, 6 from Puerto Rico, 2 from Turks & Caicos, 3 from the UK, and 1 from Trinidad & Tobago – and 20 competed as individuals.
The KPMG Tortola Torture is a 33.74 mile (54km) race that circumnavigates Tortola with only 22% on the flat, the rest is on hot and humid hills with 12,000 feet of elevation change. The steepest gradient is 33.33%.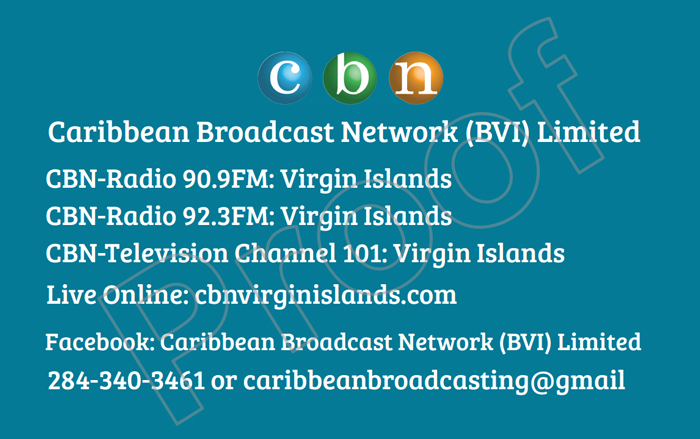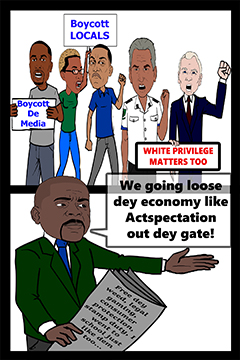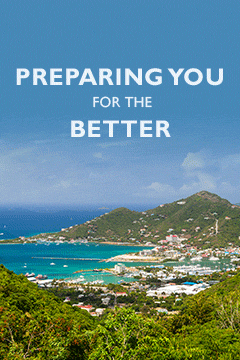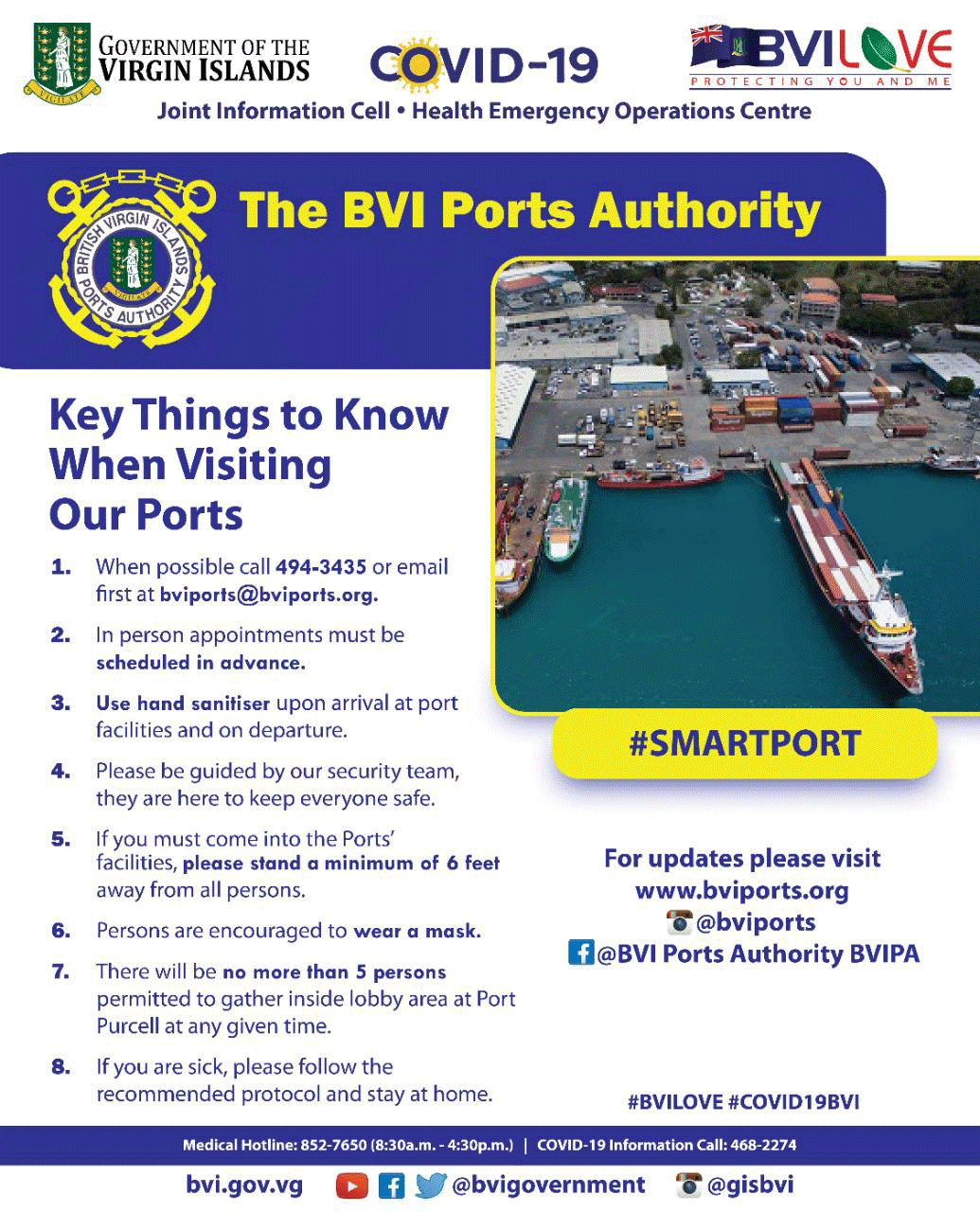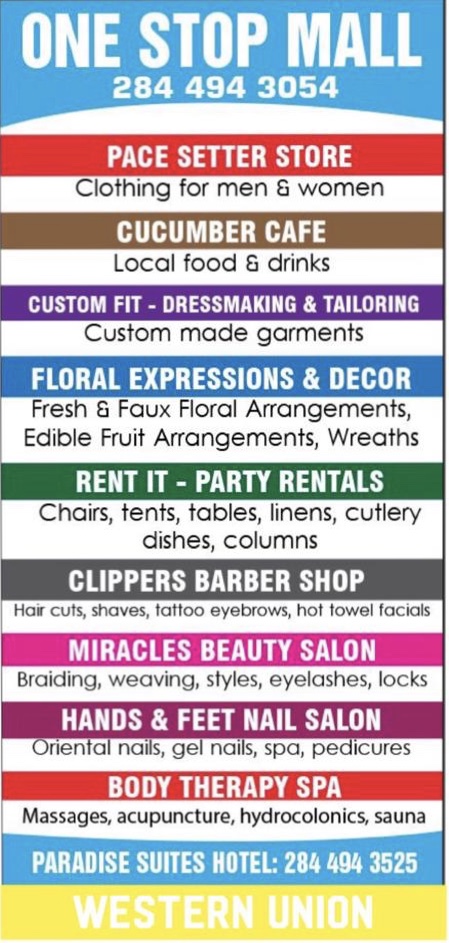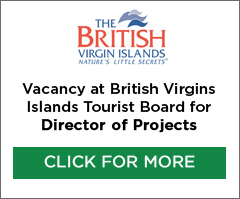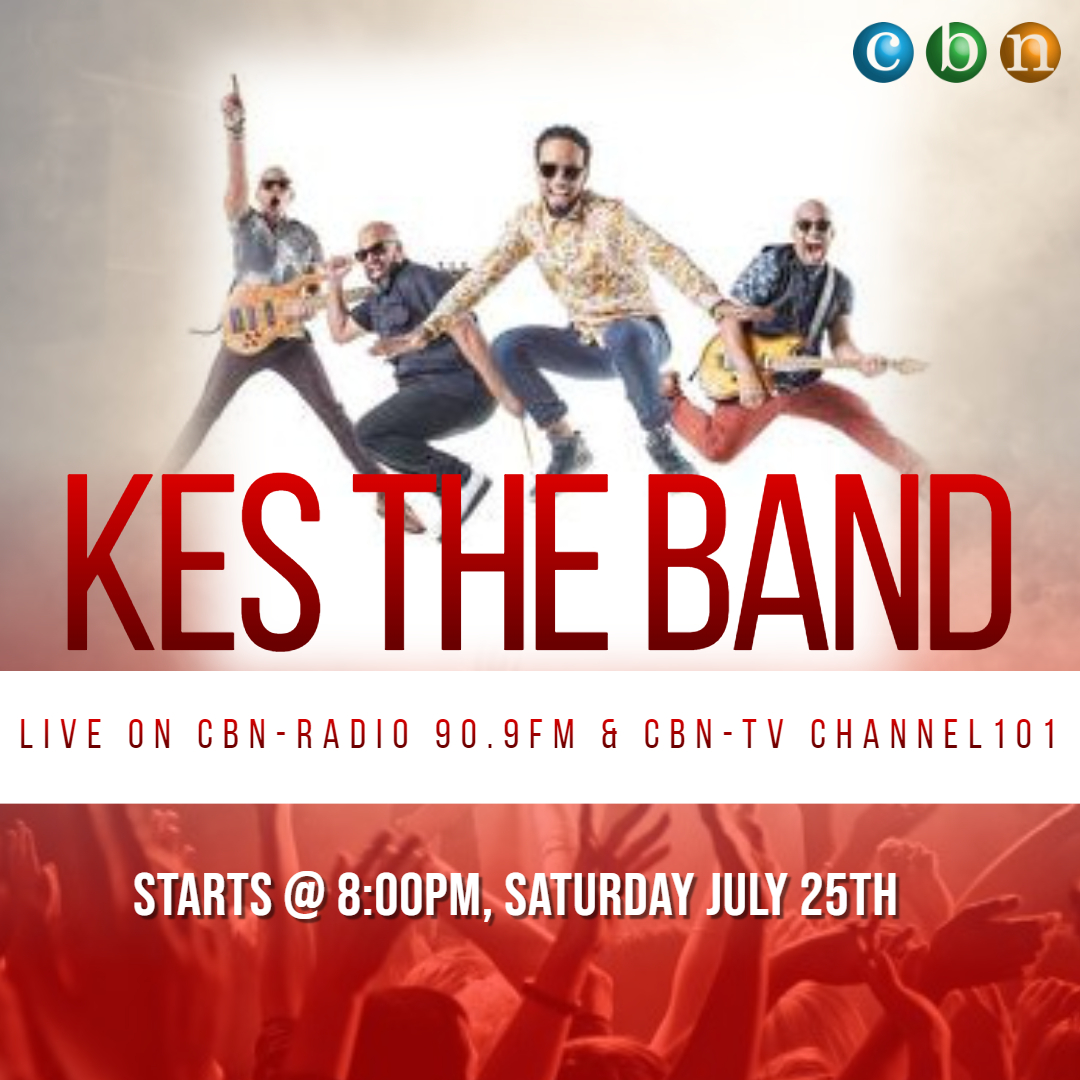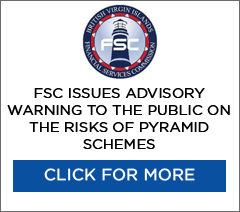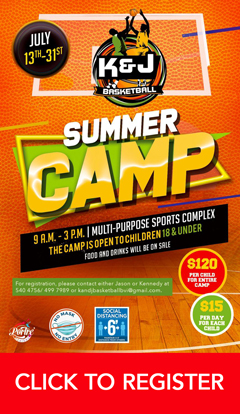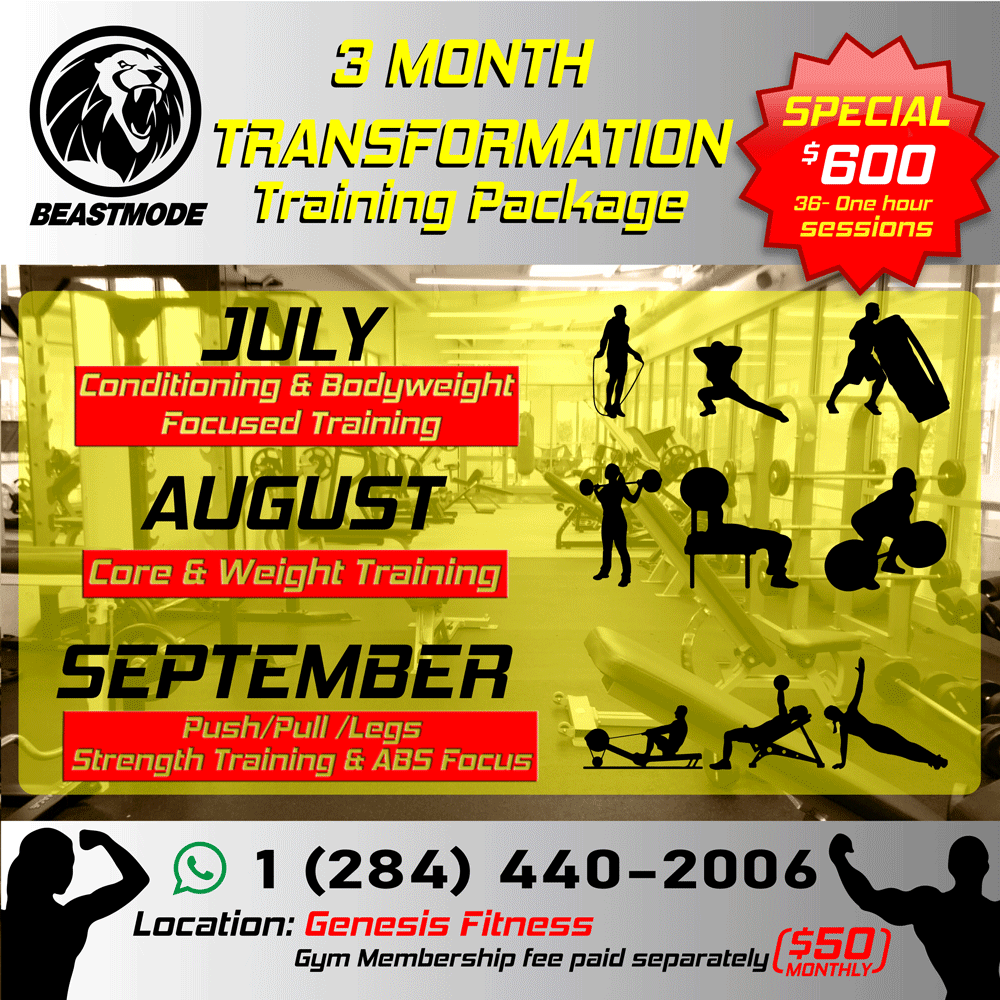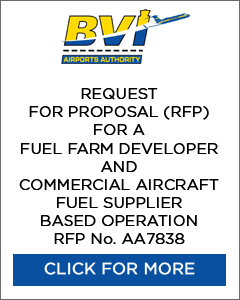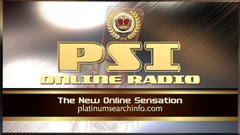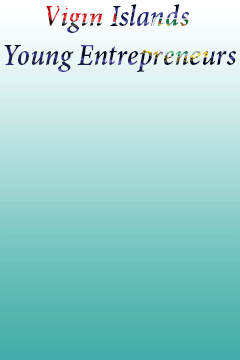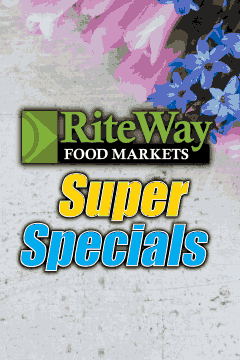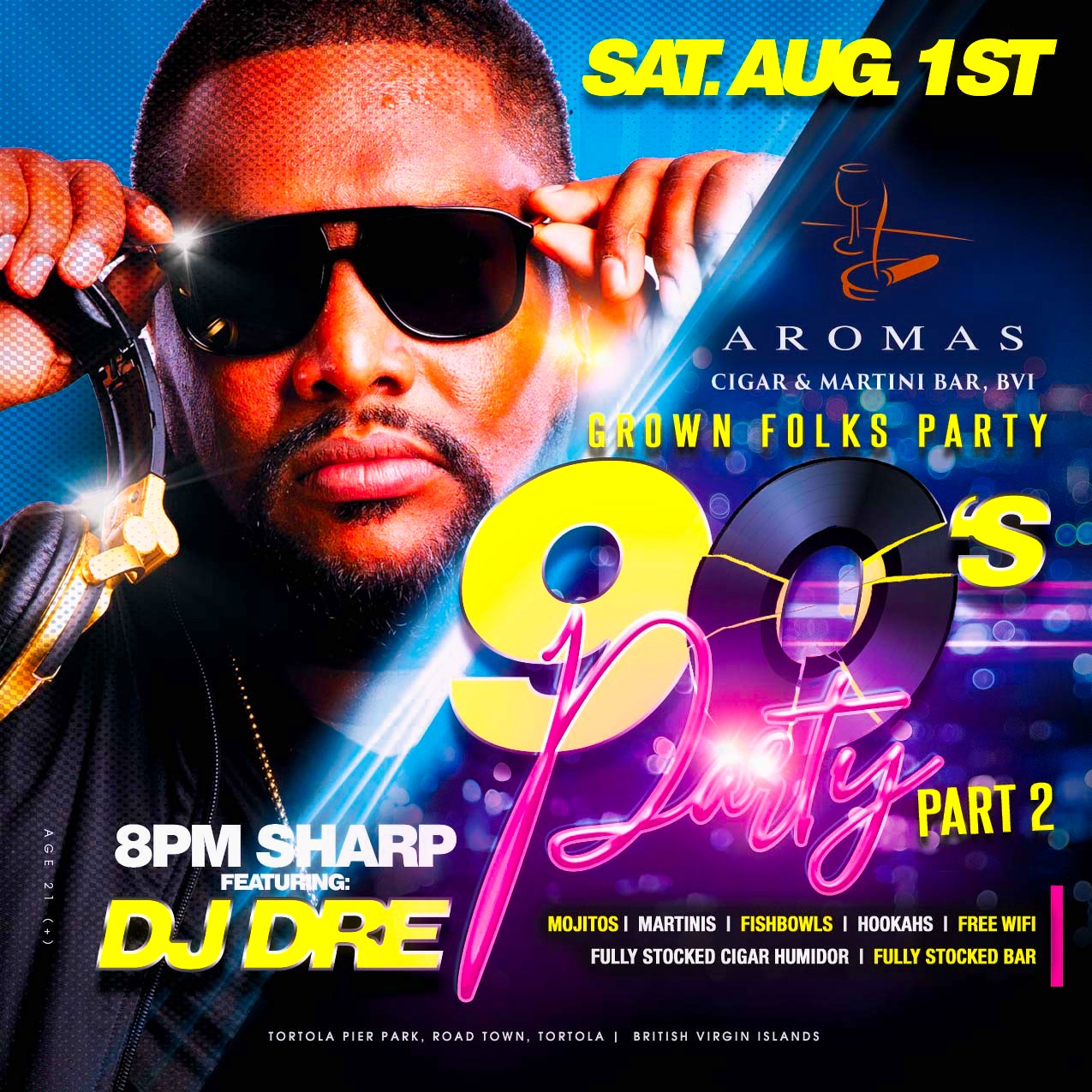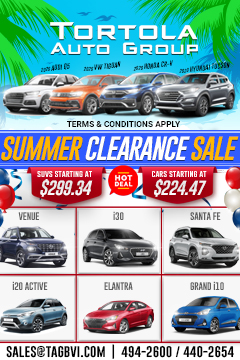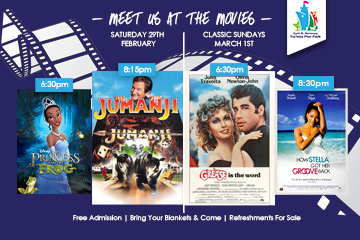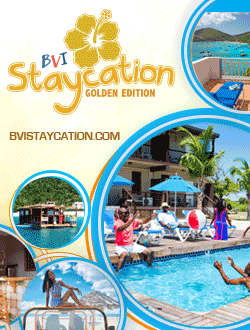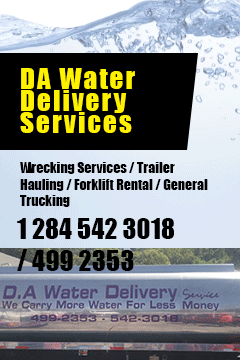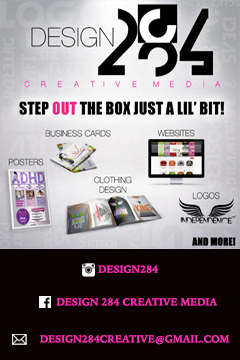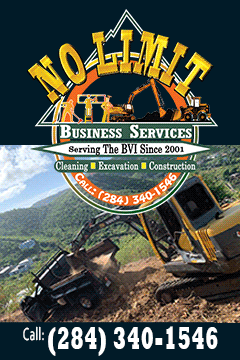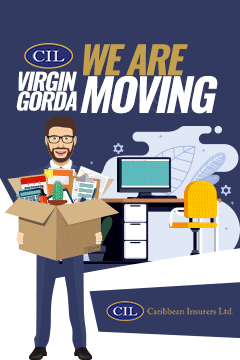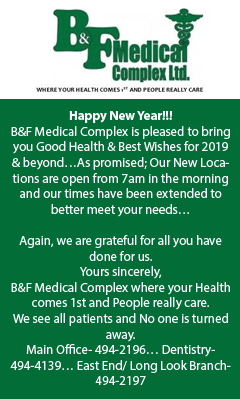 Disclaimer: All comments posted on Virgin Islands News Online (VINO) are the sole views and opinions of the commentators and or bloggers and do not in anyway represent the views and opinions of the Board of Directors, Management and Staff of Virgin Islands News Online and its parent company.