Recognize small man's role in building VI economy - Local businessman
EAST END, Tortola, VI – A local businessman who said that he is very sure that at the moment he is a voice for all small business entrepreneurs, has made an appeal to the Government of the Virgin Islands (VI) to recognize the significance of the 'small man' in developing the economy.
"At this instance my name is not what is important, this appeal is what is important, we need the government to show us some more respect because we play a major role in developing this economy and from my experience year come, year go, we keep being treated as we are of very little significance," the businessman told Virgin Islands News Online.
Choosing to remain anonymous, he alleged that he has been the victim of discrimination in the past after being candid on issues that touch on government. "I was told in the past that I going pay for my big mouth and trust me they (a named government ministry) didn't give me a single job for a long time and a certain person from them said is because I talk things in the media," he alleged.
The businessman who operates a small trucking service out of East End, Tortola and a merchandizing store in Road Town related that he, like several others, has been constantly complaining about the lengthy time payments for work done for various government departments take after service would have been rendered.
"We are not like the big businesses who have the fat pocket and clout with banks and other lending places to get cash to carry their business in the clouds on a daily basis, we depend on small profit margins, steady turn over and things like that to make it on a daily basis," he related as he sat done to speak of his deepest wishes for his business for 2014.
He expressed the view that the VI has got a long way to go as it relates to persons expressing their personal opinion candidly and have it taken objectively.
The businessman further stated that the untimely payment for works done for government needs to be given some redress and timely review. "[Small businesses] account for a great portion of the employment sector in the is Territory. We provide jobs, well needed jobs especially for the small man, the woman with many kids and persons who need a side job and people like those," he told this news site.
The businessman admitted that there were many occasions, including this holiday period, where he has been guilty of not being in a position to pay his workers on a timely basis. "I don't sport around, I don't engage in wasteful spending, the times hard and I have a family too to maintain, bills to pay and all those things. So it pains me bad when I have to tell my staff, especially those women, that I have to delay their payment."
He said this occurs more often than not when most of his services go to government. "This is a very small place and doing jobs for government is almost unavoidable you have to take the business from where it is available but government got to pay faster we can't and shouldn't [have] to wait for months for payments," he noted.
The concerned businessman said that he had on several occasions shared ideas with senior government and other functionaries of the Territory on possible systems that can be implemented to reduce the long waiting periods for payment. "All you get in response is to say that's how government systems all over the world go; it's not at a click of a finger."
The businessman said that while he has many other wishes for the Territory for 2014 one of his greatest wishes is for the partnership between the small business sector and government to get better. "Pull the ace card for us NDP, you have two more years, win our vote for the next term, pay us faster and you can't go wrong, don't let the cries of the small man fall on your shoulder or your shoes. Let's pray for a better economic situation for 2014."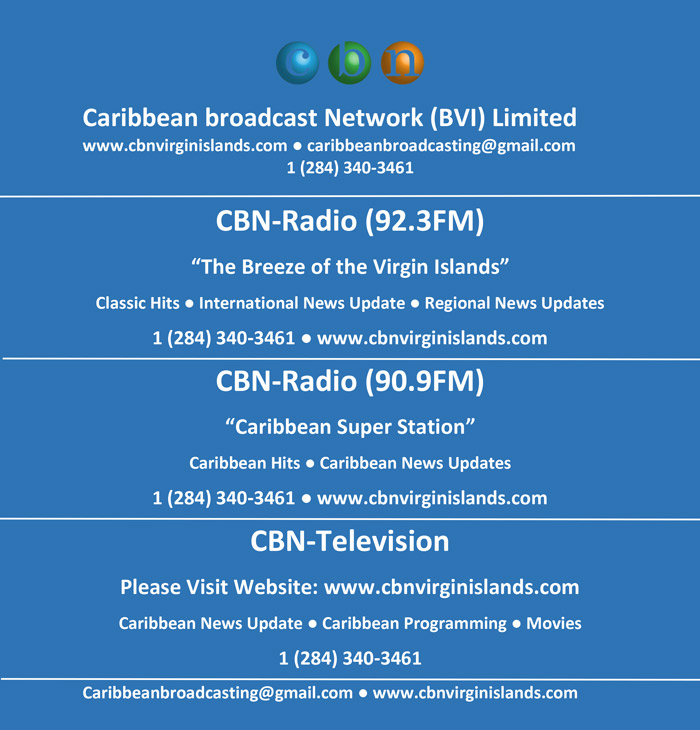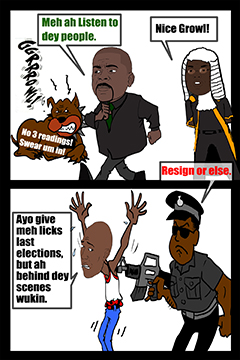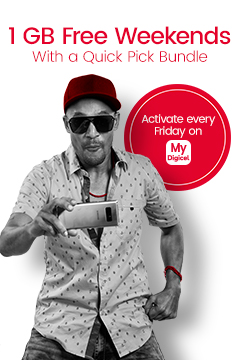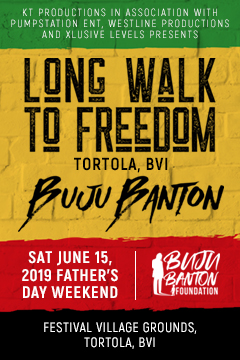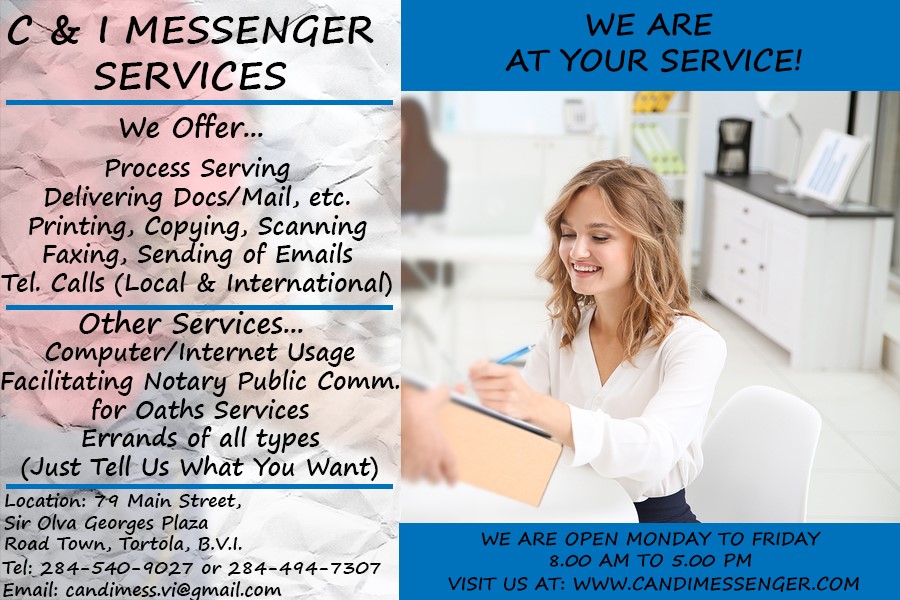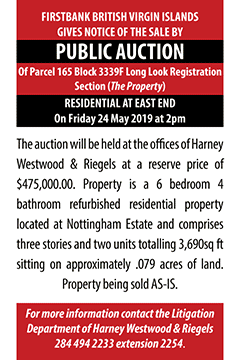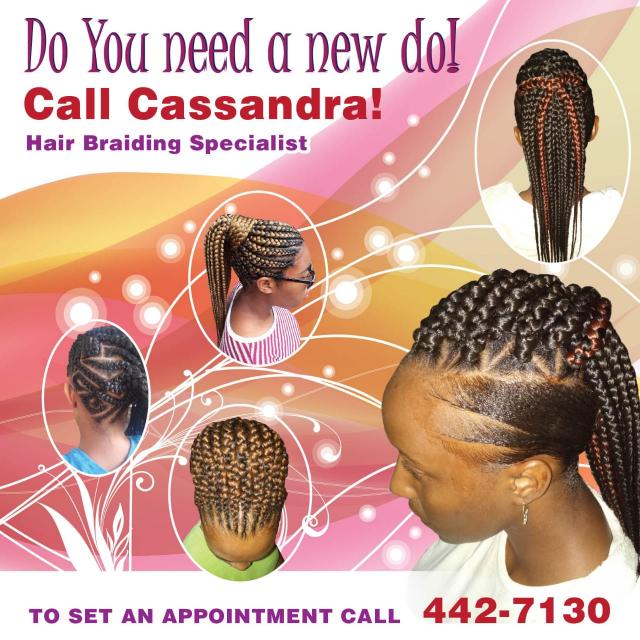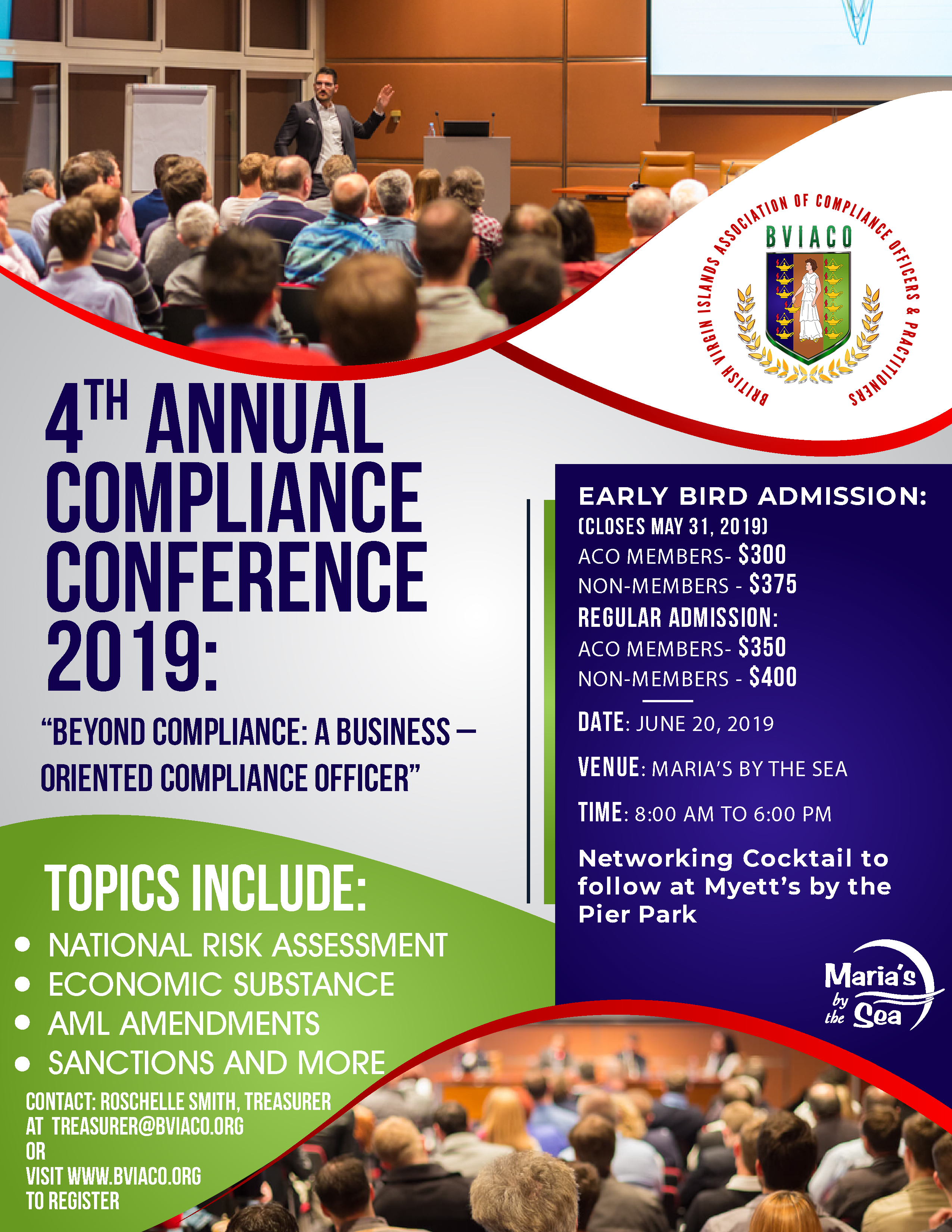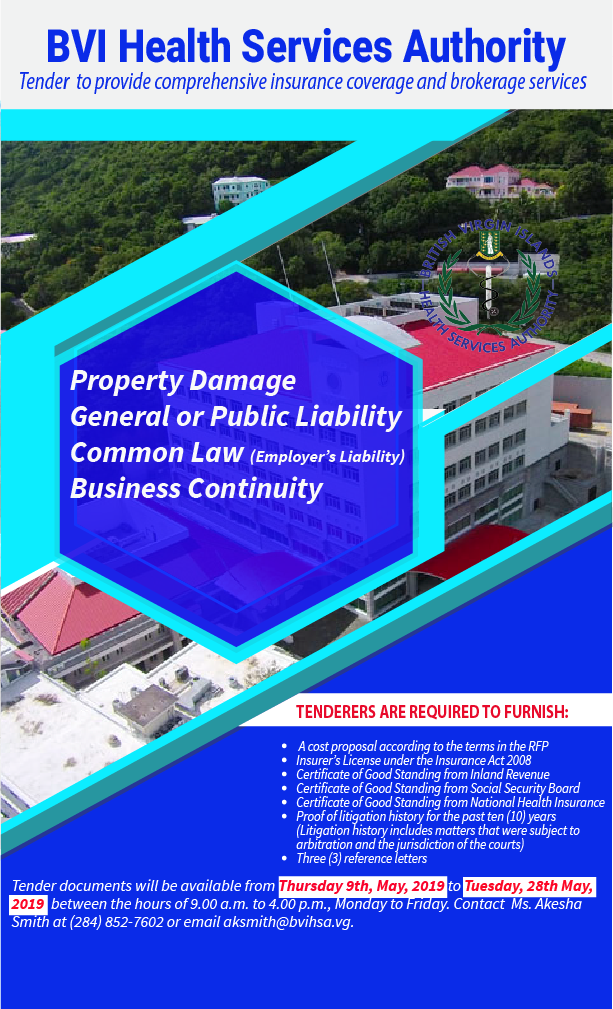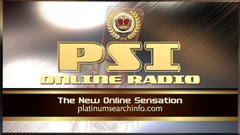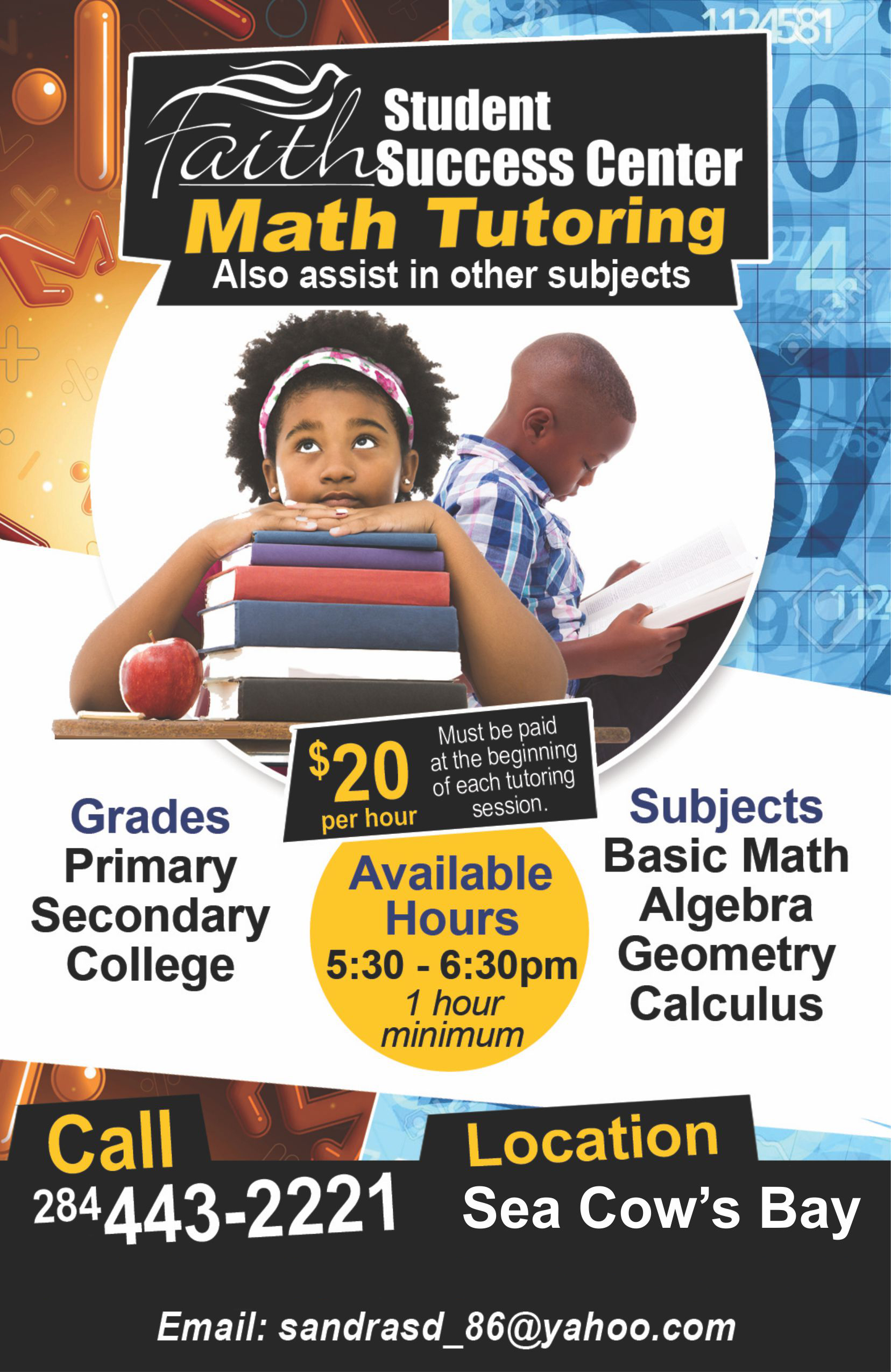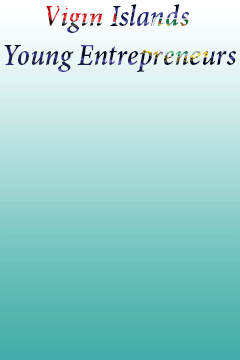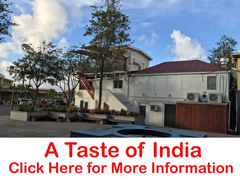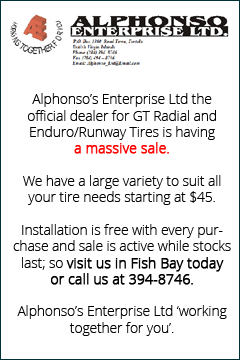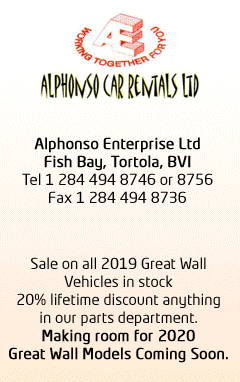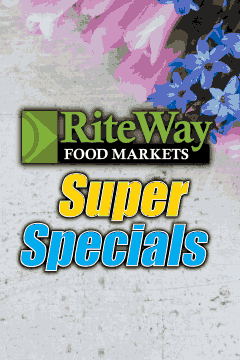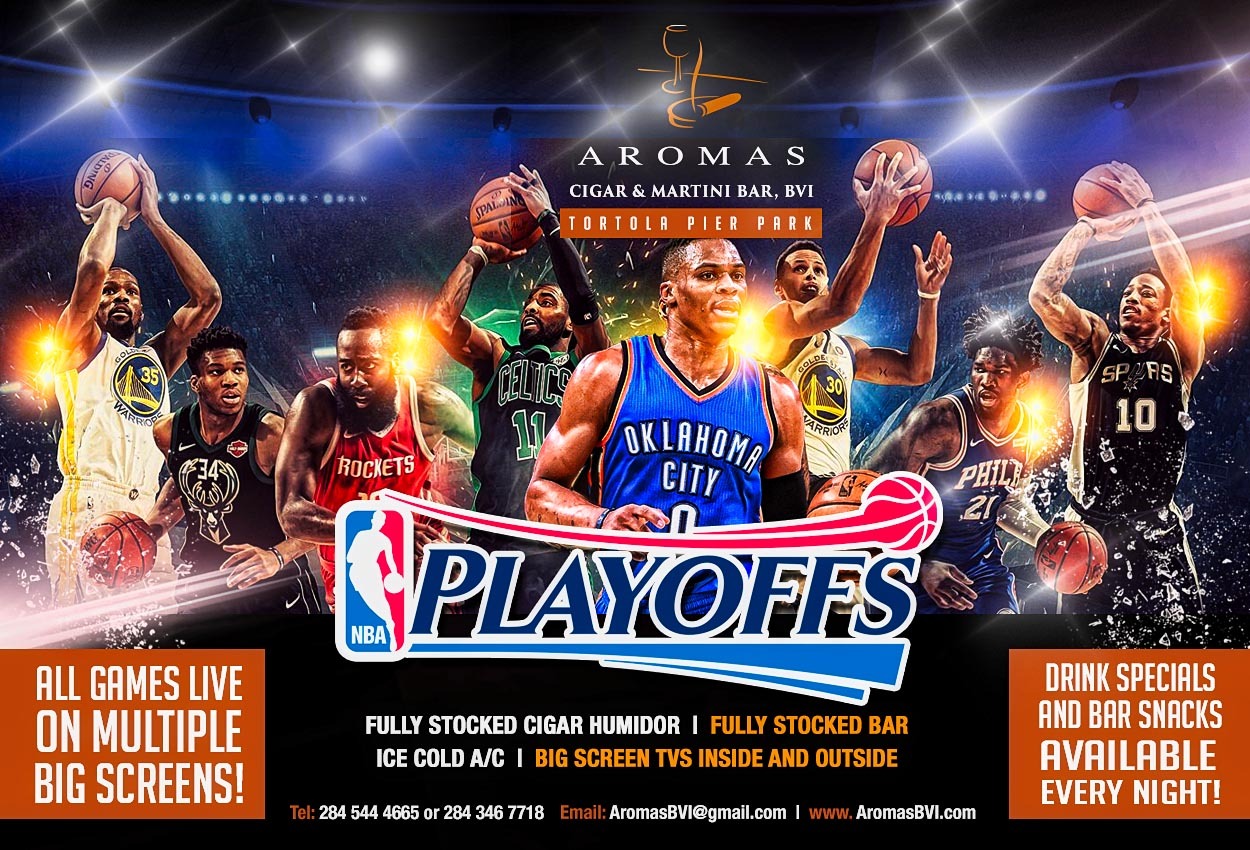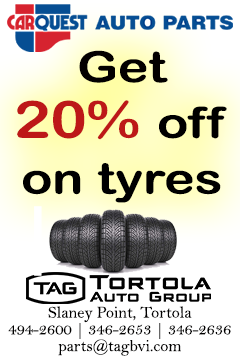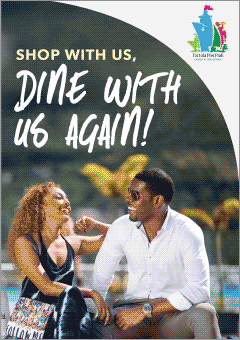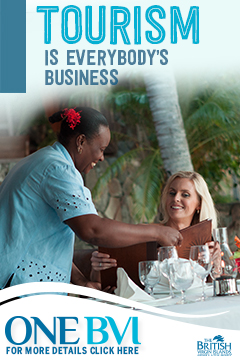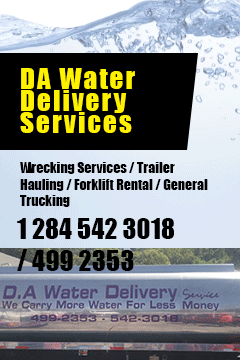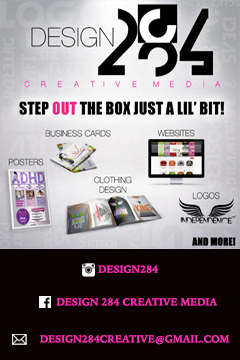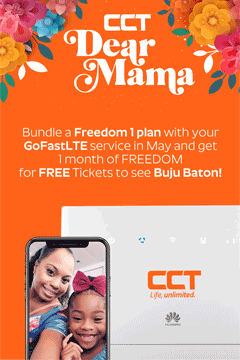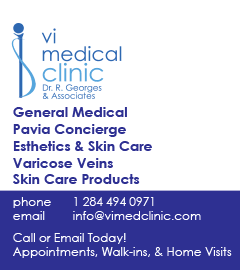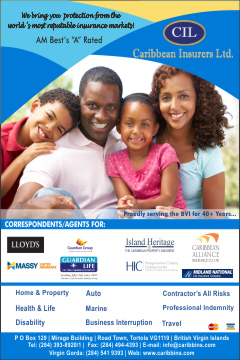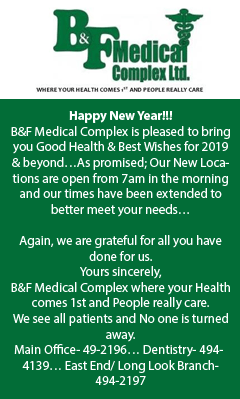 Disclaimer: All comments posted on Virgin Islands News Online (VINO) are the sole views and opinions of the commentators and or bloggers and do not in anyway represent the views and opinions of the Board of Directors, Management and Staff of Virgin Islands News Online and its parent company.