REALITY CHECK!
Are We In Too Deep To Get Out?
By Kenneth G. Gladstone

It was September 6, 2017, when the VI was shaken by the single most profound incident in our history. Many thought it was a bad thing, but now that the fog has settled, we can soberly reflect in a state of sobriety, and perhaps be very grateful that we have had such a remarkable state of awakening.
We all had high expectations as we picked up the pieces, and many are still very busy doing the same over one year later. 
Perhaps many still have wonderful dreams of what our Territory can become, and we can all remember the optimistic declaration that we will be rebuilding the territory "bigger and better!"
However, at this point in our history, many are beginning to seriously wonder if our expectations are realistic, as our current state seems to be saying otherwise. 
Locals and immigrant residents alike have slid into a mode of silence, lost as to exactly what their future in the Territory will be. 
Many are seriously contemplating their options for a secure future, as most seem to be clueless as to exactly what is really happening within the beautiful Territory.
The fact is, whether we care to acknowledge this, we are all in this together, and this is absolutely a significant position to note.
What affects one affects all, and rebuilding our Territory is most definitely the business of everyone currently living and sharing what is left of this Territory. If one benefits, all should benefit.
If one has not, everyone should share!  Yet, many seem quite surprised that the proverbial wolf has come out of hiding, and rather than sustaining some degree of decency about our modus operandi, we are now cutting against each other, looting each other, robbing each other, defaming each other, pretending we are better than each other, and most dramatically, we forget we are all floating in the same battered boat together!
The problem is, the battered boat is so damaged only Jehovah's mercy keeps holding it together under the weight it is carrying, as it continues to be tossed about by the waves of the deep blue sea! 
The fact is, if we refuse to gather our wits about us at this critical moment, and continue to act like fools on the open, swelling ocean without a plan to save ourselves, it is only a matter of time before this battered boat crumble under the burden with us all!
The question is, is there someone… anyone… who really cares about the state of this battered vessel we are all sailing in? 
Who will be brave enough to rise to the occasion, and stand to protect the lives of all on this vessel as it struggles through the tossing waves of the deep blue sea? 
Are we still concerned about position and possession, status quo and whatever else I don't know, while the bottom of the boat is about to crack open under the weight? 
Do we even care?  How far from land are we?  Should the boat crack open under the pressure, and the waters of the ocean leap to snatch the precious lives in the way, is there a plan in place to save the lives of everyone on this boat? 
Are there Life Jackets available for our young people, our future generation, who we must save so they can tell this story? 
Where is the captain of this boat?  Can we get some answers please? 
As a matter of fact, who is currently the captain of this boat?  Is it the Premier?  Is it the Leader of the Opposition? 
Is it the British Governor? Is it the RDA?  Who do we turn to for answers? 
Who will be accountable to us all in this moment of desperation? 
Who will come to our rescue?  Who will save us should this battered boat break apart in the open ocean under the weight it is carrying with no land in sight?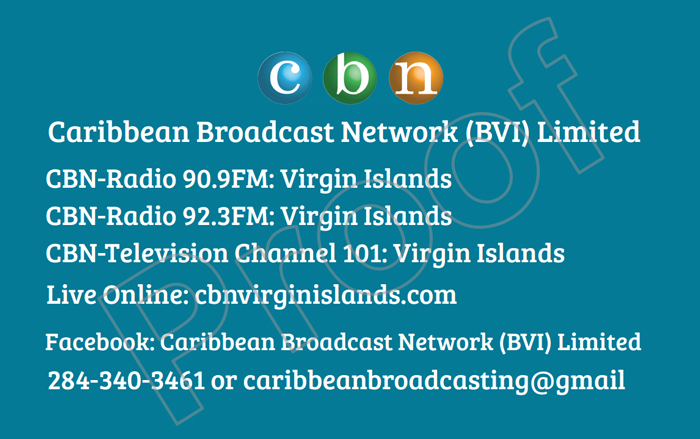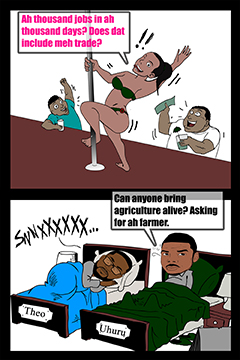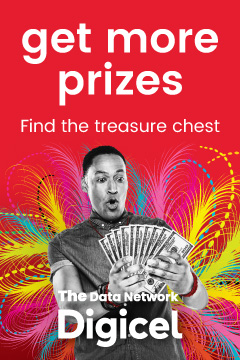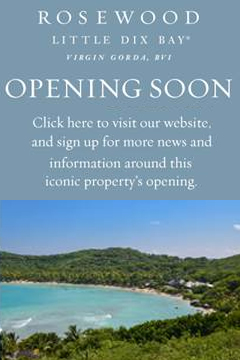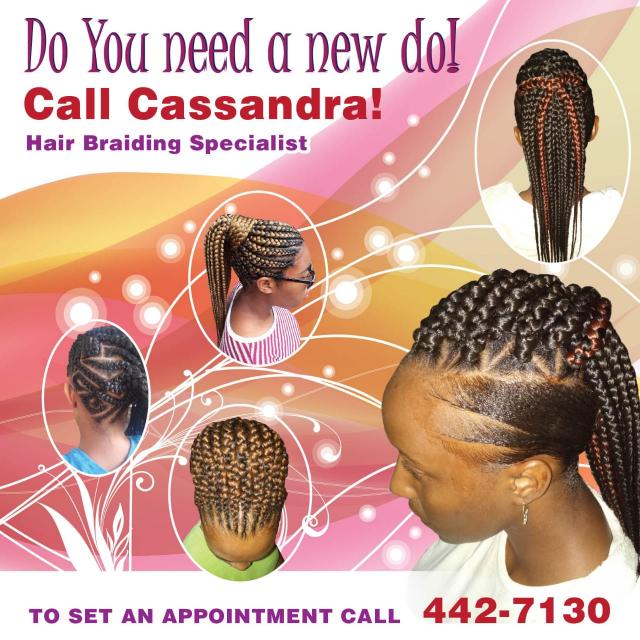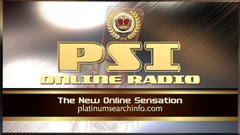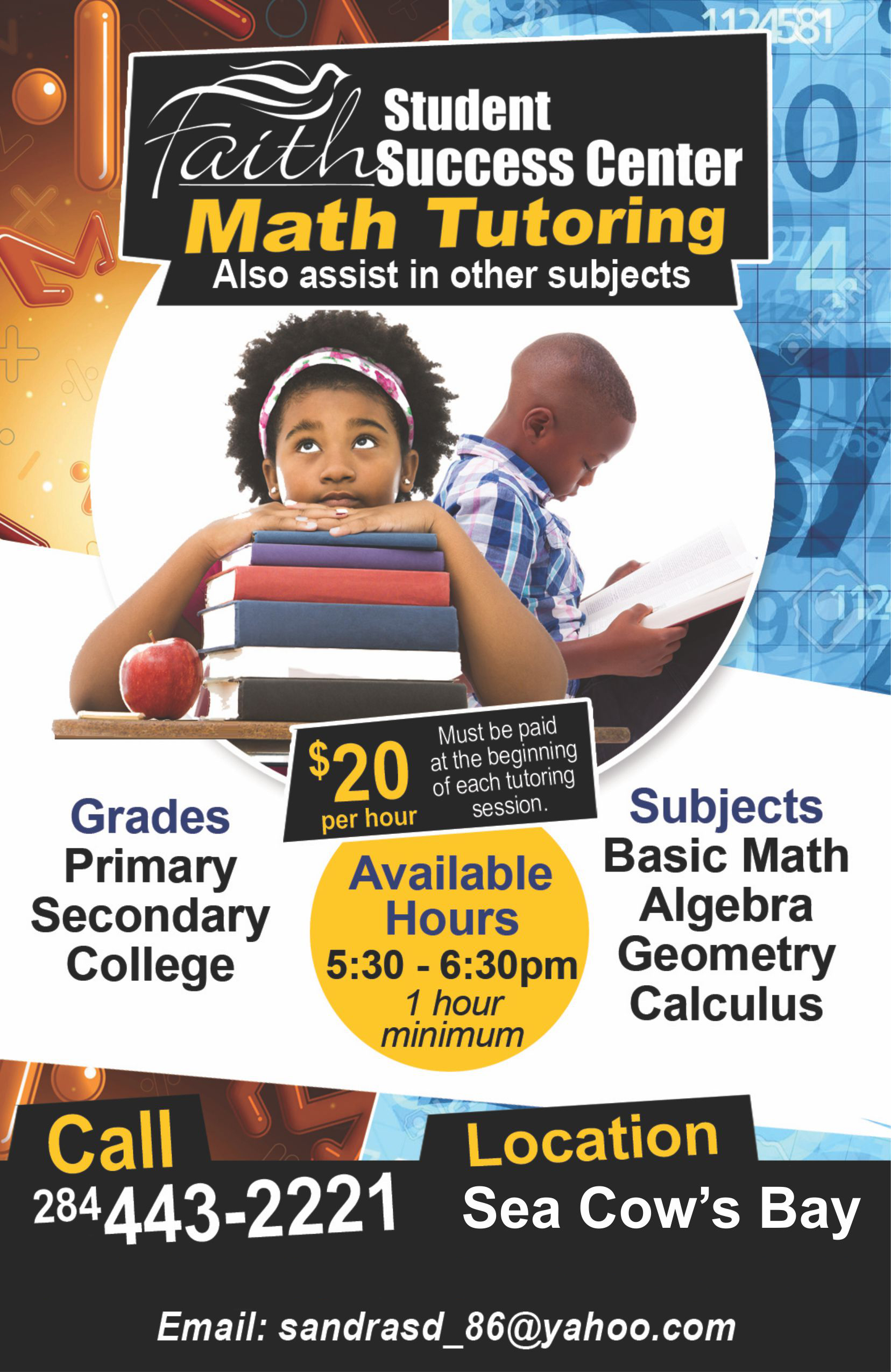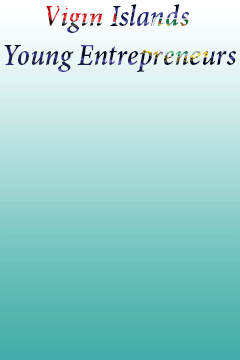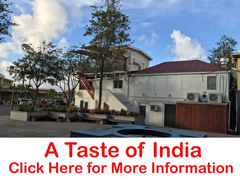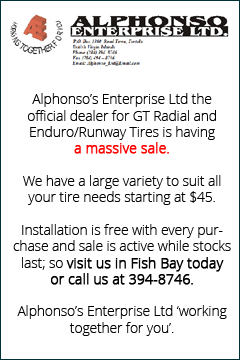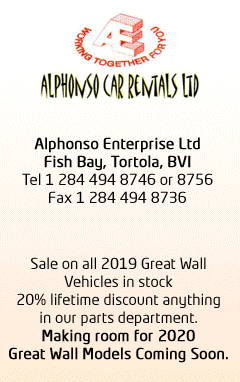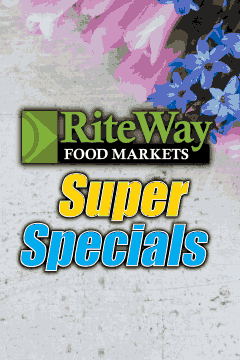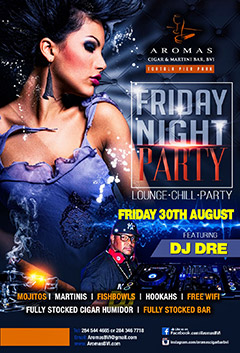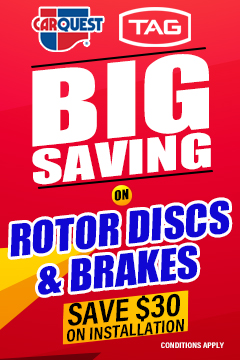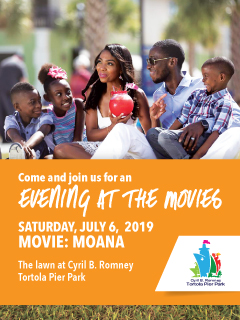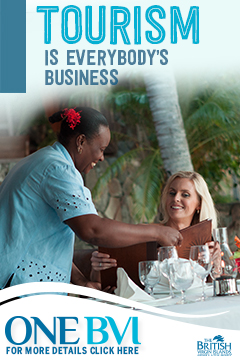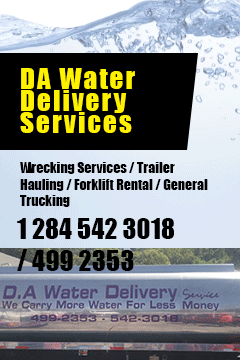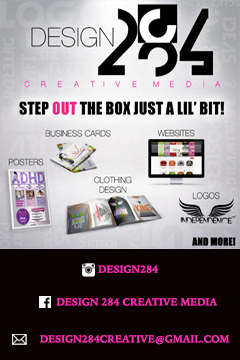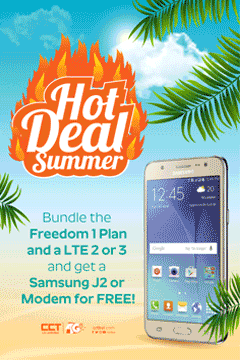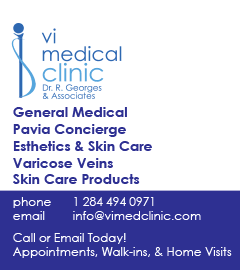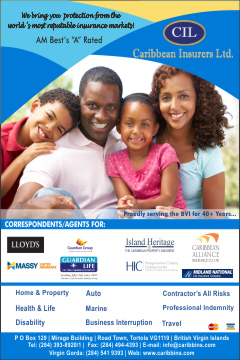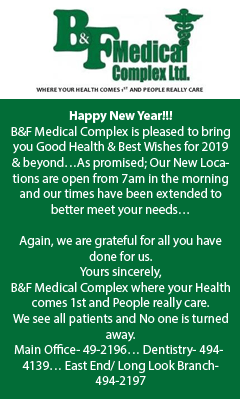 Disclaimer: All comments posted on Virgin Islands News Online (VINO) are the sole views and opinions of the commentators and or bloggers and do not in anyway represent the views and opinions of the Board of Directors, Management and Staff of Virgin Islands News Online and its parent company.