Raise taxes on alcohol & cigarettes, not junk foods- VISTS debaters
- overcomes BVI SDA School in preliminary round of Inter-Secondary Schools Debate 2017
PARAQUITA BAY, Tortola, VI- In a unanimous decision following a 28- point difference, the Opposition Virgin Islands School of Technical Studies (VISTS) emerged the winner in the Ministry of Education and Culture's Inter-Secondary School Debate 2017 on the topic: Higher tax should be levied on 'Junk Foods'.
It was a preliminary round contest, which took place at the Eileene L. Parsons Auditorium at H. Lavity Stoutt Community College (HLSCC) on Monday January 30, 2017.
The judging criteria were based on the soundness of points, logical development, audibility and clarity, personality, command of the material.
The proposition was the BVI Seventh-day Adventist School debaters: Daveon Tapper, Janallia George and Angie Perez, who scored 401 points while the Opposition Virgin Islands School of Technical Studies was represented by Gracelyn Pickering, Anya Stevens and Noah Spencer, 429 points.
In her debate, Daveon Tapper, argued that eating junk foods is synonymous with malnutrition, high cholesterol, heart disease, obesity, diabetes and the list goes on.
"Today health diseases overwhelmingly affect all nations with 80 percent of the burden falling on the developing world. In these places, including the BVI, people fall ill sooner, get sicker and die earlier than their wealthier counterparts. In an effort to combat these state of affairs a number of countries have adopted or are considering various forms of legislative action to curb junk food consumption," Tapper said.
According to her, given the long-term health care required for those affected by Chronic Non-Communicable Diseases (CNCD), they are batting for higher taxes on junk foods, which in their opinion are the culprits.
Prevention is better than cure
Best Speaker Janallia George, another member of the proposing team, stated that Non-Communicable Diseases (NCD's) have overtaken infectious diseases as the leading cause of death worldwide and prevention is key.
"Prevention must now be the cornerstone of the global response to NCD's but prevention has to overcome a number of obstacles to be successful."
Some of the obstacles include the politicians placing the issue on the back burner, popularity, and appeal of the junk foods, the high influence of social media where opinions are taken as facts and instantly circulated while scientific and statistical research go out of the window as well as the indiscriminate advertising to children.
"A review of the 2015 and 2016 budget estimate indicate that the social benefit sector which includes health and education were only allocated about 3.5 percent of the total. Additionally, the budget estimate clearly shows a 93 and 94 percent revenue from taxes overall. For 2015 and 2016 respectively while we were unable to verify the taxes received from the sale and import of junk foods. Other research indicates this it will be a minuscule amount."
On the other hand, the Opposition's first speaker Gracelyn Pickering contended that some of the so-called CNCD's are in fact inherited through family genes and it is a difficult task to ascertain if higher taxes on junk food would slow down unhealthy eating choices.
Raise taxes on alcohol & cigarettes instead
Instead, VISTS proposed that rather than raising taxes on junk foods, taxes should be lowered on healthier foods that will make them more appealing and affordable for all.
"They failed to mention that cigarettes and alcohol contribute to various Non-Communicable Diseases. If you are planning to raise taxes, why not raise taxes on such items? Furthermore, raising taxes on everyday foods will affect the everyday shoppers, food handlers, and small businesses. If there are higher levies on junk foods it will trigger other community social issues because a certain percentage of persons cannot afford to buy the basic essentials to sustain themselves."
VISTS also made reference to single parents who have lost their job and have to provide for their family as these are the kinds of foods many families live on, adding that furthermore raising taxes on junk food cannot guarantee that customers will eat healthier, in fact, this drastic move will force a large percentage of customers to shop elsewhere, like our neighboring USVI, hence causing a loss of revenue for the territory.
Economy can't sustain more taxes
Another speaker for the Opposition was Anya Stevens, who felt that with the economy as it stands, is unable to bear the burden of more taxes.
"At this particular period in our economy it is not the appropriate time to impose a higher tax on junk food," she said. According to her, to some, junk food is their comfort or favourite food, while for others it is something cheap and easy to prepare.
"It is not that people do not want to eat healthily, the issue is the cost of the products."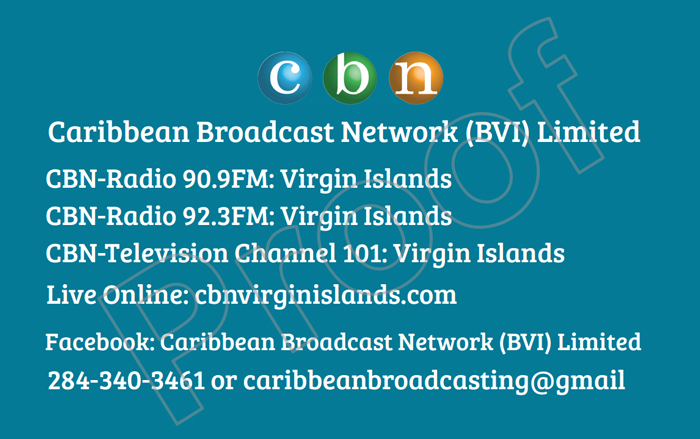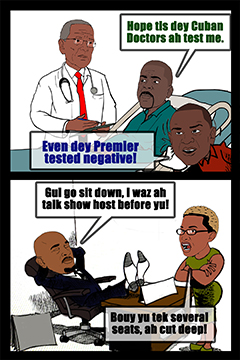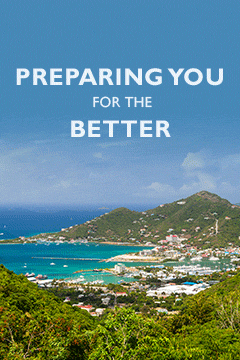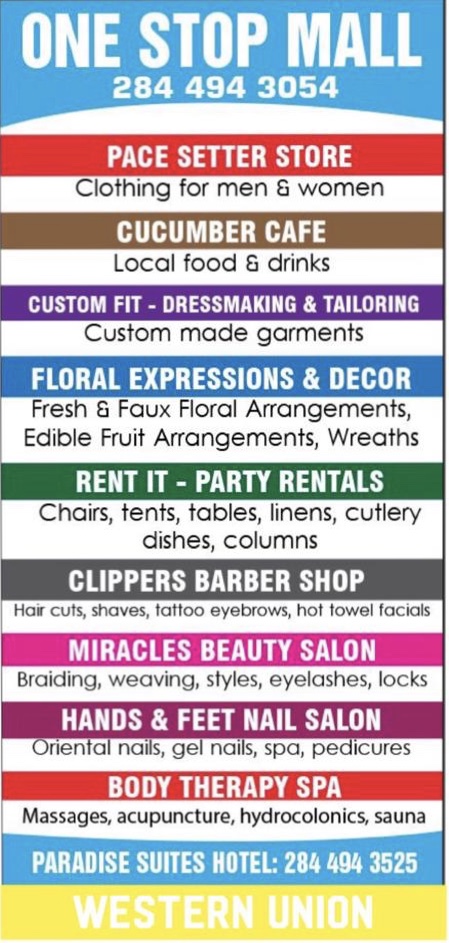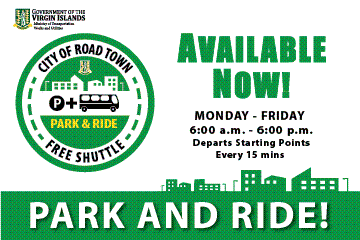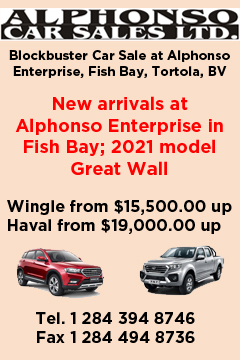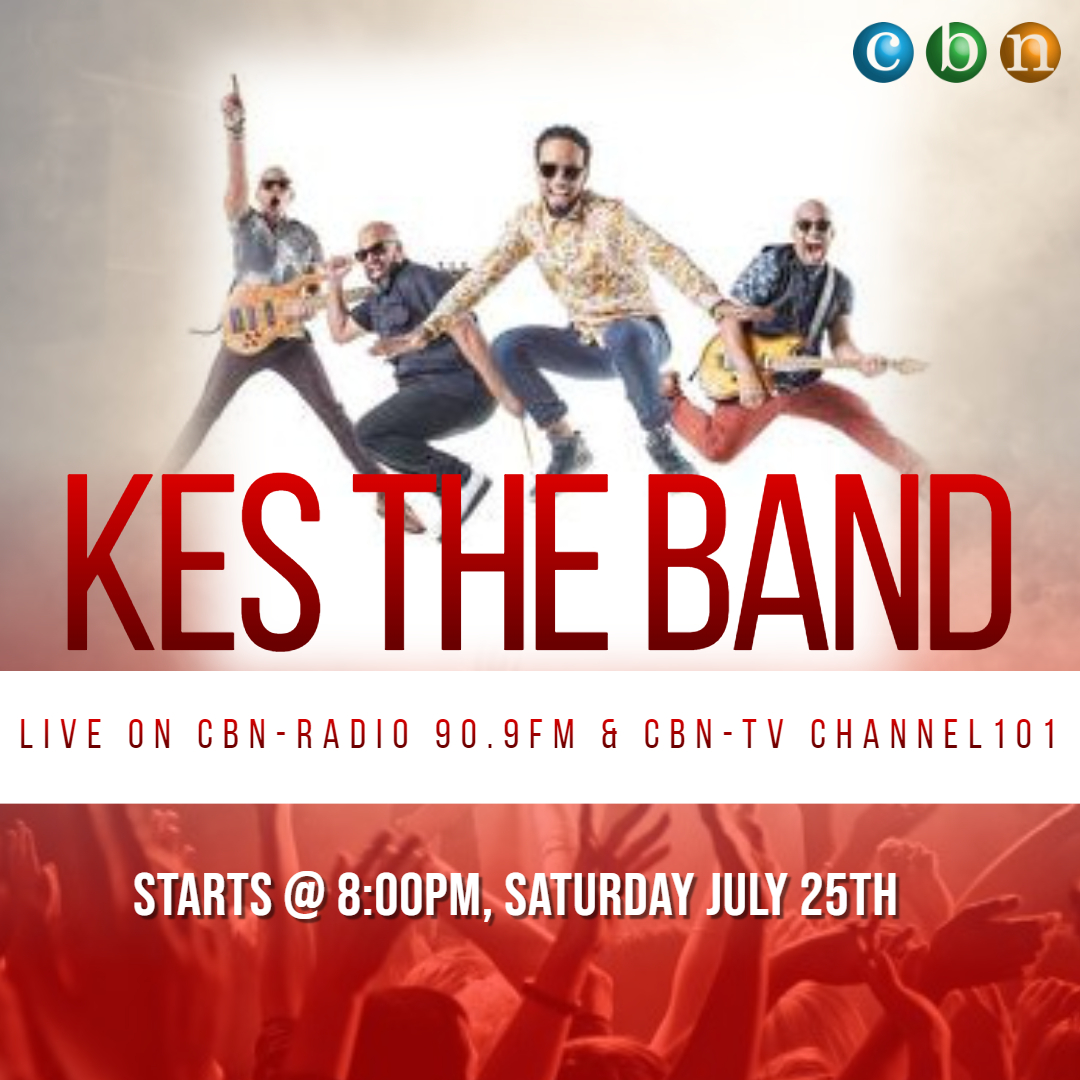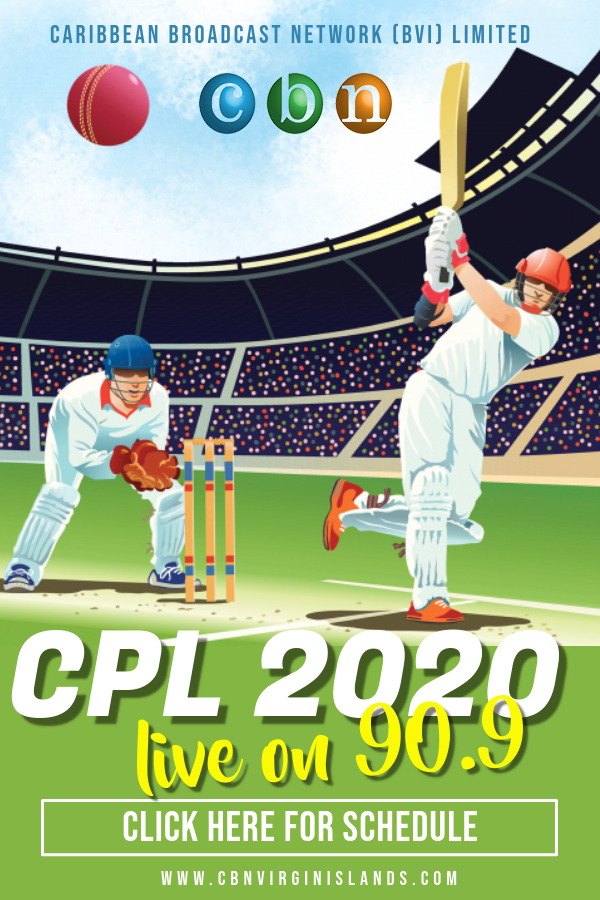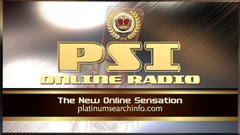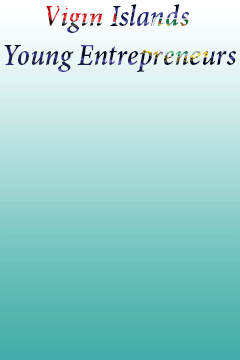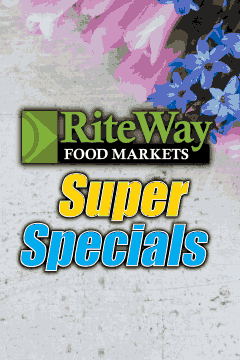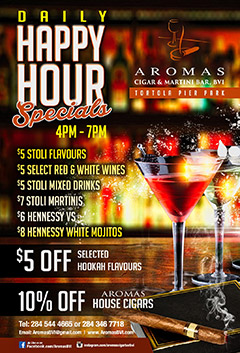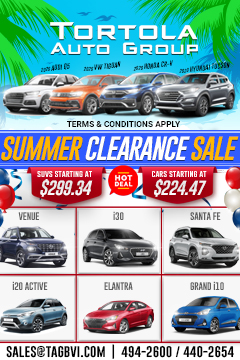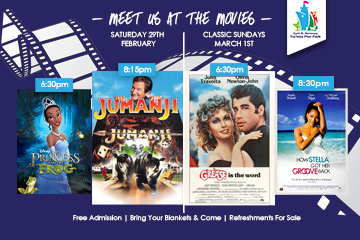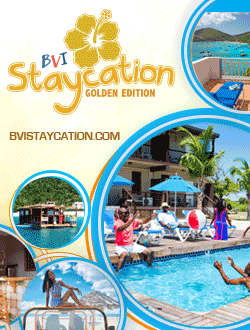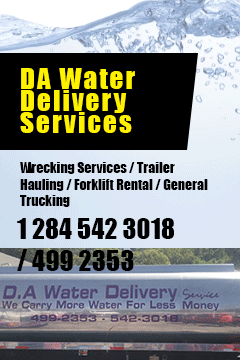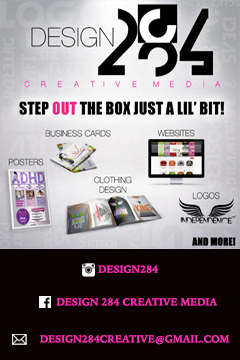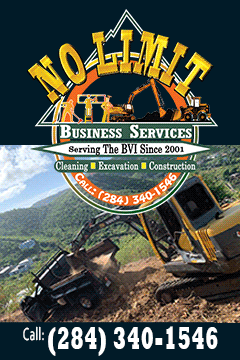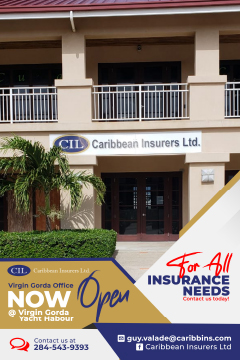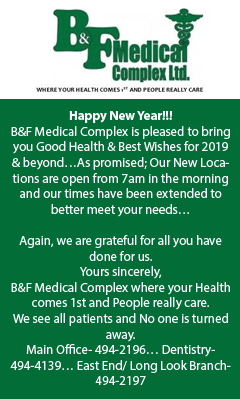 Disclaimer: All comments posted on Virgin Islands News Online (VINO) are the sole views and opinions of the commentators and or bloggers and do not in anyway represent the views and opinions of the Board of Directors, Management and Staff of Virgin Islands News Online and its parent company.