PVIM's Jose C. B de Castro launches attack on D9 representatives
-Accuses the two representatives of completely failing the District
FISH BAY, Tortola, VI – During his first public political speech, Jose C. B de Castro unleashed an attack on Ninth District Representatives, Dr The Honourable Hubert O'Neal and Virgin Islands Party (VIP) Candidate, Mr Vincent O. Wheatley—who recently resigned from his post as Sister Islands Coordinator—for failing to do enough in the district.
Hon O'Neal is one of several who has stuck with the National Democratic Party (NDP) and is likely to run for the post again in the upcoming elections, while Mr Wheatley is promising to be a strong contender for the position under the VIP slate.
Both held senior positions which many say, should have seen them do more to better the lives of residents of Virgin Gorda (VG) and Anegada, however, according to de Castro they are utter failures.
Strong attack
In his inaugural speech last Friday, December 7, 2018, at the Progressive Virgin Islands Movement (PVIM) launch party, Mr de Castro hurled an attack stating, "we have had a district representative for the last four years and a Sister Island Coordinator for the past eleven years and both of them are currently offering themselves as candidates for the 9th district," given their history of inaction.
He further stated, "although they have had quite some time to show the voters that they deserve the job, many of my friends and relatives in the district were asking me to run, stating that they had no confidence in the type of representation the would be received from those two good gentlemen."
According to de Castro, most of the issues affecting the district existed way before Irma, "[and] because these issues were not properly addressed, Hurricane Irma just made things that much worse… we need to fix these issues in the 9th district," he implored.
Mr de Castro pointed to some key issues in the district such as high unemployment and no restroom facilities at Gun Creek. Additionally, the road extension and street lights do not continued to the Cow Wreck area and there is even frequent closure of the Taddy Bay Airport due to a non-working fire truck.
He continued by stating that banks have 'completely abandoned' VG with no banking services on Anegada, including a host of issues like the Jeffrey Caines Arena which needs to be restored.
Physical activities for the youth, drainage of the roads which is in dire need of restoration, incomplete homes and the half day school sessions for children at the Bregado Flax Educational Centre (BFEC), are other areas of concerns raised by the Ninth District candidate.
Addressing social ills
Noting too, that there are many social ills in the district, Mr de Castro asked rhetorically, "what programmes have the District Representative or the Sister Islands Coordinator put in place to help keep the children off the street while their parents are at work?"
He alluded to another soar issue which exists in the district's hospitality industry, the non-payment of severance monies to sacked employees following hurricanes Irma and Maria of 2017.
"Workers who, unfortunately, got some of their tips taken away for 'uniforms'…  after being let go after Irma, didn't receive their severance pay. As a matter of fact, those of you who have not received your severance pay, I encourage you to come forward, speak up. I will support you, I will back you," de Castro encouraged.
He stressed, "having a District Representative from VG and a Sister Islands Coordinator from VG you would expect that they would have worked together to solve some of these problems… but, I haven't seen it!"
Cards on the table
"I looked through the many pictures on Facebook, many, many pictures! and I have yet to see the two of them working together," he said.
 "By contrast, I have worked with the Sister Islands Coordinator, I have worked with the District Representative and that's the type of leadership that you need in the 9th district and I am happy to offer myself as a candidate," uttered de Castro who also worked as one of the Deputy Directors of the Public Works Department for the past ten years.
He said that in that capacity, he travelled and represented the territory many times, however, one of his last trips was to help formulate a new Caribbean regional building code where the Caribbean Development Bank (CDB) presented the country profiles of their member states.
"Sadly, I have to report to you that the profile of the BVI did not present the "Robust Economy" we have heard about, instead, the graph showed an economy that needed life support."
That was the straw that broke the camel's back for him, "so at that point, I had two options: stay in my 'cushy' government job… or go out there and do something to help bring about the change we need for our economy."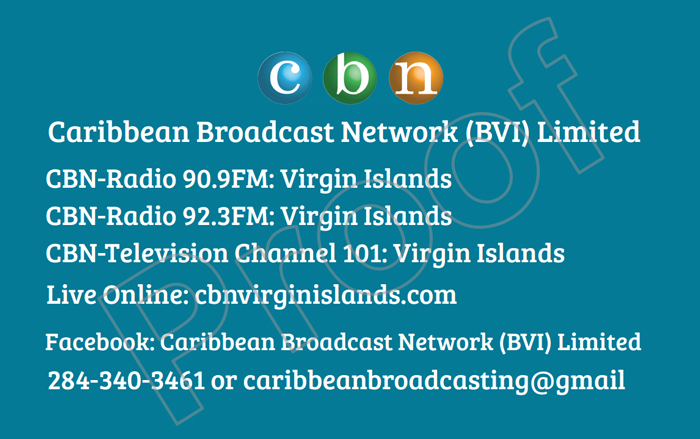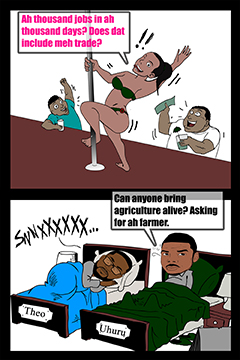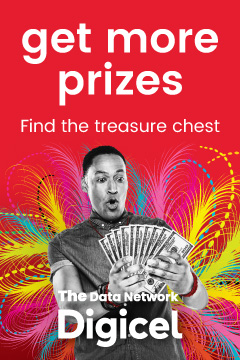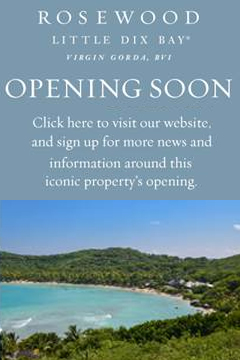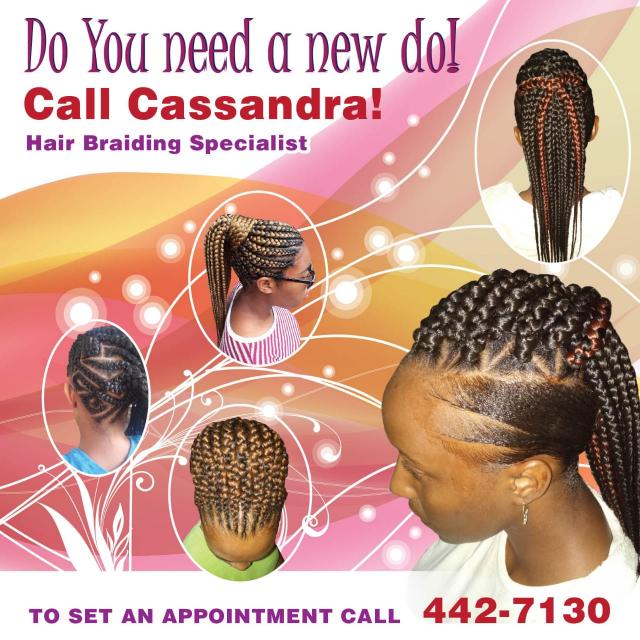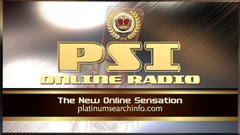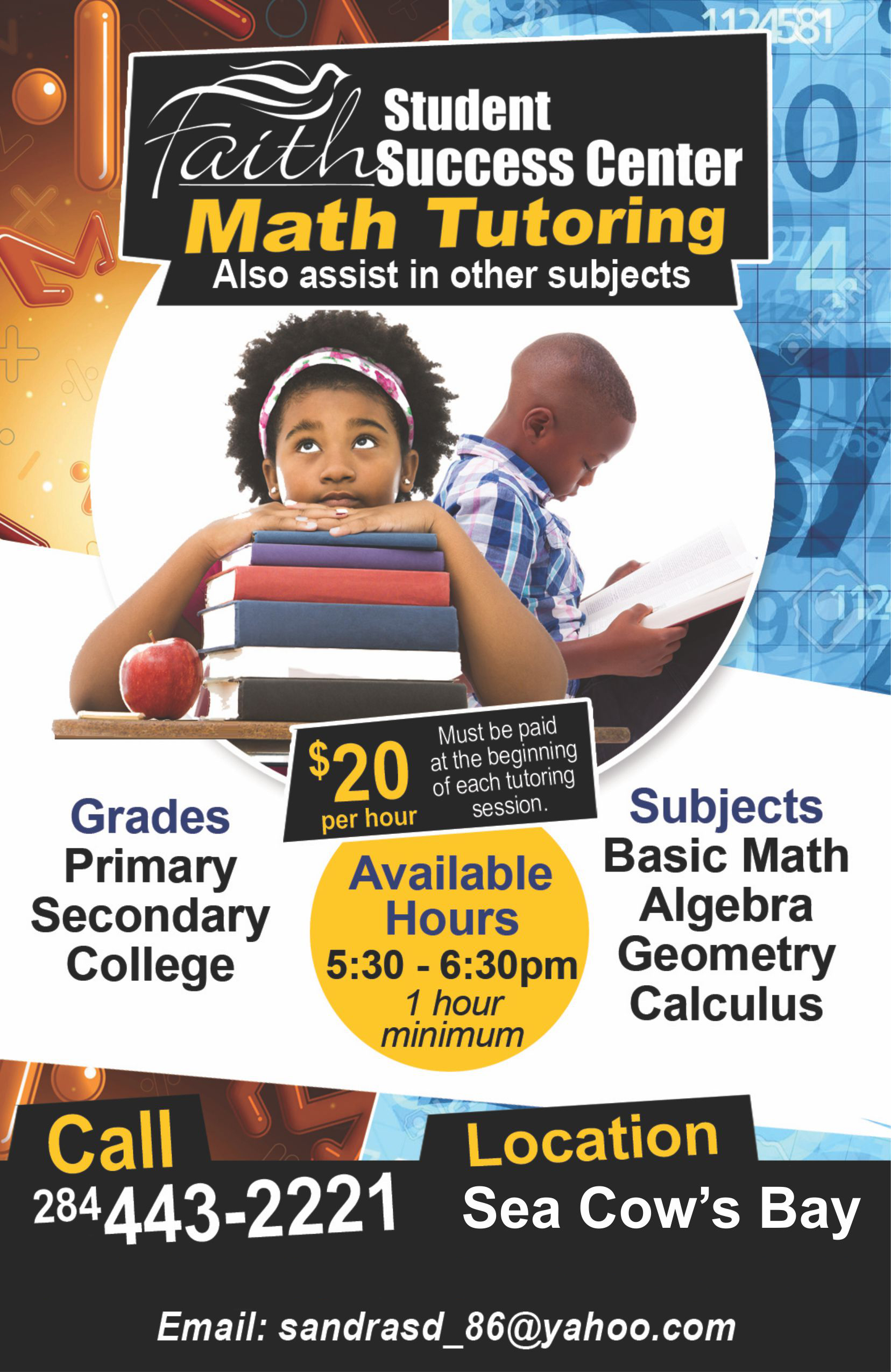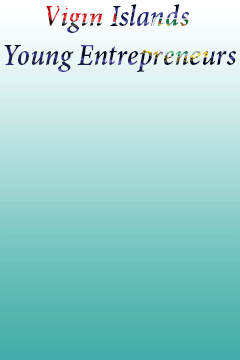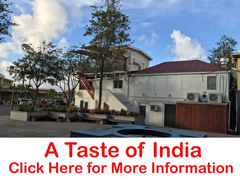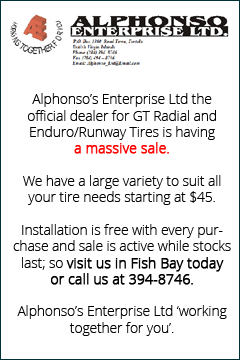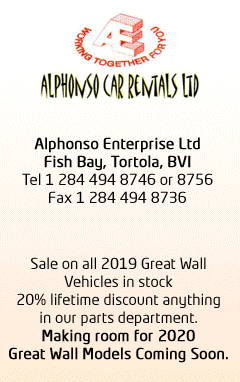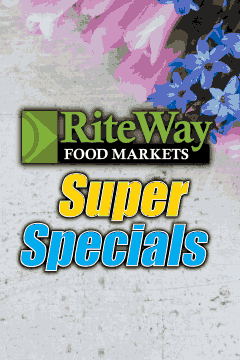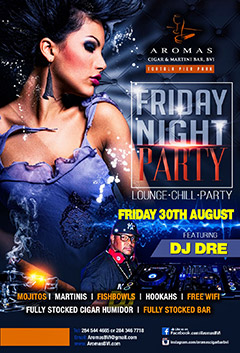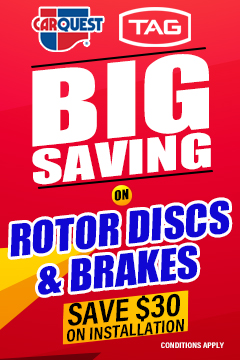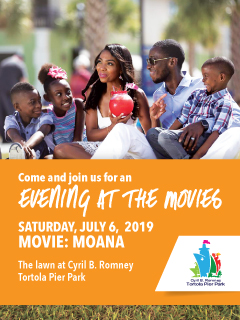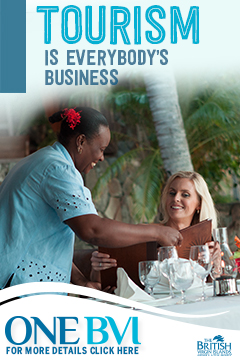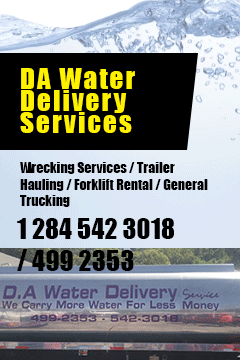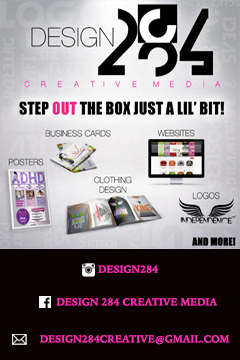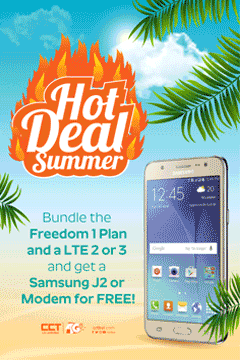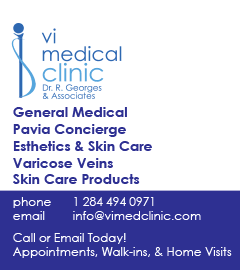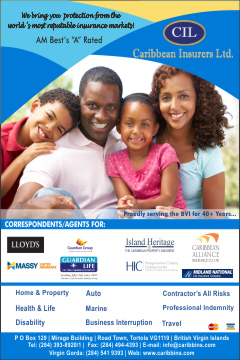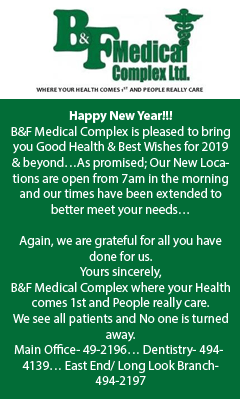 Disclaimer: All comments posted on Virgin Islands News Online (VINO) are the sole views and opinions of the commentators and or bloggers and do not in anyway represent the views and opinions of the Board of Directors, Management and Staff of Virgin Islands News Online and its parent company.