'Put immigration issue to rest for a while'– Hon Maduro-Caines
- Says gov't should have prioritised 'born here' children & immigration backlog first
EAST END/LONG LOOK, Tortola, VI - Sixth District Representative in the Virgin Islands (VI) House of Assembly (HoA), Hon Alvera Maduro-Caines has finally broken her silence regarding the Virgin Islands Party's (VIP) 'Clear path to regularisation: Residency and Belonger Status Programme,' led by Premier and Minister of Finance, Hon Andrew A. Fahie (R1).
In the second of a series of Opposition-led meetings, this time at the East End/Long Look Community Centre, Hon Maduro-Caines joined Opposition Leader Marlon A. Penn (R8), as well as Third District Representative Hon Julian Fraser RA and Representative of the Second District, Melvin M. Turnbull aka 'Mitch' on Thursday, May 30, 2019, to deliver scolding criticisms to the VIP's 'Fast Track' Initiative, while echoing sentiments that the Opposition should have been consulted and the programme should be put to rest for a while.
Country @ Crossroads - Hon Maduro-Caines
"Our country presently is at a crossroad, and I call it a political storm so to speak and a piece of legislation like this [Immigration and Passport (Amendment) Act], you cannot just take this willy-nilly and make amendments without coming to the people first," she lashed out.
Hon Maduro-Caines implored the VIP administration to "get the people's views and opinions," and then bring an amendment to the house, "but you cannot leave out your people," the HoA representative said.
She said further, "While I don't have a problem with certain persons becoming citizens of this country, there is a way that we have to do things, it has to be done in order. We have to take a holistic approach of what we're doing and what we're asking. It has to benefit the people of these British Virgin Islands and we cannot continue to rush and make decisions like these, these things take time."
In questioning the ability of the government to execute the project, Ms Maduro-Caines asked rhetorically, "But can we honestly do this in two to three weeks, can we honestly make a comprehensive decision on a piece of legislation like this in a couple of weeks?"
With an affirmative "No!", she replied, "I do not think that the people have heard enough or have gotten to the point where they are satisfied with what is being proposed in this piece of legislation, I am not."
Understanding the 'rush'
Further, according to Ms Maduro-Caines, "I am still trying to understand the rush in this piece of legislation to the House that we were asked to do the First, Second and Third Readings in one sitting."
Following public backlash over the Bill entitled Immigration and Passport (Amendment) Act, 2019, a Motion was moved and passed for the Second and Third Readings to be taken off the Order Paper on May 17, 2019 and then the planned collection of applications from persons seeking Residency or Belonger status was postponed indefinitely on May 23, 2019, to allow the government to seeks public opinion to chart a way forward.
However, as of May 28, 2019, the 2nd & 3rd readings of Immigration (Amendment) Act had returned on the Order Paper for the upcoming HoA sitting of June 3, 2019, leading to more backlash as to whether the Premier is indeed listening to the people. 
According to Hon Maduro-Caines, the Premier should have called an informal meeting with his cabinet and the Opposition, "let us go through these things step by step and come to some kind of terms and agreement… but we weren't even [given] that opportunity to speak about it or to have that conversation before it was brought to the House and that to me should have happened," she said.
Put Immigration Reform to Rest - Maduro-Caines 
Further, Hon Maduro-Caines implored that the issues is pitting expats against expats and VIlansders against VIslanders, "We have persons who were here with applications 20, 30 years waiting. How does it look that someone came here 15 years and have the same… well, not the same because they are still in there waiting on their applications to be approved but 15 years as opposed to 30 years. [It is] not really fair to those who have been here," she said.
Before the February 25, 2019, VIP elections victory, Hon Maduro-Caines's political party, the National Democratic Party (NDP) Administration had presided over a huge backlog of immigrants seeking to get regularised in the VI. 
"My opinion is that this needs to be put to rest for a while," the district representative said while noting that the immigration backlog and 'born here' children should have been dealt with first.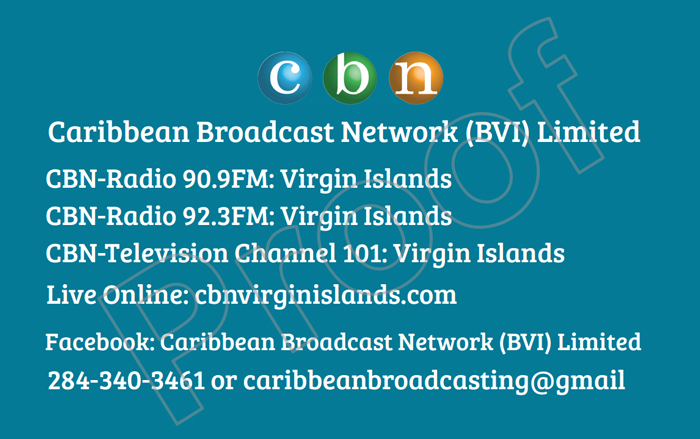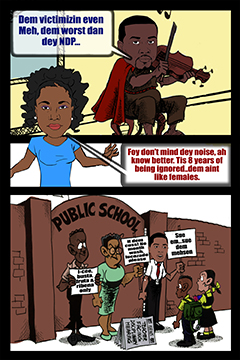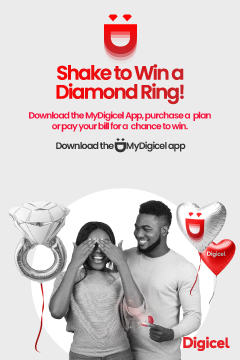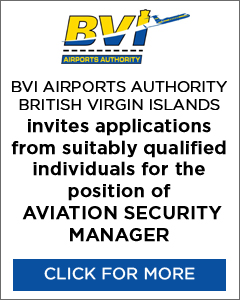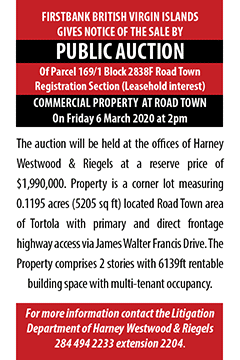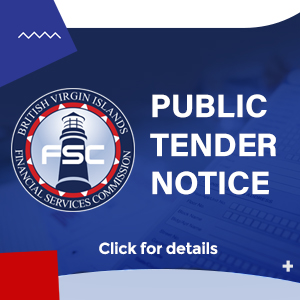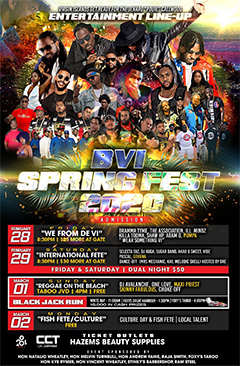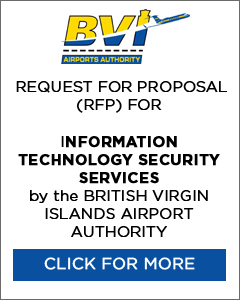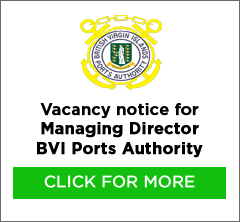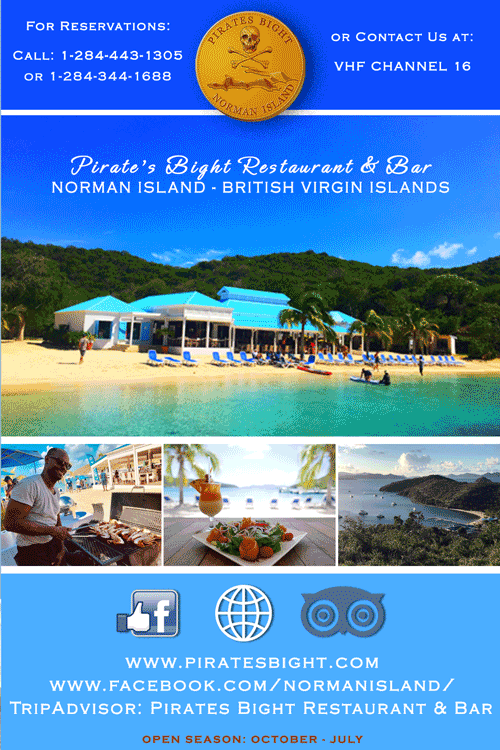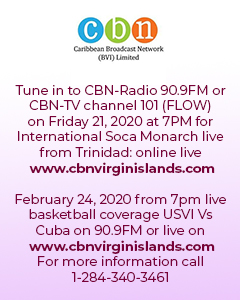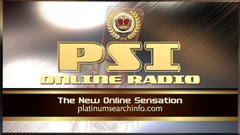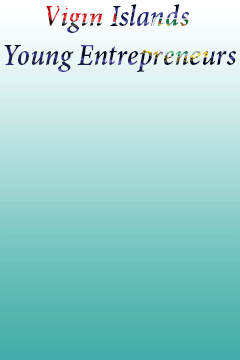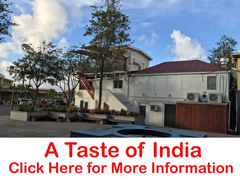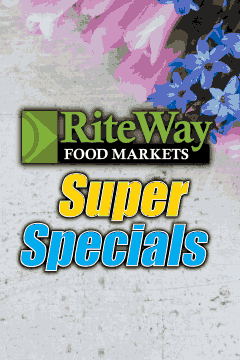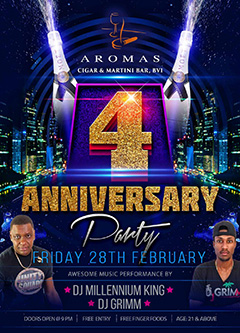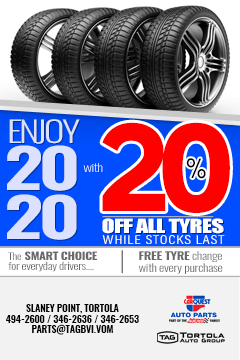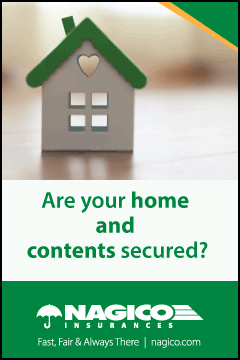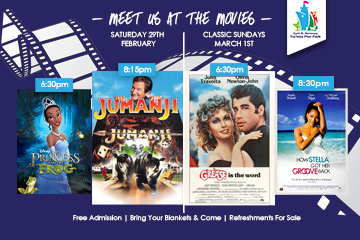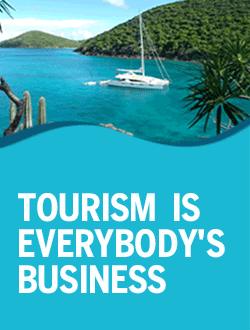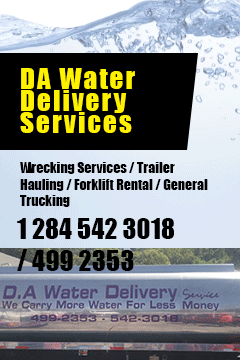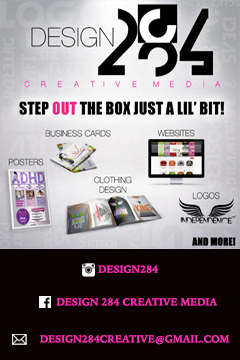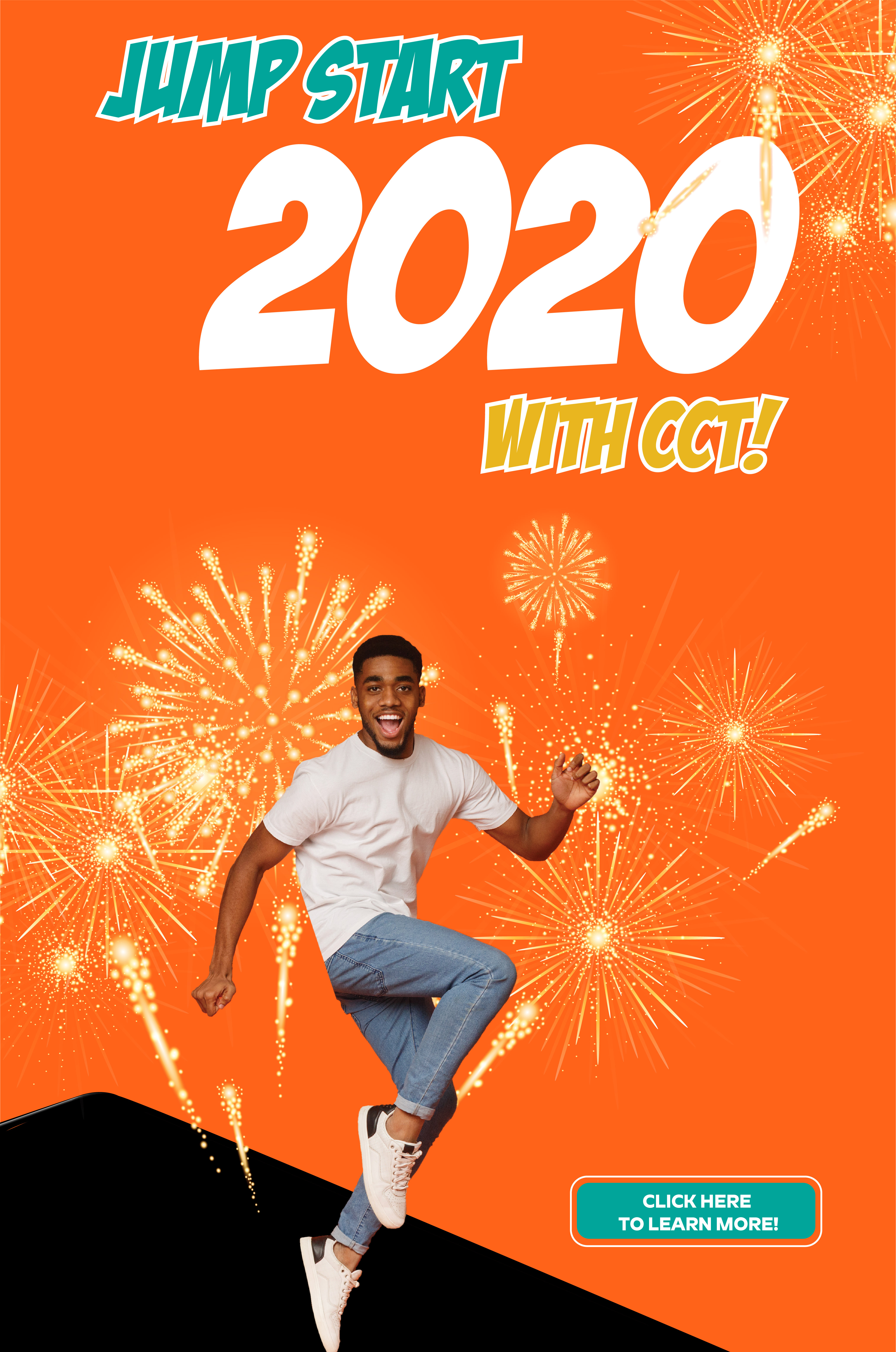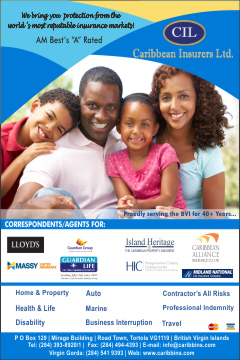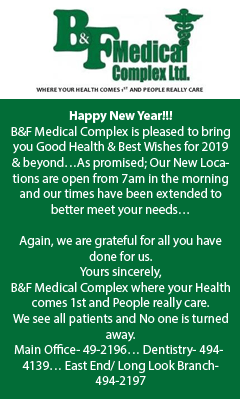 Disclaimer: All comments posted on Virgin Islands News Online (VINO) are the sole views and opinions of the commentators and or bloggers and do not in anyway represent the views and opinions of the Board of Directors, Management and Staff of Virgin Islands News Online and its parent company.