Puerto Rico sees no debt payment ability until 2022
TELESUR

Governor Rossello issued revised fiscal turnaround plans, painting a bleak picture of an island struggling after its worst natural disaster in 90 years.
Puerto Rico's governor has projected Thursday his bankrupt, hurricane-ravaged US territory will run a budget deficit for the next four fiscal years, requiring new financing while leaving next to nothing to repay the island's US$72 billion debt until 2022.
The announcement is supposed to justify Rossello's decision to privatise the power utility, PREPA. Rosselo's plan also predicted a minimum of US$35.3 billion in federal aid to help recover from Hurricane Maria that devastated Puerto Rico in September, as "external liquidity support" to maintain basic services.
A spokesman for the US Federal Emergency Management Agency, FEMA, said it was too early to tell what Puerto Rico - where the poverty rate reached around 46 percent - might get in so-called public assistance funding.
The oversight board, imposed by Washington in order to manage the territory's finances, is now entitled to request changes to the plan, which it must certify by February 23, 2018.
The previous plan approved by the board was before Hurricane Maria hit Puerto Rico, killing dozens of people, cutting power to all 3.4 million residents, and destroying tens of billions of dollars in housing.
The new plan projects that Maria's impact will spur increased inflation and nearly triple a contraction in the gross national product this fiscal year, as well as drive some 600,000 more people from the island in the next five years.
The US$35.3 billion minimum projection by Rossello for federal disaster aid is derived from the FEMA public assistance program, which provides money to governments for public repair projects.
In a press conference Wednesday, Rossello said the number was based on FEMA's own estimates and that the program "has been legislated and has never been underfunded."
But Daniel Llargues, a spokesman for FEMA in Puerto Rico, said any estimate was premature.
"We're still working with municipalities to identify the public projects that are needed," he said. "We don't know who's going to apply, who's going to qualify, and for how much."
Senator Kirsten Gillibrand called Thursday for a new Marshall Plan to help the island, referring to the US program that helped rebuild Western Europe after World War Two.
"Congress has done the bare minimum expected of us," the New York Democrat said at an event in Washington. "We must forge the political will that is necessary to stand with the families" in Puerto Rico, she said.
On Monday, Rossello surprised Wall Street by announcing plans to privatize PREPA over the next 18 months, an endeavor that will need approval of Puerto Rico's bankruptcy judge.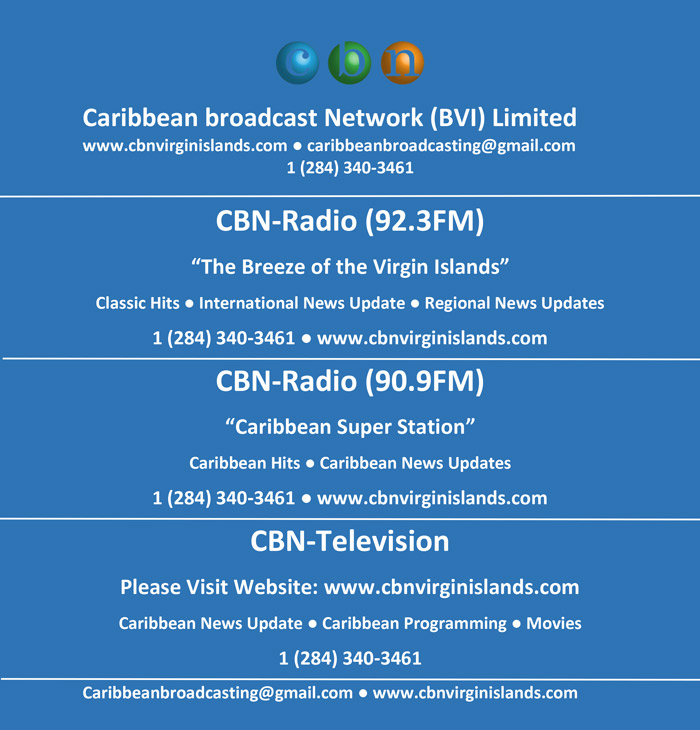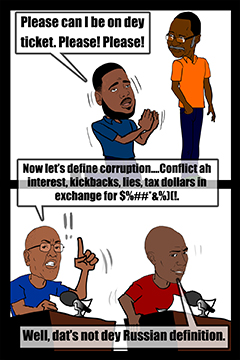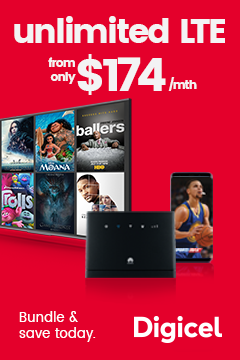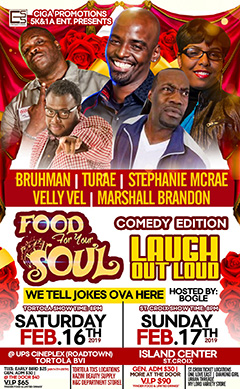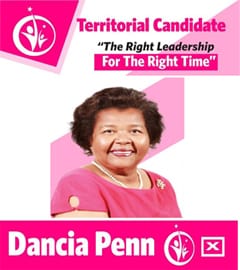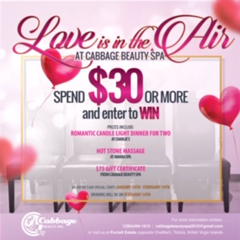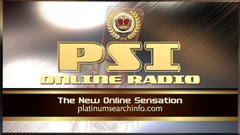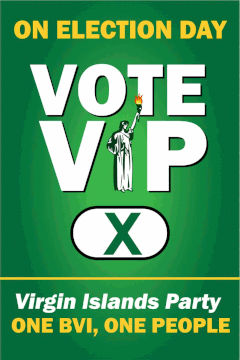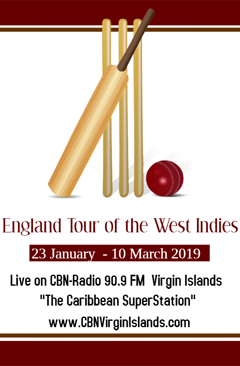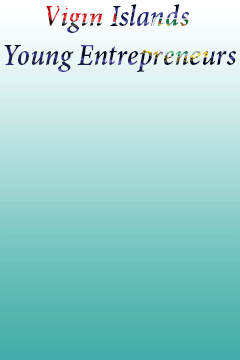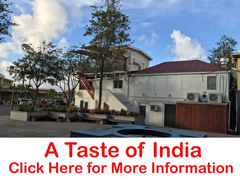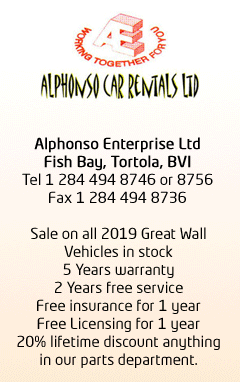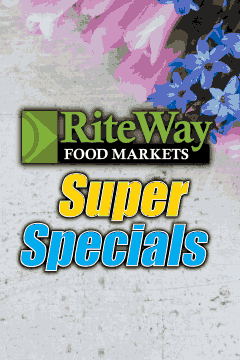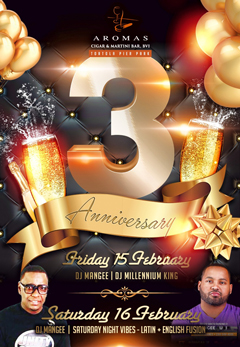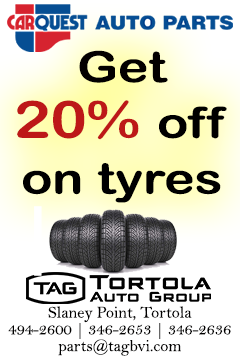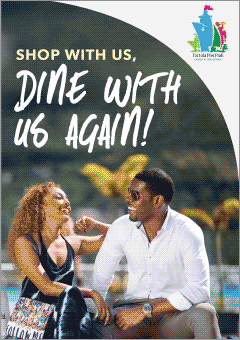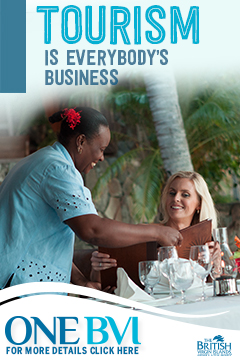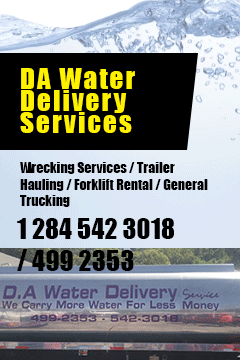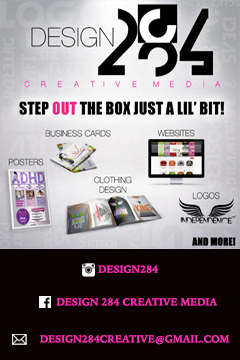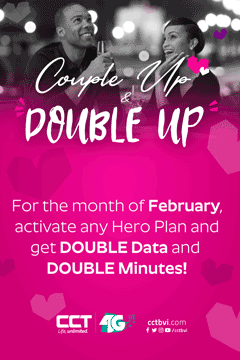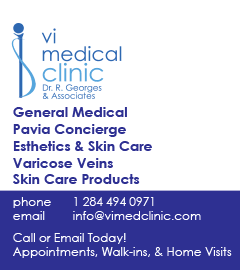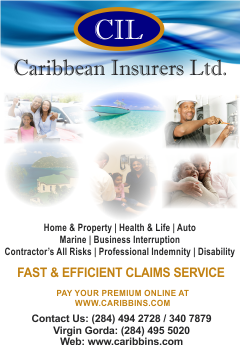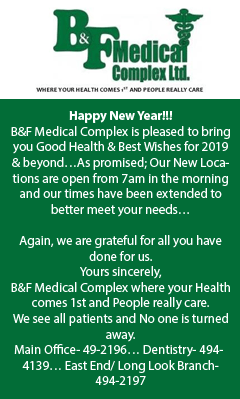 Disclaimer: All comments posted on Virgin Islands News Online (VINO) are the sole views and opinions of the commentators and or bloggers and do not in anyway represent the views and opinions of the Board of Directors, Management and Staff of Virgin Islands News Online and its parent company.