'PS stay woke! More in the mortar than the pestle' - Premier Fahie
- suggests there is a conspiracy by Governor to infiltrate Gov't via unprecedented PS appointments
ROAD TOWN, Tortola, VI- Permanent Secretaries have been urged to remember that it is the people who they are obligated to serve and not be servants to those who may have an agenda that is not in the best interest of the [British] Virgin Islands.
This was a caution by Premier and Minister of Finance Hon Andrew A. Fahie (R1), who said "there is more to the mortar than the pestle", in referring to the recent decision by the United Kingdom appointed Governor, Augustus J. U. Jaspert, to snub the recommendations of the Public Service Commission (PSC) regarding appointments of Permanent Secretaries and make his own appointments.
In a statement delivered at the continuation of the 6th Sitting of the First Session of the Fourth House of Assembly of the Virgin Islands on September 2, 2019, Hon Fahie suggested that the Governor is seeking to infiltrate his 'unconventional' Government and his unprecedented move to usurp his powers regarding the PS appointments is a strategic move to achieve that agenda.
'Our hands clean like Pontius Pilate'
Further, Premier Fahie said he is well aware that the unelected Governor has made an "unprecedented move" and has been meeting with the Permanent Secretaries, even while their supervisor is the Deputy Governor.
"I have already voiced my concerns to him on many occasions; in terms of the manner it is being done. I see it as a strategy to understand the inroads of your government because we are coming in with our hands clean like Pontius Pilate and there is a need to know us more, as I have asked the Governor to take the time to understand that my government is unconventional. We are not the past but present and future.
"I have already told my Ministers that we will leave our hands clean like Pontius Pilate. We are here to do the work of the people and not take anything from the people," Premier Fahie stated.
He, however, reminded the Permanent Secretaries that their loyalty should only be to the Virgin Islands.
"Not because the Governor appointed you, placed you where he sees you being beneficial to him, and is head of the Public Service, means you are indebted to him. Your debt and commitment must be the wellbeing of our employers, the people, our recovery, our development and our future."
I have nowhere else to go!
Premier Fahie assured the Permanent Secretaries that he will never ask them to do anything "nefarious", but instead will request for them to get things done on time and ahead of time.
"As a Premier, my only interest is the development of the Virgin Islands. I have nowhere else to go, my members have nowhere else to go. I have no other obligation and my members have no other obligation, no other agenda in any other destination or jurisdiction. This Government is committed to the BVI only."
The Premier said on September 2, 2019 he wrote to the Attorney General's Chambers asking for the Whistleblowing Legislation, stating it is needed now more than ever.
He added that the legislation must be territory-wide as it is needed to guard employees against the elected government, the governor, the public service and the private sector.
Stay Woke
"So permanent Secretaries must keep their eyes open on what is happening with Brexit. Together we must build BVI for BVI and not a BVI to stabilise others. We must not weaken the BVI structure, but work remembering that we have got nowhere else to go than the BVI."
"Permanent Secretaries, I urge you to stay woke as you carry out your responsibilities."
The public officers were told to remember their insignia, the Vigilate, to be watchful.
"Watch me too. Watch my Ministers too. Keep us grounded in the things of good governance so that we can police ourselves and no one policing us for ourselves and watch for those who are mandating to meet you to divide and conquer.
"Remember, others will come and give you things, put you in places to find out about you, to consume you, to rule you."
No personal qualms
Premier Fahie assured that his government has no personal qualms but as a new government the original decision of the Public Service Commission would have put the VI in a better step for the work ahead.
"But I have all confidence in my people and I shall remain laser focused because the only agenda that this government is carrying out is taking over the BVI for the BVI.
"I am confident that with all hands who are present on deck helping to restore and rebuild this territory, working only in the best interest of the BVI and no other jurisdiction in the world or in the cold, we can create a brighter future for generations to come. It is what our forefathers would have expected. It is what our forefathers worked so hard for."
See link to related article:
http://www.virginislandsnewsonline.com/en/news/governors-rejection-of-psc-recommendation-on-ps-an-insult-to-vi-premier-fahie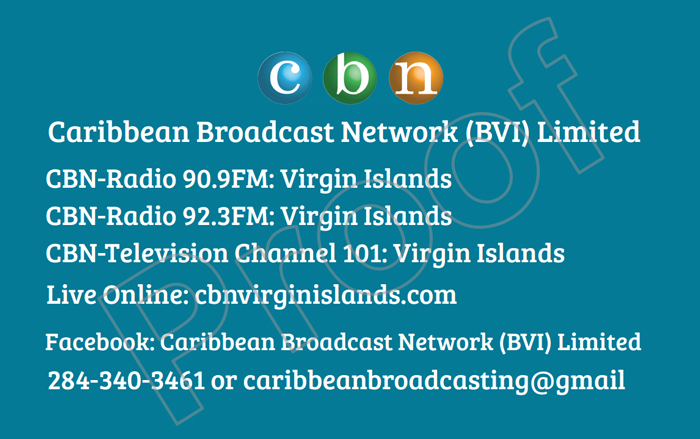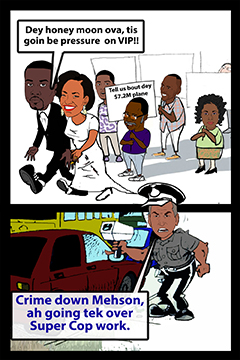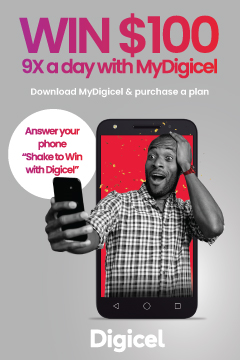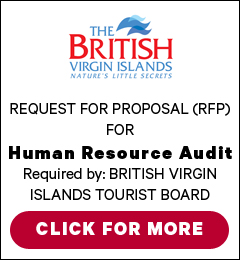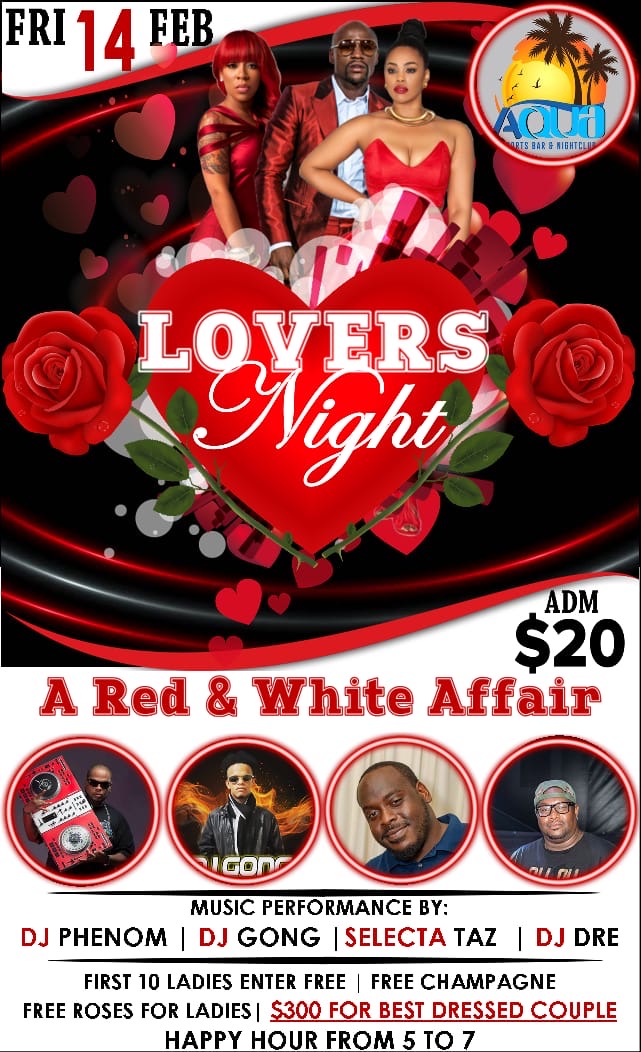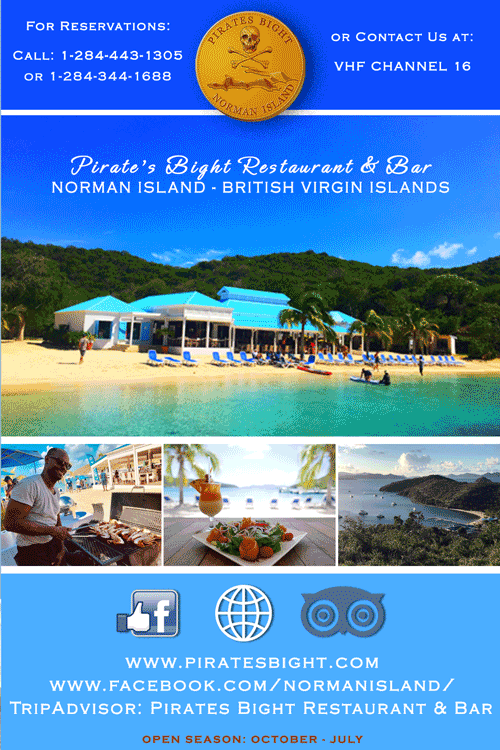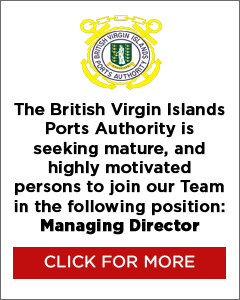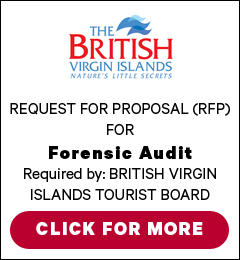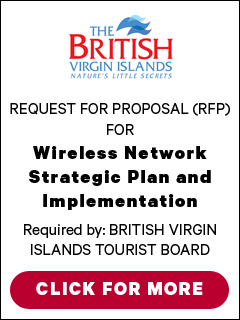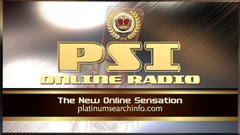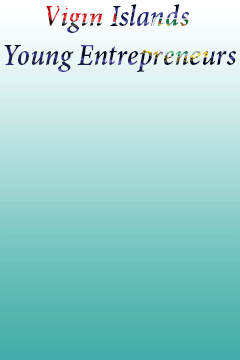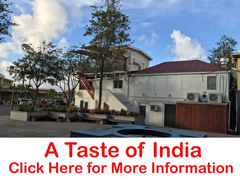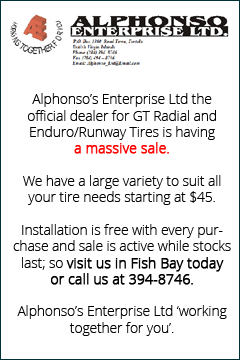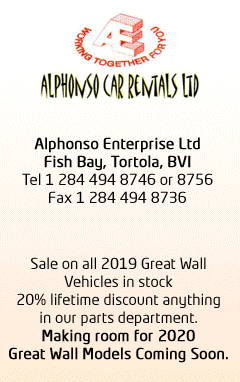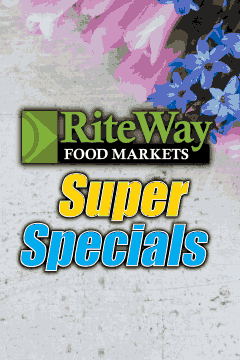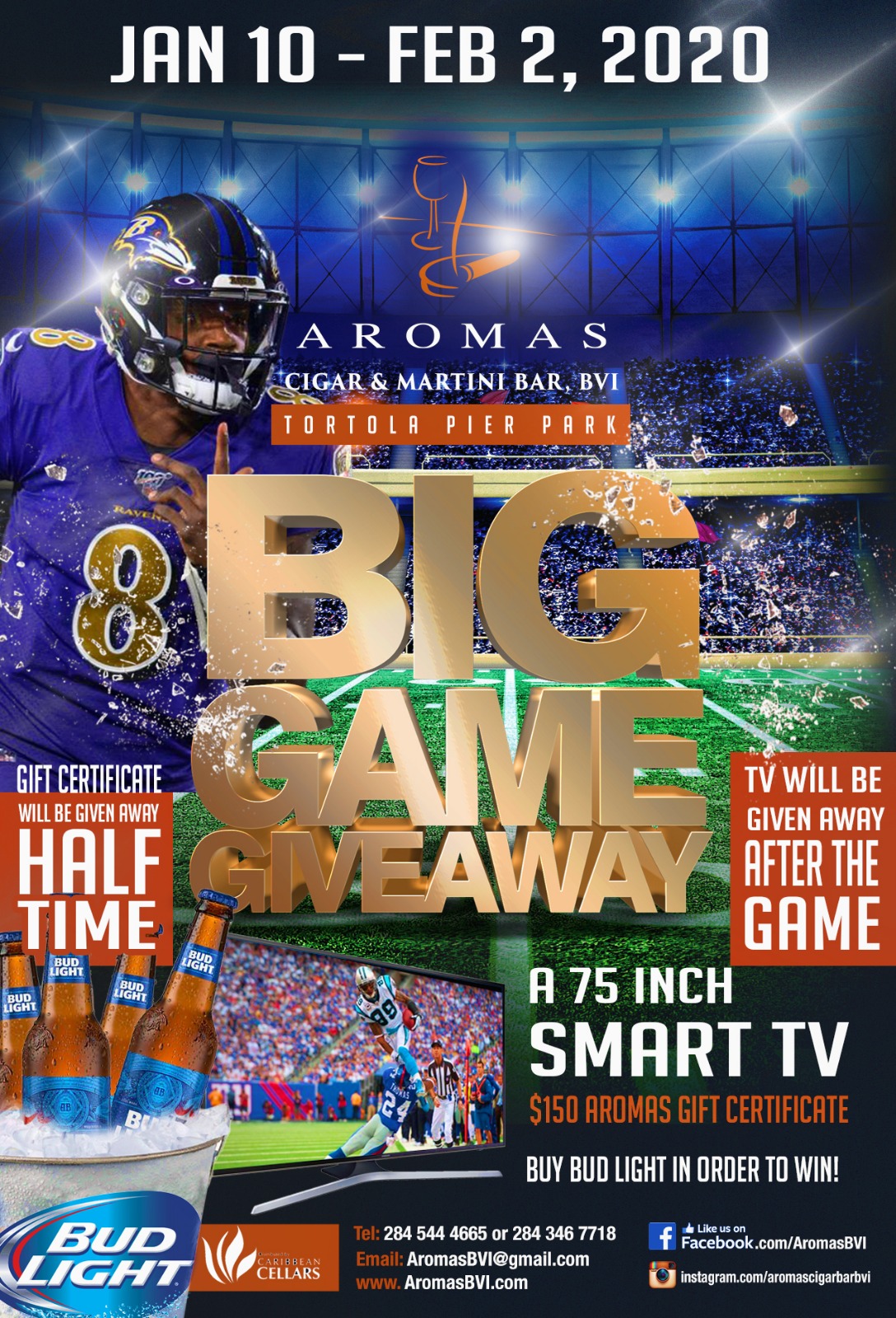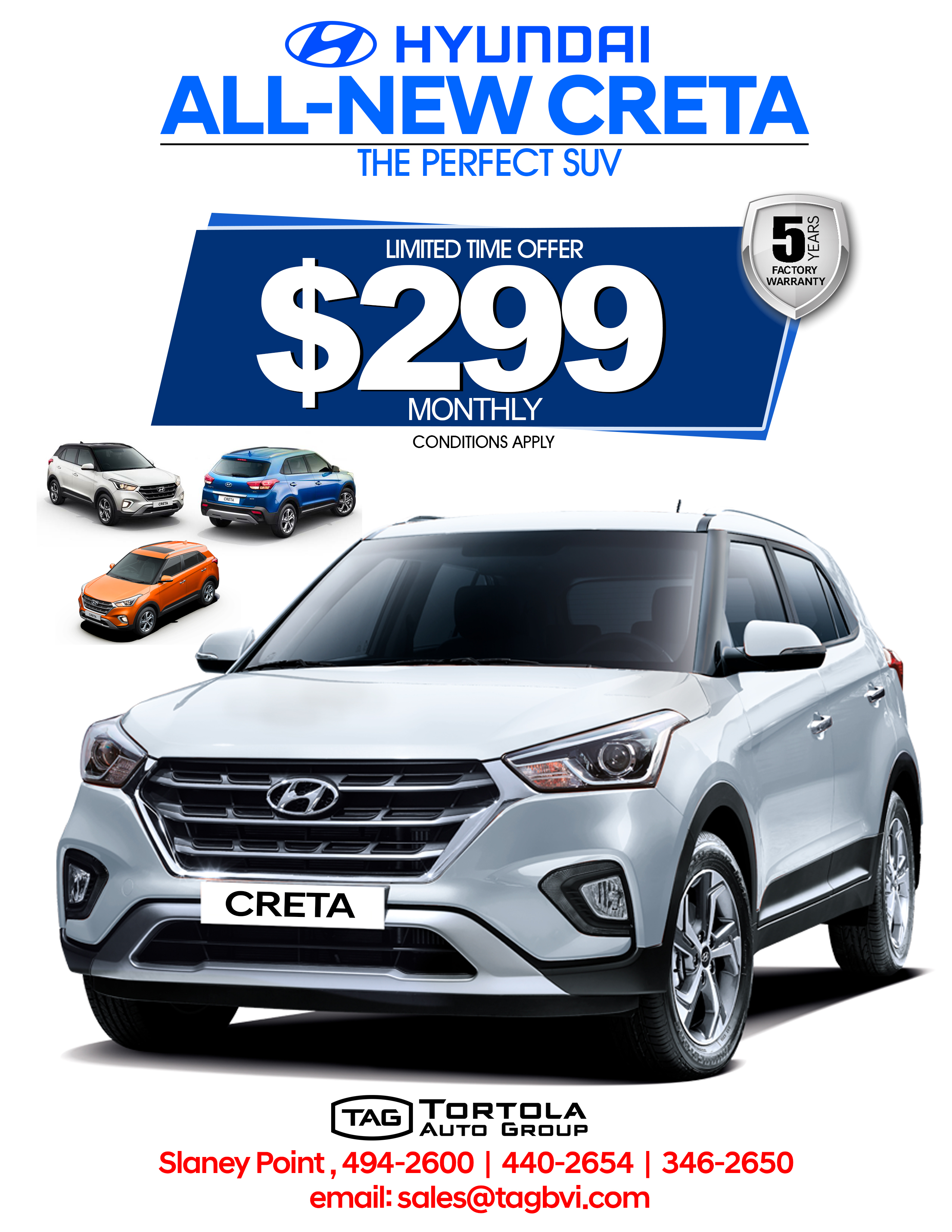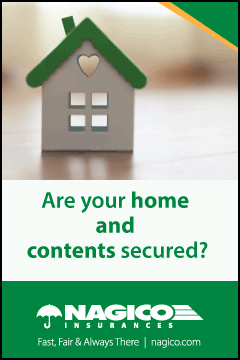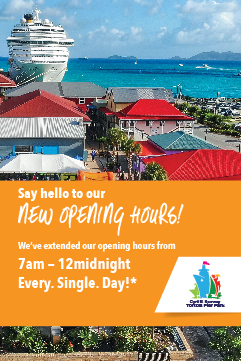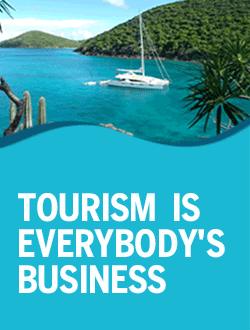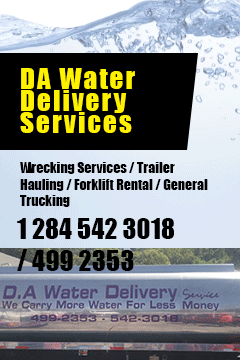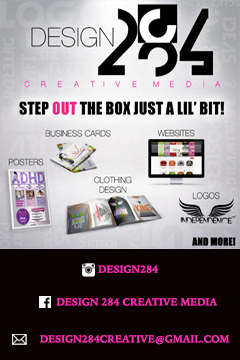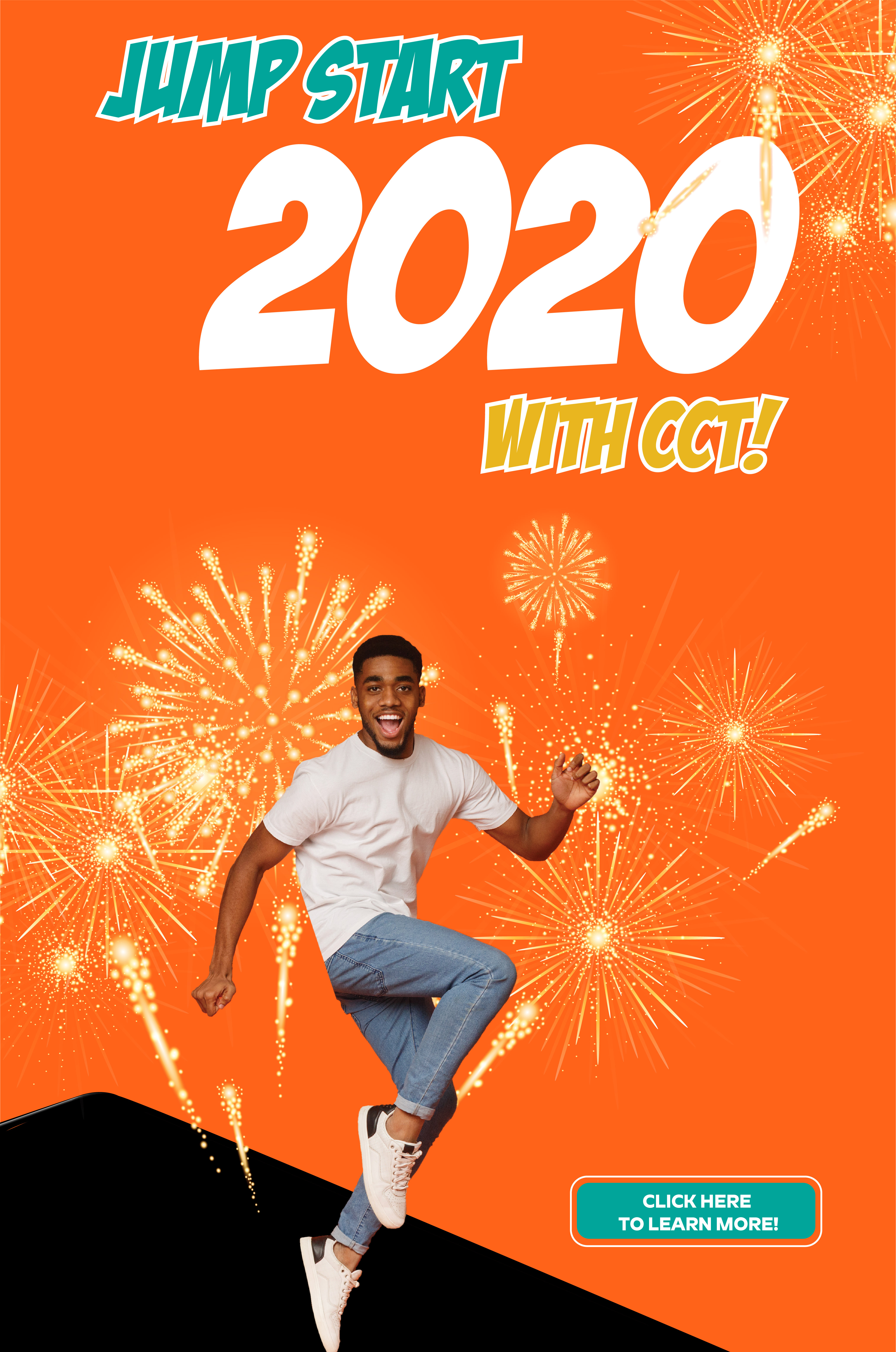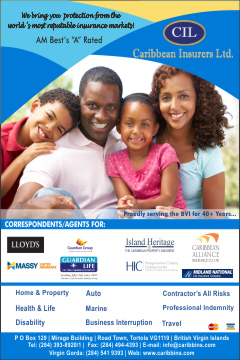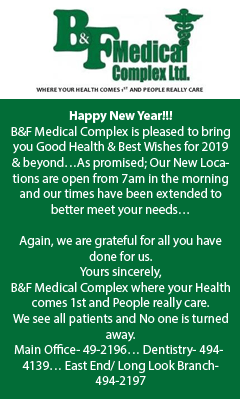 Disclaimer: All comments posted on Virgin Islands News Online (VINO) are the sole views and opinions of the commentators and or bloggers and do not in anyway represent the views and opinions of the Board of Directors, Management and Staff of Virgin Islands News Online and its parent company.