'Protest if you have to!' – Doug Wheatley
-debunked the reasoning that says persons of the VI shouldn't protest because tourism & financial services might be affected
ROAD TOWN, Tortola, VI – Radio commentator Douglas Wheatley urged Virgin Islanders not to take lightly their right to protest if they are dissatisfied with Government over any issue and that they should not be dissuaded from doing so for fear of bringing ruin to the Territory's tourism and financial services sectors and he pointed to Hong Kong as an example.
He was speaking last night September 30, 2014 during his 'Speak Out BVI' radio talk show aired at 8:00 pm on ZBVI 780 AM.
Presently, Hong Kong, one of the foremost financial centres in Asia and the world and a place that also has a tourism industry, is going through days of pro-democracy protests.
"Over the years in the [Virgin Islands] politicians have always been quick to say to us if we have a problem and we want to go and demonstrate or have a sit in they always say that we're a tourist economy and we're in financial services and it would have an disruptive and adverse effect on our tourism and on our financial services," he said.
"We were told that we [should not] encourage that kind of thing," he said.
"But my response has always been to say that the tourists who come here from Great Britain and the United States and Canada, they are used to demonstrating themselves and they are also used to seeing demonstrations where there are ills or perceived ills that people may want to correct," he said.
"It is a legitimate way of expressing yourself to your Government that something is wrong and you want to have it corrected," he said.
"So we should not deny ourselves of having demonstrations if in fact our Government, whichever Government it is, brings us to the point where that is the only way that we could express ourselves," said Wheatley.
"Here is Hong Kong, a very important financial centre. I am sure that the people of Hong Kong realize that it is a very important centre, but they also realize that their democracy is at stake and that they want to improve their democracy and they are prepared to have sit ins and so forth," he said.
"I also want that to be a lesson to us…not that I am telling anybody to go out into the street and demonstrate but if we have a cause, a legitimate cause and we are not making any progress in getting a resolution to the problem and the Government is recalcitrant, then, just like the people of Hong Kong we would have to take to the streets," he said.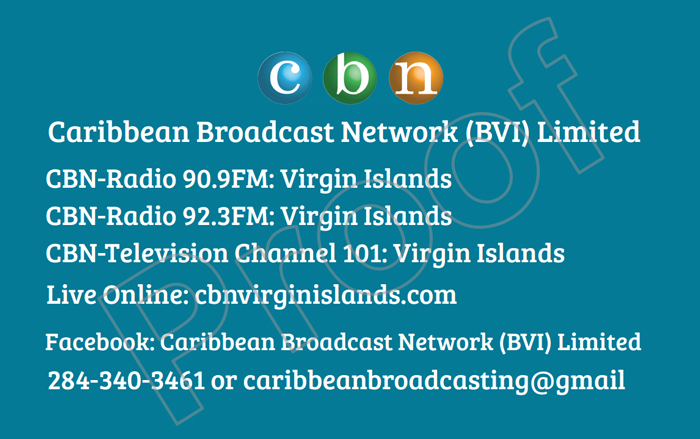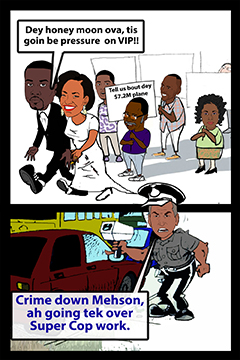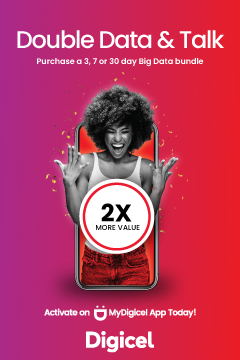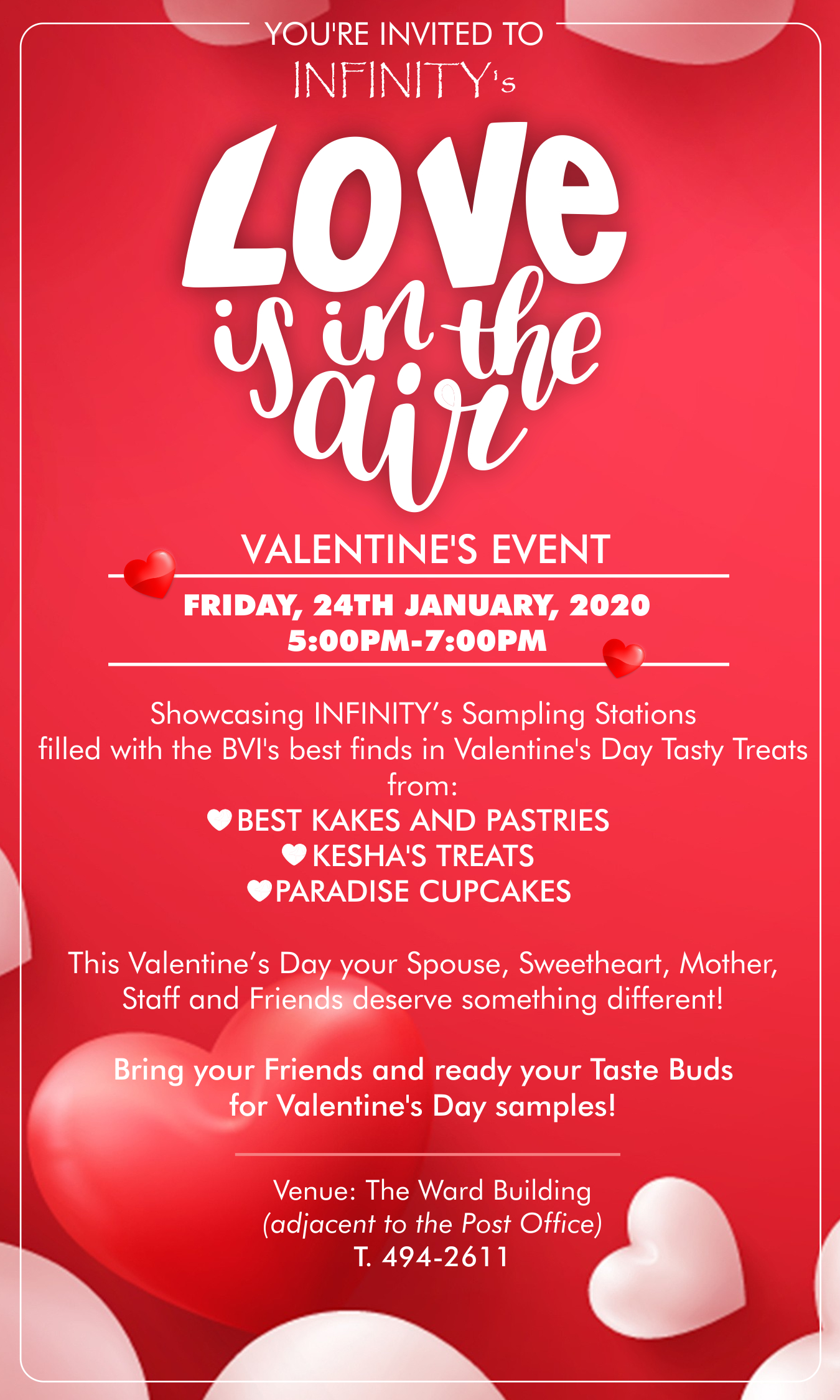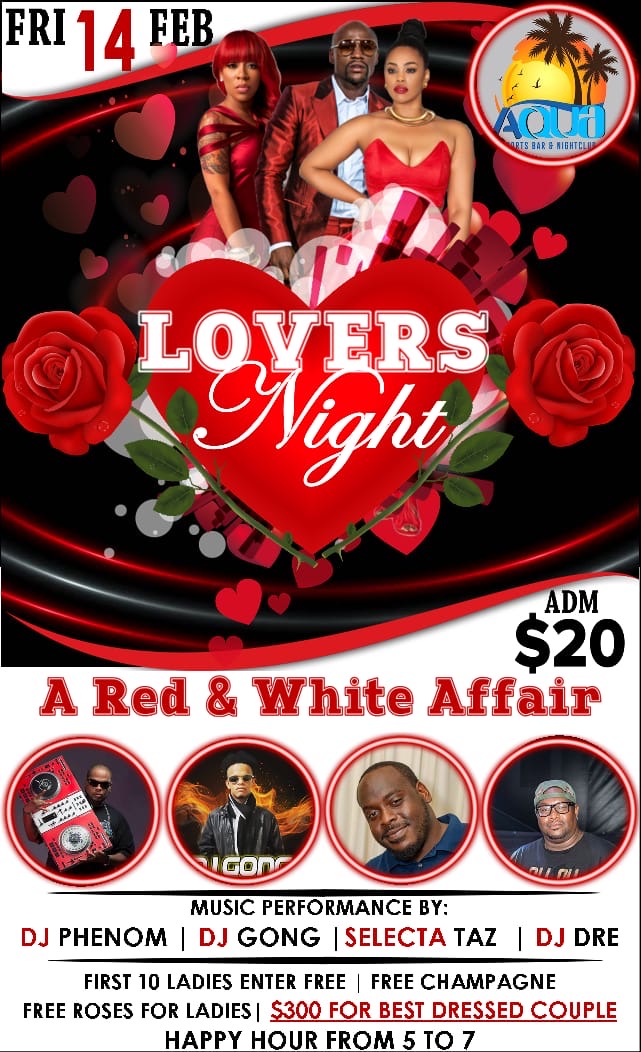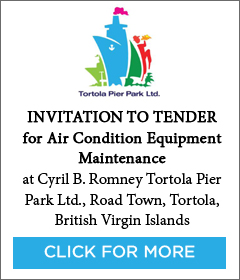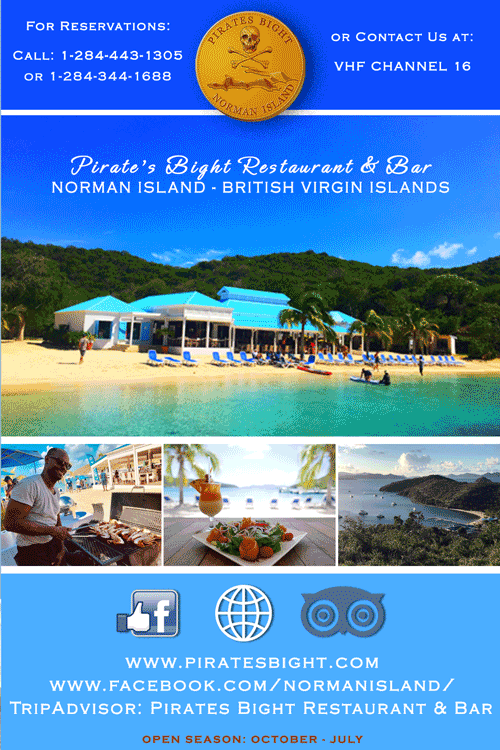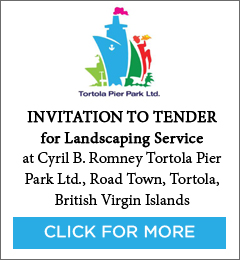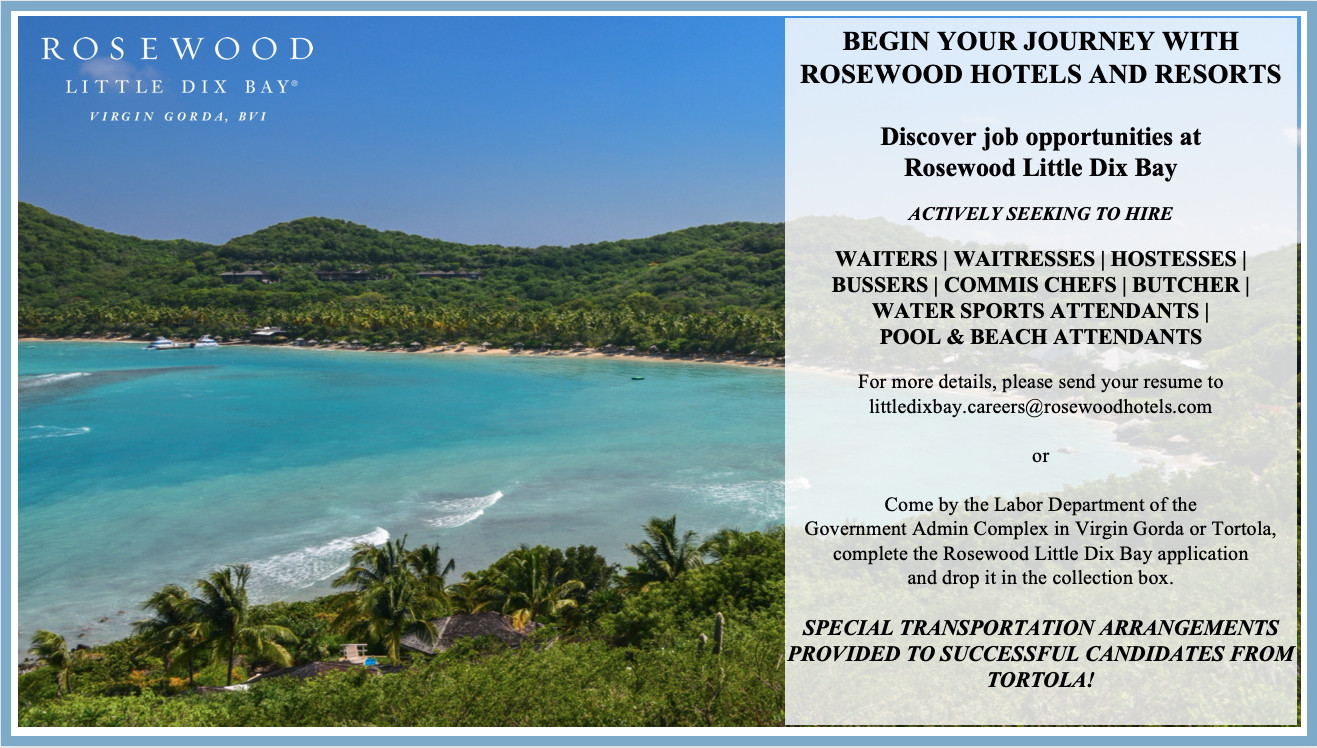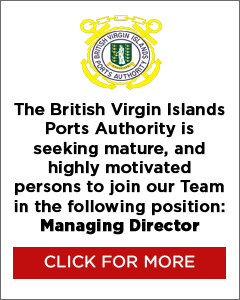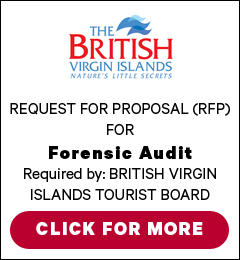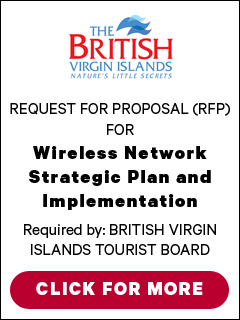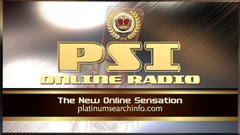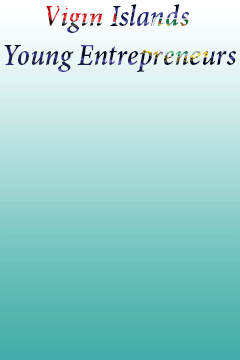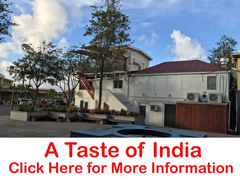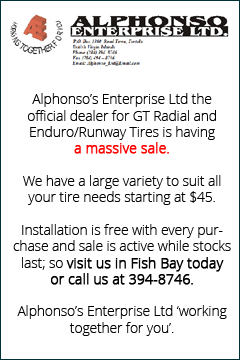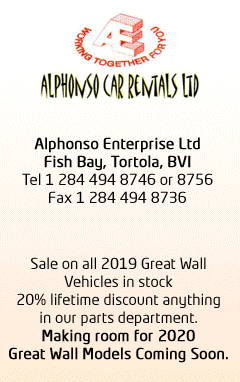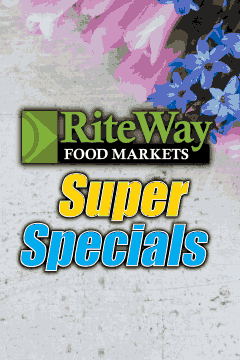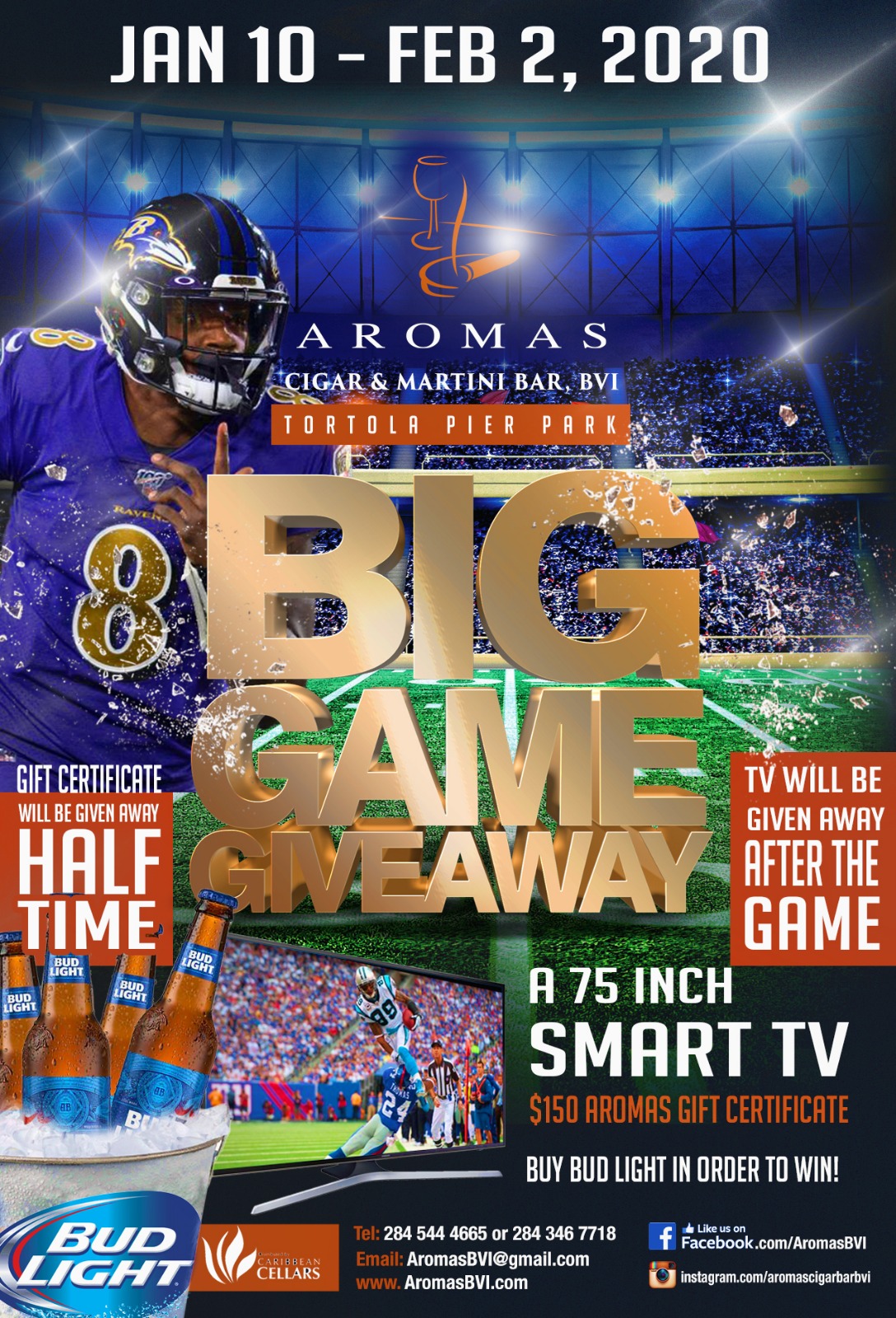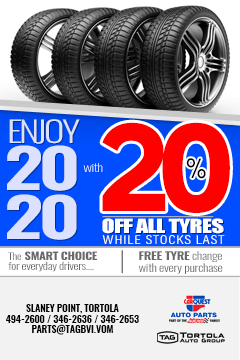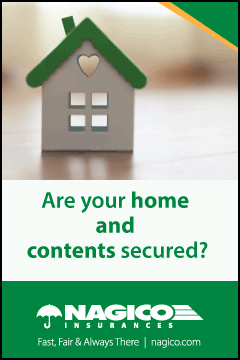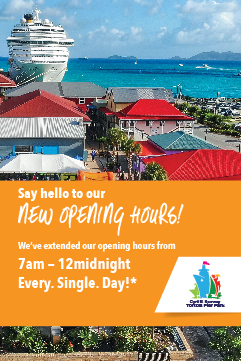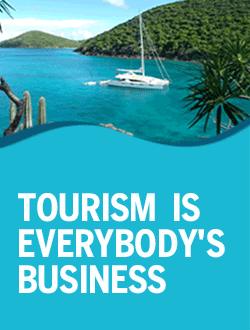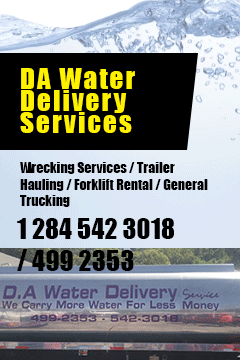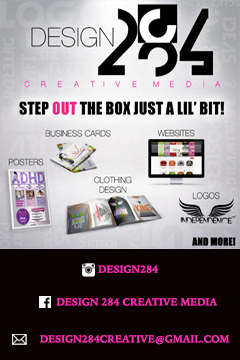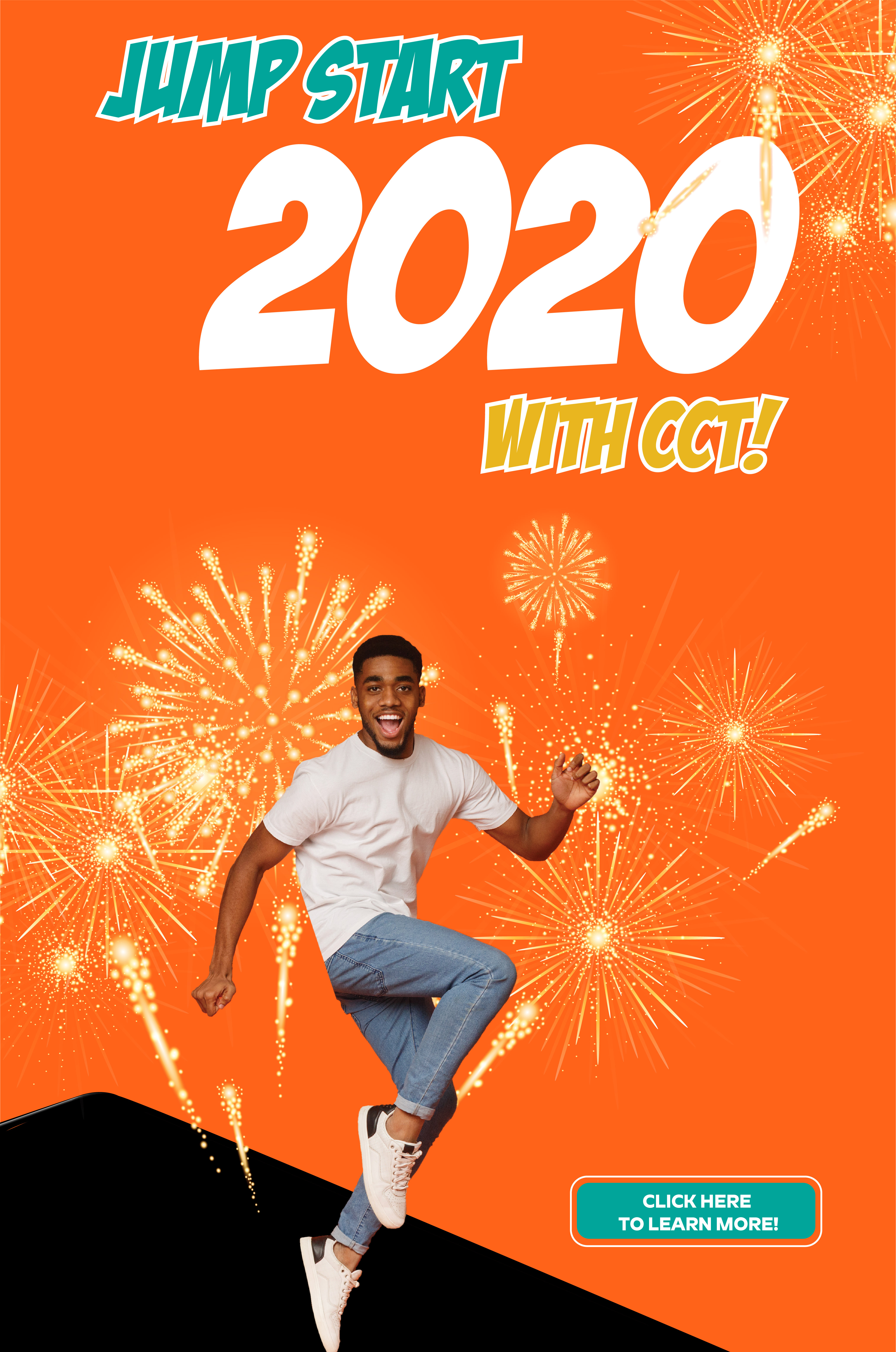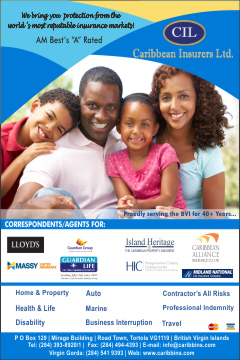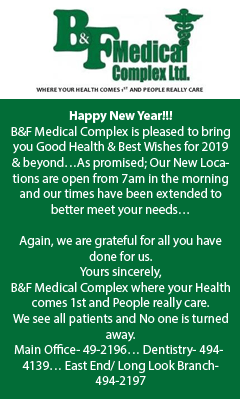 Disclaimer: All comments posted on Virgin Islands News Online (VINO) are the sole views and opinions of the commentators and or bloggers and do not in anyway represent the views and opinions of the Board of Directors, Management and Staff of Virgin Islands News Online and its parent company.