Private medical facilities accused of exploiting NHI
- B&F Medical responds to allegations
ROAD TOWN, Tortola, VI – Almost all the private medical facilities in the territory have come under fire for allegedly jacking up their prices and putting undue pressure on patients since the National Health Insurance (NHI) was implemented.
For a long time these allegations have appeared to have gone un-noticed by the orchestrators of NHI and the accused medical facilities until recently, August 16, 2016 when the management of B&F Medical took to social media to offer some clarity on the issue.
Writing on behalf of B&F Medical, Mr Alred C. Fret acknowledged that for some they noticed the comments and, while some staff, patients and friends who know better found them to be malicious and called on him to lash back, they welcome the patients right to comment because it could help improve wherever possible.
On Facebook Mr Frett said, "Furthermore, our function is simply to serve you and we felt that delaying a response would allow time to hear more of your concerns so we may better provide greater clarity. Today we would like to take this opportunity to offer the following points in addressing your concerns."
He explained that all patients are entitled to receipts for the money they pay and that B&F Medical strongly believes in transparency so, "unlike some providers, we issue full receipts, including that paid by the patient as well as that to be covered by the Insurance."
According to Frett, making quality patient care available and affordable is B&F Medical's motto and in doing so it has often provided free services, patient's discounts and cash prices significantly below that covered by insurance providers. "That still continues, however, it is understandable that patients who never had insurance before NHI may now be confused."
Brand Name vs Generic Medication
Mr Frett also said that the provision of medication is an important part of patient care and while generic drugs may appear to cost significantly less, research has shown them to be prone to counterfeit and far less reliable which could put patients at greater risk. "For this reason, we prefer providing brand name rather than generic medication – Even then we try to have the cost of our medication competitive to the generic supplies of others."
'Prices for medical care have taken a hike all around'
However, it was Mr John M. Moorhead who called this news site early this morning sounding rather outraged at what he claims is a very vague and poor justification attempt by Mr Frett. According to Moorhead, he utilised the services of B&F Medical and others in the territory before and after NHI.
"What people are complaining about is true, the prices have taken a hike. I will have to go see Mr Frett and sit down with him directly on this. I cannot understand why just when NHI come about is the same time all these private places suddenly gone up. I am paying more rather than less now and I have regular medical needs that can't be satisfied at the hospital, they are in a totally other arena by themselves too," said that man.
"We know this government has a lot on their hands right now that they are broke but just like they pull back the taxes on the drunken masters' trophies (alcohol) we got to band together and have them either pull back on NHI or the other thing do a serious investigation on these private facilities and institute some policies in the Honourable House of Assembly, because more and more we the small man getting the bitter end of the stick," he added.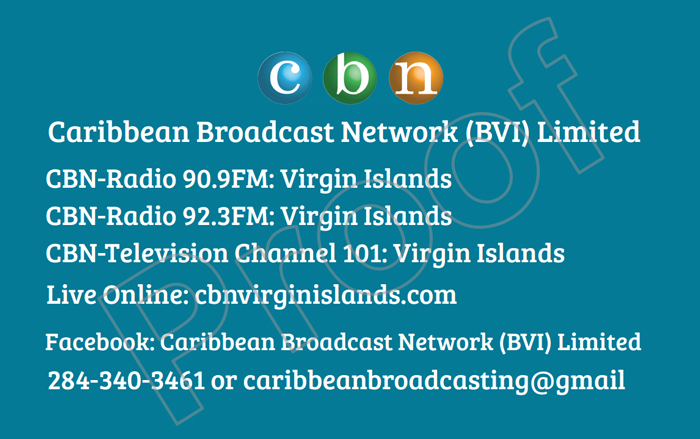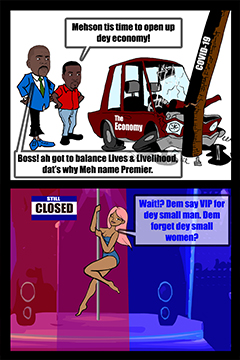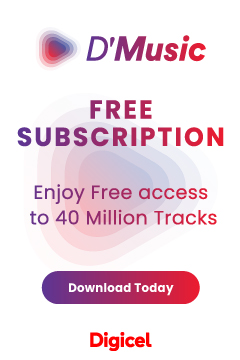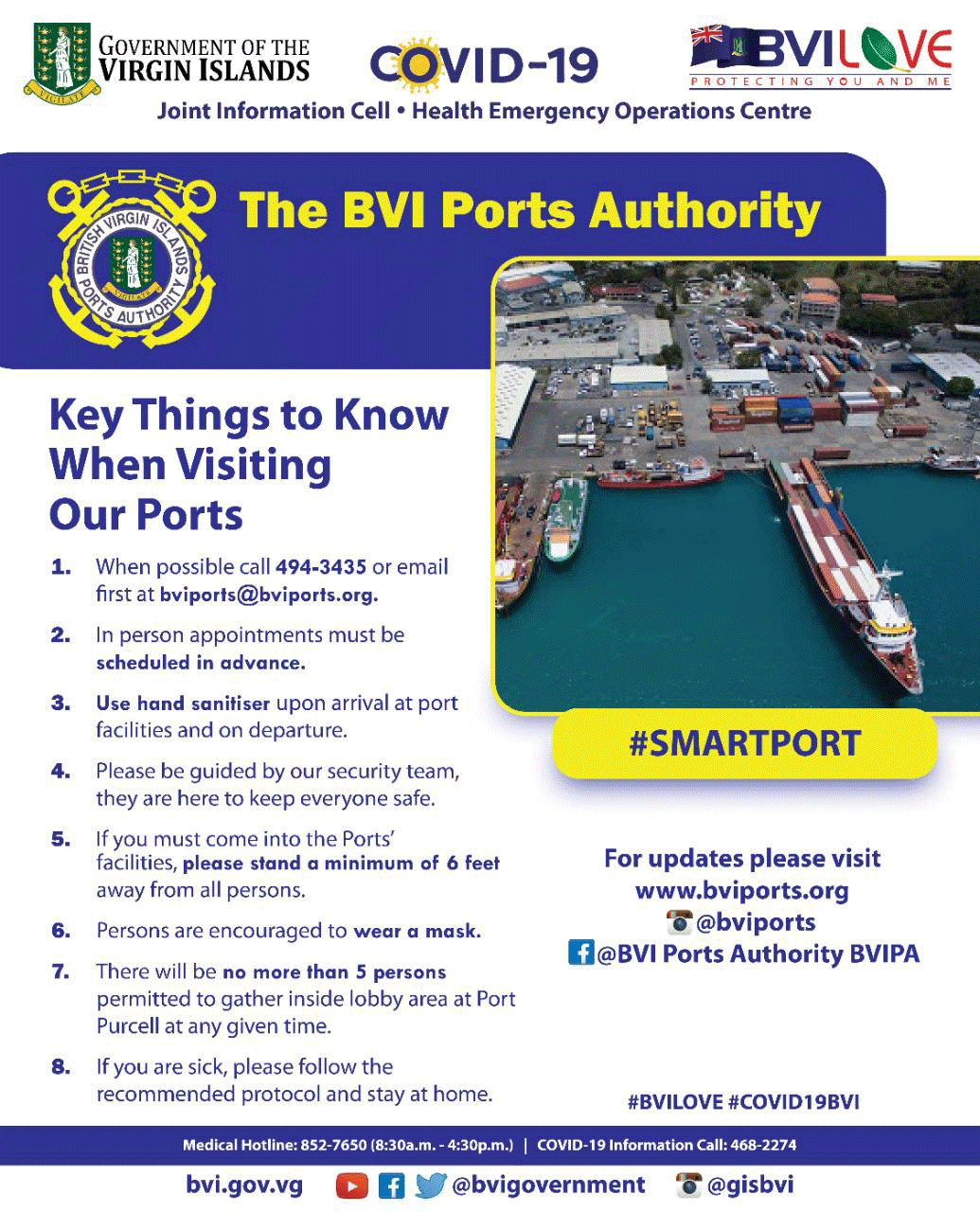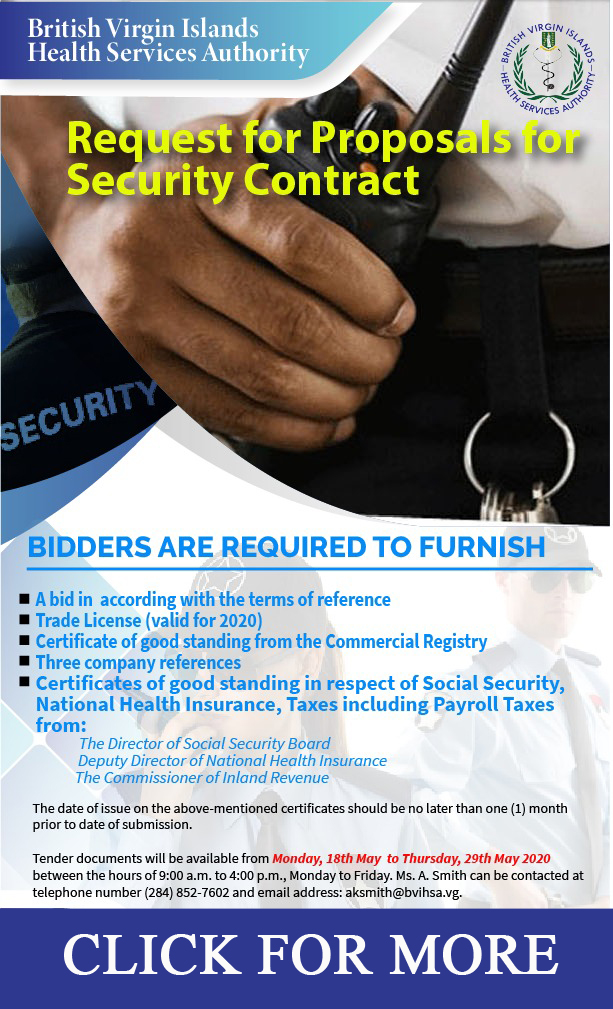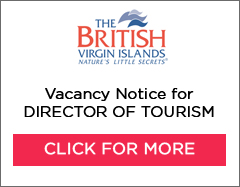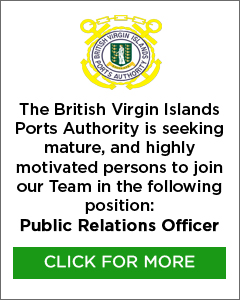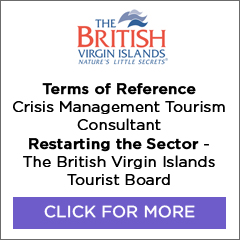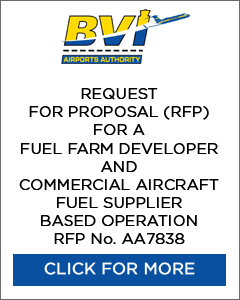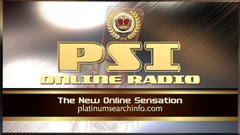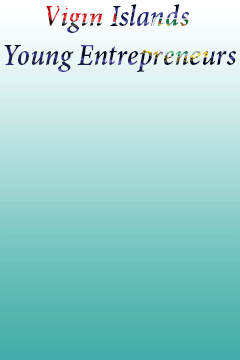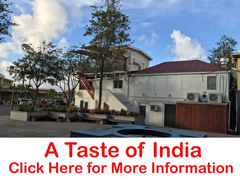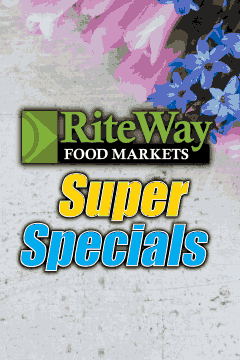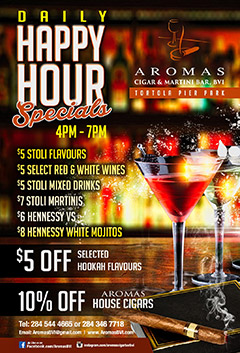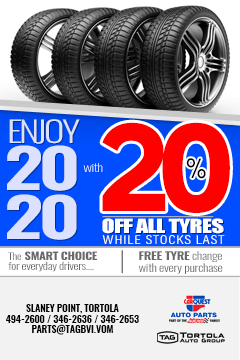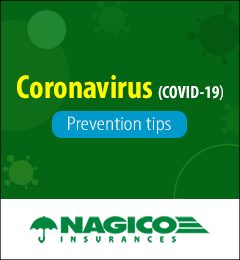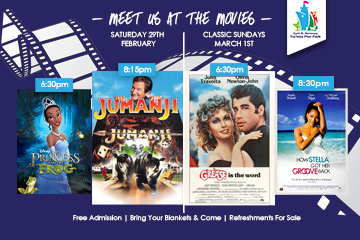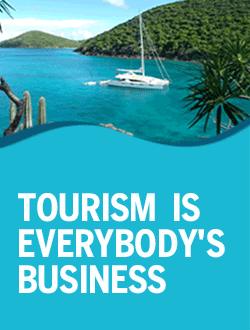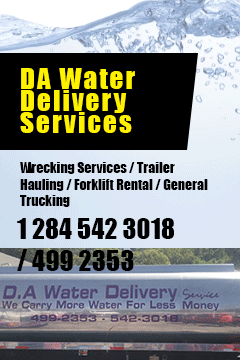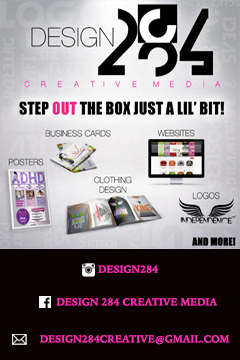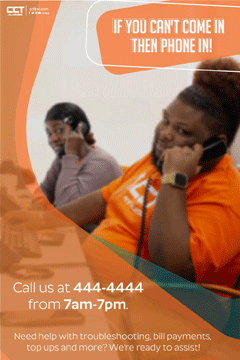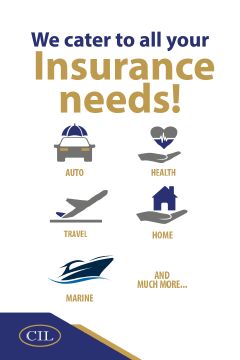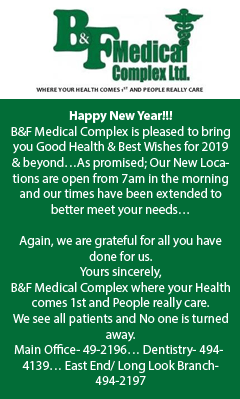 Disclaimer: All comments posted on Virgin Islands News Online (VINO) are the sole views and opinions of the commentators and or bloggers and do not in anyway represent the views and opinions of the Board of Directors, Management and Staff of Virgin Islands News Online and its parent company.