Preston P. Stoutt still pressing for debate with D1 candidates
- live debate should have been held on CBN Channel 51 tonight June 2, 2015
ROAD TOWN, Tortola, VI - Independent candidate for the First District, Preston P. Stoutt has challenged incumbent Virgin Islands Party (VIP) representative for the district Honourable Andrew A. Fahie and National Democratic Party candidate Shaina M. Smith to a live debate tonight June 2, 2015. However, both have declined the invitation.
In throwing out his renewed challenge, Stoutt said candidates from around the Virgin Islands are committing to debates in the run-up to the June 8, 2015 Polling Day and that those candidates include members of both the major political parties.
"CBN TV 51 is hosting a debate on the show Open Mic, hosted by Julio Henry, for the Territory At-Large candidates this evening," he said in a statement.
"And on the district level, NDP candidate in the Third District, Kevin "OJ" Smith has come forth to express his willingness to debate VIP Chairman, Rep. Julian Fraser," he further claimed.
First debate cancelled due to non-participation
Stout said that when Z-KING 100.9 FM proposed a debate for the First District candidates, only he, Independent candidate Preston P. Stoutt accepted.
"When that debate was cancelled due to the refusal to attend by Representative Andrew Fahie and Shaina Smith, Stoutt expressed hope that the political establishment candidates would in fact accept the offer to debate him in front of residents of the First District. To date, neither Fahie nor Smith have accepted Stoutt's offer to participate in a debate," Stoutt wrote.
With just six days remaining, Mr Stoutt said he is once again calling on Honourable Fahie and Ms Smith to appear in front of voters and take their questions.
Veiled allegations?
The son of the late Chief Minister H. Lavity Stoutt, Mr Preston P. Stoutt noted that debates are a healthy part of a democracy and allow voters to compare the candidates, live and in their own words.
"Questions continue to remain as to why Mr Fahie and Ms Smith will not debate me," said Stoutt. "I am willing to meet them anytime, anywhere in front of the voters so that we can all present our visions for the First District," he said.
"I can't understand why Mr Fahie and Ms Smith would want to deny the voters this way," he said, adding that he even offered to pay for the microphones and speakers, "all for the sake of generating a direct dialogue between the candidates and the people."
Efforts to reach Stoutt for further comments proved futile.
When this news site contacted Shaina M. Smith seeking a response, she said she was unwilling to comment on the issue.
Stoutt is being cynical
Contacted for a comment today, Honourable Fahie said he believed Stoutt was being cynical in his remarks which he said further had no basis. He took up Stoutt on his seeming allegation in the statement he made as to why the two might be unwilling to debate him.
"I view the remarks made by Mr Stoutt as being cynical because there is no basis for it. If it is that Mr Stoutt who contested the 2011 Elections and lost is now calling the majority of voters in the First District fools or that they were stupid in 1999, 2003, 2007 and 2011 then he must say so," said Honourable Fahie.
"What exactly is the allegation that he is making? If there is another accusation that he would like to put forward at this time then he must also bring those remarks forward so I can address the issues that he may wish to highlight," said Honourable Fahie.
He said that until such time that Stoutt is prepared to say more, "we have a country whose future lies in the balance. A country whose direction is yet to be determined and a government who refuses to come clean with the people of the Virgin Islands."
Honourable Fahie said that these and the solutions on how to correct them will remain his focus "as I intend to remain steadfast in purpose and diligent in actions while doing so."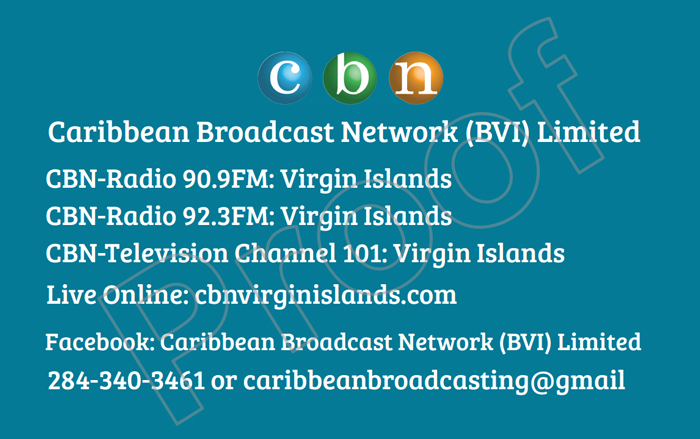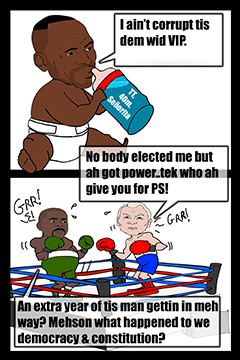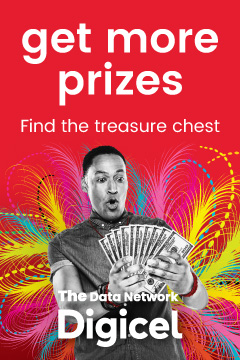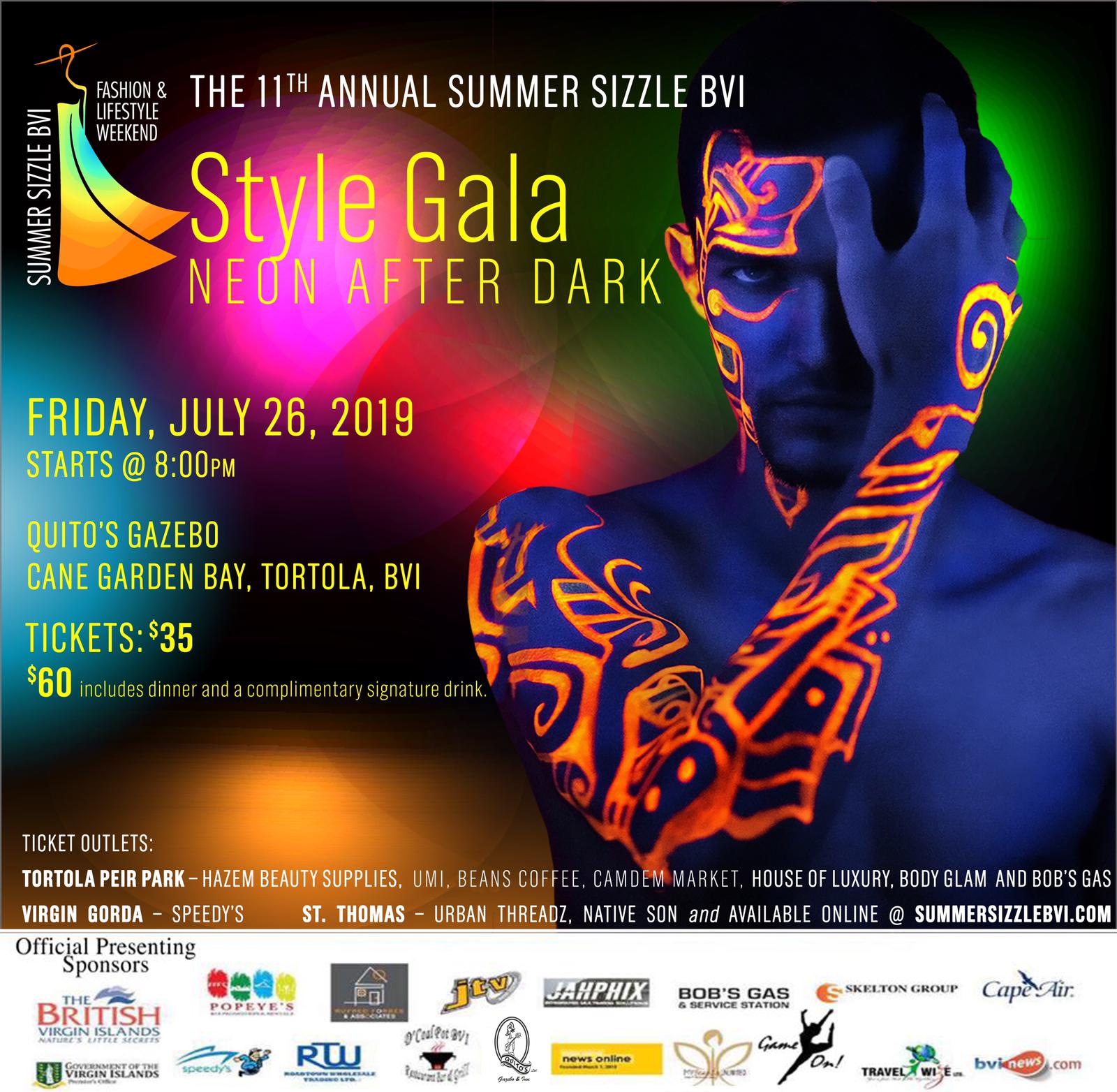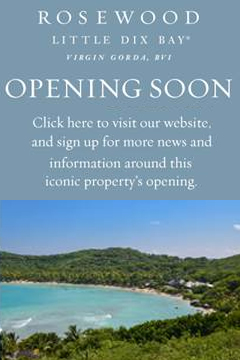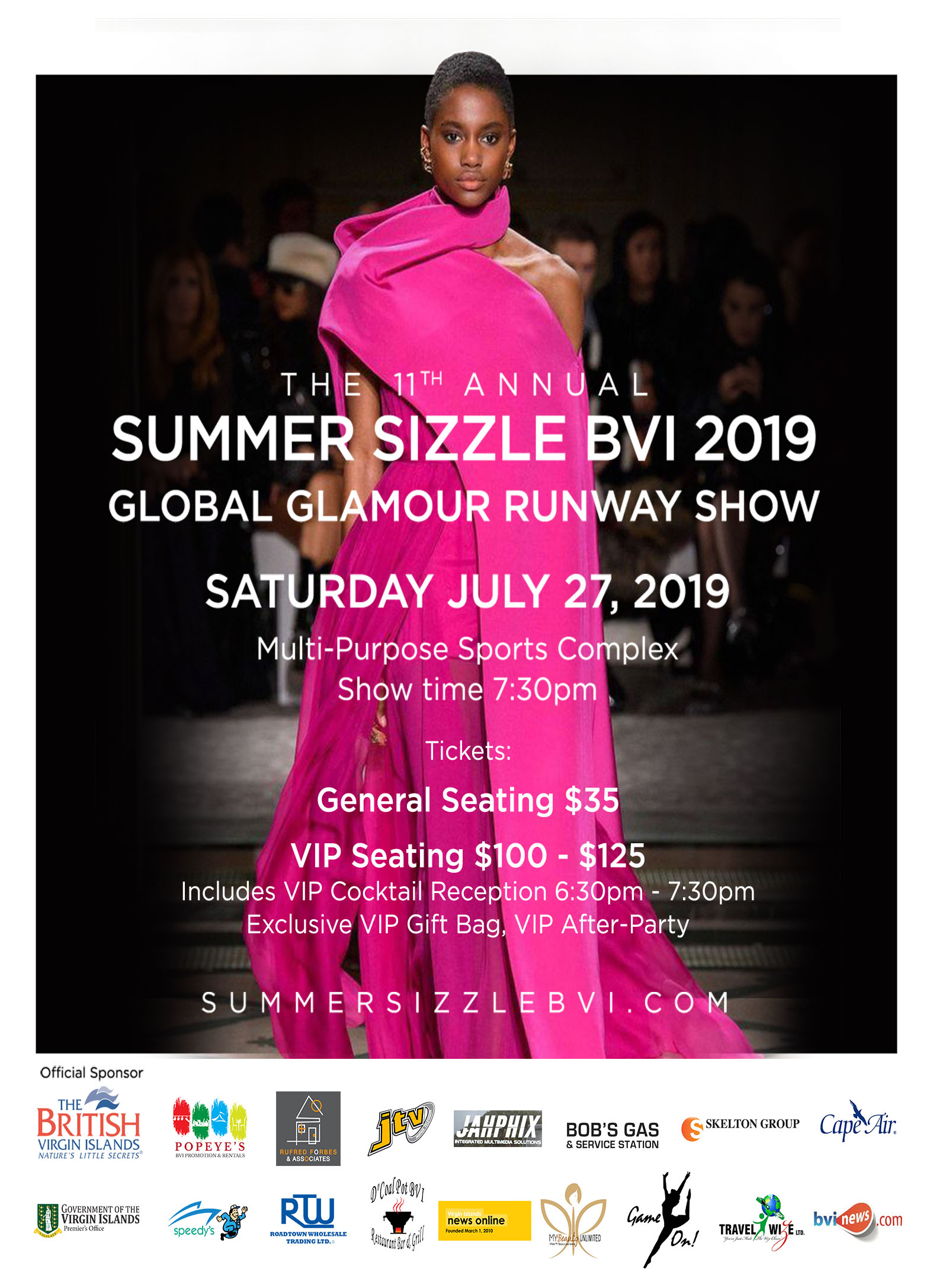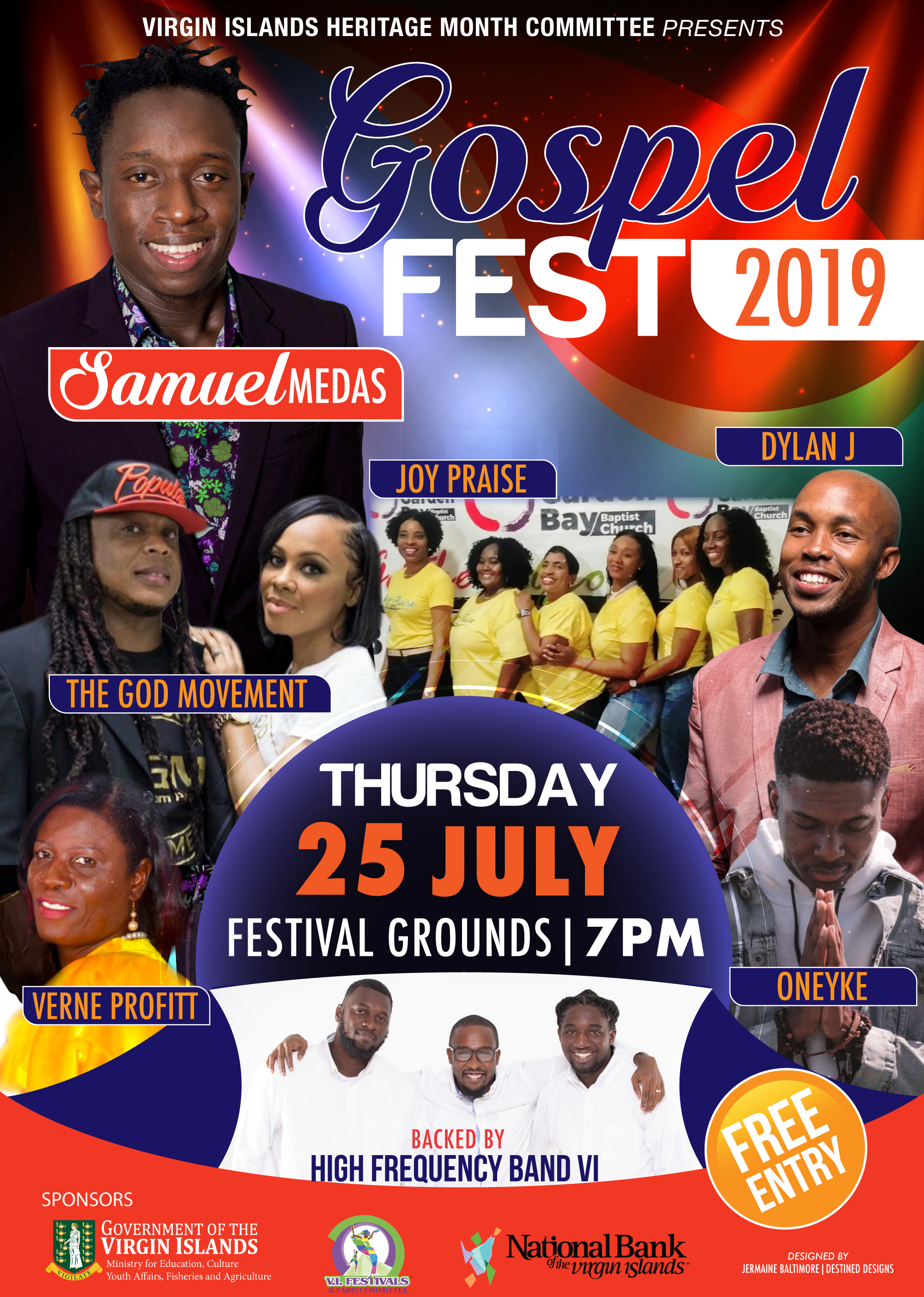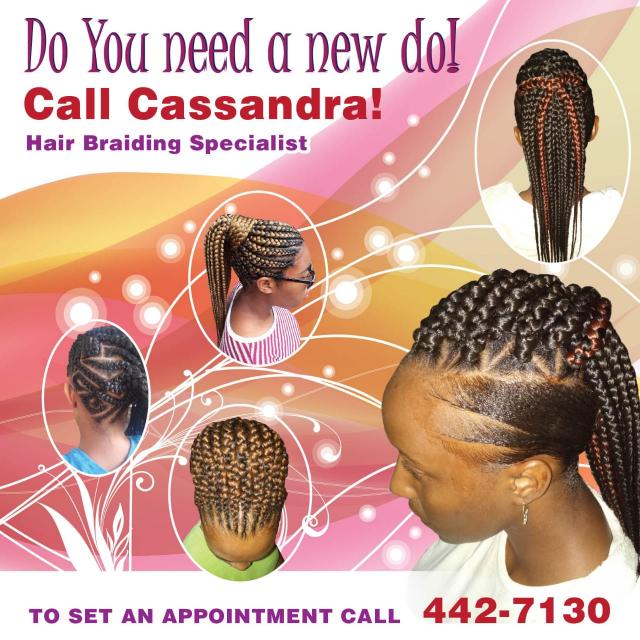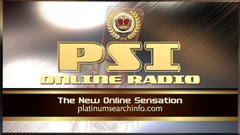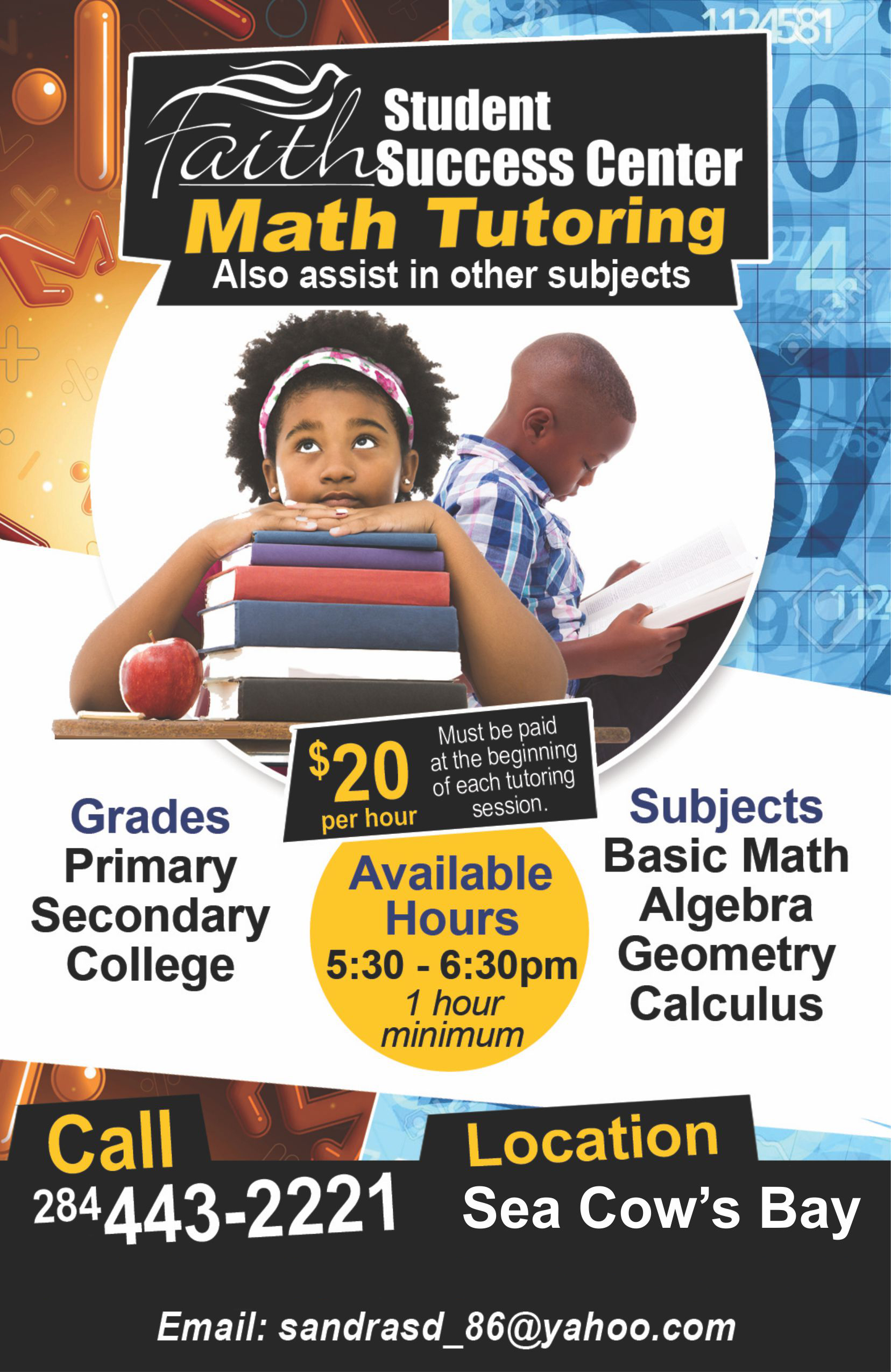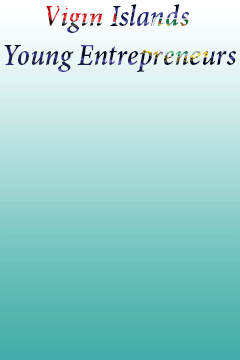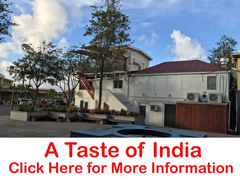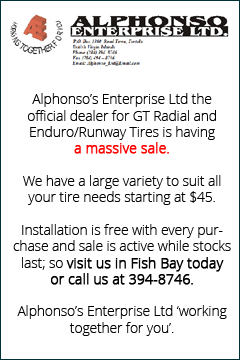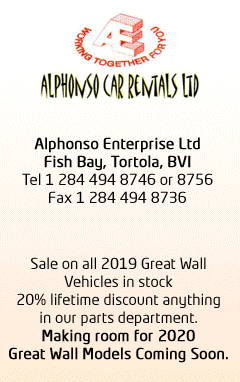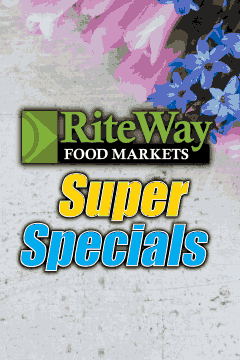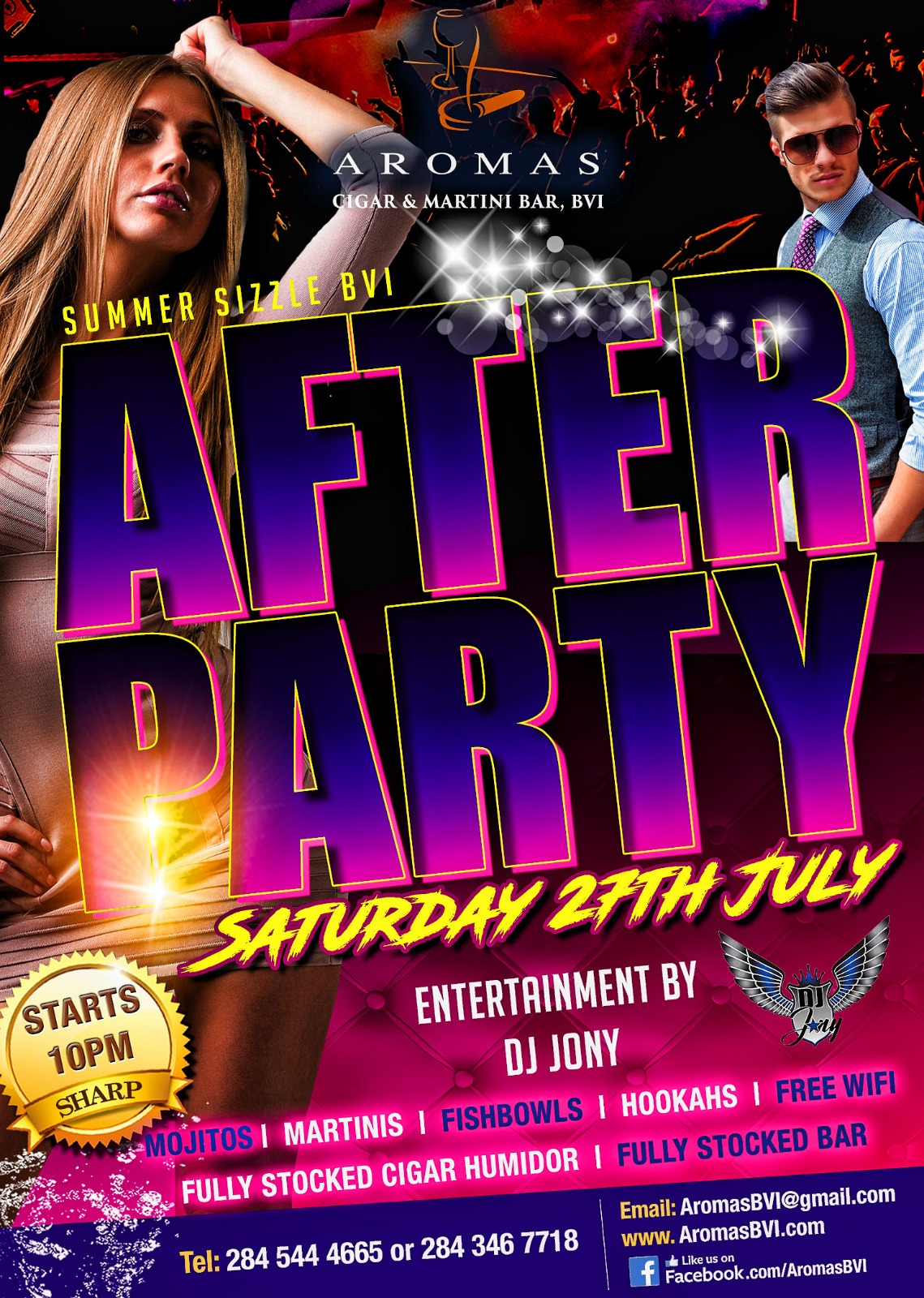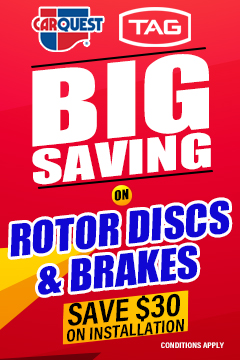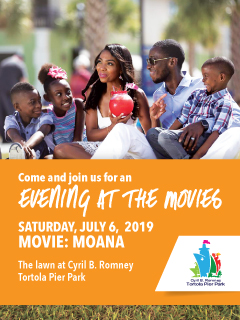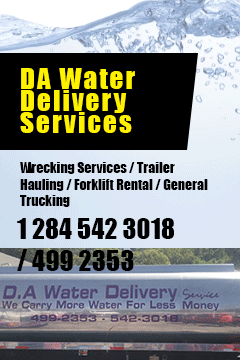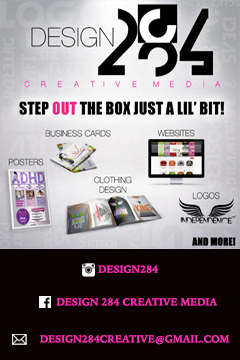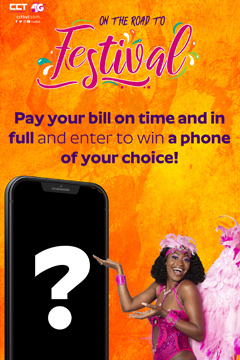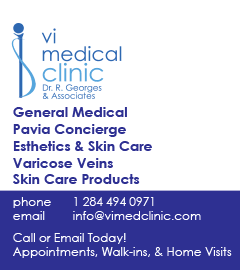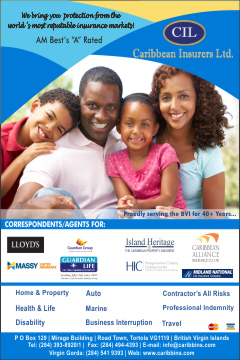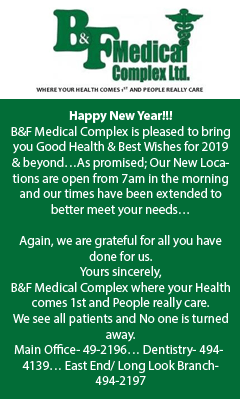 Disclaimer: All comments posted on Virgin Islands News Online (VINO) are the sole views and opinions of the commentators and or bloggers and do not in anyway represent the views and opinions of the Board of Directors, Management and Staff of Virgin Islands News Online and its parent company.