Premier's Office fails to inform Premier Smith about Darley's meeting request!
- Premier Dr The Hon D. Orlando Smith said he has no knowledge of Hugh E. Darley's attempts to meet, however, acting PS in Premier's Office Brodrick Penn confirmed Darley did contact the office for a meeting
ROAD TOWN, Tortola, VI - Premier and Minister of Finance Dr The Honourable D. Orlando Smith has claimed that he knows of no attempt by former Project Developer of the Cruise Pier Development Project, Mr Hugh E. Darley to seek a meeting with him to discuss outstanding monies allegedly owed to Darley, President of IDEA Inc.
It was at a press conference yesterday May 3, 2016 when Premier Smith was asked whether Darley had made contact with him or his office to arrange a meeting.
Premier Smith in the past few weeks had said he believed Darley was paid whatever was owed to him for works done on the project.
Premier Smith had said too that he was open to sitting down with Darley to discuss the way forward on the issue.
'I have not heard from Mr Darley!'
However, Premier Smith said he had not heard from Darley. "I have not heard from Mr Darley. I have not been written to by Mr Darley or his representative," he said during yesterday's press conference.
Premier Smith said that if Darley continues to feel aggrieved then there are steps than can be taken to deal with the matter.
"If he (Darley) has a concern I think he knows he can make his representation and he also knows that the courts are available if he is not satisfied," said Premier Smith.
However, at the end of the press conference it was brought to this news site's attention that Darley had made contact with the Premier's Office, however, the news of that contact was not filtered up to Premier Smith as yet.
Confirming that the contact had been made was acting Permanent Secretary in the Premier's Office, Mr Brodrick Penn, who said the Premier's Office has not yet made a decision on whether the meeting between Darley and Premier Smith will take place.
Darley allegedly owed for project drawings
During a visit to the territory in December 2015, Mr Darley told this news site in an exclusive interview that he owned 20% of the project and "if I ran the project well as designed would have profited from the revenue streams as would the government."
He said that in 30 years, they would have handed over ownership to the BVI Ports Authority (BVIPA) and they would have not invested one dollar.
"I was to be paid a developer's fee of $2,000,000 for delivery of the documents and guarantees with Disney and NCL. We completed our obligations on August 19, 2013. When Jim Triplett of UIG did not close on the financing for the TPP Obligation I lost my equity but had already turned over the documents. I asked the government to hold payment to Jim Triplett as he did not perform and pay IDEA for the drawings but the BVIPA paid Jim Triplett $1.7 million in a guarantee they signed with UIG that did not involve IDEA," he explained during his visit.
According to him, the government entered into conversations with IDEA to keep the project alive and asked that they, at their, cost manage the process with Dion Stoutt between October 1st and December 31st.
"They then promised to enter an agreement with IDEA for $25,000 per month as a licensing fee yet we had to also act as art director as Dion Stoutt had no experience with such projects. IDEA entered into the license agreement on January 6th 2014. The BVIPA paid us for four months then ended our relationship," he said.
Darley has retained John Carrington of Sabals Law to represent him should he need to bring legal action against the Government if the attempts at negotiating fall through.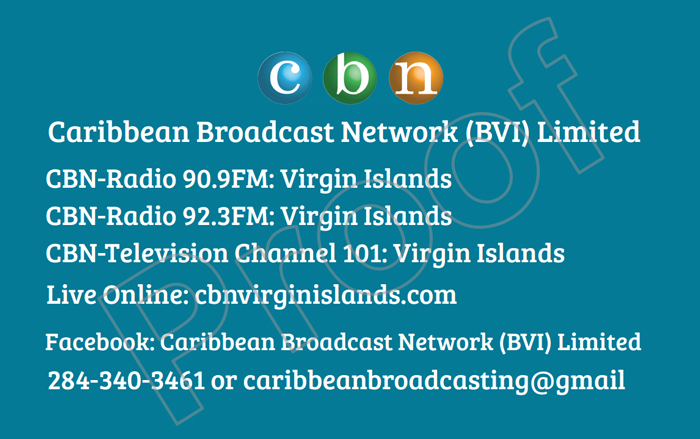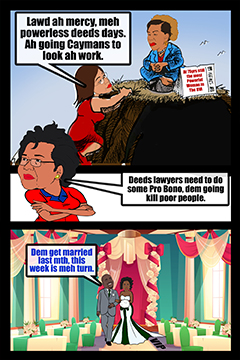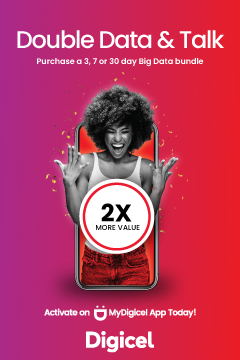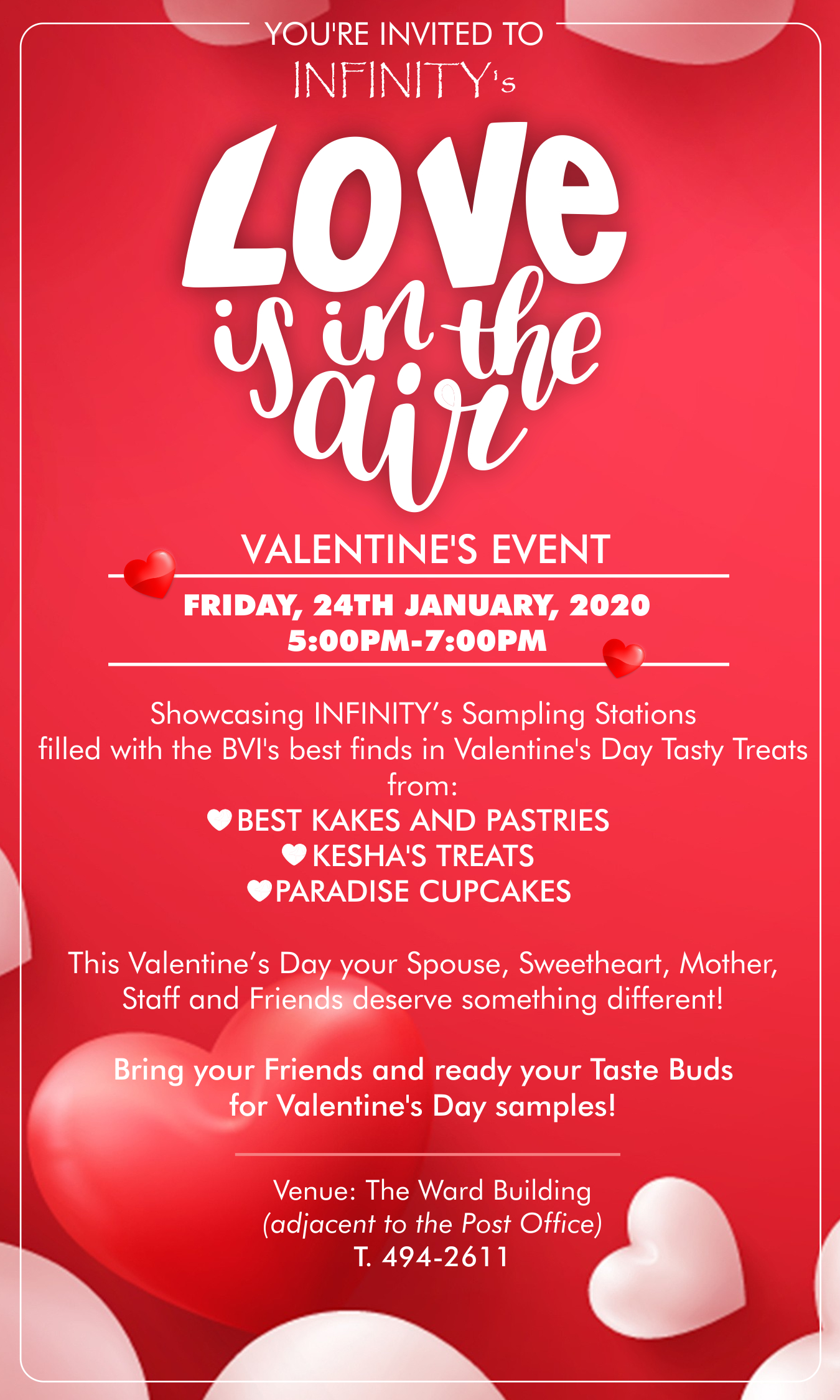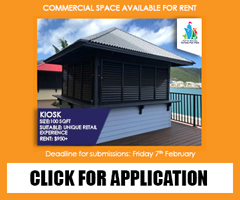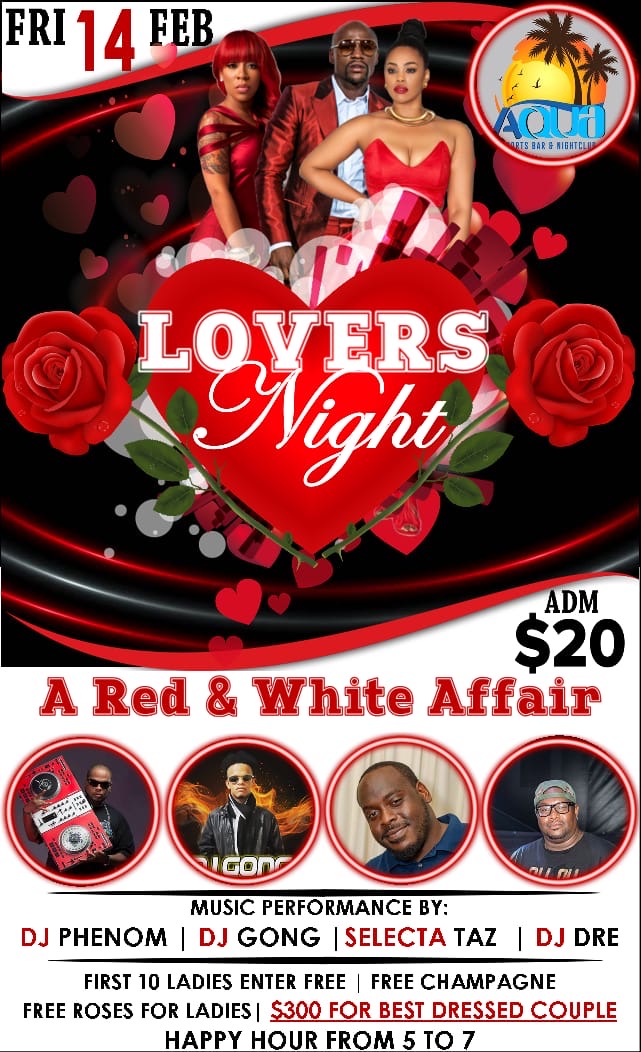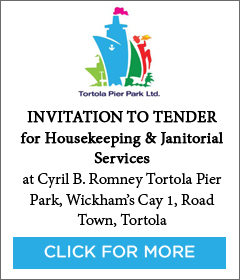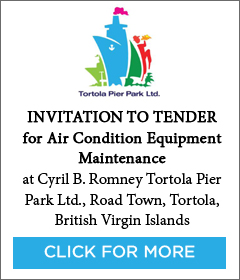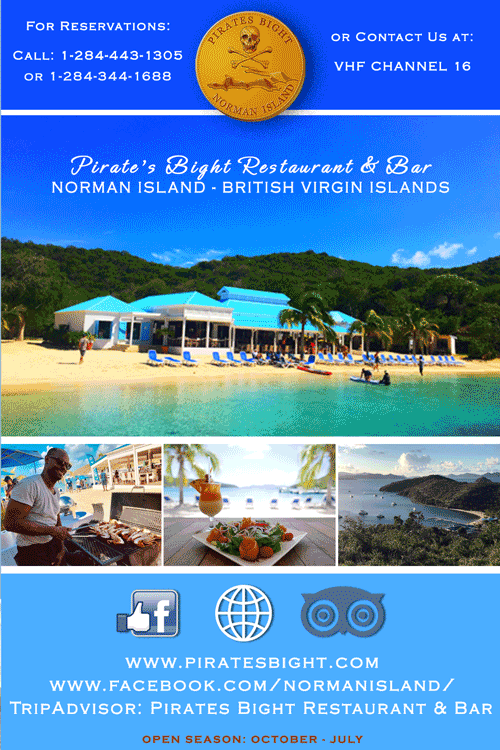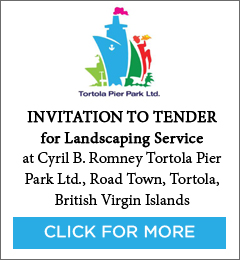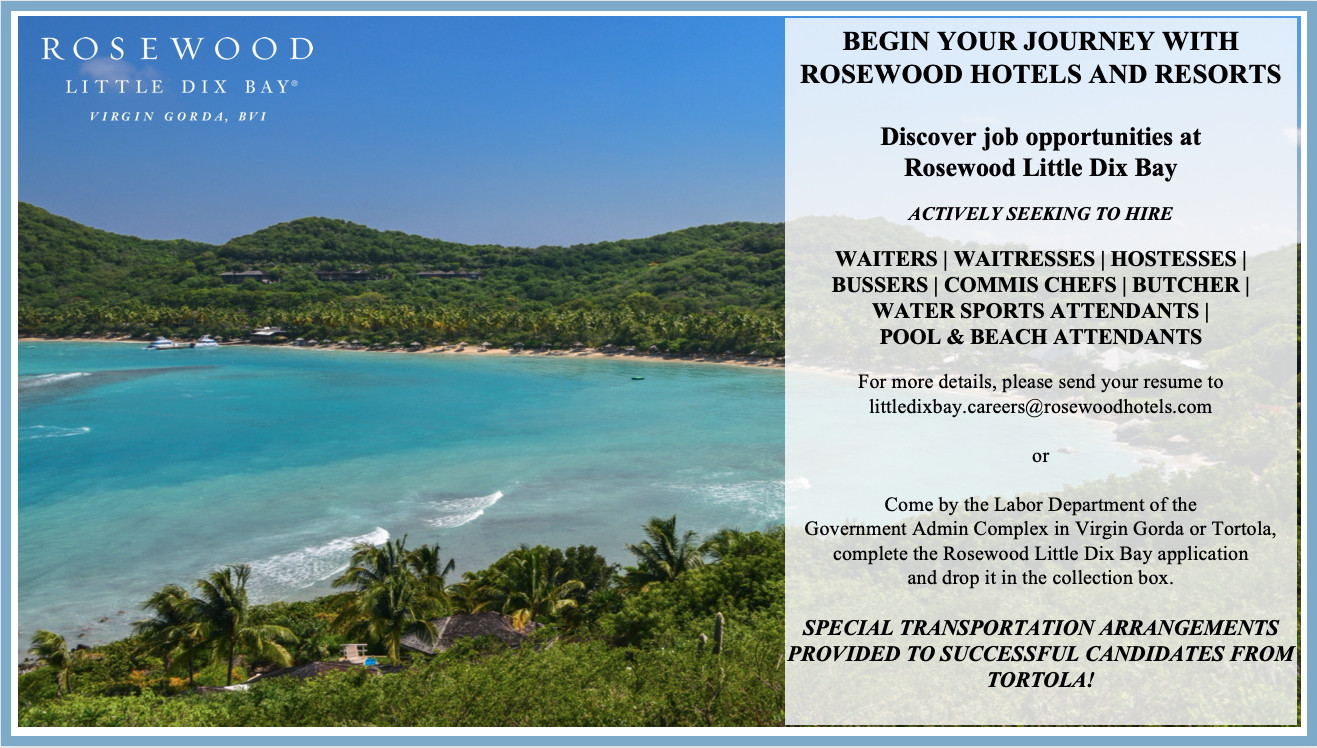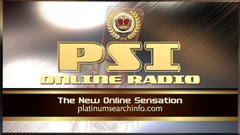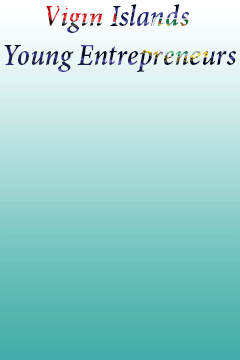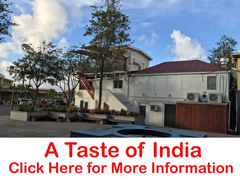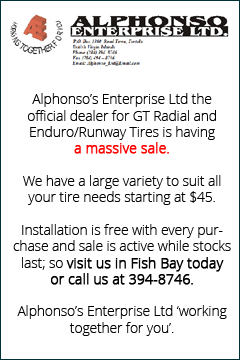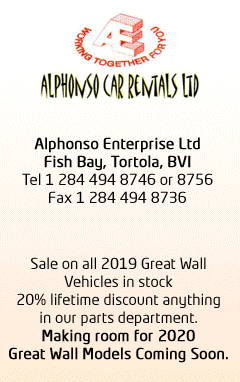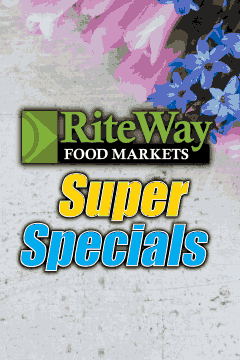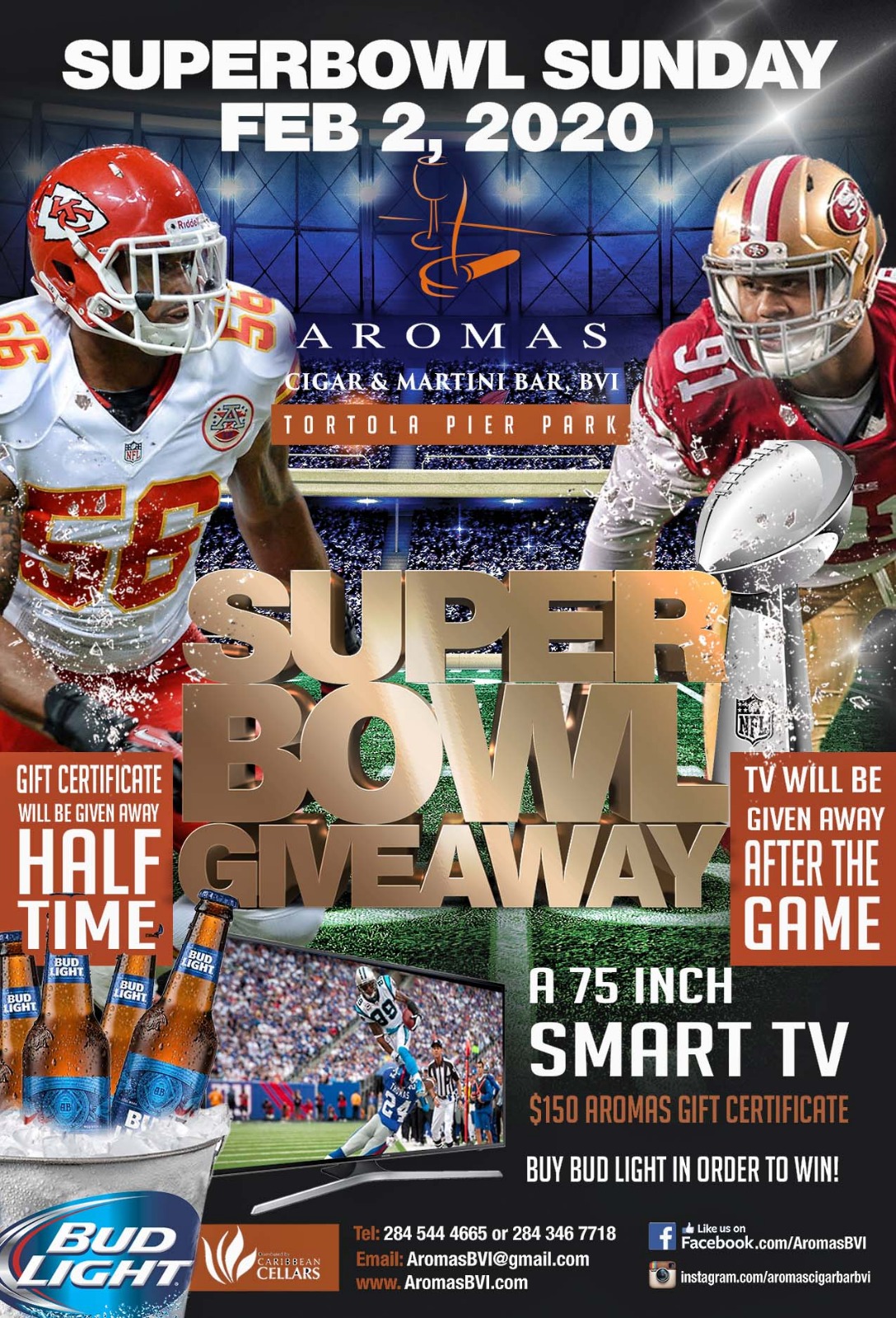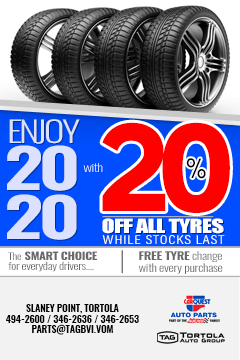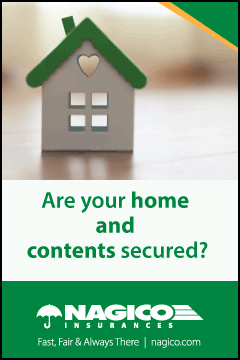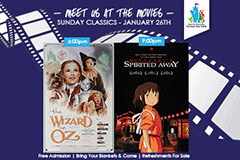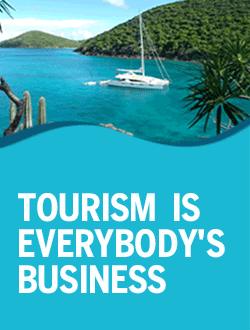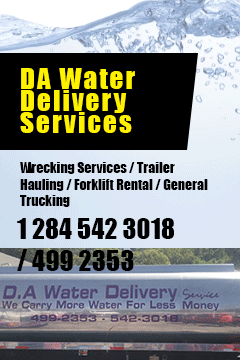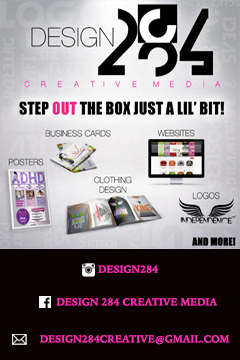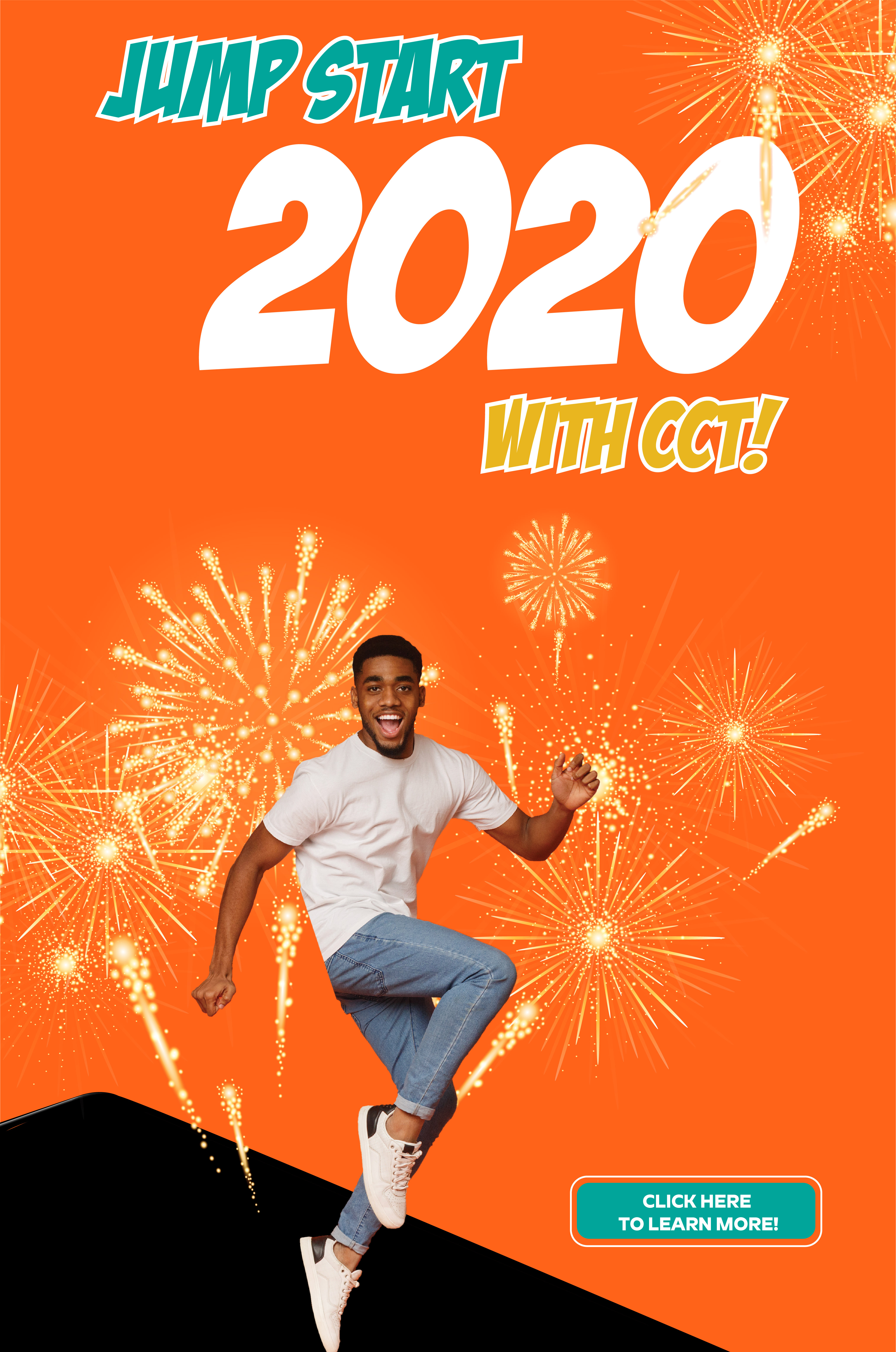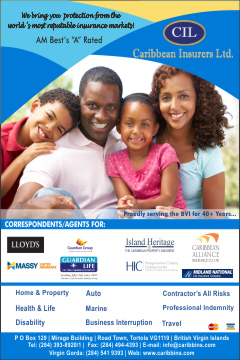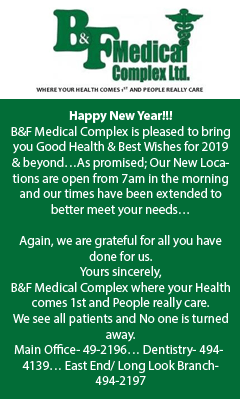 Disclaimer: All comments posted on Virgin Islands News Online (VINO) are the sole views and opinions of the commentators and or bloggers and do not in anyway represent the views and opinions of the Board of Directors, Management and Staff of Virgin Islands News Online and its parent company.