Premier Smith commends former PS Willock for defending territory
- in hostile BBC interview in which journalist made allegations against territory
ROAD TOWN, Tortola, VI 'Äď Premier and Minister of Finance Dr The Honourable D. Orlando Smith has commended former Permanent Secretary in the Ministry of Communications and Works Mr Julian Willock for his robust defense of the territory'Äôs financial services sector against a hostile BBC journalist who interviewed him on the revelations of the Panama Papers and its effects on the Virgin Islands.
It was on April 8, 2016 during a press conference on the topic that Premier Smith disclosed that he had listened to the contents of the interview.
'ÄúI did hear the contents of the interview and I would like to compliment Mr Willock on his responses and the defence of the BVI financial services sector,'ÄĚ Premier Smith said when ask firstly whether he had heard the interview and secondly his assessment of Willock's responses.
Willock, a private citizen and publisher of Virgin Islands News Online, came out in strong defence of one of the territory's main economic pillars, even while Government and other stakeholders remain silent up to that point.
Willock on April 5, 2016 took up an invitation by BBC Radio World Service to be interviewed regarding the financial services information leak and its implications for the Virgin Islands. The interview was aired around 11pm local time.
The huge leak of confidential documents has revealed how the rich and powerful use offshore companies to hide their wealth. Eleven million documents were leaked from one of the world's most secretive companies, Panamanian law firm Mossack Fonseca, which has an office in the Virgin Islands.
The leak has caused much uproar in countries across the world, including in the United Kingdom where a call has been made by parliamentarians for the UK to impose direct rule on Overseas Territories considered tax havens.
Hagler's unjustified accusations
The hostile BBC World Service journalist, Tom Hagler during the interview said the Financial Services industry in the VI was not transparent and that it was facilitating shell companies that allow investors to fund nuclear weapon programmes, including in North Korea.
Mr Hagler went as far as to say that the new Peebles Hospital was funded by 'Äėdirty money'Äô and it was inconceivable that a small territory as the Virgin Islands could afford such a hospital with legitimate money.
VI used to 'Äėunjustified attacks'Äô on legitimate FS
Although claiming that the interview was about the call for Overseas Territories such as the Virgin Islands to be given their independence in the wake of the Panama Papers leak, Mr Hagler at first wanted to know what the media were making of the Panama Papers leak and its link to the Virgin Islands.
Mr Willock said residents in the VI are used to hearing what he would consider 'Äúthe unjustified attacks on the legitimate financial services sector,'ÄĚ and stated that the reality is that the [British] Virgin Islands is one of the most regulated financial services jurisdictions in the world.
At this Mr Hagler asked whether it was legitimate to have hundreds of thousands of shell companies, 'Äúsome of whom avoid sanctions, siphoning that money back to nuclear weapons programmes'ÄĚ such as in North Korea.
'ÄúThe BVI continues to cooperate with all of the international organisations, whether for the Organisation for Economic Development or with the Financial Action Task Force. We have been in the financial services sector for well over 30 years, and we have a good history of when we see or find areas of non-compliance that it is actively and seriously investigated,'ÄĚ Mr Willock responded.
Mr Hagler, seemingly getting agitated, asked for examples where companies found to be non-compliant were investigated, saying there must be 'Äúthousands and thousands of those cases there.'ÄĚ
Mr Willock said he didn'Äôt want to call any company'Äôs name, even though the interviewer insisted for just one name. 'ÄúWhat the international community needs to know is that the British Virgin Islands plays by the international rules in terms of having a transparent and well-regulated jurisdiction and it is a legitimate business,'ÄĚ Mr Willock stated.
'ÄúIt'Äôs clearly not transparent is it because clearly some of these companies are trying to hide away funds. You wonder why more of these companies are not being rejected by the British Virgin Islands,'ÄĚ Mr Hagler stated.
He then wanted to know if all the companies named in the Panama Papers were legal. Indicating that he hasn't seen all of the companies listed in the Panama Report, Mr Willock said what he knows in his capacity as a Virgin Islander, someone who was a former Permanent Secretary, now a publisher of a news website and who has also studied keenly the offshore financial sector, is that he can say without a doubt that the VI is serious about regulating its financial services sector.
Dirty money
Keen on getting his opinion across that the VI has been doing illegitimate business in the financial services sector, Mr Hagler was bold enough to state that Peebles Hospital was built with 'Äėdirty money'Äô.
'ÄúYou have got a hundred million dollar hospital in the Virgin Islands. Where does the money come from? No one can seriously believe that'Äôs clean money. Such a tiny island, thirty thousand people and it has got a hundred million dollar hospital on it'ĶDon'Äôt you want to ask a question and find out how such a tiny place gets so much of the world'Äôs money?'ÄĚ Mr Hagler asked.
Refusing to be led or intimidated, a firm Mr Willock reiterated that the VI continues to operate by the rules and is well regulated. Mr Hagler then asked whether the laws should be changed or toughend up.
'ÄúI will say that our laws, and our regulations, and our acts are tougher than places like Germany, are tougher than places like Paris, tougher than places like Delaware in the United States and are tougher than London where you are, and that is the reality, that we continue to play our role, lawful role, and have a legitimate business where we assist capital flows and facilitate direct foreign investments around the world,'ÄĚ Mr Willock stated before Mr Hagler interjected, saying they had run out of time.
Many persons have flooded our newsroom with calls, texts and emails in support of Willock's defence of the territory at a time when the Government seemed to be in stunned silence.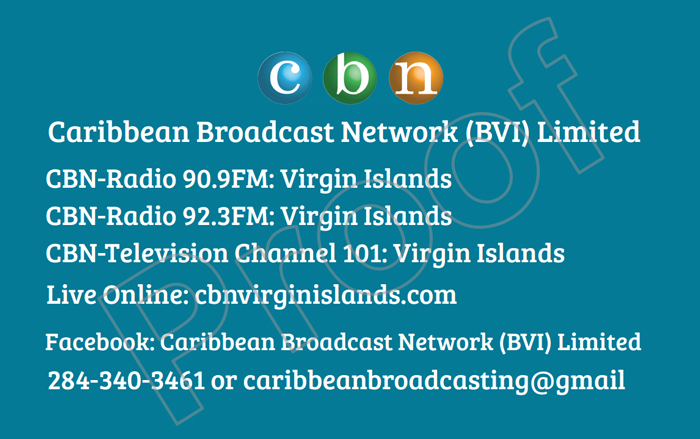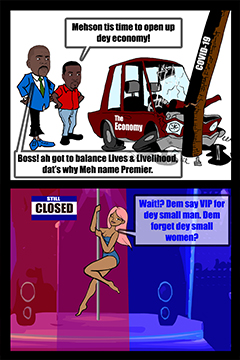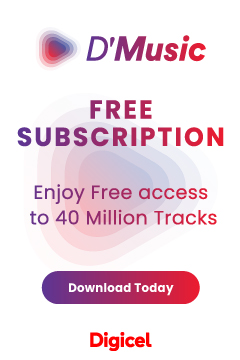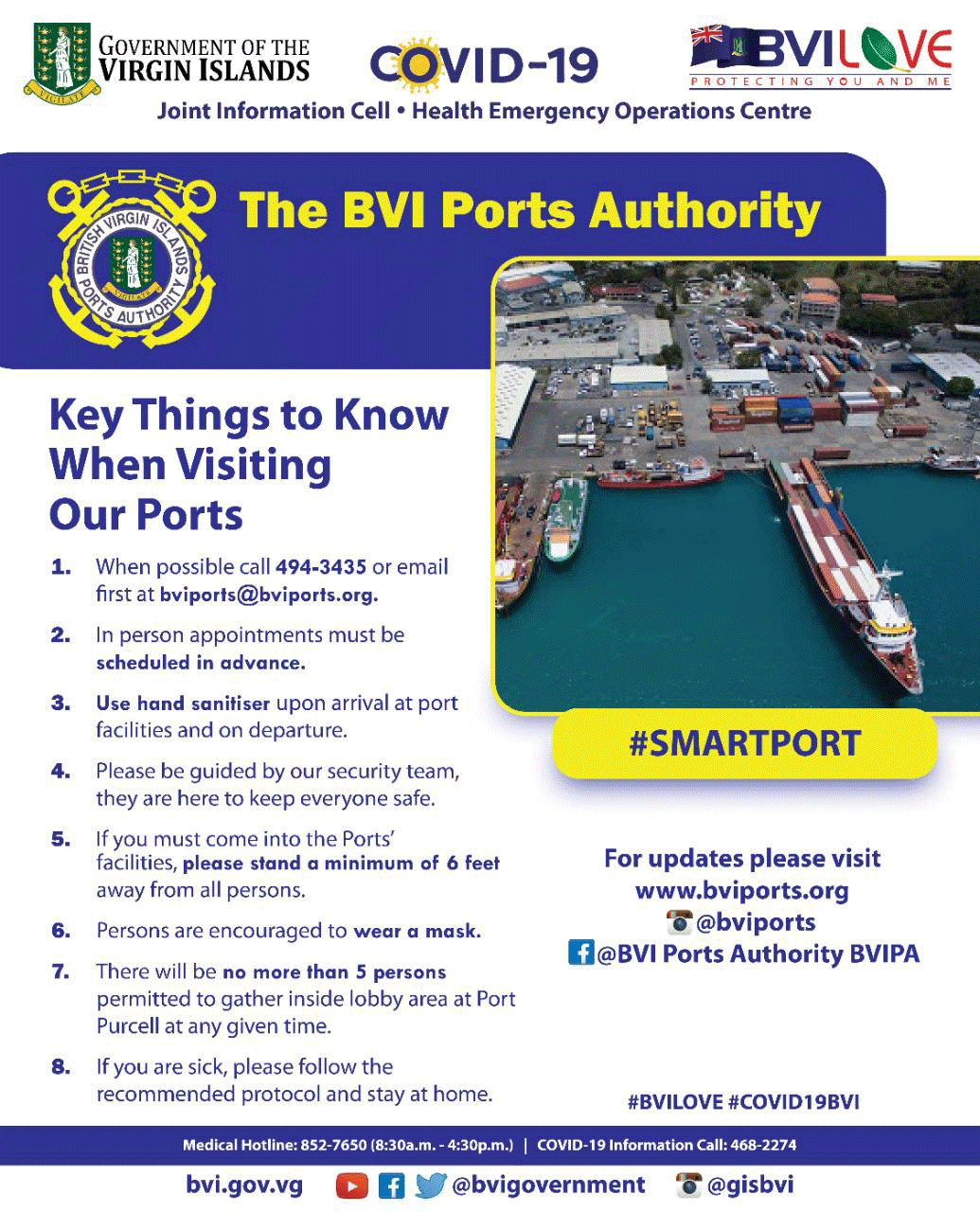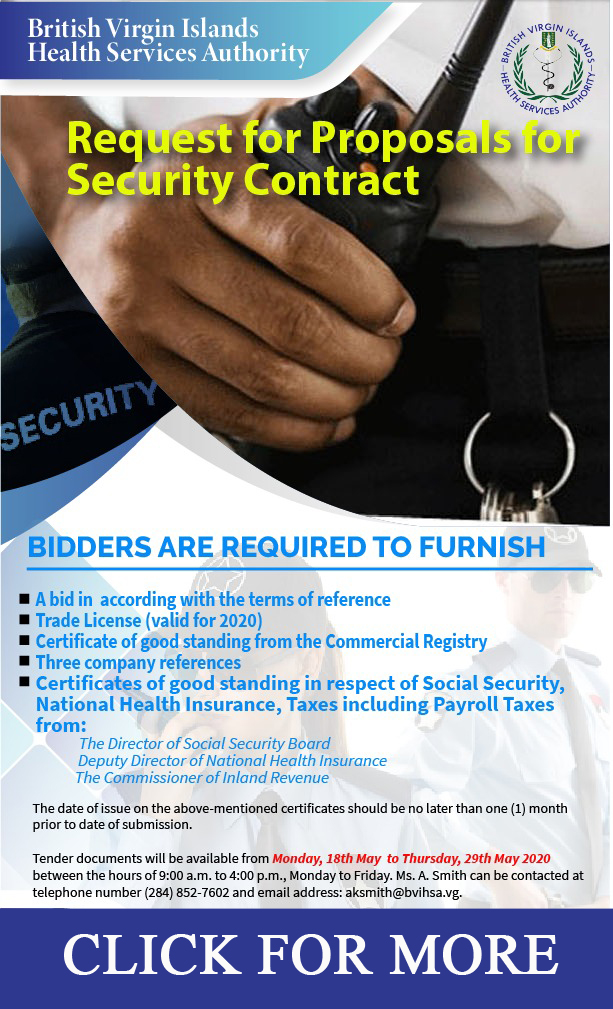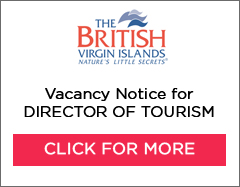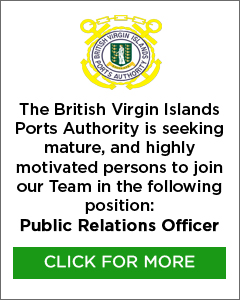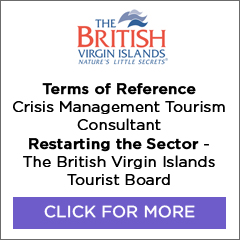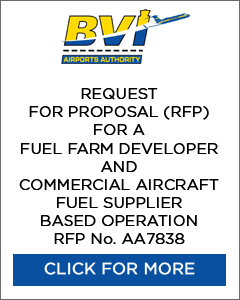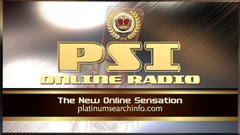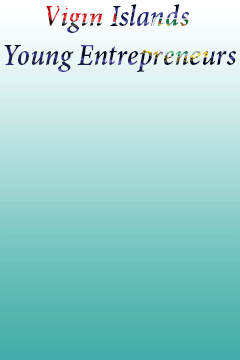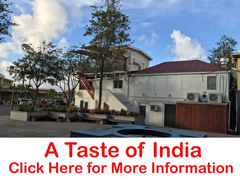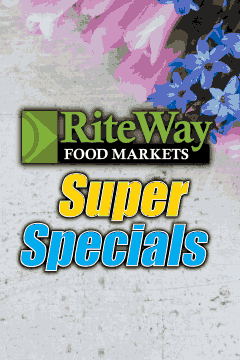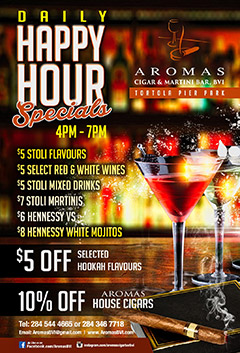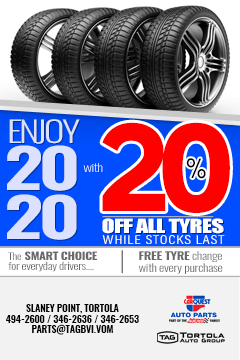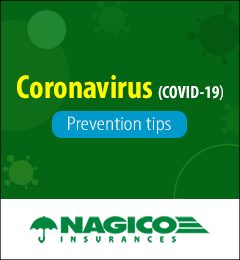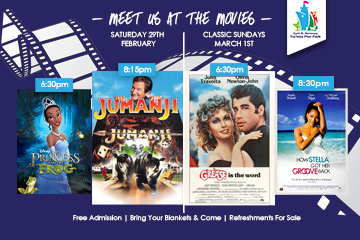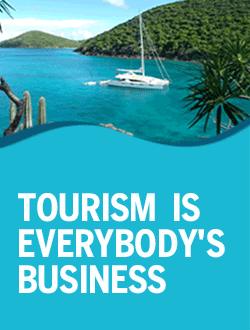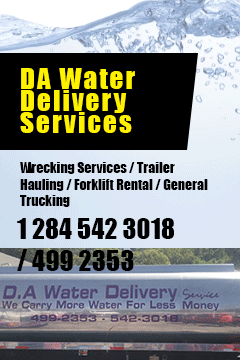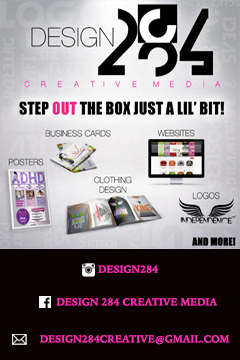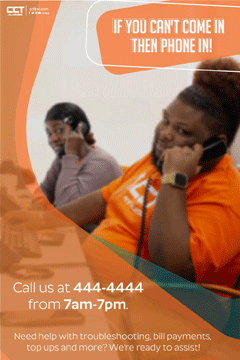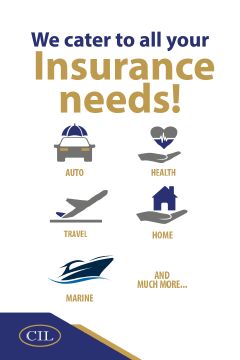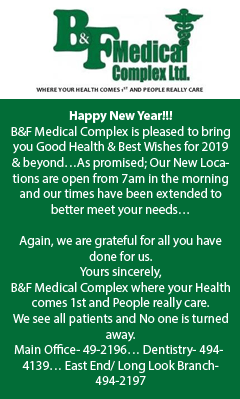 Disclaimer: All comments posted on Virgin Islands News Online (VINO) are the sole views and opinions of the commentators and or bloggers and do not in anyway represent the views and opinions of the Board of Directors, Management and Staff of Virgin Islands News Online and its parent company.