Premier publicly scolds his deputy, as NDP internal rifts deepen
ROAD TOWN, Tortola, VI - Premier and Minister of Finance, Dr the Honourable D. Orlando Smith (AL), has yet again publicly scolded and distanced himself from statements made by his subordinates—the third such instance in recent months—this time, taking aim at his Deputy Premier and Minister for Natural Resources and Labour, Dr the Honourable Kedrick D. Pickering (R7).
Premier Smith, at a news conference on Wednesday, May 30, 2018, disputed claims made by Dr Pickering during the 'Decision Day March,' where he suggested the VI had "declared open war on the UK with respect to this sanction and Anti-Money Laundering Amendment Bill."
NDP BOSS
His 'Boss' on Wednesday, May 30, 2018, however, when asked about Hon. Pickering's comments at the march of May 24, 2018, said pointedly, "there is no battle going on between the BVI and the UK."
This, in direct contradiction to Minister Pickering's statements to the almost 5,000 residents that marched in protest of the decision by the UK, making mandatory, public registers for beneficial owners of businesses registered in the jurisdiction.
Premier Smith during his engagement with reporters, in fact, doubled down in blasting his deputy, saying Dr Pickering was speaking for himself and not his Government.
 "Any statements made [by speakers] were giving their personal opinion, and they are not mine," he said. 
Pressed further by reporters at the news conference, the National Democratic Party (NDP) Leader effectively 'tossed his deputy under the bus' saying, "Dr Pickering as the Deputy Premier would tell you that he was speaking, giving his own opinion, not of the government of the day."
According to Premier Smith, "he (Dr Pickering) is entitled to his own opinion which is fine".  
NDP Rifts
Dr Smith has in recent months, publicly scolded Ministers over pronouncements they have made.
Only recently during the House of Assembly's debate on the Recovery Agency Bill, Health and Social Development Minister Hon. Ronnie W. Skelton (AL), claimed, "…because we were hit by the two hurricanes all of a sudden they see an opportunity to take advantage of our vulnerabilities; Instead of trying to help us, all of these rules are coming now – what we should do, and what we can't do … If they don't want to help us, they need to tell us they don't want to help us."
Dr Smith subsequently, speaking to ZBVI's Zan Lewis, rubbished this, saying "I like to state categorically that I disassociate myself from those statements." He claimed instead, "that the UK government has been very helpful to us after the hurricanes," Premier Smith said.
On Thursday, May 24, 2018, at a march supported by thousands of BVI residents protesting the amendments to a bill passed by the United Kingdom Parliament, Dr Pickering told marchers gathered at the Governor's office that "we need to ensure that we understand the real issue and where we stand here today." He continued "…we have declared open war on the UK with respect to this Sanction and Anti-Money Laundering Amendment Bill; we have declared war because we do not agree. So, we have to be prepared to fight."
Lightening Rod
The VI Deputy Premier was on Tuesday, May 29, 2018, called on, to shed light on his lightening rod statements during the broadcast of the popular radio programme, 'Honestly Speaking.'
Host, Mr Claude O. Skelton-Cline sought to query the 'declared war' statement, in addition to Dr Pickering's position that, "essentially we were filing for a divorce because what the U.K. parliament have done by passing the Sanctions Anti-Money Laundering Bill, thereby forcing us to create a public beneficial ownership registry, will destroy our way of living as we know it" He said, "…the words I used were very intentional, and there should be no sugar coating of what has taken place."  According to Dr Pickering, he saw "no evidence or reasons to believe that the UK will reverse their decision and I believe the U.K. is wrong."
Telecommunications Carrier
Communications and Works Minister Hon Mark H. Vanterpool (R4) was also publicly reprimanded by Premier Dr Smith, when he threatened Telecommunications companies in the Territory with the addition of another carrier if they did not improve their services. Premier Smith subsequently slammed the idea, telling the public—at a press conference in fact—to ignore Hon Vanterpool  and that "no decision has been made to get another carrier as his government agrees with the decision made years ago that the market can only take three carries" another contradiction to one of his ministers.
A social commentator noted, "It is clear that Premier Smith is heading a divided government; while they continue to fight amongst themselves, these Virgin Islands continue to lose ground."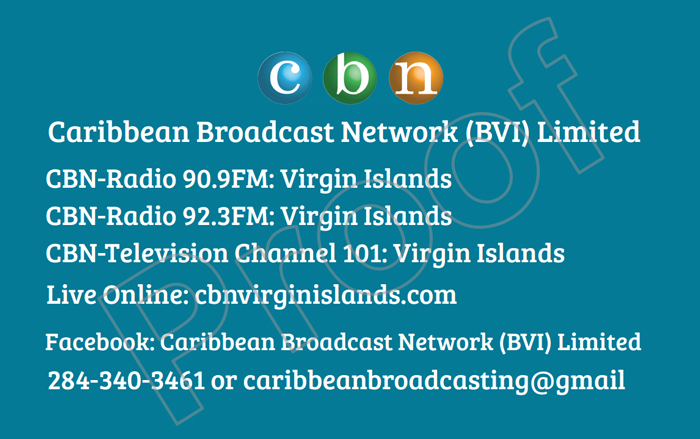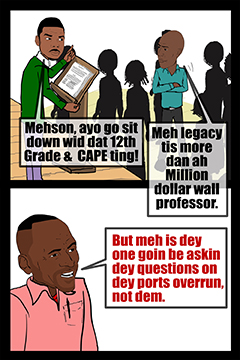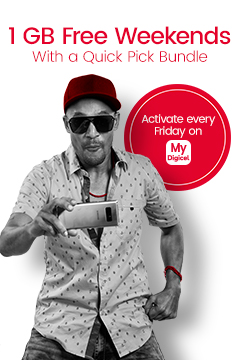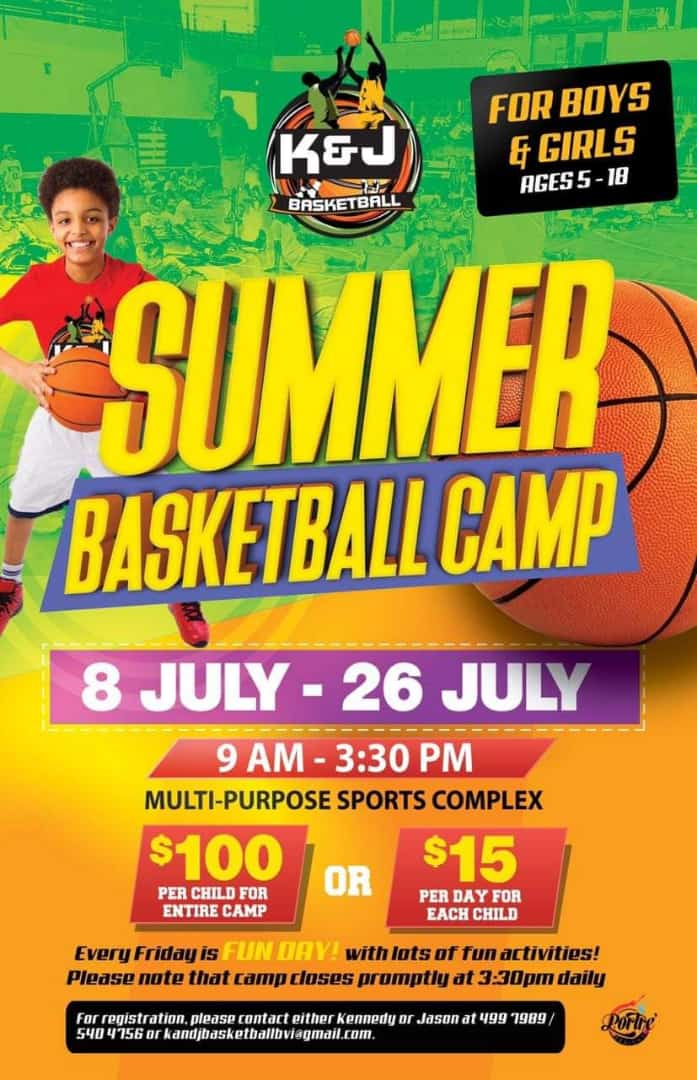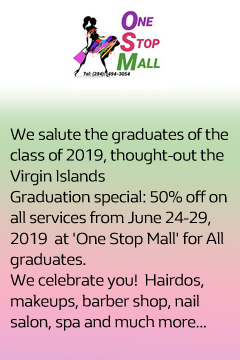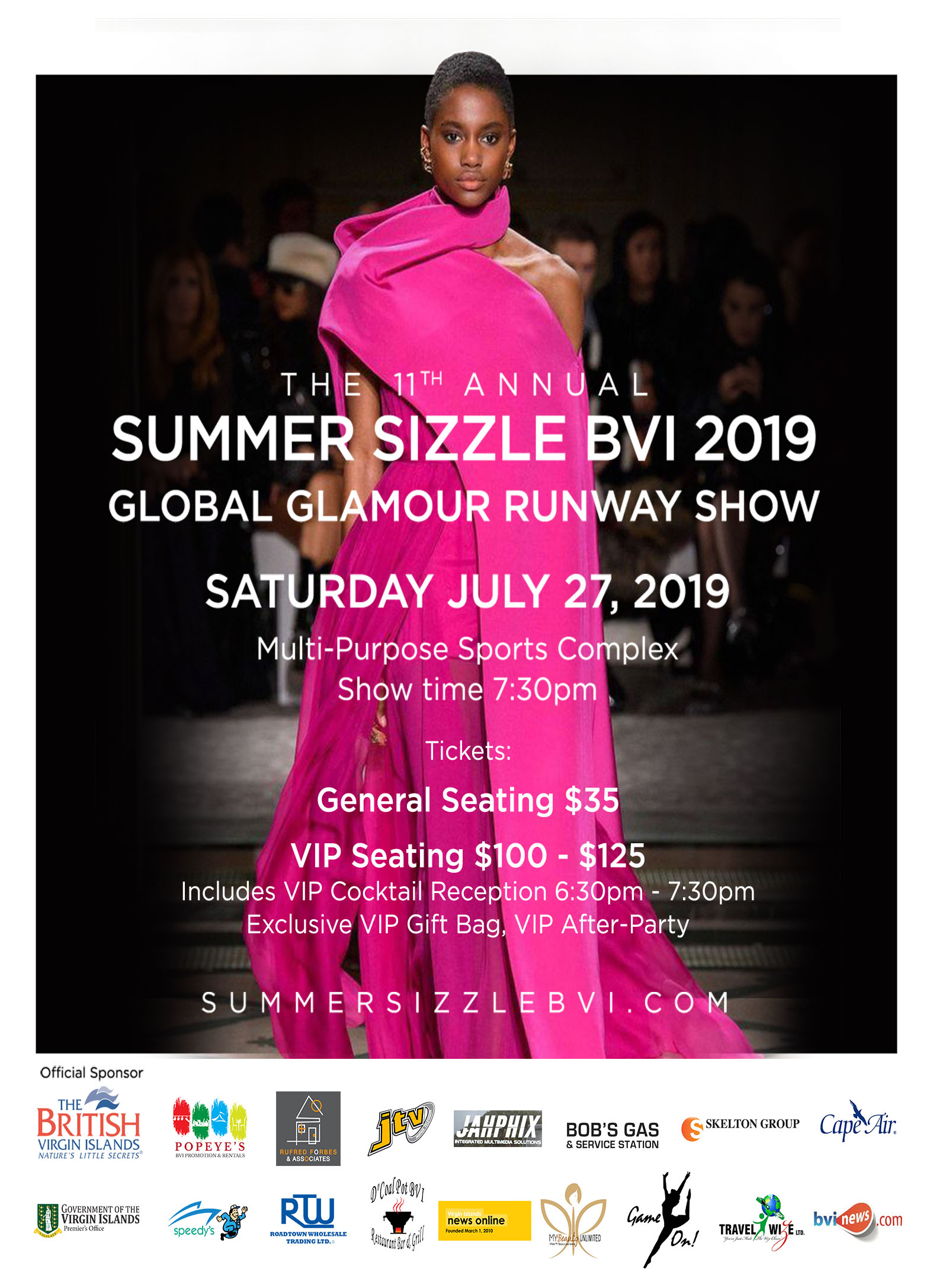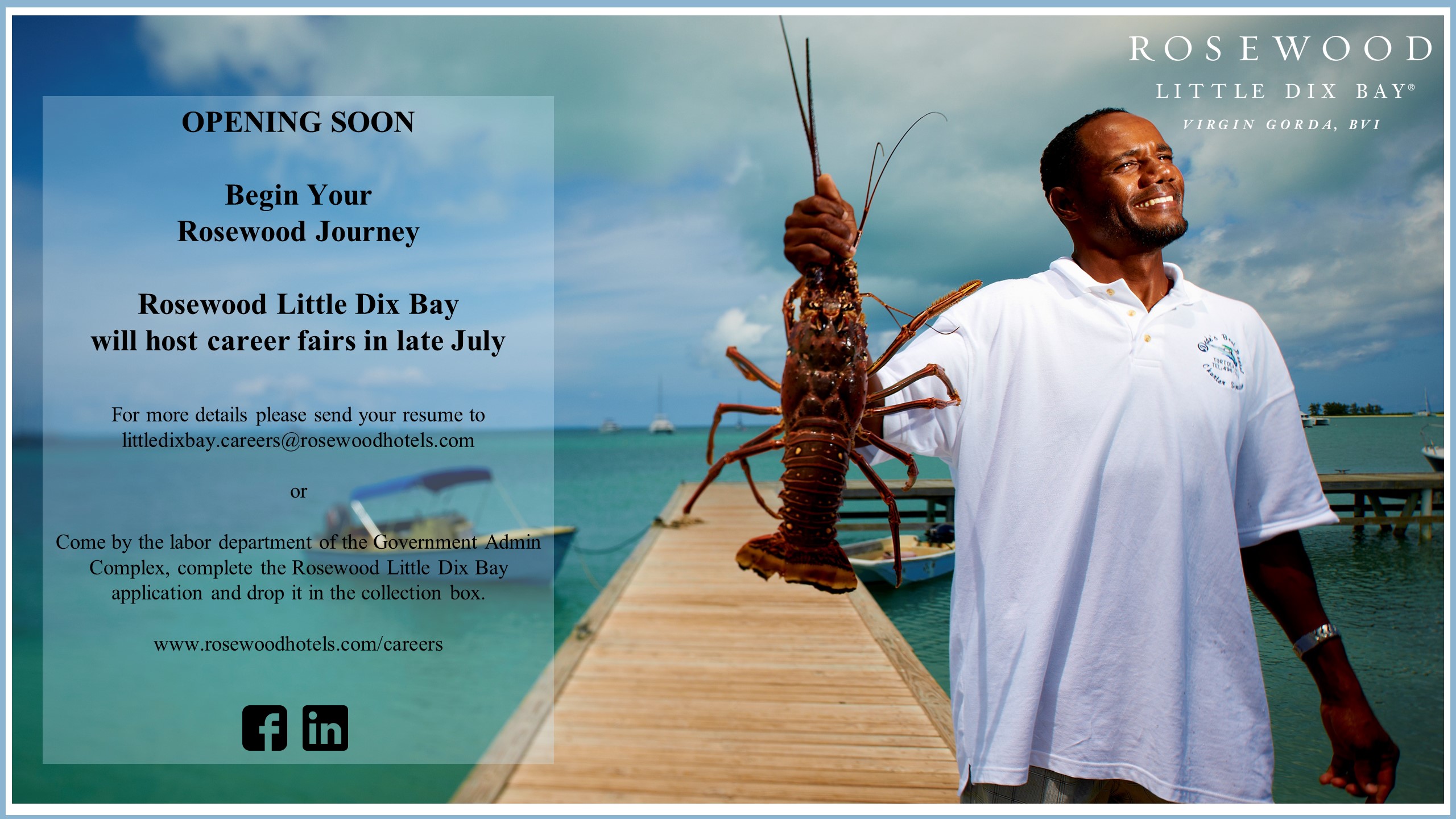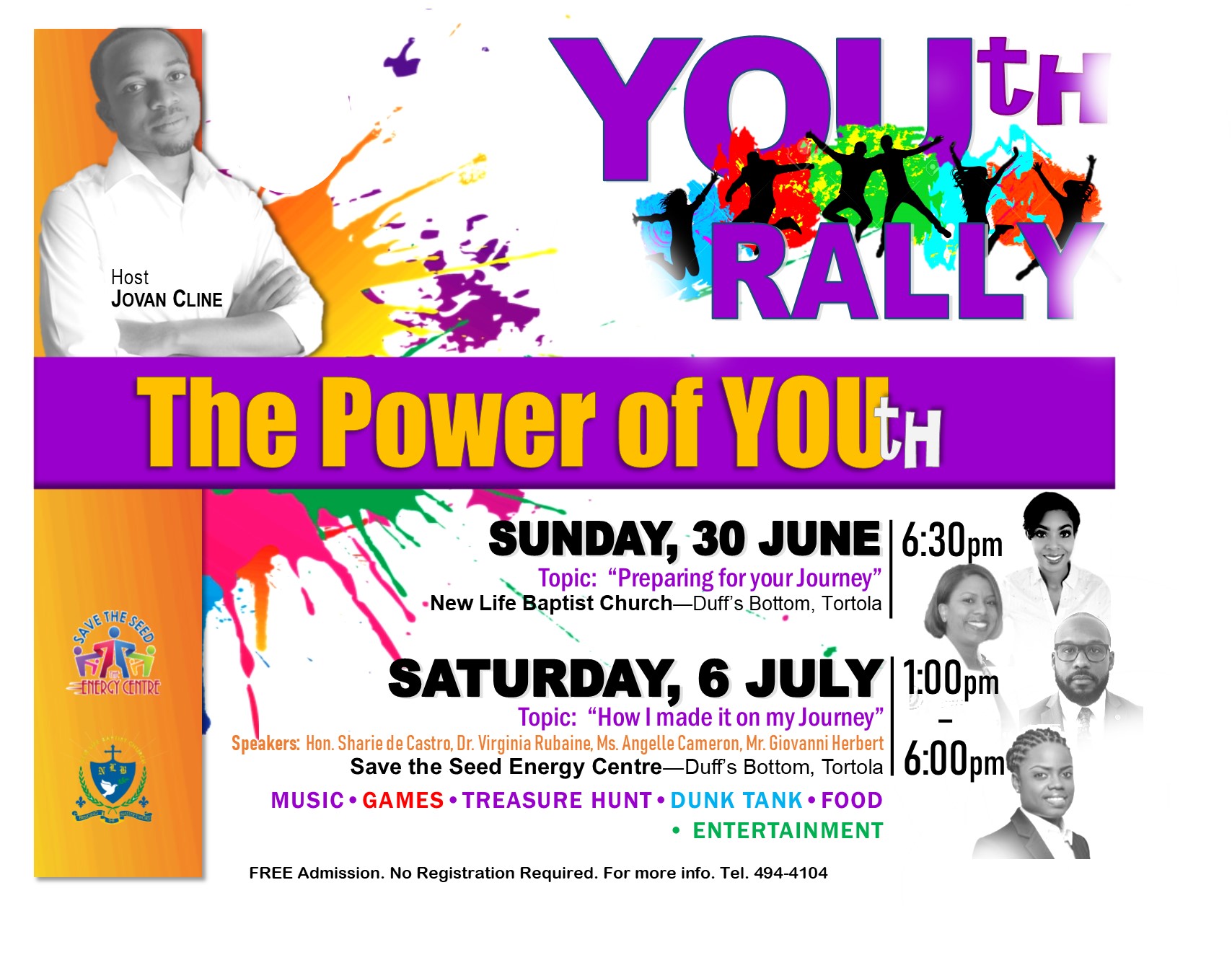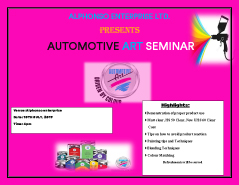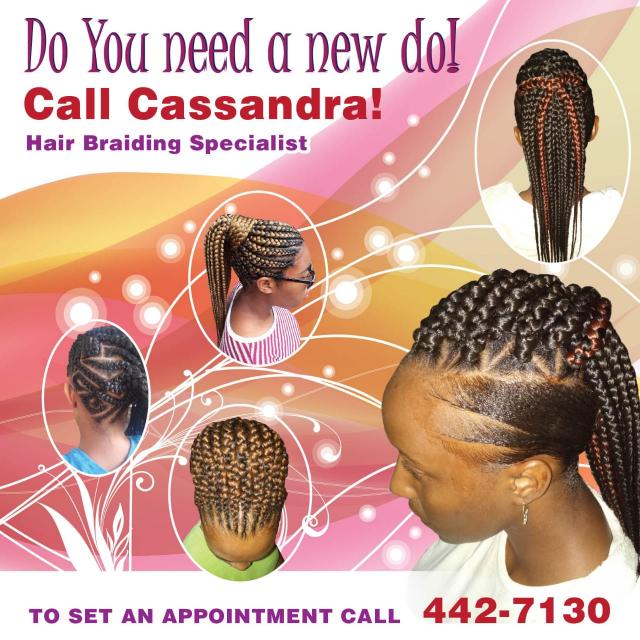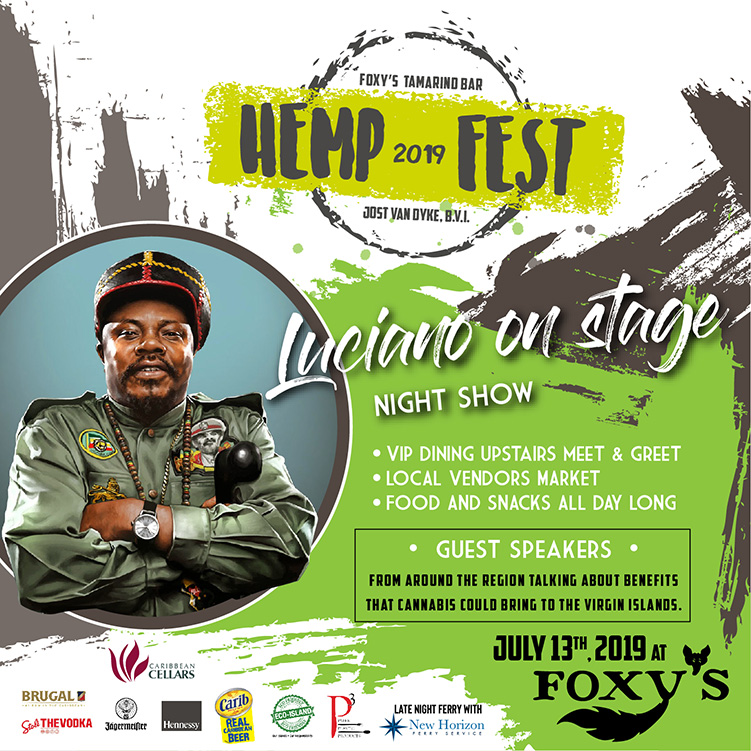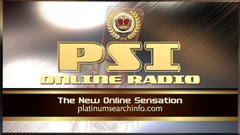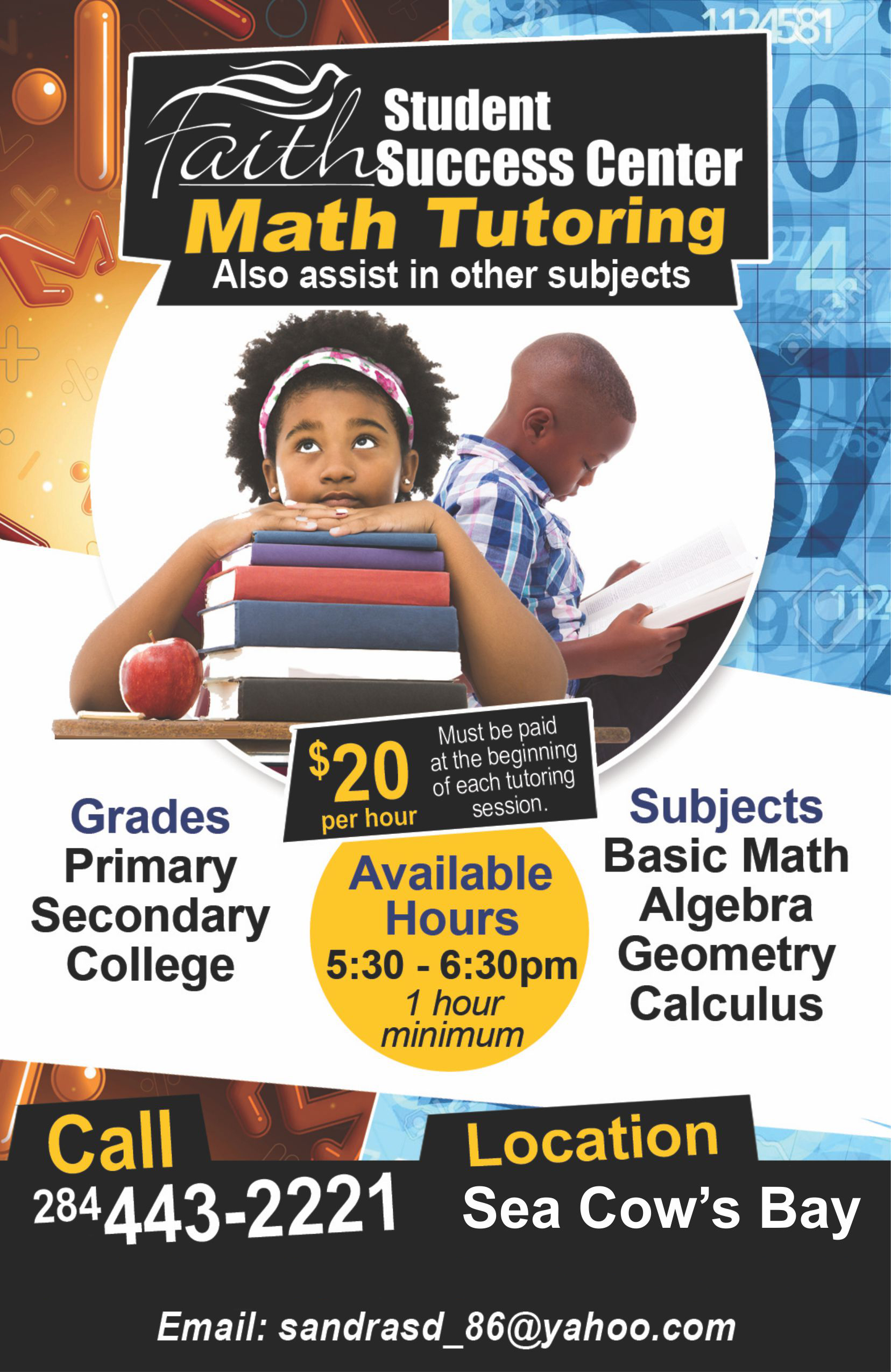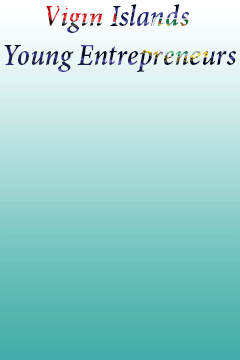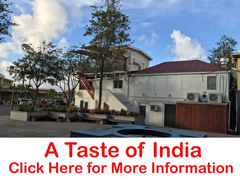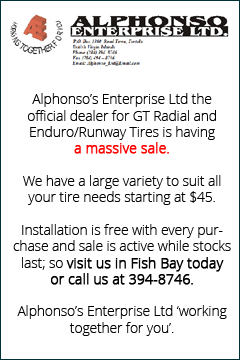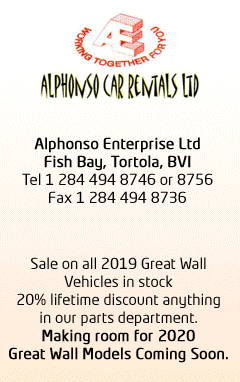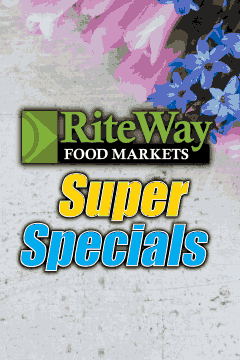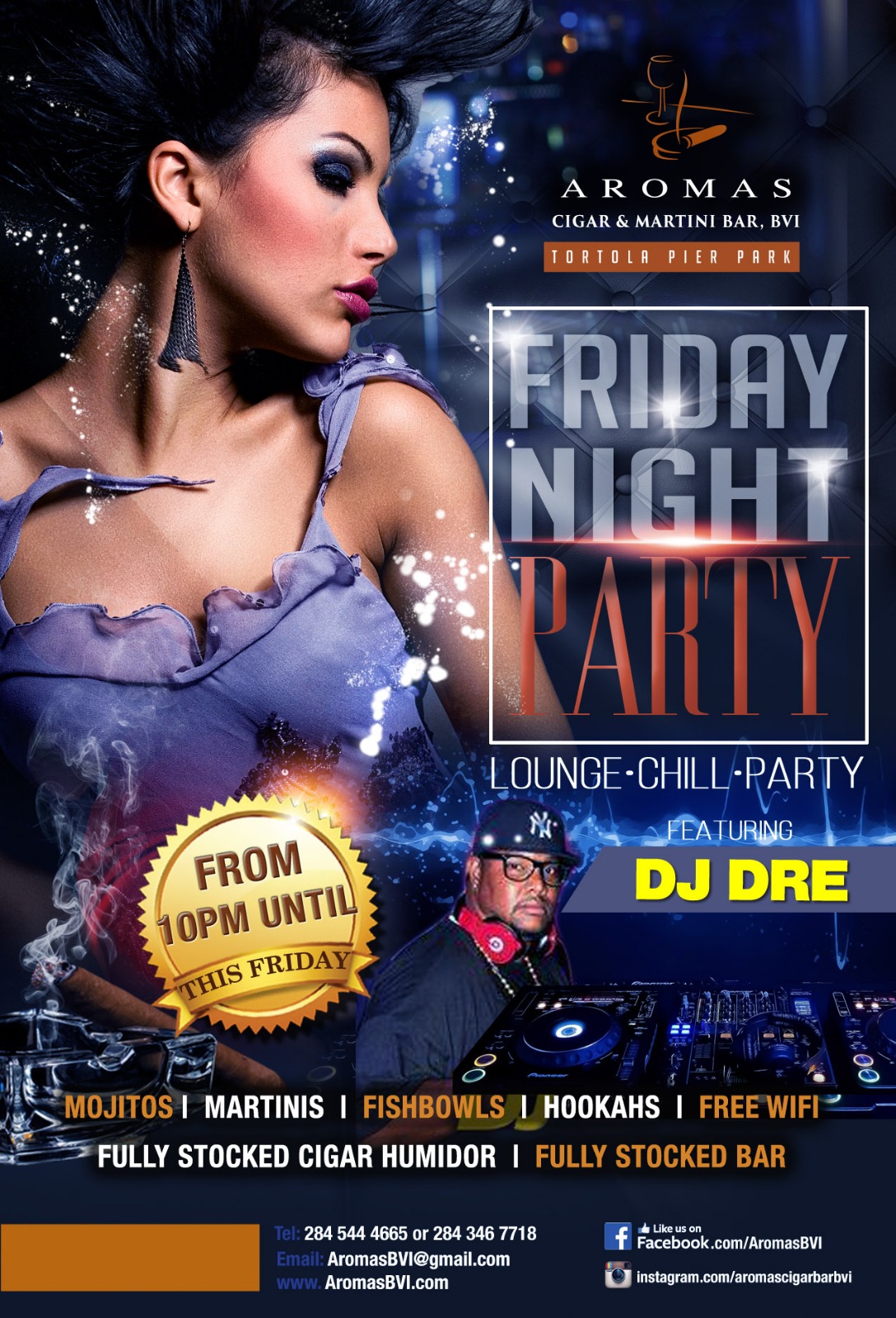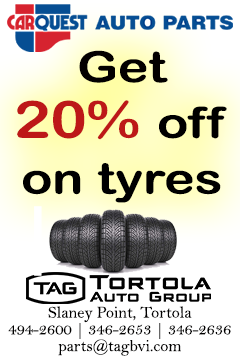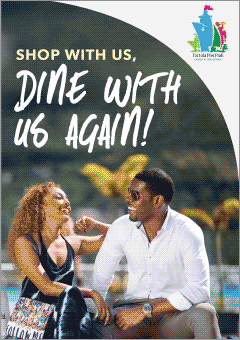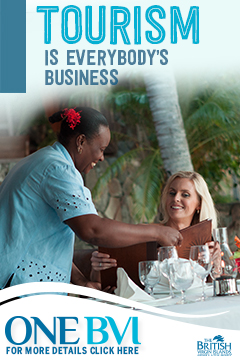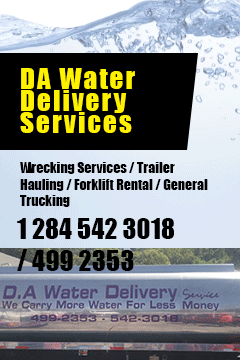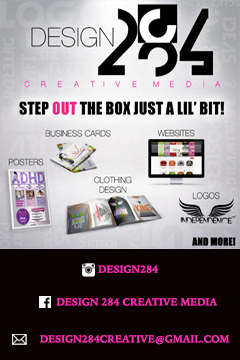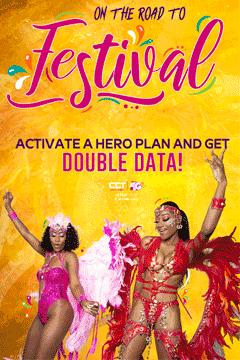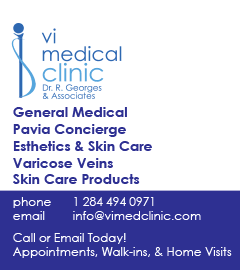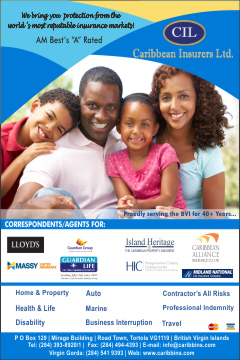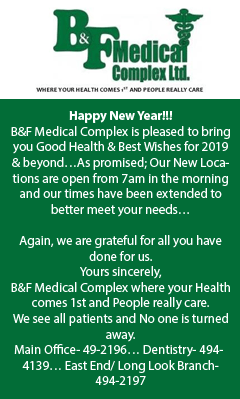 Disclaimer: All comments posted on Virgin Islands News Online (VINO) are the sole views and opinions of the commentators and or bloggers and do not in anyway represent the views and opinions of the Board of Directors, Management and Staff of Virgin Islands News Online and its parent company.