'Premier is misinformed! I was not paid'– Hugh E. Darley
- provides documentation showing amounts owed & agreement for the use of IDEA Inc's drawings for the cruise pier development project
ROAD TOWN, Tortola, VI – Former project coordinator of the cruise pier development project, President of I D E A Inc., Hugh E. Darley today January 22, 2016 said Premier and Minister of Finance Dr The Honourable D. Orlando Smith is "misinformed" for stating that all of what Government owed him had been paid in full.
Darley fired off the response to the Premier's statements made at a press conference held yesterday January 21, 2016, denying that Government owed Darley any more money.
The Premier said all payments owed to former project coordinator Hugh E. Darley have been settled and if the American still feels aggrieved then he can seek recourse by either engaging the Government or going through the courts.
The Premier also ordered an audit into the cruise pier development project to put to rest many of what he calls rumours.
"As far as I know there is no truth to those rumours. Whatever was owed to Mr Darley was as far as I know paid to the company that he was involved with. If Mr Darley thinks there is something else that he is due, he has recourse. He has to make his request or his presentation to government or to the courts. He has made his presentations in the news but that does not represent a presentation to Government," Premier Smith had said.
Premier needs to read the emails - Hugh E. Darley
However, speaking to this news site today, Darley said, "He is misinformed. He should read emails between BVIPA and IDEA between October 2013-January 6, 2014. We were negotiating with BVIPA until we signed first licensing agreement on January 4, 2014."
He asked the question why Government was negotiating with IDEA to get licence for their drawings if Government had already paid.
"I met in Miami in December [2013] with and agreed to license the drawings to the Government and valued that license at $2,000,000. They have our Invoice from October 2013 for the fee of $2,000,000," he said.
In an earlier interview, Darley had told this news site that he received four payments of $25,000 each for the first four months of 2014 and then all communications ceased.
Darley said IDEA Inc.'s attorney Appleby is also aware of the details of the situation and noted, "TPP never at any time owned our drawings as they had to close on the financial deal to own our work. They failed to close on September 19, 2013."
Darley also provided a string of email communications spanning 2013 and 2014 detailing correspondences between IDEA Inc. and Claude O. Skelton-Cline and other persons as they discussed the arrangements between the parties for the use and licencing of the drawings.
See earlier stories here:  
http://www.virginislandsnewsonline.com/en/news/govt-investigating-self-on-ports-project-scandal
http://www.virginislandsnewsonline.com/en/news/hugh-e-darley-tells-it-all-alleges-corruption-on-ports-project
http://www.virginislandsnewsonline.com/en/news/i-made-no-promises-of-gifts-nor-was-i-offered-any-hugh-e-darley
http://www.virginislandsnewsonline.com/en/news/ill-tell-investment-community-bvi-govt-cant-be-trusted-hugh-e-darley
http://www.virginislandsnewsonline.com/en/news/port-completion-impossible-before-june-2016-hugh-e-darley-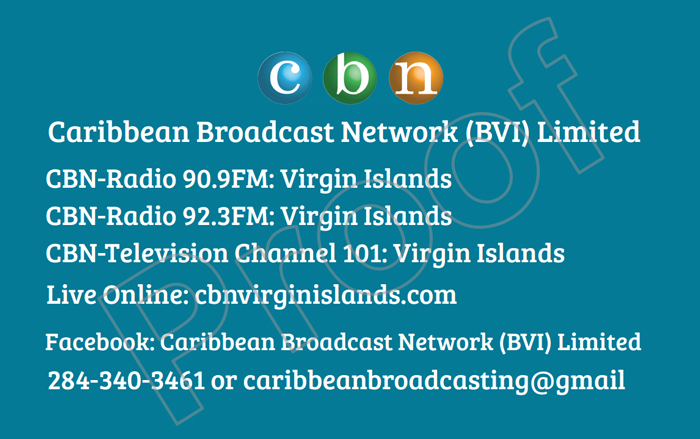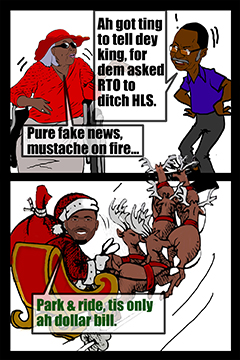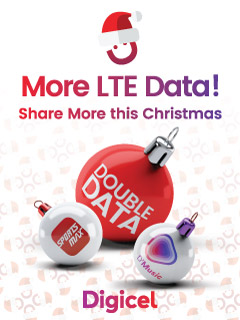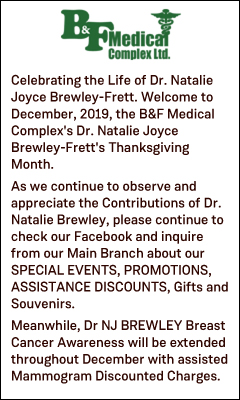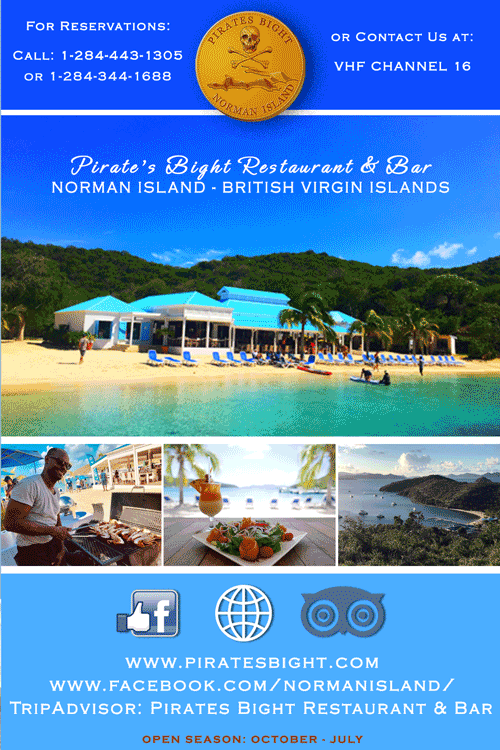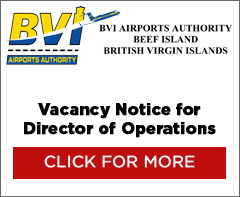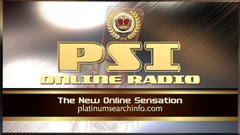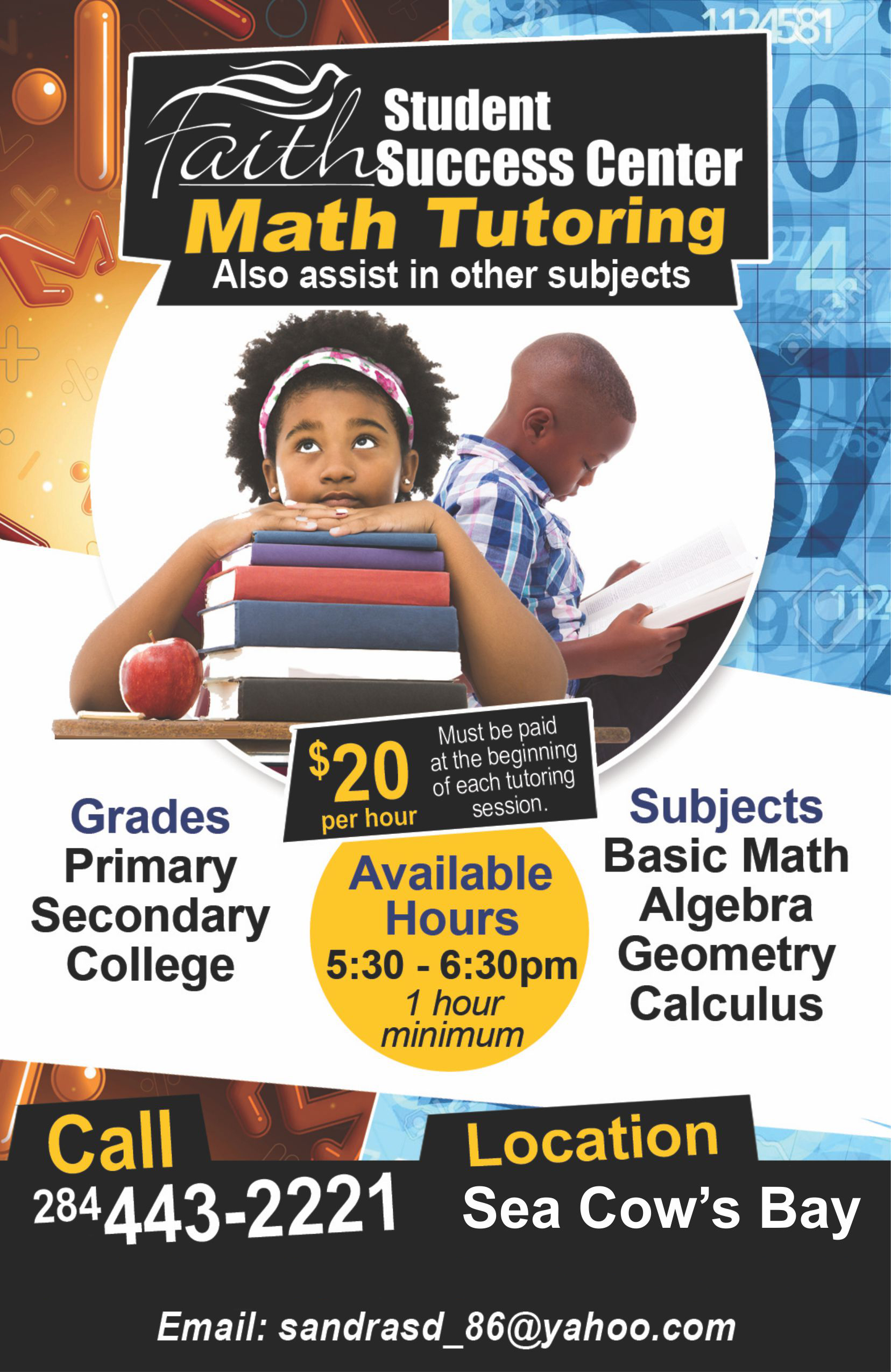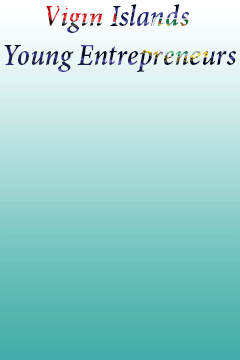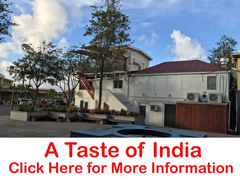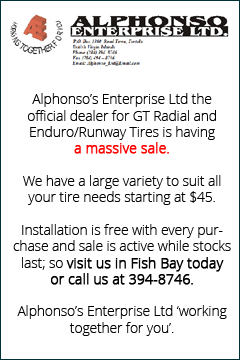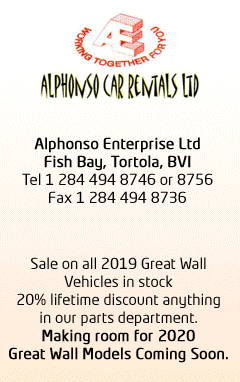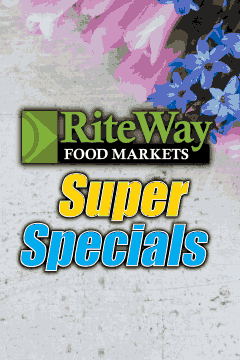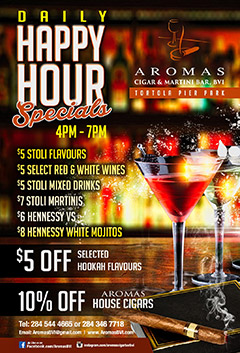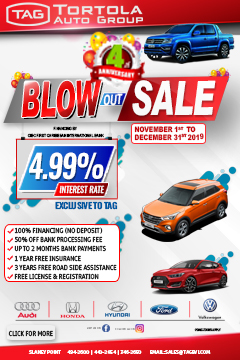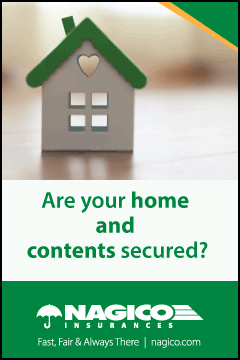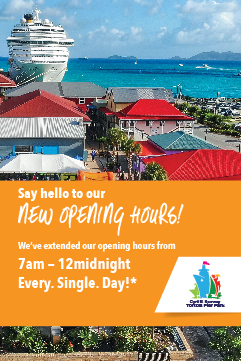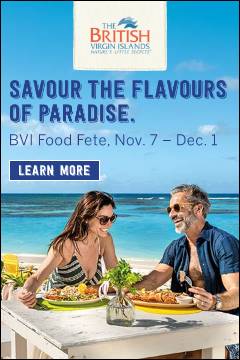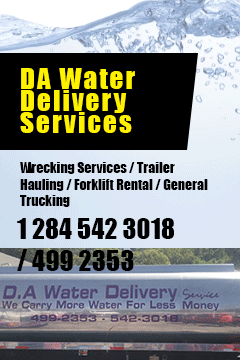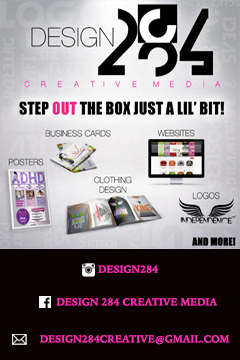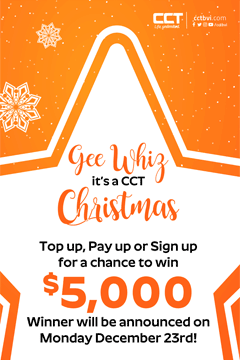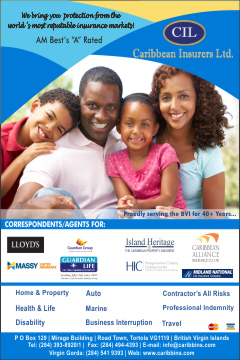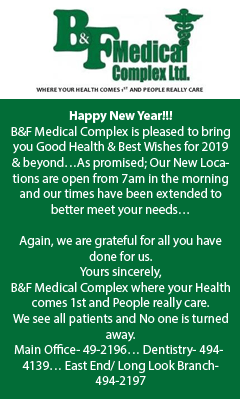 Disclaimer: All comments posted on Virgin Islands News Online (VINO) are the sole views and opinions of the commentators and or bloggers and do not in anyway represent the views and opinions of the Board of Directors, Management and Staff of Virgin Islands News Online and its parent company.