POST ELECTION – Refresher history & a new way forward
- Truth for the Youth-BVP… Sat - 6pm – 7pm on CBN 90.9 FM
By Alfred C. Frett

So many things you already know but hesitate to say: All I am about to say is common knowledge and my words simply serve to refresh your memory.
Months ago I cautioned of our traditional propensity to be represented by Preachers, Doctors and Lawyers where, for decades, our Council never existed with at least one of them.
Today it is a virtual miracle that our new Legislature appears to have stepped away from that tradition.
For better or worse we have left Black History Month and entered March with a brand-new government, forced to write a new chapter in our History.
Some of us may cry while others laugh but whatever our dispositions, we are all in this together so, whether lamentations or celebrations, our collective focus should be on finding 'solutions' for the problems we face.
Despair
Clearly, our people and country became troubled as bravery turned into fear and hope became despair.
They saw systems weaken by fragmentation of parties consumed by power struggles and felt the damage being done to the Health, Education and Rights of BV-Islanders—voters became terrified of what was likely to happen if the government was re-elected to power.
Many believed the downhill slide had worsened following the last snap Election and most feared that re-electing such a government would condone wrongs and make them feel invincible.
This would mean ordinary BV-Islanders would have no opinions, no voices and no hope as greed, corruption and mismanagement of issues would pick up right where they left off.
They left us no other choice but to elect others and be prepared to stand by them.
10% Experience
Any unchartered waters caused by this Election can be considered as being forced on us by the last government so they are at fault if we have a House of Assembly where the Opposition is the one with 100 per cent political experience and the government considered as having only 10 per cent.
We never requested this. All we wanted was a Government that worked for all of the People.
Elections do come with consequences but fear not, because the results may prove better than expected - Replacing the customary two or three members in the opposition with five, provides inherent checks and balances via the implied threat that two defections from government can instantly change the ruling body.
This also means greater consideration will be given to the Opposition.
Consequently, having a 'rookie government' with fresh ideas may not be the worst thing to have happened.
Bona fide Challenges
Their own value and worth will largely depend on their political ability to recognize bona fide challenges and to listen, reason and learn, in order to perform in the peoples' best interest.
These challenges may come from all quarters – friends and foes, internal and external.
Internally, there may be those who think ourselves responsible for the victory and anxious to seek un-endings rewards versus those saddened by defeat and seeking our pound of flesh.
Externally, there may be civil servants and Permanent Secretaries anxious to boss and mislead ministers, even as others including the UK will see them as easy prey to be taken advantage off.
Our list of 2B Dones should be their list of 2B Dones:
The technique is to stand firm and avoid being cocky, arrogant or quick to reject guidance. Beware the damage that can result from greed and inexperience.
Thanks to Donald Trump, we can recognize the existence of those of us who condemn without offering solutions and those of us who will shower bad leaders with false praise in order to achieve our own goals.
Please bear in mind that every past government begins with the peoples' support and this will continue for as long as Leaders do what is right and, in the peoples', best interest.
During such times, we stand prepared to help, support and advise wherever necessary for we have no desire to remove and replace just to have this political instability repeated over and over again.
Outstanding List
Our concerns should be their concerns and it is in the best interest of all elected members that we refresh and repeat these concerns to give them a head start at knowing and solving these problems. Unfortunately, past governments insisted on being selectively rejective, which not only brought pain and non-progress to our people but eventually resulted in their rejection.
The outstanding List is long and includes but not limited to correcting, corrupt health care biases and practices of schemes that are not in our peoples' best interest.
The awarding of Medical Scholarships without Internship assistance leaves the process incomplete.
Disastrous educational handicaps include the high school 5th form retardation dilemma.
Unfairness and injustices affecting immigration, labour and work permit practices, injustices placed on the Palmgrove shopping centre tenants, traffic issues at the court house and politicians' offices, parking lot and exit roads, colonial laws designed to imprison our youth, the trappings of slavery and flags of denmark and other oppressors that insult our heritage.
Destiny
Learn your History lest you repeat the downfalls of our Parents Destiny:
Such outstanding matters need urgent attention and I will push on until they are corrected. Unfortunately, when I speak of Denmark's cruel participation in Virgin Islands Slavery, many of you seem unaware that Denmark owned the US Virgin Islands then called the Danish West Indies and her Slave Ships carried over 80,000 African slaves from Ghana to their so-called New World.
Fact is, in the early 1700's Denmark occupied St John for harvesting Sugar, Indigo and Cotton to enrich Europe but they lacked sufficient labourers so plantation owners imported Danish prisoners as workers.
This failed, so their solution was to import slaves from Africa as their free source of labor—It was the maltreatment of these slaves that led to St John's Slave Insurrection of 1733.
Furthermore, even after Denmark claimed to have finally ended slavery on January 1, 1803, the barbaric practice continued in their Danish West Indies for another four decades.
Slave Masters within the Danish West Indies – now the US Virgin Islands—made Laws that fixed the earnings of freed slaves and blocked them from seeking better wages and work Conditions.
Hope was lost.
Exodus
A continuing commitment to fight against Slavery:
Continuing inhumanity made working on Danish Plantations extremely difficult so 1838, when British West Indian Slaves were emancipated many more freed Slaves left the Danish Islands for better conditions.
However, not all escaped and the continuing abusive treatment of freed Slaves at their new location on St Croix, caused Mary Thomas to burn down several Danish Plantations in 1878.
NB: -The 1840's Exodus included freed slaves escaping from St John for nearby Tortola—I may have descended from these resistors because 'Frett', as a name given to rebellious Slaves, remains the only BVI indigenous name.
At the same time, it is also possible that Danish prisoners became Slave Masters and followed us to the BVI to continue their practice of Racism and Oppression.
We should never forget our Ancestors were kept in slavery by lack of knowledge and although we may never know all there is, we should try to learn as much as we can.
The Internet and Vernon Pickering's Book are sources of Denmark's Slavery in the West Indies and should become familiar to our Elected Leaders – Perhaps teaching this in schools could prevent 21st Century Slavery.
 PS: I will continue addressing some of your Questions & Comments on Live BVP Radio Programs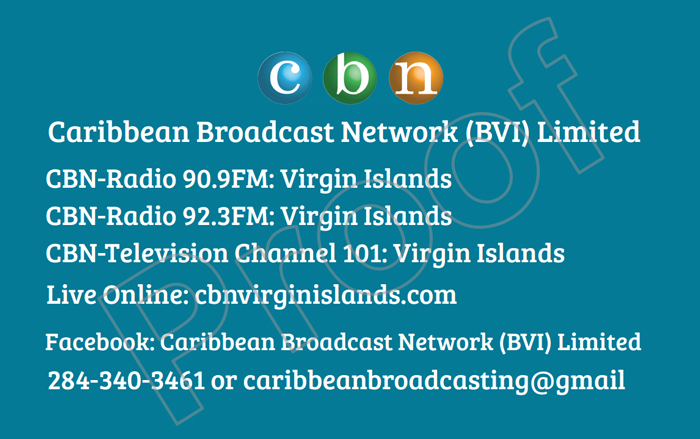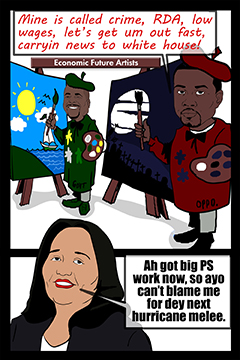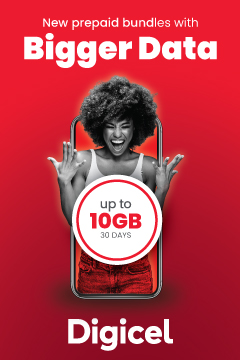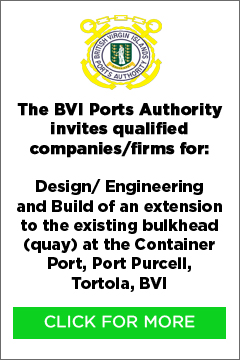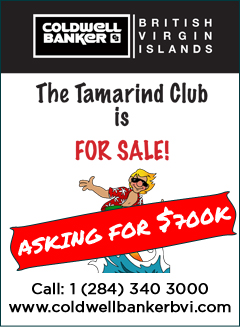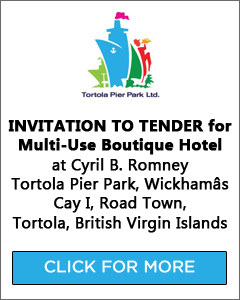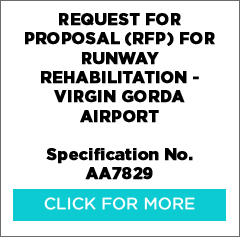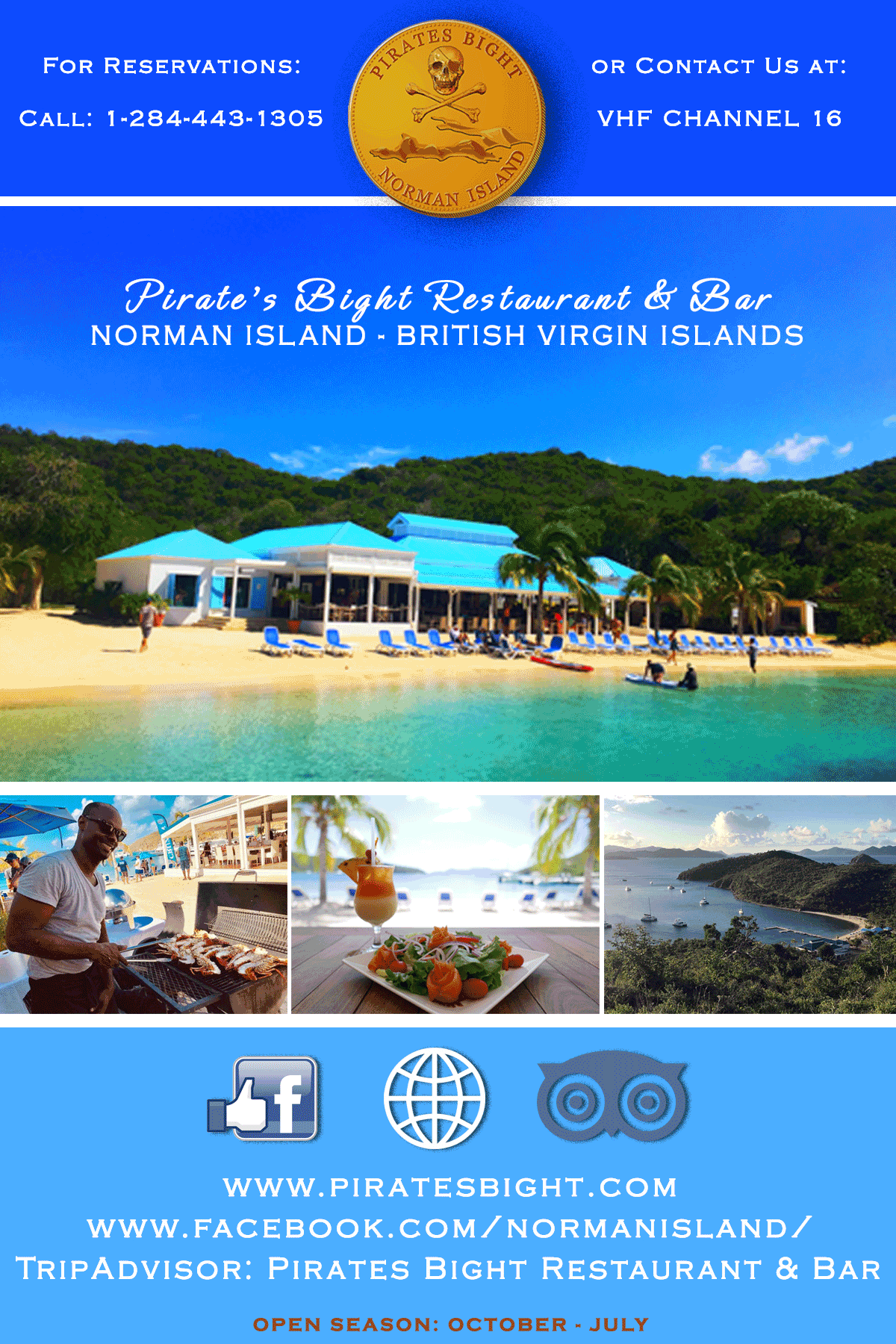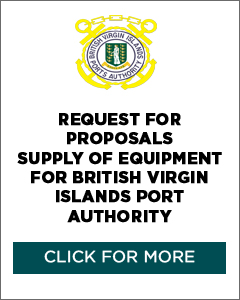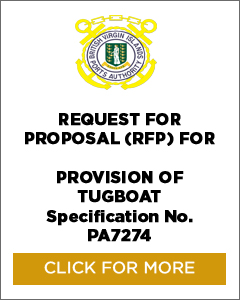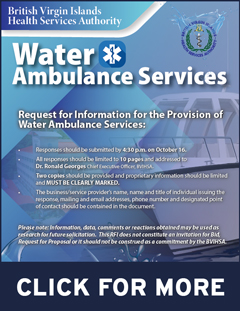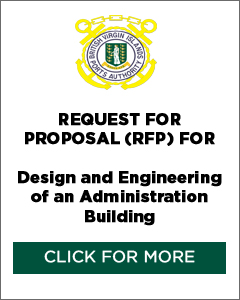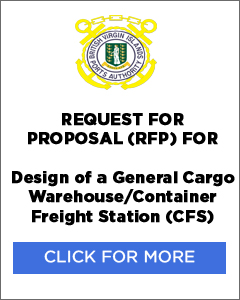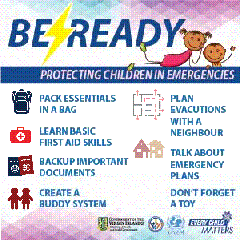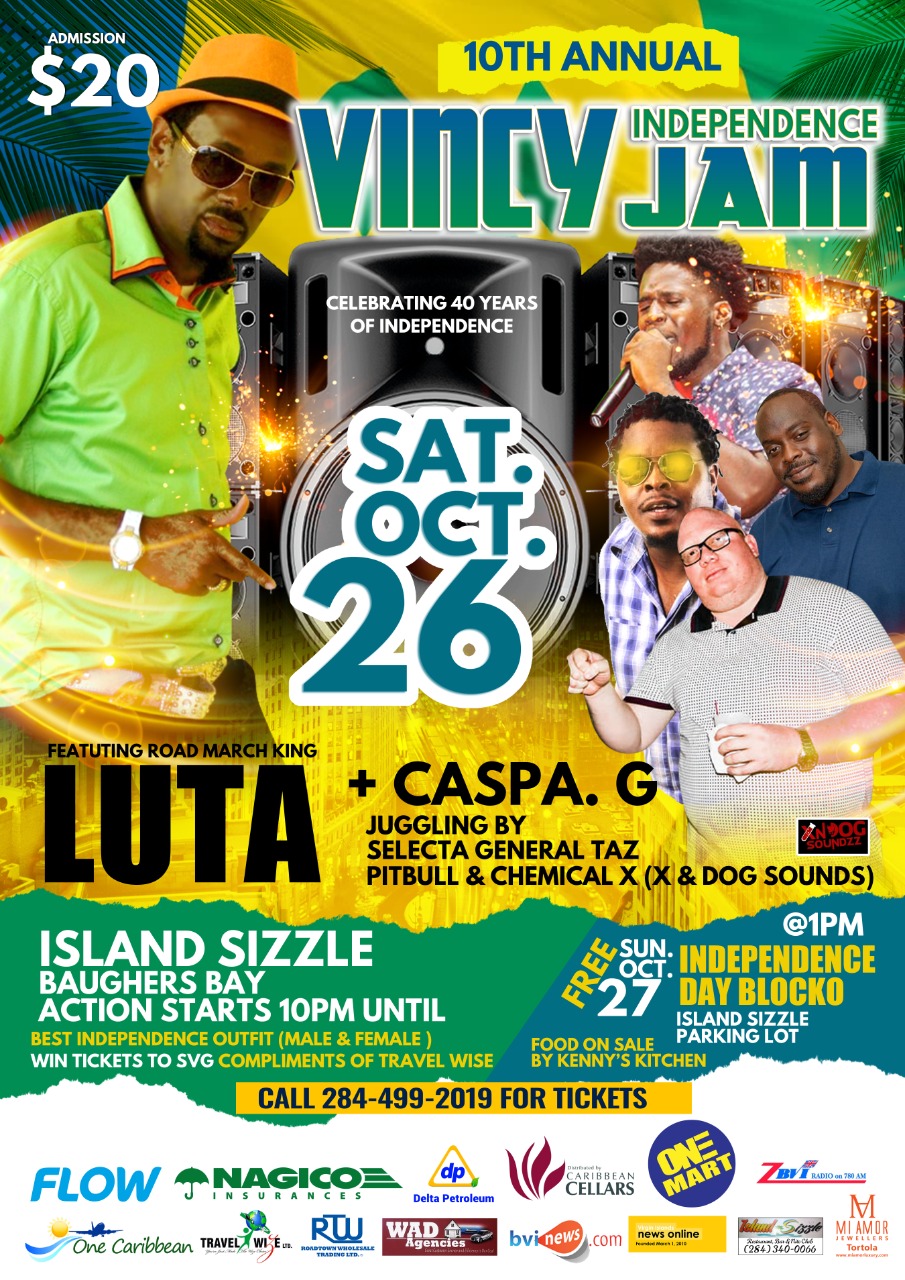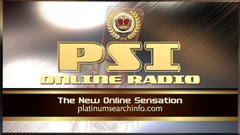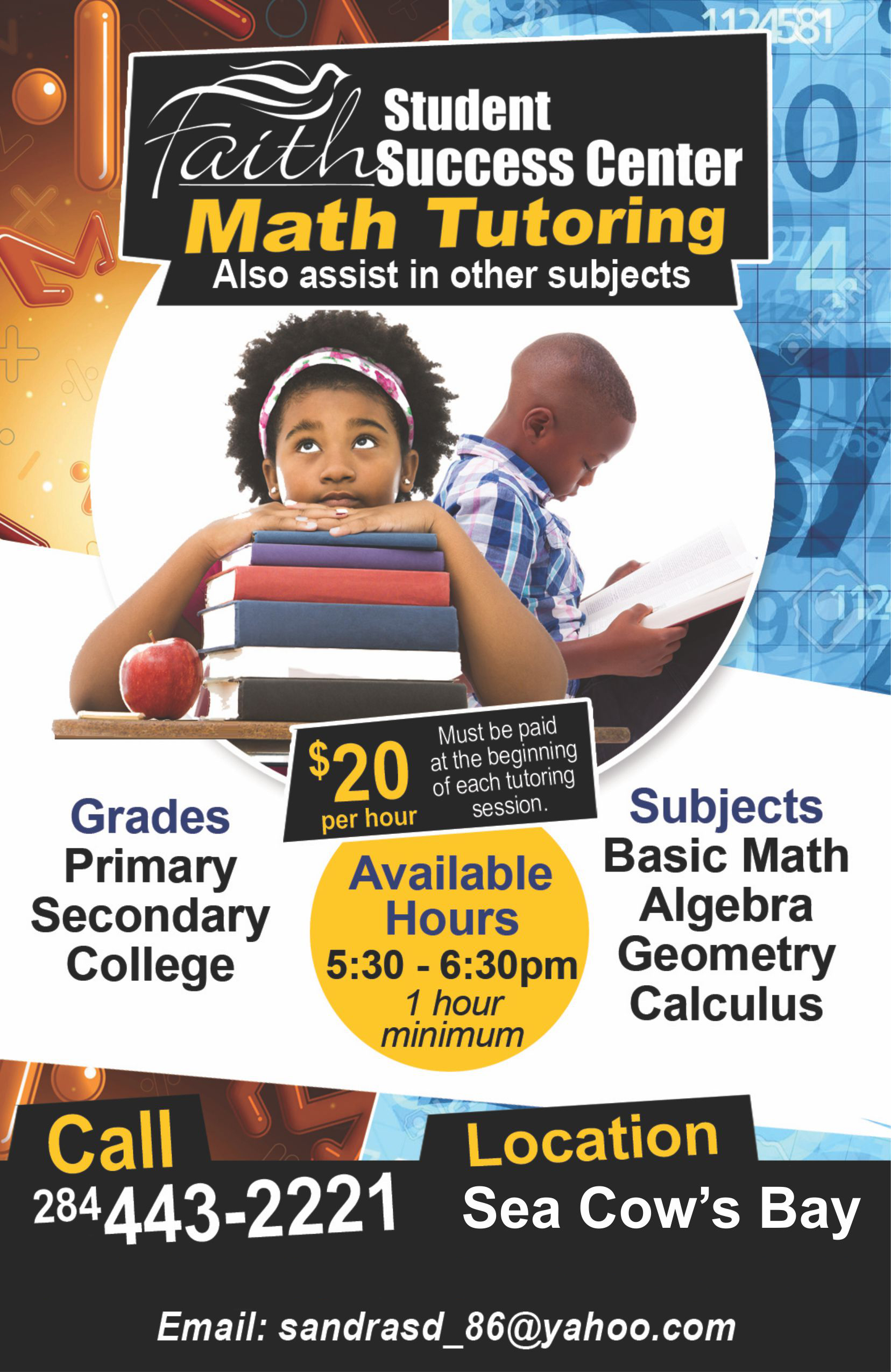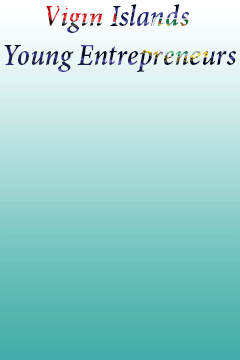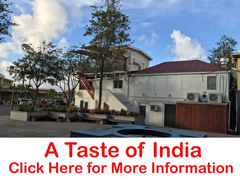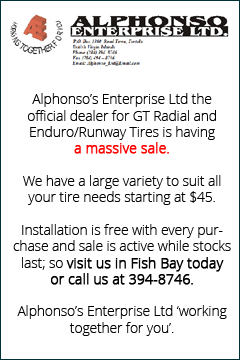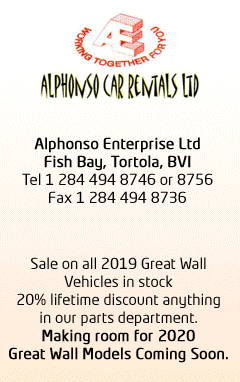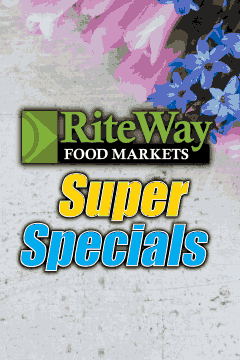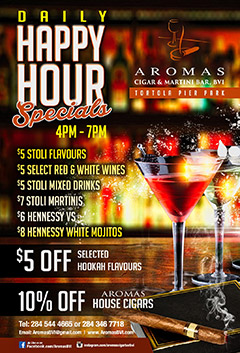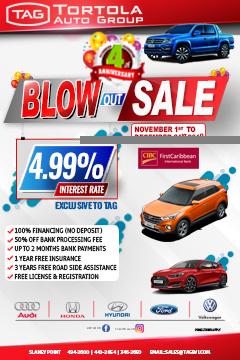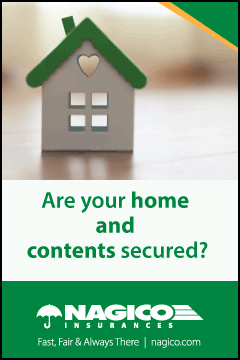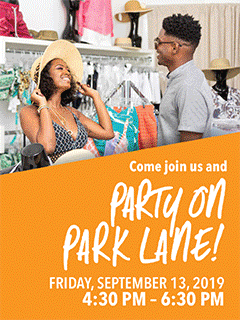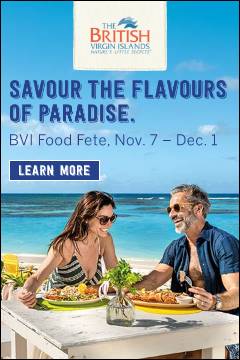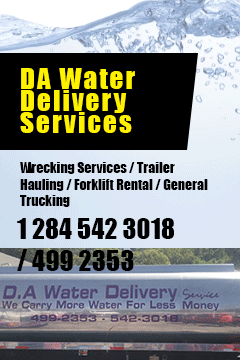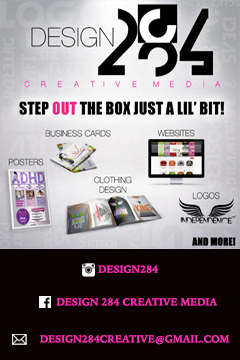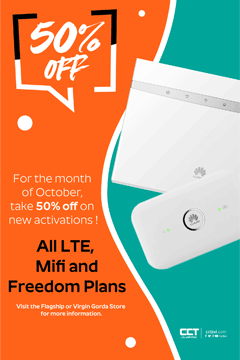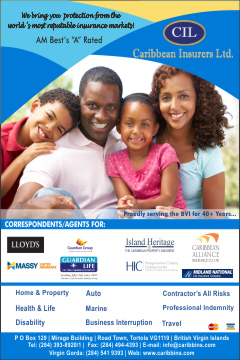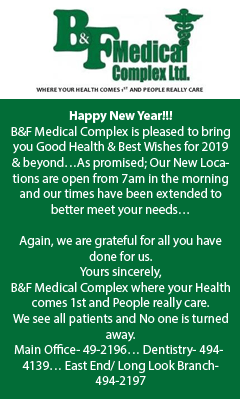 Disclaimer: All comments posted on Virgin Islands News Online (VINO) are the sole views and opinions of the commentators and or bloggers and do not in anyway represent the views and opinions of the Board of Directors, Management and Staff of Virgin Islands News Online and its parent company.