Port Development Proposal
By Donald E. de Castro

Now that the UK has intervened I do hope that we will one day get the truth surrounding the whole fiasco of the original proposal. Always remember facts and statistics may change, however, the truth always remain the same.

Here is my proposal that I am submitting to the government for its consideration. While we do need port improvements within this territory, misdirection and urgency will not have benefit this territory or its people. Anything that needs to be done in a hurry will only be to the detriment of this country and its people. So with the Pier Port Project put on hold, we should now take our time and make sure that any future plans in this area are properly scrutinized so that all Virgin Islanders/Belongers are taken into consideration and not just a select few. 
The government and others closely connected to them are only looking at one aspect of the port development in the Road Town area, pertaining to Cruise Ships. They have shown no concern to the small or poor man or the overall needs of the territory; their only considerations are those who can and will benefit from the endeavor. In contrast to this approach, my proposal for the development of the Road Town port will require long term intelligent thinking and planning for the overall benefit of Virgin Islanders/Belongers and other residents. My proposal is as follows.
Cargo Dock.

  The Port of Purcell has now out grown itself, and there is no room for expansion. So at this time, I want to suggest once again what I suggested in 1961. Since food, building material and other commodities will always be coming into the country; serious consideration should be given to relocating the cargo dock to Jean Hill. With the reclamation of several acres between Jean Hill and ZBVI, we can have a cargo dock twice the size of what we presently have.

Cruise Ship Dock.

The Port Purcell site can then be developed into a great cruise ship port with shop and  other commercial enterprises owned by belongers and, in the case that belongers are unable to occupy all the available space, qualified no-belongers. As this dock is already solid land, the need for expensive reinforcement will not be necessary. In converting the Port Purcell port to a cruise ship port, the government through the Port will be the landlord as they will be the one constructing the buildings for rent.

Small Cruise Ships & Mega Yachts. 

The present cruise ship dock can then remain as it is to accommodate the small cruise ships that will continue to come. Then emphasis can be placed on attracting mega yachts  to Tortola using the same pier.

Administration Complex Annex.

The government can then build another office building in order to centralize more of its department and agencies and, thereby, saving millions of dollars in rent. With this annex completed, government would have released many private buildings including store front spaces to the private sector, which is so badly in need retail space in order to start up a business or expand. 
These projects will take a few years, but we can do them with proper planning and cooperation between the government and the people without foreign investment and foreign takeover of our country leading to the demise of generations all because we hurried. We must always keep in mind what our fore fathers went through; therefore we have a moral and legal responsibility that not to put our children and grandchildren in a financial situation that they will never get out of. And while these projects are going on and the small cruise ships and mega yachts are coming, we will be able to improve our infrastructure so that when the mega ships come we are ready, willing and able to accommodate them in a manner that will make us all and the generations that will follow us proud for years to come. Let know one fool, you the small ships will continue to come and once proper birthing facilities and the right products are available and the price, they will return.
As I write this I see that the government is advertising for tenders to construct something that they have already decided upon and most likely have already pre-selected a developer; this must be the case, considering the August 16 deadline, eliminating anyone that is not connected with this government from putting another proposal together and of course eliminates anyone that is not connected with this government from putting another proposal together. They seem to have the same mentality of Mitt Romney and the Republican Party of the U.S and the rich must get richer and the poor must get poorer.
Finally, I must touch on the issue of departure tax. I have been hearing people referring to this tax as a head tax. I find both names to be offensive so I have said on my radio show more than once we need to change the name and call it a Port Improvement/Environmental Tax. This way 50% will go to Port Development and 50% to the protection of the environment of the sea ports and airports.  I am positive that our visitors would feel much better contributing to that kind of a fund rather than saying to themselves. "I just spent all my money in the Virgin Islands and now I have to pay to leave".  I will support a lower tax for legal residents.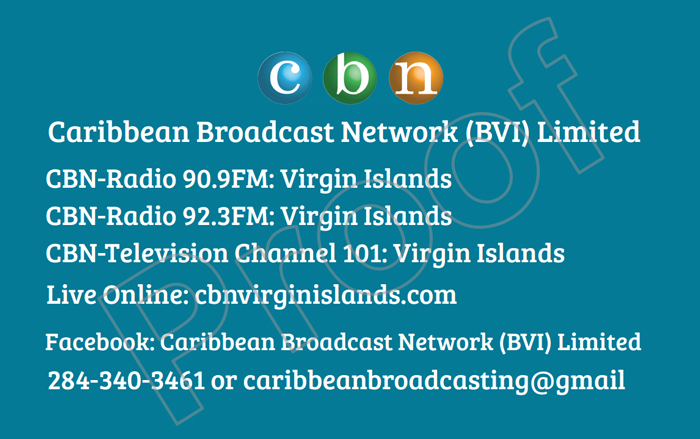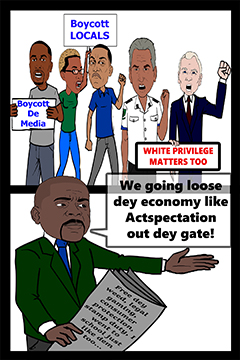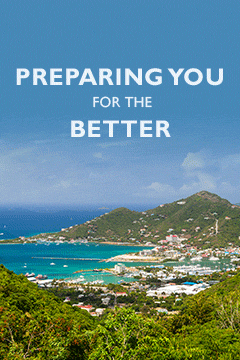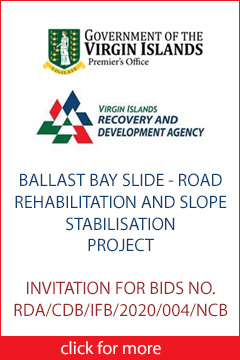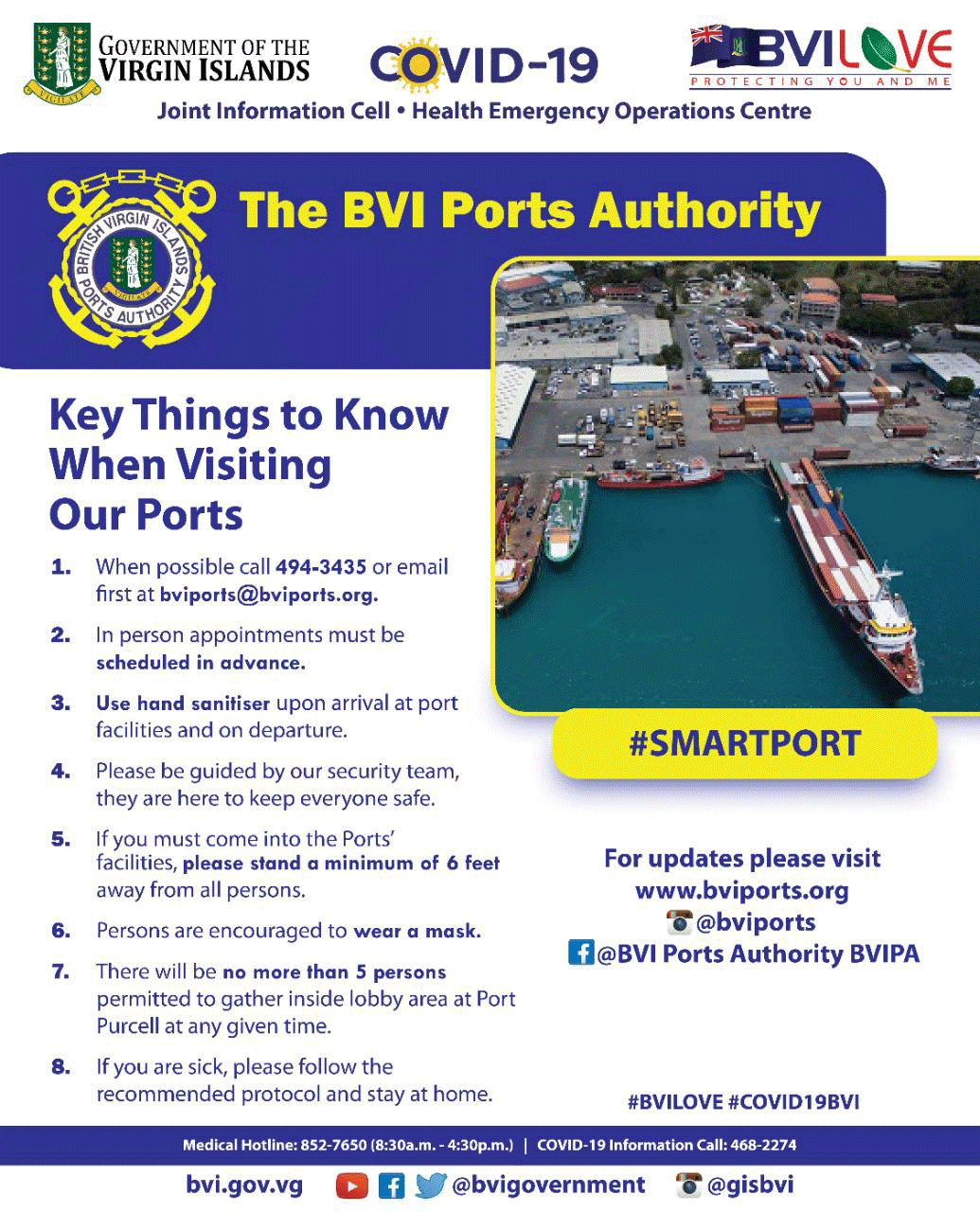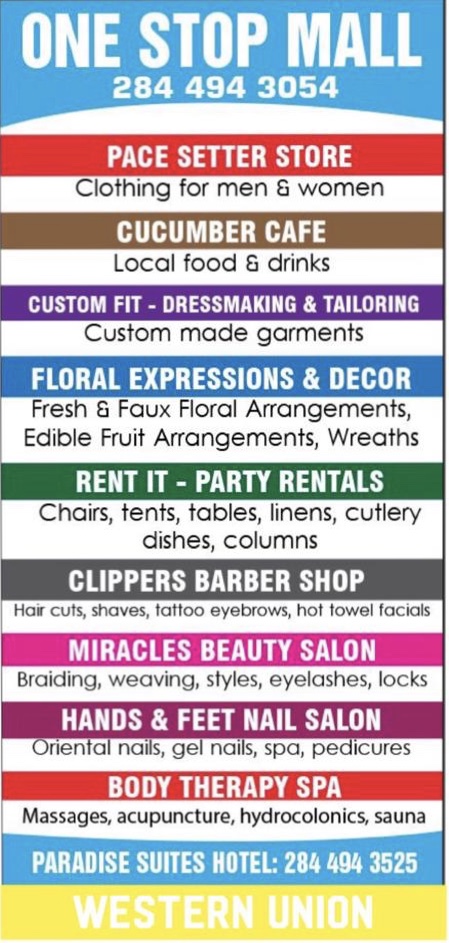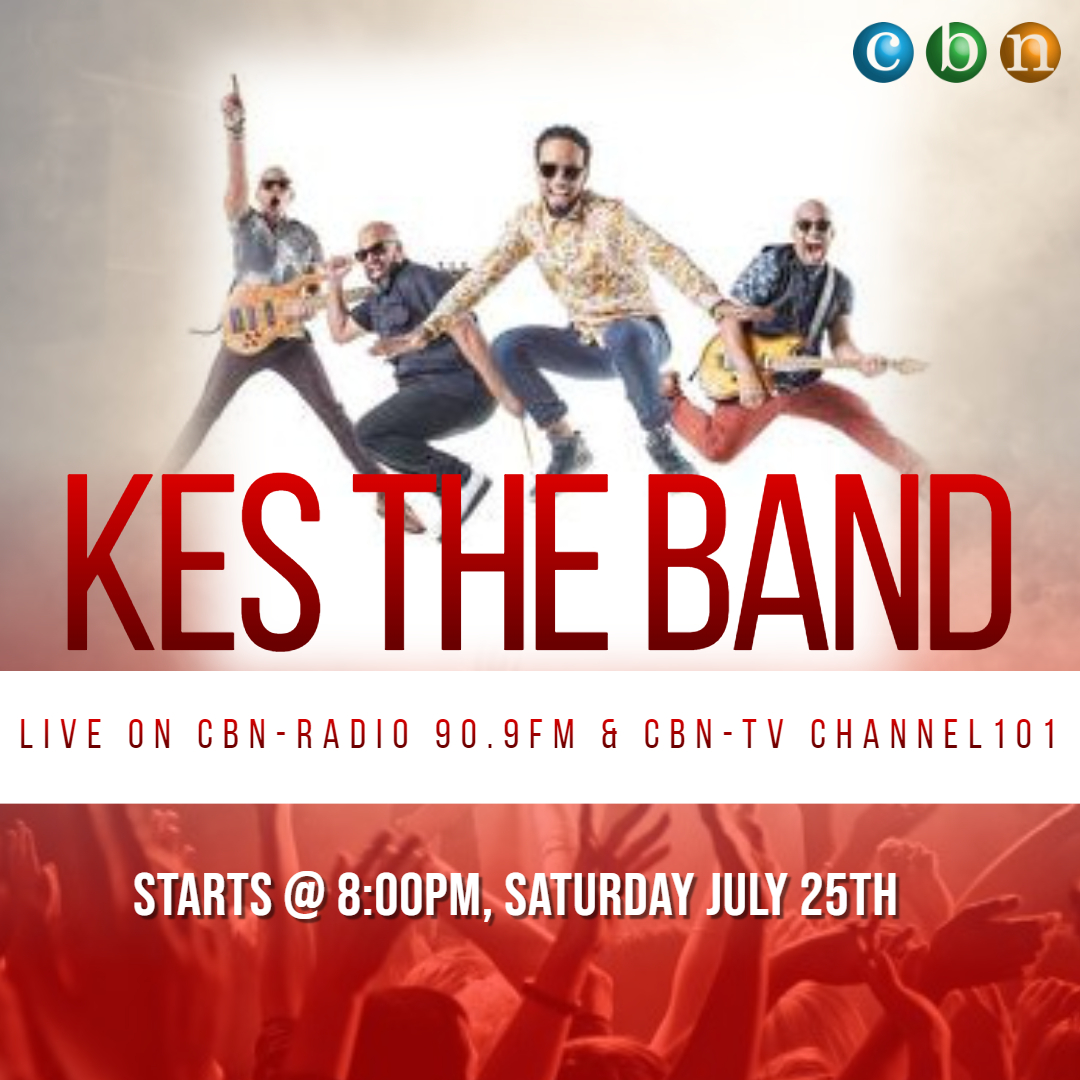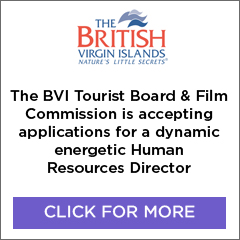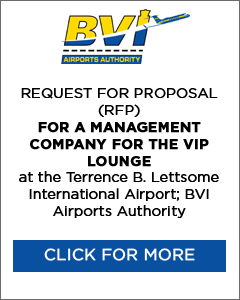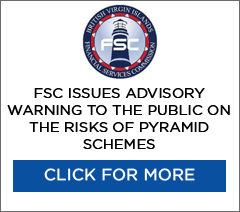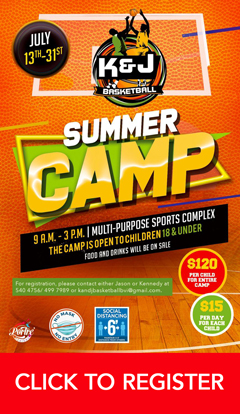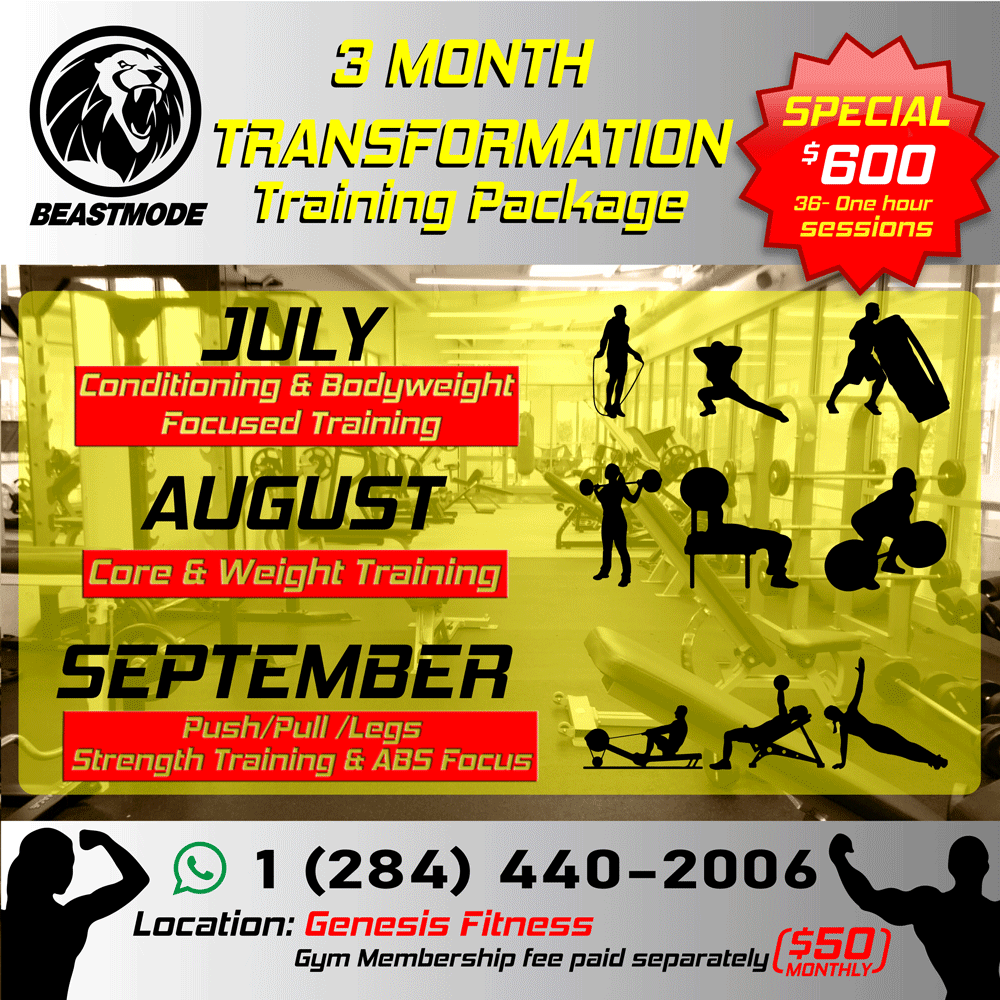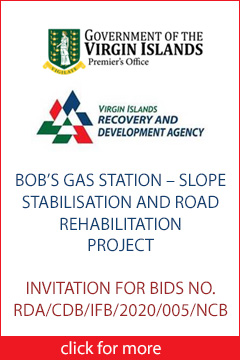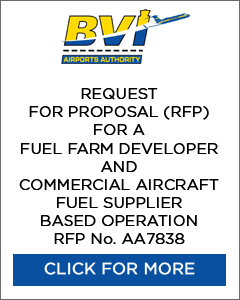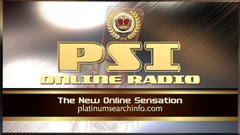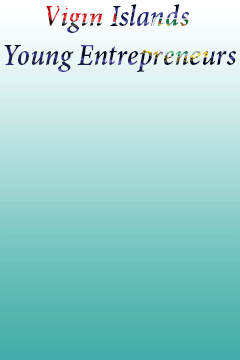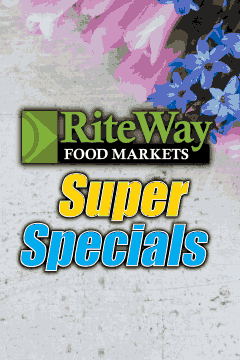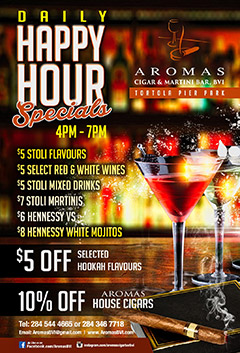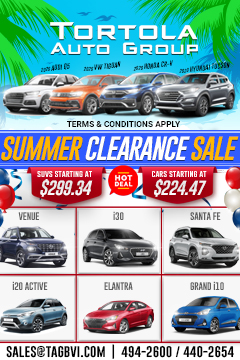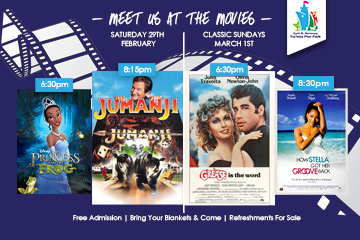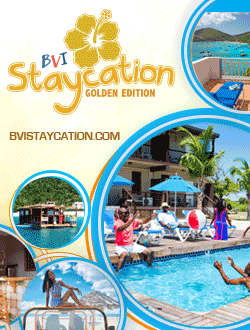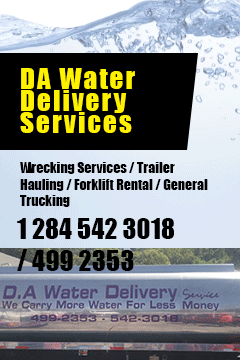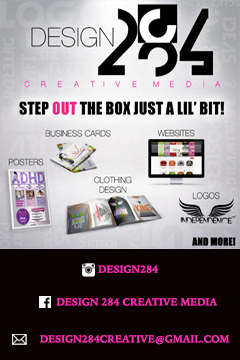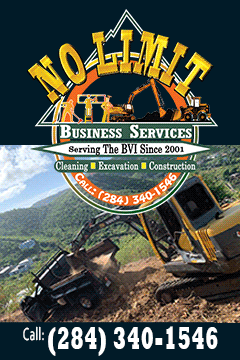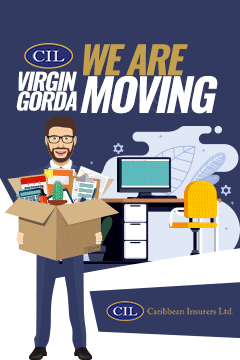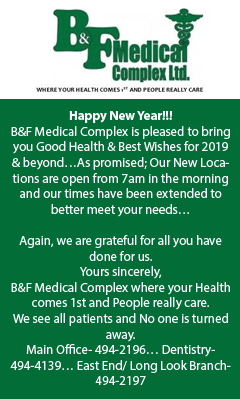 Disclaimer: All comments posted on Virgin Islands News Online (VINO) are the sole views and opinions of the commentators and or bloggers and do not in anyway represent the views and opinions of the Board of Directors, Management and Staff of Virgin Islands News Online and its parent company.