'Port completion impossible before June 2016' – Hugh E. Darley
- former project developer toured facility on Dec 22, 2015 & concluded there is too much still to be done for completion to be possible by February 16, 2016
ROAD TOWN, Tortola, VI – Following his bombshell disclosures just last Sunday December 20, 2015 on the cruise pier development project, Mr Hugh E. Darley of IDEA Inc., said that everything concerning the controversial project must be laid on the table and examined to arrive at how its costs exploded and timelines exceeded.
Darley said he is in favour of this since he claimed his reputation has been harmed with his clients in the cruise industry.
Further he does not believe the project could be completed by the newly announced opening date of February 16, 2016 as he believes there is too much left to be done on the project site.
"I walked everything today and I looked at the groundworks and the utilities and the amount of work that still needs to be done. I don't see any way [that they can finish by February]," he said. "Maybe for June, and I would even caution about June," he said. "From what I could see from some of the foundation works, some of the buildings evidently don't have funds," he said.
'I came looking for an opportunity to build a port'
Darley arrived in the territory on Monday December 21, 2015 with a view to attending the now postponed opening ceremony which had been billed for yesterday December 22, 2015.
In an interview with this news site yesterday, he gave a history of his relationship with the government with regard to the project.
"I came here originally looking for an opportunity to build a port in 2011. The BVI had just had its elections and Dr Smith and his party came into power. I was here in October before the election and I came back in December after the election," he said.
"I had worked for 10 years with Royal Caribbean during their strategic planning in the Caribbean and I knew the Disney Cruise Lines and Norwegian Cruise Lines and the future MSC cruise lines needed ports in the eastern Caribbean so I came here and chartered a sailboat from The Moorings… me and my director of operations, Martin Lucas, who knew the island really well. We cruised around and we picked two spots [for the location of the pier."
He said he approached Dr Smith and Dr Pickering and made the proposal to them at a private dinner. He even disclosed that he was introduced to Dr Smith and Dr Pickering by Mr Charles S. Tobias.
"I told them that I could bring two cruise lines and all the money and asked them whether the government would be interested in building a port under a public private partnership," he said.
Darley said that following the presentation the Premier and Dr Pickering were interested. He then came back in February of 2012 and made another presentation to the government on his proposal.
He related that he would have worked about 3 or 4 months on the project before being introduced to Minister for Communications and Works Honourable Mark H. Vanterpool.
"We presented our documents and we got approval to move forward with the project."
He said that when word got out that he was in talks with the NDP government on behalf of Disney and Norwegian Cruise Line, Royal Caribbean and Carnival Cruise Lines were upset, apparently fearing competition.
As he spoke to this news site, he said he was very proud to be looking over at the Disney cruise ship that was in port at the time knowing that he was responsible for that ship being here.
According to him, his proposal won favour with the government as he said it was a better proposal than anything else that was put forward by competing cruise lines. He debunked the assertions that there was something going on between himself and the Government which led to his proposal being favoured.
"We allowed under our agreement that the BVI would get the majority of the head tax to pay into the general fund and we would use anything above that head tax to repay for the pier."
"We wanted it for a 49 year lease and we would give the first six or seven dollars to the BVI government and then pay for the debt with the other half," he said.
"I was an owner in the project. It was my project. I brought in some financial partners from the US but they both eventually left the project which is why we did not close in September of 2013."
Government ceased all communication with IDEA Inc.
"When we did not close I agreed to help the government for 3 months to pull the documents together so that the government could pursue it on their own and that is when we entered into agreement."
He said that it was at this point that it was agreed that his company would allow the government the use of the drawings under license.
He added that it was shortly after then it was agreed that the government would pay $25,000 per month for the use of the drawings which had already been approved by Town and Country Planning. "I have only received $100,000 of a two million dollar agreement."
Darley realated that following his arrival in the VI on December 21, 2015, he invited officials of the National Democratic Party (NDP) government to sit with him and discuss the way forward but to no avail.
Damage to his reputation
Having worked in the cruise industry for years, Darley said the VI cruise pier project has damaged his reputation among the cruise industry players.
He said that in addition to not being paid, the project has turned out to be way over budget and way behind in terms of its completion date.
"I have been asked whether I think the project should be investigated. Absolutely it should be investigated. Everything should be laid out on the table, all the plans, all the drawings, all the estimates, should be laid out on the table and should be investigated," he said. "I can tell you that's not the value of the project that we paid for."
Darley said he has completed some 17 ports saying that it is "pretty easy" for him to walk around and tell what a window costs.
He spoke of the "hard time" he has gotten and continues to get from the Government.
"I would like to help but it seems as though for some reason there is a political barrier here that doesn't want them to talk with me and I don't know what that is," he said. "I delivered 100% of what I said I would deliver. I brought two cruise lines with guaranteed berthing agreements. There were over 90 million dollars."
He noted that the project that he was going to build would have cost $45 million dollars but is now approaching $70 million and it's not finished. "And that is why I am here. I am here because my reputation has been harmed."
Darley said too that he wants to sit with the government, not to banter about who is right and who is wrong, but to come to a solution. "Let's put everything on the table. I have all the drawings. I have the original bid prices. The same company that I had a price from for 18.7 million invoiced over 30 million," he said.
"They may have made changes but I want to know why because I had an approved design for under $20 million," he said, referring to the cost of the dockside works.
Meanwhile, the planned "Grand Opening" of Tortola Pier Park on December 22, 2015 was postponed at the last minute due to many buildings being incomplete, a story first and accurately reported by Virgin Islands News Online. It is not the first time Government has failed to reach deadlines on this project and it is unclear what this latest missed deadline could mean for the VI Government.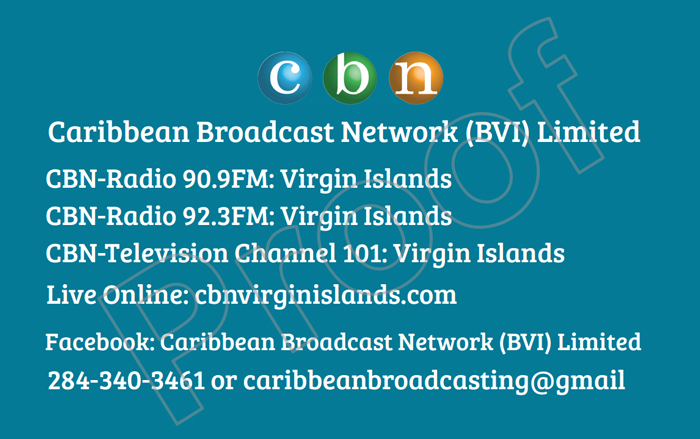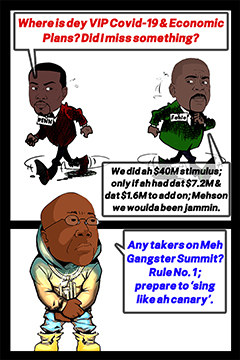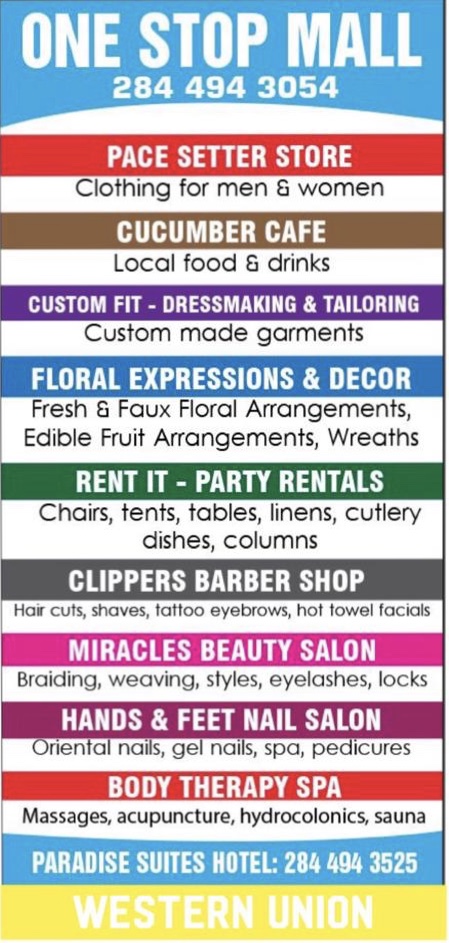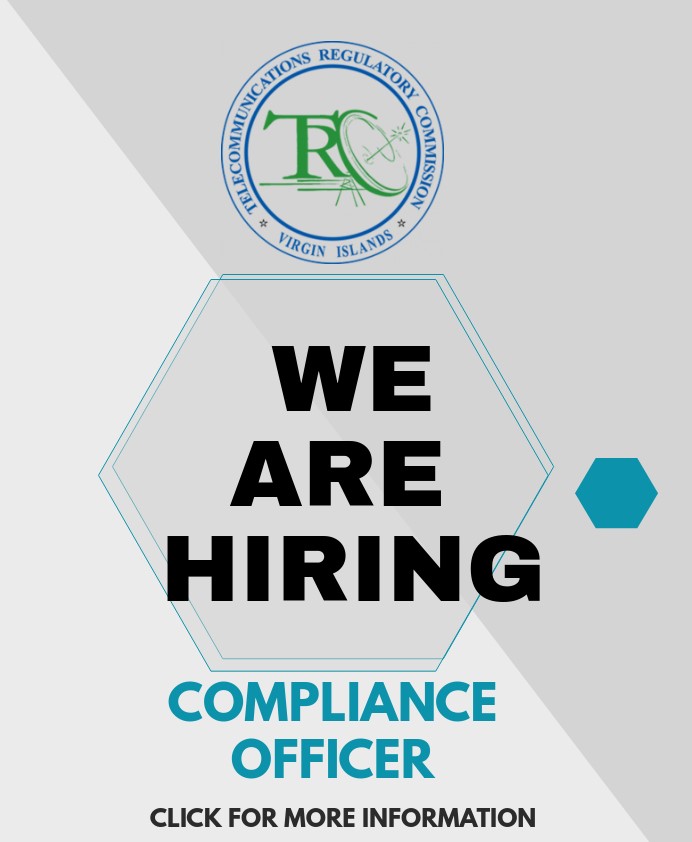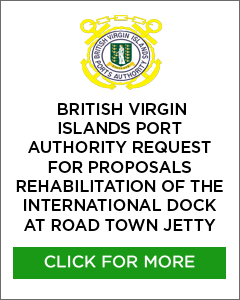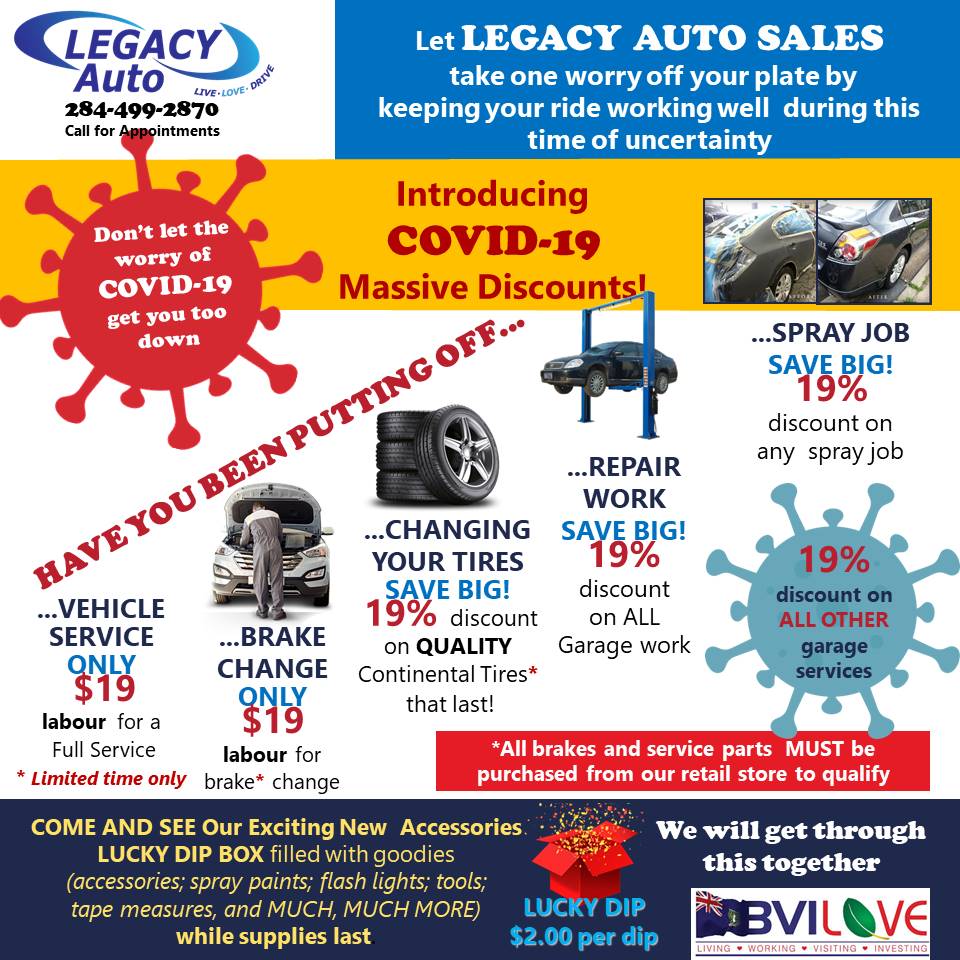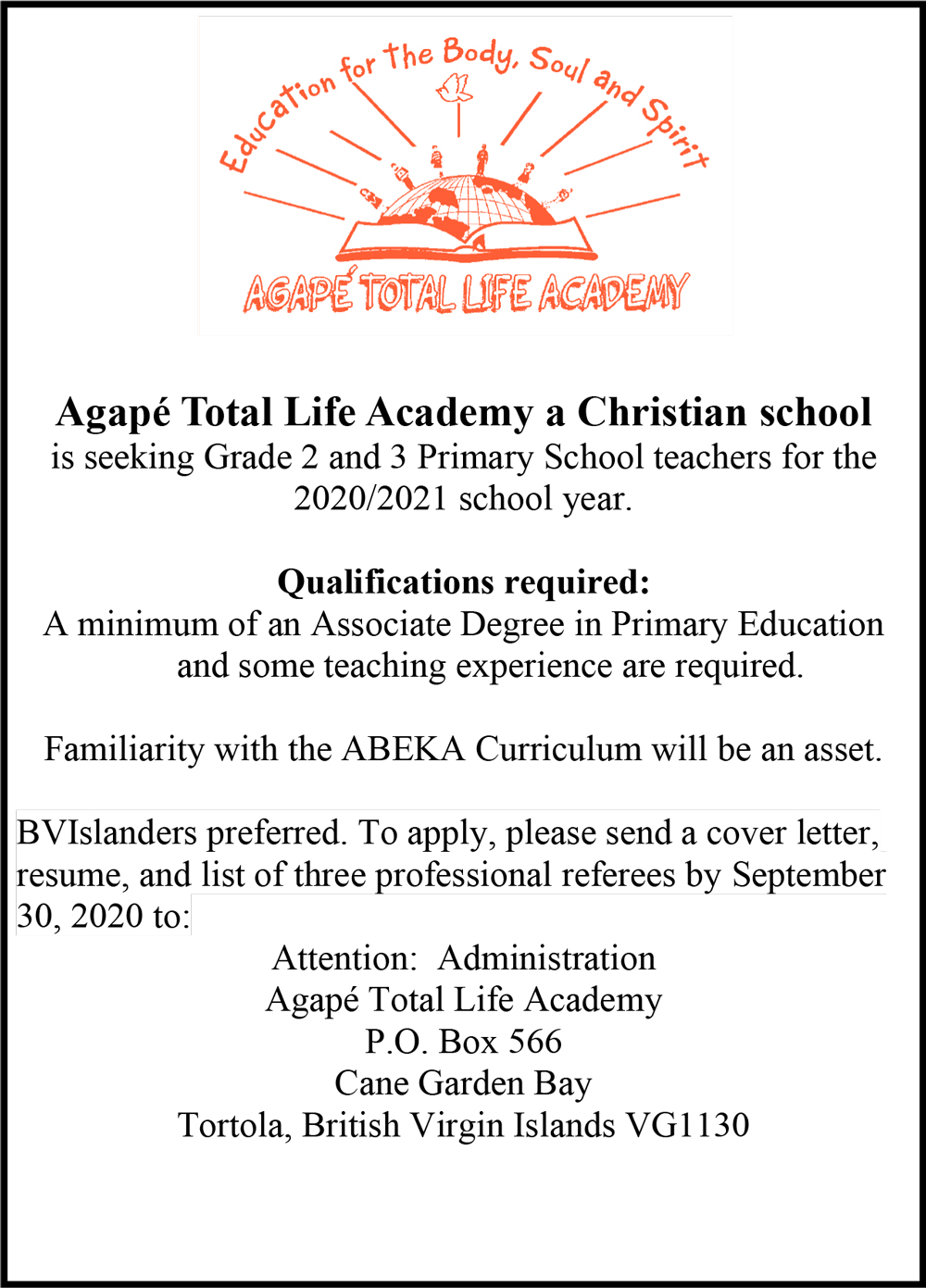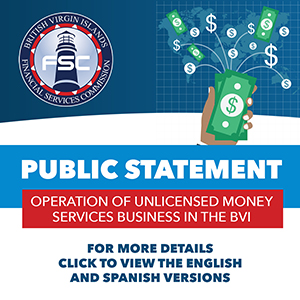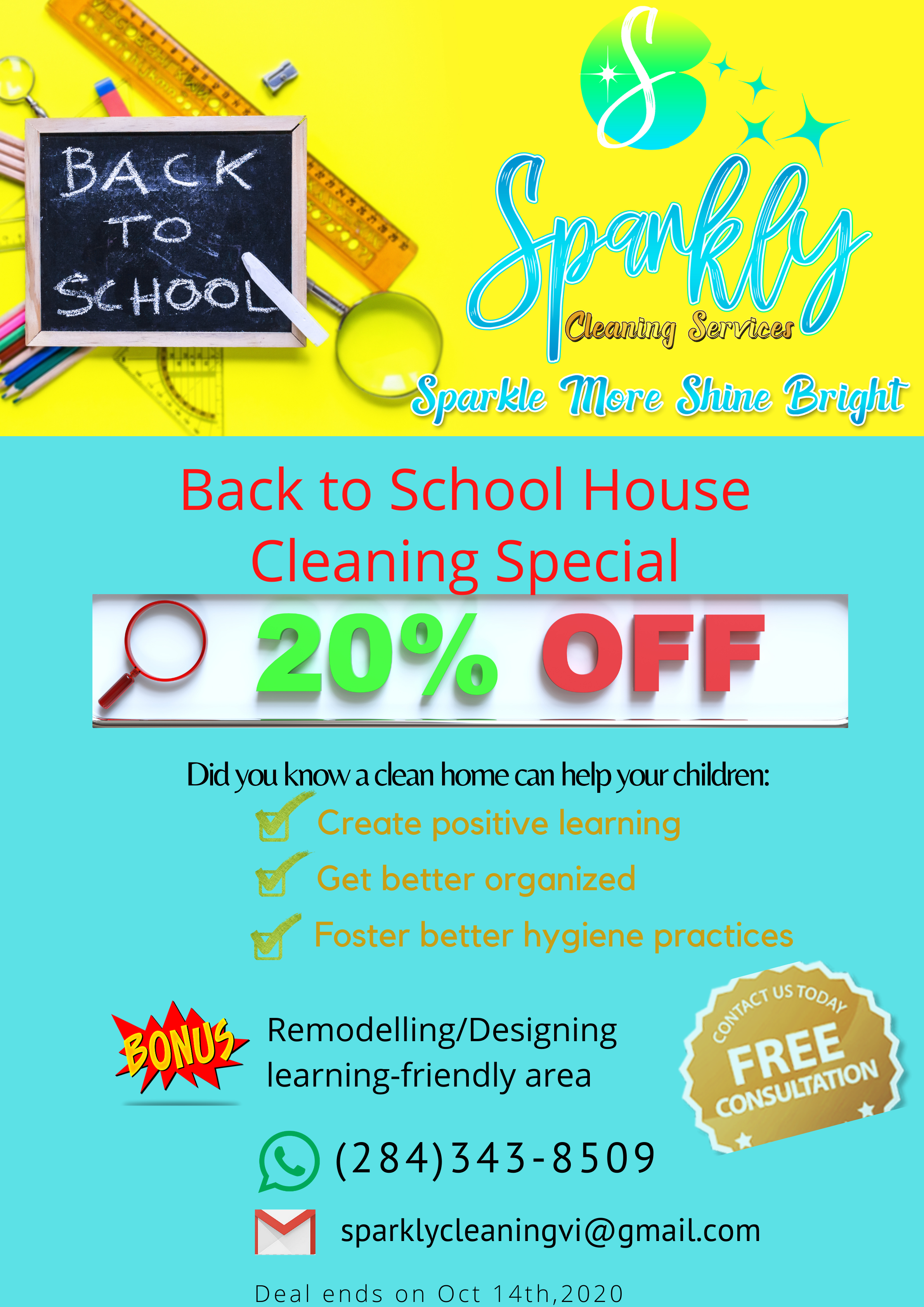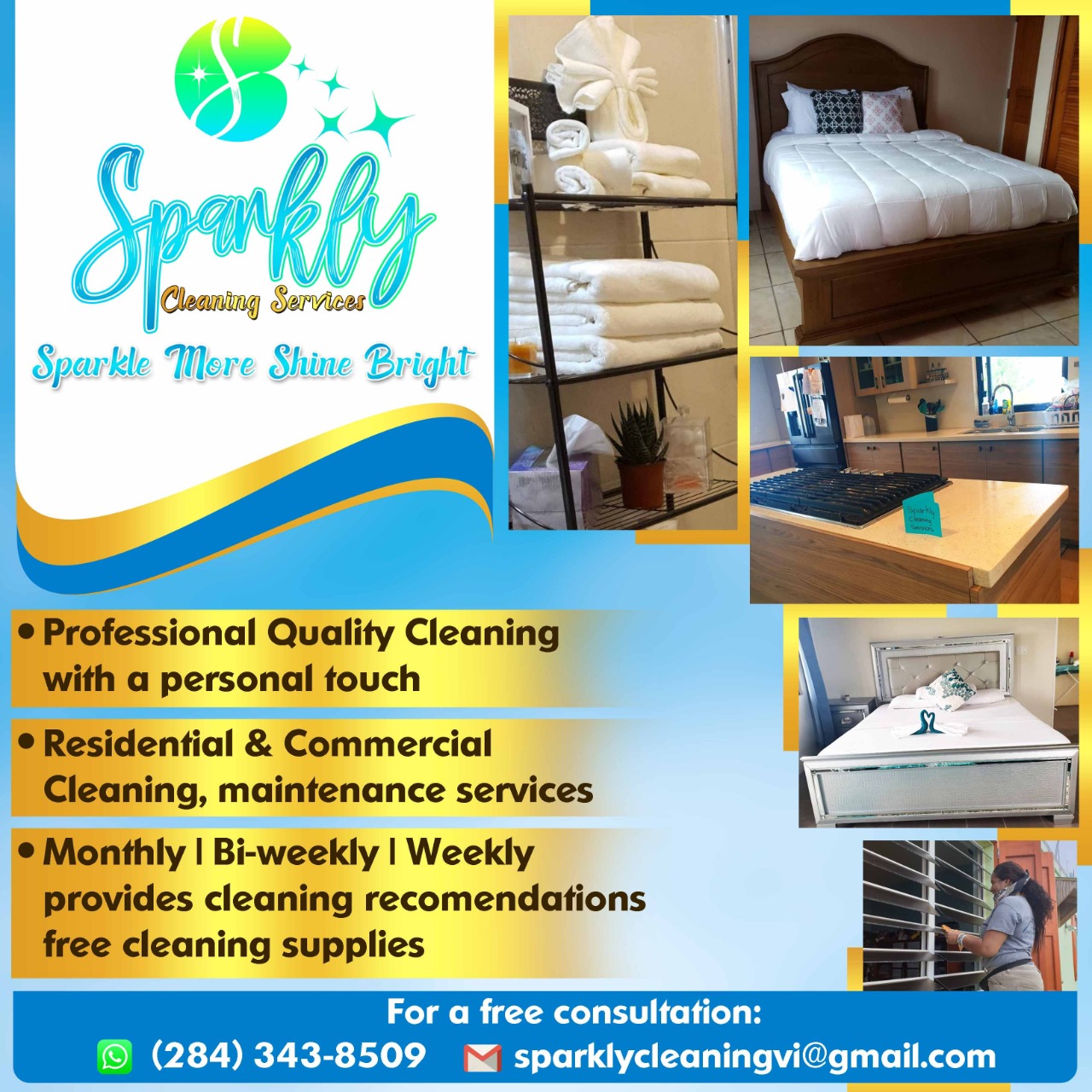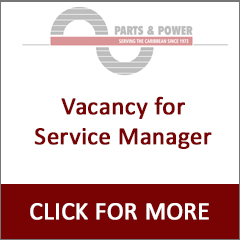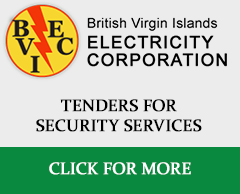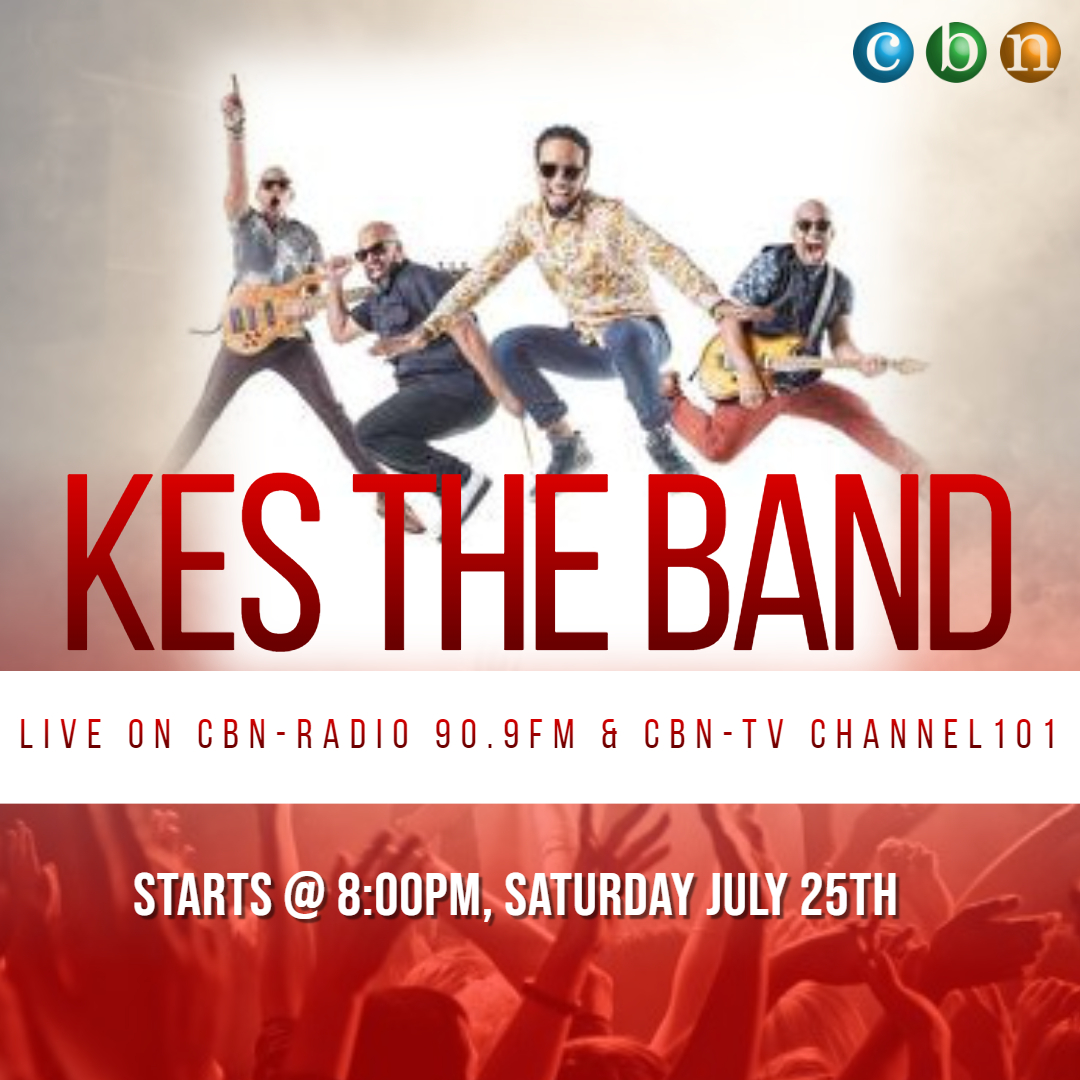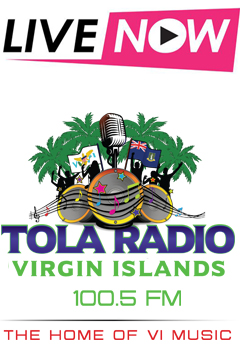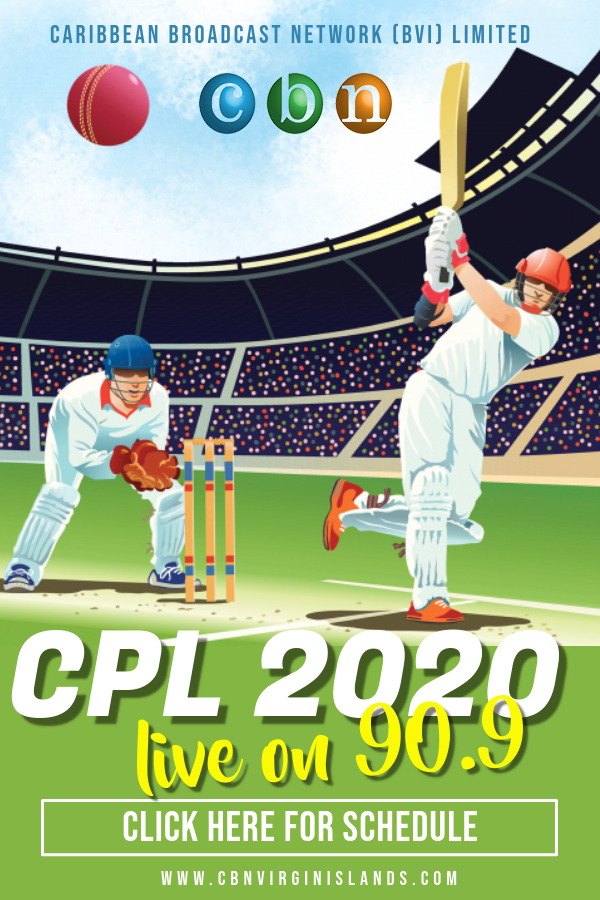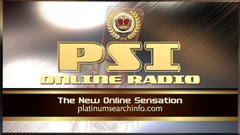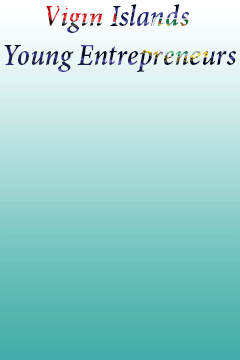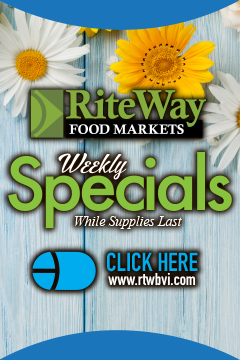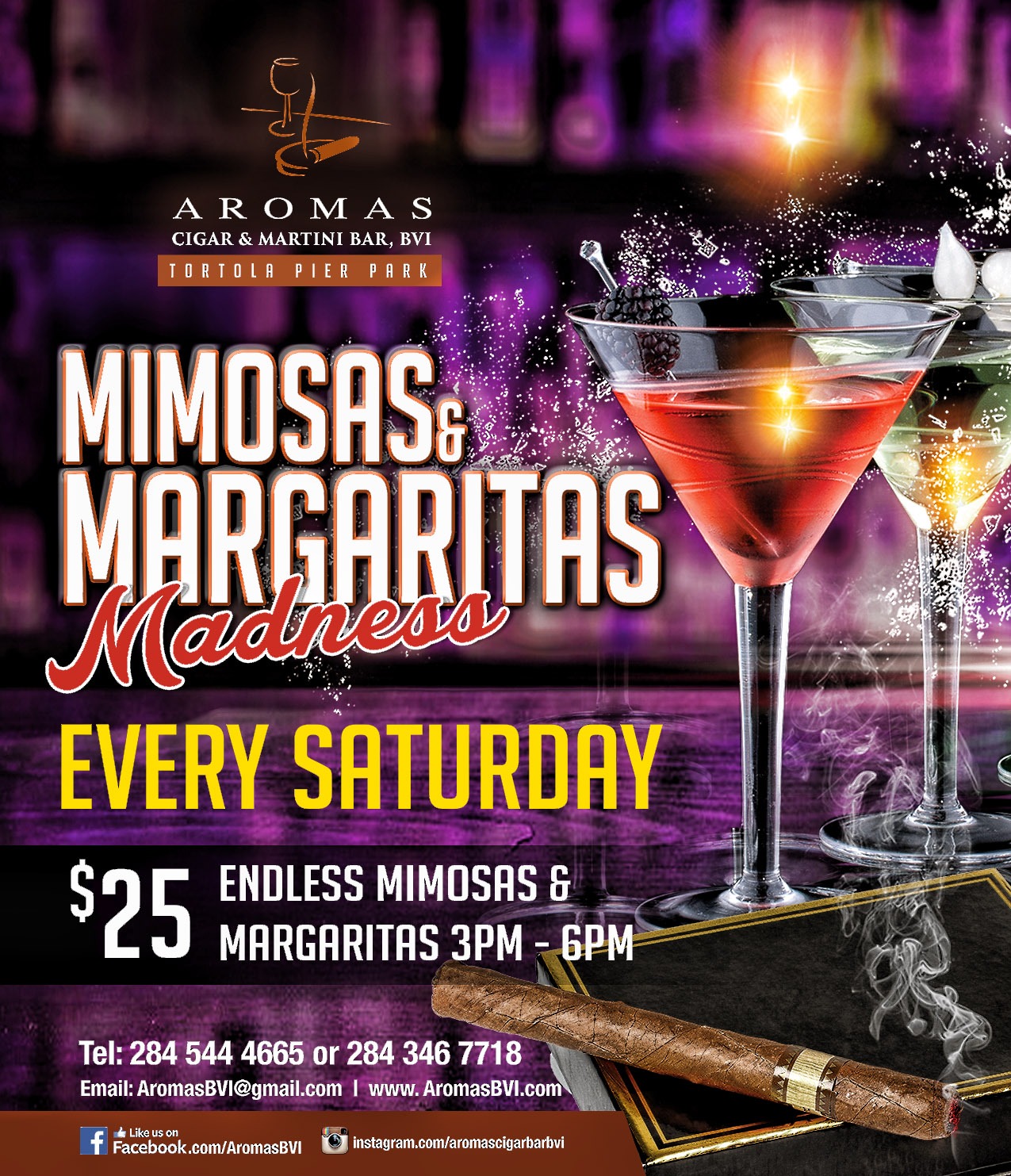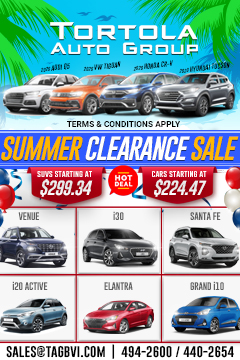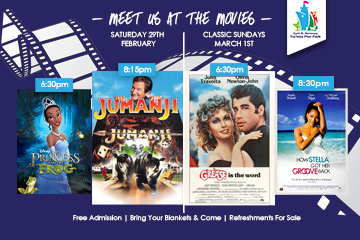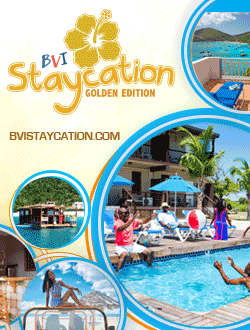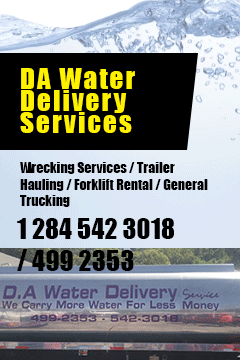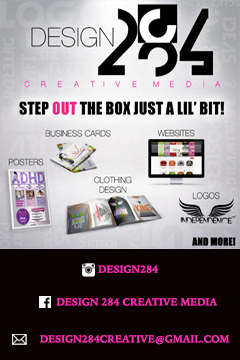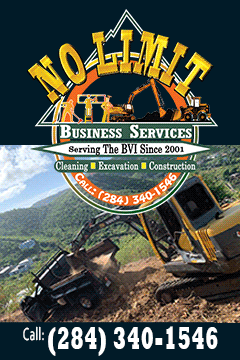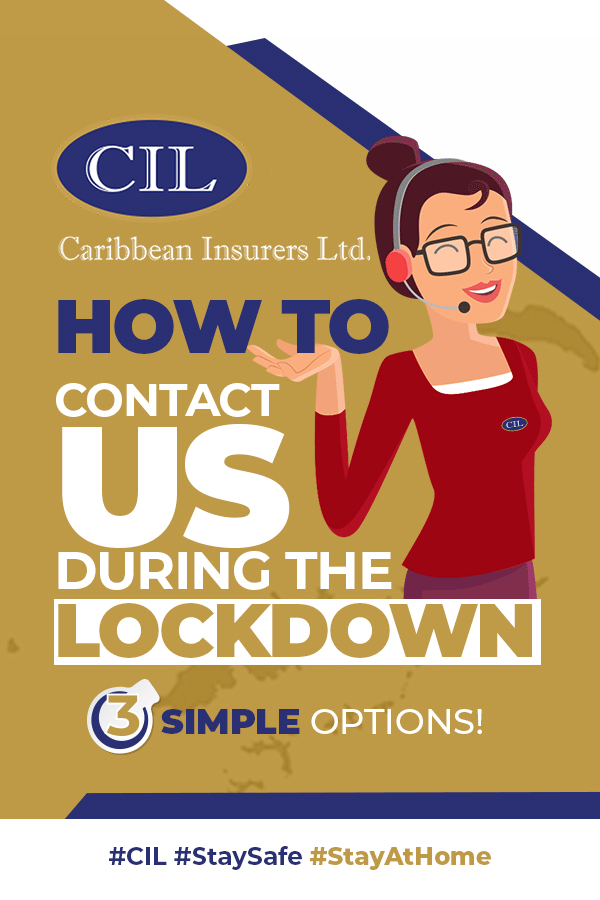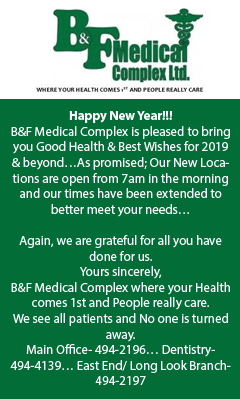 Disclaimer: All comments posted on Virgin Islands News Online (VINO) are the sole views and opinions of the commentators and or bloggers and do not in anyway represent the views and opinions of the Board of Directors, Management and Staff of Virgin Islands News Online and its parent company.