Pollution levels in water off CGB alarming – Dr David A. Y. Smith
- said sand mining possibly the cause of beach erosion
CANE GARDEN BAY, Tortola, VI - Two prime tourist destinations on the main island of Tortola stand to benefit from a series of studies and possibly a raft of new infrastructure aimed at helping the territory combat the effects of rising sea levels.
A community meeting for residents of Brewer's Bay and Cane Garden Bay took place last evening May 19, 2016 at the Cane Garden Bay Community Centre at which the project was discussed with the residents.
However, a preliminary study as a part of the project has found that there are alarming rates of water pollution in Cane Garden Bay.
Making the main presentation was Dr David A. Y. Smith, Managing Director of Smith Warner International, a coastal environment consultancy based in Jamaica.
The infrastructure works which the two popular Bays will undergo will have a cost of some $700,000 in total.
Dr Smith suggested that as a buffer against sea level rise and climate change the shoreline must be pushed back and the beaches widened.
"It is a project that is being proposed. It is managed by the Organisation of Eastern Caribbean States (OECS) and funded by the European Union," he said.
"We are now in the phase one...the design phase and identification of the issues through data collection and computer modelling...we are looking at proposals of remedial solutions and we are coming to the end of that phase, I would say the end of June roughly," said Dr Smith.
He said that following this phase it is for the Government to secure a contractor to implement the works and it is hoped that there is a signed contract by November 2016.
Sand mining
Dr Smith said that among the key findings of their study of Cane Garden Bay is that between 1953 and 1991 the Bay suffered massive erosion.
Asked what was responsible for the massive erosion, he said that while he could not be conclusive, he believed it had to do with sand mining for construction.
"So between 1953 and 1991, major erosion...and between 1991 and 2016 that erosion rate dropped off quite significantly. We believe that after 1991 more regulations caused people to stop mining sand so frequently."
He said too that the rate at which the coral reefs are able to replenish the sand is very low. "So we think as people stop taking the sand it has slowed down that erosion."
Dr Smith said that his team saw the same kind of erosion in Brewer's Bay but in the middle of the beach and that he said has to do with the fact that it is a very complex reef system offshore Brewer's Bay.
High pollution in water
In terms of watershed management, he said they found that the water coming from the ghut to the north at Cane Garden Bay is highly polluted. "So this why we are proposing to have some sort of mangrove area because the mangroves actually strip the pollutants from the water," he said.
Dr Smith said that as a result of the water being polluted persons are at a danger of picking up skin rashes and other ailments. "So it is advantageous to everyone in the community for the pollutants to be taken out. It is nature's way of purifying the water going out to sea," he said.
The Cane Garden Bay beach is one of the most popular and visited beaches in the Virgin Islands.
Another major observation of Dr Smith and his team of experts is that there is a creeping trend towards infilling of wetlands in Tortola and in particular behind the two Bays – Brewer's Bay and Cane Garden Bay.
"What that means is that when there is heavy rainfall the floodwaters no longer are able to be buffered by these wetlands...they are running into people's homes and on the [road]. I don't know whether it is too late to turn that particular clock back but if it is not it would be nice to reopen some of those wetlands," he said.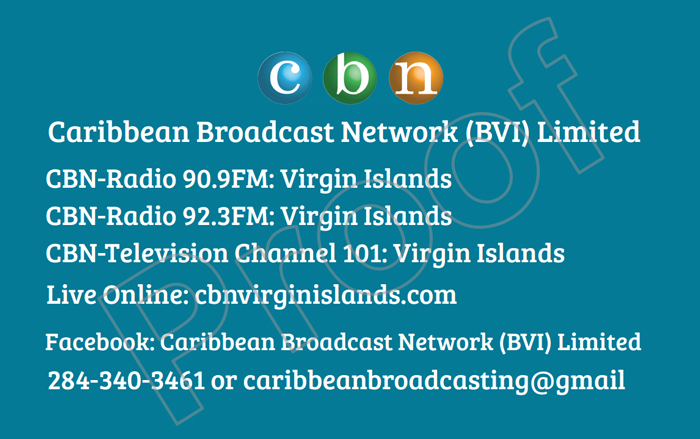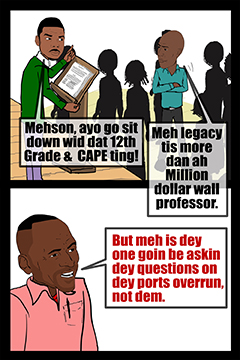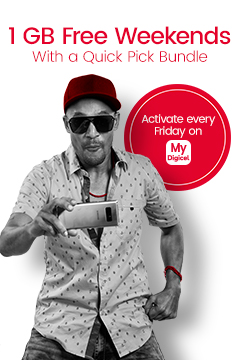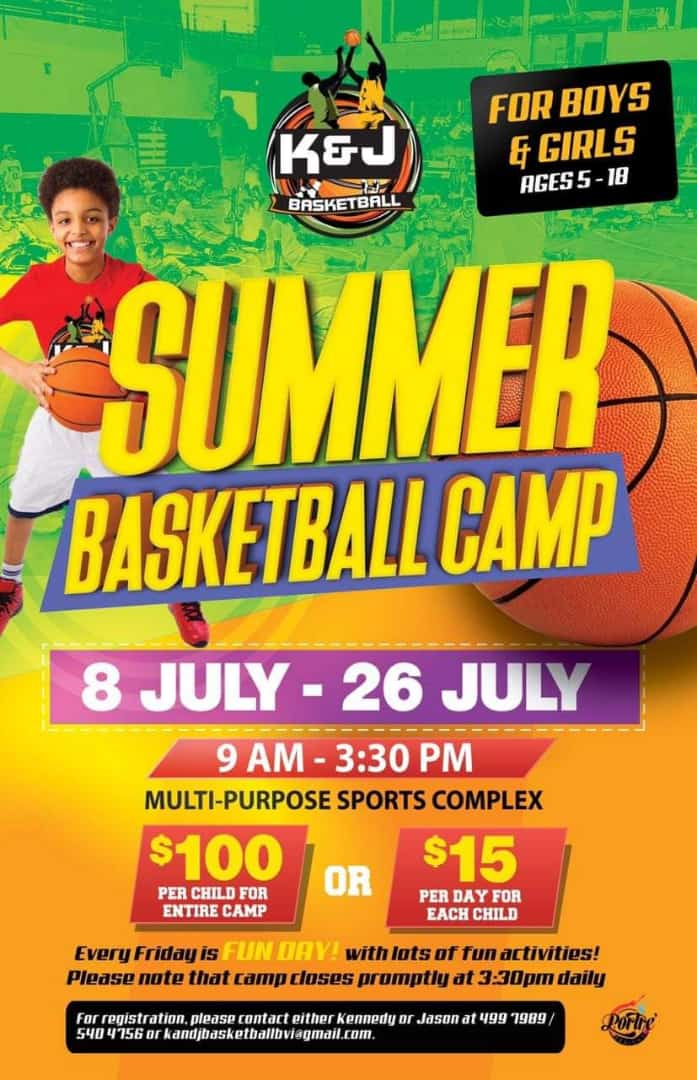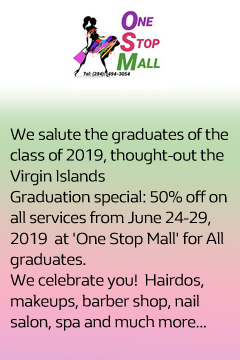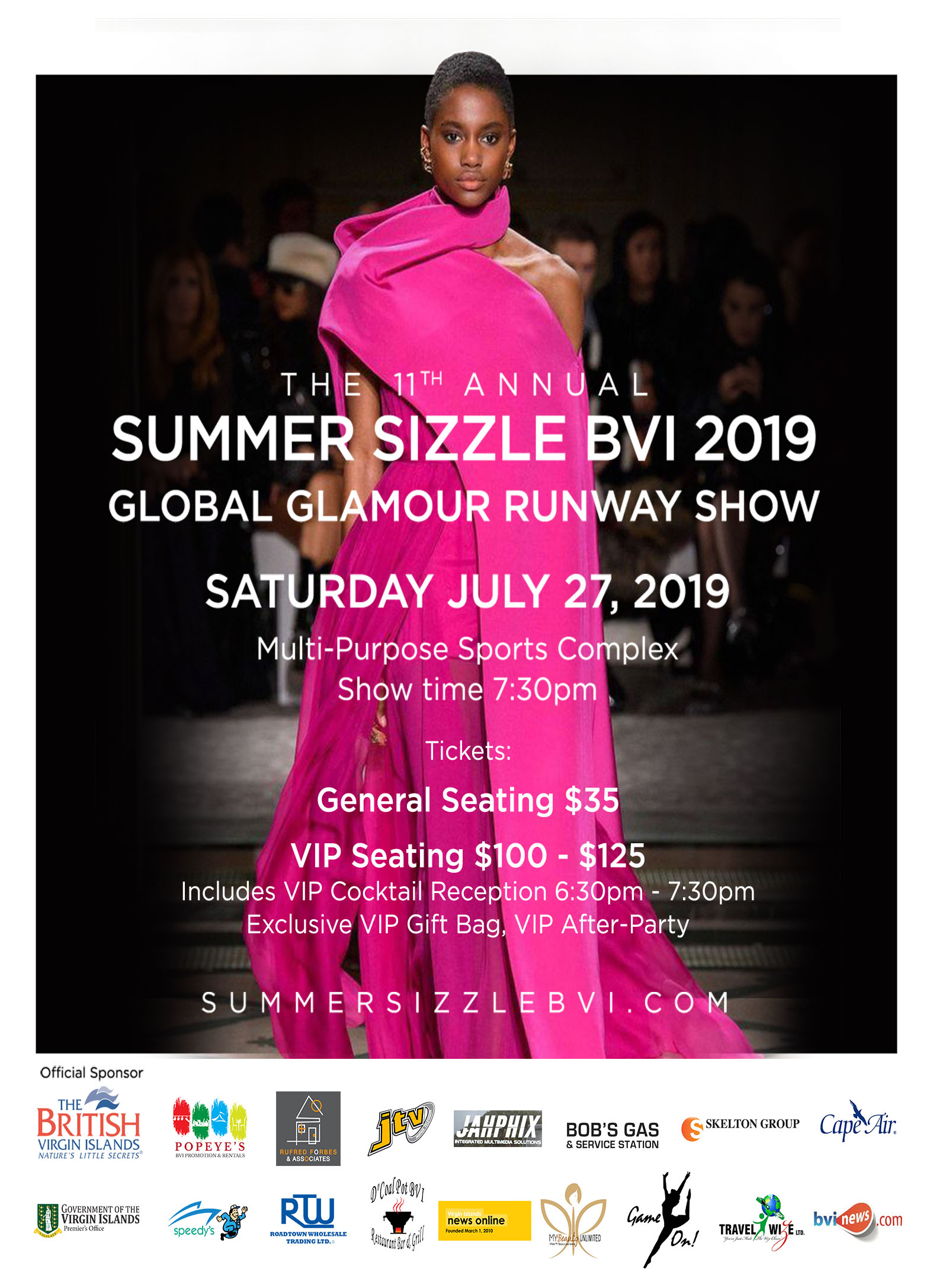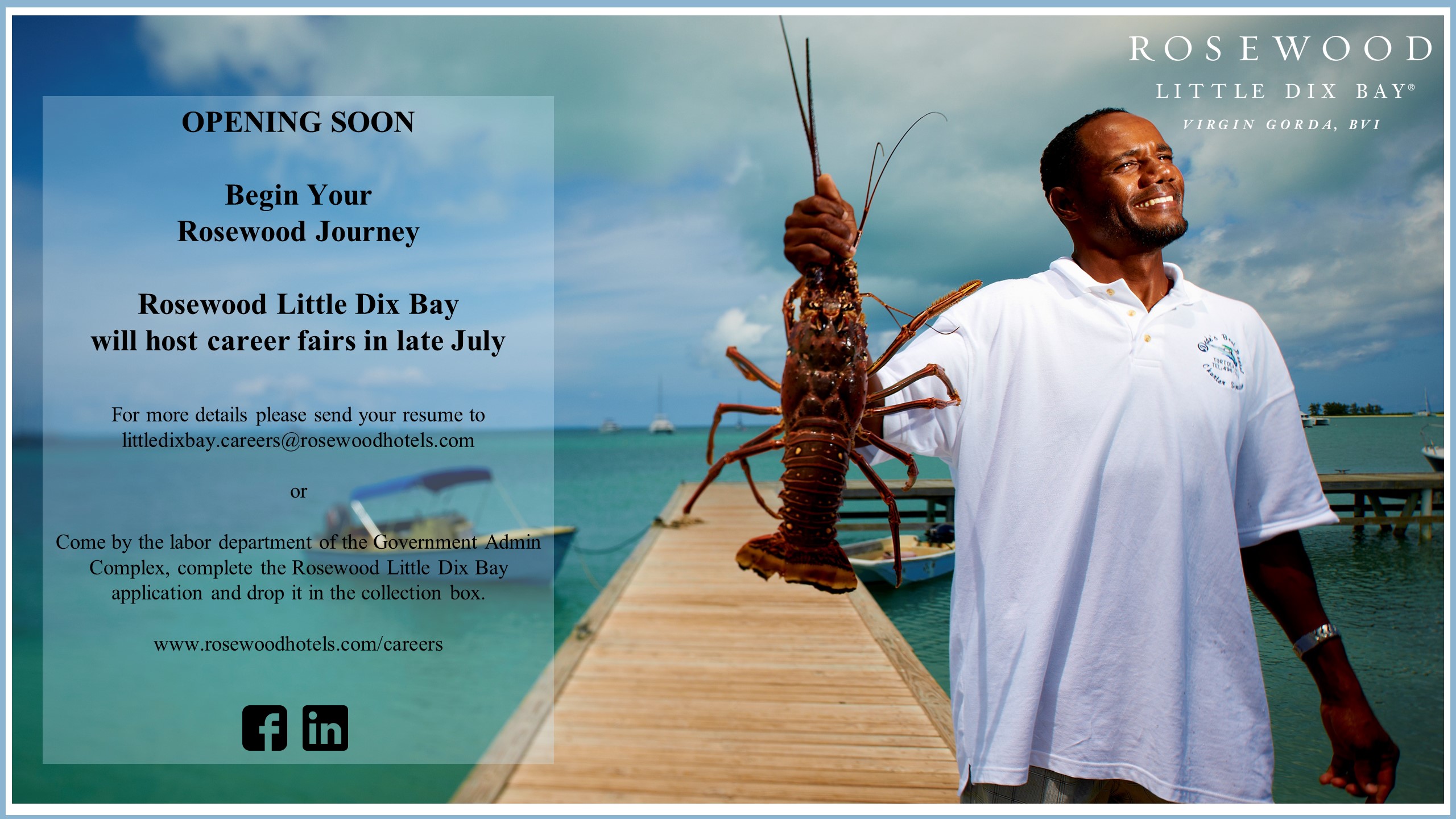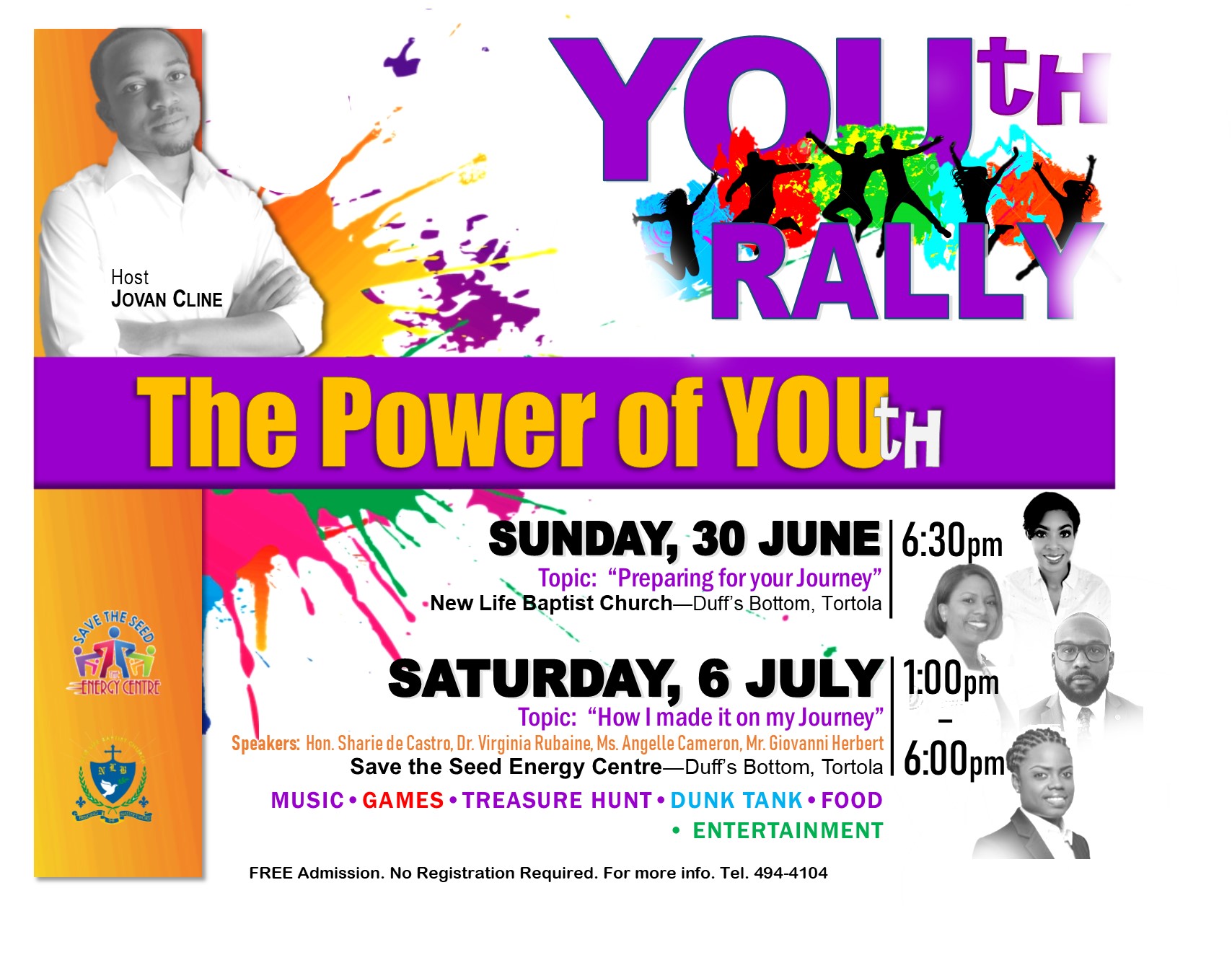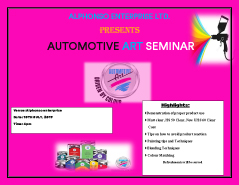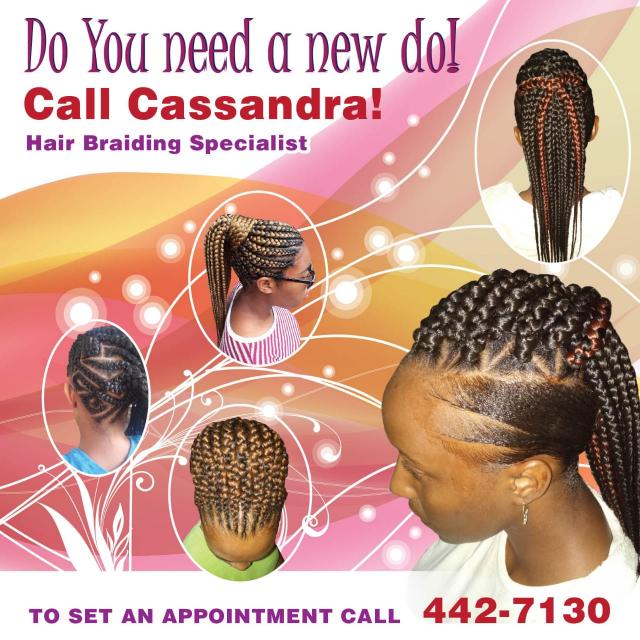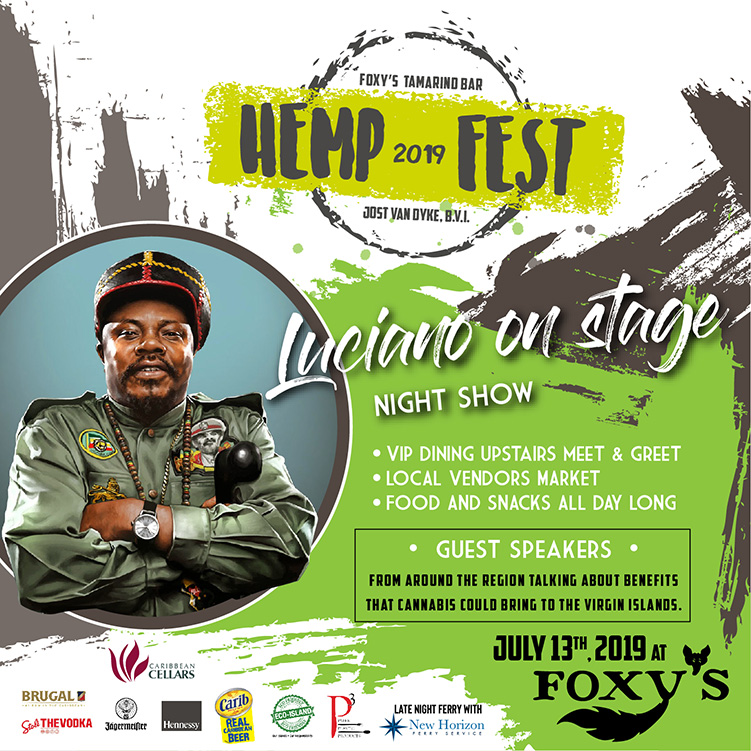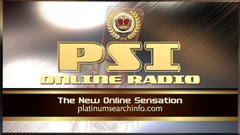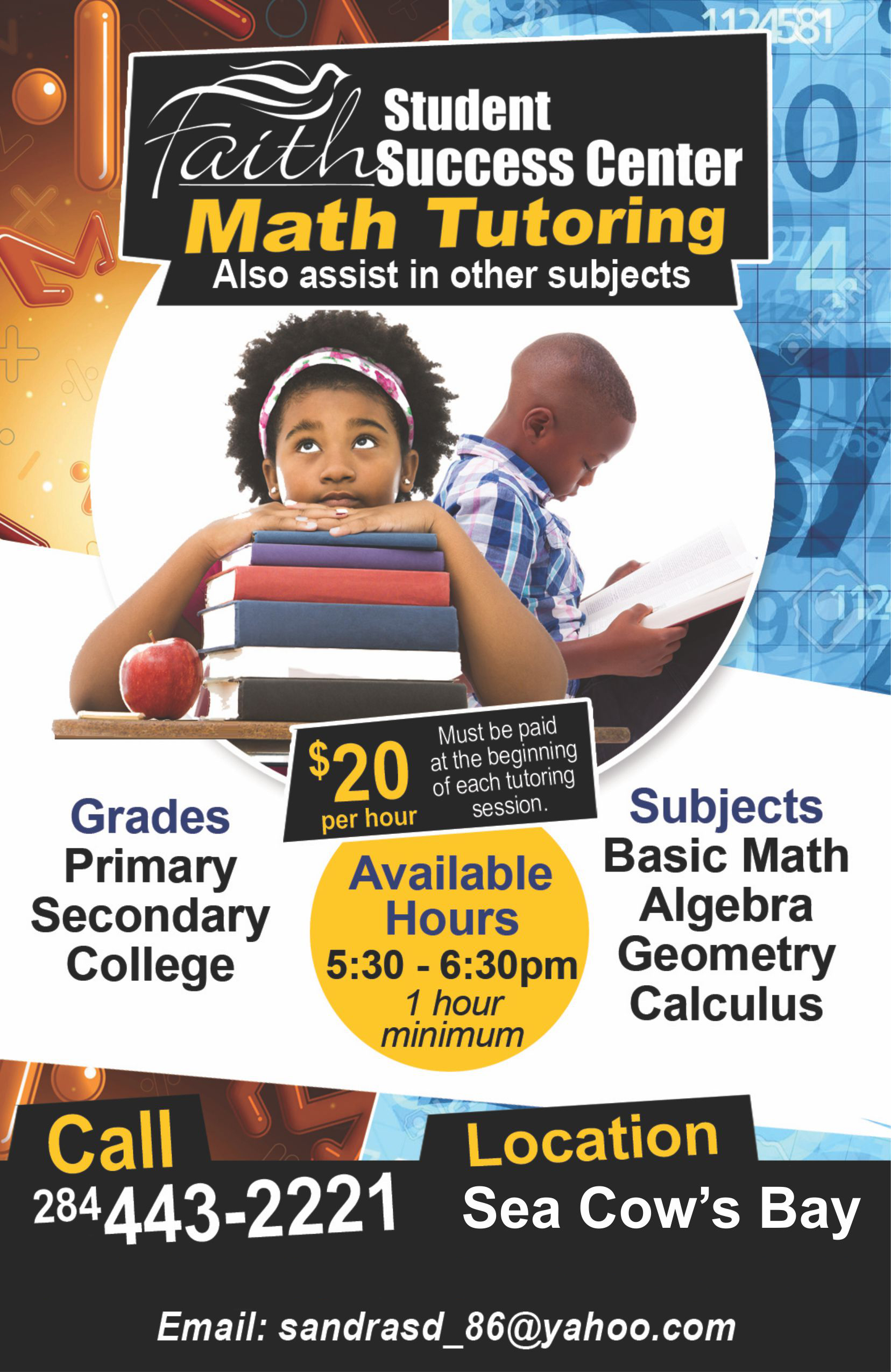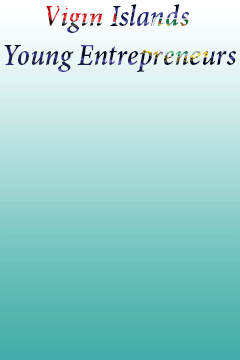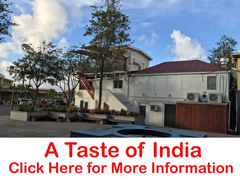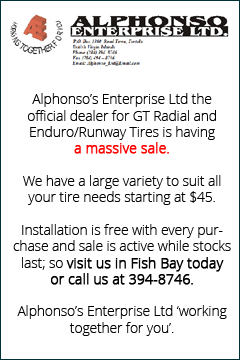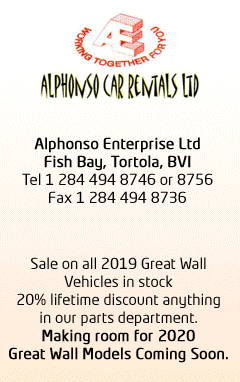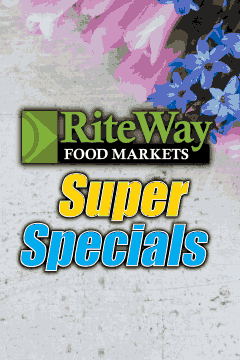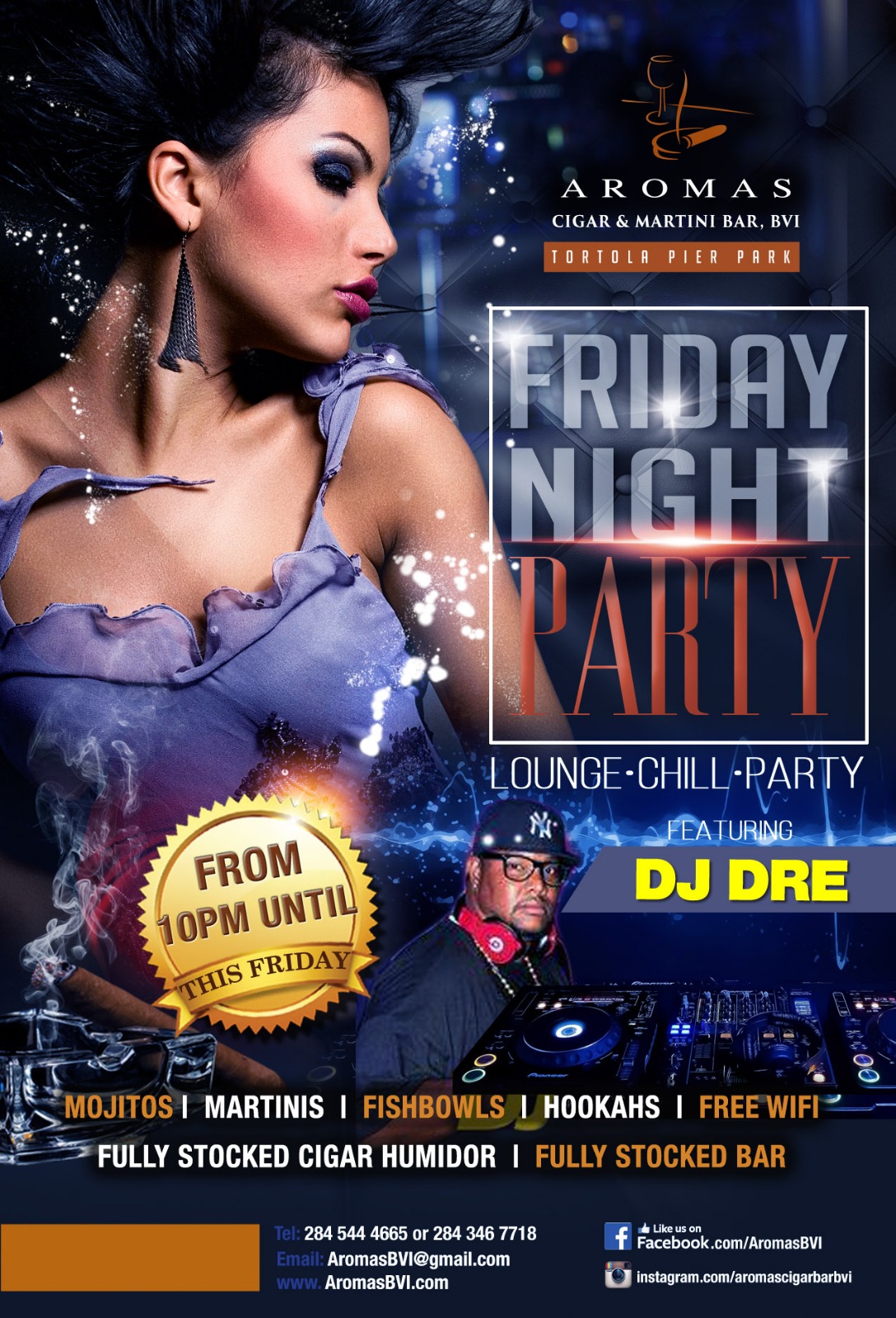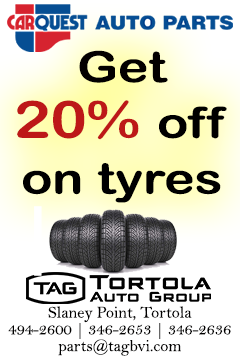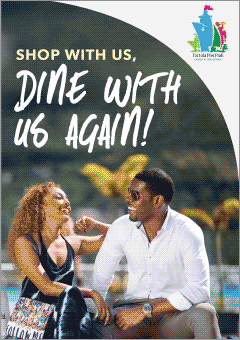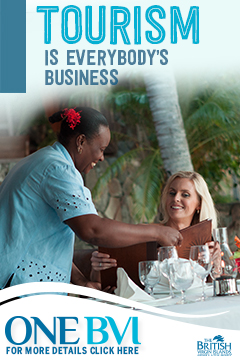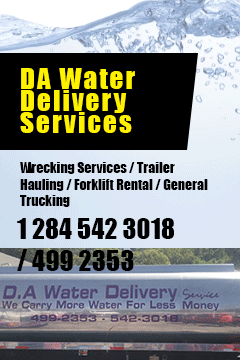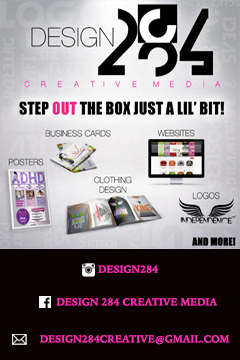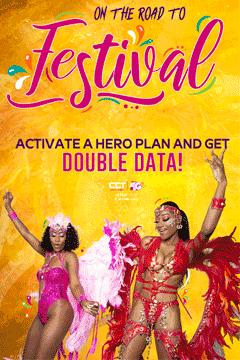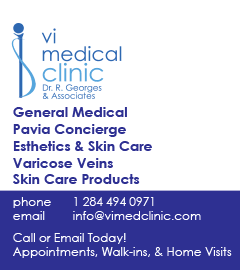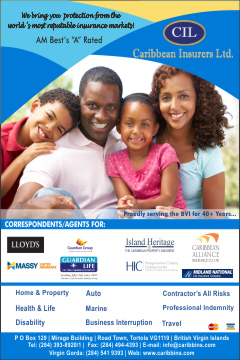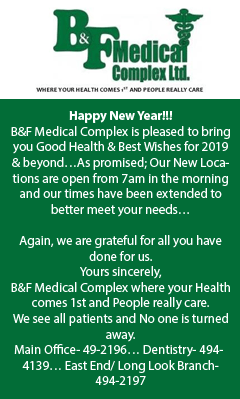 Disclaimer: All comments posted on Virgin Islands News Online (VINO) are the sole views and opinions of the commentators and or bloggers and do not in anyway represent the views and opinions of the Board of Directors, Management and Staff of Virgin Islands News Online and its parent company.