'Playing for all the marbles'- Hon Fraser on Championship Games
- Both Junior & Senior Bayside Blazers took first games in best out of 3
DUFF'S BOTTOM, Tortola, VI: It was an exciting first night in the Hon Julian Fraser Save the Seed National Baseball League Championship Games in both the Junior and Senior Divisions. The games tip off last evening Friday, October 19, 2018, in the Junior Division at the Energy Centre.
However, before the Senior Division one of two Directors and Founders of the League Hon Julain Fraser RA, who is also the District 3 Representative, asked players to follow the rules, keep shirts in pants and stated with the 2017/2018 championship games for gold rings "You have now reached the stage where you are playing for all the marbles."
No-show
In the Junior Division, there was some disappointment as Junior Bayside Blazers were geared up and ready to play with their full 12 members roaster on hand, however, Young Starz was a 'no-show' so the Junior Bayside Blazers won by a forfeit.
It was later reported that their coach Ronald Simmonds aka 'Gola' took some of the players to a pickup League in Anguilla. Mr Simmonds could not be reached for comments up to publication time. 
If there are a no-show this evening Saturday, October 20, 2018, in game two of the Championship, it will mean another forfeit by Young Starz and Junior Bayside Blazers will be named the Junior League Champions.
Bayside Blazers are winners
In the Senior Division Championship for gold rings, it was a dogfight between Pure Playaz and Senior Bayside Blazers. In the end, it was a victory for the Senior Bayside Blazers with a score of 95 to 86.  In the winner efforts, Bayside Blazers Tavon J. Phillip had 23 points, 1 three-pointer, 12 rebounds, 2 blocks and 1 assist. His teammate Anthony J. Keane had 19 points, 3 three-pointers, 10 rebounds, 1 block, 7 steals and 6 assist. Dion M.  Blyden had 17 points, 1 three-pointer, 7 rebounds, 1 block, 2 steals and 5 assists.
In their losing efforts Pure Playaz's Ray D. Victor had 30 points, 3 three-pointers, 7 rebounds, 1 block, 2 steals and 3 assists. His teammate Remain D. Minont earned 22 points, 7 rebounds, 3 steals and 1 assist.  Coming after was Pure Playaz's, Jose Balbuena with 12 points, 7 rebounds, 3 steals and 1 assist.
Do or Die for Pure Playaz
Tonight is a do or die for Pure Playaz, as it could be history if Bayside Blazers become the only team to reap a Championship in the 6-year-old Hon Julian Fraser Save the Seed Basketball League.  In fact, it could be a "double-double" with both junior and senior Bayside Blazers doing a clean sweep. 
But do not count out Pure Playaz with many players from both teams injured including Pure Playaz big gun Ray D. Victor, Bayside Blazers overseas player Keane, along with Blyden and Stephon S. Caul.
But this event Saturday, October 20, 2018, is the night as Co-Founder Hon Fraser stated, "Time to play for all the marbles."
See Schedule Below:
Championship Games Schedule
Saturday 20th October 2018
6:30 pm Bayside Blazers vs Young Starz (Junior Div)
If the game is forfeit then the senior game will start at 7:00 PM
Bayside Blazers vs Pure Playaz
Sunday, 21st October 2018
6:30 PM Championship Games Cont'd (if necessary) - Sr. & Jr Leagues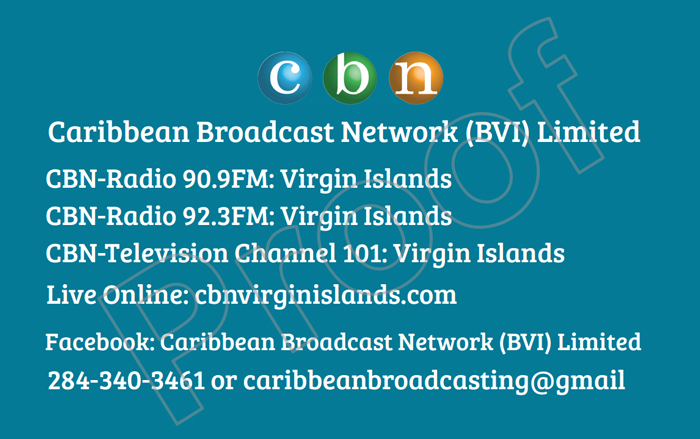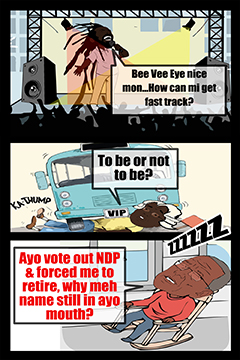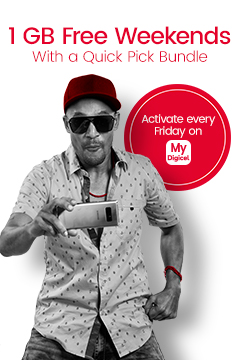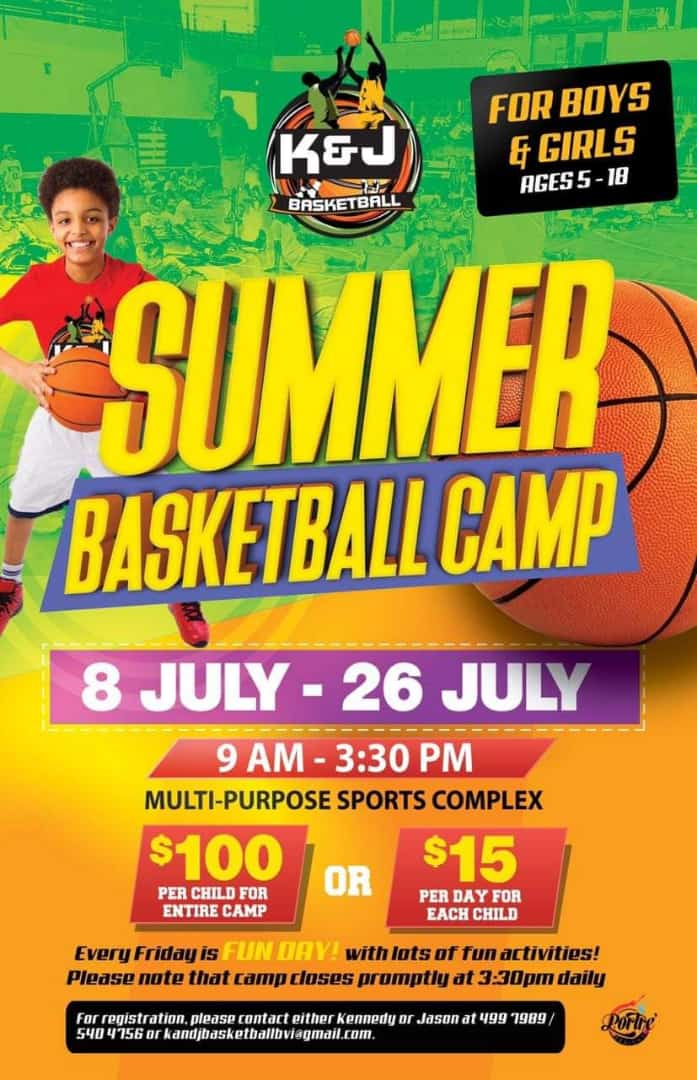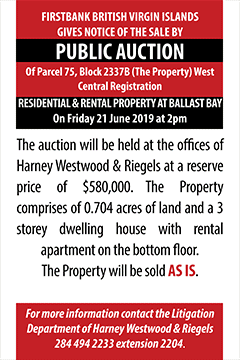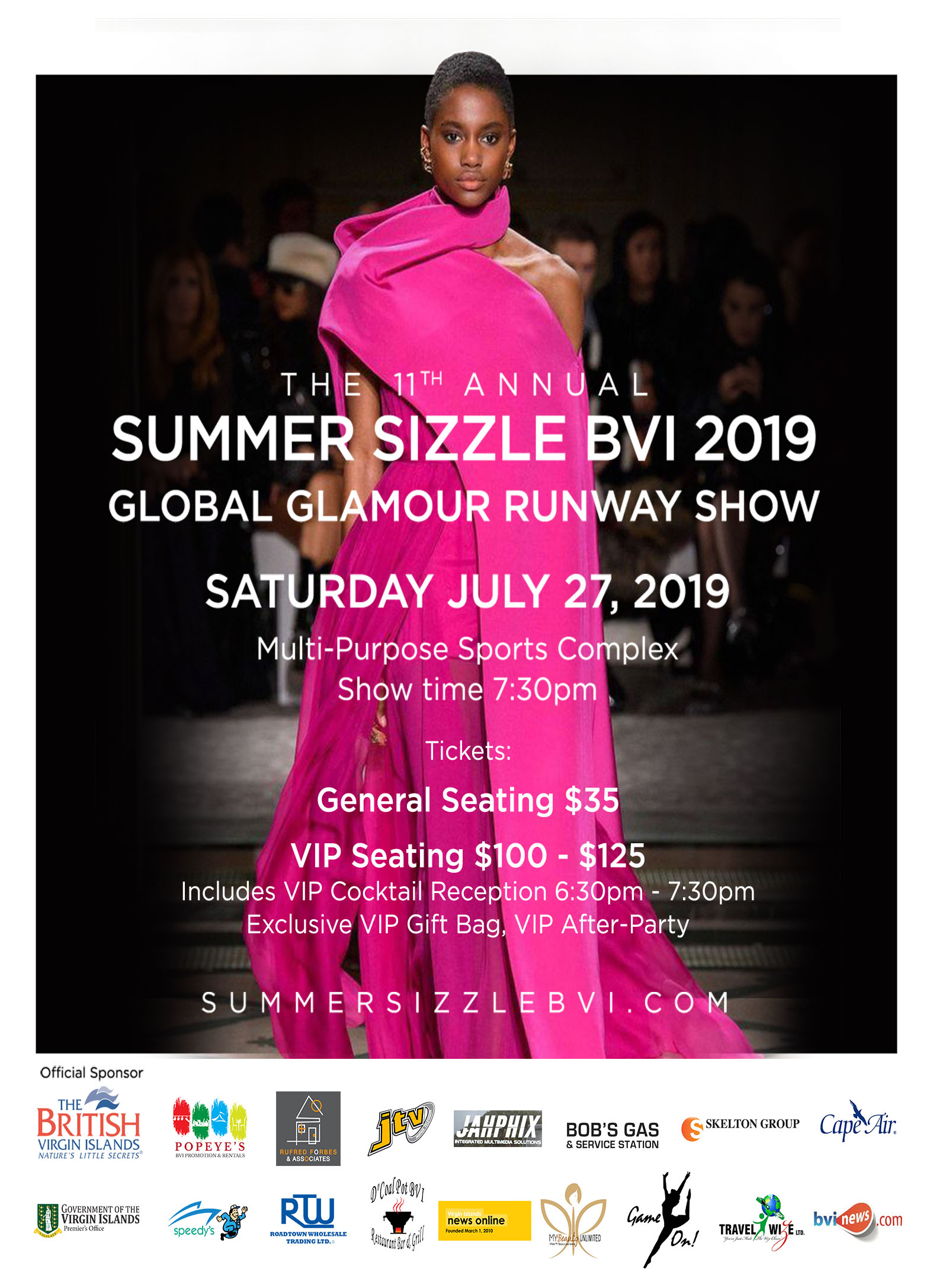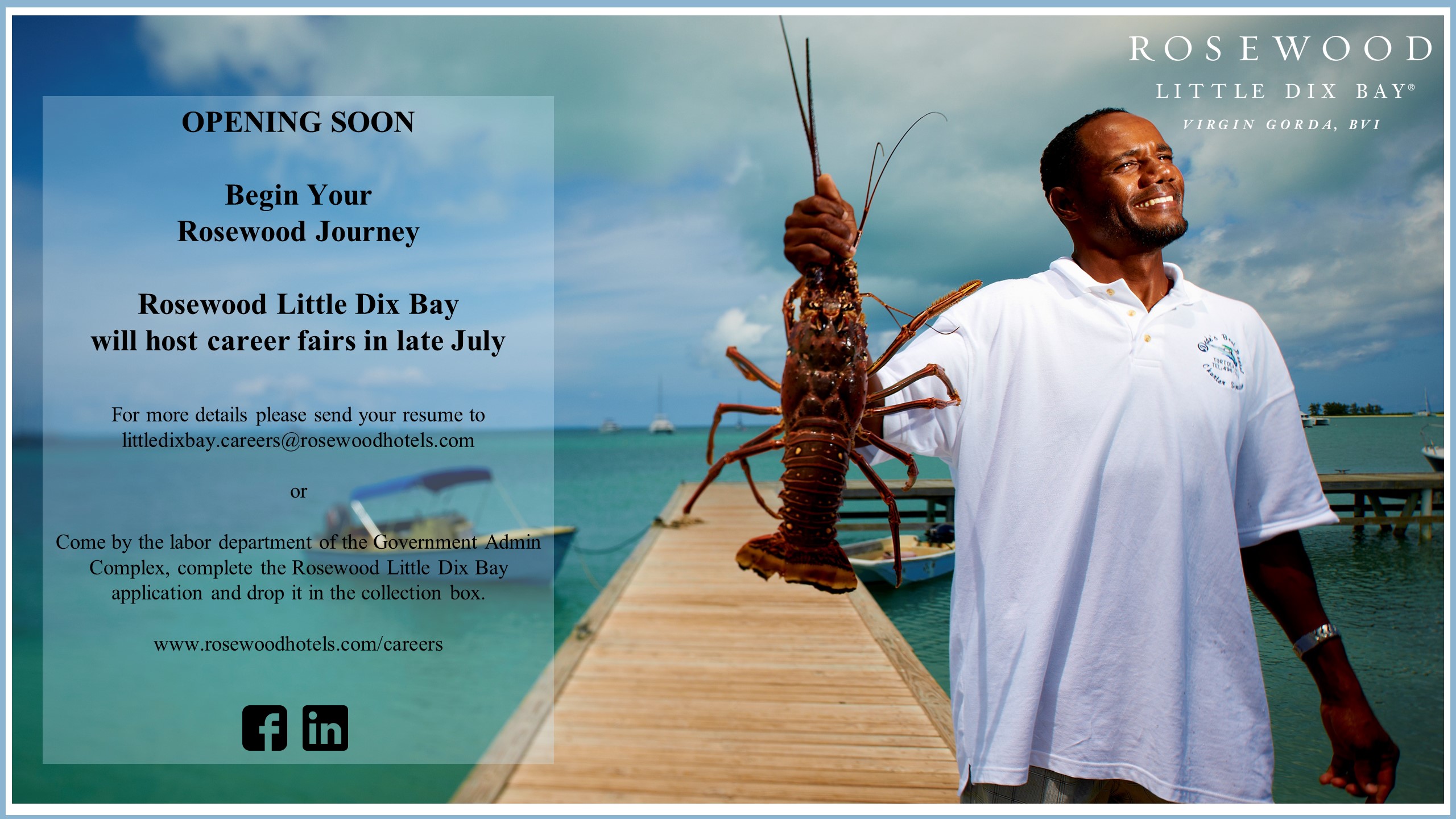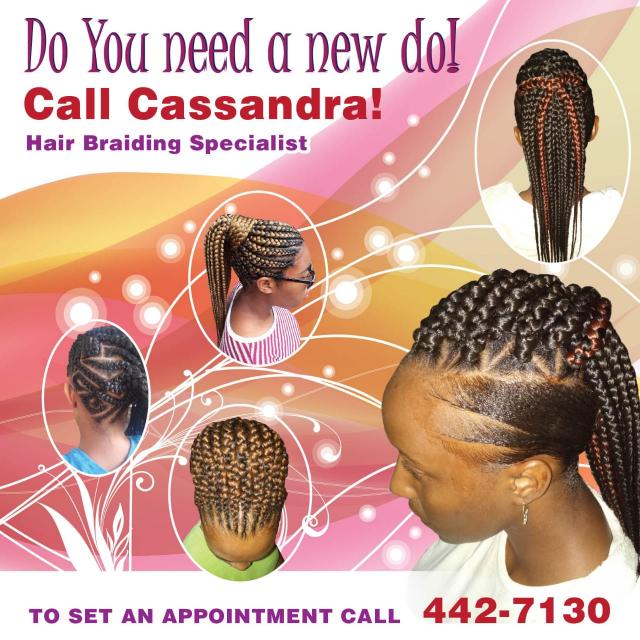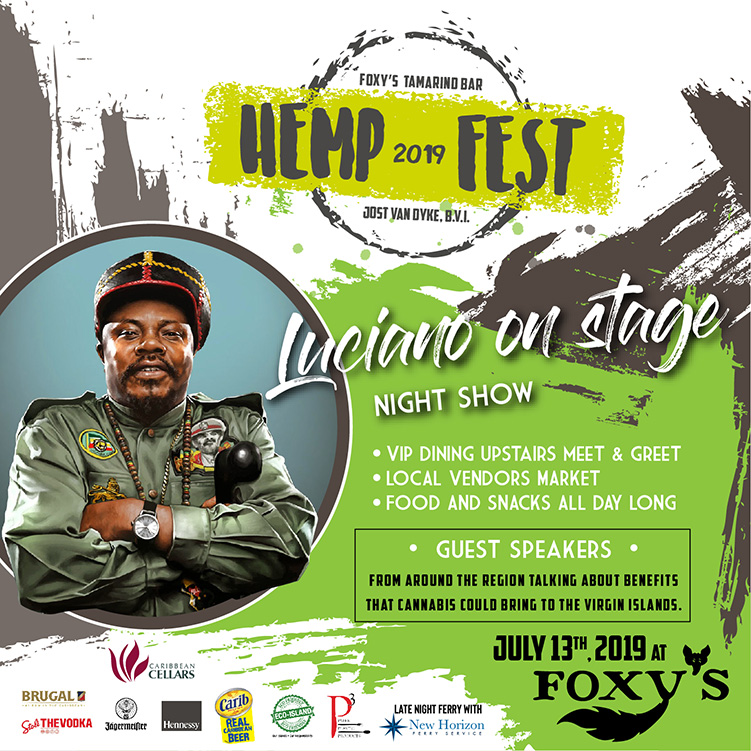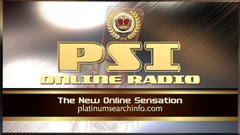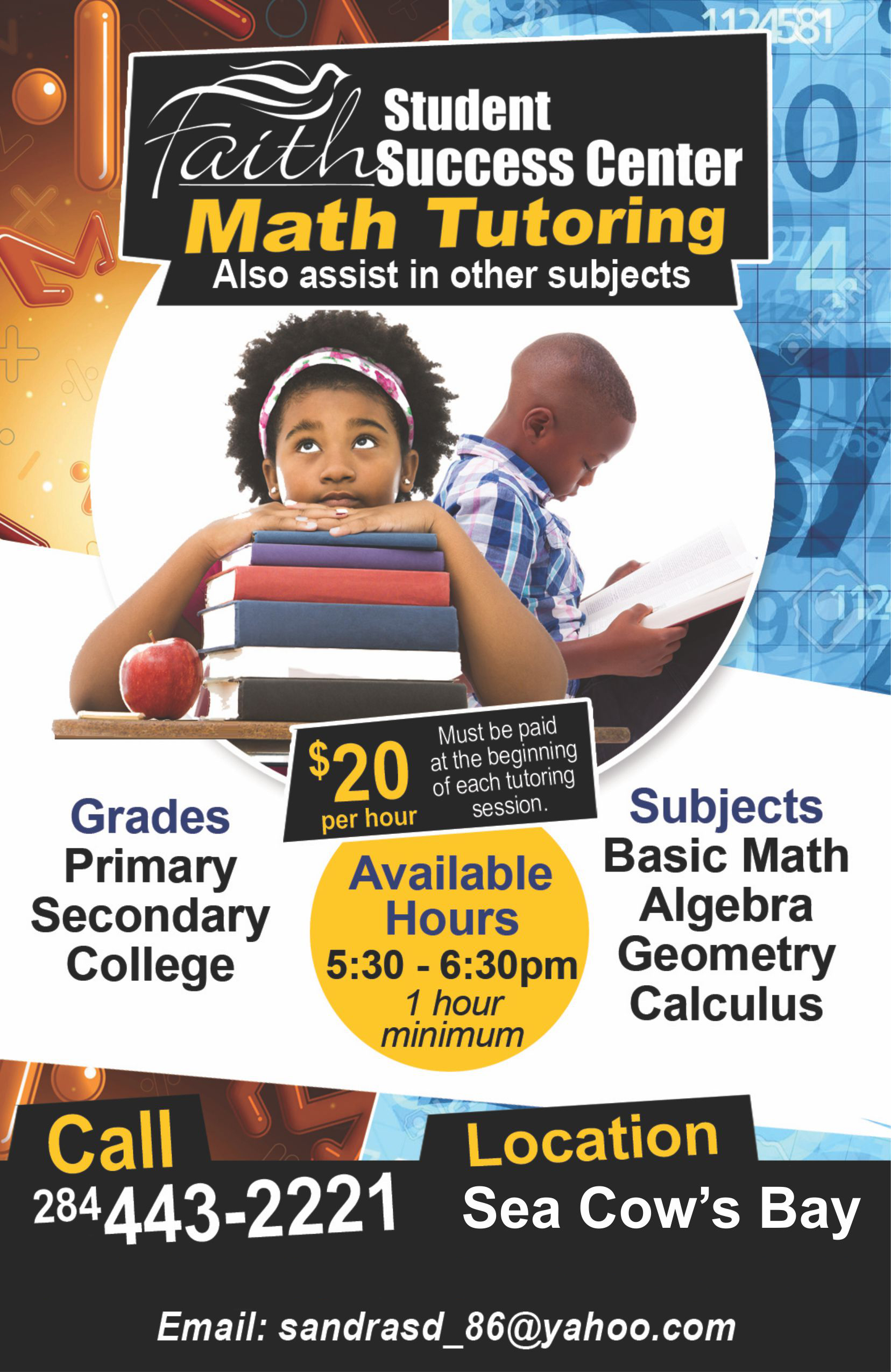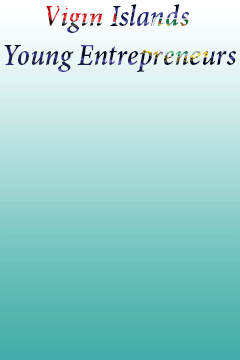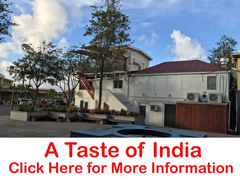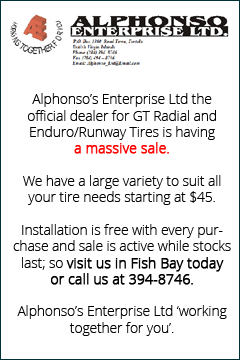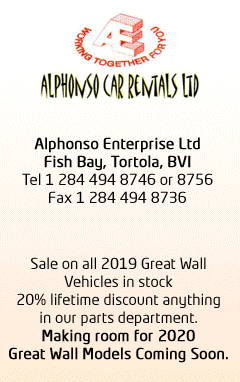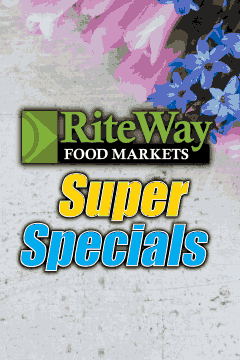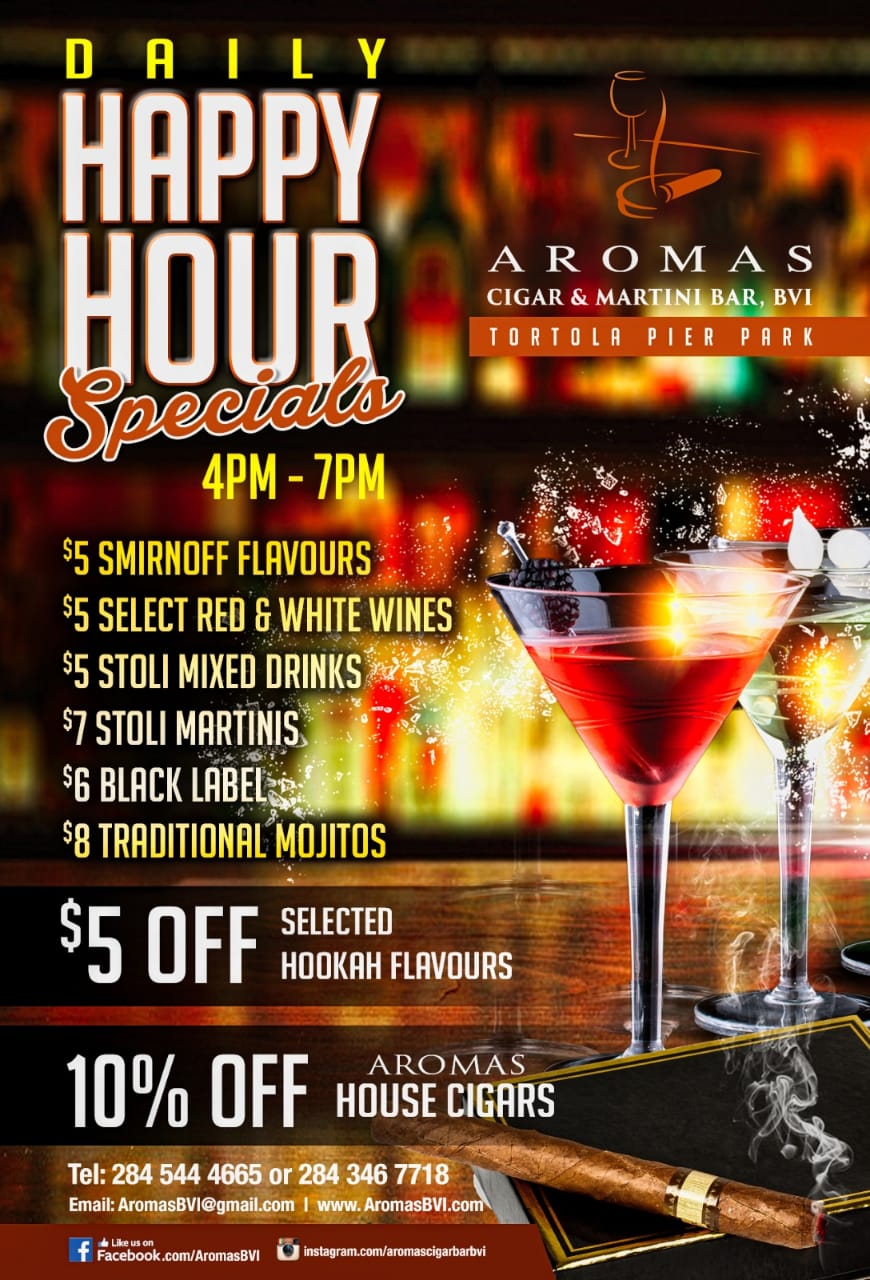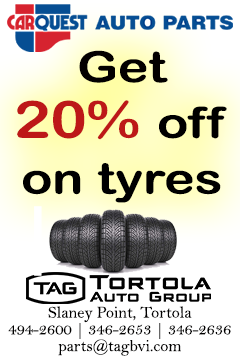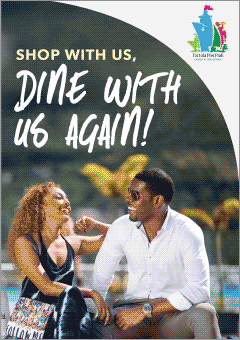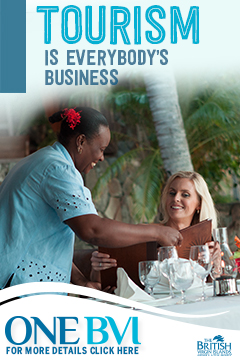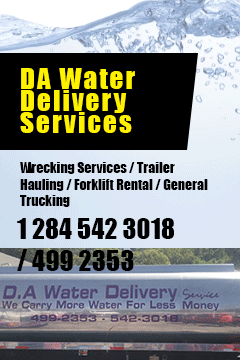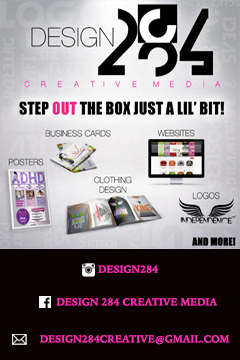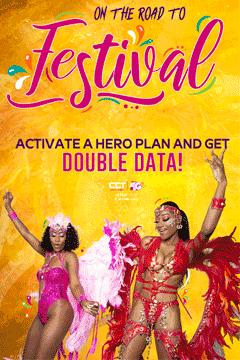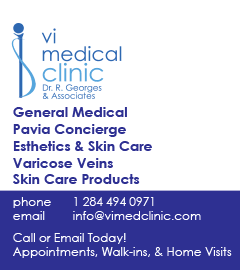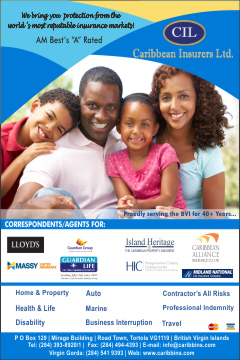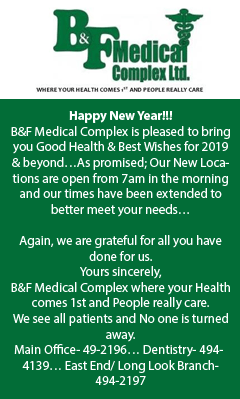 Disclaimer: All comments posted on Virgin Islands News Online (VINO) are the sole views and opinions of the commentators and or bloggers and do not in anyway represent the views and opinions of the Board of Directors, Management and Staff of Virgin Islands News Online and its parent company.