Players struggle to keep hoops alive
- despite Hurricane Irma's destruction of basketball courts
LOWER ESTATE, Tortola, VI - All major sports, along with sporting facilities in the Virgin Islands, from horse race and track and field to basketball, have been affected by the destruction of hurricanes Irma and Maria.
Basketball, a favourite sport that have kept the Territory's name alive overseas because of many local basketball players who have gone on to do great things, has been one of the hardest hit.
Tortola and Virgin Gorda have grown accustomed to four major basketball leagues each year, in at least two cases (Summer Jam & BVI Basketball Federation) going back to some 20 to 40 years.
Four big basketball leagues on hold
The Hon Alvera Maduro-Caines Sixth District Basketball League usually is played around February each year at the Belle Vue Gymnasium, which was totally flatted by Hurricane Irma, so players in that area have no place to practice.
The Belle Vue Gym holds the title of the Territory's first indoor basketball court built by late Legislator Omar W. Hodge. However, the facility that now lies in ruins will not be built back anytime soon despite the current Representative Maduro-Caines claiming it will be.
The BVI Basketball Federation League, the Virgin Islands' (VI) oldest league, going back some 40 plus years, which usually starts on Mother's Day and is played at the Multi-Purpose Sports Complex in Road Town, will resume no time soon. The building, the 'town gym' as it is most often called, was damaged and still not repaired and is still being used as a shelter for residents that remain homeless.
On Virgin Gorda, a few years ago, the basketball court in the Valley was covered with a roof for the popular Summer Jam games which started around 1995, according to one of its founders, Trevor M. Stevens aka 'West.' That new roof and facility fell victim to Hurricane Irma and will not be up anytime soon, leaving Virgin Gorda basketball players without a game plan or a league. Some of the committed players go to the unlighted North Sound Court to keep in shape. Summer Jam usually starts around July-August each year and has grown to be the most exciting league on the sister island.
The youngest basketball league, which some have described as the most anticipated and competitive league, is the Honourable Julian Fraser Save the Seed National Basketball League that is played at the Save the Seed Energy Centre. This young league, founded in 2013, is known for its draft of local elite basketball players, rings and corporate sponsorship. It was founded by Hon Julian Fraser RA (R3), a veteran politician and Bishop John I. Cline, an outspoken man of the cloth.
While this was the only home of a basketball league that survived the destructive force of Hurricane Irma, the church on the compound in Duff's Bottom received extensive damages and the league had to be canceled following the Hurricanes of 2017 to allow the church to occupy the Save the Seed Basketball space. It is unknown when the church will be fixed; therefore, no games will happen there for a while. This is also an indoor Gym and the League, which has both junior and senior divisions, usually starts around August each year.
Local elite basketball players speak
While there are other basketball leagues around Tortola, like the K & J 3 on 3 and a junior division developmental league almost every month by veteran coach Mr Milton C. McLean of the Sea Cows Bay Basketball Club, the four major basketball leagues draw the most players, cost the most money, have the most controversies and attract the biggest crowds and fan base and see the display of the strongest passions for the game.
Many of the local big name players are determined to keep the sport alive and have even continued their practice and workout routines with a game or two.
It was yesterday, February 4, 2018 that our roving camera caught up with some players hooping it up at the Lower Estate Basketball court in the capital city. Names such as Jason A. Edwin, Ray D. Victor, Nathaniel J. Malone, Kameron G. Young and even coach Brian S. Brewley aka 'Bash' were among others in full force.
Mr Edwin, who is also a co-founder of the K & J 3 on 3, a coach and veteran player, told our newsroom that "we all know that most of the facilities were damaged, but we want to keep basketball alive…..some of us from a certain generation are accustomed of playing outdoors… but we going to start doing some grassroots programmes, to bring basketball back, but it will take some time to get the facility up and running…" Mr Edwin stated.
Meanwhile, another superstar player Mr Victor said, "We are still trying to stay in shape. It's fun getting a sweat, we are bored. I urge other players to come out and let's play some basketball." Mr Victor said he understands the hold up with the facility, for example at the Multi-Purpose Sports Complex which is still being used as a shelter. "I understand the challenge as the people who find themselves in those situations must also come first."
In addition, Mr Malone, a seasoned player and coach, told our newsroom, "I am part of the efforts to keep the sport alive and we practice as often as we can, so whenever a league starts we will be ready."
It's unclear what level of priority sporting facilities will be given in the Territory's recovery plans and when the islands will see its first basketball league following the Hurricanes of 2017, as some will simply argue there are much more pressing priorities.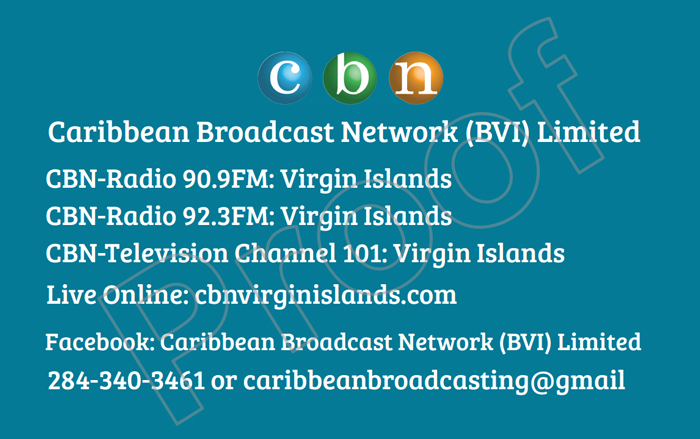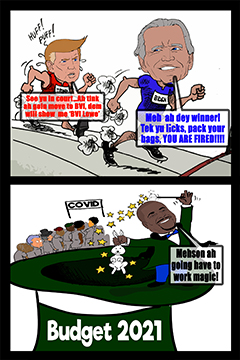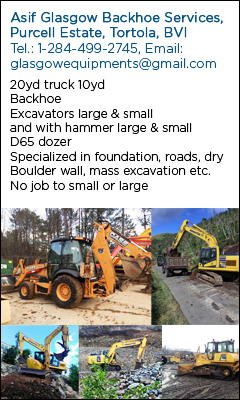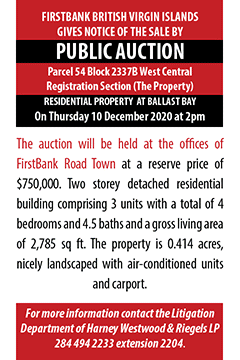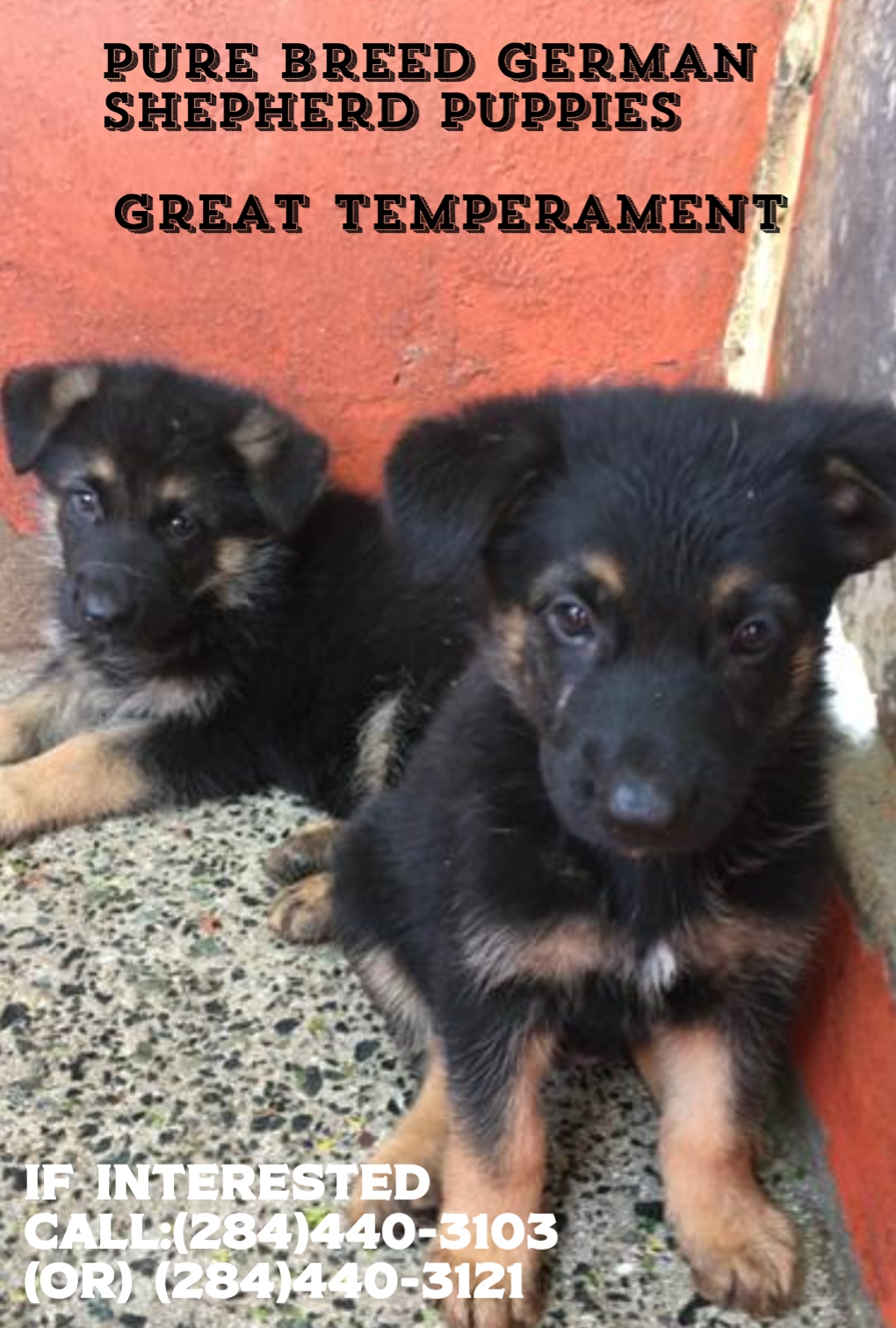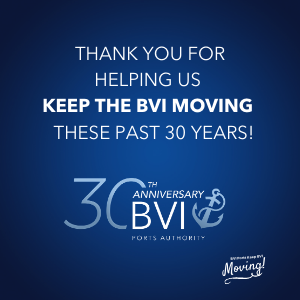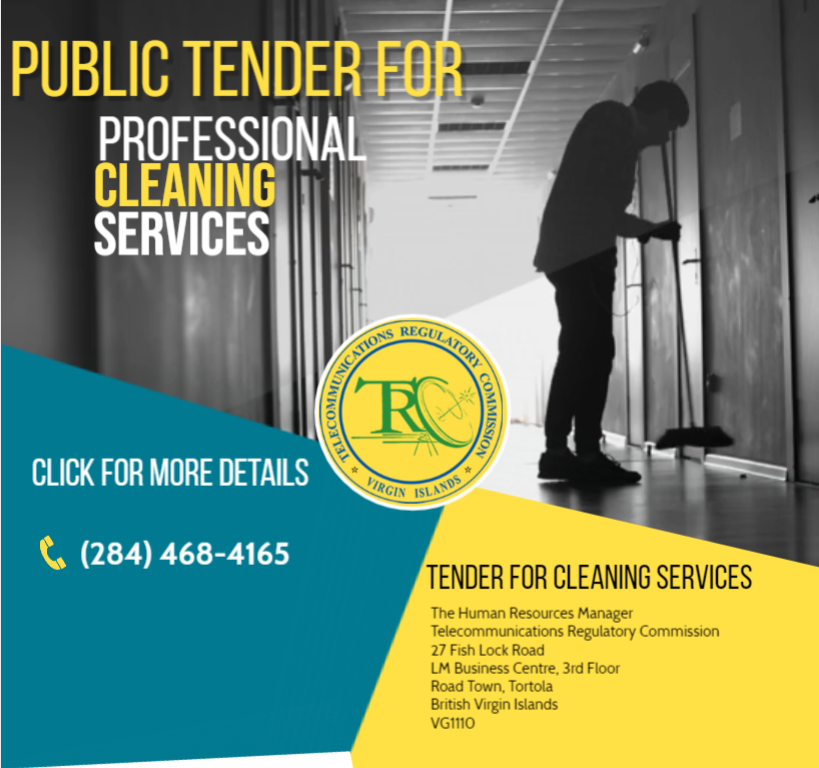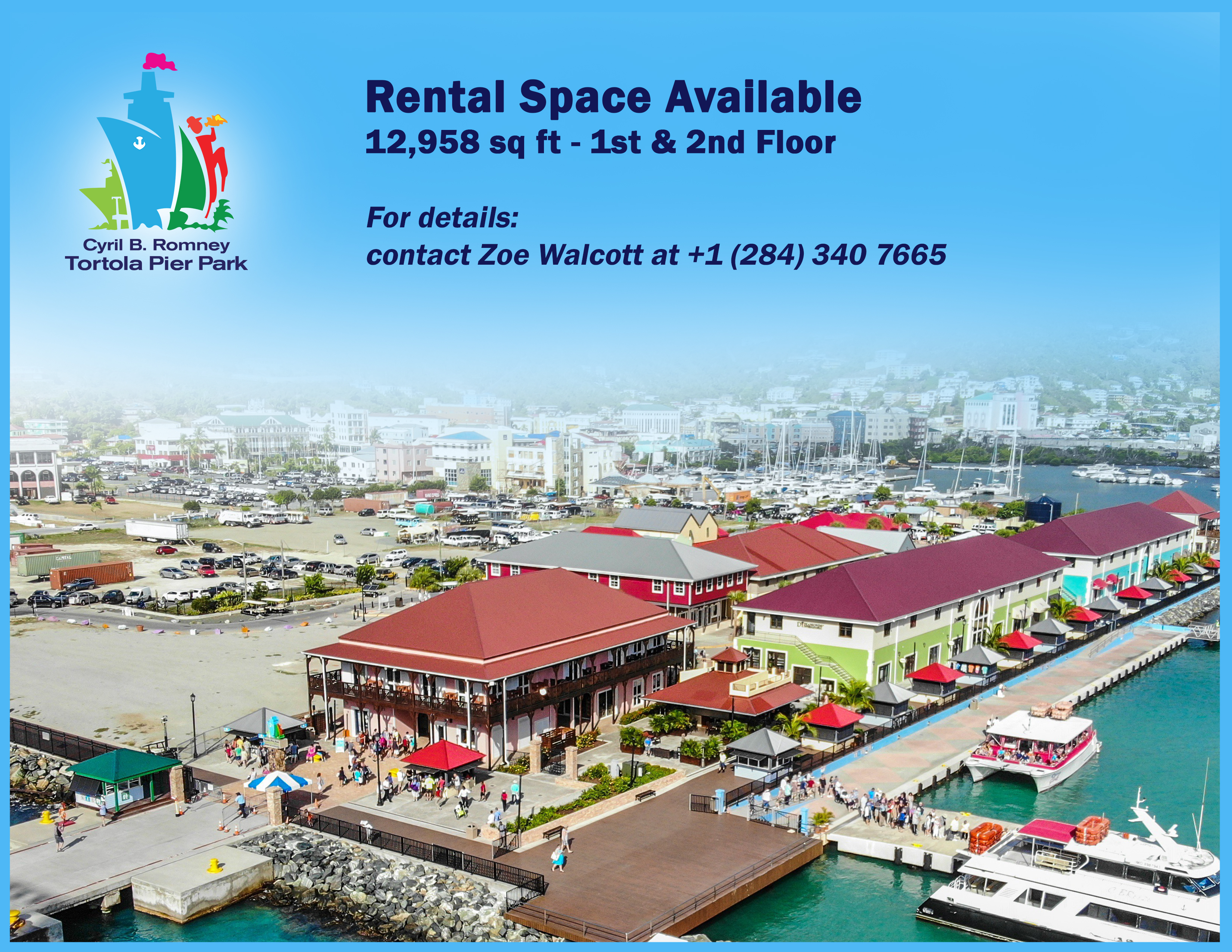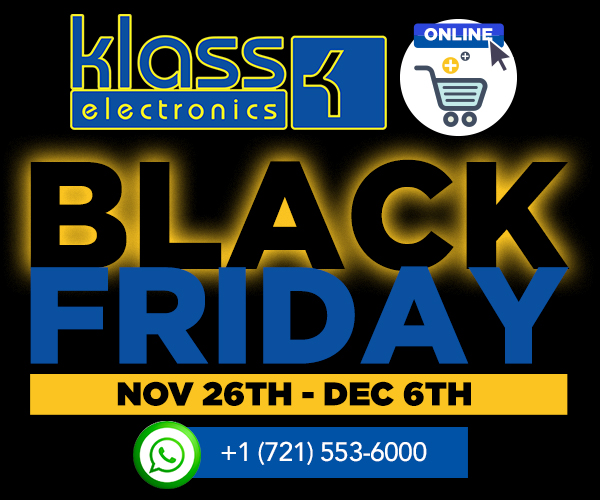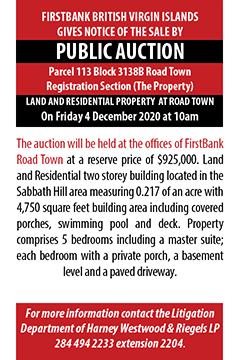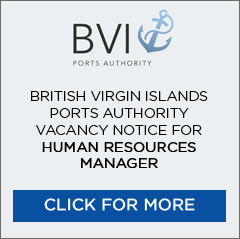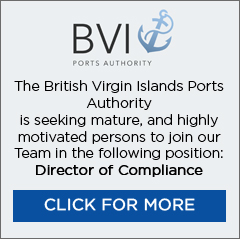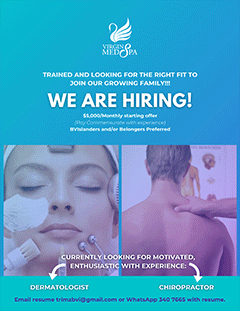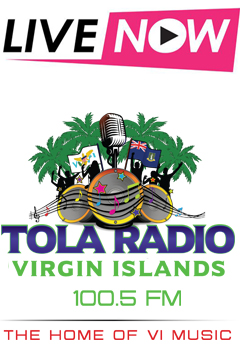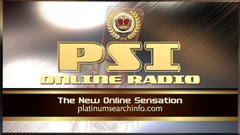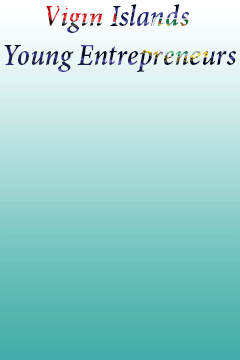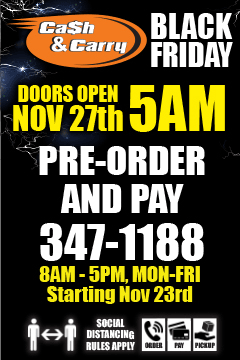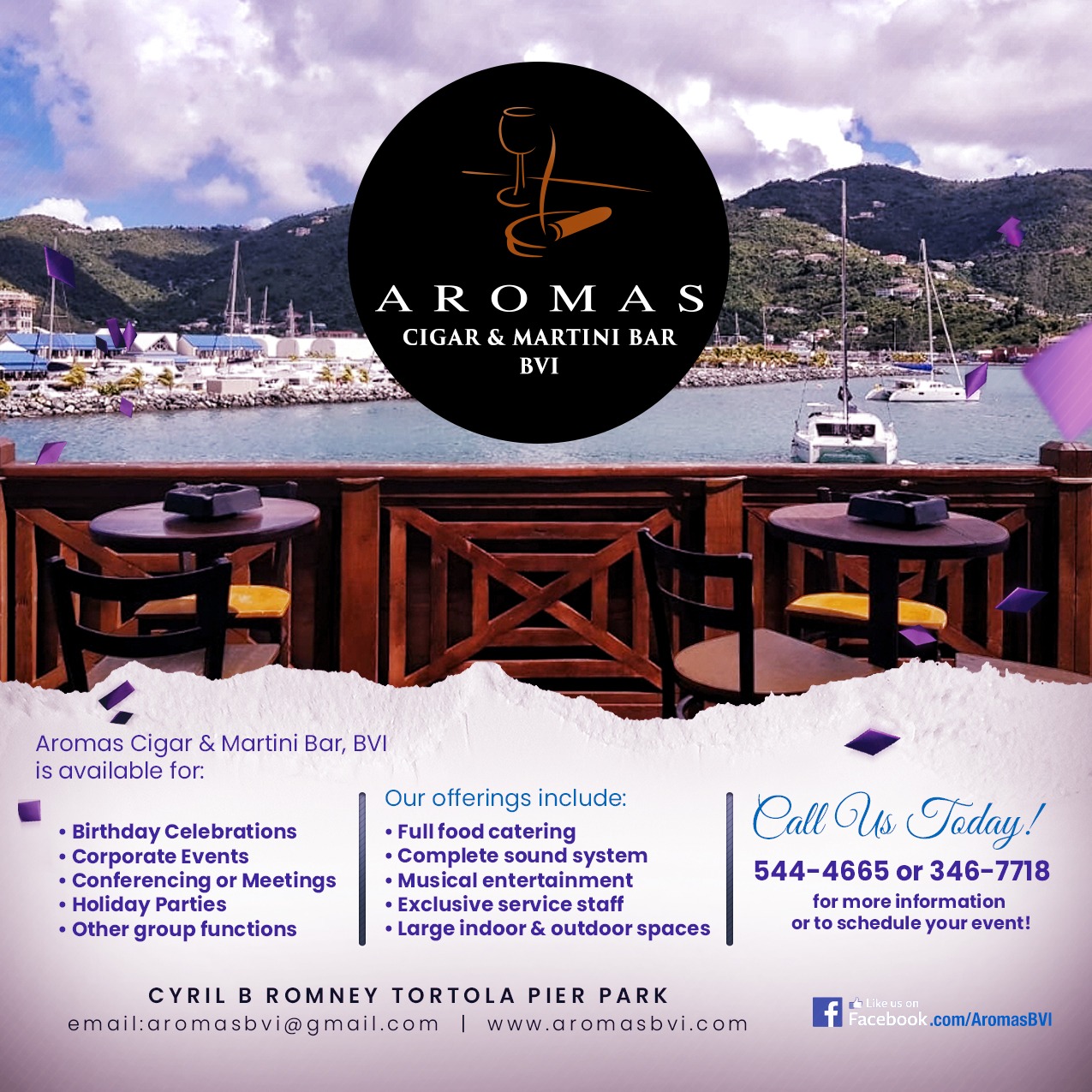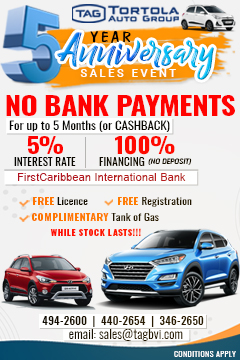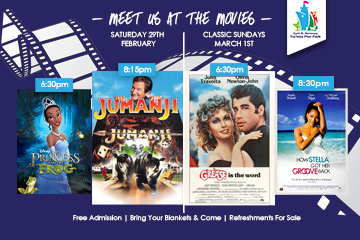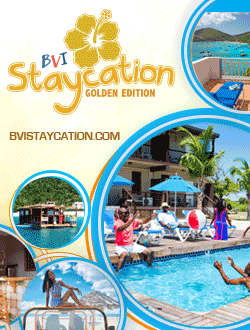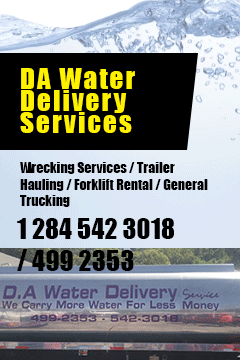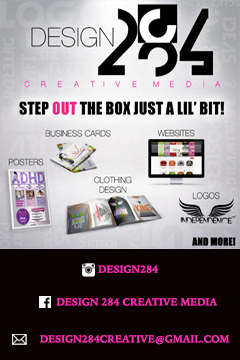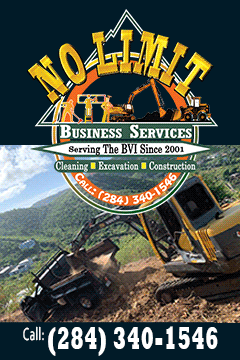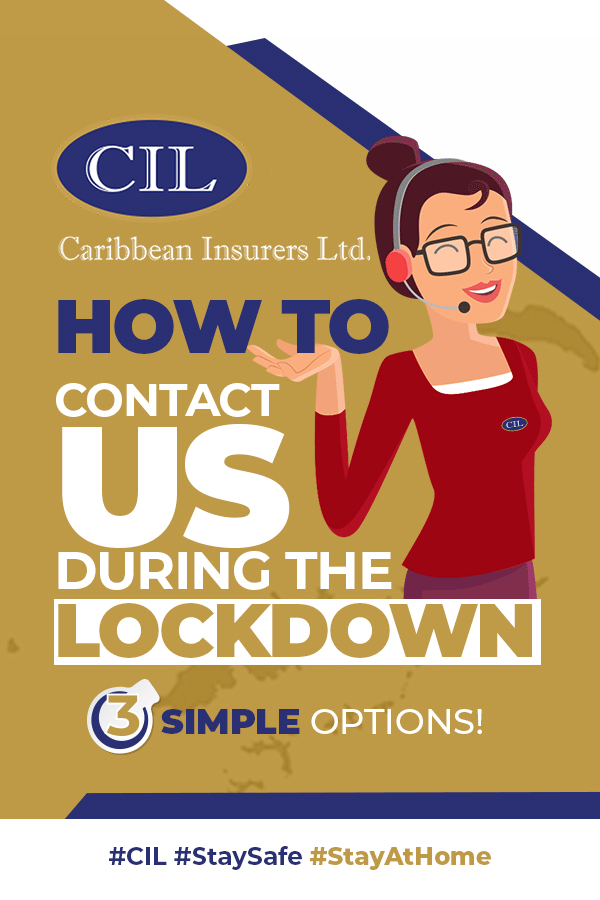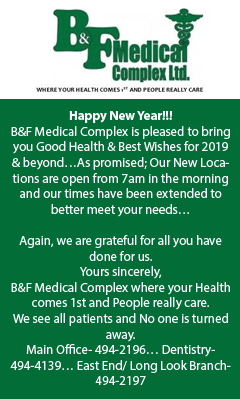 Disclaimer: All comments posted on Virgin Islands News Online (VINO) are the sole views and opinions of the commentators and or bloggers and do not in anyway represent the views and opinions of the Board of Directors, Management and Staff of Virgin Islands News Online and its parent company.