Plastic reduction initiative bags mixed reactions
- consumers seen as hypocrites for stance against environmental cause
ROAD TOWN, Tortola, VI – A recent environmental initiative to reduce the use of plastics in the Virgin Islands has produced an expectedly mixed bag of reactions from consumers and retail operators over the past week since its introduction.
The initiative was dubbed 'Reuse Your Bags' and introduced by WorldHouse Caribbean (WHC) on March 11, 2013 at several wholesale and retail supermarkets around the Territory. It attempts to reduce the use of plastics through the implementation of a 15cents surcharge on plastic bags at checkout counters.
Consumers are encouraged to shop with reusable bags instead of using plastic bags which are not considered biodegradable. Many supermarkets offer consumers the option of having a free paper bag instead of paying for the plastic bag; most offer a reusable bag which now comes at a nominal cost of around $2.00 after being distributed for free previously by some supermarkets.
One outspoken cashier at AValue supermarket, Moreme, has described the reaction of many consumers who are against the initiative as hypocritical.
"First of all, you're doing it for the earth," she said, "…but these people are acting like if the stores are the ones profiting (the most)." She conceded that the stores have to get something, but offered that the main focus is for consumers to bring their own bags in promoting efforts at saving the earth.
"Before this started to happen, I used to shop in St Thomas all the time, so when I see them doing it, I said 'but Tortola's so late and so behind', in America you put your bags in the same cart and you pack it in your car, in St Thomas you pack it in your car, in Puerto Rico you pack it in your car," the cashier disclosed.
She continued, "All I see is ignorance. Why wouldn't you want to assist in (the initiative)?" she questioned while pointing out all the glaring posters that described the benefits. "You can't go to St Thomas and get these (plastic bags)… it's only here in Tortola…"
"They're complaining about the cost, they're complaining about the reason, they're complaining about every single thing to do with it… things that don't make sense," Moreme said.
According to the cashier, she has been able to get consumers to buy reusable bags as well as the stubborn ones, to pay for plastic bags because she "don't play that". "When they come and they have to be debating with me," she stated, "I have to explain, this is not about you, this is not about the shop, this is about the earth… I say the bag is for putting a stop to what's wrong already."
Moreme explained that some consumers are even taking their goods out of the store in their hands or boxes where these are available. Moreme felt that some consumers are even ignoring the posters and signs placed around supermarkets about the green initiative.
She felt that consumers didn't know the 'resources and reasons' behind the initiative and suggested that the persons behind the programme needed to do a better job of advertising their cause.
One consumer who has been using the reusable bags, Harlan Vanterpool, felt it was 'a good initiative in the right direction'. He didn't need to be convinced about getting on board since he had lived in the United States before where the practice is commonplace. "I would expect at some point we would have to have this kind of initiative being made anyway."
Regarding consumers who couldn't see the benefits of the initiative, Harlan said, "I think they haven't realised the extent that littering is a problem, because we're paying a lot of money to clean up a country where if people would stop throwing and littering, we'd be a lot better off."
He agreed with Moreme that more awareness should be created for the initiative, "I think that is a problem with most things that are started, they are good initiatives but the time frame in which they are introduced… they just have to do some more drives for the same (reusable) bags and more giveaways."
According to Harlan, "What happened is a lot of the initiatives leading up to this were done a couple of months ago, so I think they need to do some new ones now that it's on board… you just have to get used to it, just like me."
One supervisor at RiteWay Supermarket in Road Town, Petra Benjamin, said, "It's a good idea, but you know, some of us don't like changes." Though Petra also practices using the reusable bags, she expressed that it is more convenient to have plastic bags when storing certain items such as meat or vegetables in the refrigerator at home.
She disclosed that several customers have walked away in protest of the surcharge, leaving their goods at the checkout counter while others have requested boxes and made use of the paper bags available at the store.
Meanwhile, another consumer at the RiteWay Supermarket in Road Town, 'Lovie' said she didn't have enough money to pay for the increased cost of plastic bags and did not prefer the paper bags since the plastic bags were easier to carry. She also felt that it was more convenient for persons with vehicles to carry reusable bags than for persons who had to depend on others to transport them. "I don't like it, that's a wrong choice they're making," Lovie said.
There have been several reported confrontations with cashiers at various supermarkets but none of these to date have gotten violent, since situations have been diffused by onlookers or the cashiers themselves.
When contacted for comments on the initiative, co-founder of WHC, Sophia M. Emberson-Bain suggested that a press release may be forthcoming from the non-profit group shortly to answer questions posed by reporters. WHC was also co-founded by Dalan Vanterpool, son of Minister for Communications and Works, Hon. Mark H. Vanterpool.
The initiative was introduced after talks between WHC, Green VI and several retailers and wholesalers including Buck's Wholesale, Rosy's Supermarket, OneMart Supermarket, Road Town Wholesale Trading, Bobby's Supermarket, AValue Supermarket, Quomar Trading and Supa Valu.
WHC has described the fee as being of a symbolic nature and one which seeks to raise awareness about the use of plastics and to ultimately reduce plastic waste in the Virgin Islands.
According to an article in the Scientific American published online about a report issued in 2009, "Plastics are very long-lived products that could potentially have service over decades, and yet our main use of these lightweight, inexpensive materials are as single-use items that will go to the garbage dump within a year, where they'll persist for centuries," Richard Thompson, lead editor of the report, said in an interview.
The article further stated that evidence is mounting that the chemical building blocks that make plastics so versatile are the same components that might harm people and the environment. And its production and disposal contribute to an array of environmental problems, too.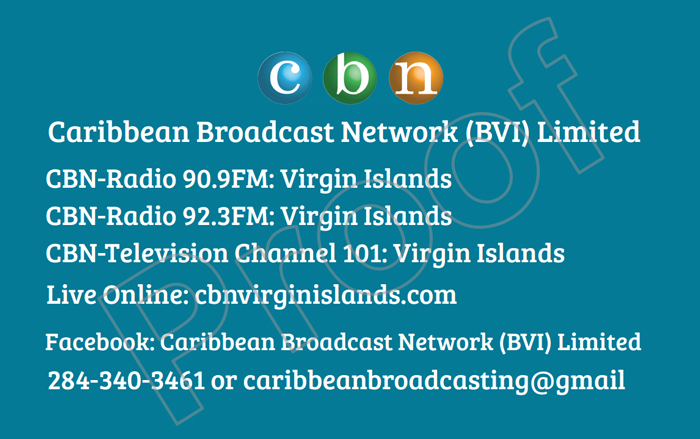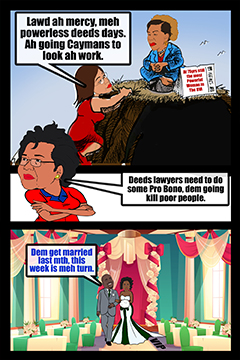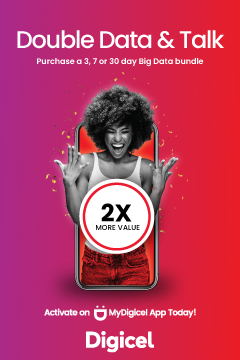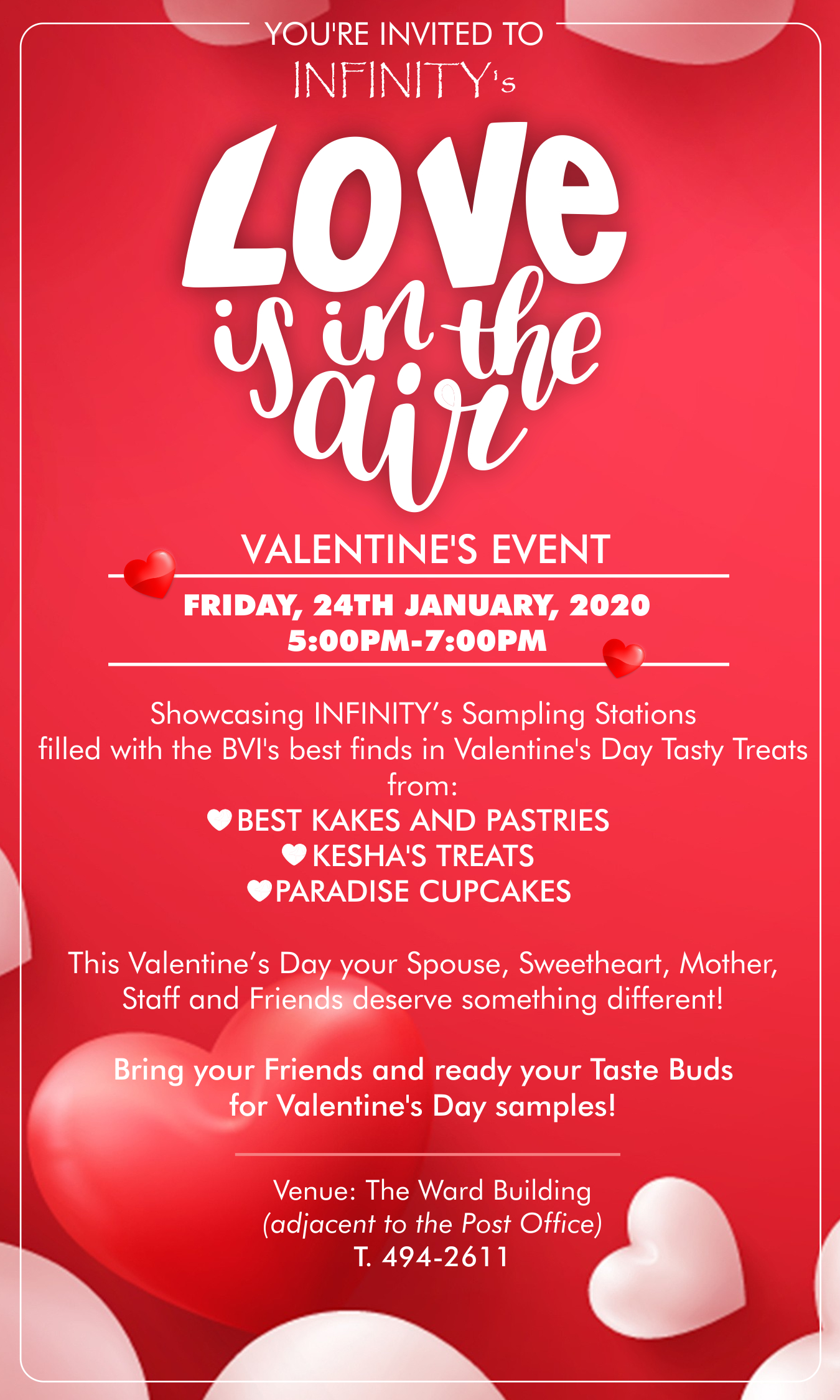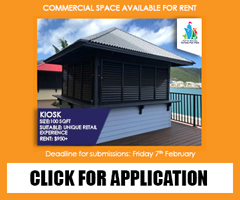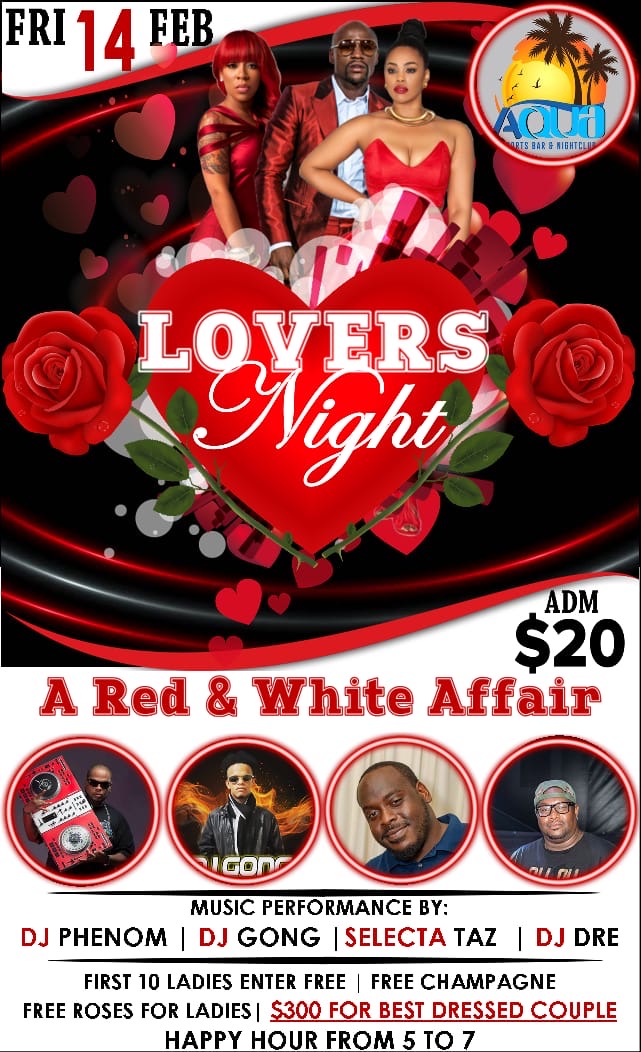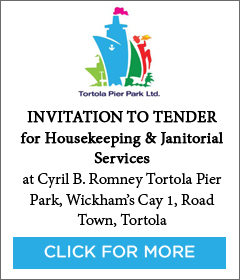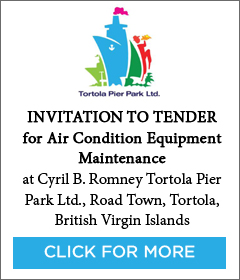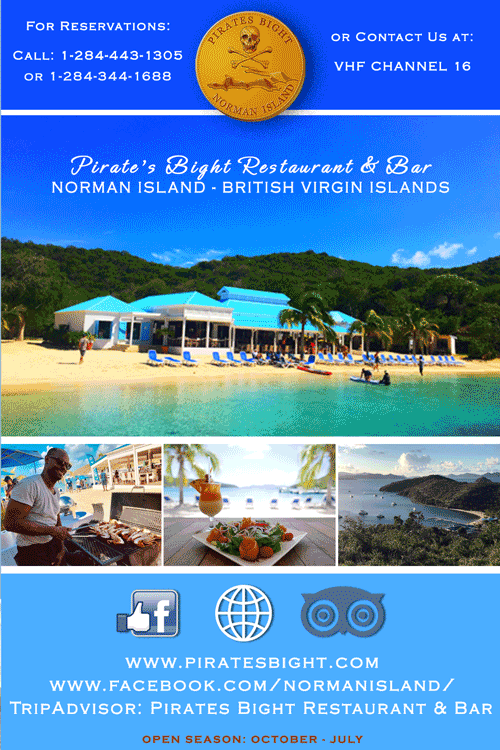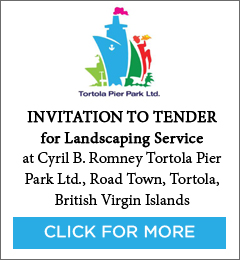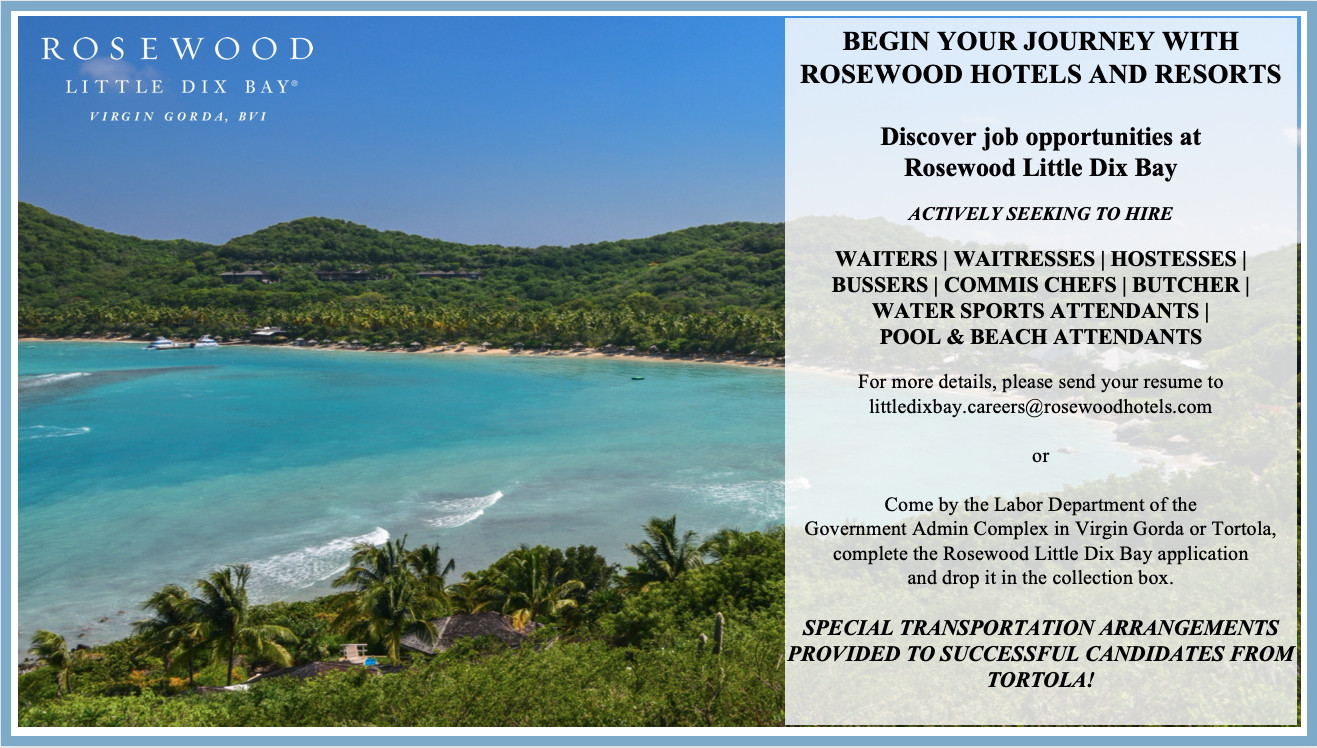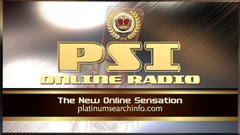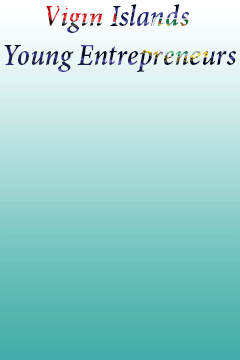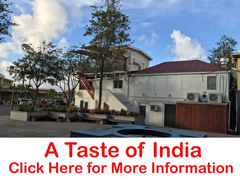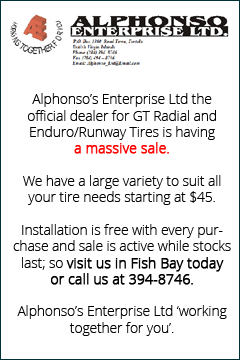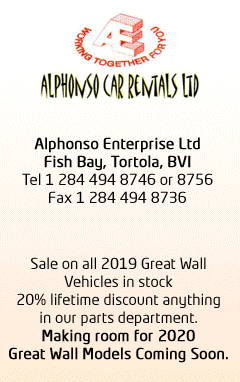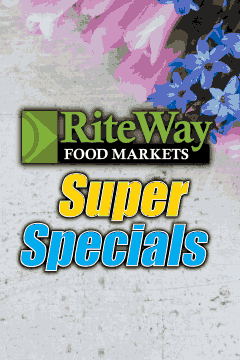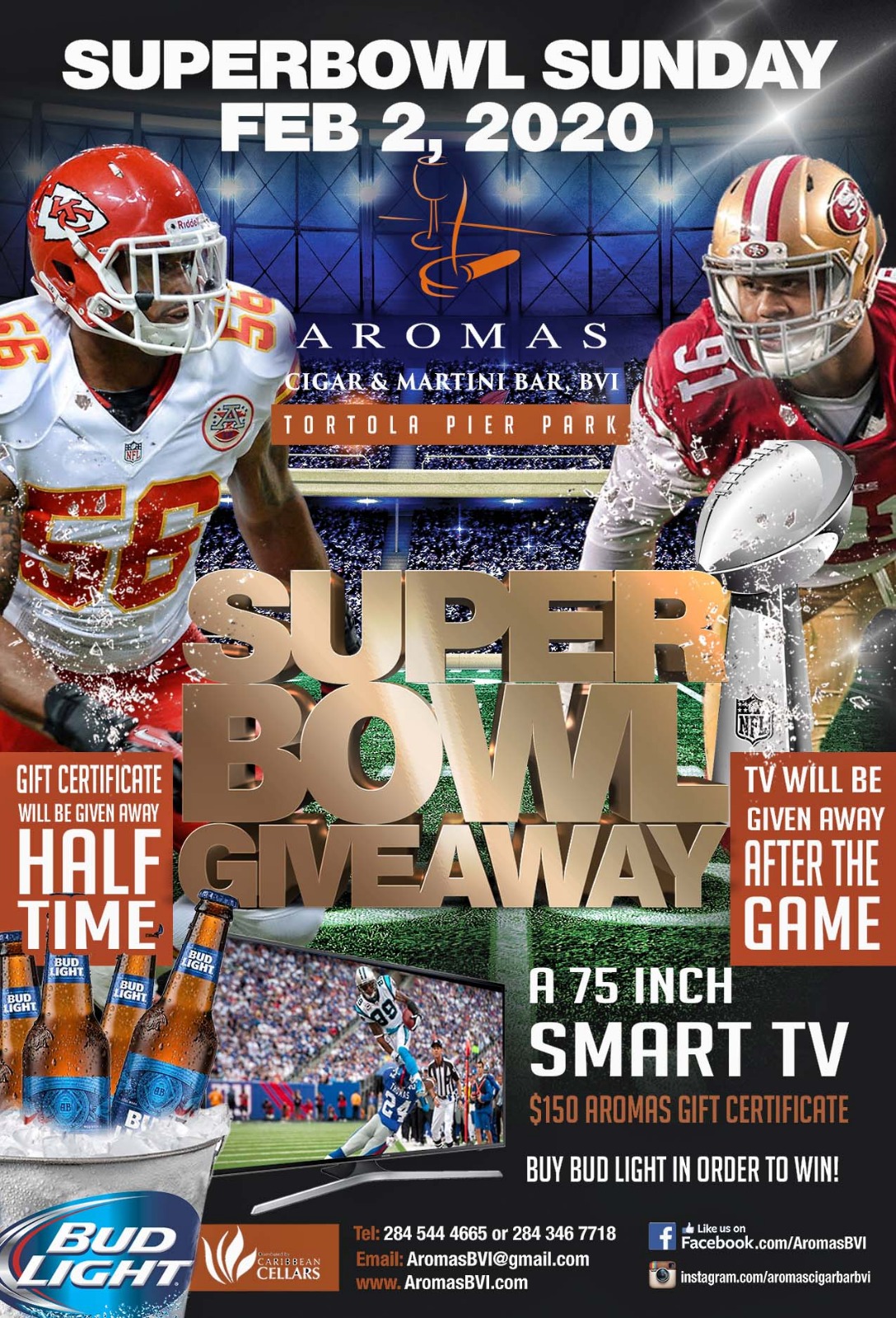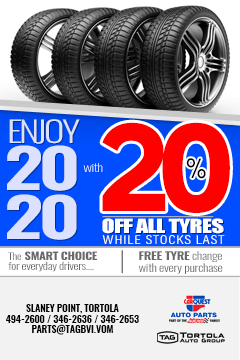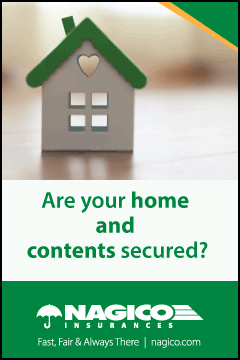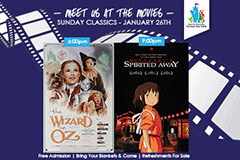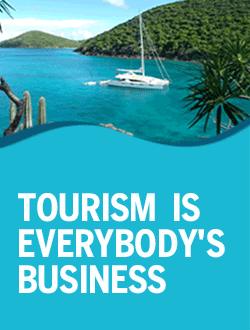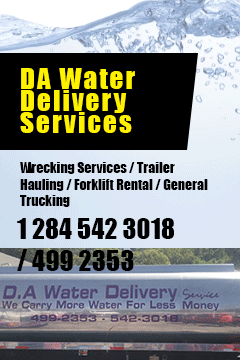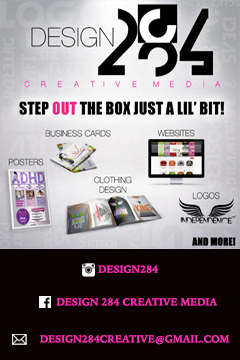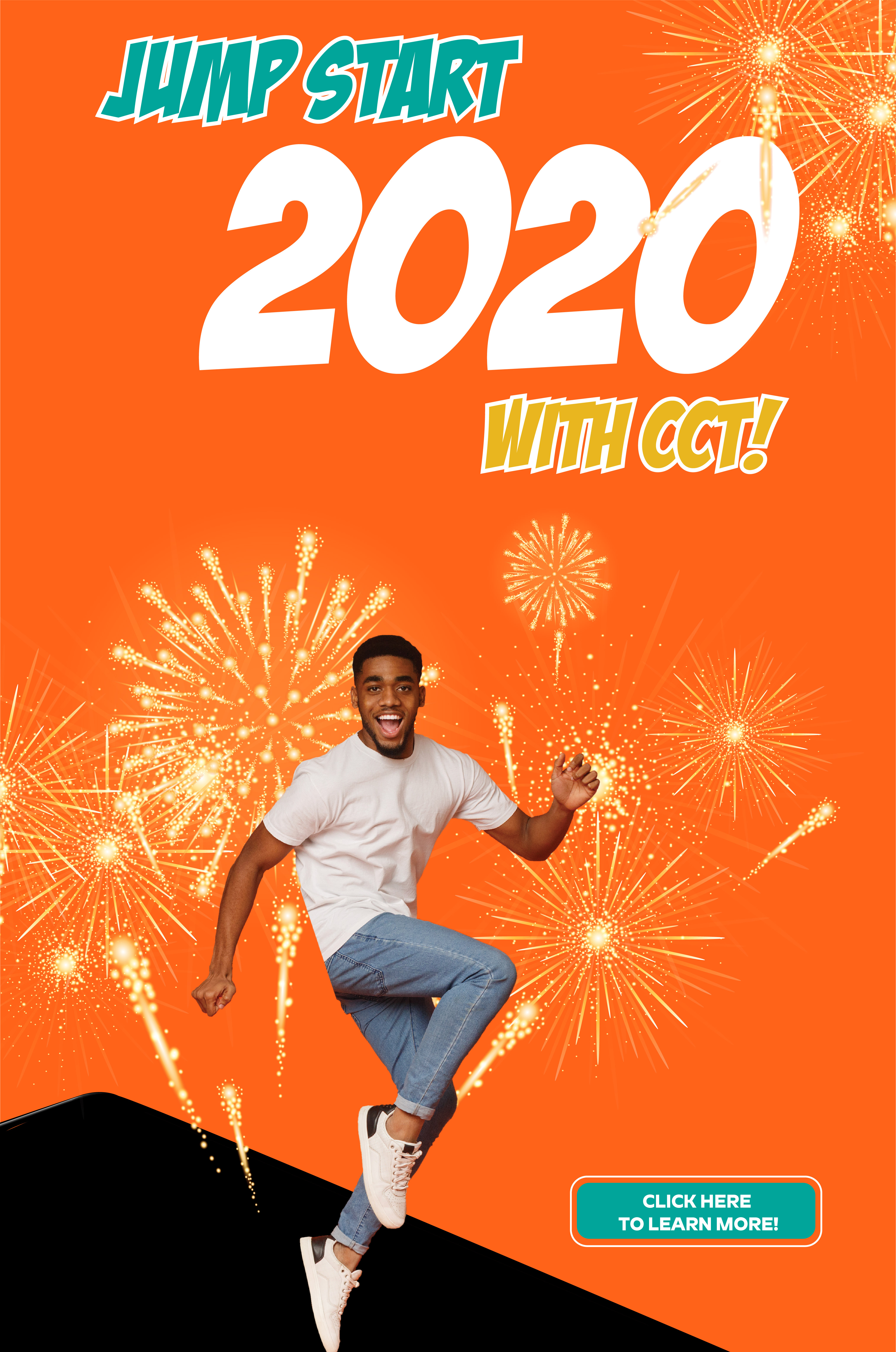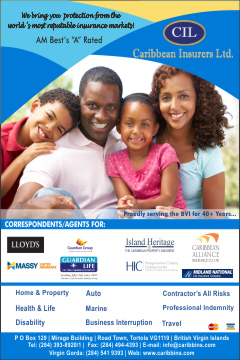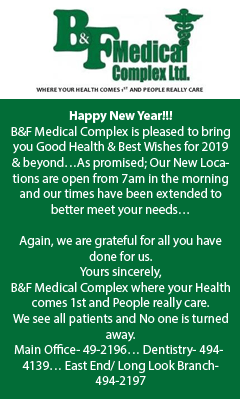 Disclaimer: All comments posted on Virgin Islands News Online (VINO) are the sole views and opinions of the commentators and or bloggers and do not in anyway represent the views and opinions of the Board of Directors, Management and Staff of Virgin Islands News Online and its parent company.