Pipe plans Paraquita challenge!
ROADTOWN, Tortola, VI - The seven-time champion of the H. Lavity Stoutt Community College/Highland Spring Race Series on Virgin Gorda, Maxford Pipe, is contemplating running at Paraquita Bay next year.
Pipe, who also said he was very happy with the win, but wanted to run faster noted that "the pace of the first mile was good...but I needed a faster pace setter to bring me home even quicker."
Pipe led the way to the close of the Virgin Gorda leg of the 17th edition of the series. He had a great run of 11minutes 10.72 seconds, but a disappointing finish as he was eyeing the course record of 10 minutes 32.8 seconds set by Renold Brown in the early years.
"Winning is a nice feeling that I'm getting used to, but as a fresh challenge I would love to run on Tortola and take on winning the double," he stated.
There would be numerous challenges to over come if Pipe were to fufil his dream, not least of which are ferry times, pre-race preparation and cost. However, Pipe is a driven man used to success and not giving up, so don't be surprised if there's a new name on the Tortola Leg Trophy in 2013.
For the women, new comer J'Sally O'Neal crossed the line first in race three, but it was Casey McNutt that achieved the overall female champion title, her second overall win. Both McNutt and Pipe in addition to their race medals received specially donated gifts from Play to Win Sports Store. Other award recipients included Collin Joseph and Monique Joseph, the Outstanding HLSCC male and female participants respectively for 2012.
In the primary division Mekhoi Telemaque claimed the Outstanding Primary award as he and Jadiel Gibson lead Steven's Stallions' to victory, 2005 was the last time the Bregado Flax Primary House held the title. In the secondary division for the third year in a row and for the fifth time it was Bregado Flax's Harrigan House claiming the champion title with O'Neal and Rhymer house in second and third place respectively. Kasim Clarke achieved the Outstanding Male secondary award, while Lil Makeda Fahie received her second consecutive Outstanding Secondary Female award.
"It was an excellent Virgin Gorda leg and the participation of the many secondary students, in particular those linked to the Raw Skillz Track Club headed by HLSCC Alumnus Erwin Telemaque, was very encouraging for the future of the series on Virgin Gorda," explained Race Director Stephanie Russ Penn. She was joined by Dr. Karl Dawson, HLSCC President and Mr. Steve Lennard, Assistant Director of the Virgin Gorda Centre and a race organiser in congratulating the participants.
2012 Series- Overall Awards (based on best two out of three races)
Two-Mile Overall Male Champion: Maxford Pipe (7th overall win)
Two-Mile Overall Female Champion: Casey McNutt (2nd overall win)
Under-9 Females: 1. Kaelyah Liburd
Under-17 Female: 1. Monique Joseph
Under-20 Females: 1. Deomatie Shilchand
Under-20 Males: 1. Collin Joseph
Age 20-29 Males: 1. Timon Robinson, 2. Esron Simmons, 3. Erwin Telemaque
Age 20-29 Females: 1. Lauren Welch
Age 30-39 Males: 1. Maxford Pipe, 2. Jermain Abrams
Age 30-39 Females: 1. Casey McNutt, 2. Vivian Toro
Age 40-49 Males: 1. Curwin Andrews, 2. Wilbert Samuel, 3. Rodney Modeste
Age 50-59 Males: 1. Emrol Amsterdam,
Over 60 Females: 1. Christine Yates
Primary School Division: 1. BFEC Steven's Stallions
Secondary School Division: 1. BFEC Harrigan House, 2. BFEC O'Neal House, 3. BFEC Rhymer House
Outstanding Primary School Male: Mekhoi Telmaque
Outstanding High School Male: Kasim Clarke
Outstanding High School Female: Lil Makeda Fahie
Outstanding HLSCC Student Male: Collin Joseph
Outstanding HLSCC Student Female: Monique Joseph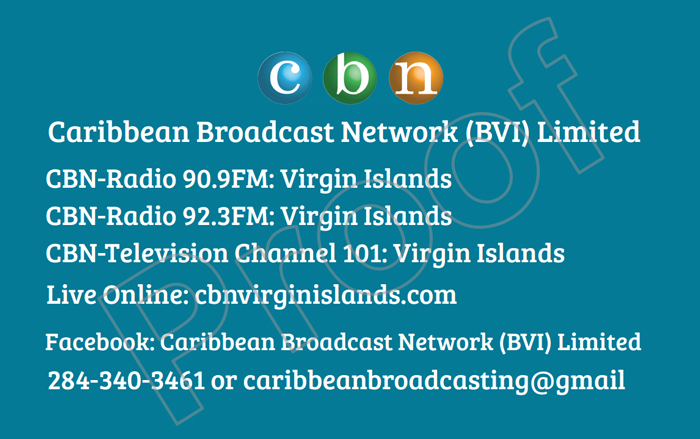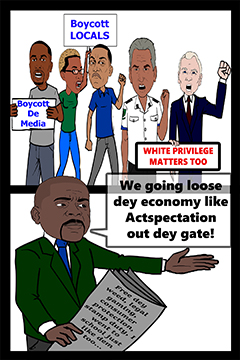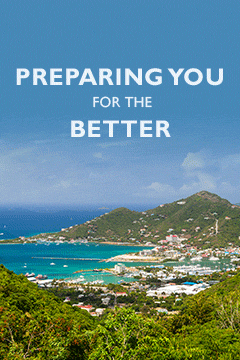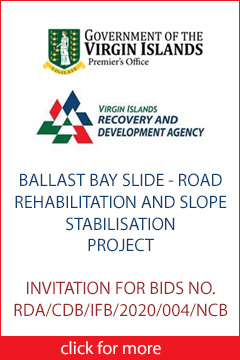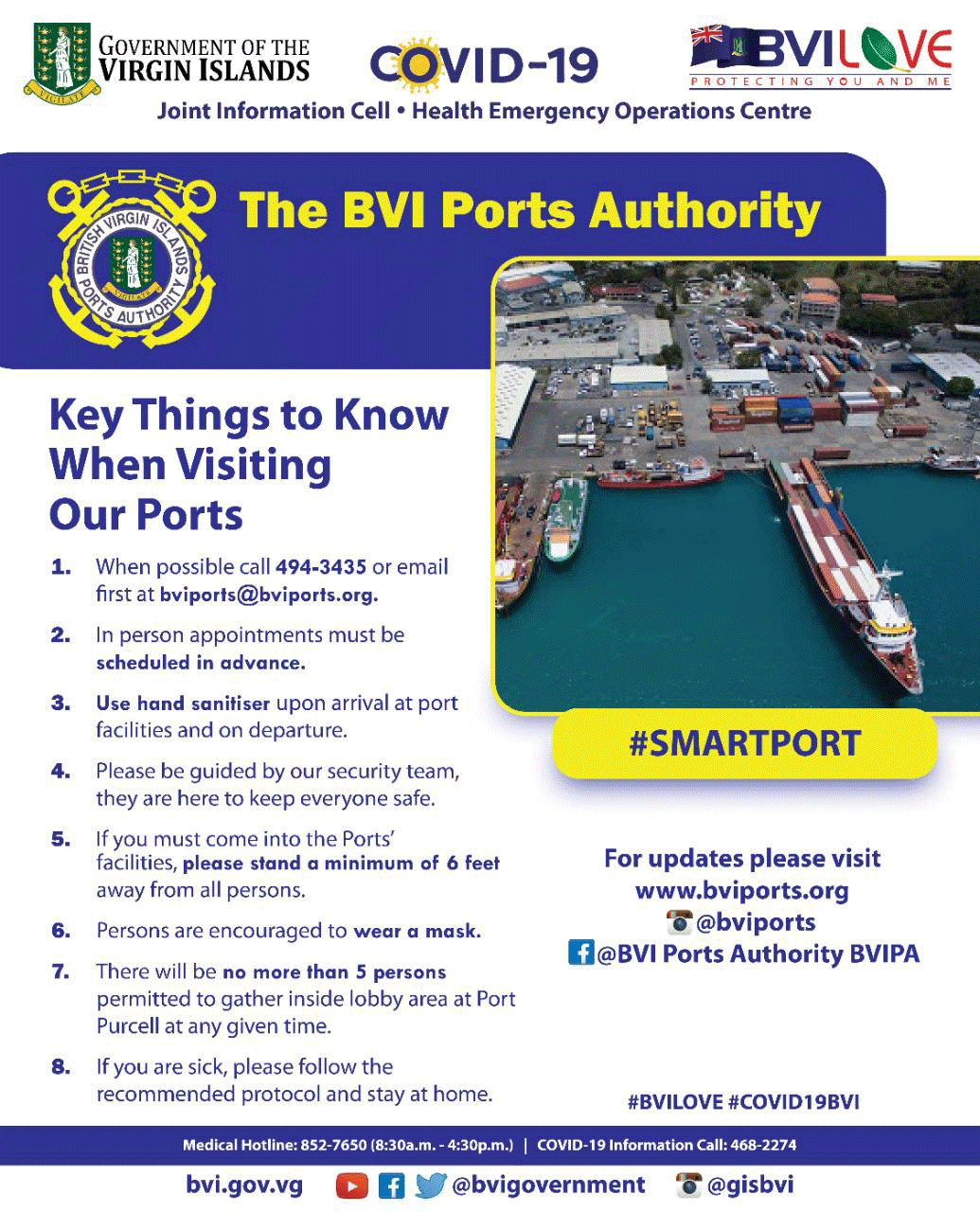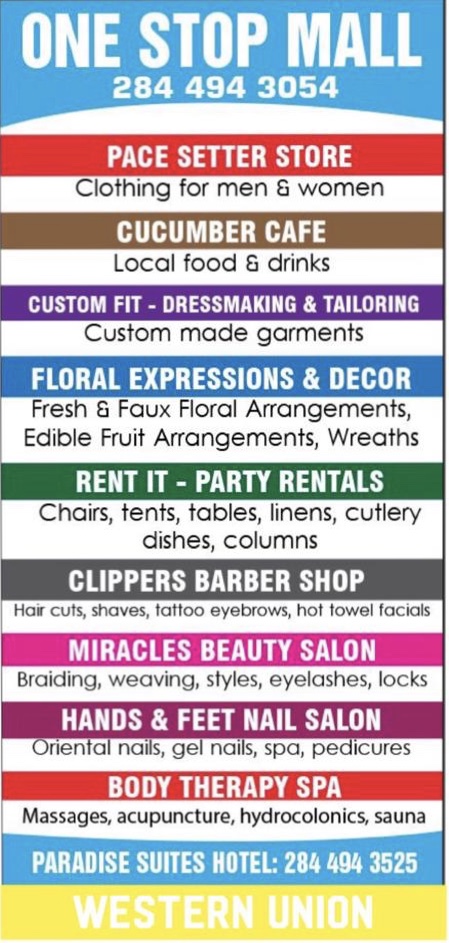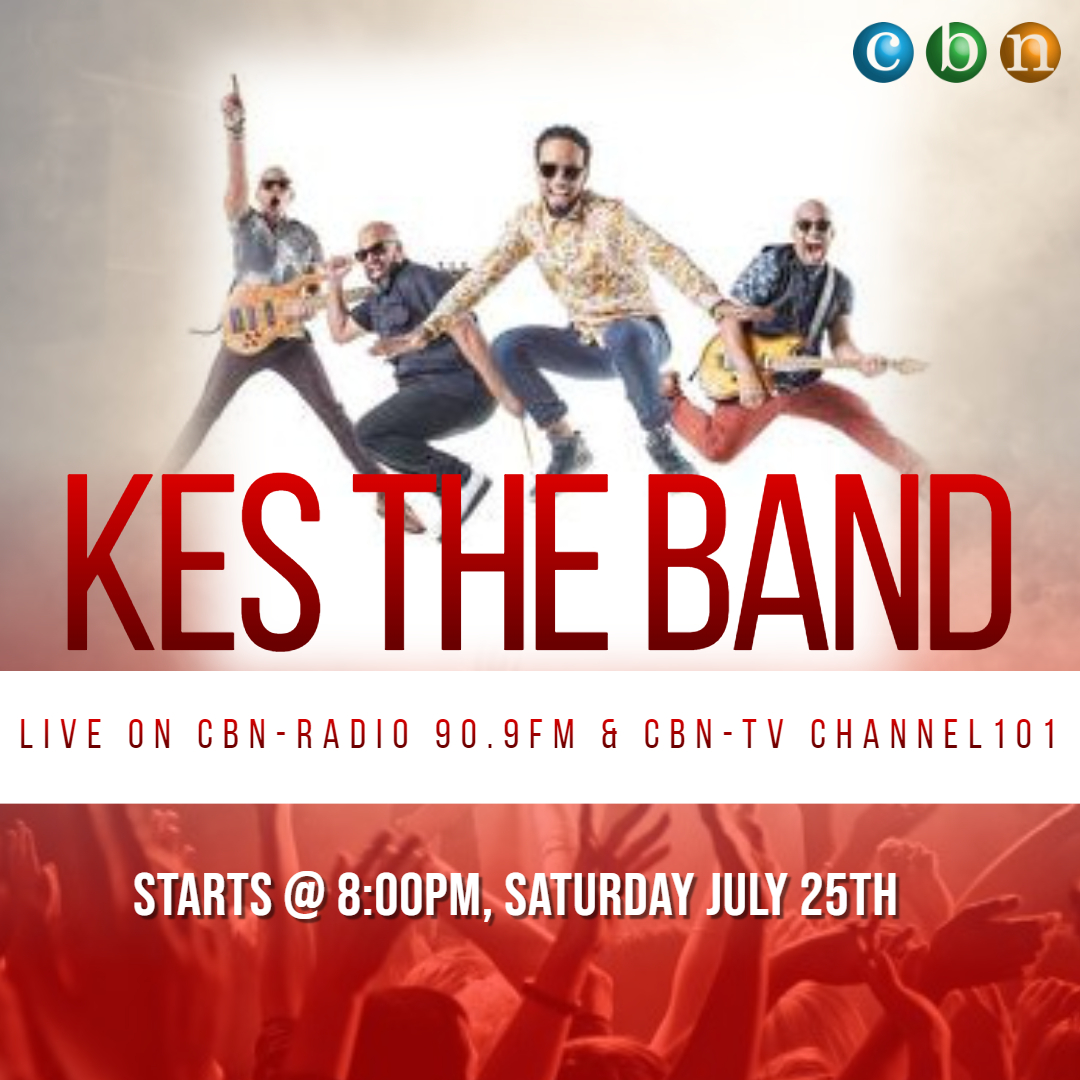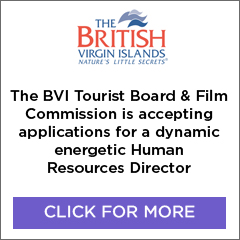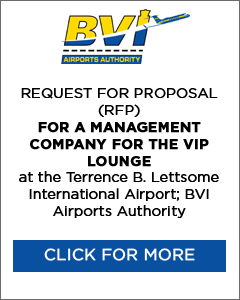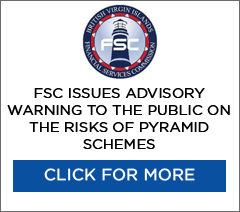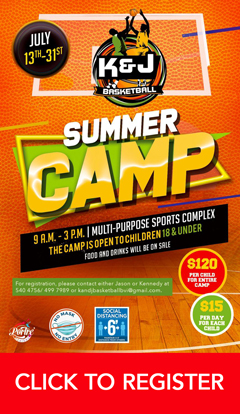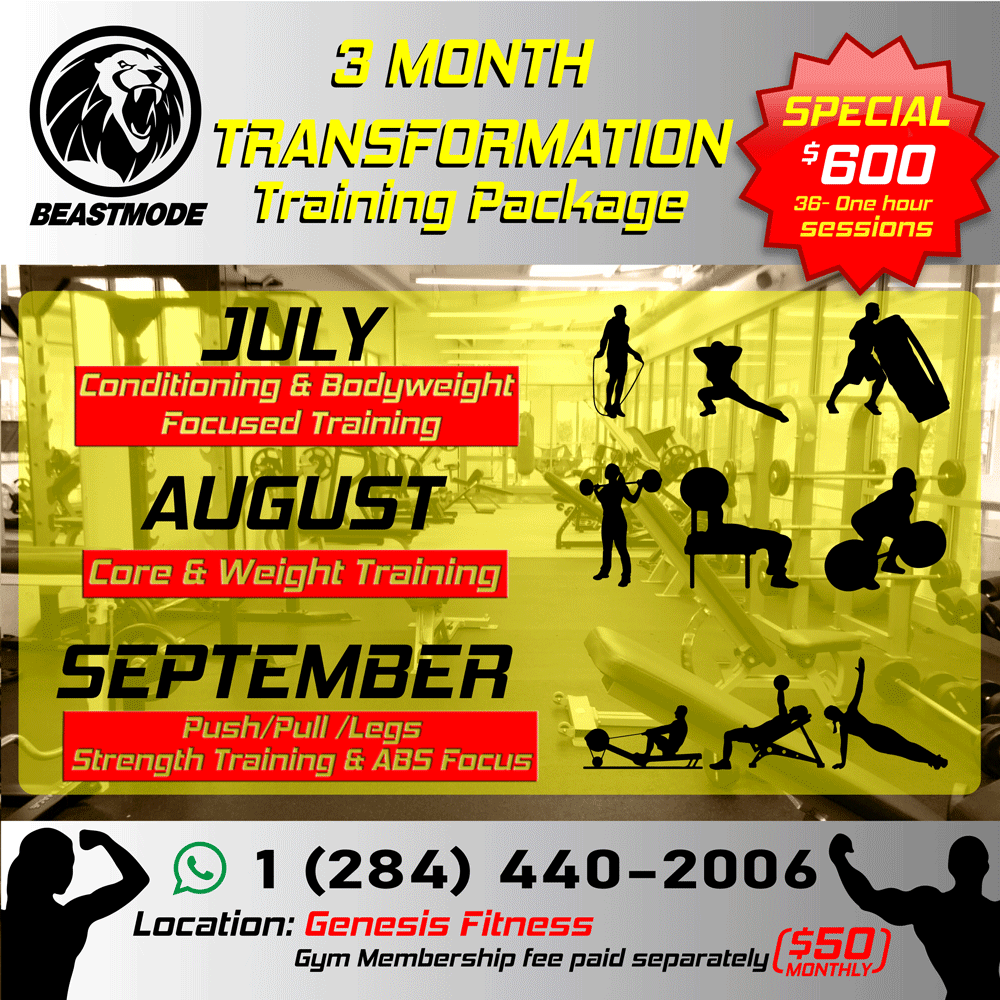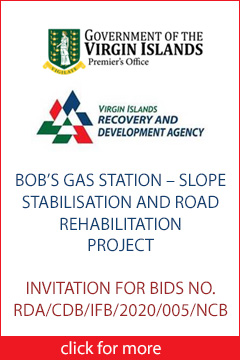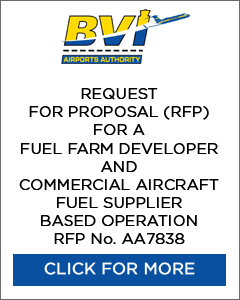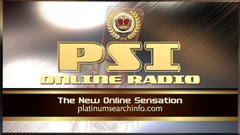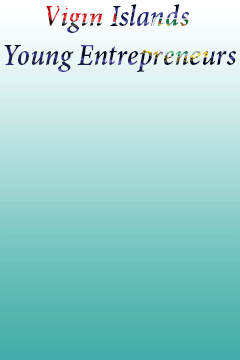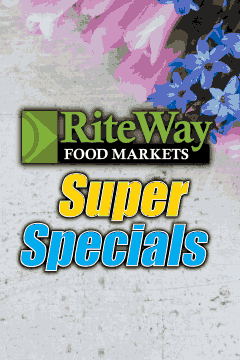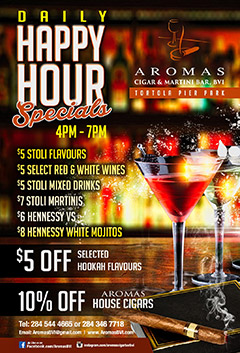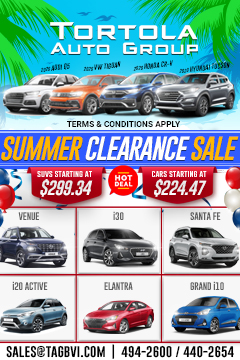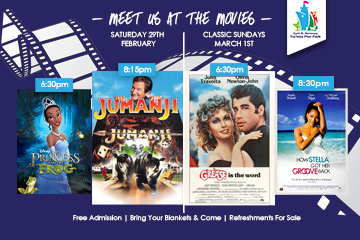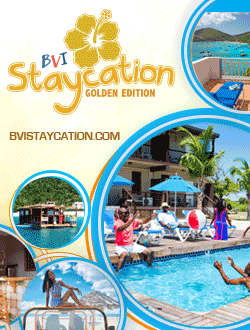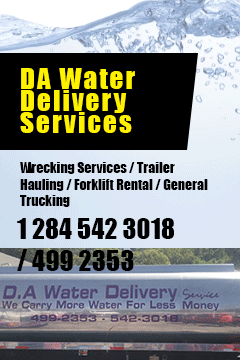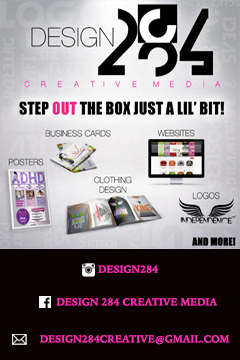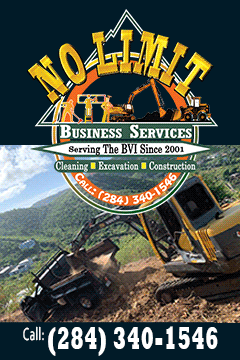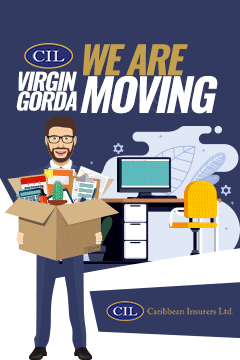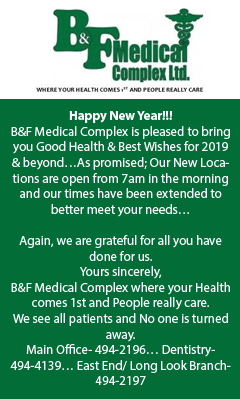 Disclaimer: All comments posted on Virgin Islands News Online (VINO) are the sole views and opinions of the commentators and or bloggers and do not in anyway represent the views and opinions of the Board of Directors, Management and Staff of Virgin Islands News Online and its parent company.