Pickering wants targeted investments in VI's Human Resource pool
ROAD TOWN, Tortola, VI – District Seven, youth activist, Mr Sonniel O. Pickering, is calling on the newly installed Virgin Islands Party (VIP) administration, to reassess and streamline its allocation of Government Scholarships, in order to build the Territory's human resource capacity, in a targeted manner.
Mr Pickering made the clarion call, during his guest appearance on popular radio programme, 'Honestly Speaking' on Tuesday March 26, 2019, with host, Mr Claude O. Skelton-Cline.
Competing Internationally
He spoke to the need to build the Tourism product even venturing to Industrial Tourism and competing internationally in the technological front, in addition to areas such as Sports Tourism and the medical field.
"The IT field, stepping into that zone where the world is ever changing and we want to keep up with the times with technology and socio economic growth and getting up there in that technological world then you pool resources into that," he said in comments directed towards the ruling VIP administration.
He called on those commanding the reins, to come up with a plan for investing in young people and the territory in order to move the country forward.
Streamline Scholarships
"Now is the time where as government and people, when we envision where we are, where we want to be and how we are going to get there."
He was adamant, "when you have a plan to move country forward, you understand the tools that are necessary."
 Speaking to the need to prioritize investment in Virgin Islanders, he also highlighted the medical field saying, "…we want to get more locals more medically inclined, where we can have more local doctors who are paramount in their studies."  
According to Pickering, "if that is what we want, provide the necessary resources…streamline the scholarships."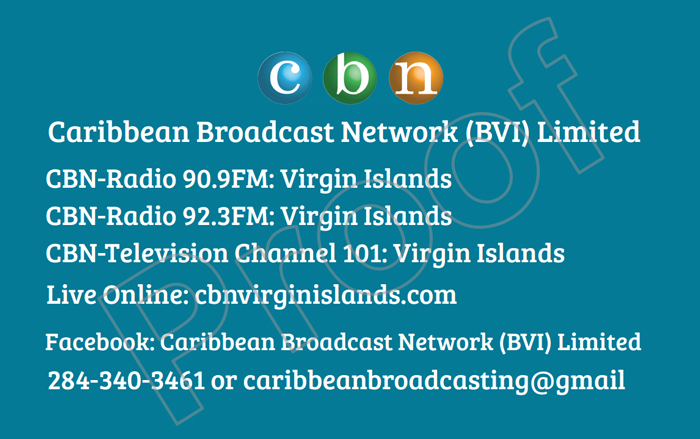 Parse error: syntax error, unexpected T_STRING, expecting T_VARIABLE or '$' in /data/web/virtuals/37199/virtual/www/domains/virginislandsnewsonline.com/templates/ads/ads_inner_sidebar.php on line 559