Pet dogs allegedly hanged for killing chickens in Anegada
- Owner seeking justice for alleged horrific act
SETTLEMENT, Anegada, VI – The Francis family of Anegada is calling on the Royal Virgin Islands Police Force (RVIPF) and others concerned to investigate an alleged case of animal cruelty after two of its pets were allegedly hanged by a neighbour.
The two dogs, Rasco and Rico, allegedly made their way out of their owners' yard on Wednesday October 21, 2015 and reportedly killed some chickens in a neighbour's yard.
Mr Kenny Francis told Virgin Islands News Online that shortly after 6:00am on the day in question his family was awakened by a loud knocking on the door and upon checking he was met by a young boy who reportedly told him that a man had hanged his dogs because they killed his chickens.
"The first thing that struck me when we heard the knocking on the door was the dogs were not barking and that is strange because no one can enter this yard without those dogs barking," he related.
"When I come to the door there was this young kid telling me some man hang my dogs because they eat some fowls and I owe he six hundred dollars."
Mr Francis said that on receiving the information and not seeing the dogs in their usual place in the yard he immediately made contact with the police and informed them of his dogs being missing and what was told to him by the boy.
"I didn't go to the man house (name called) because I know myself. I would have tripped, I done had too many run-ins with the police and I don't want to get myself into no trouble," Mr Francis said.
He alleged that much to his surprise he was told by the police that there was no grounds for them to lay any charges as it related to the hanging of the dogs. "But I am pursuing this. This was clear cruelty to animals and more than anything my boys crying every morning before they go to school because it's their dogs."
The boys, Kehlon Francis and Kenyon Francis, are 9 and 10 years of age respectively.
Francis also said he strongly believes his dogs may have been deliberately taken out of the yard as when he went out to the road there was a dead chicken on the road and not in the accused yard.
"I tell my children stay away from that man's children because if anything happen I will flip," he said.
Meanwhile, Police Information Officer Diane Drayton confirmed that the RVIPF has received a report of the dogs being hanged and that investigations are ongoing.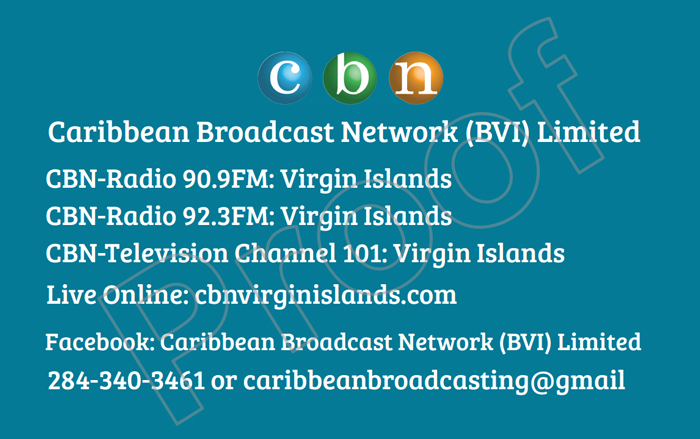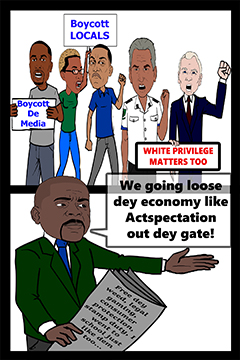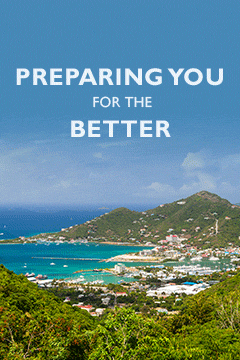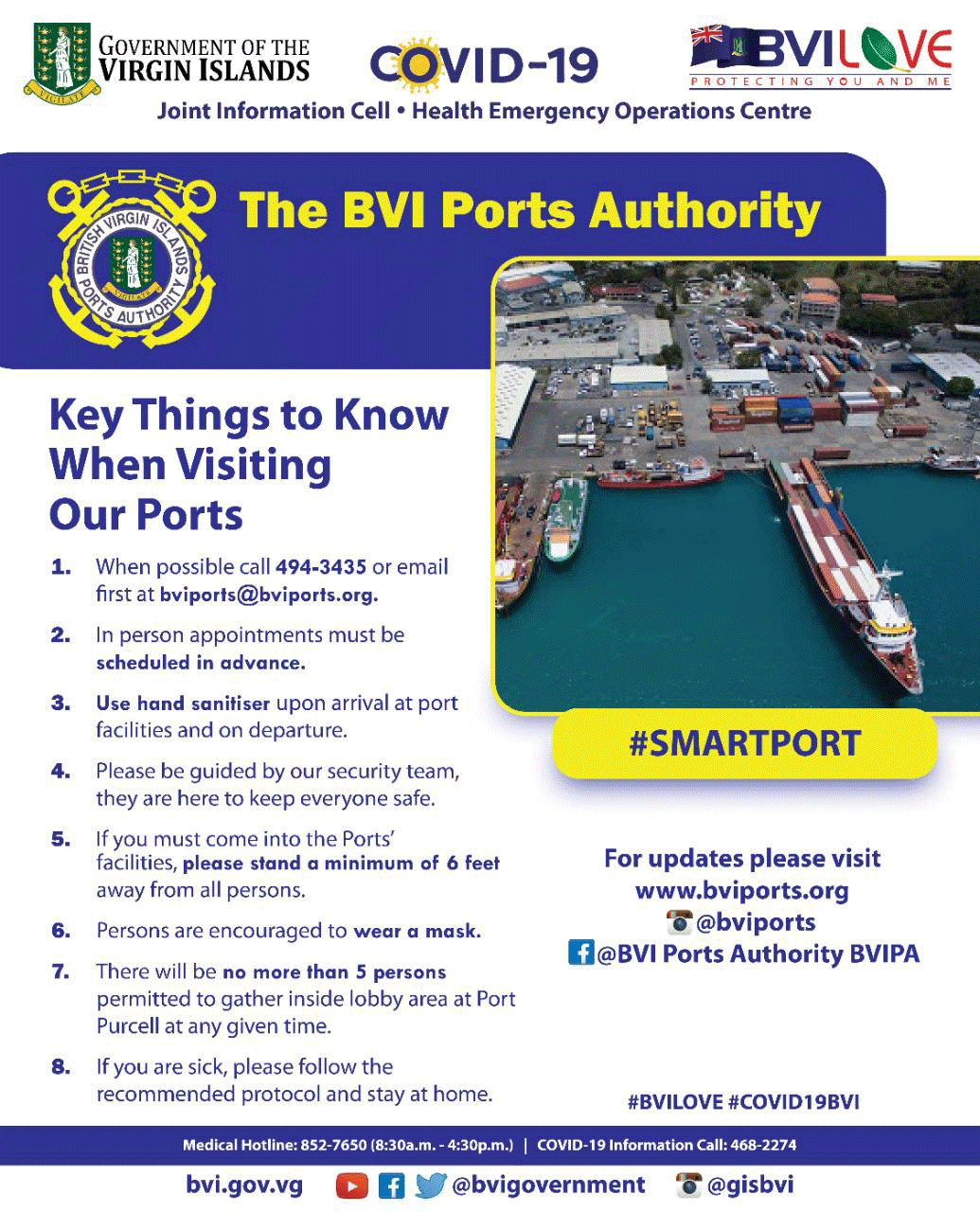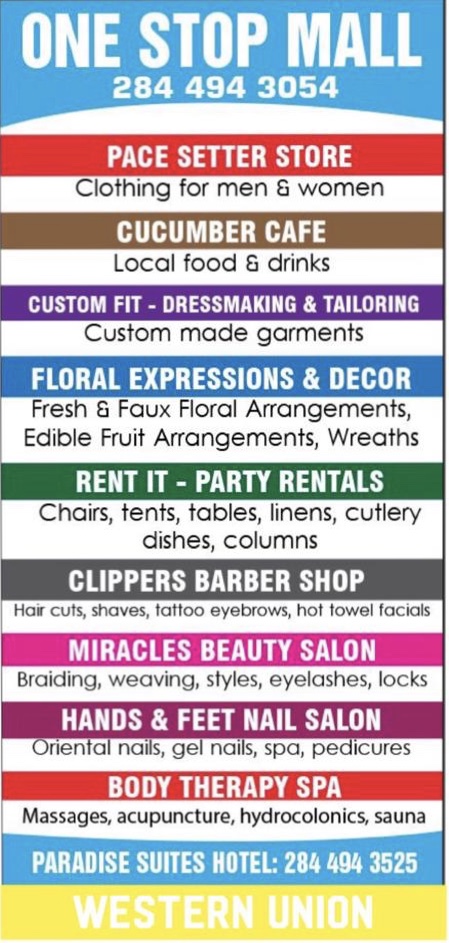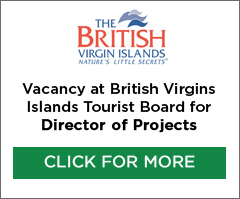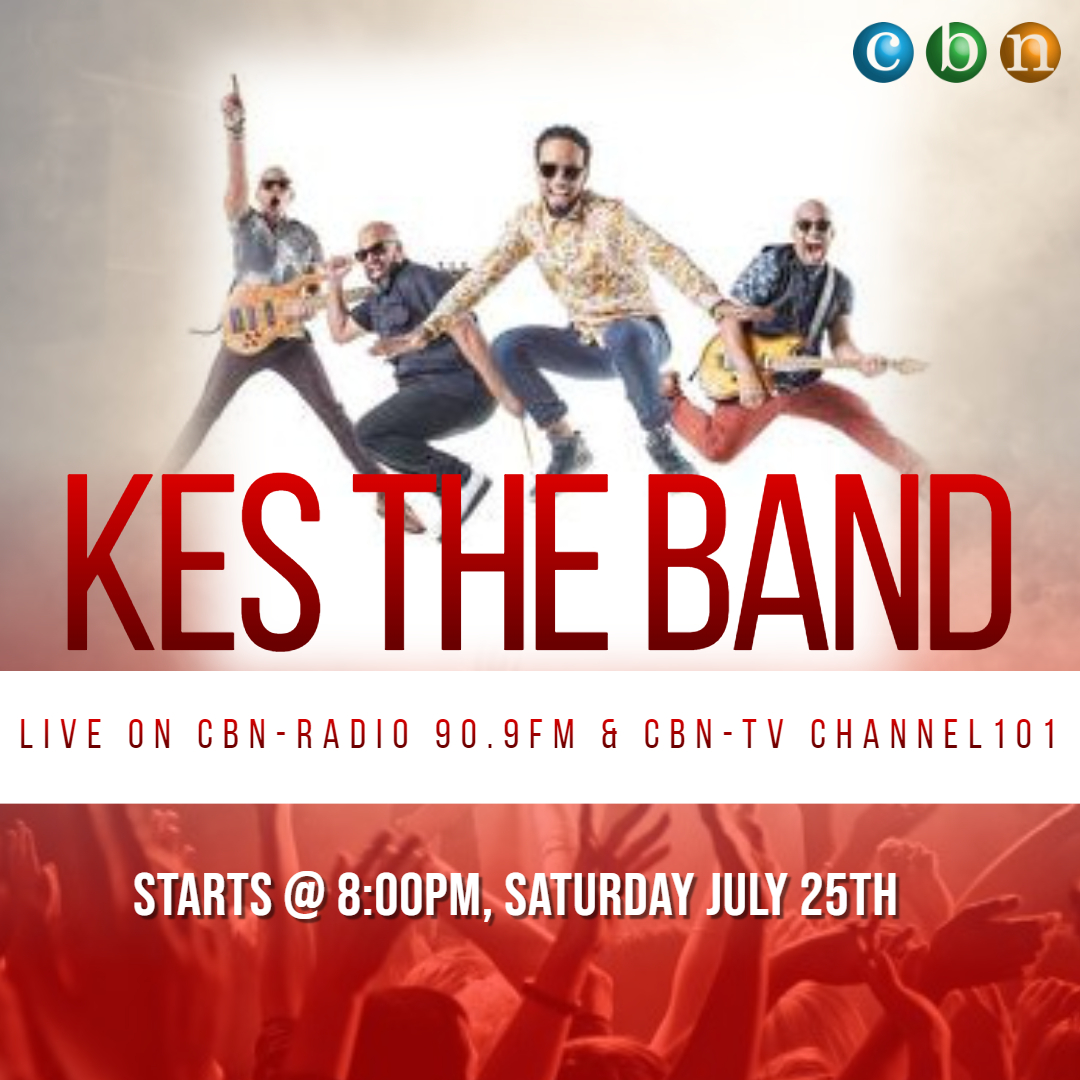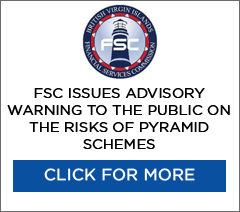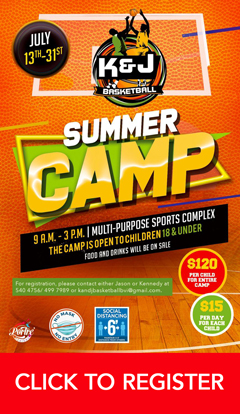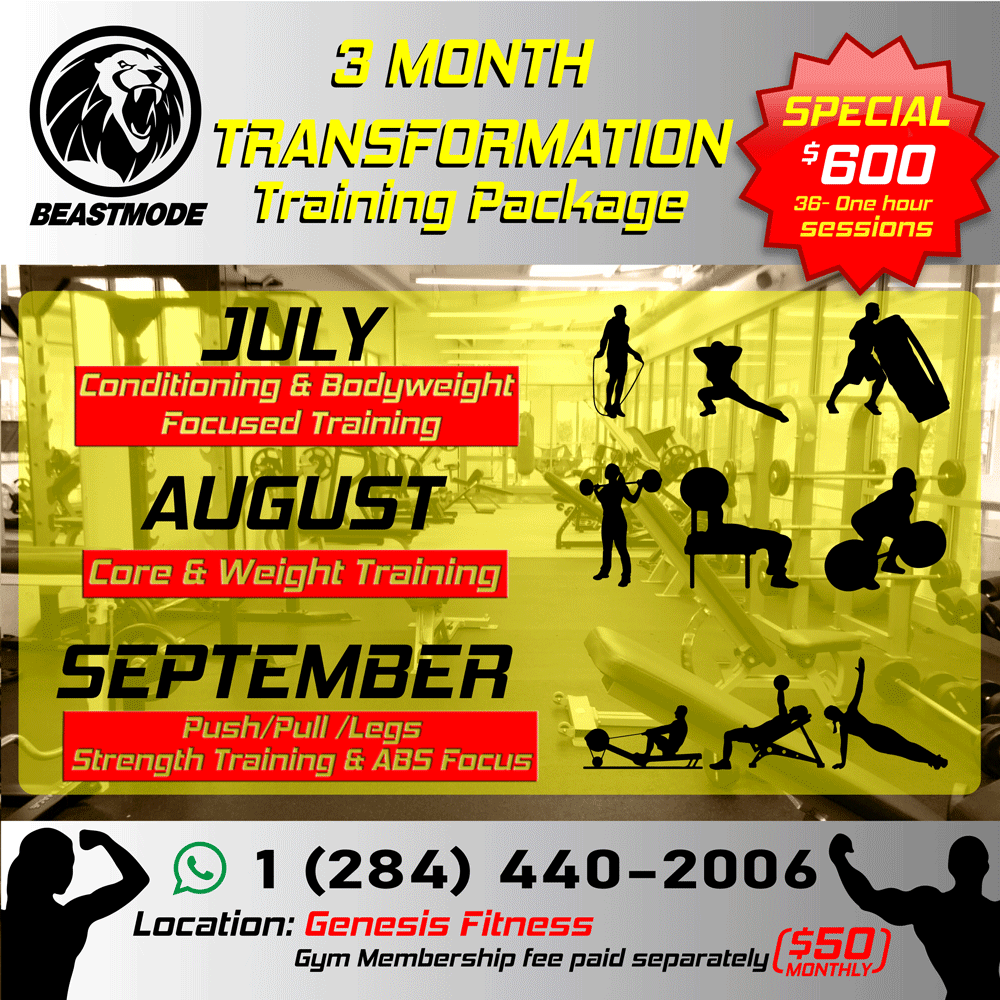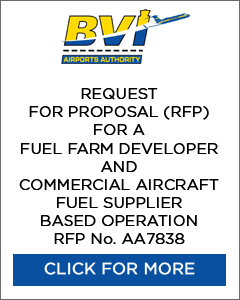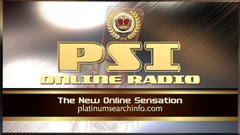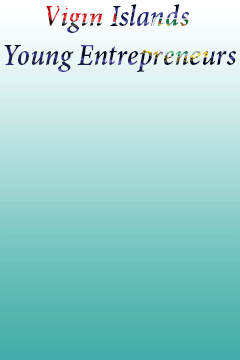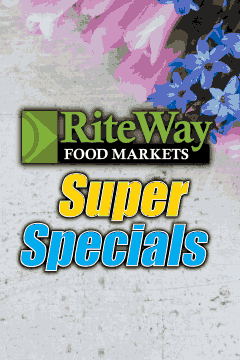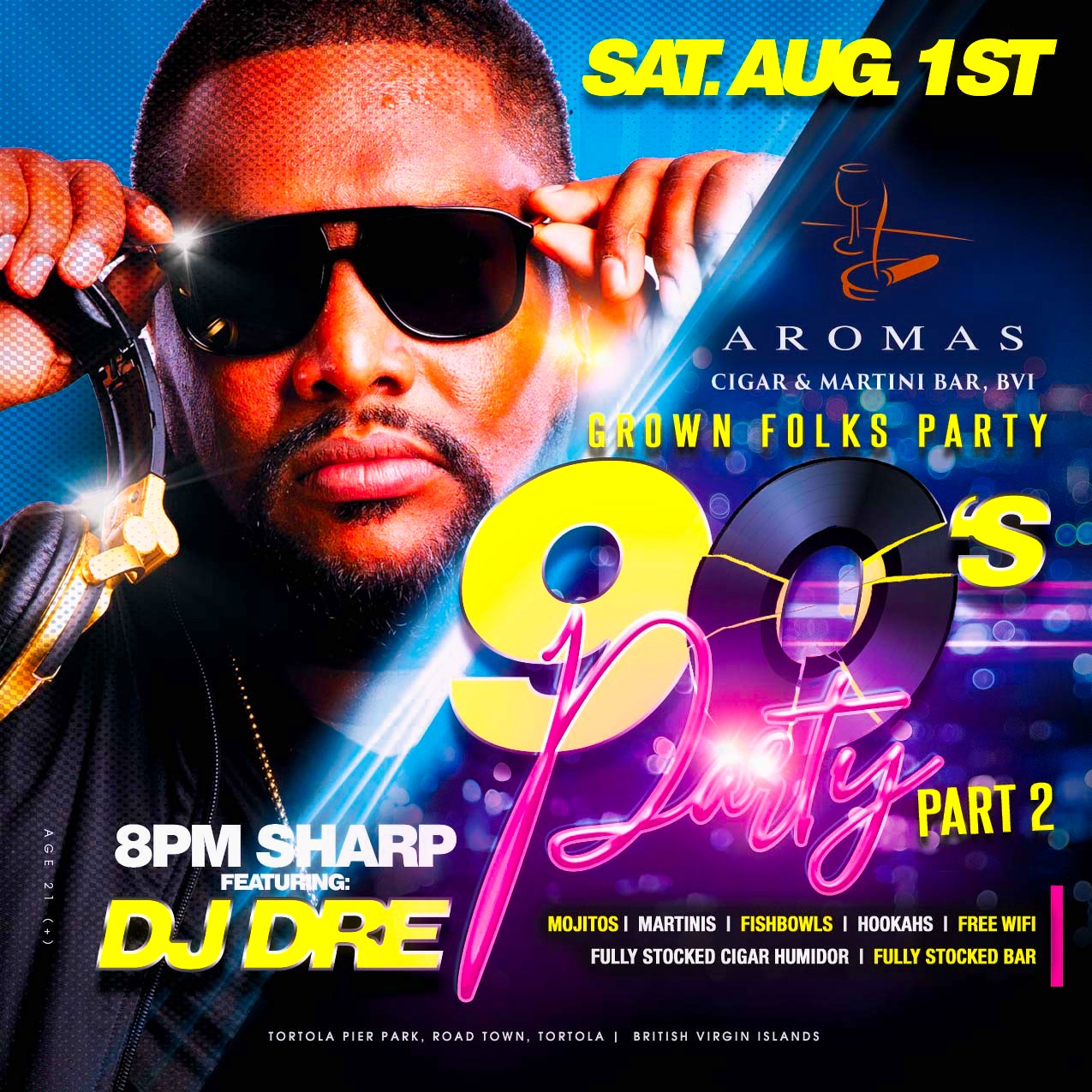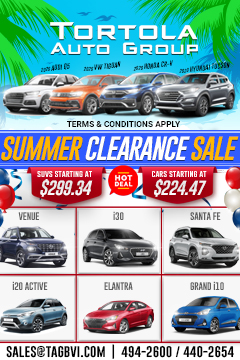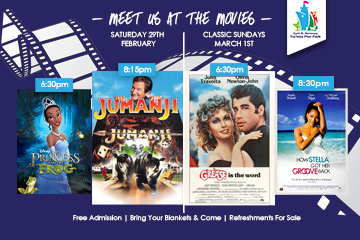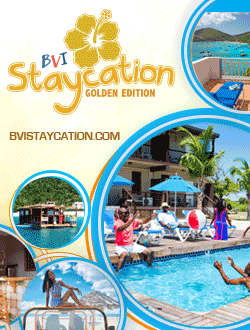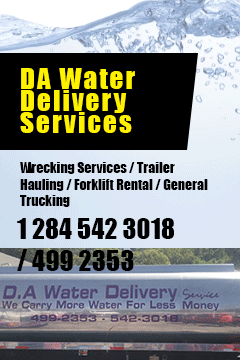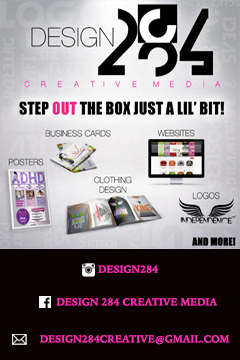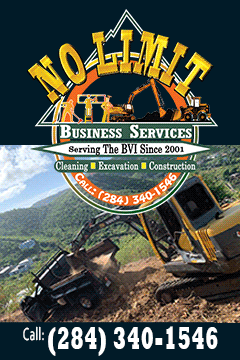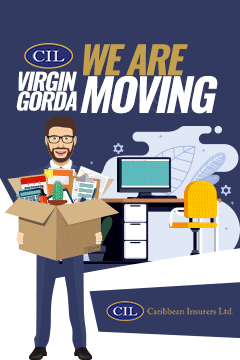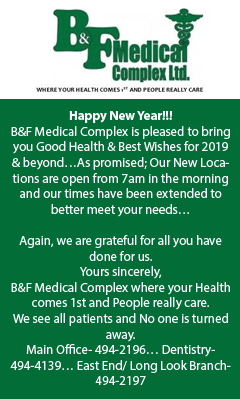 Disclaimer: All comments posted on Virgin Islands News Online (VINO) are the sole views and opinions of the commentators and or bloggers and do not in anyway represent the views and opinions of the Board of Directors, Management and Staff of Virgin Islands News Online and its parent company.