Persons hold on to jobs for long time due to lack of options- Kharid T. Fraser
- appeared as one of the 10 Most Influential Women for 2016 on Real Talk with Karia J. Christopher
ROAD TOW, Tortola, VI- Former Accountant General and wife of Opposition Leader Hon Julian Fraser RA (R3), Mrs Kharid T. Fraser has pointed out to the job scarcity in the territory as one of the reasons why persons hold on to positions for a very long time.
Mrs Fraser was the guest of the 4th episode for the 10 Most Influential Women for 2016 on the CBN Channel 51 series, Real Talk, with Karia J. Christopher on Tuesday January 10, 2017.
Few job options
"Every year you have more people so you have less jobs, and in a small country like here you don't have a lot of avenues, so when you find a job, you stay there for a long time, if you live in other societies where it is larger you have an opportunity to move to different places," she said.
"The young people today in the [United] States don't stay in any job more than two or three years but here you don't have that luxury, you have a handful of companies, you have the government is the main employer, so if I have a job, nine times out of ten I'm not going to quit because I need that stability in my life."
She also mentioned that she is not a believer of remaining in positions for extended periods of time.
Advice to young people
The wife of the Honorable Fraser has advised young people to explore more than one avenue for employment and to be patient
" I would say to young folks that while you are young in teenage years, young adult years, you will find that today I want to be a teacher, tomorrow I want to be a nurse, you have different feelings at different times, so it is not necessarily that you have to zero in on one," she noted.
"So if you find that you like something, learn as much as you can about it, if it is possible that you meet someone in the area that you like and learn from them and mentor with them that's good because it gets you involved and it exposes you to the things that you feel that you like to know if you really like it," she added.
She reasoned that even if one finds what they like and studied it, when seeking employment, be open to other avenues if the ideal job is not available, "find something else to do because remember you still have to live."
She continued, "And if you find something else to do while you get into what you want, you still learning, and building because you building yourself stronger to make sure that when you do get to that 'post' you would have already learned a lot of steps and you would have already learned how to manage time and work with different people."
Husband head of the household?
Mrs Fraser has added her voice to the discussion on whether her husband is the head of the household.
According to her, while the bible states that the man is the head of the household, "but I still believe that as a human, as an individual, you have your own thoughts, you have your own feeling and thinking. So if the person is leading and you feel like what they doing is wrong and you can see clearly that it's wrong, I can't see you following and doing something that is wrong," she stated.
"That's how I look at life, you have to tell that person, no, that particular stand that you are taking, or that particular direction that you going, I think is wrong these are my reasons why, and you see how you can come to a compromise. But to take it blankly and say the bible and say the man is the head of the household and you should follow, you can follow blindly and wind up someplace that you don't want to be."
Mrs Fraser has been married for some 37 years to veteran legislator Hon Julian Fraser RA, Opposition Leader and Representative for the Third District.
Meanwhile, the interview with Mrs Fraser will be rebroadcast on Thursday at 8:00 P.M. on CBN Channel 51.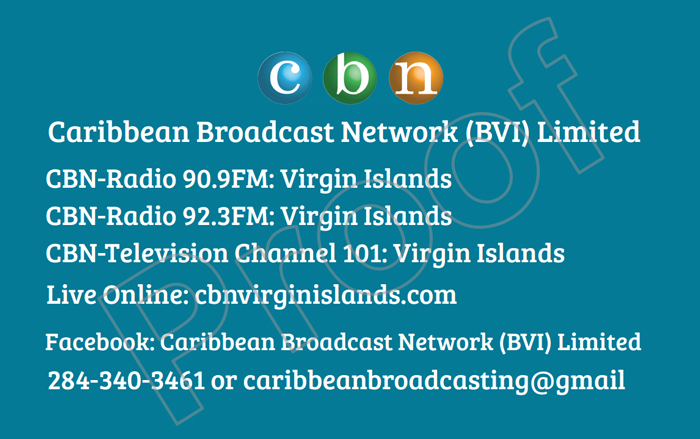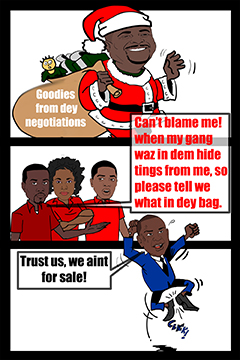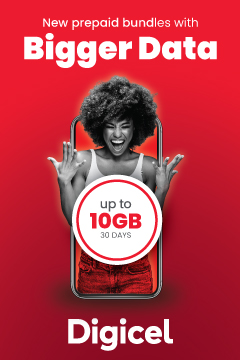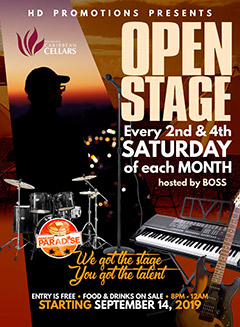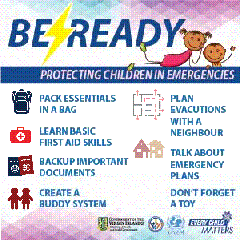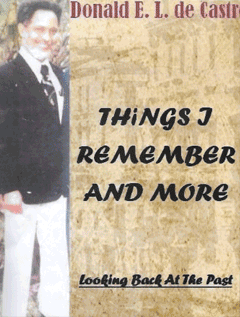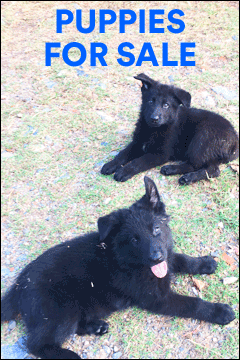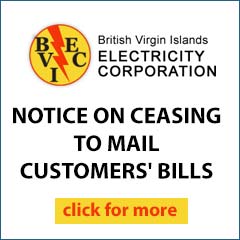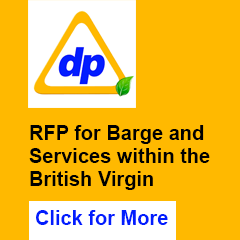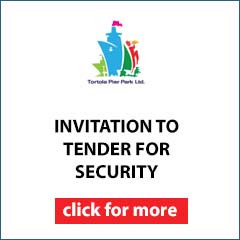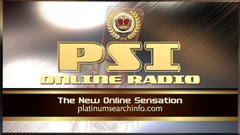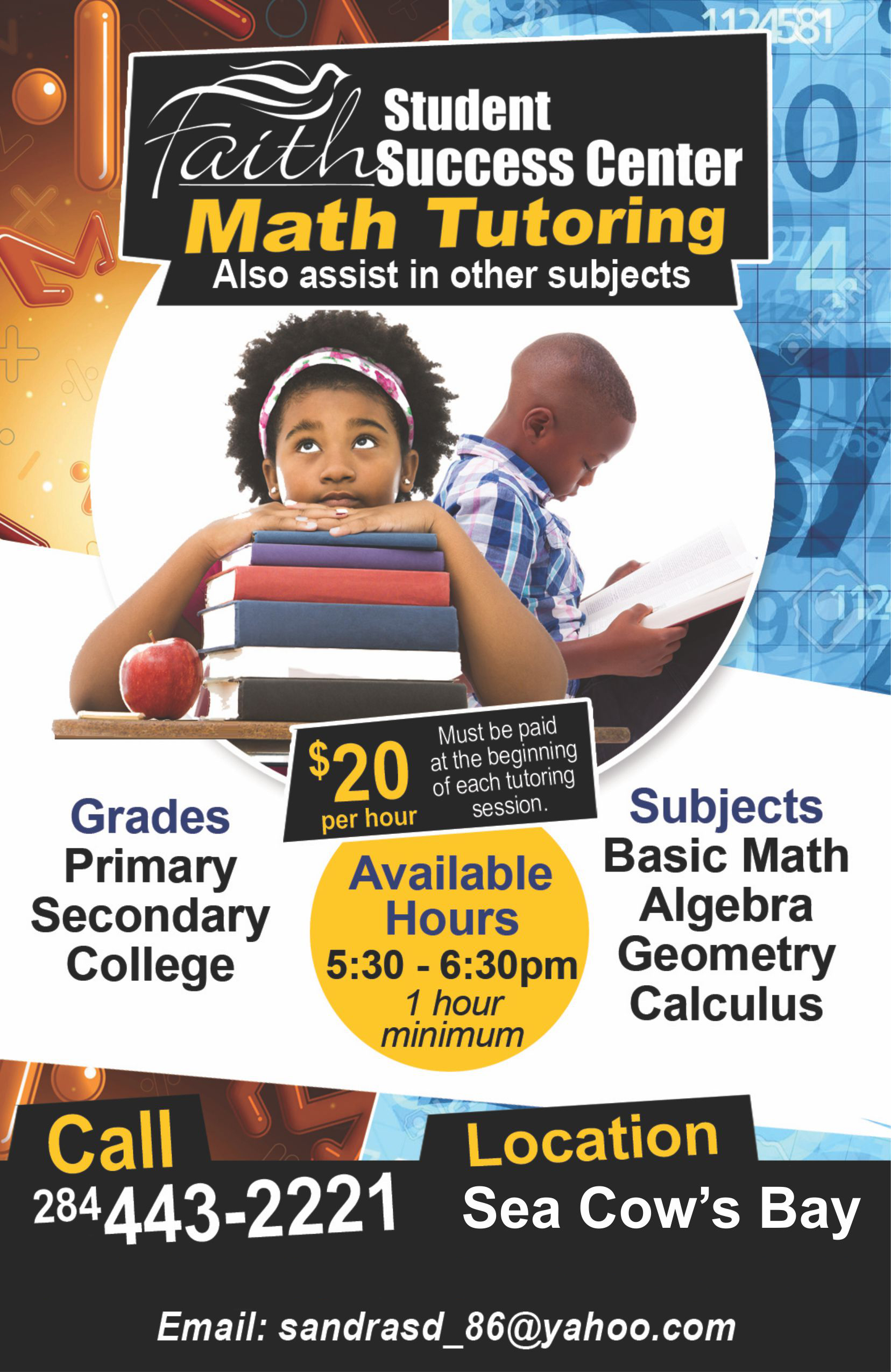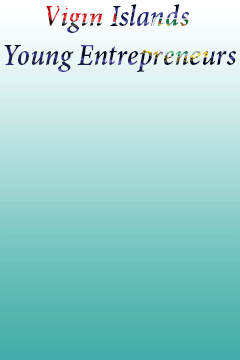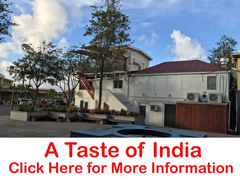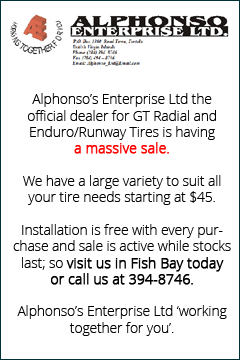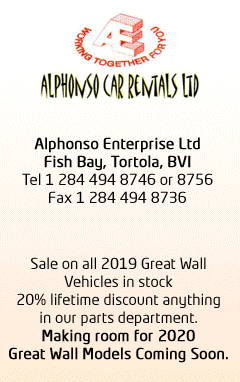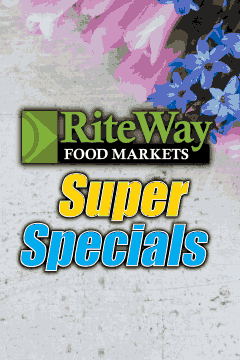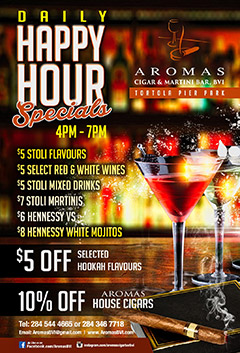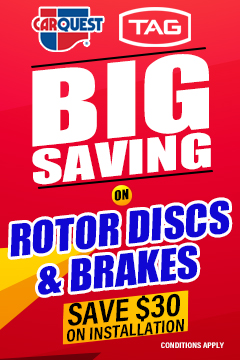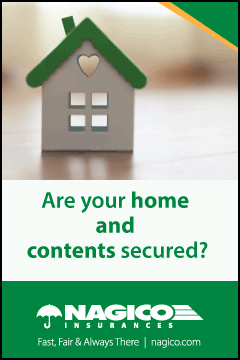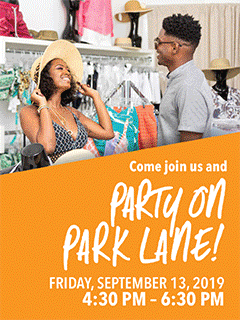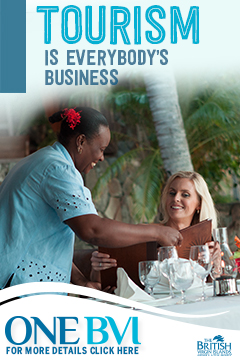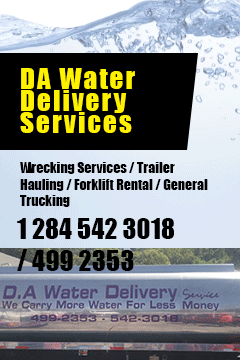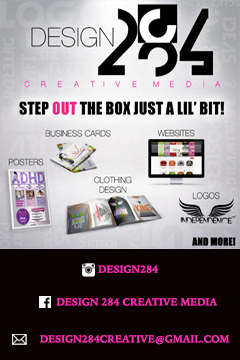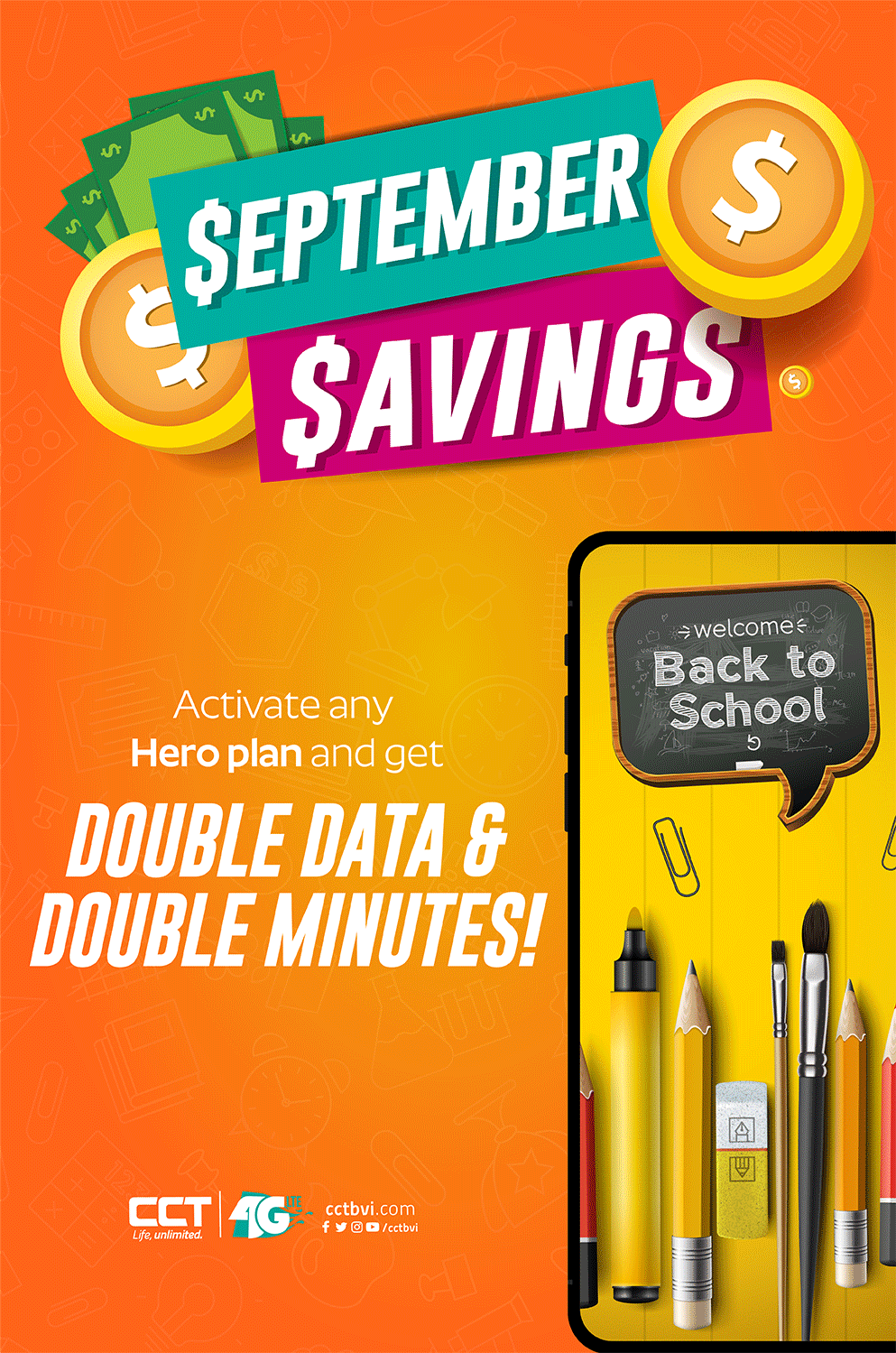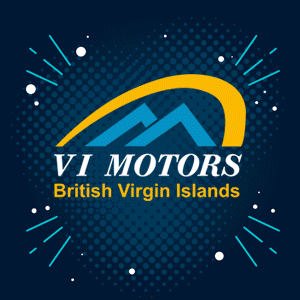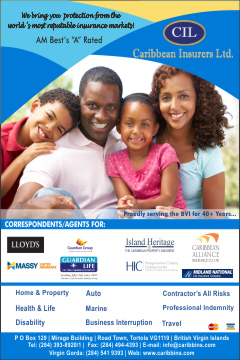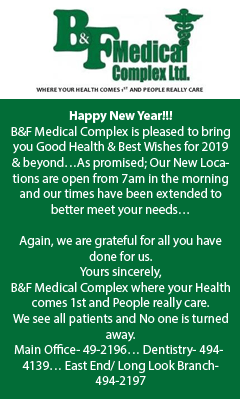 Disclaimer: All comments posted on Virgin Islands News Online (VINO) are the sole views and opinions of the commentators and or bloggers and do not in anyway represent the views and opinions of the Board of Directors, Management and Staff of Virgin Islands News Online and its parent company.