'Personal attacks on me & family uncalled for' – Rosemary R. Rosan-Jones
- urged persons to stick to the facts rather than get personal on issues
ROAD TOWN, Tortola, VI – Outspoken social commentator, Rosemary R. Rosan-Jones aka 'Cindy' says she intends to make an example of anonymous bloggers across the various news websites in the Virgin Islands (VI), who continue to allegedly attack her personally for sharing her views on issues within the territory.
Stop the Attacks - Rosan-Jones 
Noting that the alleged attacks are uncalled for, Rosan-Jones singled out the readers of Virgin Islands News Online (VINO), urging bloggers that she can and will find their identities and will take action if attacks continue.
Without providing examples of the alleged attacks, Rosan-Jones said, "I'm not really here to create trouble for people, I just want to talk about the issues. The personal attacks on me, on my family, I think it's uncalled for… I can safely say that… if I wanted to, I could find out who every blogger is blogging on VINO, but that's not what I'm here for," she told host Julio S. Henry on the Thursday, June 13, 2019, edition of 'Hard Talk' on Tola Radio VI.
"So what I want to say to people is that you really can't hide behind blogs. If the person you are attacking wants to take it further, you can't really hide behind blogs and you'd be held accountable," she said.
"If you are offended by what I say, then go look for some facts or bring something on the issue to talk about, you don't have to talk about me personally," she further implored. 
'I don't read the blogs' - Henry 
Host Mr Henry noted that while he does not read the local blogs, he believes the authorities should mandate the identities of bloggers in the territory similar to how popular social media websites operate.
"You can't post anything on Facebook without your identity being known. Maybe we can recommend to the government, we can advocate for this that going forward when they pass new cyber security laws, new journalist ethics laws or whatever, that every news website that allows blogging that there must be a name, a real name or their IP address," he said.
Henry implored, "The people who blog with fake names are cowards, they lack substance… who are afraid to expose themselves. If you have something meaningful, something of real value to discuss… and you have a problem with what we say, instead of just engaging in a meaningful discussion, it goes on [to] a personal attack."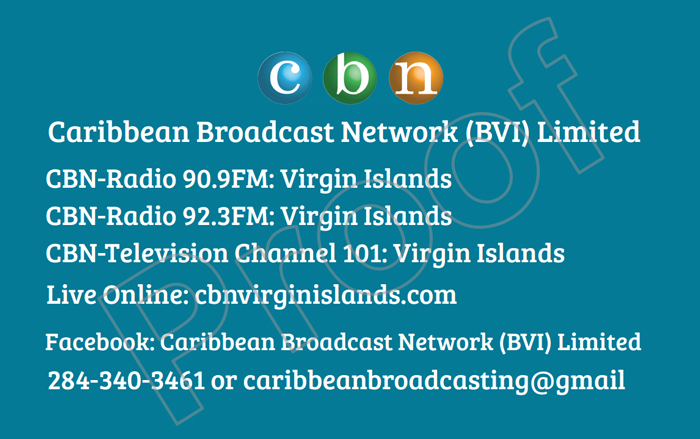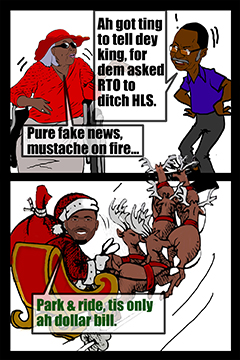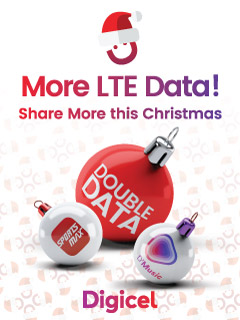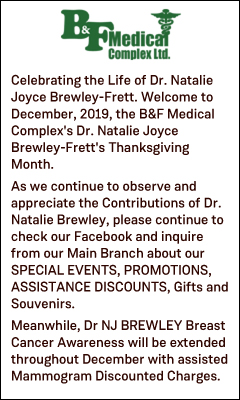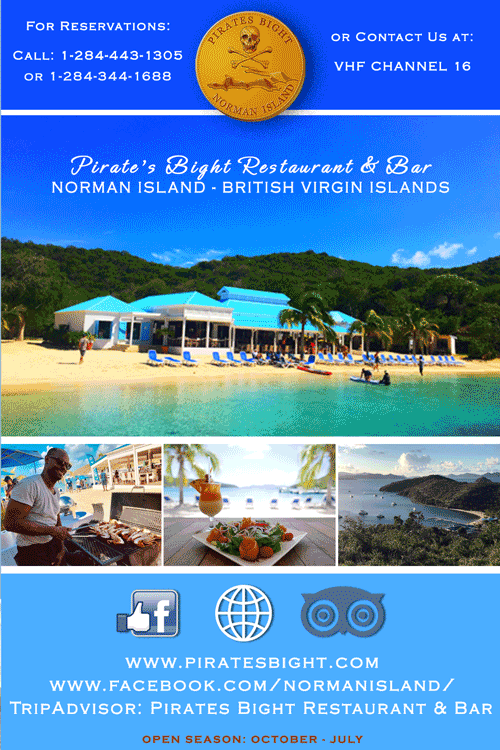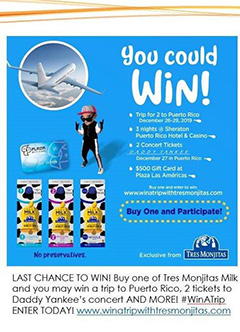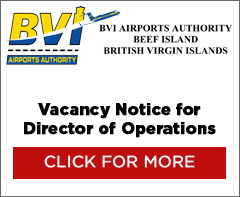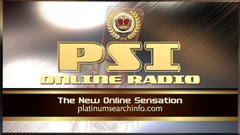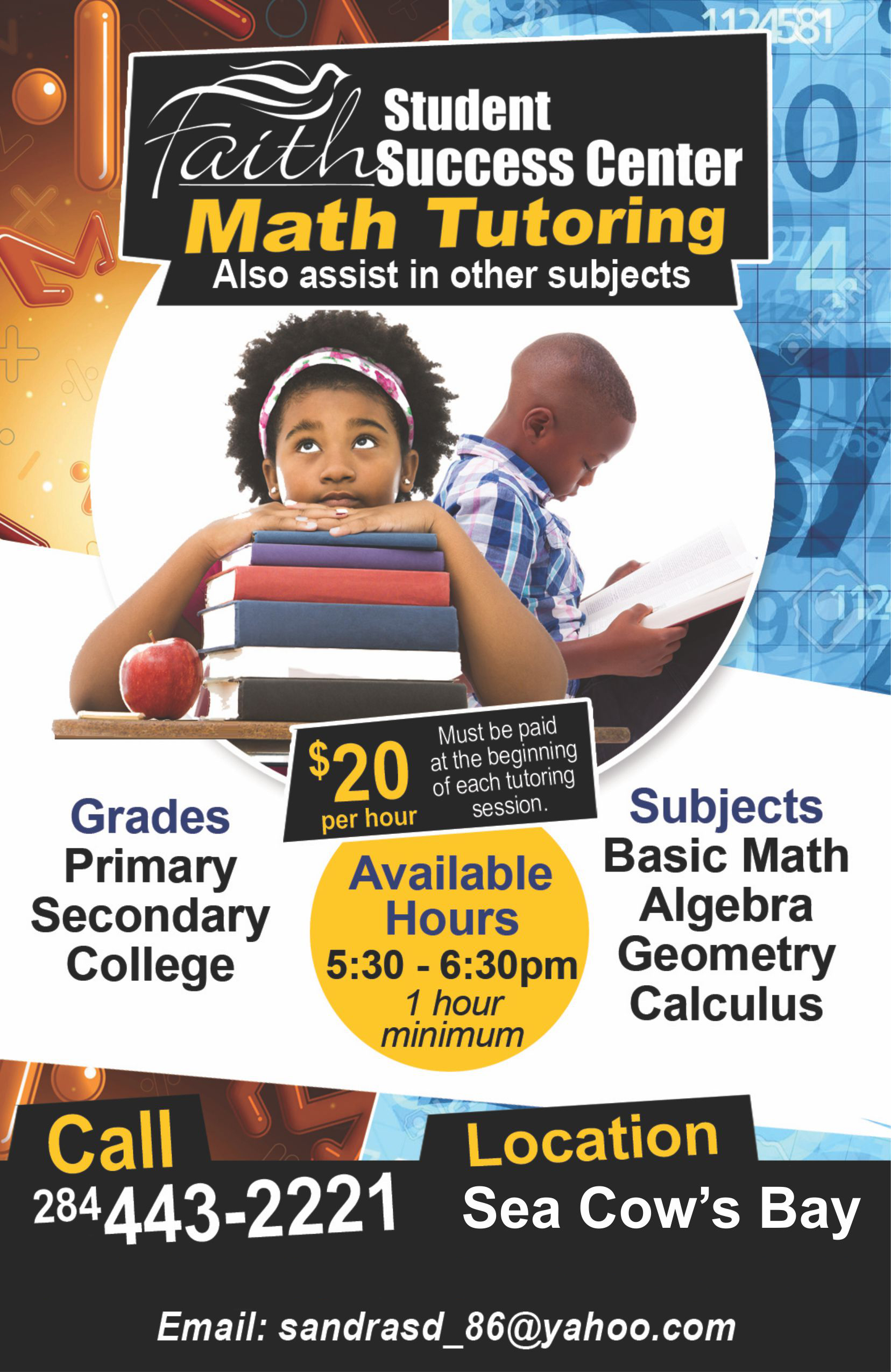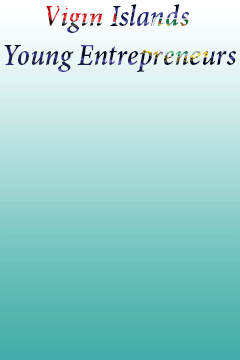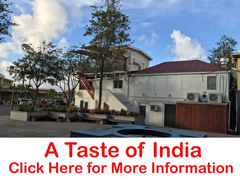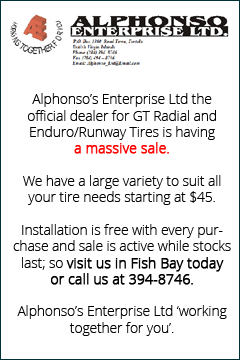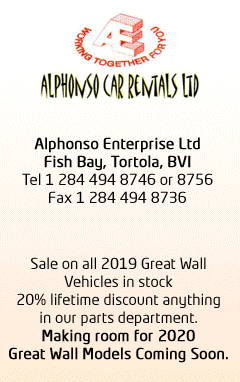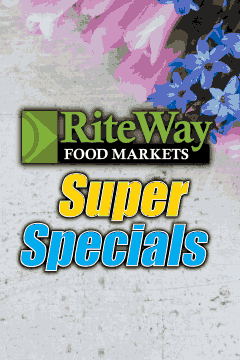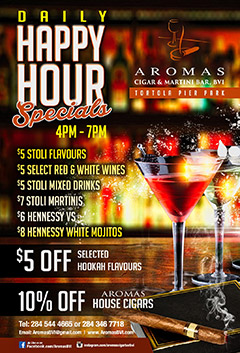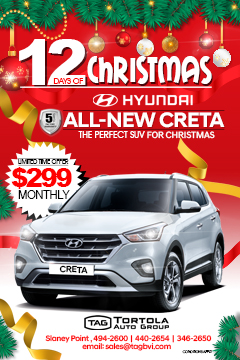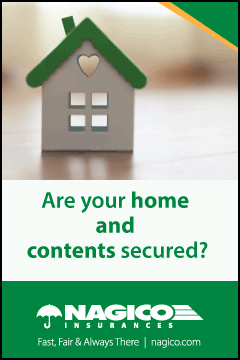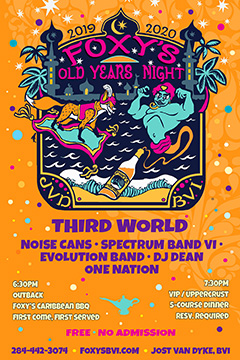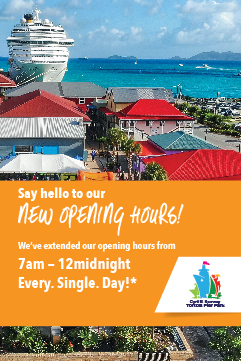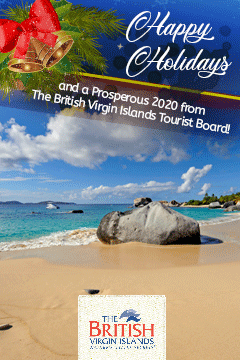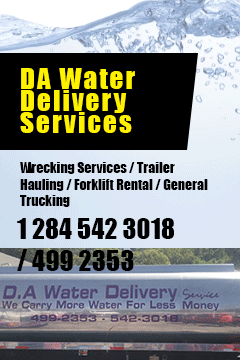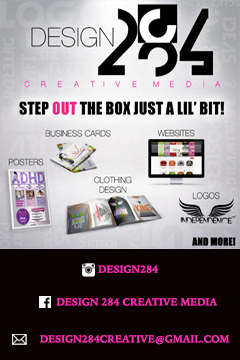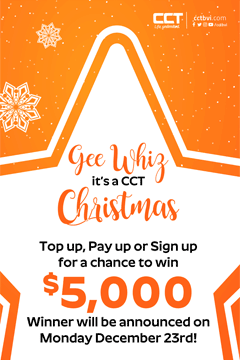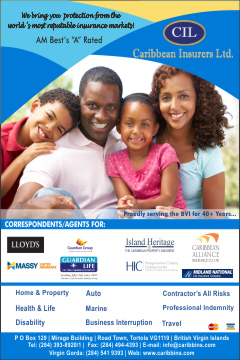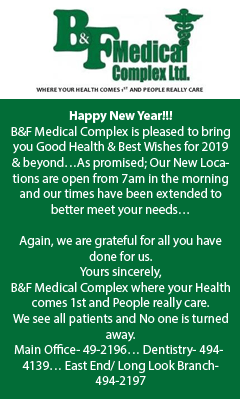 Disclaimer: All comments posted on Virgin Islands News Online (VINO) are the sole views and opinions of the commentators and or bloggers and do not in anyway represent the views and opinions of the Board of Directors, Management and Staff of Virgin Islands News Online and its parent company.