'People said we would only become a training track'- Lesmore Smith
- but now VI has the only functioning track in the Greater VI
SEA COWS BAY, Tortola, VI- "I am not raising my own flags but giving myself a pat on the back as well, while not being boastful about it, that the Virgin Islands has the only [horse racing] track running and it probably will be the only track [in Greater Virgin Islands] for the next year."
This is according to President of the Virgin Islands Horse Owners Association, Mr Lesmore Smith, who after a successful staging of the Pre-August Festival Races on July 7, 2019 couldn't help but reflect on the daunting challenges faced by the Association to keep horse racing alive in the Virgin Islands following the hurricanes of 2017 that devastated the lone race track in the Virgin Islands (VI), Ellis Thomas Downs, in Sea Cows Bay.
We took on a 'huge monster'
Speaking exclusively to Virgin Islands News Online on August 8, 2019, Mr Smith said it was a "huge monster" that the Association had to take on to keep horse racing alive in the territory.
"At one point when I was trying to raise money on the radio with telethons and other stuff I was bombarded with a lot of negativity. People said we would only become a training track and, God forbid, we are the only running track in the Virgin Islands and may be so for the next year based on what's happening."
Mr Smith said the lesson learnt is that sometimes you have to rise above the storms and the challenges. He added that horse racing is more than just entertainment but has a role to play in the economy of the VI, even if it is just a small one. "You will see that it is keeping our economy in some regards, whether it is one person or 20 persons. There are people coming through in hotels and buying foods, gasoline."
'Ellis Thomas Downs the place to be' August Tuesday
Mr Smith said he is encouraged to continue to work towards the development of the sport despite the obstacles. The next challenge is the highly anticipated August Festival Races.
"I like challenges, I take them with strides. I rose to the occasion and kept moving.
"Come August 6th, if we should live and no disaster, God forbid, I telling you Sea Cows Bay is going to be the place to be."
Mr Smith said while horses from Antigua wouldn't be coming he is expecting horses from another country that has not participated before in races in the territory.
Some 14 horses from St Thomas, US Virgin Islands, took part in the Pre-August Festival races, and Mr Smith said he is further encouraged that persons continue to purchase horses.
"Four new horses supposed to arriving in St Thomas this week, some for Tortola, some for St Thomas. So the people continue to buy horses, they continue to enhance the sport.
"So it was through those initiatives taken then is why I am saying people out there still shopping for horses and still enhancing the quality of the sport and moving forward."
Mr Smith said additional work will be done at Ellis Thomas Downs "so that we can look really beautiful" for the August Festival Races. "We already fixed up the Winner's Circles with flowers and plants."
"Sometimes you have to take these leaps of faith. Sometimes it's like you and I as parents, the child don't understand what you are doing until they get to the point where they understand…" Mr Smith reasoned.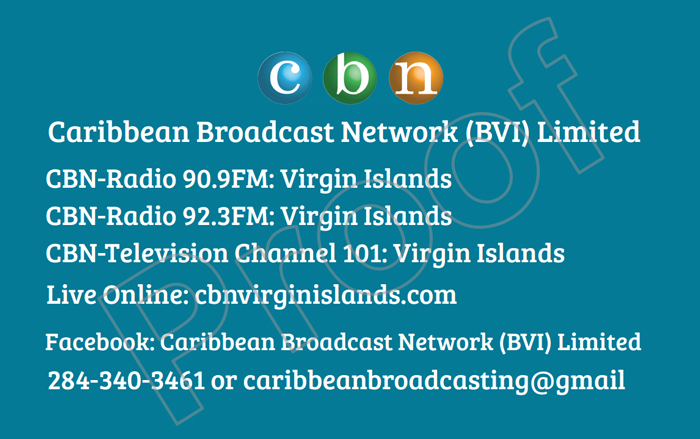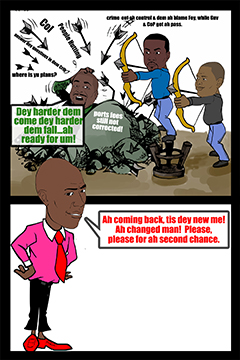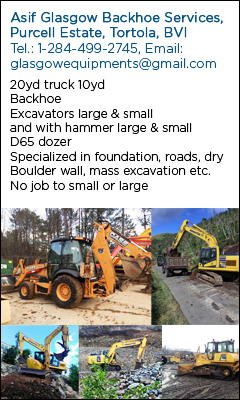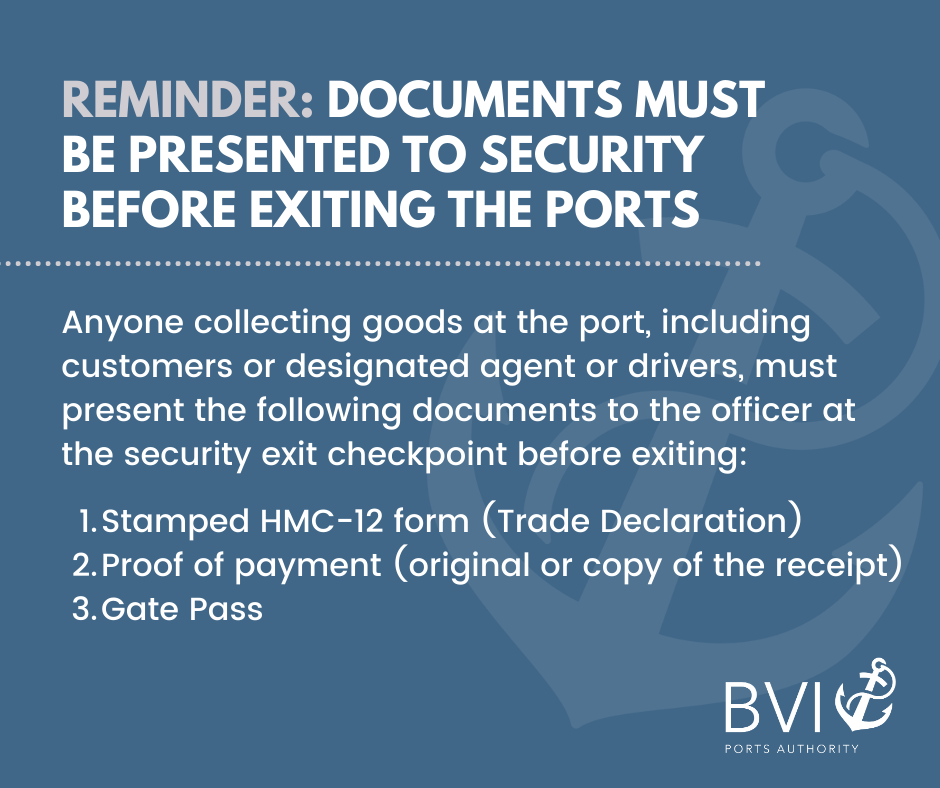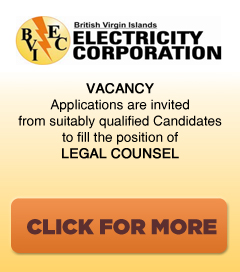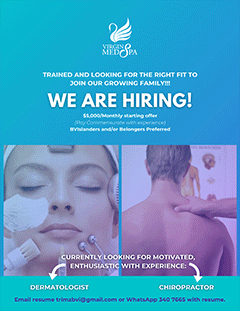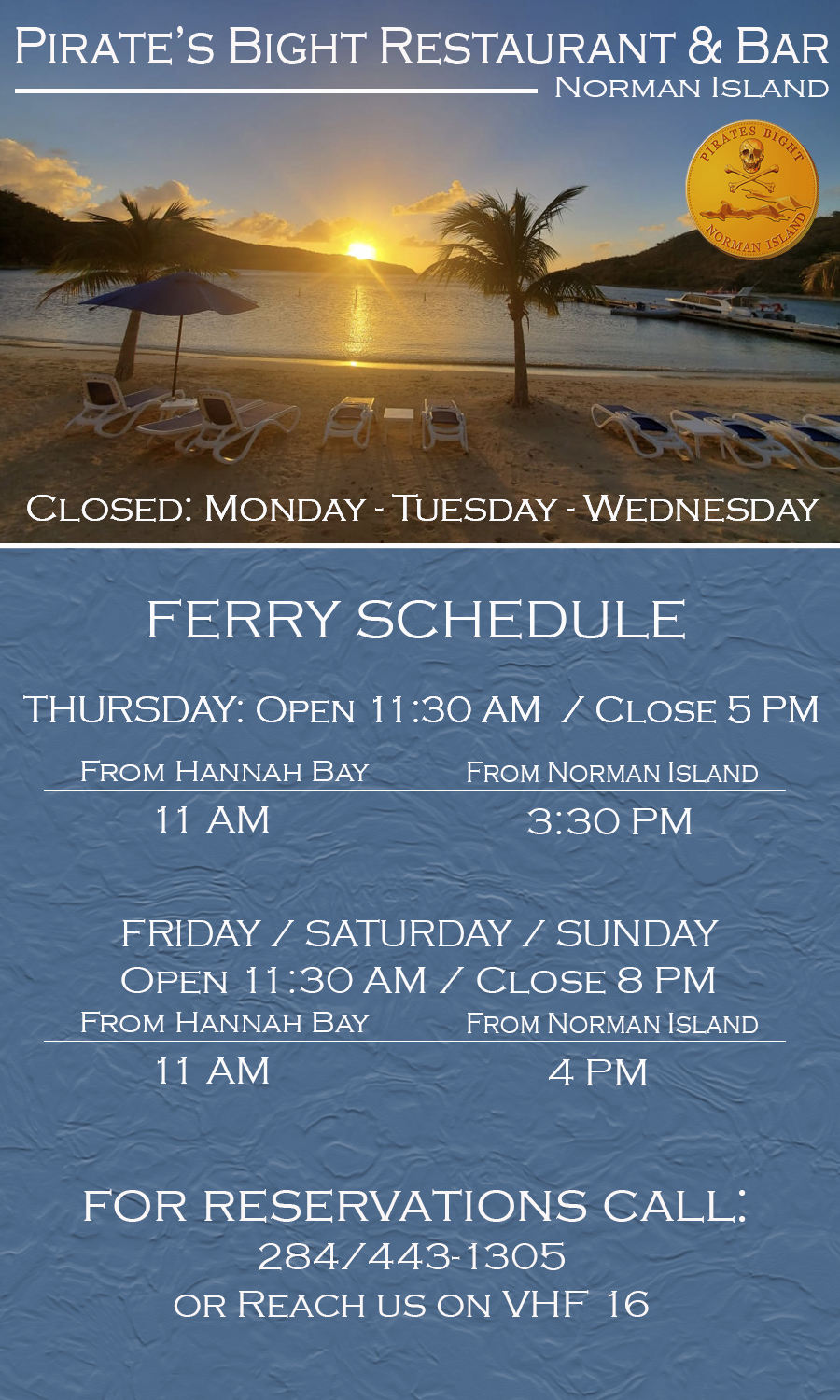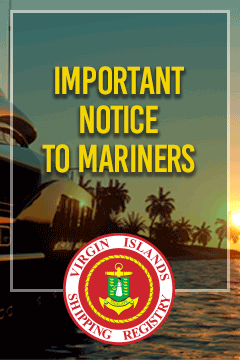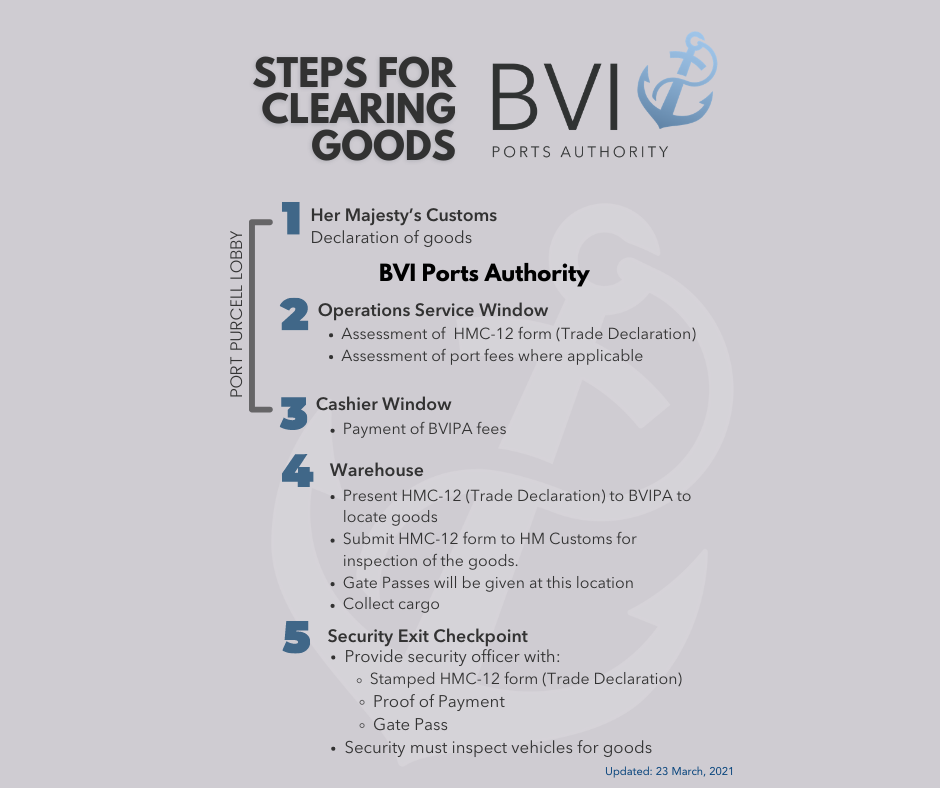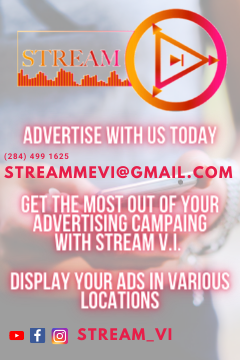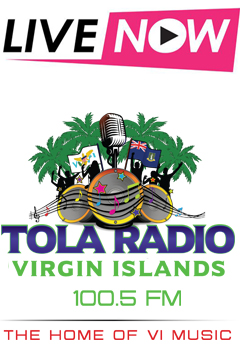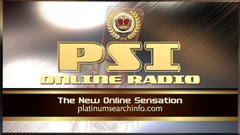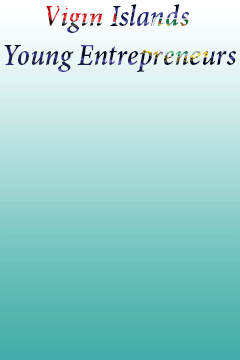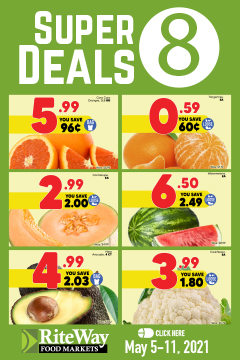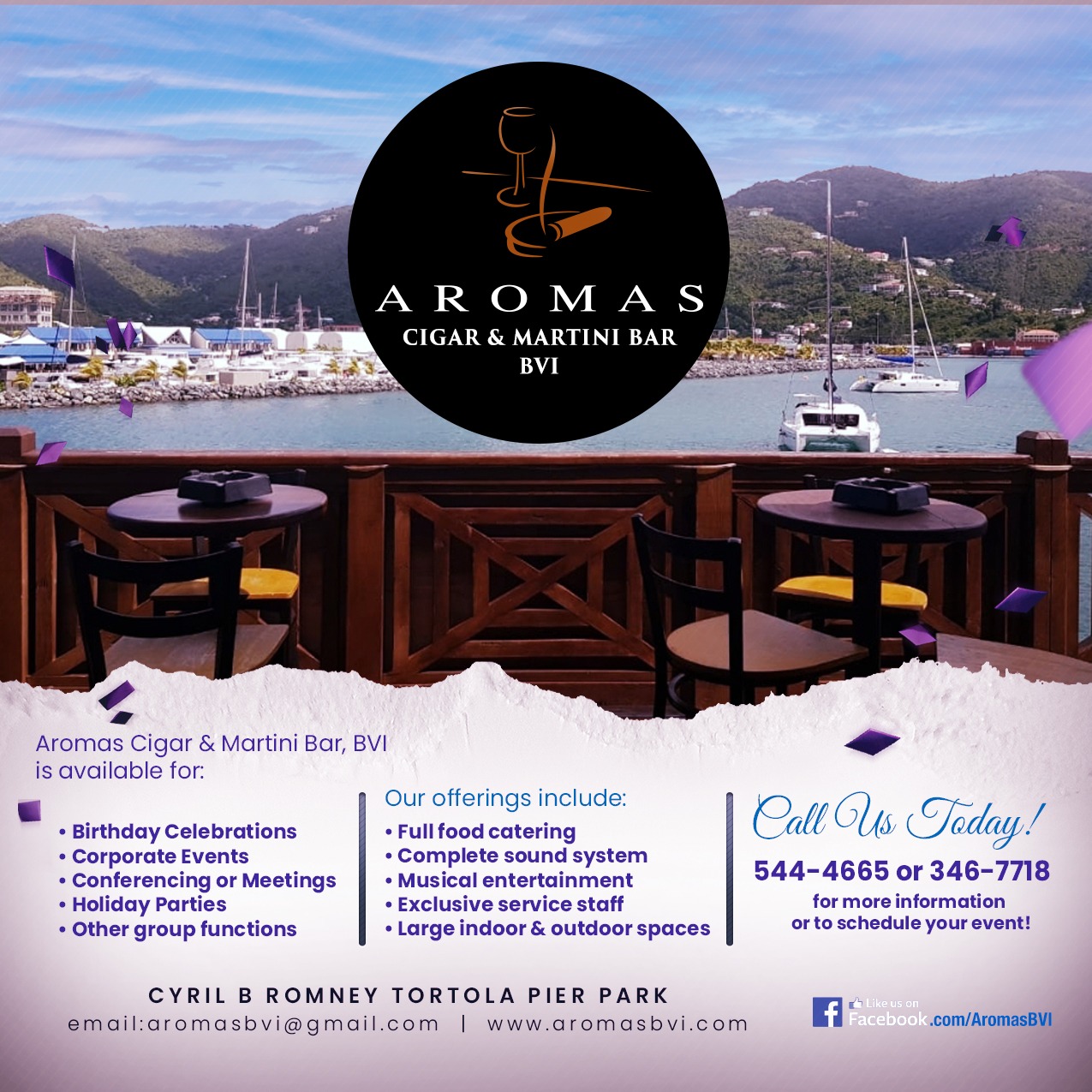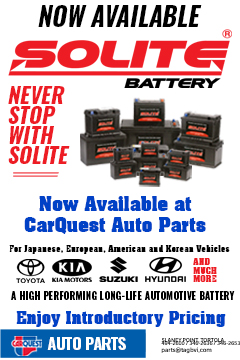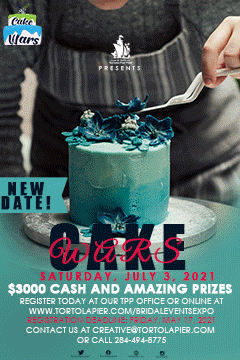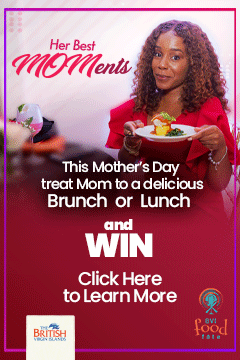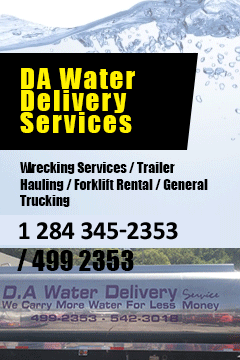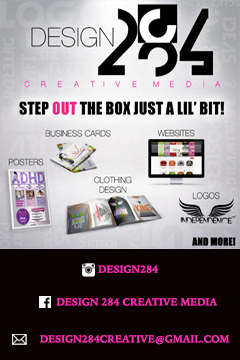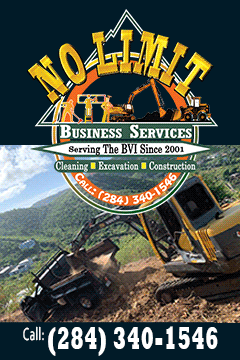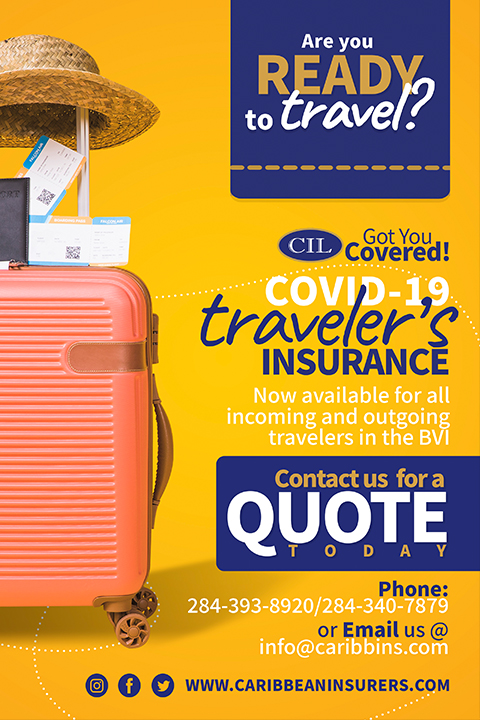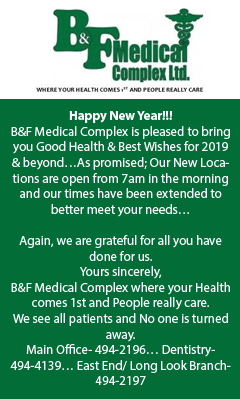 Disclaimer: All comments posted on Virgin Islands News Online (VINO) are the sole views and opinions of the commentators and or bloggers and do not in anyway represent the views and opinions of the Board of Directors, Management and Staff of Virgin Islands News Online and its parent company.