People failing to take charge of their health - Simone T. Monsanto
CIL to host 2nd Health & Fitness Expo on Saturday May 21, 2016
ROAD TOWN, Tortola, VI - Recognising the importance of a nation's health to its economic and social well-being, Caribbean Insurers Ltd. (CIL) is again hosting its Health and Fitness Expo, where local and regional healthcare providers, alongside various fitness centres, are set to converge under one roof.
This time it will be held at the Multi-Purpose Sports Complex in Road Town from 9:00 am to 4:00 pm on Saturday May 21, 2016 and will be free to the public.
The CIL sponsored Health Expo assures a day full of education, counseling, resources, screenings, fitness demonstrations, giveaways, excitement and entertainment. This Health Expo, according to CIL, promises to be a wonderful event for people of all ages, and levels of health and physical activity.
Over 40 exhibitors - regional and community-based organisations will be on hand to distribute outreach materials and educate the community about a variety of health and social issues affecting our community. Participating vendors include:
Dr Bain – Body Images – The Energy Center – Vanterpool Enterprises – HIV Foundation – The Wellness Institute – Sensus Gym – Sage Roots – VI Medical Clinic – Amara Spa – Chic Gourmet – Hewlett Health & Wellness – Proudly African – Therapy Works – Vitastic Health Store – Qwomar – Riteway – Hematology & Oncology Associates – SRI – PR Medical Tourism Corporation – Wellness by Natural Means – Lifeline Transport Services – Eden Herbs – HIMA Health – BVIHSA - Pura Vida – Pavia Hospital and many more!
According to CIL, throughout the event, some participants will have a chance to win gift cards, tickets on Seaborne Airlines, hotel stays in Puerto Rico, door prizes, certificates to local gyms and other donated products.
Mrs Simone T. Monsanto, Sales and Marketing Director at CIL and Organiser for the event, explained that improving health care remains an important topic of discussion both national and locally. "However, the journey to better health is one we must take together," she said.
Speaking to this news site, she said the health of a nation is tied to its economic prosperity and good preventative health is key to reducing the nation's health bill yearly. In this regard, she said CIL is pleased to once again partner with a number of health care providers to make the Expo a success.
She further explained that each year a number of residents suffer various health risks because they fail to seek preventive health screenings, lack understanding of their risks for major health problems, and do not make lifestyle changes to improve their health. Thus, CIL has embarked on the challenge to keep the people of the Virgin Islands healthy.
"The community is invited to take advantage of free health screenings for both adults and children on May 21, 2016, at the Multipurpose Sports Complex and to get an opportunity to consult with the various health providers and come prepared to participate in the various fitness activities throughout the day," she said.
Managing Director of CIL, Mr Brian W. Jermyn in a statement to the media said "We understand the importance of collaborating with the local community-based organisations to reduce health disparities and improve access to relevant screening and preventive care. Therefore, this is a wonderful opportunity for us as individuals, as families, and as a community to take charge of our health."

Free Fitness Offerings for the Entire Family

Monsanto said the event will allow attendees to experiment with healthy activities that they may have wondered about, but never tried such as: Zumba, Senior Chair Aerobics, Salsa, Tai-Chi and Yoga. These fitness offerings will meet the physical activity needs of the entire family, allowing parents, grandparents and children to play and exercise together.
"It is important for participants to know their screening results and to discuss the impact with a health professional at the Expo, in an effort to take the right steps towards better health."
The event will offer numerous prevention and screening stations such as Blood Pressure, Blood Sugar, Cholesterol, Hearing Testing, HIV Testing, Body Mass Index, Oximetry, Cartoid Artery Ultrasound Screening, Spirometry, Blood, Glucose and Amenia
Attendees will not only enjoy Free Health Information/Networking Opportunities (meeting the overall needs of the community), but, will hear from special guest speaker from Health City – Cayman Islands Dr Sripadh Upadhya – Senior Pediatric Cardiologist," said a CIL statement.
For more information, persons are encouraged to contact Mrs Monsanto at 284 340 7879.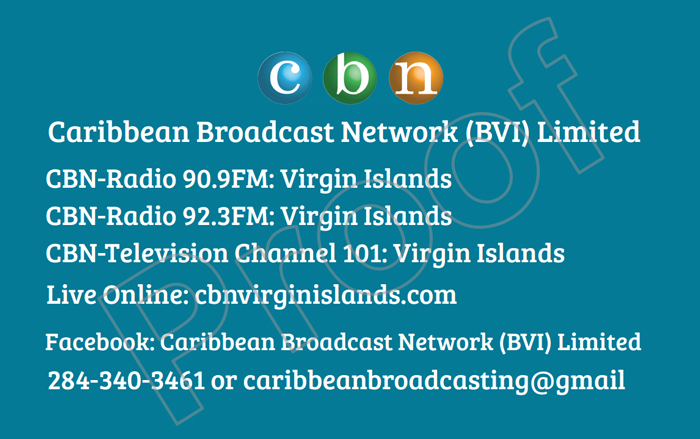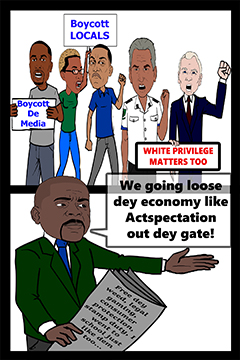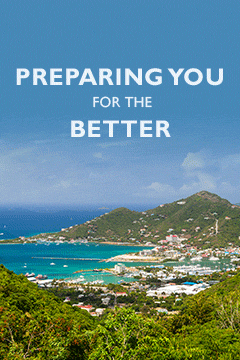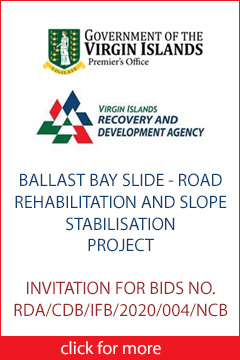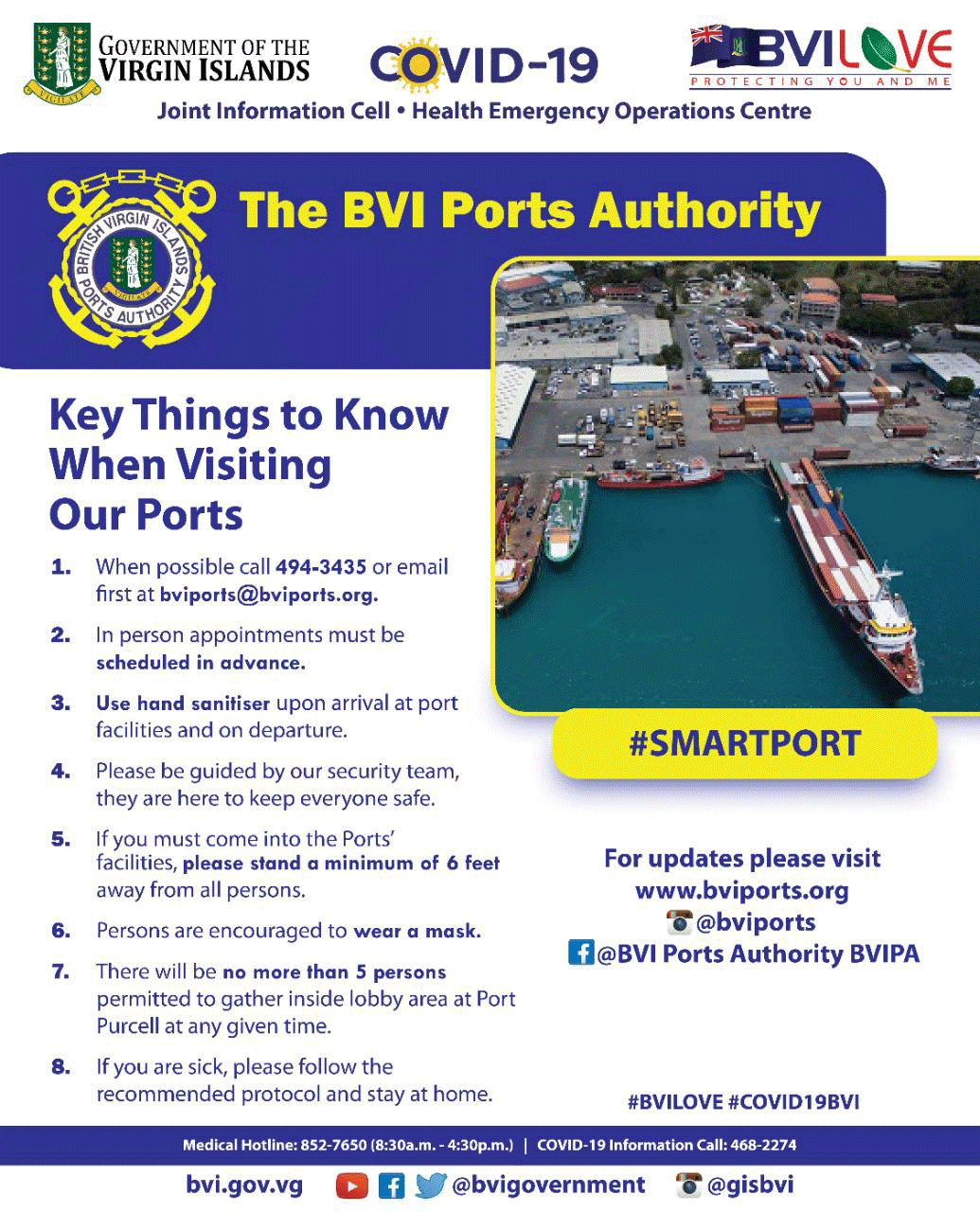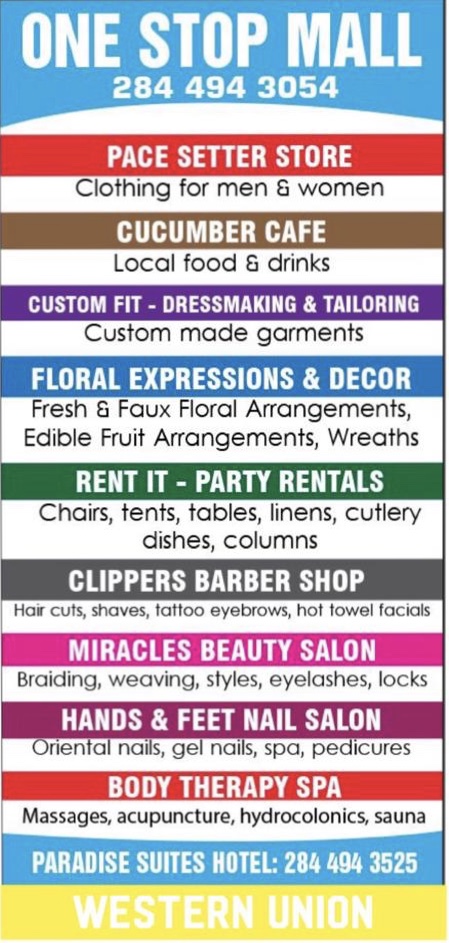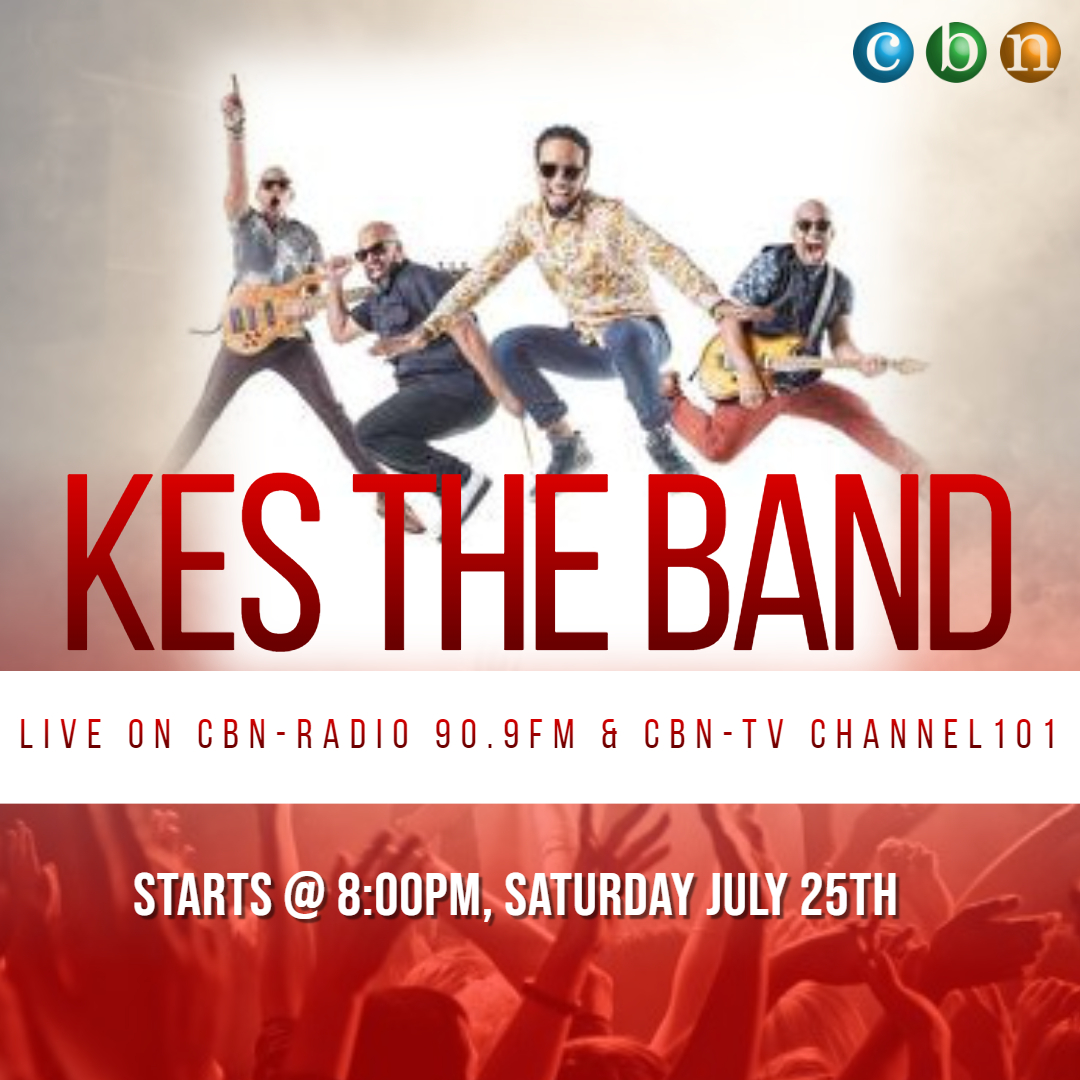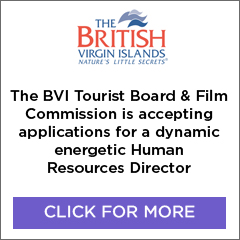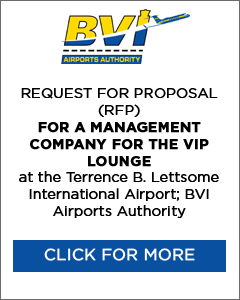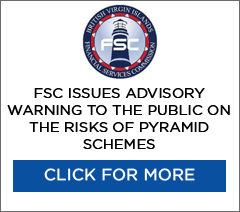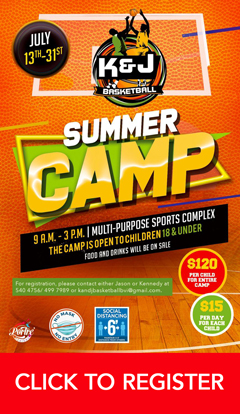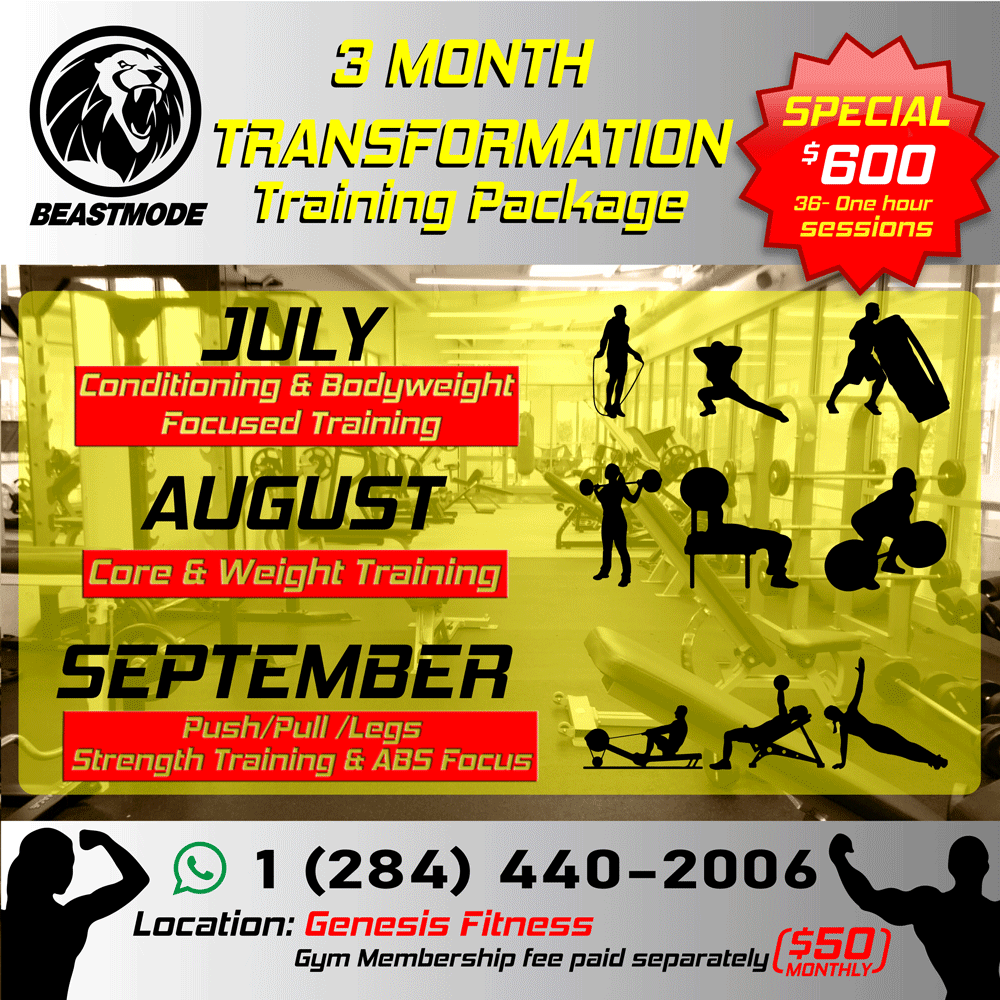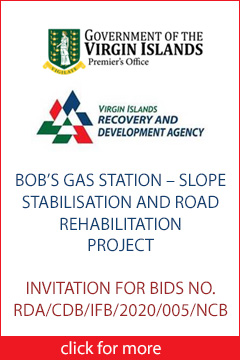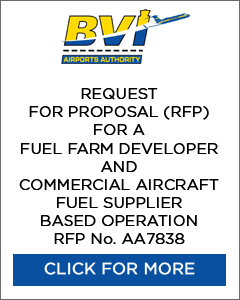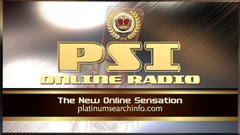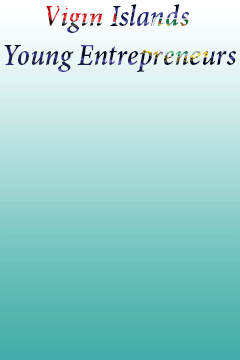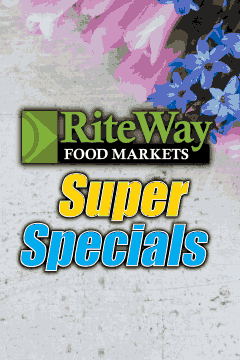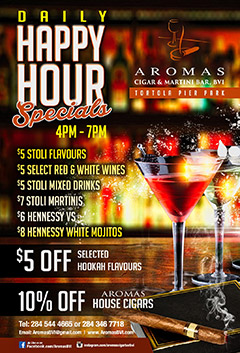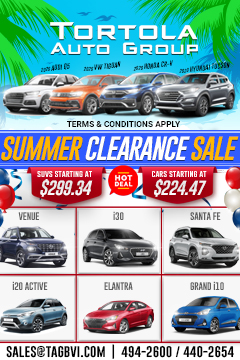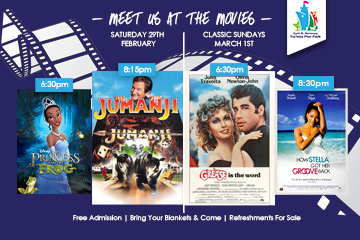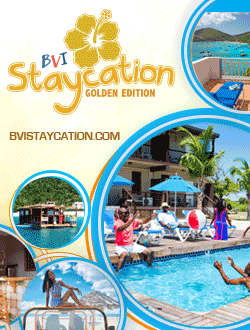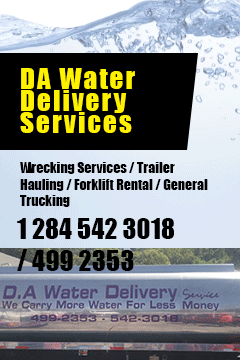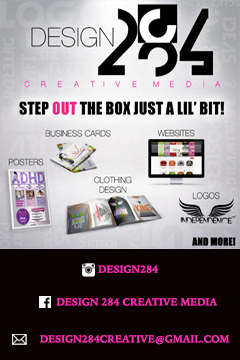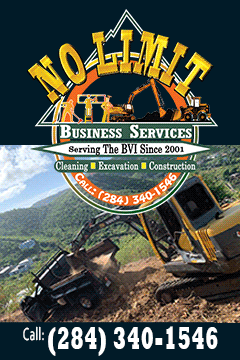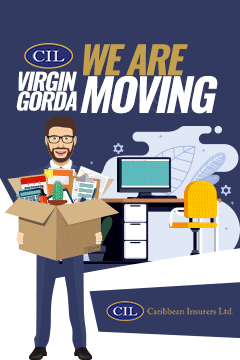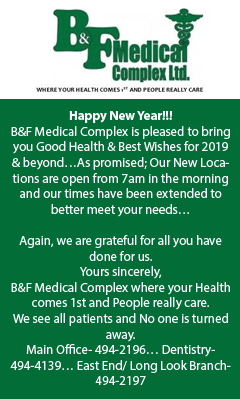 Disclaimer: All comments posted on Virgin Islands News Online (VINO) are the sole views and opinions of the commentators and or bloggers and do not in anyway represent the views and opinions of the Board of Directors, Management and Staff of Virgin Islands News Online and its parent company.