Penn-Sallah lambasts NDP over tent schools, no library
-Says downright disgrace that nearly two years after Irma those issues persists
ROAD TOWN, Tortola, VI – Former Deputy Premier of the Virgin Islands (VI), R. Dancia Penn-Sallah QC OBE, is lambasting the National Democratic Party (NDP 1) Government led by Premier and Minister of Finance, Dr The Hon. D. Orlando Smith (AL) over its inaction is key sectors of the Territory.
A 'downright disgrace' is how Ms Penn-Sallah described the government's management of sectors like education, public facilities and the maintenance of national records, two years after the hurricanes on 2017.
Disgrace
"I think it's a crying shame and a downright disgrace that nearly two years after Irma, we still have children not in proper school buildings," Ms Penn-Sallah told hosts Julio S. Henry and Kaream K. Pickering aka "Picko" during an episode of "Hard Talk" on Tola Radio VI, yesterday, January 22, 2019.
"We have children in tents… going to school under tents in Virgin Gorda, I think that is entirely unacceptable and irresponsible," she said in lashing out to the administration.
According to Ms Penn-Sallah, "I think that it's important that we get on with the physical reconstruction of our country."
She says that it has been far too long for these issues to be persisting.
"One cannot find anybody in this country who is not concerned about the situation in which we find ourselves, my own view is that things were going downhill much before August 2017," she told the listening audience.
No public library
Further, the former Deputy Premier spoke about the lack of a public library, an important institution not present in the territory for over two years. 
"We have not had a public library for over two years… we got our first public library in the 1940s... [and] we have never ever been in a situation in our country where we [did] not have a public library, since in the 1940s," she uttered.
While a proposed Library some two-plus years later was to be housed at the old Clarence Thomas Building—which never came to past—a public library appears not to be a priority for the NDP Government.  
Every right-thinking person is concerned about how we will get the country back on track she said.
National Archives
"One of the things that the Virgin Islands Party Government, of which I was a member did in 2010... was to pass a law to preserve our archives and our records," she said.
According to her, "people pushed hard for the law" and it is incredible that until now, the law was not brought into force.
According to Ms Penn-Sallah, "It hurts my heart deeply when I would drive past the old Red Cross building which was destroyed by Hurricane Irma and see our Executive Council Records just blowing away."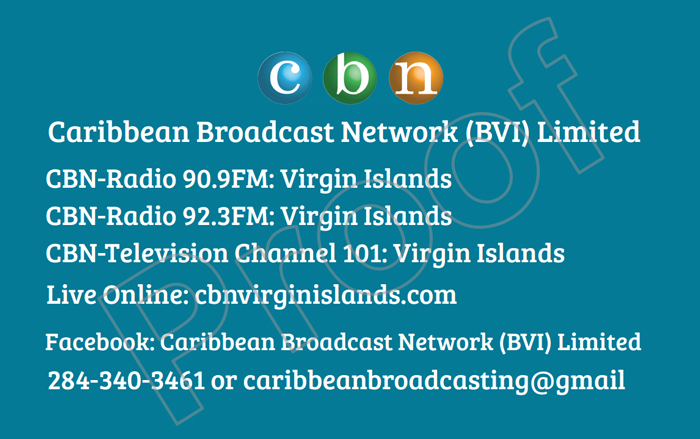 Parse error: syntax error, unexpected T_STRING, expecting T_VARIABLE or '$' in /data/web/virtuals/37199/virtual/www/domains/virginislandsnewsonline.com/templates/ads/ads_inner_sidebar.php on line 559