Peebles Hospital comes in for some much needed praise!
- JVD woman makes Facebook post praising hospital for efficient service experienced
ROAD TOWN, Tortola, VI- When her son took ill and needed to be taken to Peebles Hospital, it added to the fears of Jost Van Dyke resident Karen A. Ward, who had already heard of all the negative stories coming out of the territory's lone hospital.
However, Ward was pleasantly surprised with the quick, efficient and caring service of hospital personnel, so much that she was moved to make a Facebook post about it.
Positive FB post
According to the Facebook post on the BVI Community Board on August 2, 2016, Ms Ward was with her son at the "Coney Island" on the evening of August 1, 2016 when he complained of having stomach pains and she soon realised that he was having an asthma attack.
"I was assisted by Derwin Christopher of the police force, who lifted him up and brought him to my vehicle and, as I drove to the hospital, I was so frighten, firstly for my son, and secondly the service that I might have received when I got there.
"As I pulled up I saw an EMT I think her name is Ms Guishard who I notified of his present condition. Well she took out her stethoscope and listen to his chest right there in my vehicle. I said whattttt, lol, then she took him inside to emergency and asked me to go and register him which is the correct procedure."
Ward wrote that as she entered the emergency room she felt the warmth, from the nurse who nebulised her son, to the doctors who ran the required test to come to the conclusion they did.
"I cannot forget Shem who took him to do his ultra sound. Man, the team that worked in the Emergency Room last nite August 01/2016 was on like Popcorn. My son Zhyon says Thanks guys. Blessed Love."
Fears calmed
Ward told Virgin Islands News Online she was moved to write about her experience at Peebles Hospital "because I had read about the lady who died and about the experience that the young lady, Evans, had [but] when I got there I was really surprised."
Ward also said her son is doing "great. He is on medication and is more lively than I am now."
Reactions
The positive post by Ward also drew a number of comments from persons, who expressed delight at hearing a positive story finally coming out of Peebles Hospital.
Lorolie A. Connor said: "They need his type of recognition. Thank you for sharing."
Praise Smith added: "It's good to hear good news coming out of Peebles after what has been happening lately. I hope it continues as the staff aims to work for the good of each patient that enter those doors."
Mike Jones commented: "Happy to hear and praises to the team and blessings on our health care system. Sometimes all we hear are negative stories but the positive stories are not told. We must encourage our healthcare personnel because they are our first point of call in an emergency...."
Sandra George Leonard said: "Thank God your son is ok. And all is not lost at the hospital. Let's keep them in our prayers."
Sharon Flax Brutus wrote: "Wonderful that great things happen. We are a very caring people and we need to make sure this continues. I know your heart eased to see friendly and compassionate faced with everyone putting the safety and well bring of your son first."
Yuli Siman Tov added: "So great to hear! So there is hope for pebbles services!"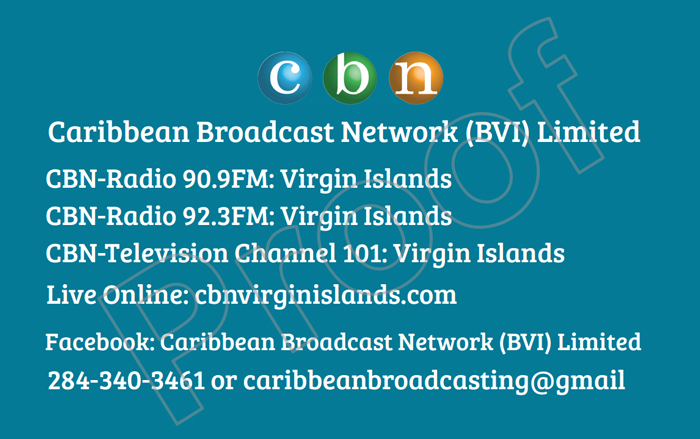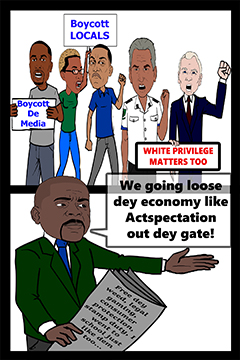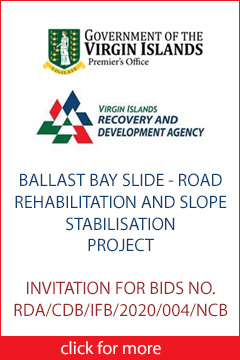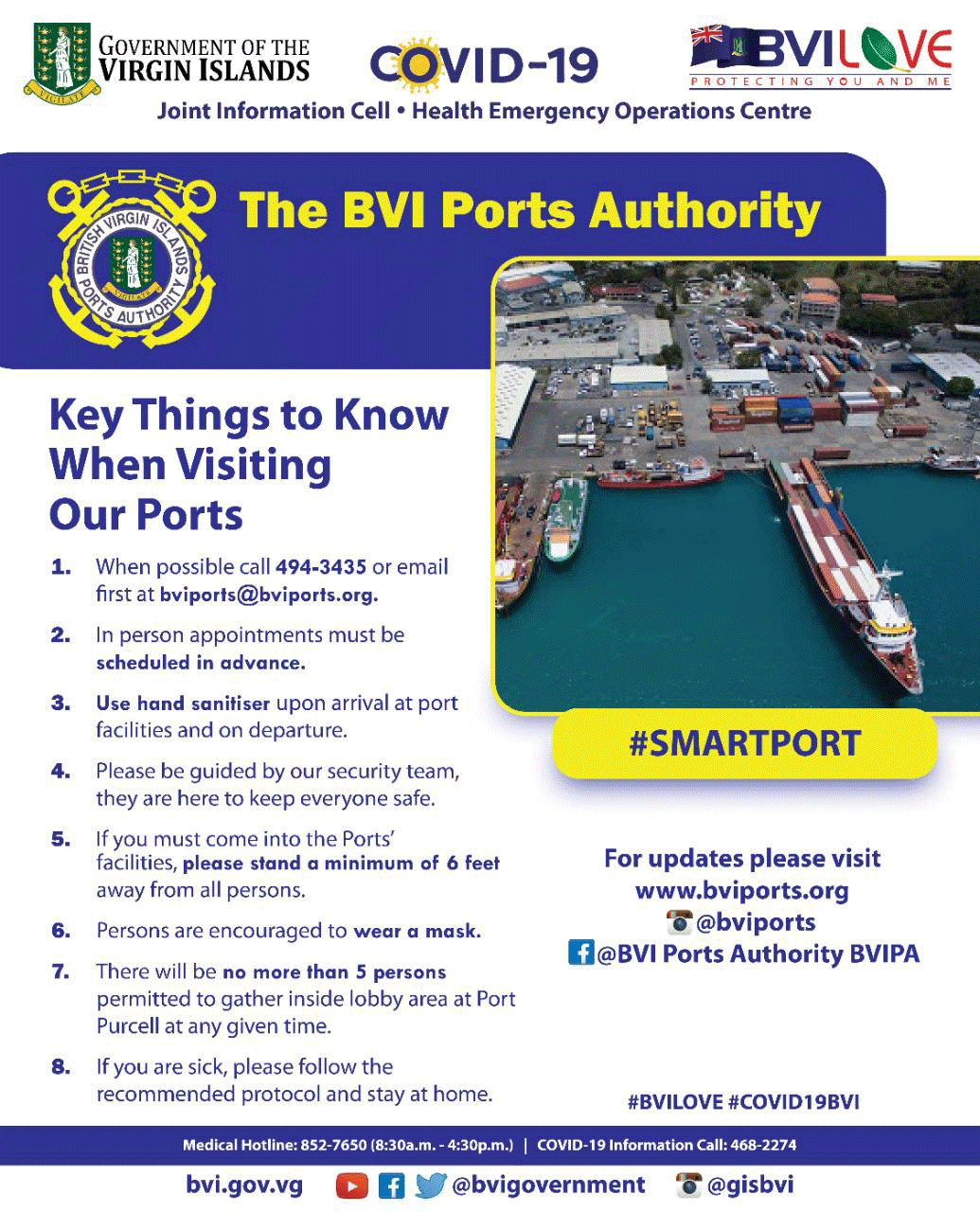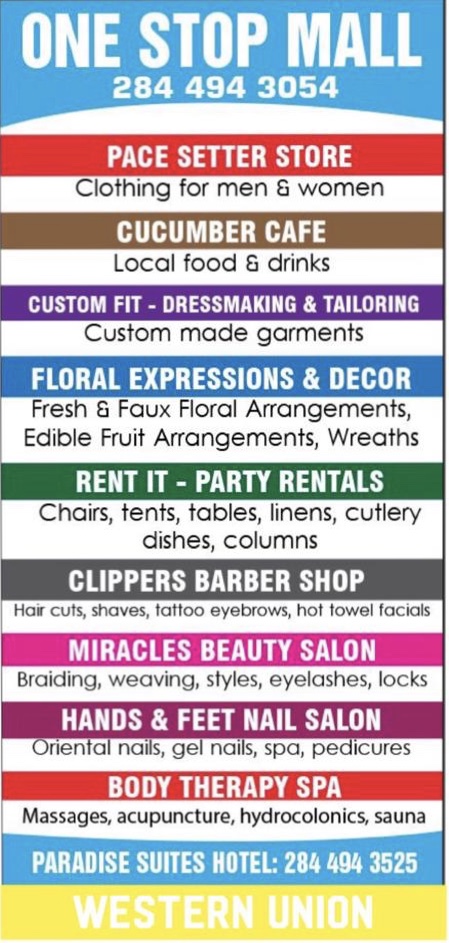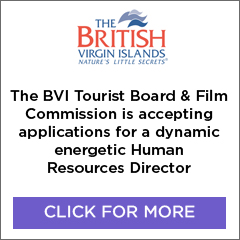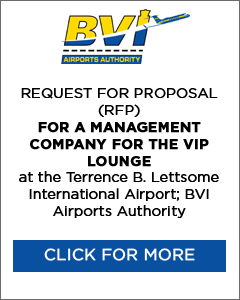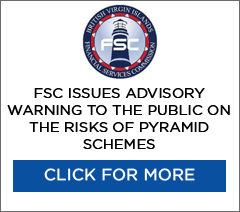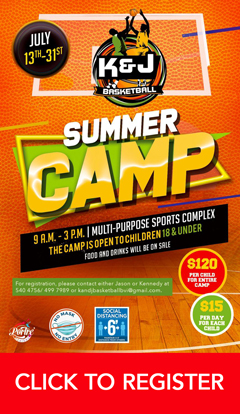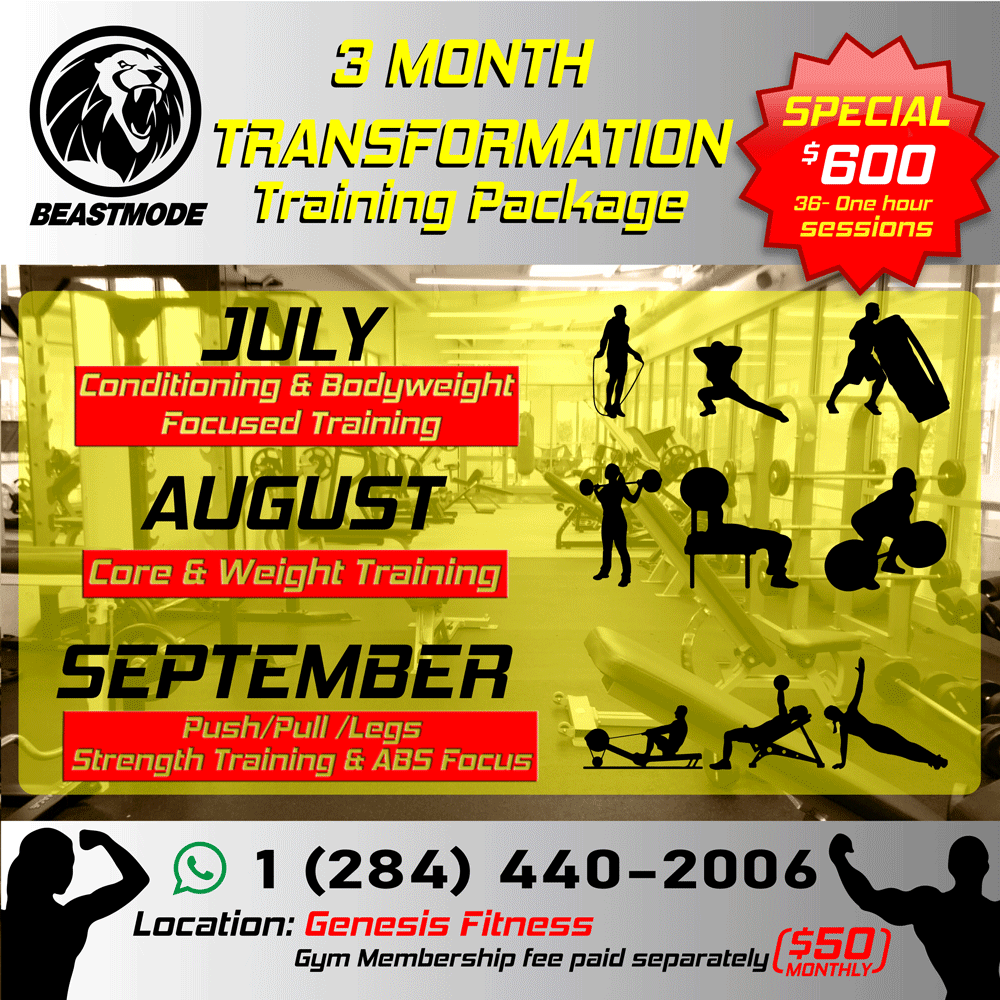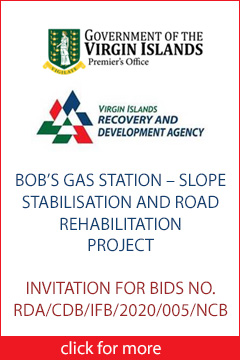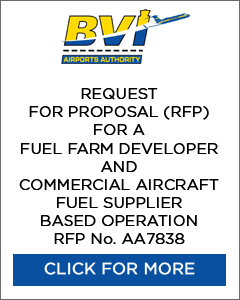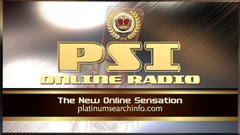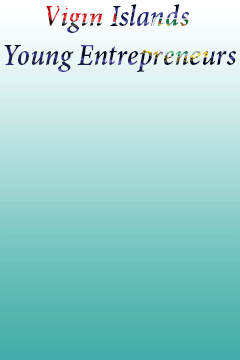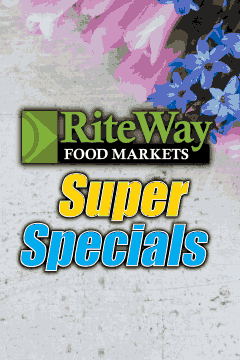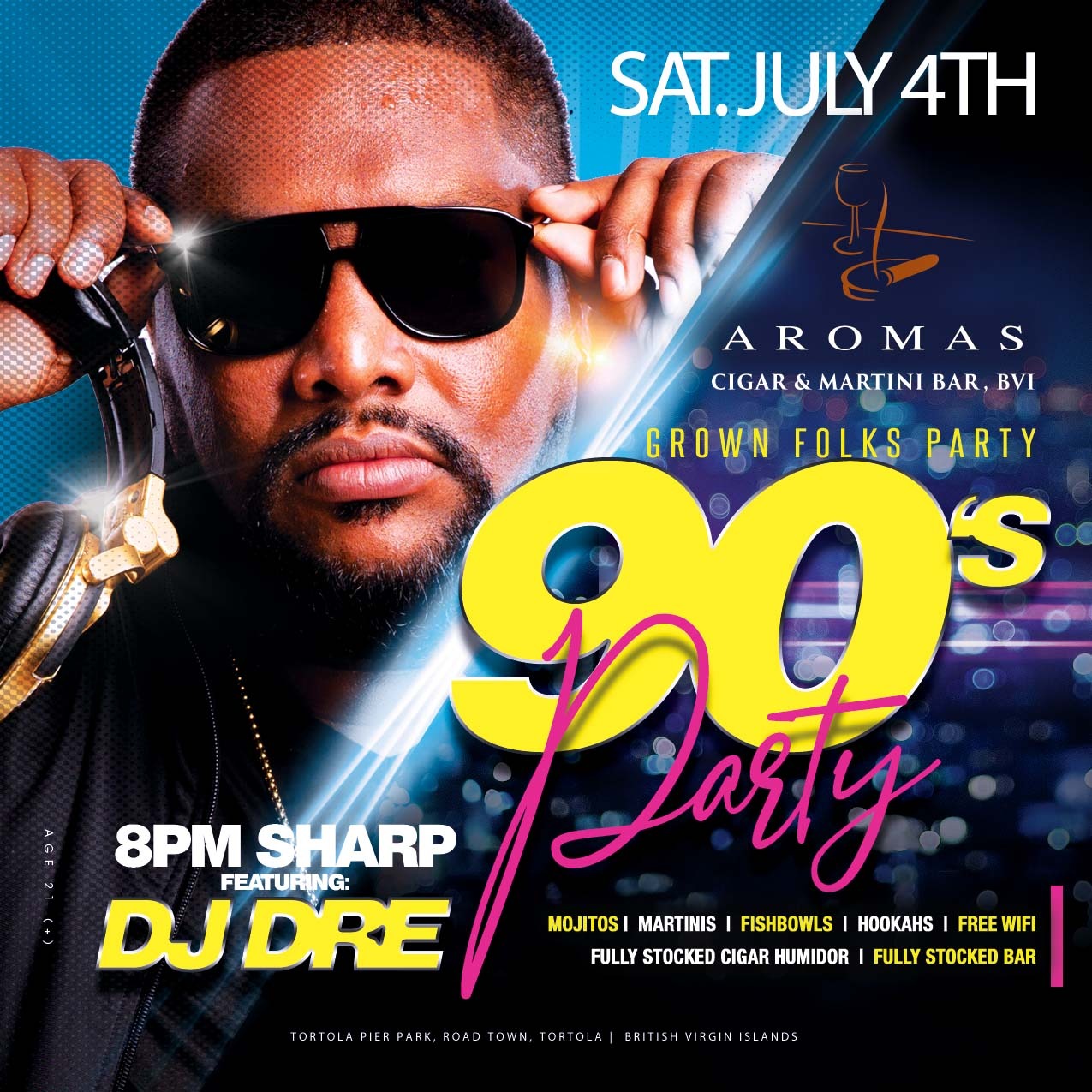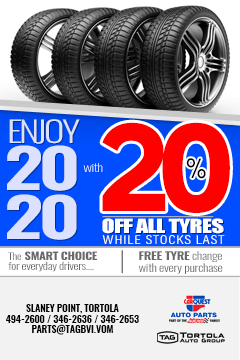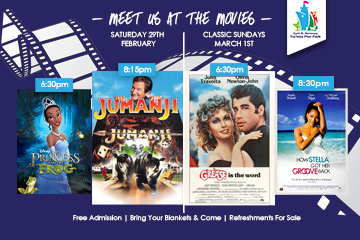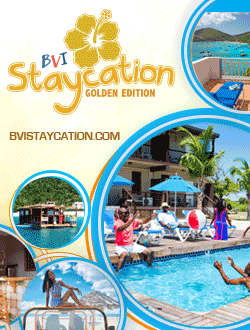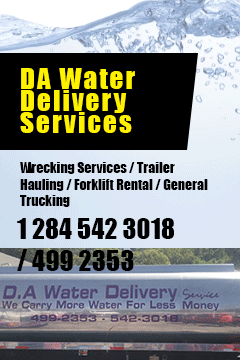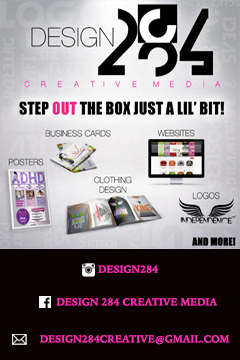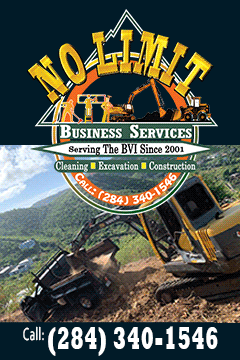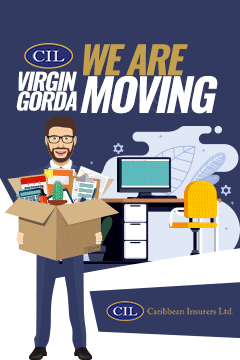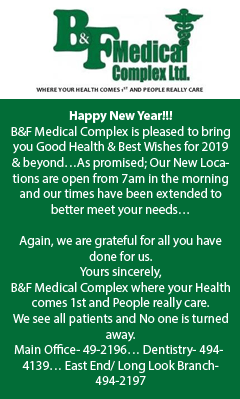 Disclaimer: All comments posted on Virgin Islands News Online (VINO) are the sole views and opinions of the commentators and or bloggers and do not in anyway represent the views and opinions of the Board of Directors, Management and Staff of Virgin Islands News Online and its parent company.