Paying for birth rights: Uncertain future for VI born children of expats
- The aspect of "Stateless" children still to take legislative moves
ROAD TOWN, Tortola, VI – In a matter of two weeks, Premier and Minister of Finance Dr. The Honorable D. Orlando Smith (AL) says he will be making a big announcement as it relates to the legislation that requires expatriate parents to pay an immigration 'fee' for their children born in the Virgin Islands.
At a One-on-One briefing with the media yesterday October 1, 2018, Premier Smith said he will be coming out with an announcement in favour of "Born Here" children and their expatriate parents.
"I have in fact reviewed that policy… the Chief Immigrations Officer is looking at the matter and I am prepared to make a statement on that very soon," Premier said.
He was responding to a following-up question by reporters on a promise made at a press briefing on August 29, 2018 when he vowed to take the issue to the HoA. Back then, he had disagreed with the policy but could not guarantee its removal altogether.
The issue was a hot topic for Member of the House Honourable Alvera Maduro-Caines (R6) who raised concerns about the Immigration policy two weeks prior. She recalled that Immigration authorities had threatened to deport a one-year-old infant 'Born Here' if the child's expatriate parents did not pay the fee.
"It's bad enough that the children can't get a passport until they are probably 18 years, but to charge somebody for staying in a country that they were born needs to be addressed and it needs to be dissolved… I do not think its fair," Hon Maduro-Caines said.  
What about 'stateless' children?
On the other hand, there is some conversation around the issues of 'Born Here' children deem 'stateless' because of the origin of their parents. Minister for Education and Culture Honourable Myron V. Walwyn called it a "terrible indictment" while pleading for the situation to be addressed with a level of urgency.
On Thursday April 20, 2017 in the House of Assembly (HoA) the matter was raised under 'Any other Business'.  Hon Walwyn noted that while the argument is nothing new, the matter should be placed under the microscope following a report from the United Nation Children's Fund (UNICEF) concerning infringements on the rights of children being affected in the territory.
"It is a matter, Madam Speaker… that is very troubling and I raised it several times in this House of Assembly, other members raised it before me, but I don't know if the cat has their tongue now" Hon Walwyn said.
 "I don't know, but they will have to speak for themselves… But it seems that we have a way, Madam Speaker, in this country where somebody has to come from somewhere and tell us something about ourselves," he remarked.
According to the Minister, there was a study done by UNICEF and he quoted from pages 151 and 152 of the report. Under section C reads that civil and political rights were the most significant gaps in the protection of human rights of migrant children and those born in the VI of non-VI parents.
He said the rules of citizenship and belonger status are complex and difficult to understand, however, there is some level of discretion in the decision of granting or not granting belonger status.
Referendum or a change of immigration laws
Former Permanent Secretary in the Ministry of Communications and Works and Chairman of the Board of Advance Marketing and Professional Services, Mr Julian Willock had also lent a voice to the topic when he made the suggestions of referendum or a change of immigration laws. These suggestions were made during an interview on the International Morning Ride Show on ZROD 103.7 FM with host Paul A. Peart aka 'Gadiethz' on back in April last year.
The Premier Smith however, did not speak to this aspect of "stateless" children during his Monday October 1, One-on-One with the media.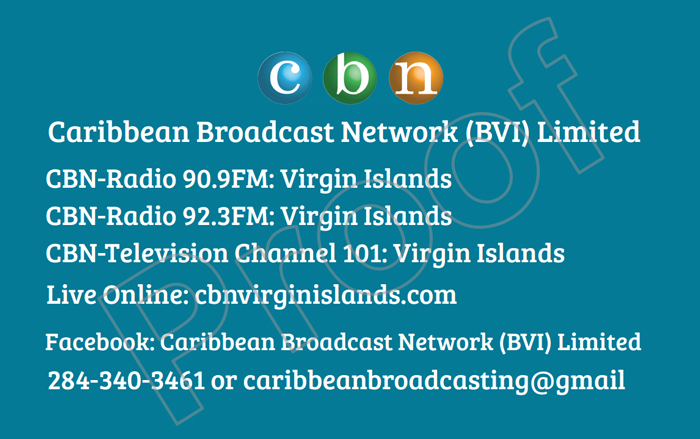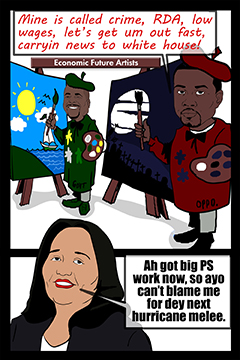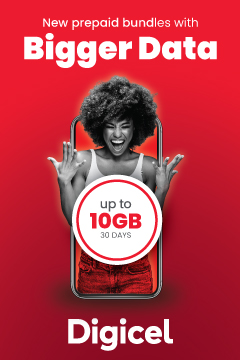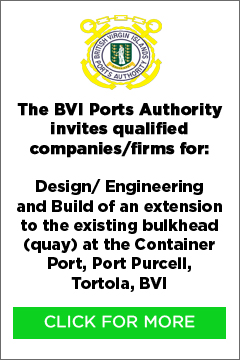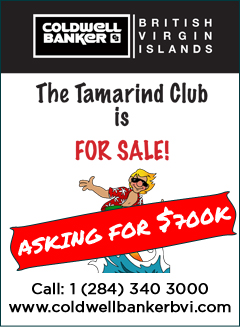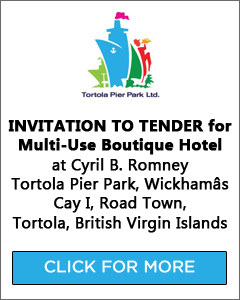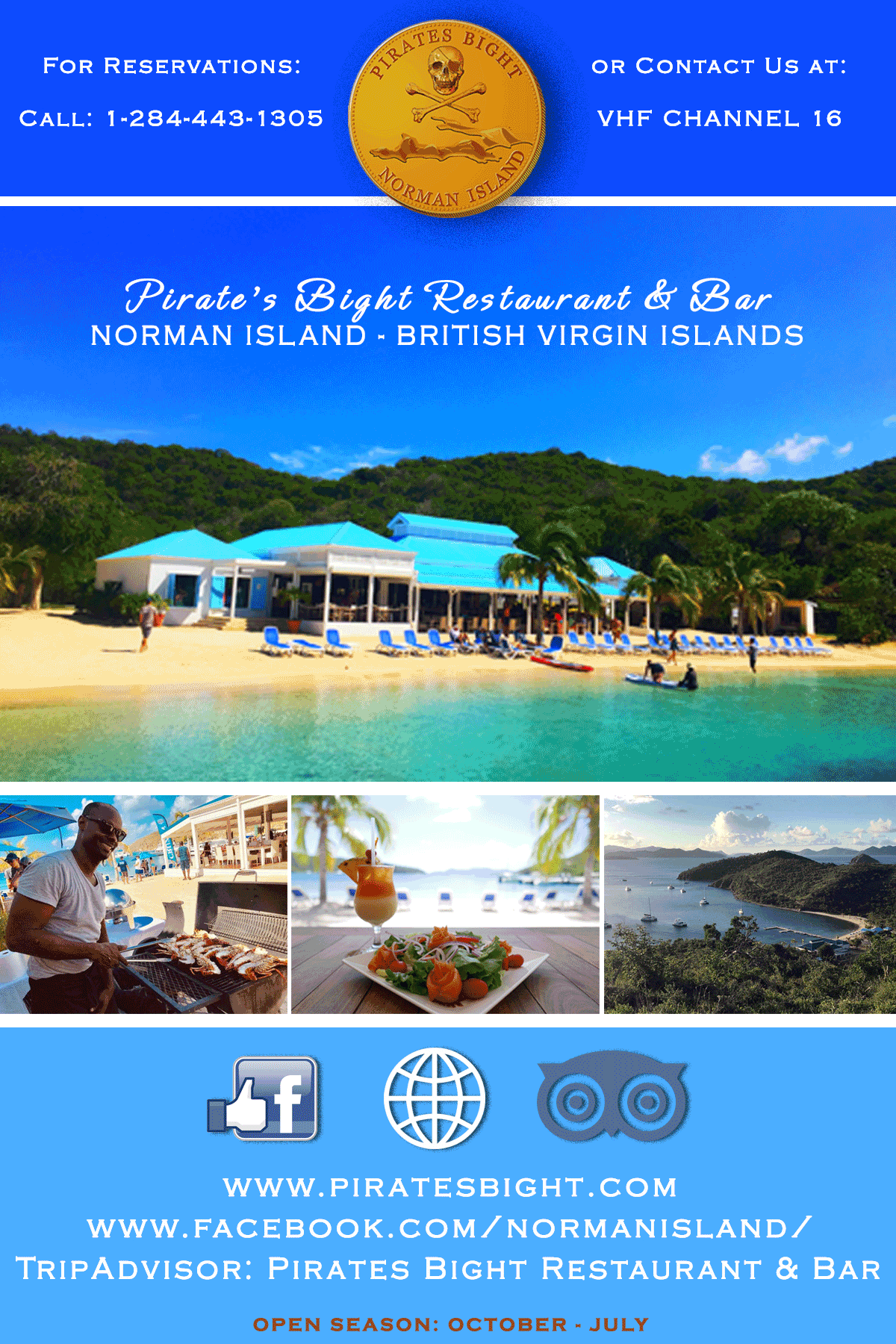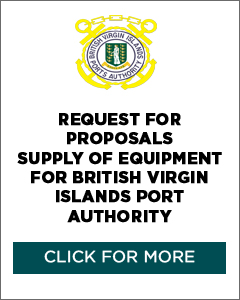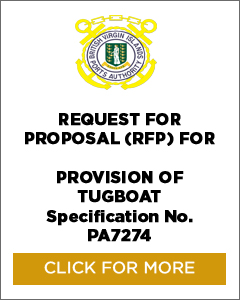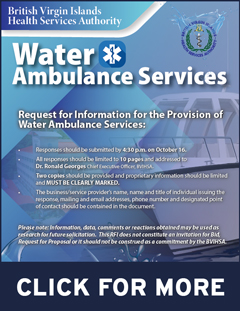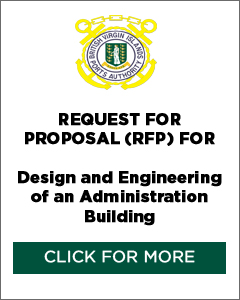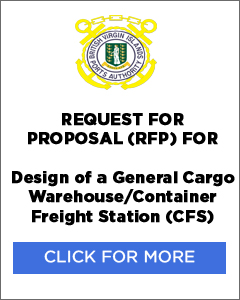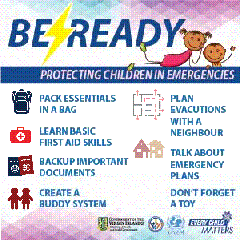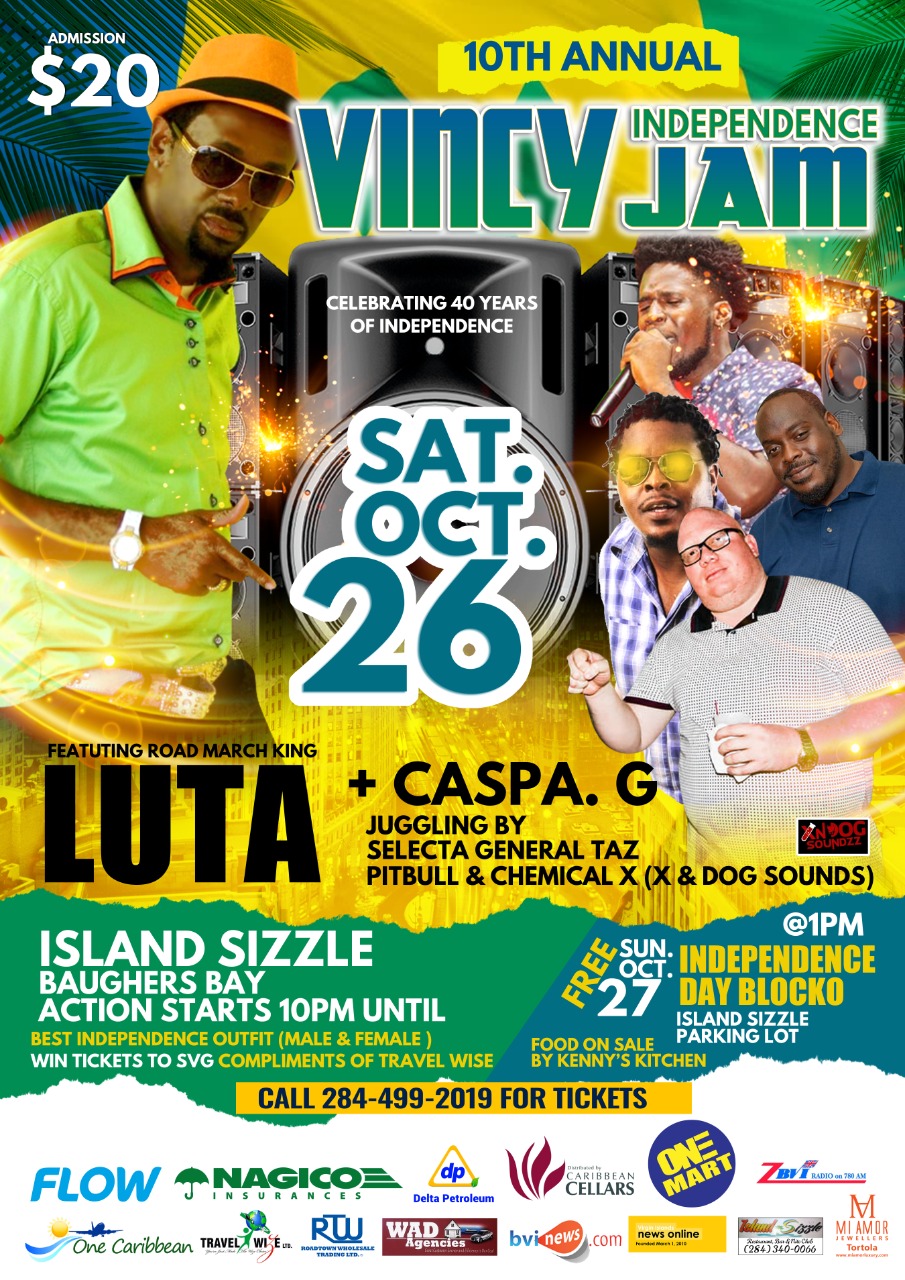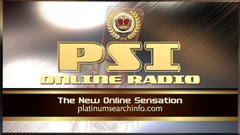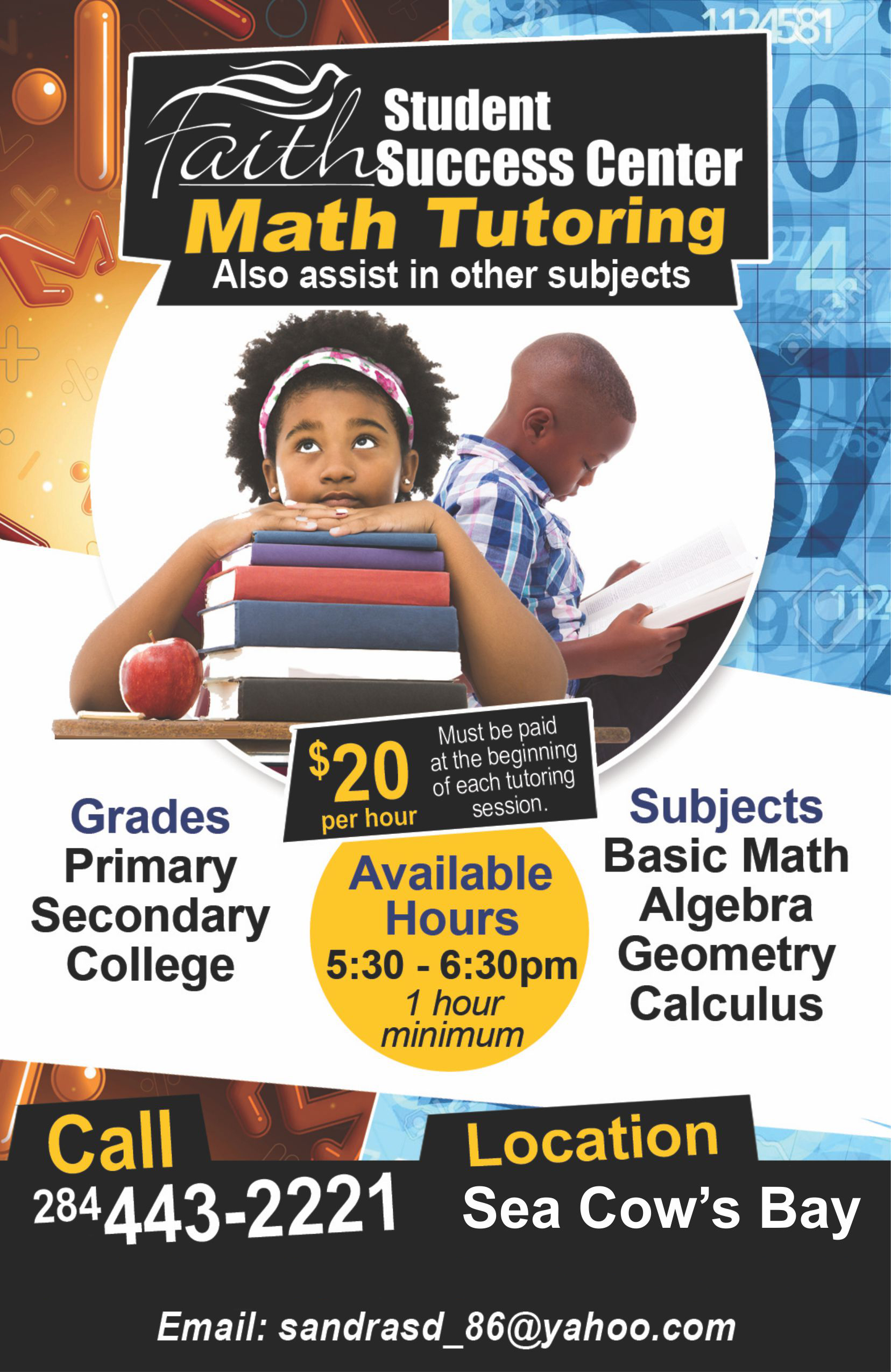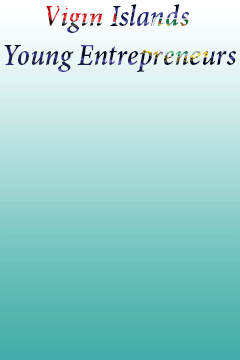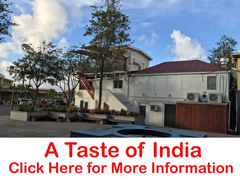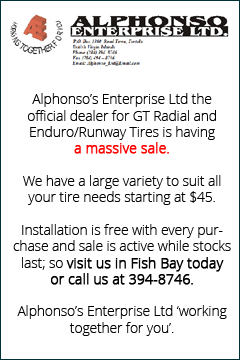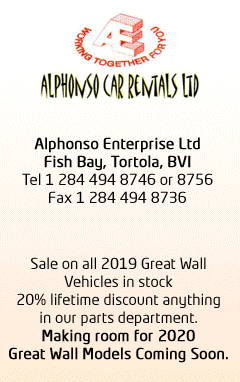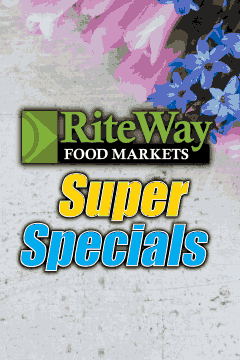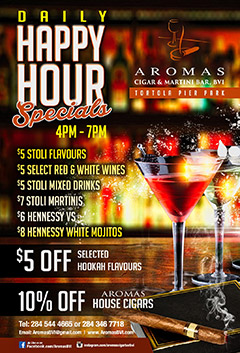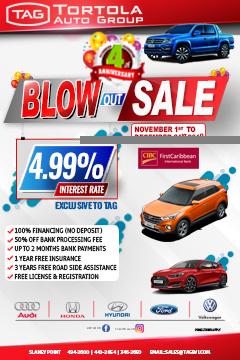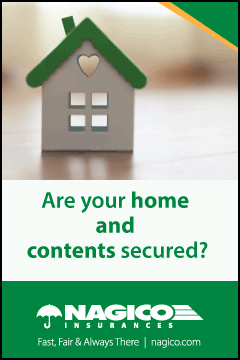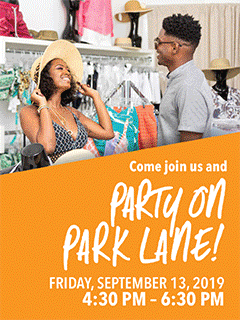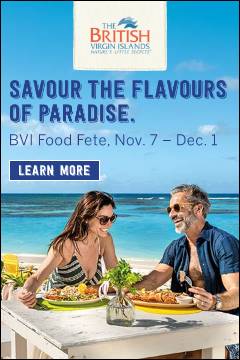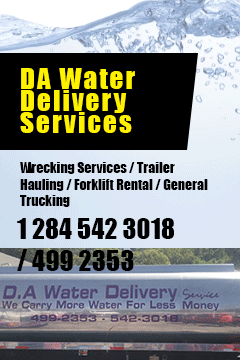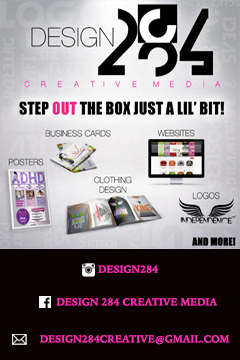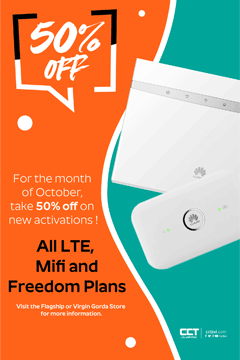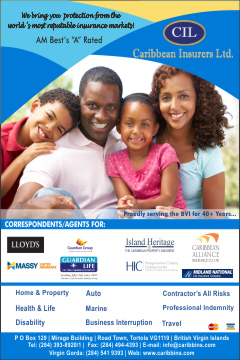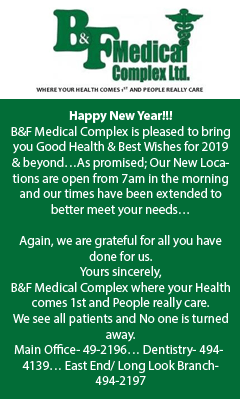 Disclaimer: All comments posted on Virgin Islands News Online (VINO) are the sole views and opinions of the commentators and or bloggers and do not in anyway represent the views and opinions of the Board of Directors, Management and Staff of Virgin Islands News Online and its parent company.