Pay increase for 91-year-old Queen upsets UK public
- on the local scene radio show host Paul A. Peart aka 'Gadiethz' is very disturbed that the Queen is receiving a pay increase for 'no reason'
ROAD TOWN, Tortola, VI – She may be well past the age of retirement, at 91, but Her Majesty The Queen, Elizabeth II, is still on the job and is about to receive an 8 percent pay increase.
According to the BBC, Her Majesty is set to receive an 8 percent pay increase from public funds after the Crown Estate's profits increased by £24 million ($40.4 million).
And according to the Huffington Post, once added to her existing income, the Queen will bring in more than £82 million ($138 million) by the end of 2017.
Sir Alan Reid, keeper of Her Majesty's private income, believes the money is being perfectly redirected. "What the Queen does and represents for this country, I believe it represents excellent value for money," he told the BBC.
Public pissed
But the UK public disagrees. After the announcement was made, many took to Twitter to voice their anger and disappointment on the matter.
A Scott Nelson tweeted: "The Queen is set for a mammoth £40million pay rise, while nurses, firefighters and soldiers get a paltry 1%."
A Jason Spacey wrote: "I bet the people moaning about the Queen getting a £6m pay rise have never tried waving at people from a gold carriage."
A Michael tweeted: We pay £150k for Prince Charles flights and £82 mn to the Queen to 'upgrade' her home. Meanwhile disabled people crowdfund for wheelchairs…"
A Brenna tweeted: "As part of the UK we pool and share resources like next year the queen gets 82 million pounds & poor people get screwed."
It was recalled too that in November 2016, The Guardian revealed Her Majesty received a 66 per cent pay raise to fund the £369 million ($621.6 million) refurbishment and repair of Buckingham Palace. The palace, which was said to be at a risk of "catastrophic building failure," requires 10 years' worth of work.
Heartbreaking situation- 'Gadiethz'
Today, June 27, 2017, Paul A. Peart aka 'Gadiethz', host of the International Morning Ride Show on ZROD 103.7 FM, was at a loss as to why Her Majesty The Queen will be receiving a £6 million pay increase.
Mr Peart declared that the situation is very heart breaking and he is not in favour of the increase at all. "Who authorized this pay increase for the Queen?"
According to Mr Peart, "We are here in the midst of water and we are thirsty. I asked my boss for a pay increase couple years well and I can't get it as yet. I have been saying that business places have been making a lot of money off of what I talk and so forth but look, the Queen has gotten a pay increase."
He added that the United Kingdom has been advising the Territory's leaders to curve their spending but on the other hand, they are significantly increasing the Queen's pay.
Where is the money coming from?                                                                    
As the talk show host continued on the subject, he pointed out that the Queen's official net expenditure increased by 2 million pounds for just last year alone.
"Right now she is getting 42 million pounds. Now this is not a joke thing people. I think that this Queen is reaping in a lot of money from these foreign Overseas Territories and these so called Commonwealth and nobody can see the Queen's paper work," noted Mr Peart.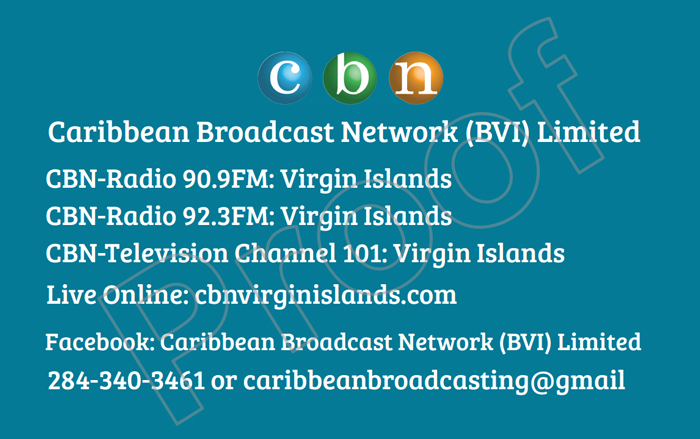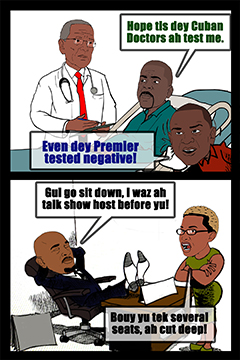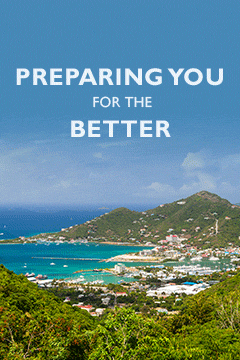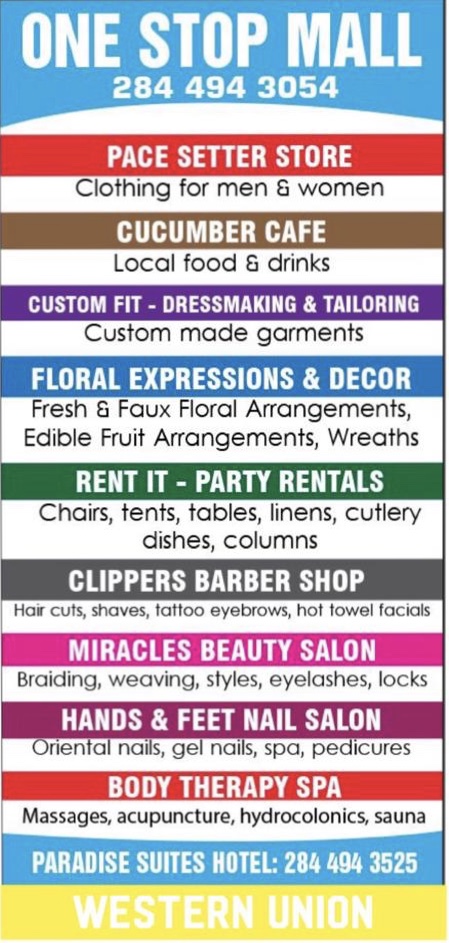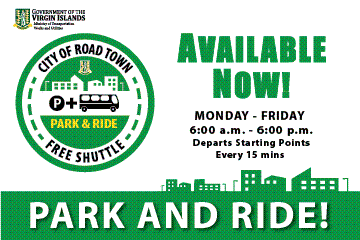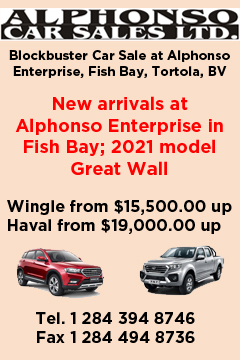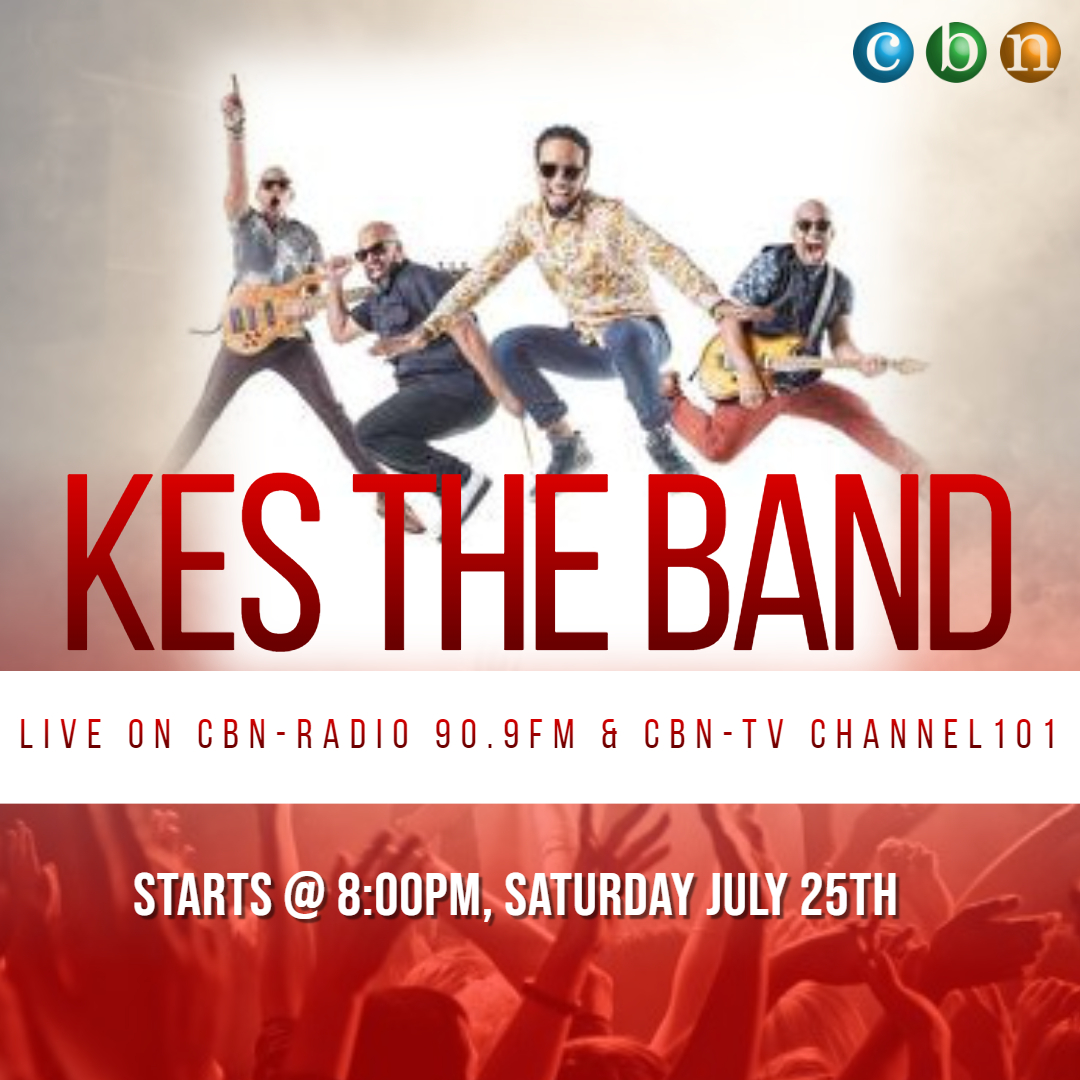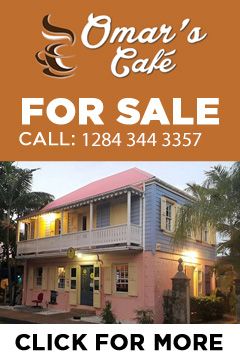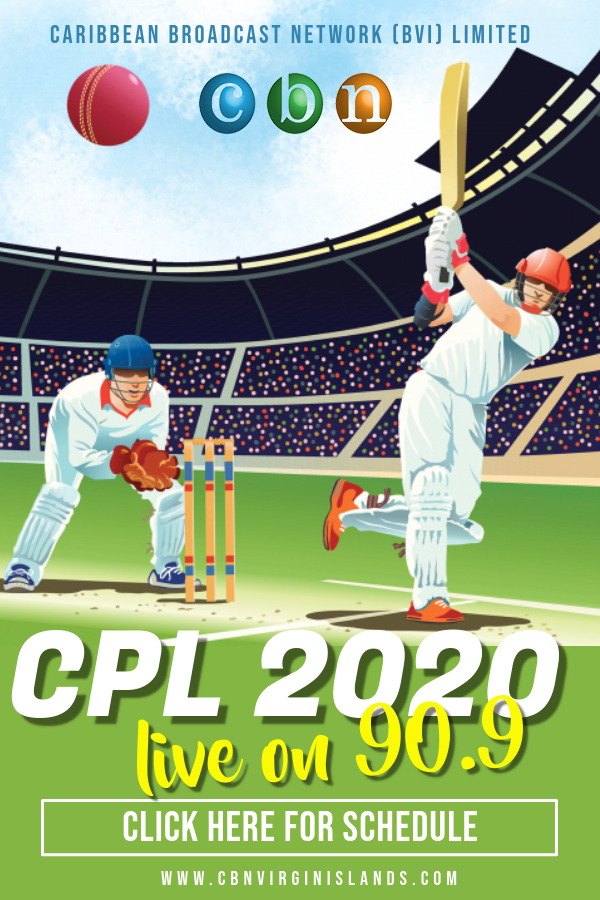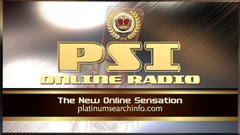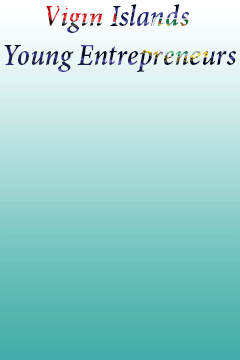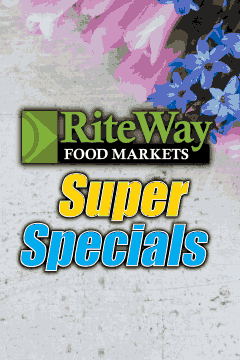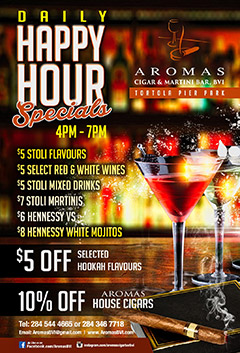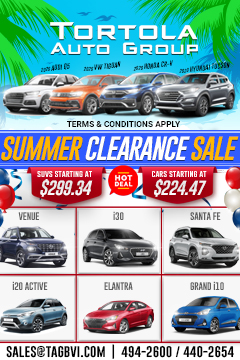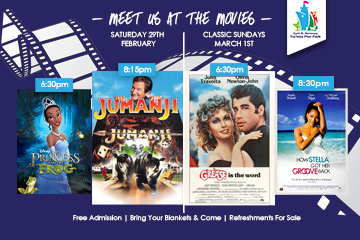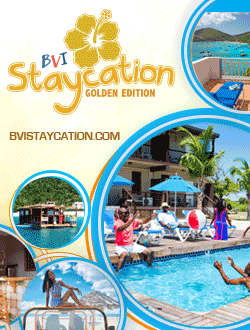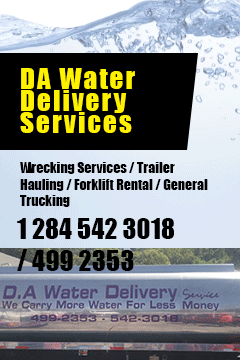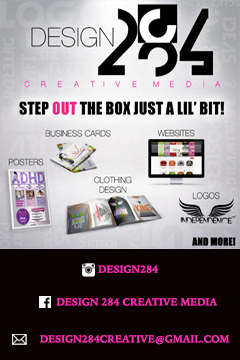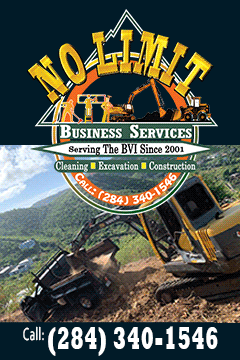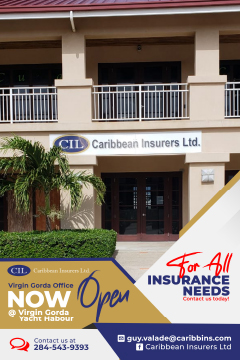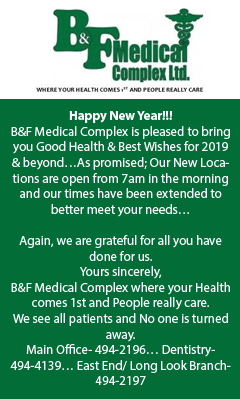 Disclaimer: All comments posted on Virgin Islands News Online (VINO) are the sole views and opinions of the commentators and or bloggers and do not in anyway represent the views and opinions of the Board of Directors, Management and Staff of Virgin Islands News Online and its parent company.