Patsy C. Lake brings police to seize horse from Lesmore Smith
- Mr Smith says he has refused to give Mrs Lake a fight out of respect for her
SEA COWS BAY, Tortola, VI – "It didn't have to come to this, I'm not a monster. It didn't have to come to five officers with firearms. I felt really embarrassed about the situation."
This is according to Lesmore Smith, a horse race owner who was accused by Mrs Patsy C. Lake, President of the Virgin Islands Horse Owners Association, of being in possession of a stolen horse that he (Mr Smith) claimed to have purchased from another horse owner, Kyle L. Abraham.
In an interview with Mr Smith, he explained that he bought the horse in an effort to help out his fellow horse owner who stated to him that he was leaving the horse race business.
"I bought it based on the merit that I know the gentleman and I know the horse is registered in his name in the racing industry. Based on that, I take credit that all the details that were given to me were true and correct," explained Mr Smith.
Police called in
The horse owner, who won the Governor's Cup twice with Good Prospecting and once with Giant Valley, further stated that he received a call from Mrs Patsy C. Lake on Friday August 18, 2017 around 4:30 P.M. and Mrs Lake explained to him that he was in possession of her horse.
Adding that he could not respond based on where he was at the time, Mr Smith told this news site he told Mrs Lake 'okay ma'am' and the conversation ended.
Following the telephone call, Mr Smith told our news reporter that he went to the horse race track and after a few minutes he noticed two police vehicles entering the facility and stopped in front of him. An officer then asked to speak to him privately.
"I leave from where I was and went to have a conversation with the officer that was in charge and he said he came to me in reference with being in possession of a stolen horse. I said stolen horse, I don't understand. I kept my peace and I said nothing at that point because as far as I know by law, if the other person that I dealt with is not there I should not divulge anything," Mr Smith said.
The horse race owner explained that he willingly gave back the horse to Mrs Lake who apparently came for a fight, adding that he was not going to give her a fight because she is someone that he has the upmost respect for.
'Lesmore is a horse thief'-Patsy C. Lake
Meanwhile, in an interview with Mrs Patsy C. Lake, she alleged that Lesmore Smith and Kyle L. Abraham concocted some story in order to take the horse to St Thomas, US Virgin Islands, which she advised that she was not in agreement with.
Mrs Lake explained that the horse belongs to her because the gentleman, Kyle L. Abraham, did not finish the payment on the horse, so she had no choice but to keep the horse until payment was completed.
She told our news reporter that when she heard Mr Smith was in possession of the horse, she immediately called the police to accompany her to collect her horse.
"Before I called the police, I tried to call Kyle and then I called Lesmore and I said 'Lesmore I understand that Kyle gave, sell or lend you my horse, I don't know what transaction happened between y'all but Lesmore I understand that you have the horse in your stable and Kyle is not the owner of that horse. I am the owner of that horse and you have no cause to have my horse in your stable. Don't let it come a fight between us, I want my horse back," emphasised Mrs Lake.
Mrs Lake expressed that the story Mr Smith is sharing is a "distorted" story and Lesmore Smith is the "world's best liar.
She continued, "He is the world's best confusion maker because Lesmore knows that what he did was wrong but he still want to say he paid Kyle $3,000 for the horse," noting that she did not want to involve the police but she believes that Lesmore Smith was "looking confusion."
Presently, Mrs Lake is in possession of the horse and Lesmore Smith is working on getting back his money that he claimed that he paid Kyle L. Abraham for.
Mr Abraham could not be reached up to the time of publication.
Horse racing in the Virgin Islands has been on the decline in recent years and it is now not clear whether the misunderstanding between Mr Smith and Mrs Lake could see the sport take another hit.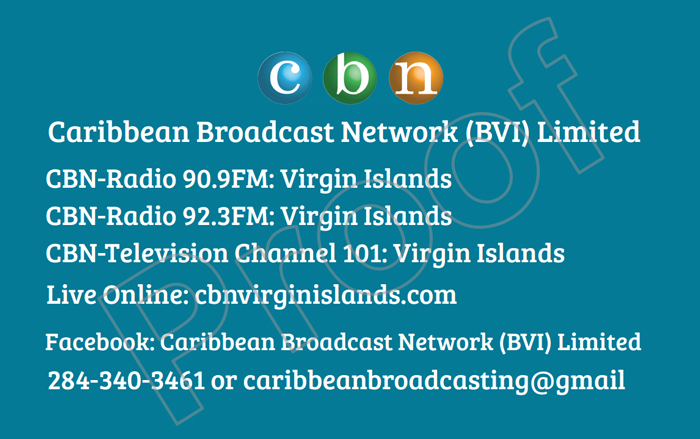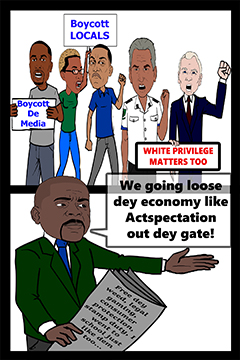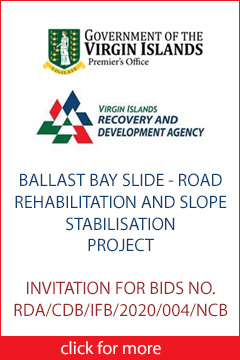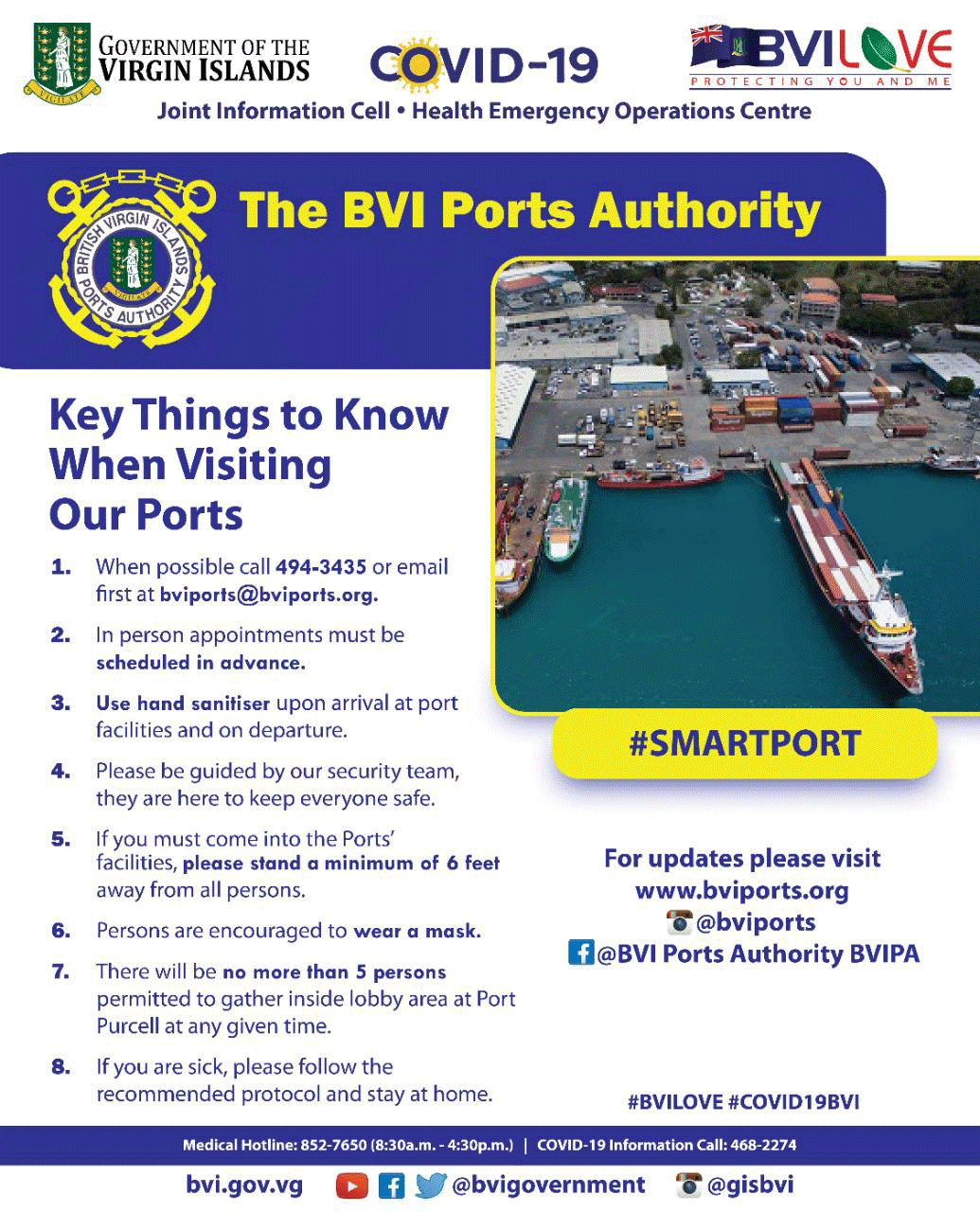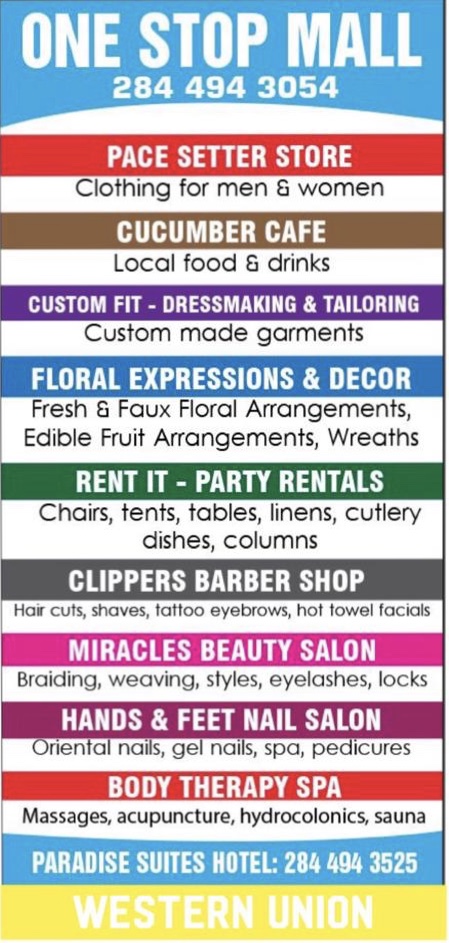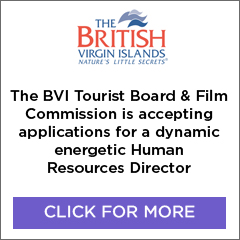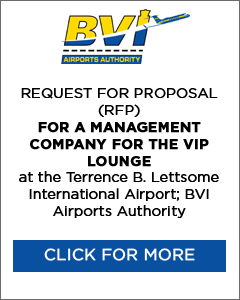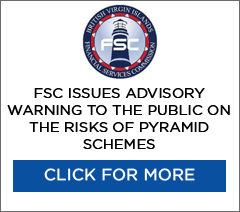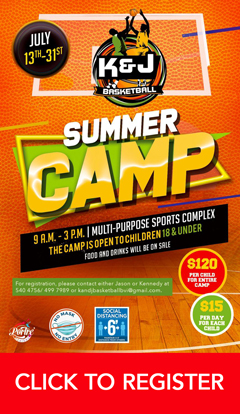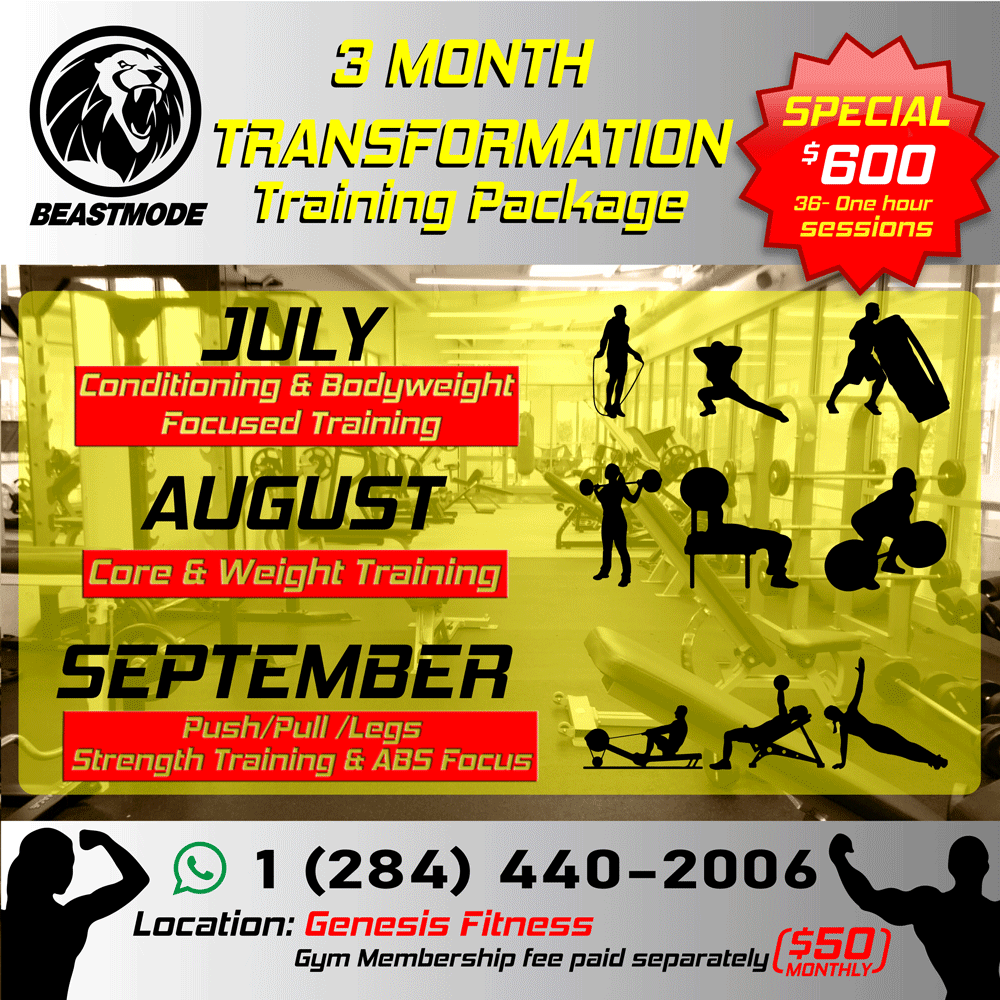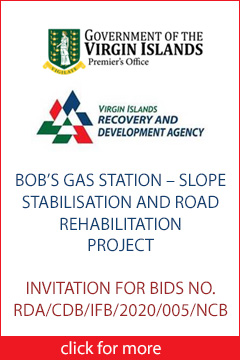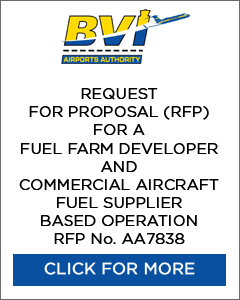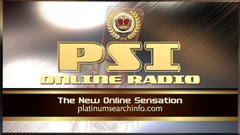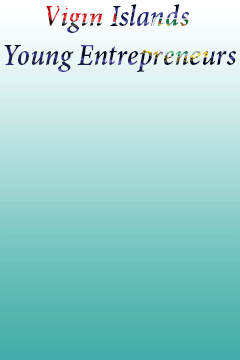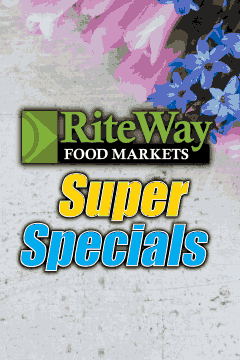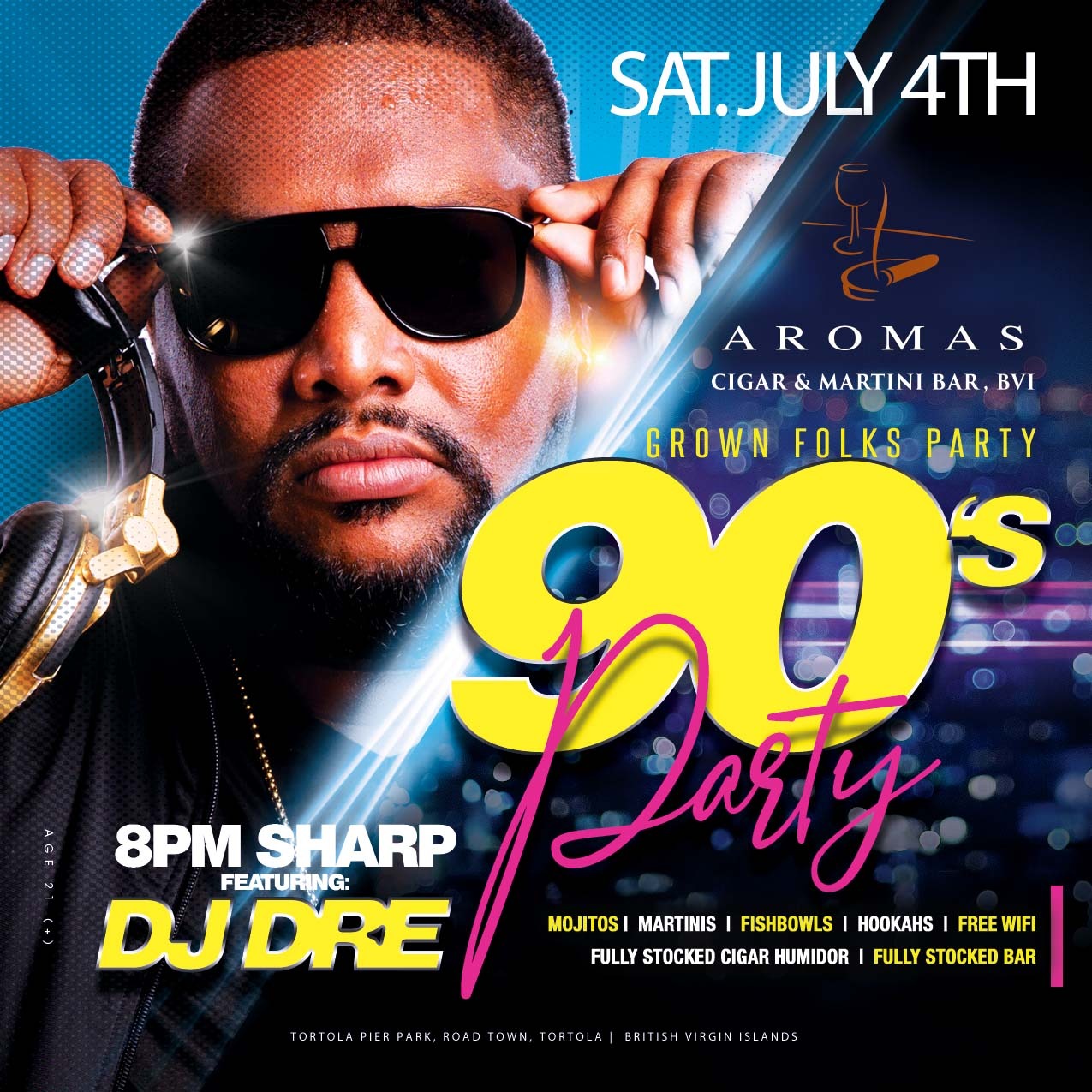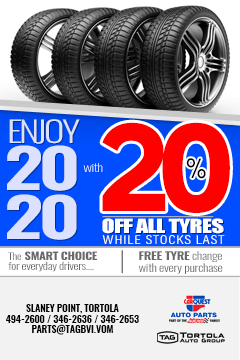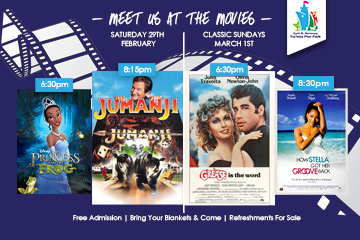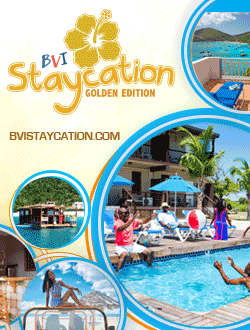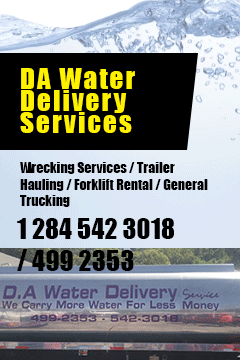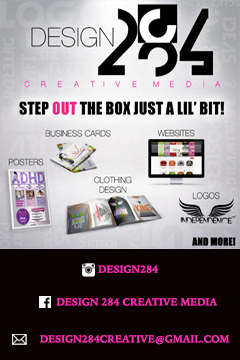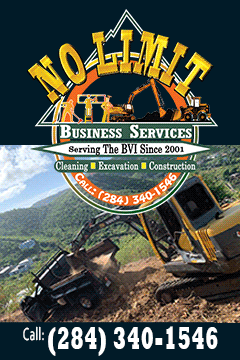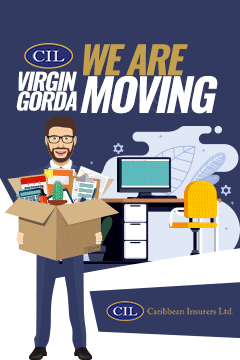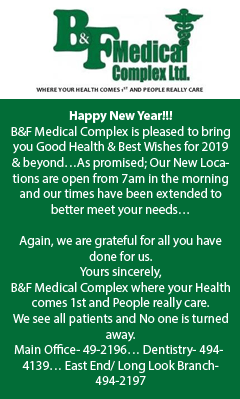 Disclaimer: All comments posted on Virgin Islands News Online (VINO) are the sole views and opinions of the commentators and or bloggers and do not in anyway represent the views and opinions of the Board of Directors, Management and Staff of Virgin Islands News Online and its parent company.