Pastor awarded $430,000 in damages for FB post
Trinidad Guardian

CH­AGUA­NAS, T&T - A pas­tor has been award­ed more than $430,000 by the High Court for the dam­ages he suf­fered as a re­sult of sev­er­al defam­a­to­ry Face­book posts by a for­mer mem­ber of the church.
In a 15-page or­der by High Court Mas­ter Martha Alexan­der, Sap­phire Carter has been or­dered to pay dam­ages to Dr Leslie Rogers, leader and founder of Prophet­ic Mis­sions In­ter­na­tion­al (PMI), while Sun­shine Pub­lish­ing Com­pa­ny, which print­ed a sto­ry aris­ing from Carter's claims, was or­dered to pay the pas­tor $350,0000 in dam­ages.
Carter, who was al­so sued by PMI, was al­so or­dered to pay the church $250,000 in ag­gra­vat­ed and ex­em­plary dam­ages in a case which con­clud­ed last Oc­to­ber.
"It is bet­ter some­one takes a gun and shoots you, be­cause defama­tion of char­ac­ter is much worse than that," Rogers said in an emo­tion­al in­ter­view af­ter the High Court rul­ing.
KILLER CULT
He took le­gal ac­tion against Carter af­ter she took to so­cial me­dia and com­pared him to re­li­gious cult leader Jim Jones who ini­ti­at­ed a mass sui­cide and mass mur­der in Guyana, in the 1970s.
PMI, based at Ram­saran Street, Ch­agua­nas, start­ed op­er­at­ing here in 1998 and ex­pand­ed lo­cal­ly, re­gion­al­ly and in­ter­na­tion­al­ly with branch­es in An­tigua, Ja­maica, Kenya, and Ghana.
There were al­so plans to es­tab­lish min­istries in To­go, Rus­sia, and Cana­da and at its peak claimed to have around 1,000 mem­bers.
Carter had been a mem­ber for five years and even did house­hold du­ties for Rogers un­til she left PMI in 2015.
In De­cem­ber of that year, Carter be­gan post­ing state­ments on so­cial about Rogers and al­leg­ing flawed func­tion­ing of PMI as a re­li­gious or­gan­i­sa­tion. Her posts spanned sev­er­al years and were even­tu­al­ly re­peat­ed on tele­vi­sion and in a week­ly tabloid.
Ac­cord­ing to ev­i­dence in the law­suit, she la­belled PMI a "killer cult" and a "de­mon­ic pow­er" and claimed the church was in­volved in il­le­gal and un­eth­i­cal prac­tices. She de­scribed Rogers as a "false prophet" and "the beast" and made sev­er­al oth­er defam­a­to­ry state­ments about the pas­tor
MASS EXODUS
The church took a hit from Carter's claims. Mem­ber­ship fell to al­most half and staff mem­bers left the or­gan­i­sa­tion.
"This mass ex­o­dus, up­on the defama­tion, hand­i­capped the church's abil­i­ty to pay its rent, and to con­tin­ue its mis­sions or so­cial as­sis­tance grants," courts doc­u­ments stat­ed.
"In fact, the li­bel al­so af­fect­ed the church's abil­i­ty to grow its mem­ber­ship, as its pub­lic im­age and ster­ling rep­u­ta­tion were no se­vere­ly in­jured. The sit­u­a­tion was made worse as the church was blocked in its bid to re­new its ra­dio pro­gramme, which af­fect­ed its growth and in­come. Mem­bers ex­pe­ri­enced un­told emo­tion­al pain, suf­fer­ing, and em­bar­rass­ment."
Rogers said his fam­i­ly was hit hard. His wife Josanne was preg­nant, and the sit­u­a­tion took a toll on her. They al­so moved out of their fam­i­ly home.
"It could have de­stroyed my mar­riage, it could have dri­ven any one of us to com­mit sui­cide, or go astray. It could have tak­en a toll on our health," he said.
"Defama­tion of char­ac­ter can ac­tu­al­ly cause some­body to run amok, we are talk­ing about fight­ing crime but one of the ways that crime per­sists is be­cause of anger, when you have anger and rage it is psy­cho­so­mat­ic, this could have caused some­body to take up a gun and shoot some­body."
Rogers said pro­fes­sion­al rep­u­ta­tion was dam­aged. He had to can­cel sem­i­nars and de­cid­ed not to pur­sue pub­lic en­gage­ments.
CONCERT
PMI had a con­cert in An­tigua and no one at­tend­ed. In­stead, Rogers had to call a gen­er­al meet­ing to an­swer the al­le­ga­tions made by Carter.
How­ev­er, even in the face of a se­ries of posts by Carter ques­tion­ing his lead­er­ship, he did not step down from the or­gan­i­sa­tion.
"I didn't con­sid­er step­ping down be­cause I knew I was to­tal­ly in­no­cent and was as­sured that every­one would know my char­ac­ter," he said.
POISON
Rogers said prayer helped him through the sit­u­a­tion.
Alexan­der, who fo­cussed on the Face­book ef­fect in the or­der, said: "Those who abuse so­cial me­dia or use it for pet­ty re­venge­ful vendet­tas, must rec­og­nize that the scale of their pub­li­ca­tions on Face­book would be for glob­al pub­lic con­sump­tion.
"Face­book users could ill-af­ford to be mind­less and reck­less in their use of it or feign ig­no­rance of the in­jury they caused or ab­solve them­selves of the im­pact of such so­cial me­dia li­bel.
"(Carter's) ir­re­spon­si­ble and high­ly of­fen­sive use of Face­book must be con­sid­ered in the con­text of the bor­der­less reach of that plat­form.
Face­book has the po­ten­tial to cause un­fath­omable dam­age hence users must be re­spon­si­ble for the car­nage cre­at­ed by their defam­a­to­ry post­ings.
"They must use Face­book and oth­er so­cial me­dia sites re­spon­si­bly or pay for their ill-use of them. (Carter) went on Face­book to dis­cred­it and de­stroy the rep­u­ta­tion of the Church by her ru­inous post­ings, and when this proved in­suf­fi­cient, she went on tele­vi­sion to spread her poi­son.
While this court ac­knowl­edged the lack of tan­gi­ble ev­i­dence of wide­spread dam­age to the Church's rep­u­ta­tion, it ac­cept­ed that the li­bel­lous state­ments aimed to dis­cred­it the Church and, giv­en the na­ture of this or­ga­ni­za­tion, would have done some form of dam­age to its rep­u­ta­tion."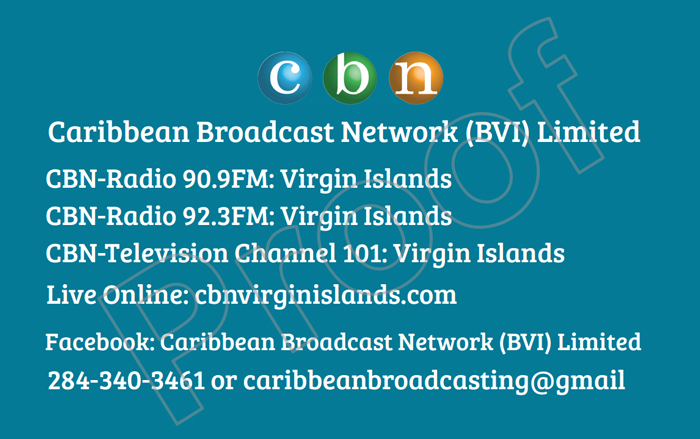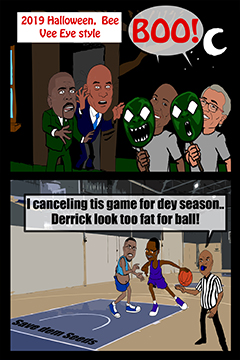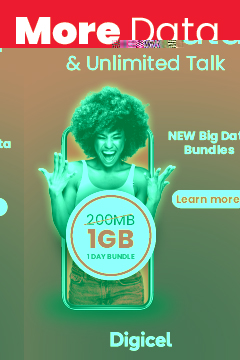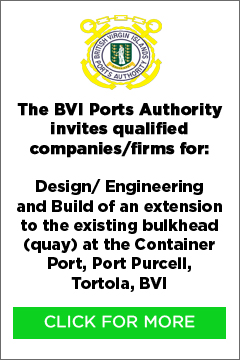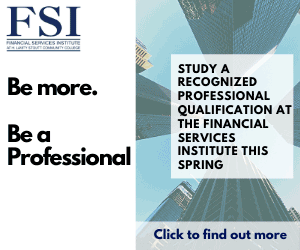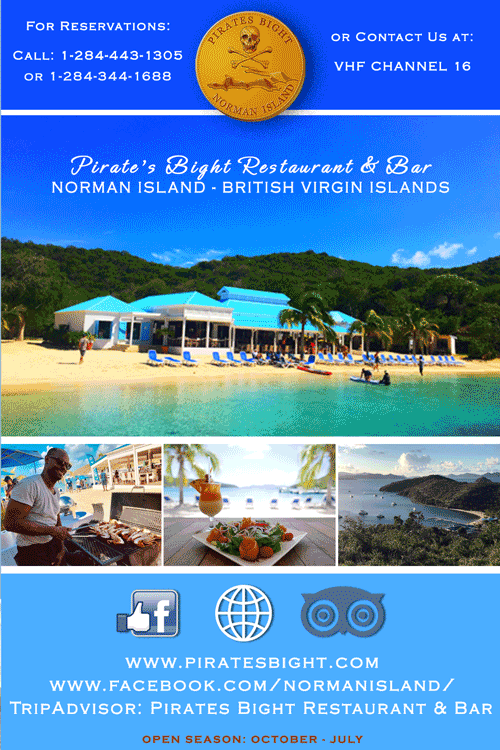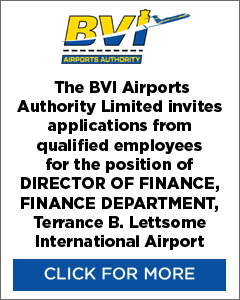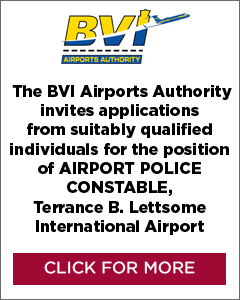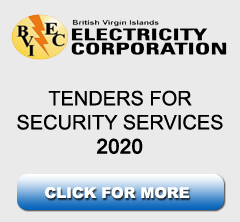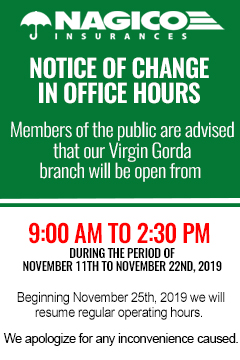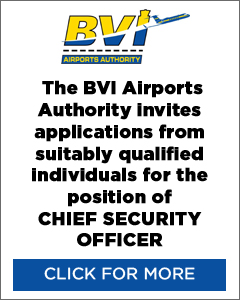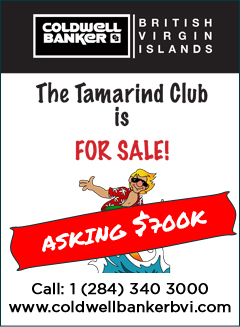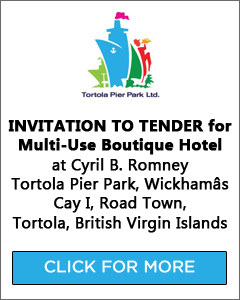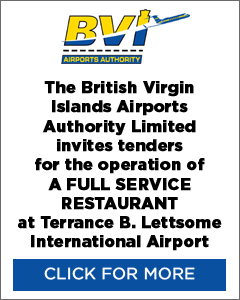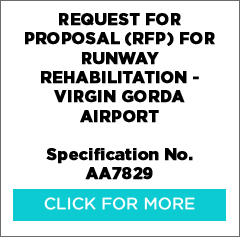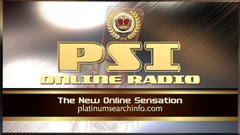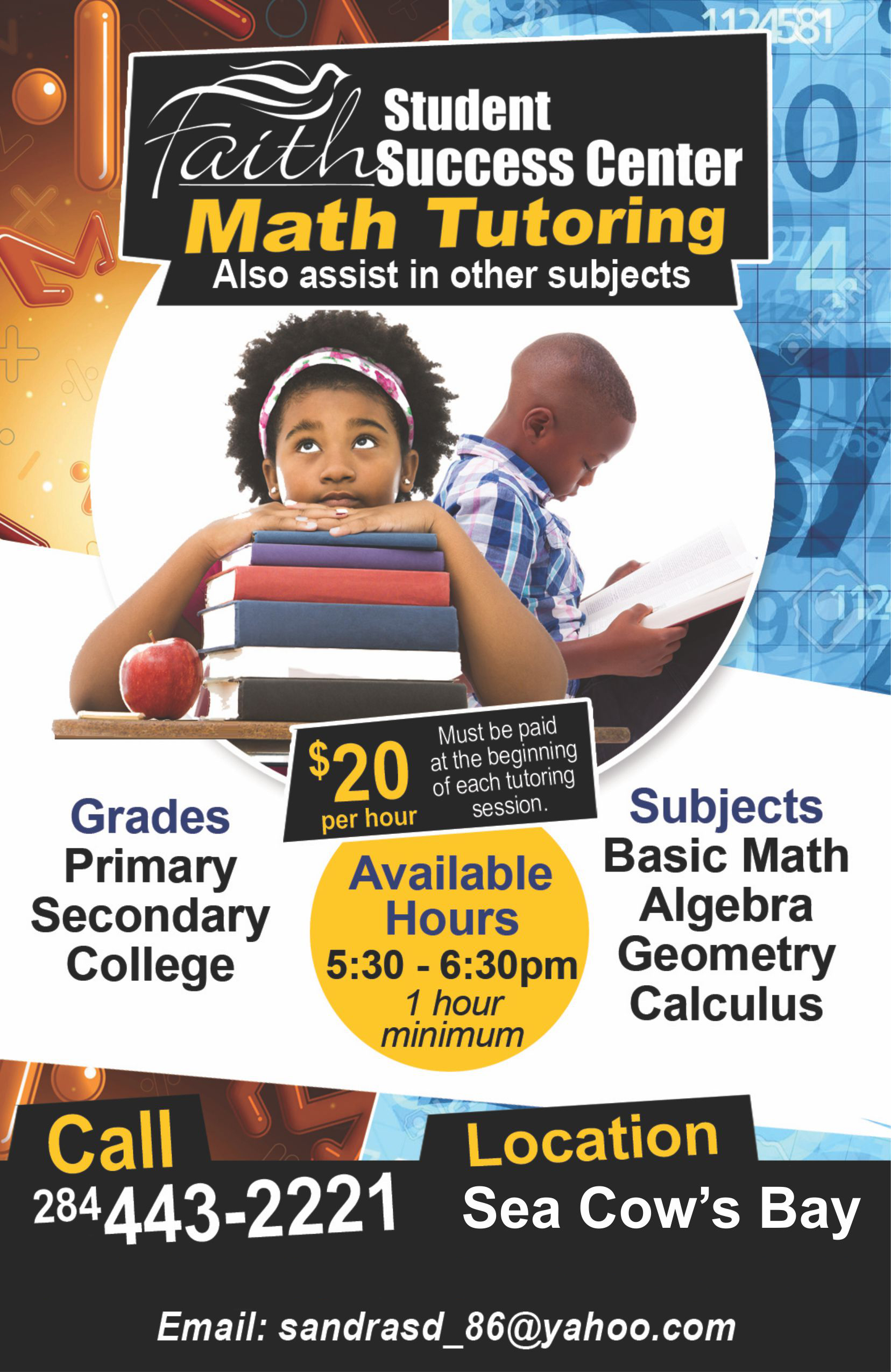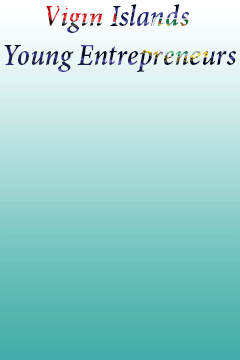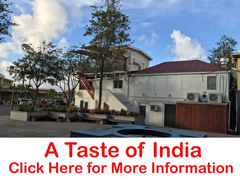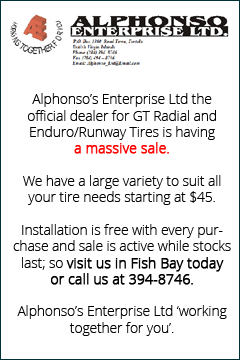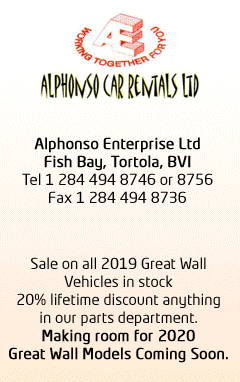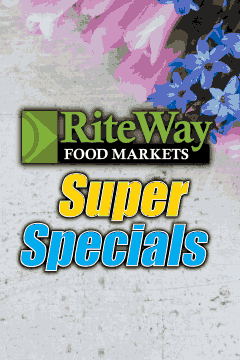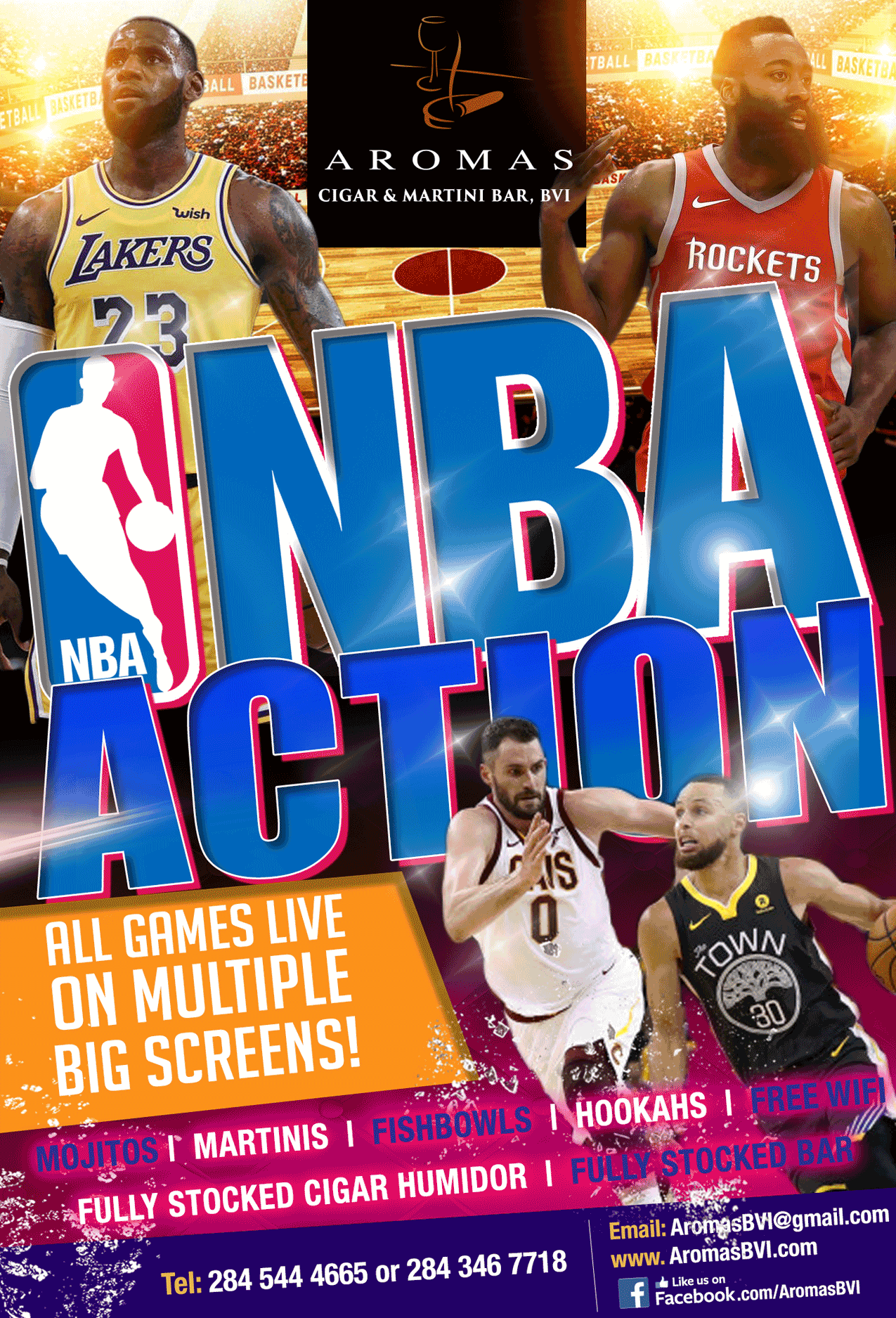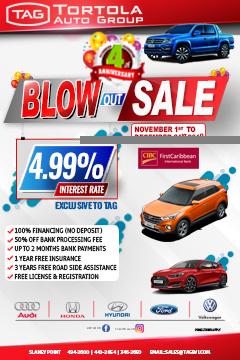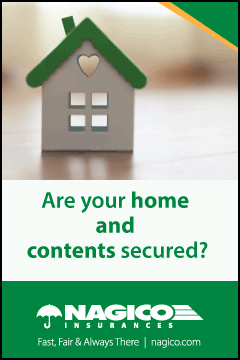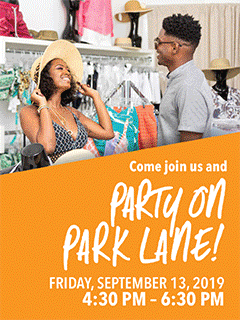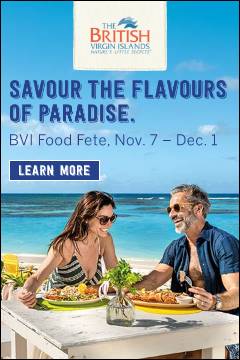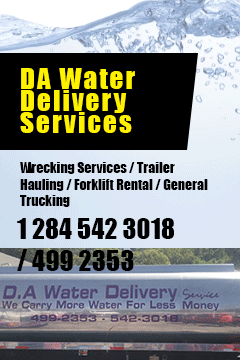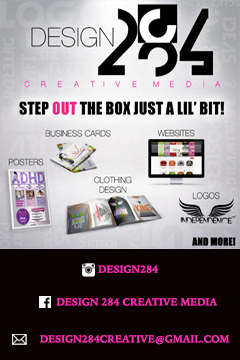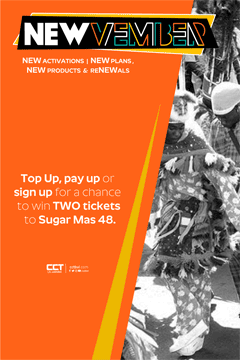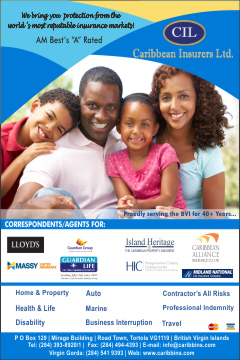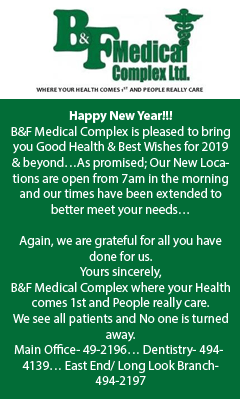 Disclaimer: All comments posted on Virgin Islands News Online (VINO) are the sole views and opinions of the commentators and or bloggers and do not in anyway represent the views and opinions of the Board of Directors, Management and Staff of Virgin Islands News Online and its parent company.