"Pari-Mutuel has to come"-Eileene L. Parsons
- Former legislator called on National Democratic Party Government to bring Bill to HOA
ROAD TOWN, Tortola, VI- Former Legislator, Government Minister and Cultural icon Mrs. Eileene L. Parsons said on a local sports radio talk show that "Pari-Mutuel has to come".
Mrs. Parsons, a fan and supporter of Virgin Islands horse racing- a sport popular amongst indigenous residents, was at the time calling in on the show 'Sports Talk' on a local radio station on Saturday October 13, 2012.  The show was hosted by Tony 'Bone Crusher' Smith and with co-host and another former Legislator E. Walwyn Brewley. Steve George is also a guest side kick on the show.
Mrs. Parsons told the station in her usually passionate voice, "We need to pass the legislation as it's there already and if the topic of pari-mutuel is the issue then take it out."
She said legislation could be passed that cover other portions of managing the racetrack such as the Horse Racing Commission while taking out the pari-mutuel item, but the bill needs to be passed.
Mrs. Parsons was frank in saying that "it's no sense closing our eyes and burying our heads in the sand over this issue….lots of money change hands currently on the racetrack." She was at the time referring to man to man betting.
Mrs. Parsons, who was also instrumental when she was a Minister of Government in the upgrade of the new racetrack, asked "What are we trying to protect? Are we so holy?"
Current President of the Virgin Islands' Horse Owner's Association, Lesmore Smith, and owner of the L & B Stables and a former Horse Owner's President herself, Violet 'Letty' Hodge, have also called on Government to introduce Pari-Mutuel wagering to the racetrack.
Mrs. Parsons wrote current Minister for Sports on naming of two places
Mrs. Parsons also announced on the Sports talk show on Saturday that she has written current Minister for Education and Cultural Honourable Myron V. Walywn requesting that two land marks be named; The Long Bush softball field in honour of former legislator and fourth district representative E. Walwyn Brewley and the Grandstands at Ellis Thomas Downs in honour of the late horse racing hero, owner, trainer and organiser Alex Ritter.
The Minister for Education and Culture could not be reached at press time on whether Mrs. Parsons suggestions have been taking up by the Dr. Smith Administration.
What is Pari-Mutuel Wagering?
Pari-Mutuel betting according to research came from the French Pari Mutuel or mutual betting.  It is a betting system in which all bets of a particular type are placed together in a pool and payoff odds are calculated by sharing the pool among all winning bets. In some countries it is known as the Tote after the totalisator which calculates and displays bets already made.
The Pari-Mutuel wagering system is used in legal gambling on horse racing, greyhound racing, jai alai, and all sporting events of relatively short duration in which participants finish in a ranked order. A modified pari-mutuel system is also used in some lottery games.
Pari-Mutuel wagering is state-regulated, and offered in many places where gambling is otherwise illegal. Pari-Mutuel gambling is often also offered at "off track" facilities, where players may bet on the events without actually being present to observe them in person. 
Many countries around the world and certain States in the United States of America received huge financial benefits from this and in many States in the United States and Europe the profits are use to main horse racing facilities and pay purses and help offset many national budgets.
Pari-Mutuel wagering on horse races exist in countries such as, Great Britain, USA, Barbados, Sweden, Japan, the Middle East, Canada, Trinidad and Tobago, Australia, New Zealand, Puerto Rico, many European Union Countries, Africa, Hong Kong, South Korea, Jamaica, and Malaysia to name a few.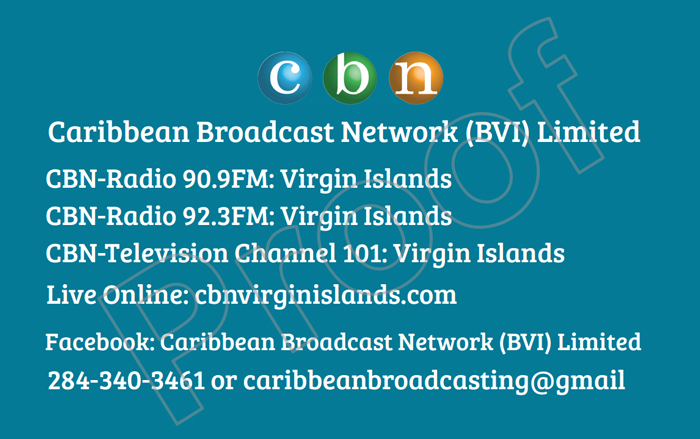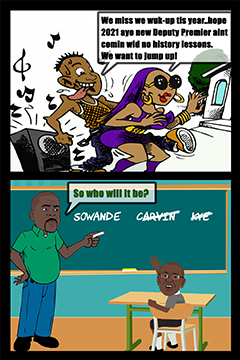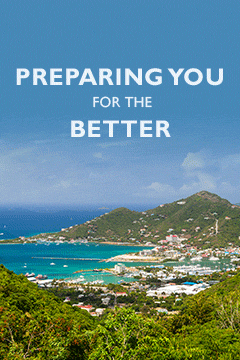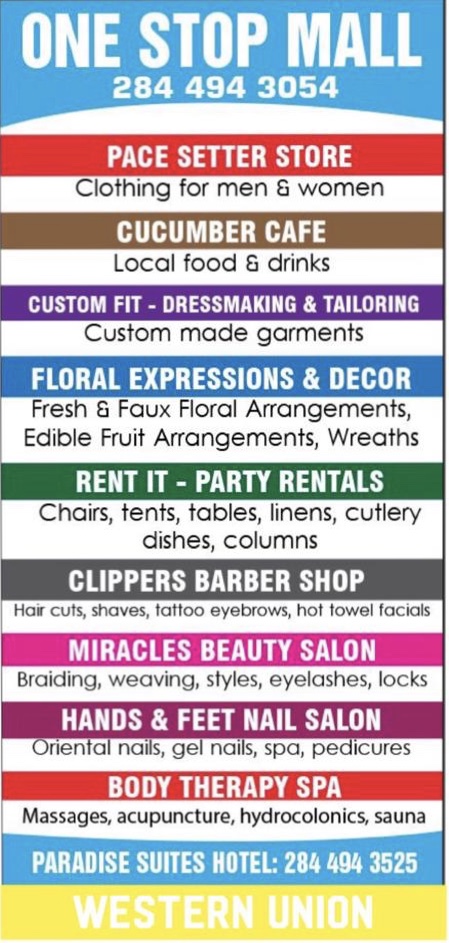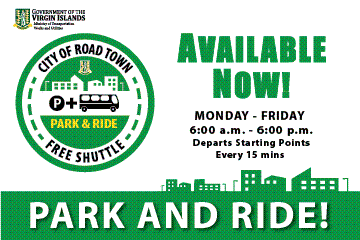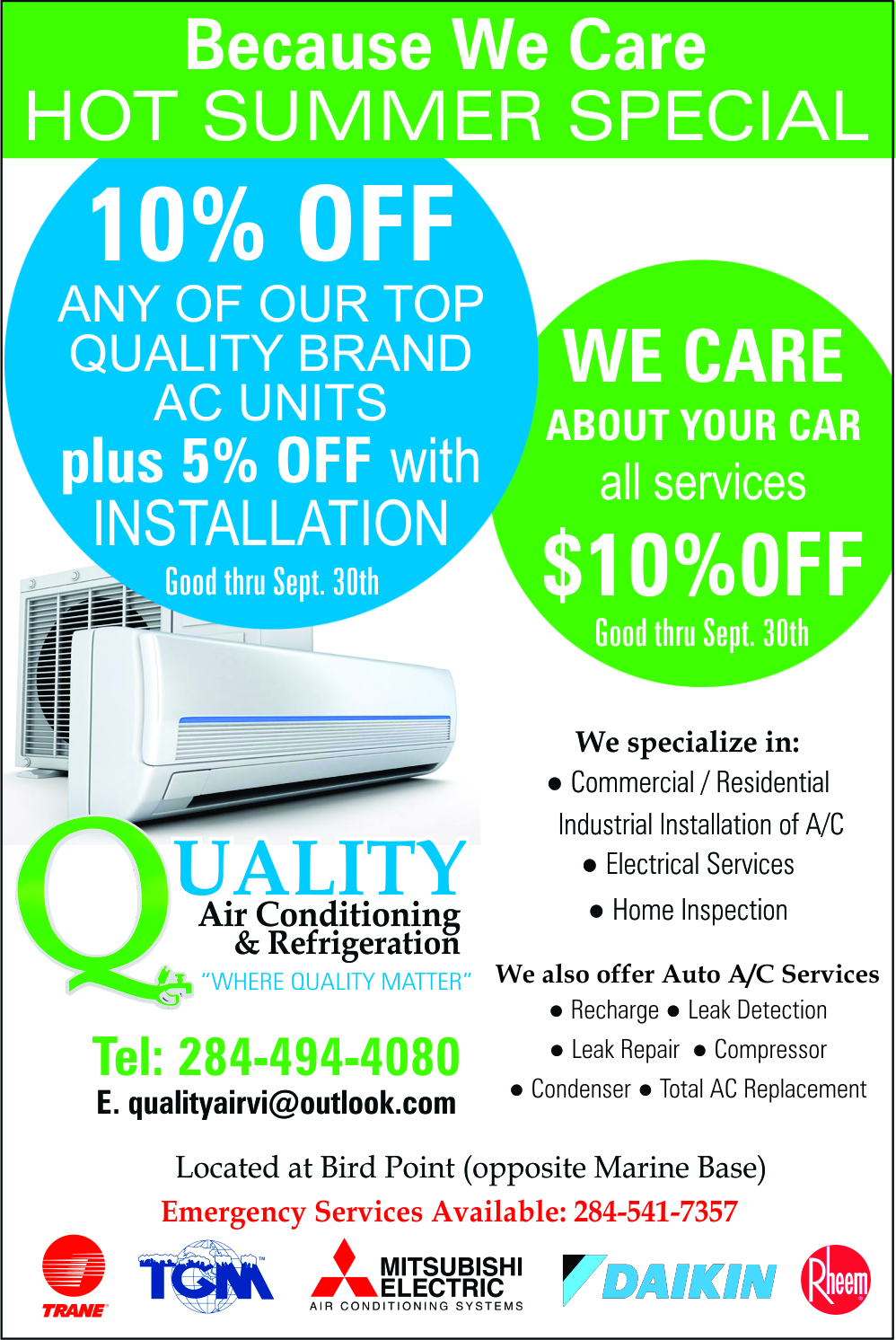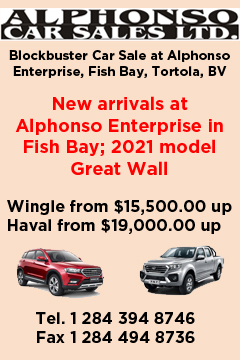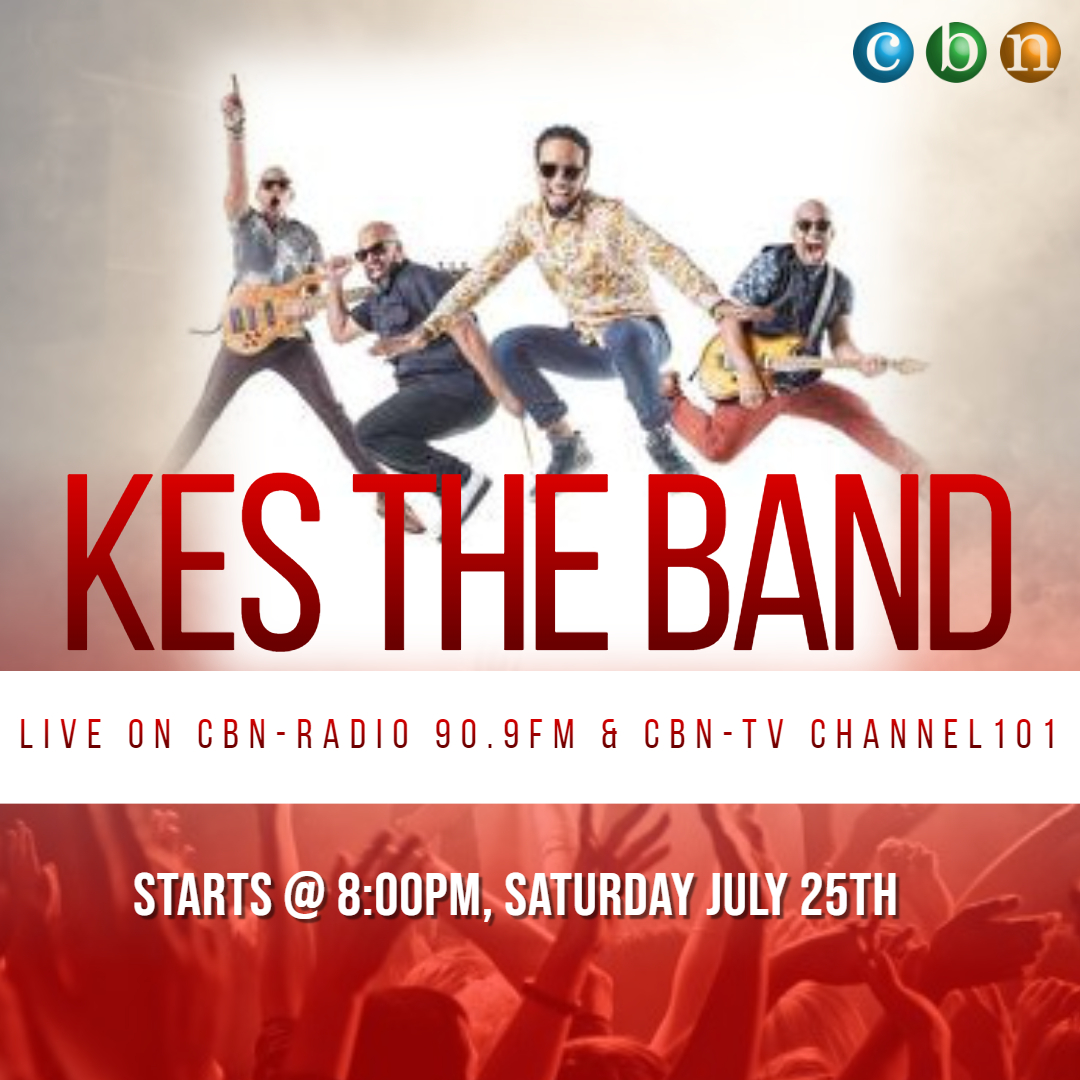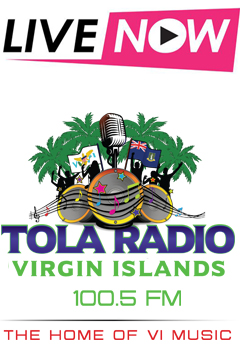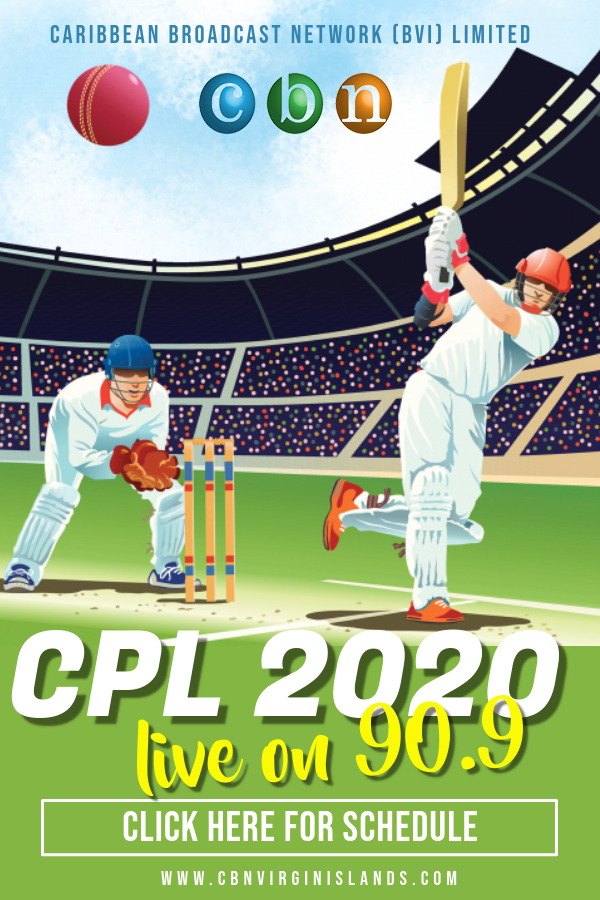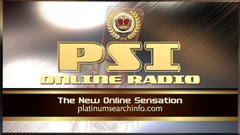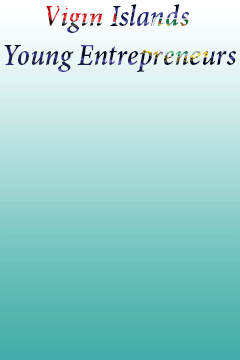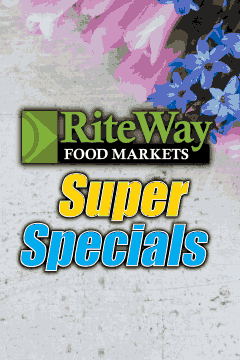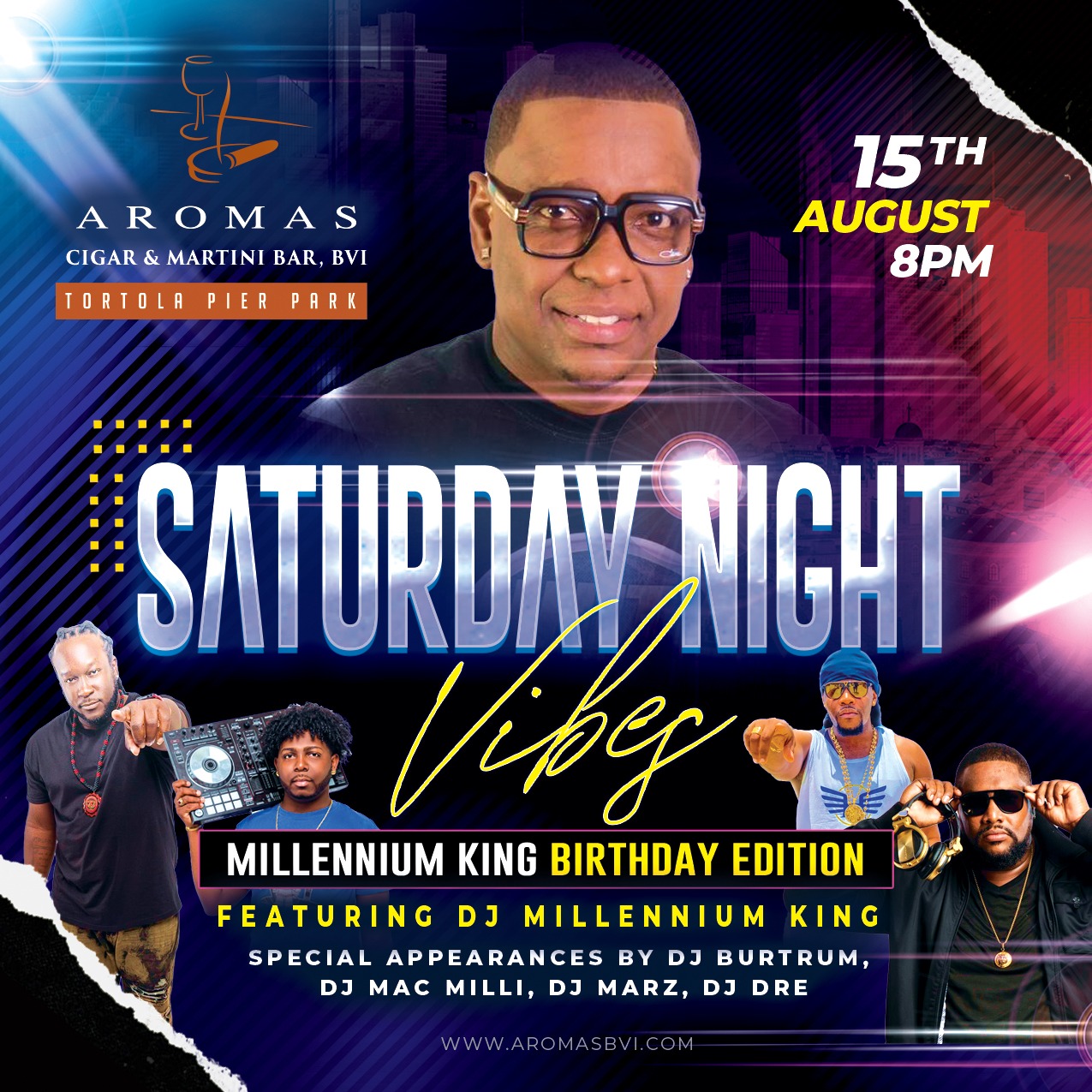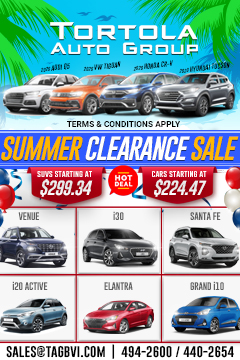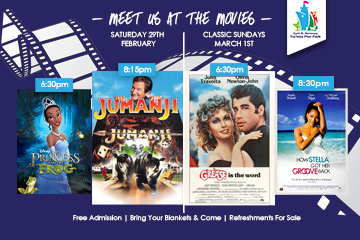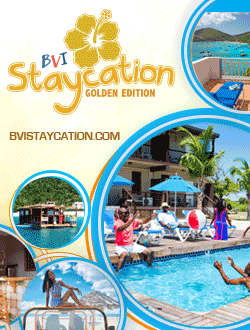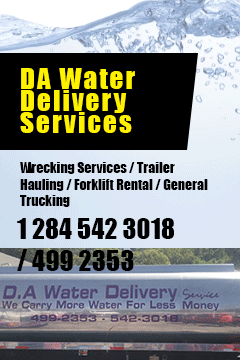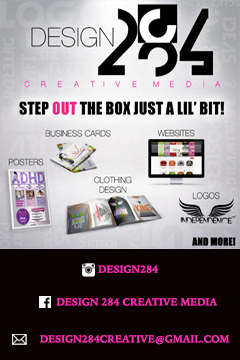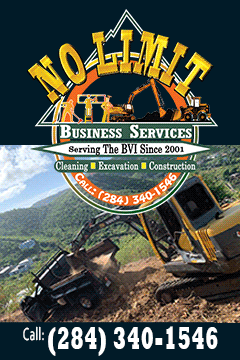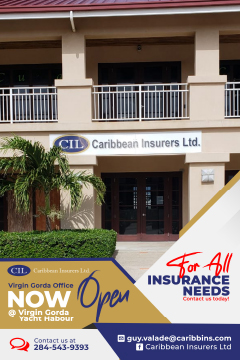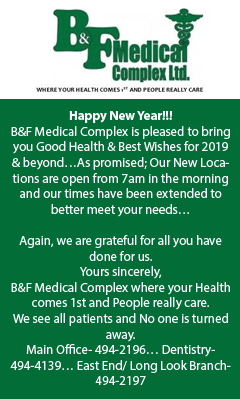 Disclaimer: All comments posted on Virgin Islands News Online (VINO) are the sole views and opinions of the commentators and or bloggers and do not in anyway represent the views and opinions of the Board of Directors, Management and Staff of Virgin Islands News Online and its parent company.