Parents need to stop covering for their children – Reverend Hoyt
ROAD TOWN, Tortola, VI – Parents need to stop covering for the crimes committed by their children declared Reverend Robert Hoyt this morning, June 8, 2012, while delivering the keynote address for the first ever crime conference in the Virgin Islands that is underway at the Eileen Parsons Auditorium.
The former police officer told the small gathering that there needs to be more parental seminars in the churches, schools and communities to educate parents on what to look for when children are involved in illegal activities and how they can deal with such illegal activities.
Commenting on how parenting has evolved over the years, Reverend Hoyt recalled when growing up his mother took stealing very seriously.
"A simple pencil you could not have taken in my mother's house that you did not take to school with you…so when you come home with strange pencil you had to give an account for it, and if you were to even mention that you found it, that tantamount to blows," the keynote speaker stated.
Against this backdrop, he is appealing to parents to get back to the point where "they realise that they cannot cover for their children…they have to understand when their children do things that contravene the law they must be held accountable."
"It is very sad when the Government has to be thinking about passing laws to keep children off the streets. In my days when my mother said you had to be home at a certain time, and trust me when that time came and I did not get home, guess what? She came looking for me," he revealed.
Prior to his remarks, Acting Premier Dr. Kedrick Pickering acknowledged that over the years the Territory has seen a disturbing increase in crime.
"While it may be said that we are still one of the safest countries in the western hemisphere, we have a lot of work to do. We cannot afford to allow the incidence of crime to escalate further and get even more out of control, where it can be a deterrent to our economic growth and a threat to the citizens, residents and visitors alike," he stated.
However, he too emphasised that it is the duty and responsibility of every citizen and resident to thrust their weight in the ring to fight against crime.
"We must begin by working with the police, customs and immigration officers, and other mitigation agencies –– and not against them. We all have a role to play. Together we have to find the solutions and face violence and lawlessness with a zero-tolerance attitude. We have to join together and say with one voice: crime is not wanted here; then the battle can be won. There was a time when we took responsibility for each other. We were held accountable for our actions. I remember the Honourable Premier, my colleague, once saying that the fight against crime does not begin in the streets, or in the courts or in the jails. It begins in the human heart," he disclosed.
Hon. Pickering added, "This is very serious. Where is our moral compass pointing? What has happened to right choices? That is the spirit that we must revive here in the BVI, a spirit of unity."
Governor Boyd McCleary also made brief remarks.
The conference is held under the theme "BVI Crime: The Problem, The Challenges and The Solutions" and will see presentations being made by Commissioner of Police (ag) David Morris and Chief Immigration Officer Dennis Jennings.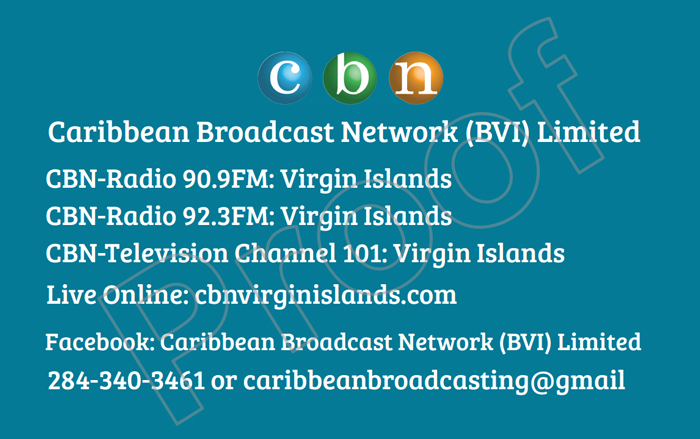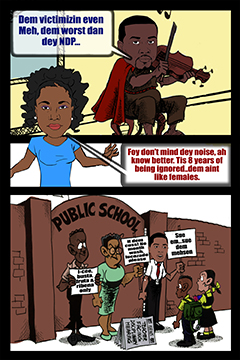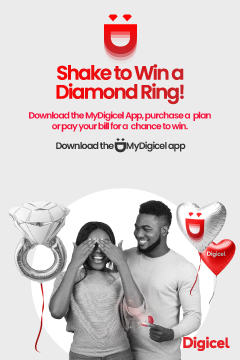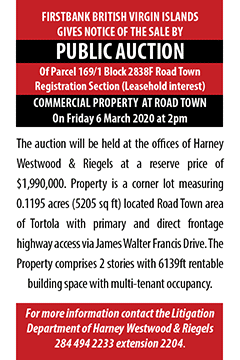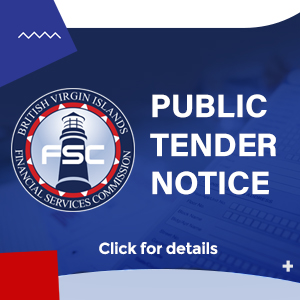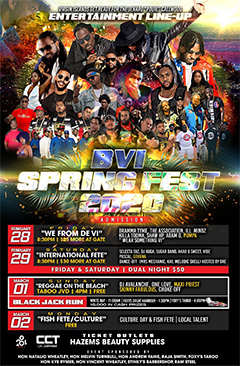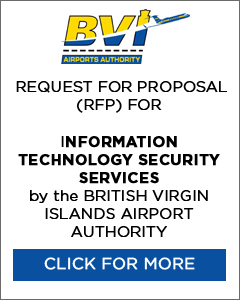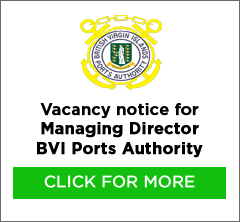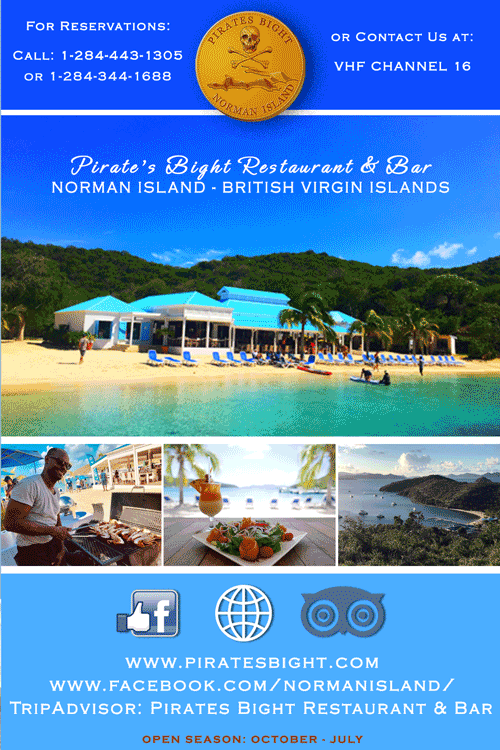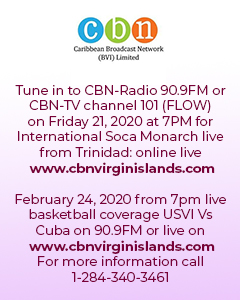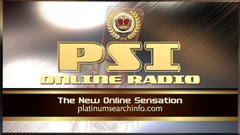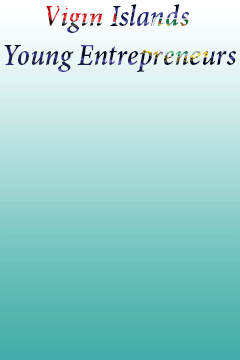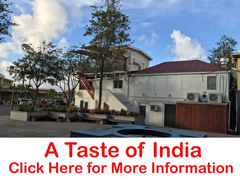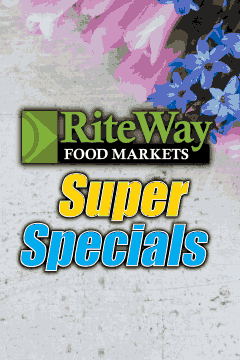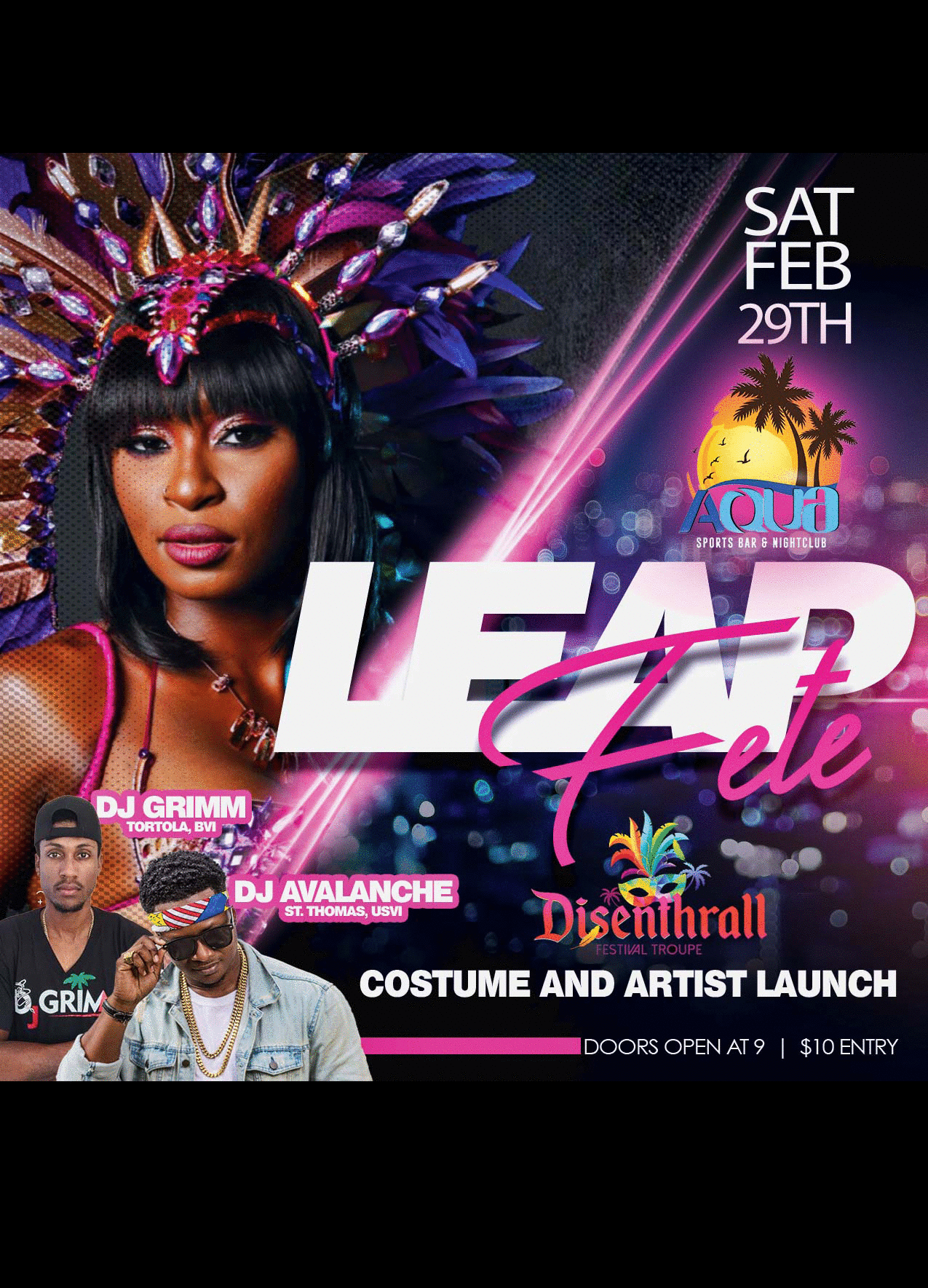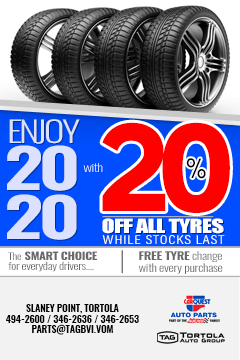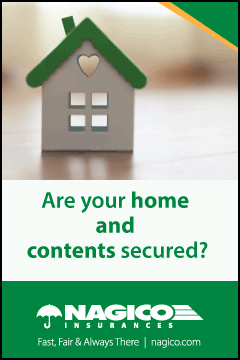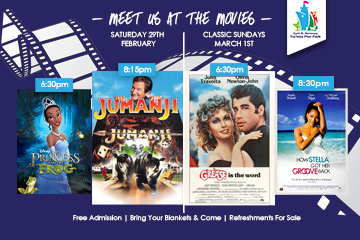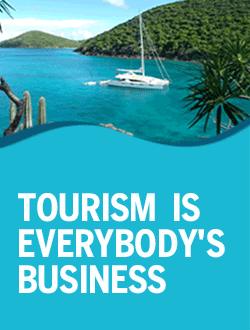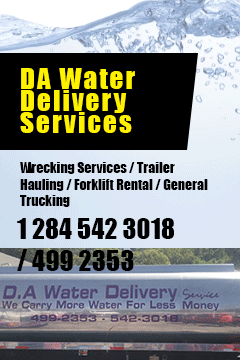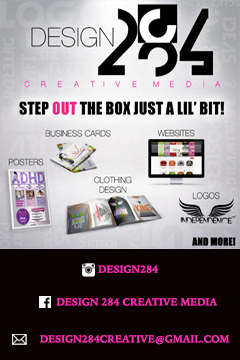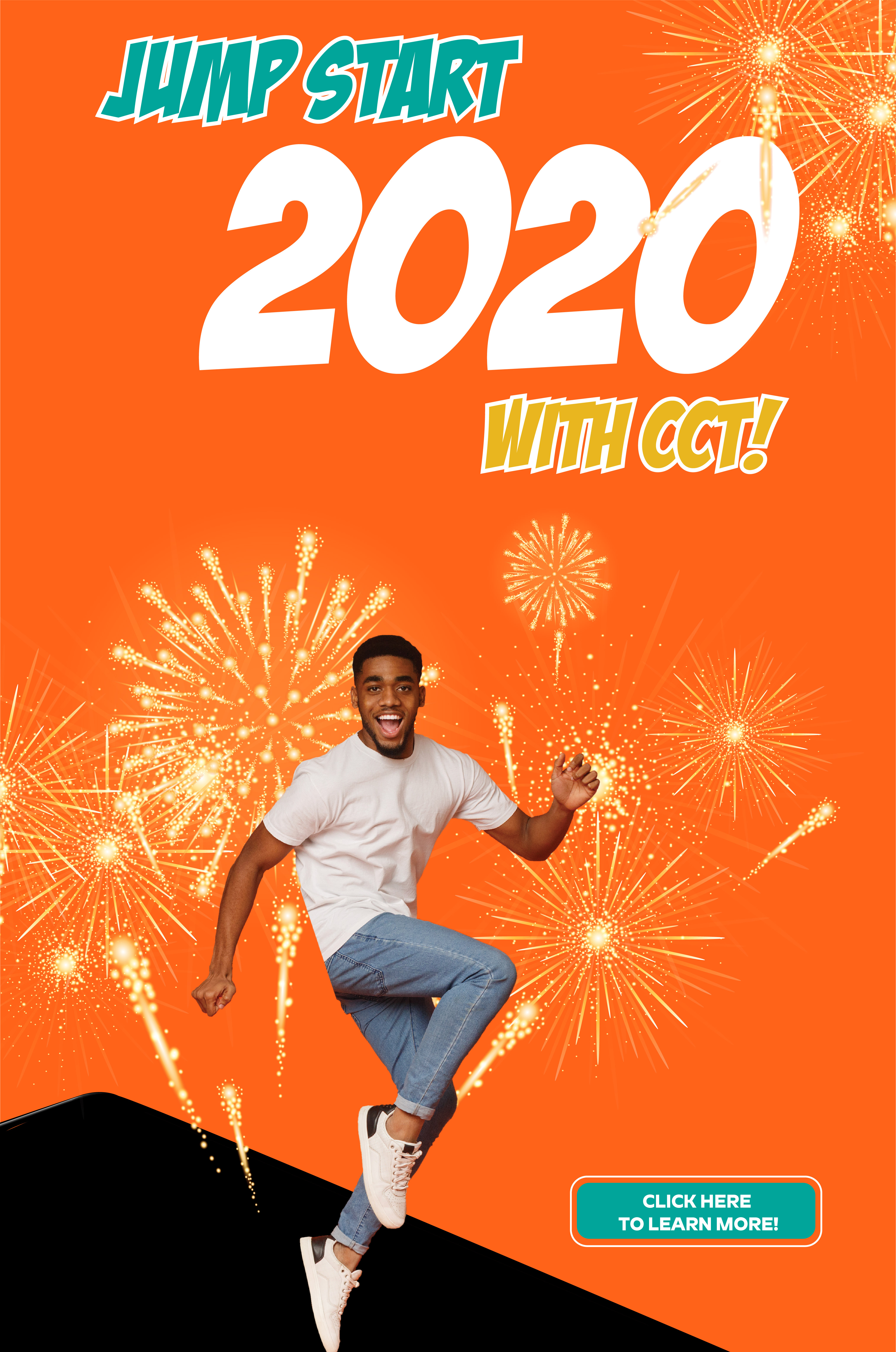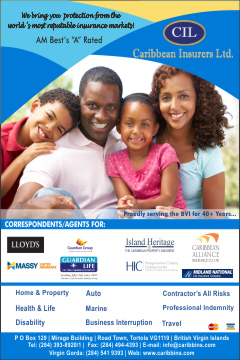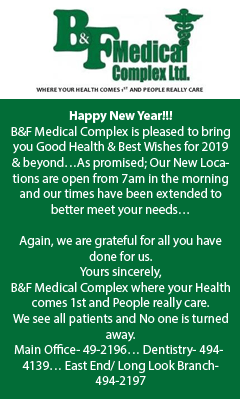 Disclaimer: All comments posted on Virgin Islands News Online (VINO) are the sole views and opinions of the commentators and or bloggers and do not in anyway represent the views and opinions of the Board of Directors, Management and Staff of Virgin Islands News Online and its parent company.