PAID POLITICAL AD: Assemblyman Fraser's statement contradicts proven economic principles & common sense
By the National Democratic Party

The Statement headed "VIRGIN ISLANDS ECONOMY TO WORSEN IF GOVERNMENT FAILS TO INTERVENE" attributed to Assemblyman Fraser as reported in online news sites, contradicts sound economic principles and simple common sense.
As individuals managing our own finances, we know that we cannot spend more than we earn continually without going bankrupt. If our income becomes less than our expenses we can do one of four things:
Increase our income to equal or exceed our expenses
Cut back our expenses so that our income is enough
Use our savings and income to meet our expenses or
Borrow to add to our income to meet our expenses in order to maintain our standard of living.
Of course if we use our savings to add to our income to meet our expenses, it is only a matter of time before all of our savings are gone and we are forced to cut back, borrow or increase our income. Without additional income, we can only borrow up to a certain amount before our creditors won't lend us anymore. We are now forced to increase our income or face bankruptcy and the repossession of all our assets by our creditors when we cannot pay our bills. Common sense?
Spending Savings and Borrowing - Do Not Work
What the Virgin Islands Party did during its administration between 2007 to 2011 when our income was stagnant and declining because of the recession in the United States and Europe - our primary tourism markets, was to spend our savings and borrow more money in a failed attempt to maintain our standard of living. That administration did virtually nothing to increase our income. This is what Assemblyman Fraser means when he talks about spending our reserves and borrowed money to "be the beneficiary of substantial investment capital". We are in this economic situation today because that Strategy did not work. That strategy does not work in our households and it cannot work in our country.
Actual Investment in Economy
We can certainly figure out what it cost us in interest to borrow the 101 million dollars (according to Mr. Fraser's figures). However the question really is, how much of that so-called investment capital mentioned in Mr. Fraser's statement actually circulated in the territory? Of course we have no available scientific data to answer that question accurately. So again, let us resort to common sense, logic and reasoning. A substantial portion of (according Mr. Fraser's figures) the 105 million dollars spent on the hospital; the 3.8 million spent on the Commercial Court building, the 6 million spent on the unproductive Green Houses; and the questionable 25 million spent by the unbelievable water company, would have been spent outside of the territory in other economies. We can apply common sense, logic and reasoning here because:
We know that a significant portion of that money was spent on construction materials and equipment that we do not manufacture here.
Contractors purchasing equipment and building materials in large quantities usually purchase overseas because of their ability to get cheaper prices.
Therefore, we certainly would not have had an amount close to a 153 million dollar capital injection into our economy but we still have the 101 million dollars  to pay back with interest.
VIP Left No Savings, No Plans and $40M Election-Spending Bill
So here we were in 2011, a new NDP administration with:
Virtually all of our savings gone
Over 100 million dollars with interest to pay back to the banks and a 40 million dollar election-year-spending bill to pay to our local contractors
We can't borrow anymore money because the VIP administration has exceeded our borrowing guidelines
The United Kingdom was threatening to take over our finances
38 percent of our economy (Tourism) is threatened by the announcement of the end of  American Airlines flights after Minister Fraser sat on his hands and allowed the reduction from 12 flights daily left by the NDP in 2007 to 3 flights in 2008/2009.
He also allowed the Virgin Gorda Airport to be virtually closed with no scheduled flights into Virgin Gorda, the island that is the lifeblood of our tourism sector.
The other 60 percent of our economy (Financial Services) came under attack by the international community
Virtually no plans nor investments were made over a four year period of the VIP administration to increase our income.
Nothing was done to have a seamless transition to a new air carrier to protect our tourism sector.
No attempt was made to maintain or strengthen our American and European tourism markets
No attempt was made to strengthen cruise tourism.
No attempt was made to strengthen and improve our financial services sector.
All of our savings gone, we borrowed till we couldn't borrow anymore, nothing was done to increase our income and the United Kingdom moved to increase their control over our financial management.
What did the NDP Administration do?
The Premier and his team immediately went to the United Kingdom and salvaged as much of our financial autonomy as they could.
He then made a seamless transition to other air carriers with increased flights to protect and strengthen our tourism sector.
The Virgin Gorda airport was reopened with improved facilities and now has 3 carriers with regular flights.
Gun Creek is now a customer friendly port of entry important to the yachting sector and regular sea plane service is now in North Sound.
The Premier through the Tourist Board is bringing more tourist from our North American and European markets with the association of a new marketing firm with a new marketing strategy.
Our new office in Hong Kong, being in the centre of the financial services market, will increase our financial services business as well as bring us some of that 100 million tourist expected from Asia in the coming years. (According to a World Travel and Tourism Council report)
We are in the process of getting more tourist to come from South America with the discussions we have had with travel agencies and vacation planners in that region through the recent launch of an on the ground presence in that important new regional market.
Our cruise tourism sector will be strengthened with the cruise pier expansion and land side  development and the airport expansion.
Our internal money circulation initiatives such as our Stay-cation promotions, wine and food festival, the Anegada Lobster festival are bearing fruits.
The process of developing fishing as a third economic pillar has already begun
The unproductive greenhouses are in the process of being turned over to farmers
We mounted a vigorous systematic international response to the attack on our Financial Services sector to the point where the United Kingdom's Prime Minister David Cameron  and the Foreign and Commonwealth Office Director Mark Simmons publicly stated that the Virgin Islands is one of the best regulated Financial Services jurisdictions in the world and cannot be categorized as a tax haven. The French putting us on their black list is simply a result of a misunderstanding that we are confident will soon be cleared up.
Strengthening and Growing Our Economy
Fellow Virgin Islanders, these are some of the things we have done and are doing to strengthen and grow our economy and increase our income so that we can have money to circulate in our territory and ease our financial burdens.
Calls made to our hotels, marinas and car rental businesses have told us that our tourism sector is bouncing back. These businesses have told us that they are now at 85 percent capacity and expects to be at full capacity by December, 2013 based on their advanced bookings. Calls to Anegada indicate that hotels are almost at a hundred percent capacity for the November Lobster Festival.
You know that seeds planted take time to grow and bear fruits. Had the Virgin Islands Party planted these and other seeds during their four years in office, we would have been picking the fruits now. It is going to take a little time for the fruits of our seeds to be ripe for picking.
Of the 40 million dollar debt that the VIP government left to be paid to our contractors, we have already paid 28 million dollars and continue to pay down the 12 million dollar balance, mentioned in Assemblyman Fraser's statement. At the same time we continue to add to our savings for a rainy day.  Fellow Virgin Islanders, we need to increase our savings and re-establish our ability to borrow for true investments and in cases of emergencies. Our economy is certainly not where we want it to be but we are seeing signs of improvement and hope. Our seeds are starting to bear fruits. In the weeks ahead we will make a full midterm report on what we are doing to strengthen and improve our Infrastructure, our Education, our Health and Social Development and our Natural Resources.
Fellow Virgin Islanders, we must resist the evil force that is attacking our minds and turning us against each other. In times of adversity a country's strength is in the unity of its people. Let us work together to build strong families, strong communities and a strong, harmonious and prosperous country for all of us. We have become known for our education but we have always been known for our common sense. We are one Virgin Islands.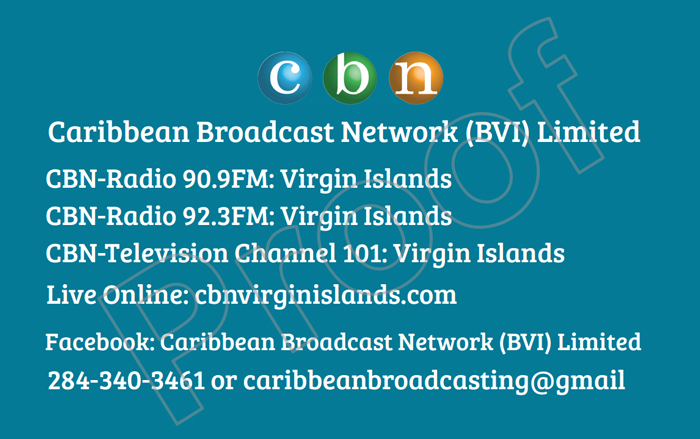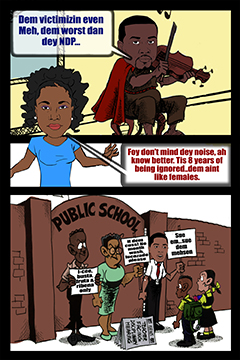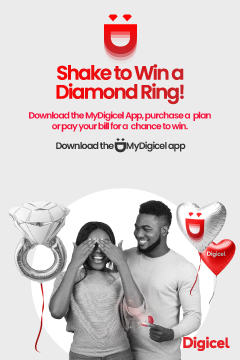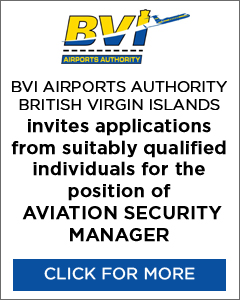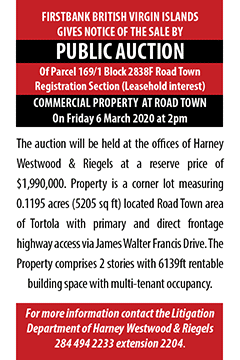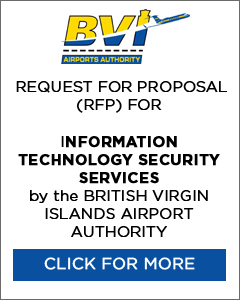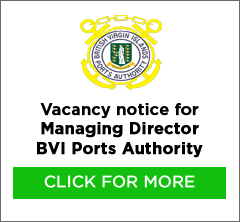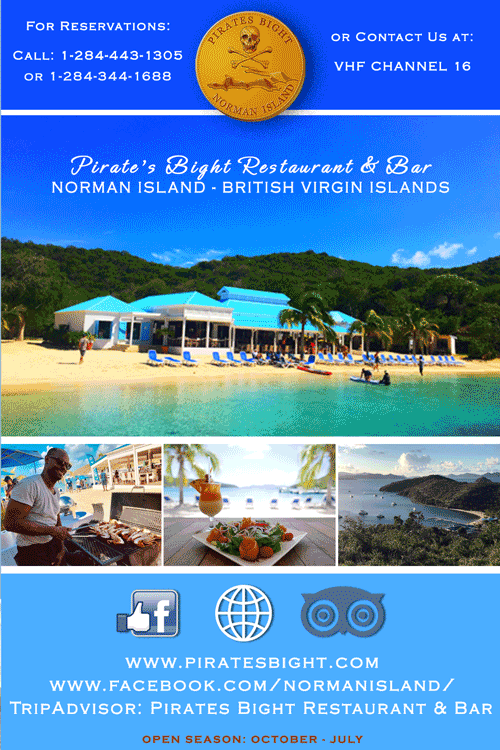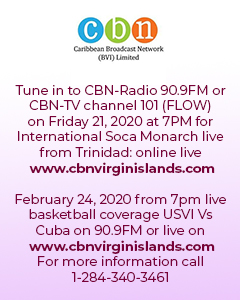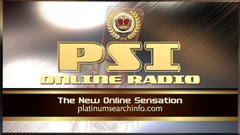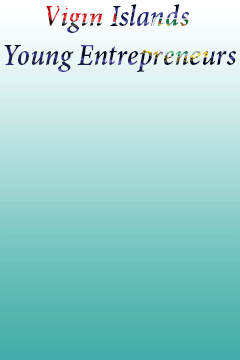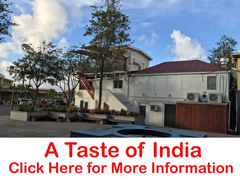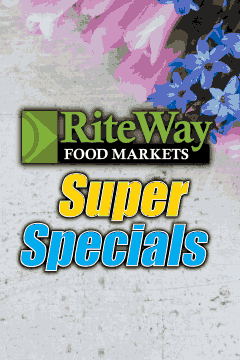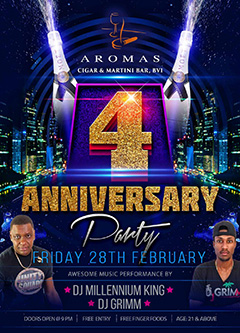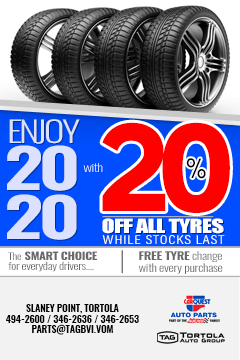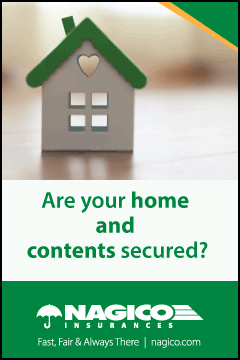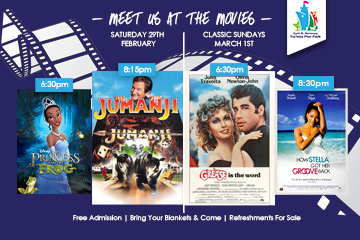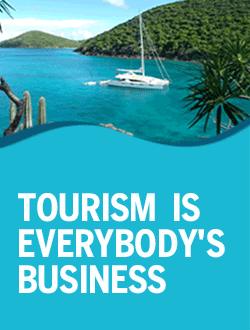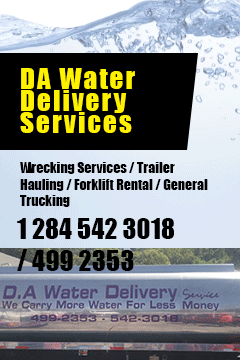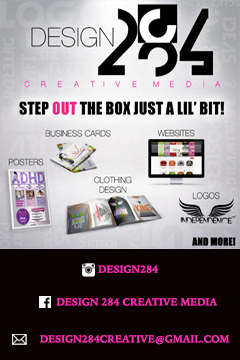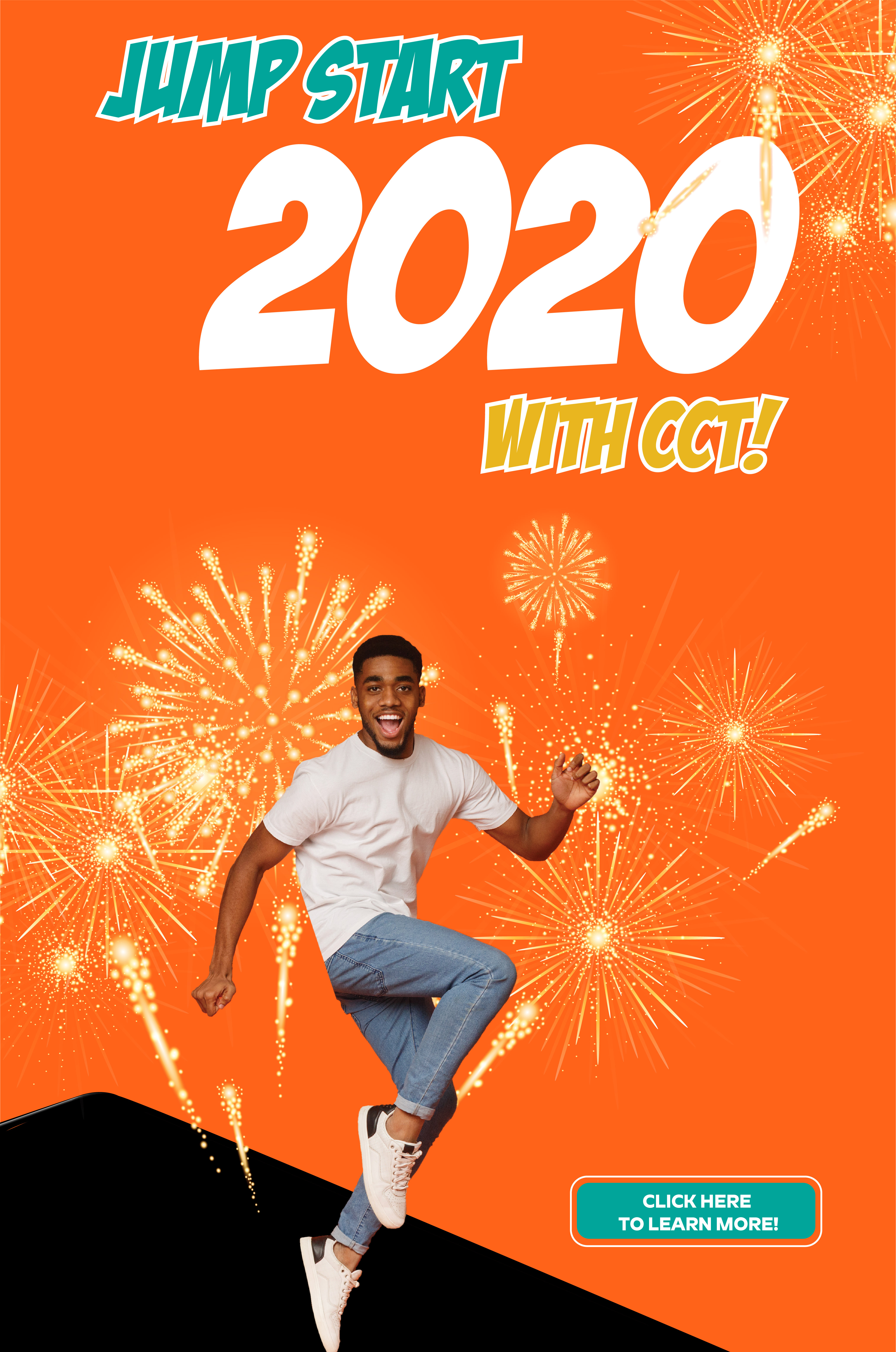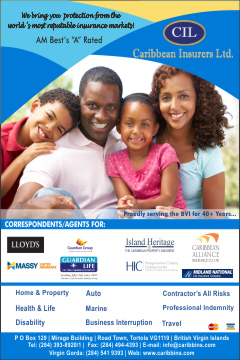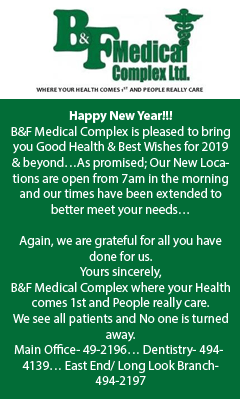 Disclaimer: All comments posted on Virgin Islands News Online (VINO) are the sole views and opinions of the commentators and or bloggers and do not in anyway represent the views and opinions of the Board of Directors, Management and Staff of Virgin Islands News Online and its parent company.