Outsiders have brought some 'nasty habits'- Hon Archibald C. Christian
- shames outsiders bent on littering; called on the RVIPF to take stronger action
ROAD TOWN, Tortola, VI - Territorial Member of the House of Assembly Honourable Archibald C. Christian has slammed persons who come to the Virgin Islands and contribute to the destruction of its natural beauty by littering and having utter disregard for the preservation of the environment.
He was speaking yesterday evening November 2, 2015 during the Fourth Sitting of the Fourth Session of the Third House of Assembly during the period designated for Any Other Business.
"Madam Speaker, I think that persons are taking for granted what this little territory means to our economy. I think I have to be more bold in what I'm trying to convey here. It may not come across comfortable for some people but the truth has to be told."
He said persons who come to the territory to work must understand that they are here for a reason, which is to better their economic standing in life.
"I think some of those persons are not paying attention to what is at stake in the BVI. Because truth be told, the minute or the day that the economic standards of this country begins to disappear because visitors no longer come, [it can spell trouble for those seeking a living here]," he said.
He cited examples where a truck is driving up a hill and a driver that he understands to be an expatriate worker was not paying due care and attention to what he was doing and as a result, waste matter was falling off the truck on to the road.
The backbencher said that he tried to speak to the driver to let him know the mess his truck was causing and for that he was verbally abused.
He also called on persons to stop driving heavily laden trucks on new roads just paved.
"Madam Speaker, I could go on and on citing examples of people who have no regards at all when it comes to keeping the BVI clean and if we are not careful we are going to kill the goose that lays the golden egg," he said.
Economy under threat
"I am seeing our economy under threat by this practice that we have of not ensuring that we keep the Virgin Islands clean. It had to be the responsibility of every person living and working in the BVI," he said.
In addition to appealing to members of the public he also made a strong call to members of the Royal Virgin Islands Police Force to be vigilant of persons bent on breaking the laws regarding littering.
Kick the nasty habits
In closing, Hon Christian thanked his colleagues in the House of Assembly for initiating beautification programmes in their various districts and said he was pleased that they are now seeing the necessity.
"I think my colleagues totally understand more than ever before what I have been trying to say. I remember years ago Hon [J. Alvin] Christopher stood in this House and said basically the same thing that I was saying, that we have a lot of people that have come to the BVI to live amongst us and, unfortunately, they have brought some nasty habits, so we need to kick those habits so that we can enjoy a comfortable standard of living, [so] that the reputation that the BVI has as being one of the most beautiful places on the planet can continue."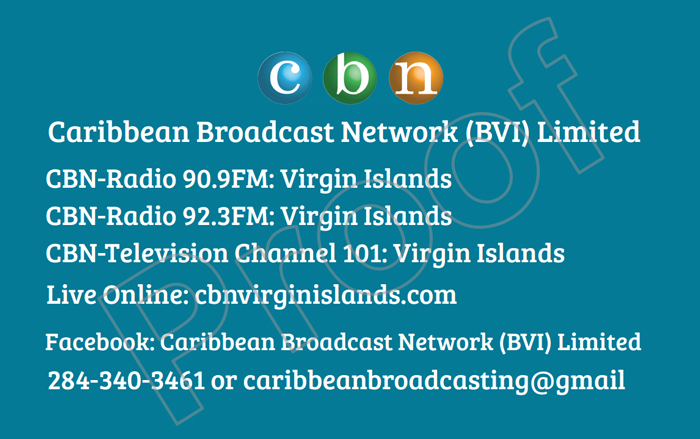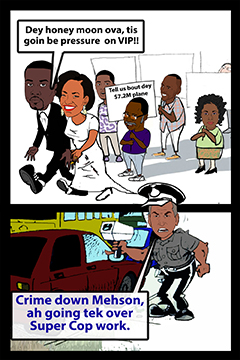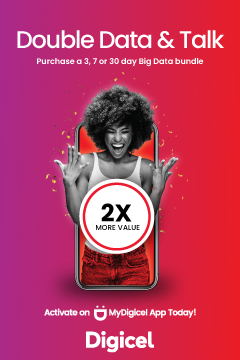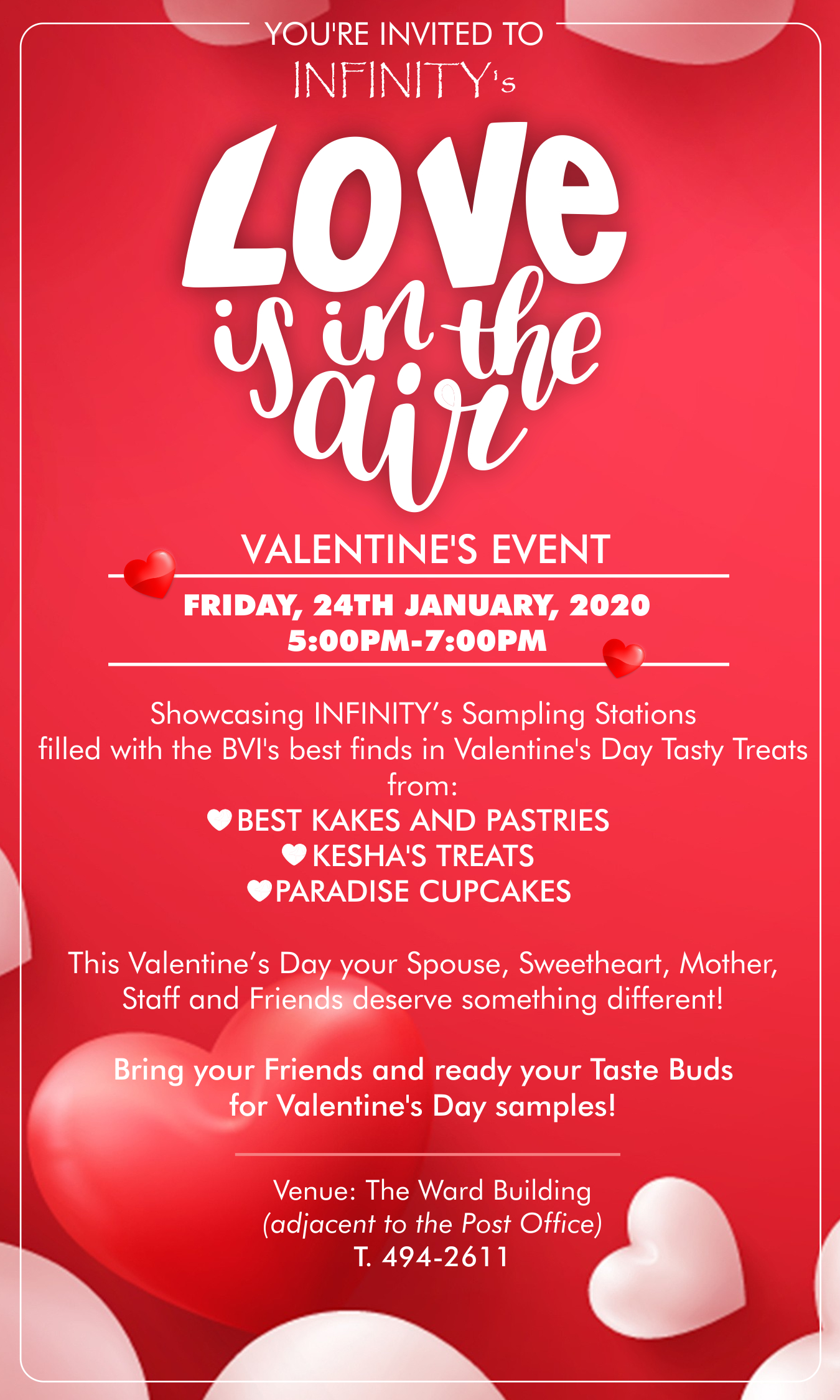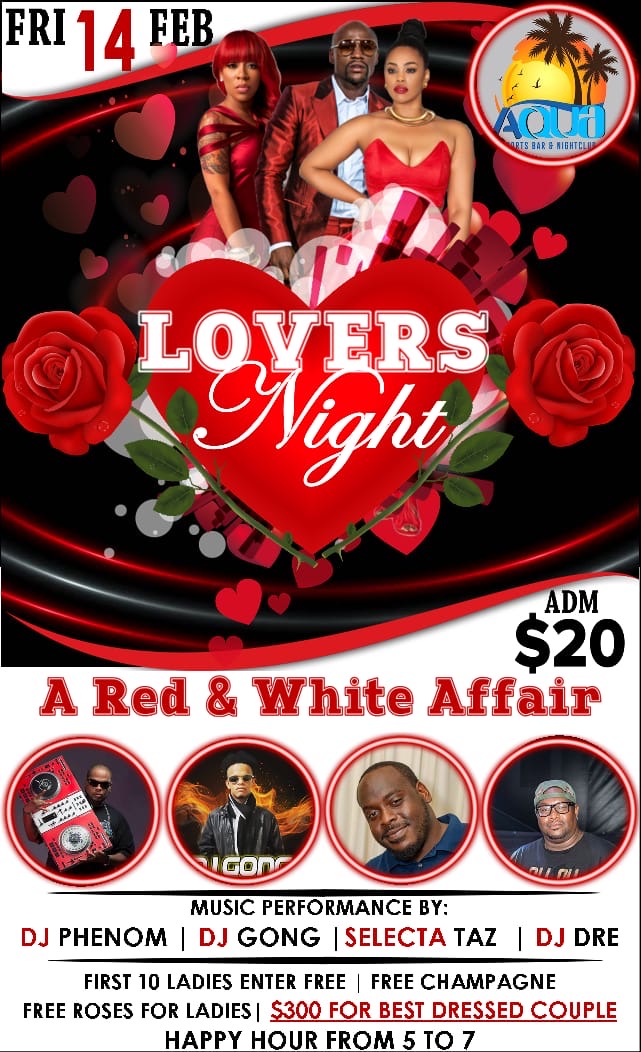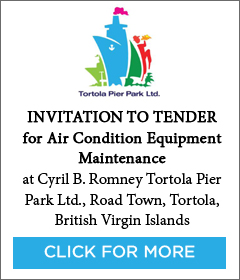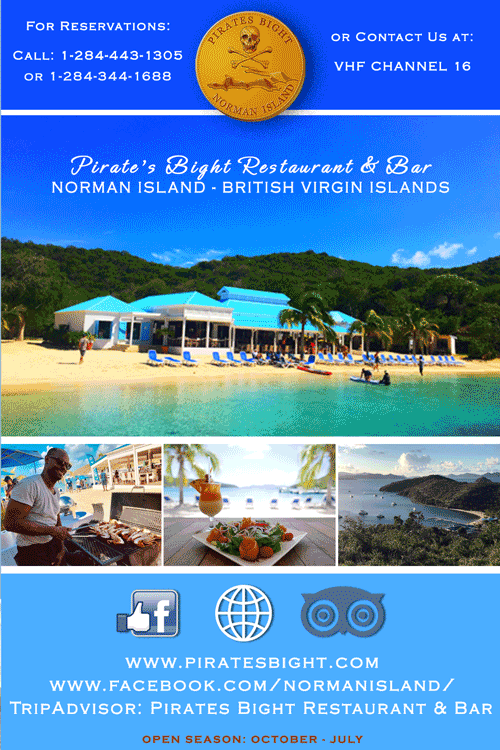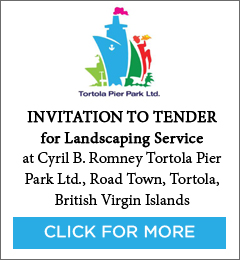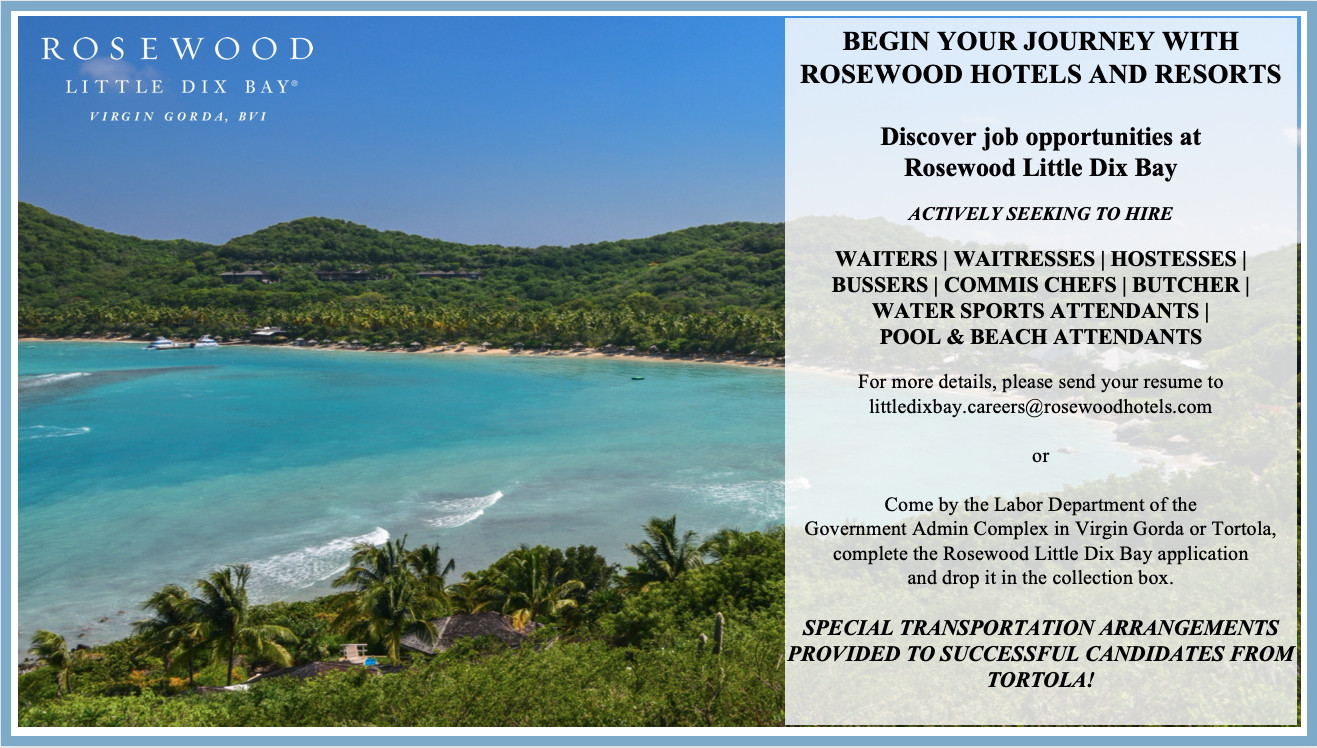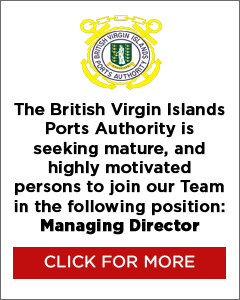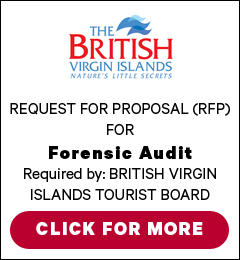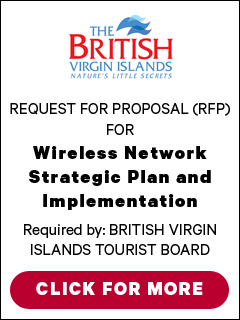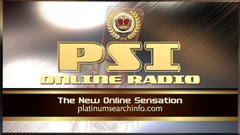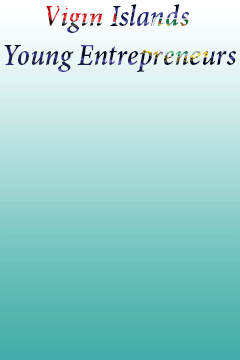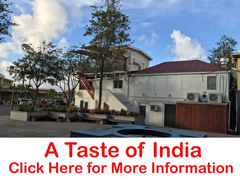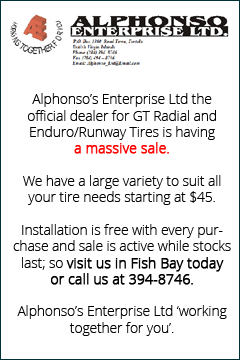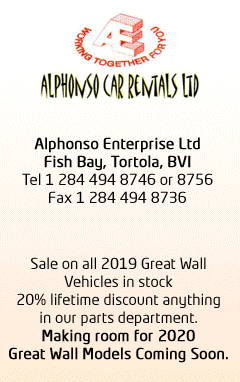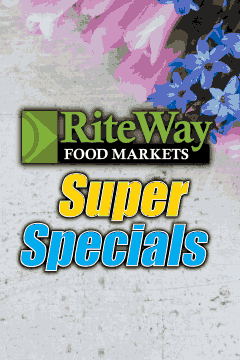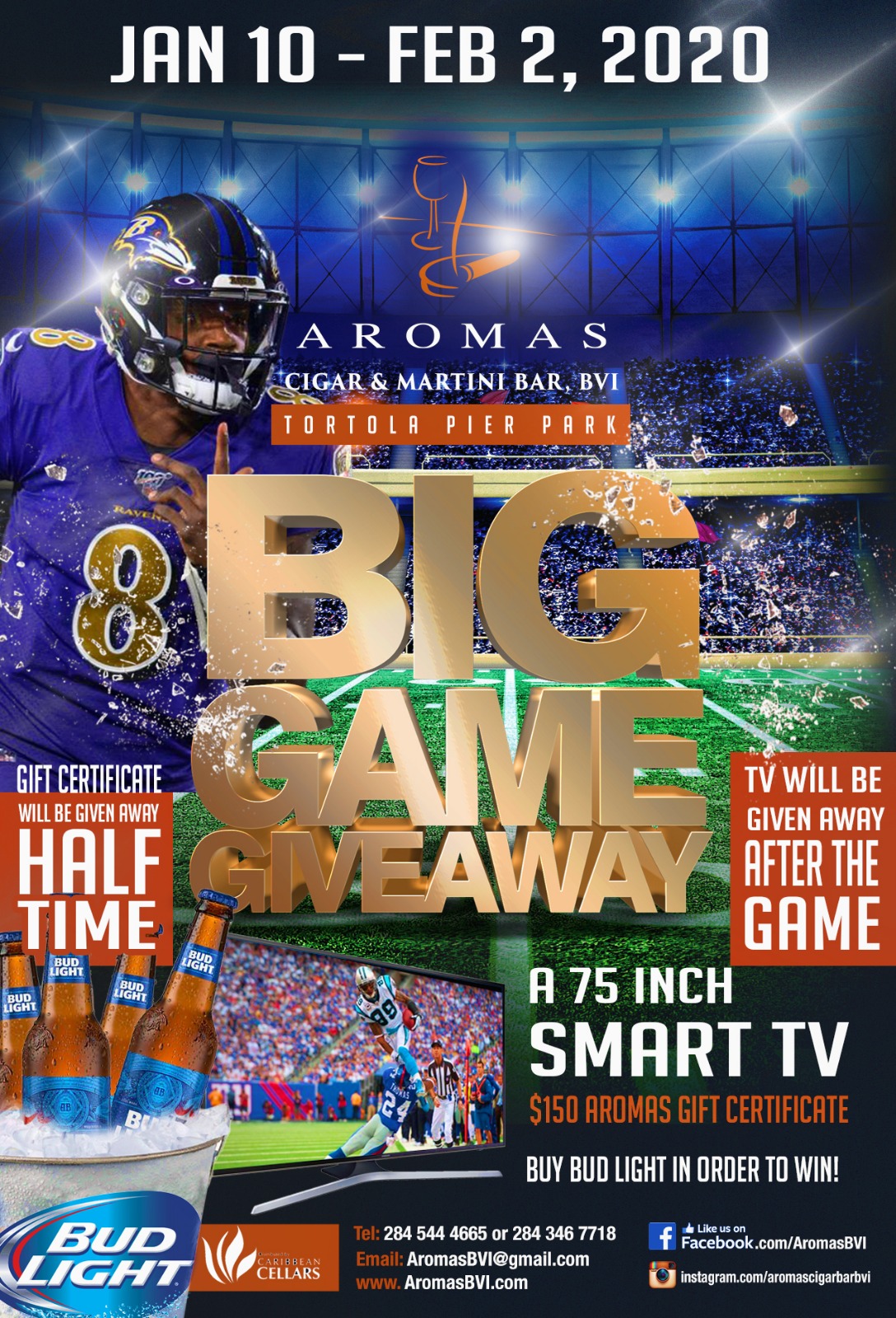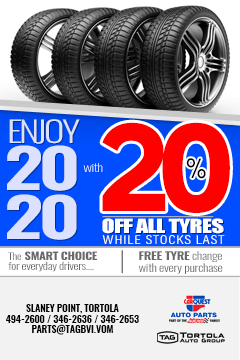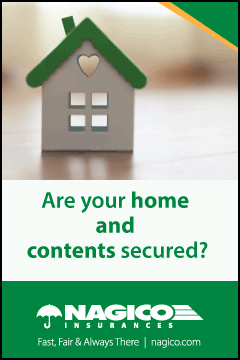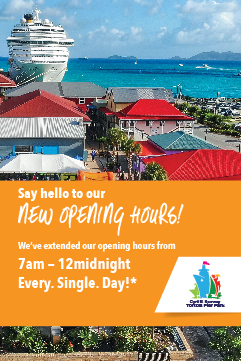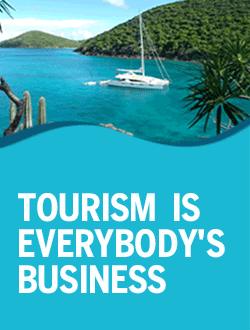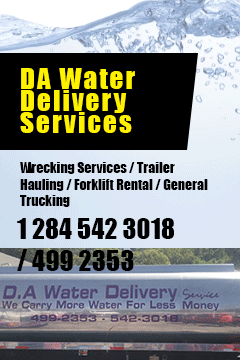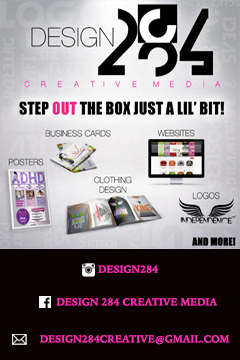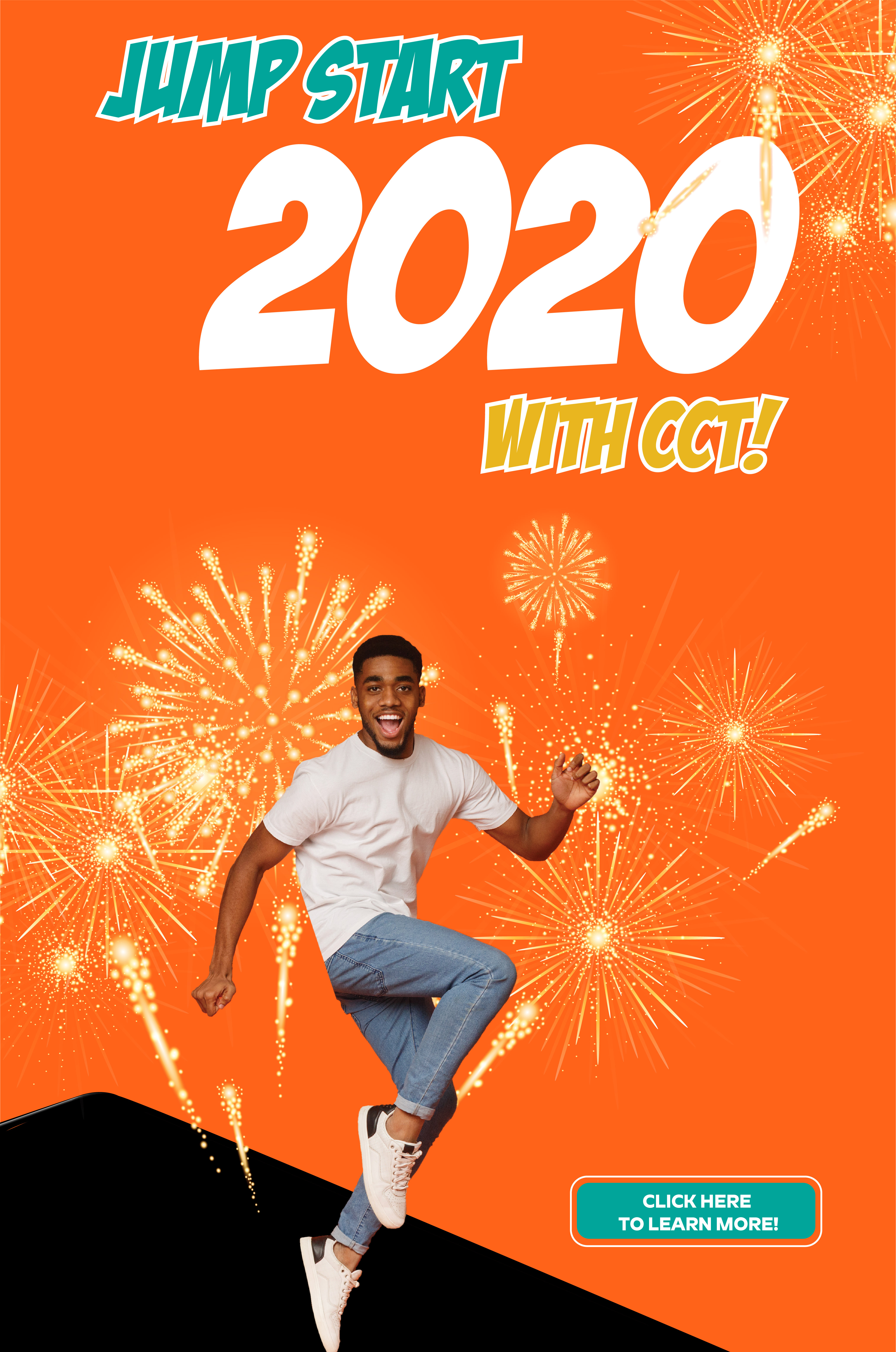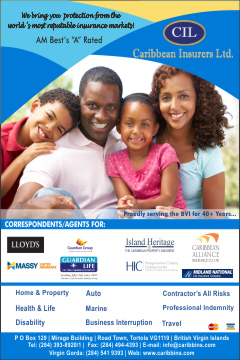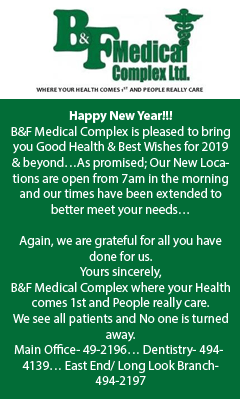 Disclaimer: All comments posted on Virgin Islands News Online (VINO) are the sole views and opinions of the commentators and or bloggers and do not in anyway represent the views and opinions of the Board of Directors, Management and Staff of Virgin Islands News Online and its parent company.