'Our votes are not for sale' – Elvis 'Juggy' Harrigan
- accuses incumbent 6th District candidate Alvera Maduro-Caines of being voiceless in her own party
PURCELL ESTATE, Tortola, VI – Virgin Islands Party (VIP) candidate for the Sixth District Elvis 'Juggy' Harrigan last night June 2, 2015 accused incumbent National Democratic Party (NDP) candidate Alvera Maduro-Caines of not having a voice in her own party and as such unable to fully represent the people of the district as he would be able to do if and when elected come June 8, 2015.
"As I have said repeatedly in this campaign, and I don't apologise for it, the incumbent has a good heart and means well. But she has failed to deliver in this community in the way that she should," he said.
Noting that he has no doubt that she has tried her best, Harrigan said that in this crucial time in the history of the district and the country as a whole her best is not enough.
"The problem with the incumbent is that she has little influence in her party. In fact, over the past three and a half years you have hardly heard her say anything in your defence. For all of her limited strength, she does not have the clout and sisters and brothers this is the fundamental difference in this race in District Six."
The former legislator said that instead of the incumbent getting upset at him for his views on her stewardship of the district, she should be mad at the people in her own party who will not listen to her.
He added that a vote for him on Monday is not a vote against the incumbent, whom he emphasised has tried, but a vote against her party and the people who will not listen to her and in so doing have not listened to the people she represents.
Cost of living higher
Harrigan argued that under the NDP cost of living has increased and this is because they do not put the interest of the people before those of their corporate sponsors. He said they have made the wrong choices in tough economic times.
"They have spent our limited funds on their friends and their companies rather than on the public servants and the people. While our schools have gone without supplies their cronies have gone with the big pay cheques," he said. "That is why we say that the choice for next week here and everywhere is clear."
Harrigan said that while he is not promising perfection, he strongly feels the VIP presents a choice that represents the people's best interest.
Votes not for sale
He accused the NDP of having persons working with them walking around the communities including Purcell handing out "white envelopes" presumably containing cash and said that this speaks of desperation never before seen. "But all of us have to go out on Monday and tell them that our votes are not for sale," he said.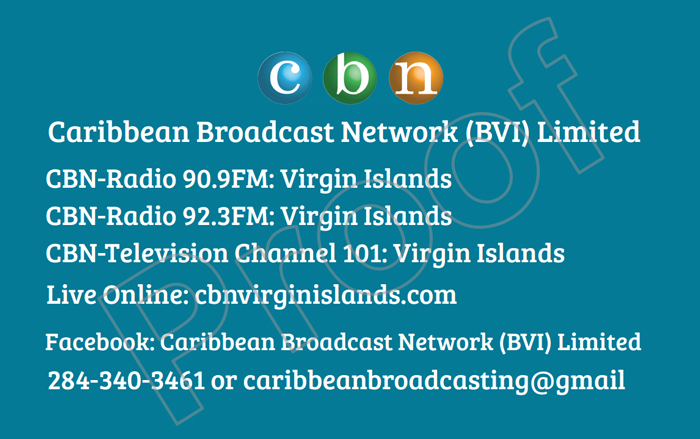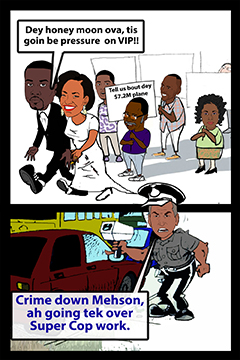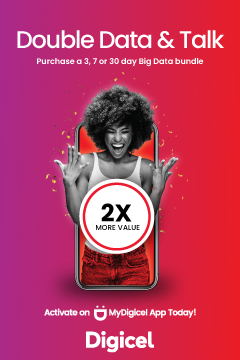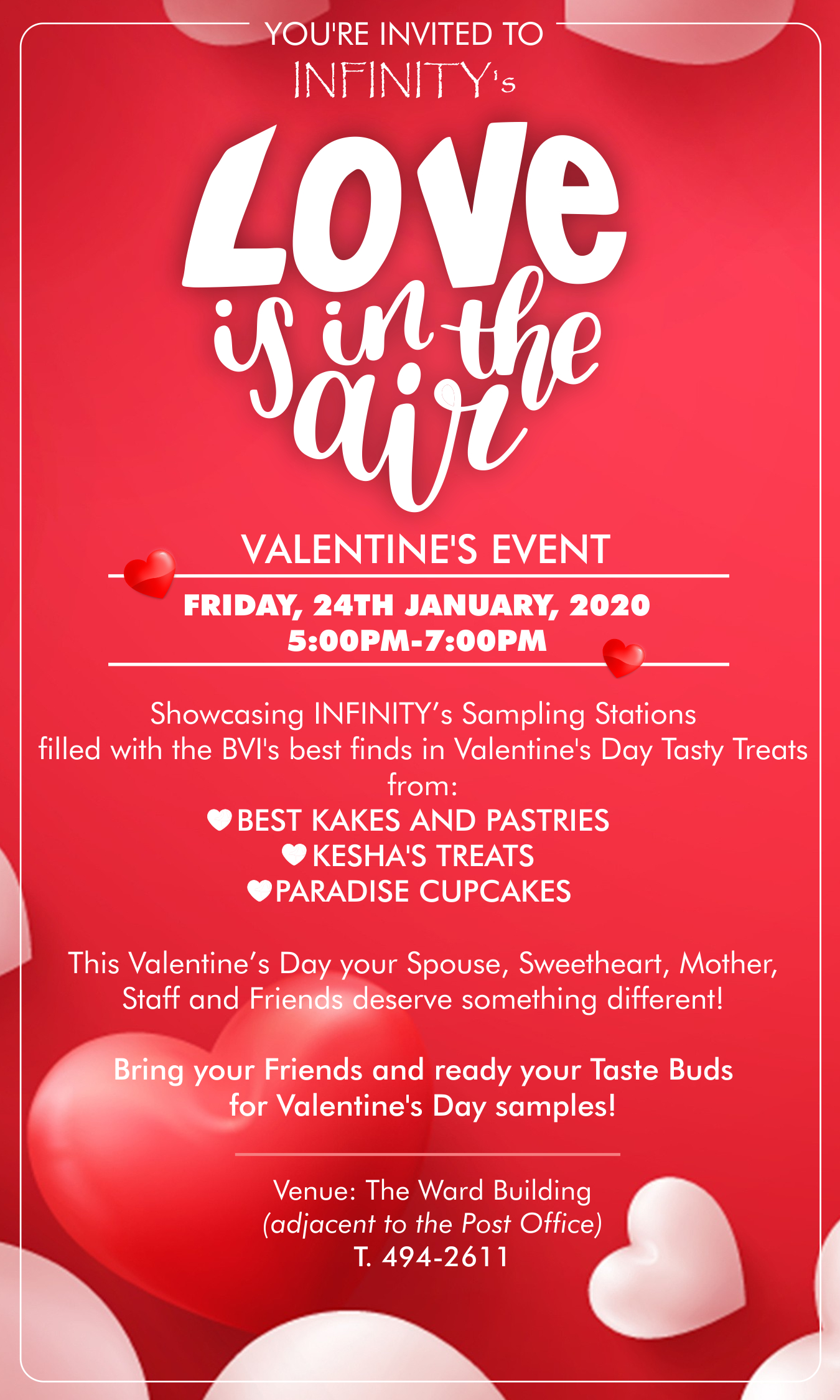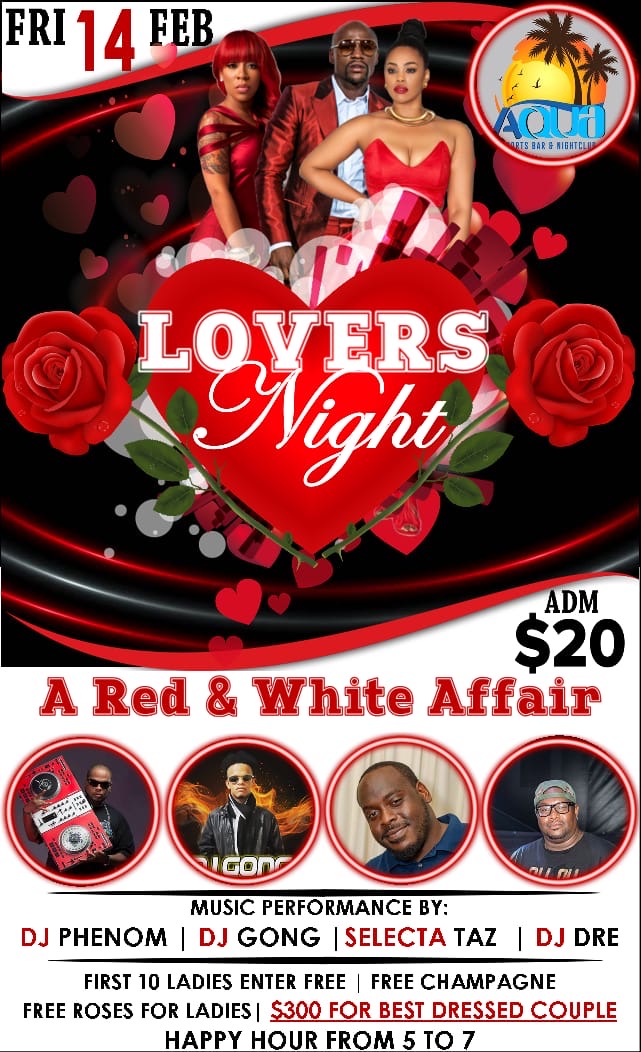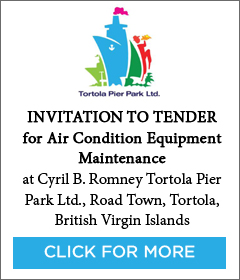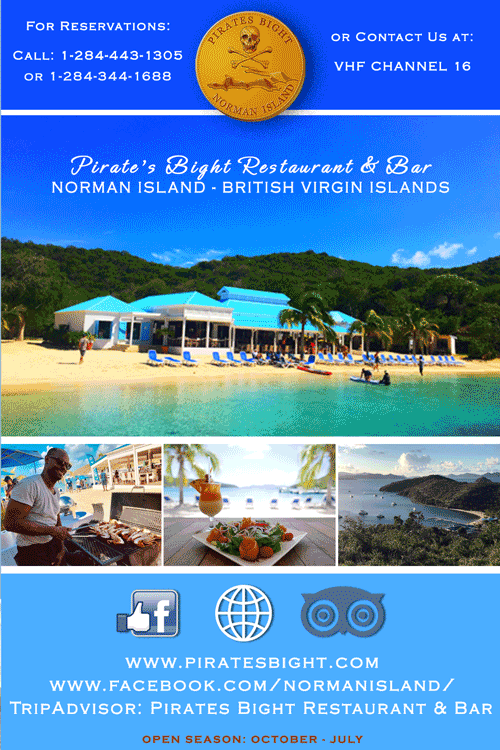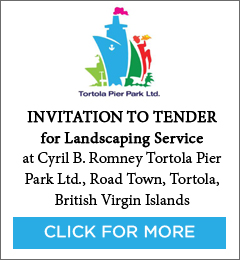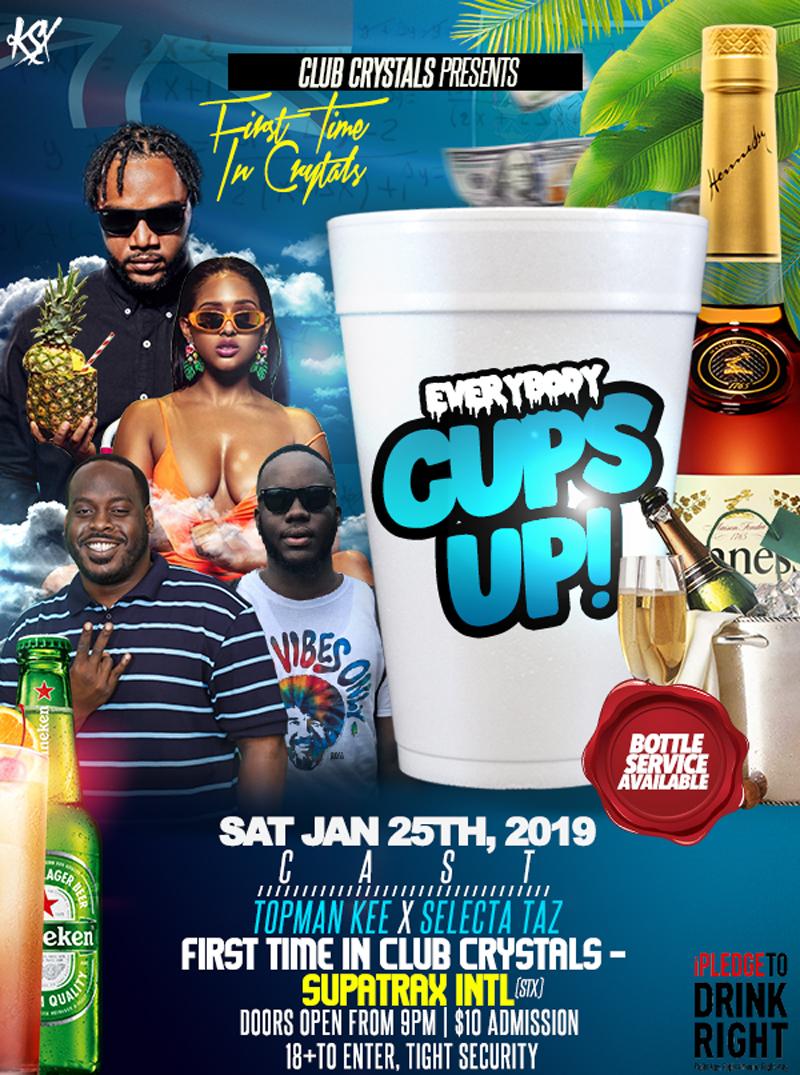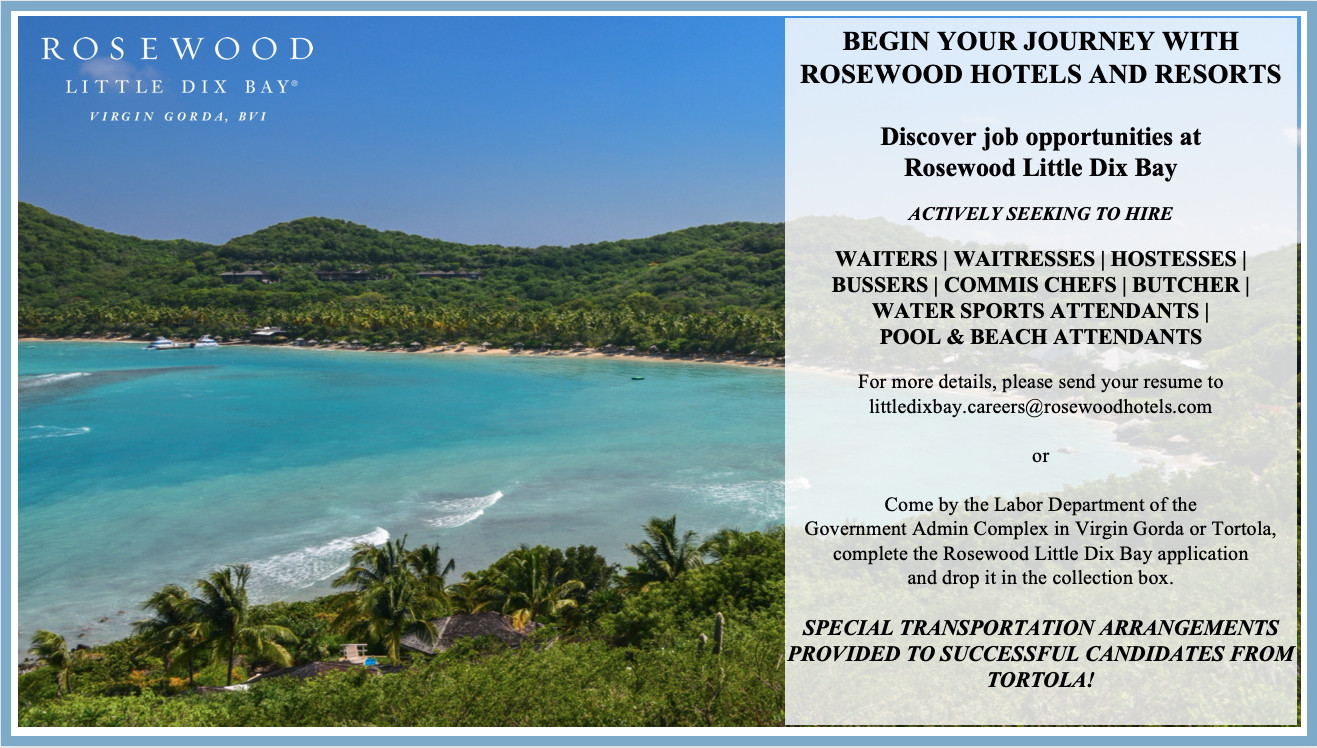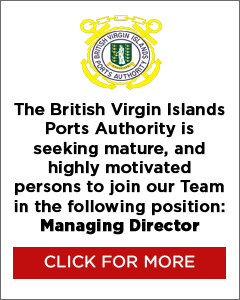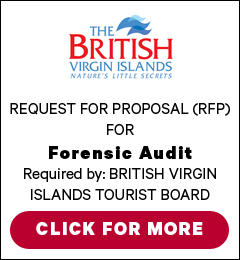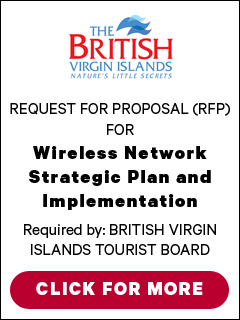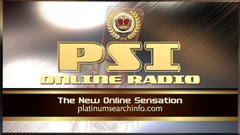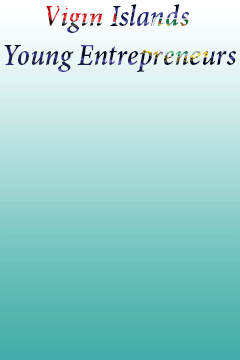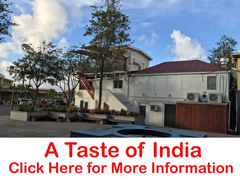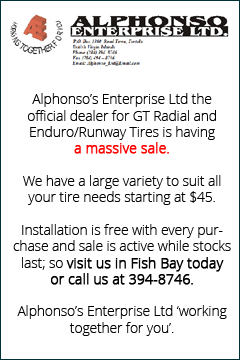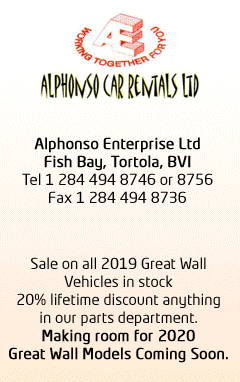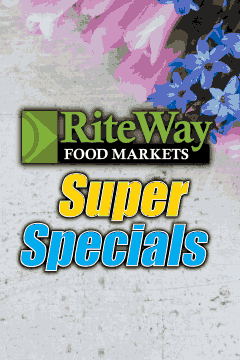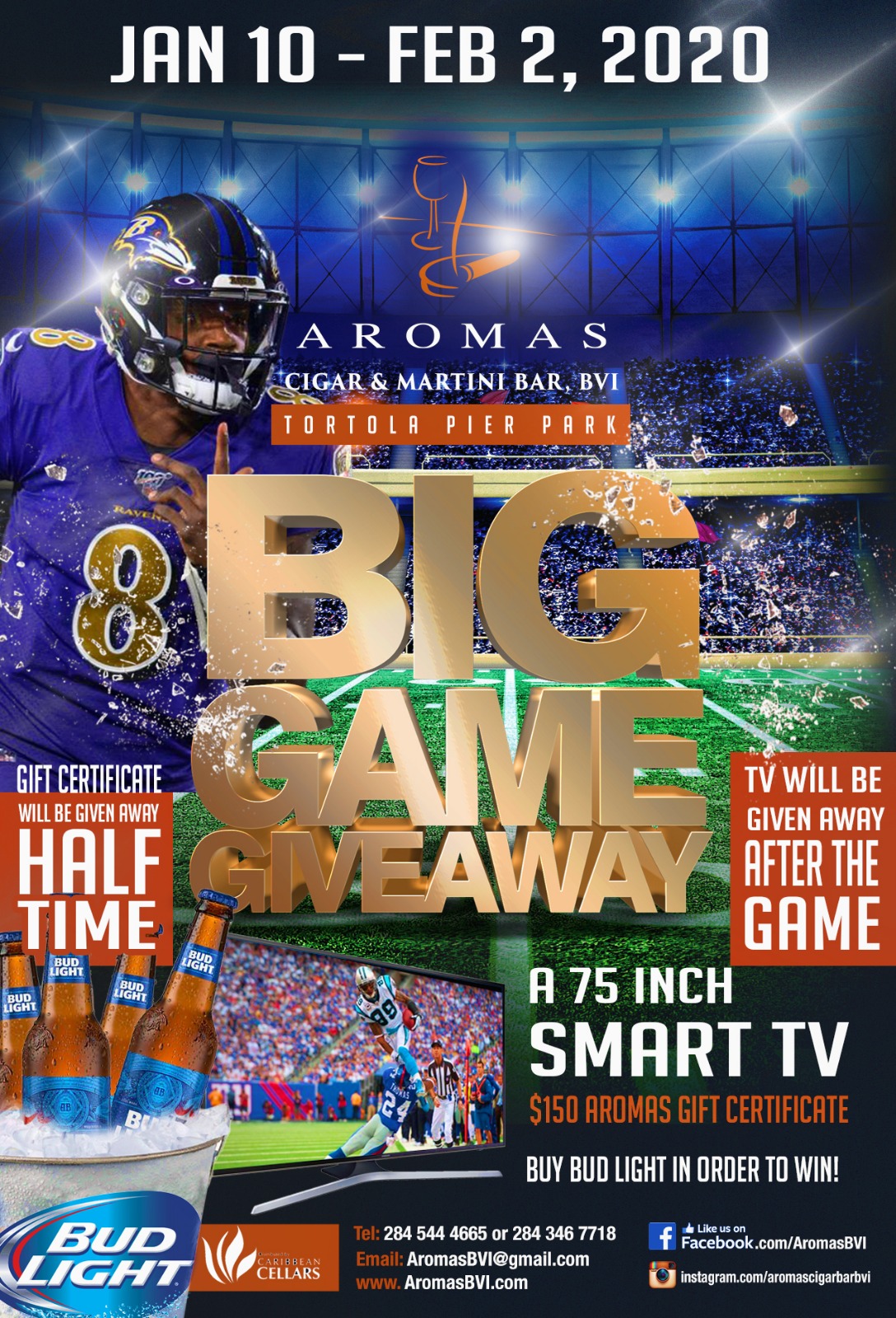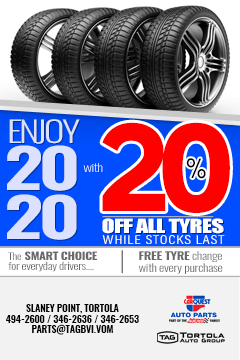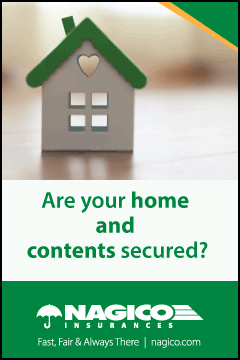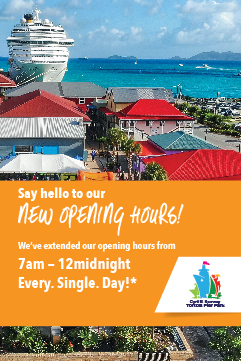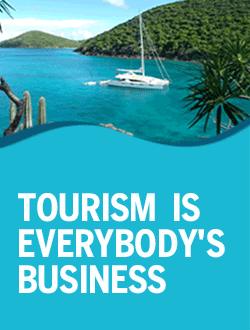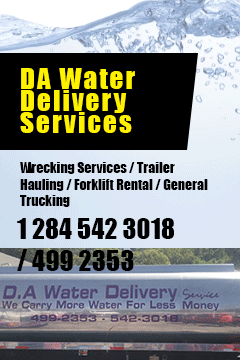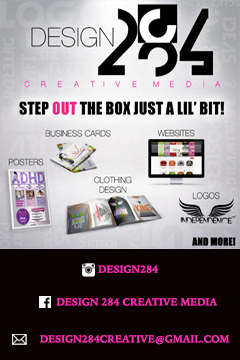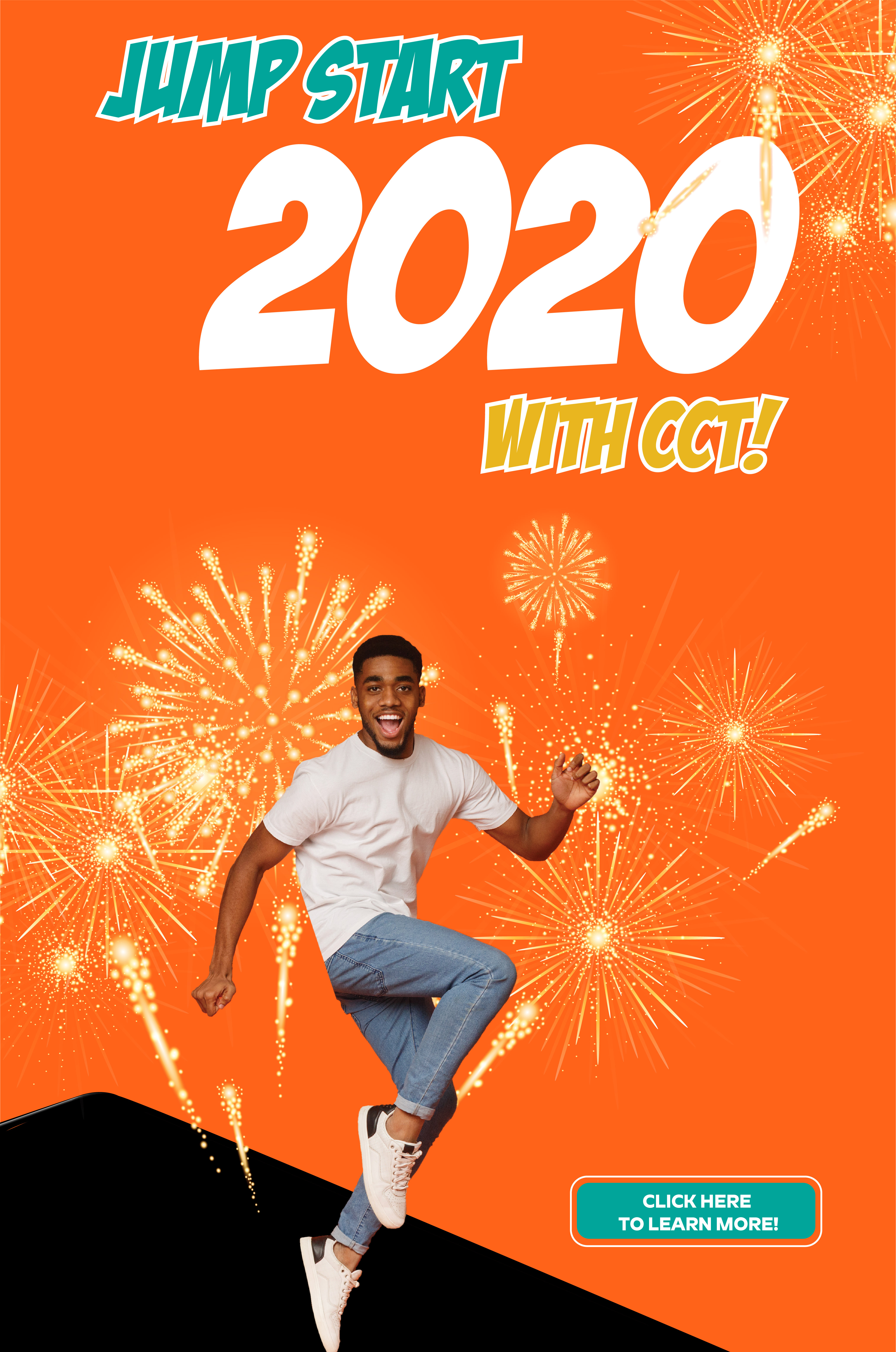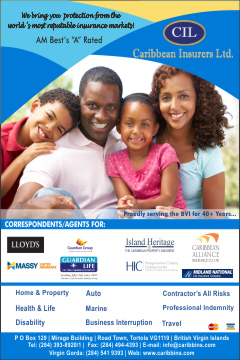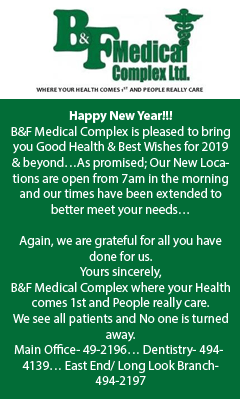 Disclaimer: All comments posted on Virgin Islands News Online (VINO) are the sole views and opinions of the commentators and or bloggers and do not in anyway represent the views and opinions of the Board of Directors, Management and Staff of Virgin Islands News Online and its parent company.