Thomas C. Famous

There has, unfortunately, always been a certain element in Bermuda that has constantly attempted to tell us that we are not a part of the Caribbean and as such, we should have nothing to do with "those people".
Many have cited our involvement with CARICOM ( Caribbean Community) and "those people" as a waste of time and money.
The same "those people" who, are in actuality "our people".
Last week some of "our people" in the Bahamas islands were hit with a Category 5+ hurricane of apocalyptic proportions. 
The same very same Bahamas Islands that were originally populated by both Black and Whites from Bermuda 350 years ago.
The same Bahamas, were slaves who escaped from Bermuda, sailed and hid in caves for months. Then eventually settled on different islands.
So yes, "those people" in the Bahamas are indeed "our people" in the Bahamas.
"Our people" in the Bahamas were subjected to 20ft sea water floods and winds of over 200 miles per hour.
Unfortunately, hundreds of "our people" are most likely dead.
Tens of thousands of "our people" are homeless.
This week Bermudians, of all stripes, saw beyond the negative narratives and have risen to the occasion to help "our people".
The Hamilton SDA Church is filled to the doors with goods and more importantly, love for "our people".
For those that are unsure of what Caricom is, the answer is fairly simple. It is us helping each other at all times.
God Bless all who are assisting in different ways.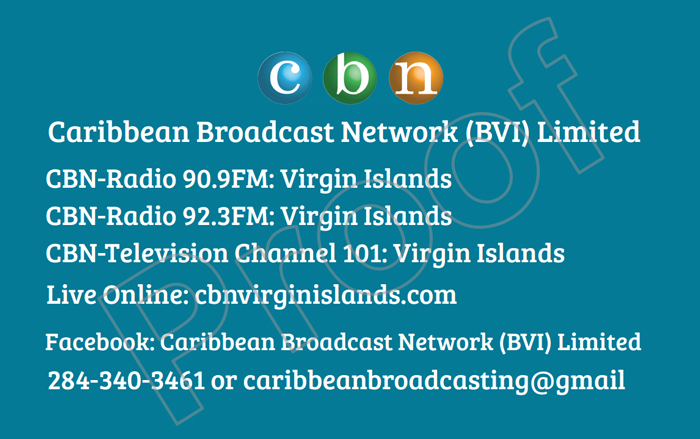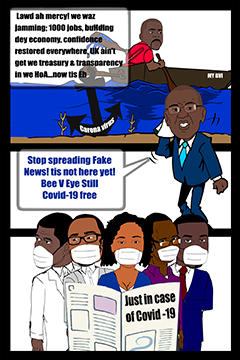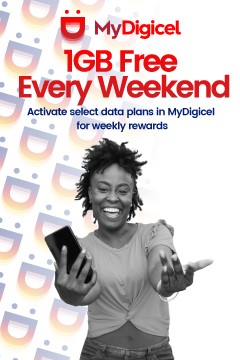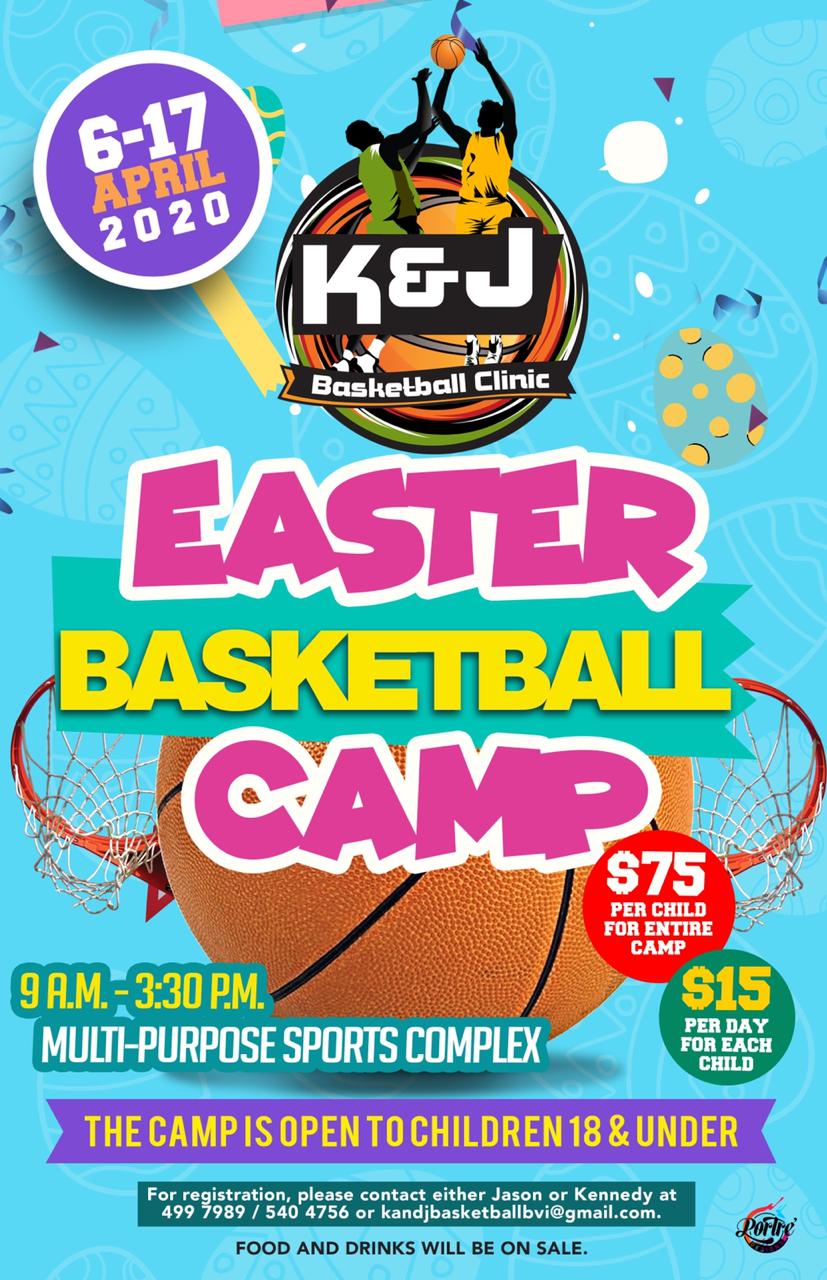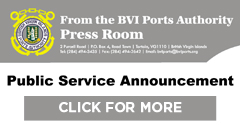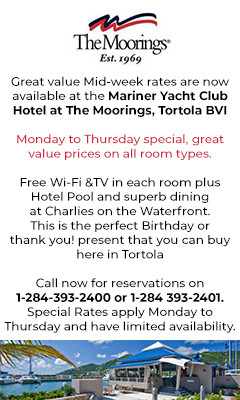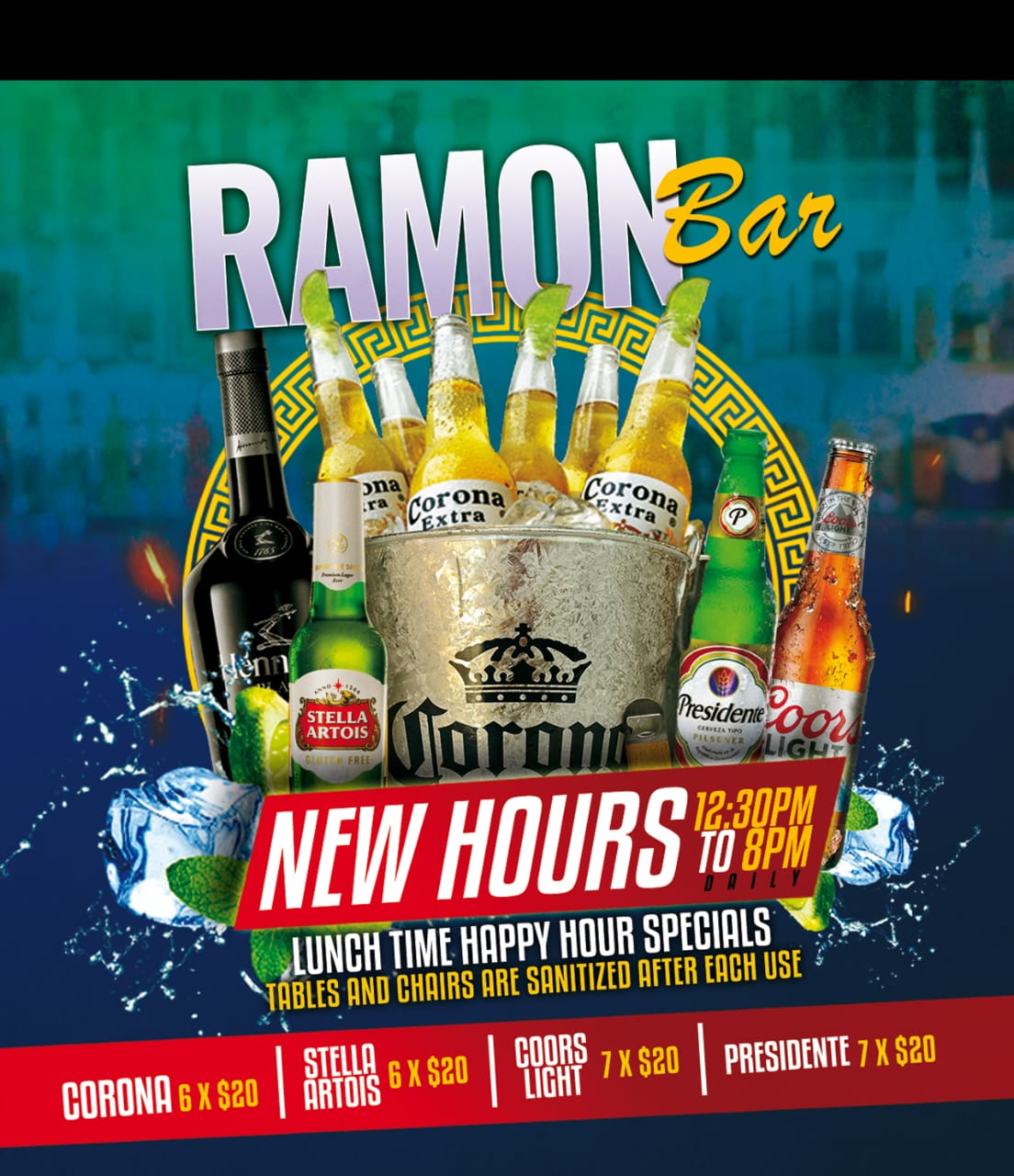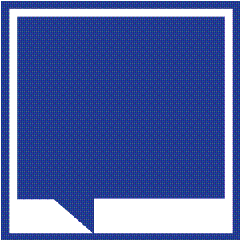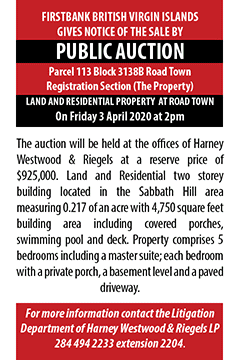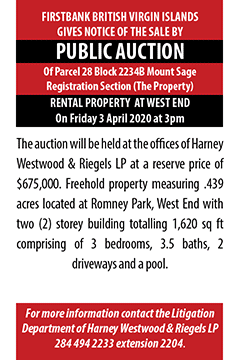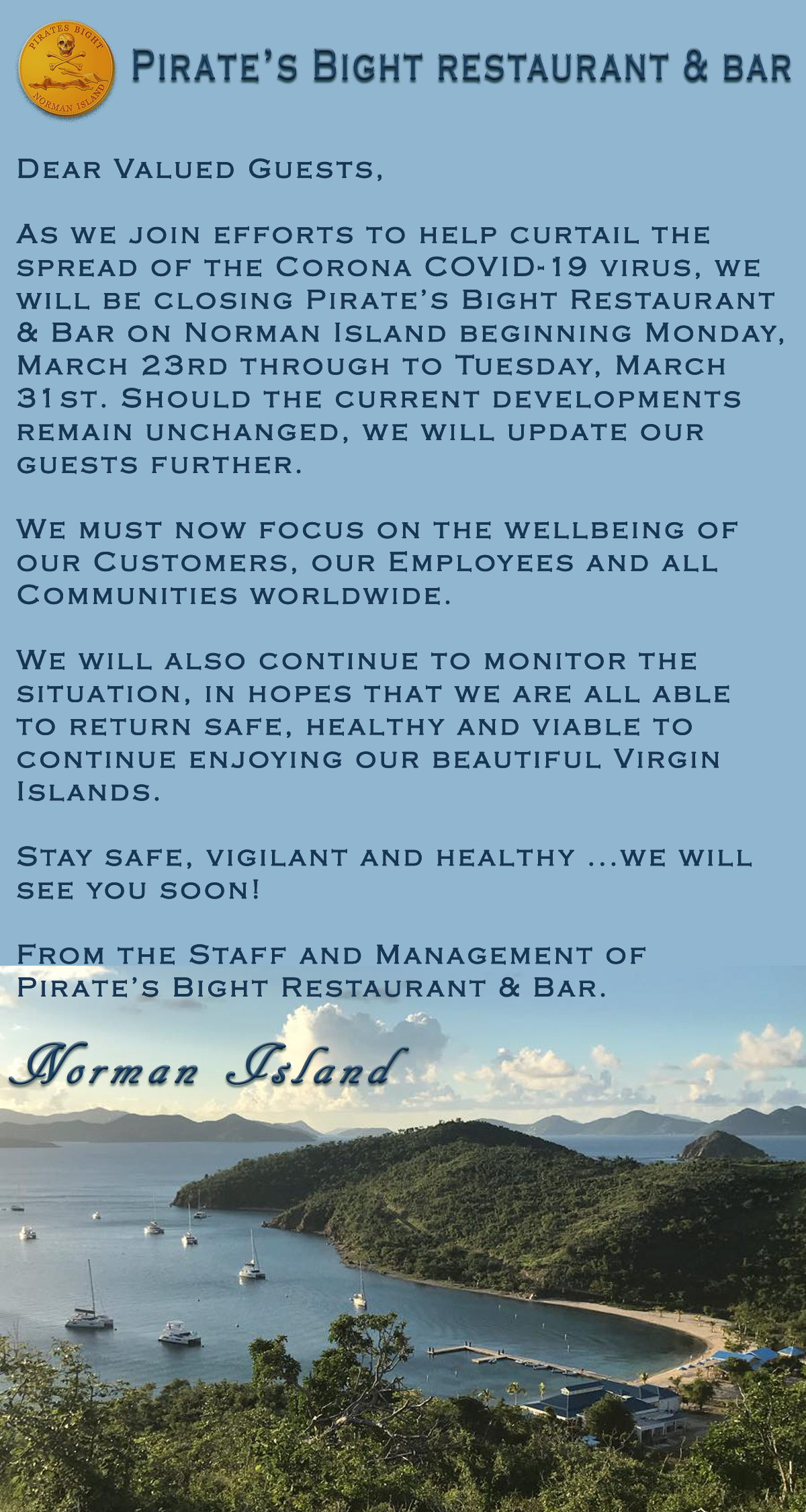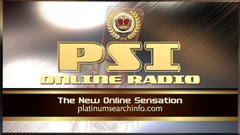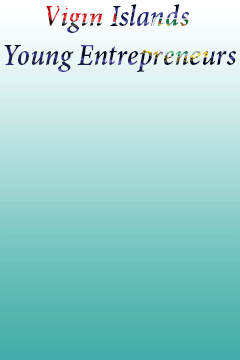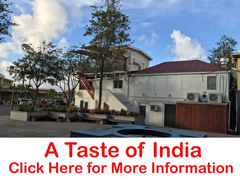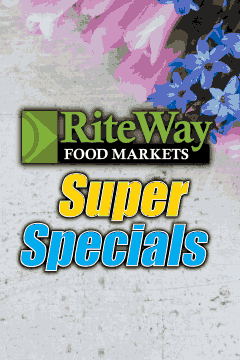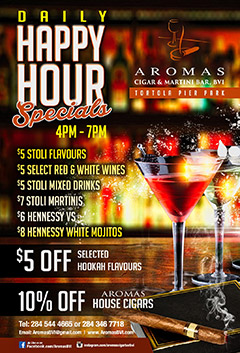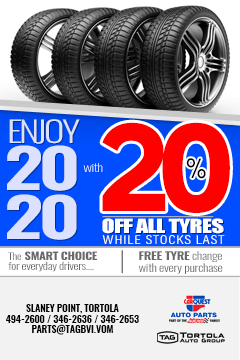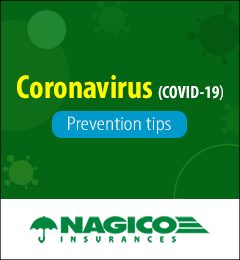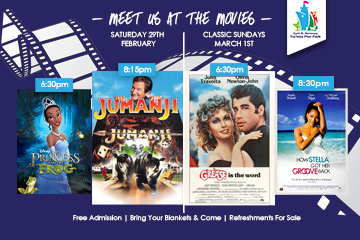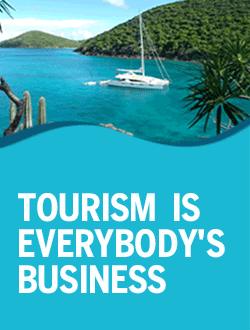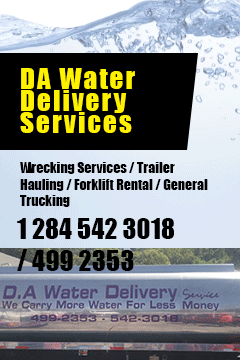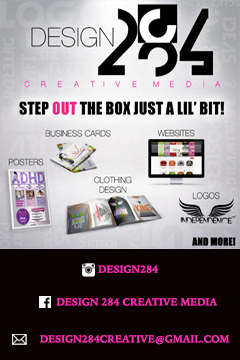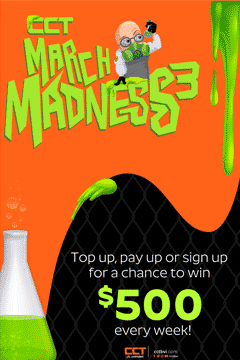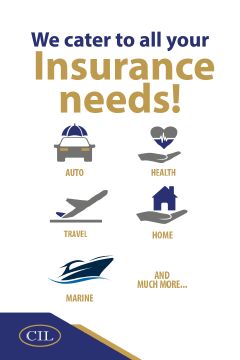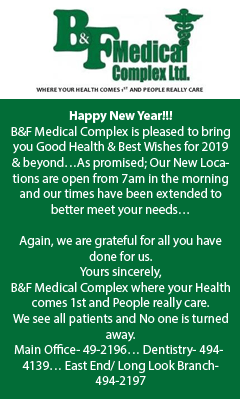 Disclaimer: All comments posted on Virgin Islands News Online (VINO) are the sole views and opinions of the commentators and or bloggers and do not in anyway represent the views and opinions of the Board of Directors, Management and Staff of Virgin Islands News Online and its parent company.